Hairstyles are constantly evolving, as are the perceptions of the hairstyle and fashion experts. Some exciting hairstyle trends will be evolving in this year, and will be combined with other trends to give a unique modern look.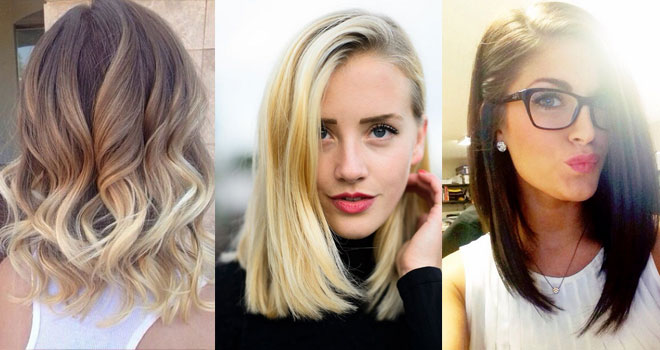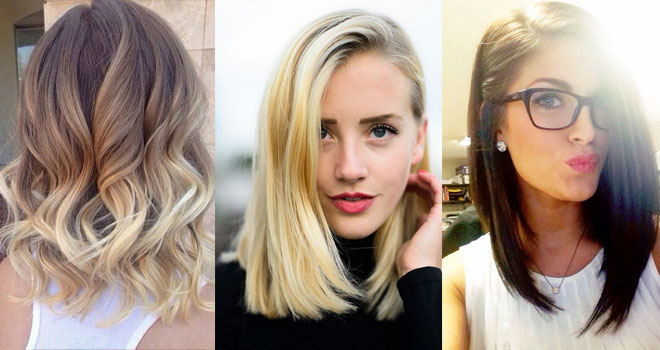 As it pertains to hairstyles, medium haircuts are the most common, as they offer a balance between short and manageable, and long and sexy. In addition there are more common because there are various short and long hairstyles that can work out well with medium length haircuts. Women with long hair lengths often find it difficult to manage their hair, and those with short hairstyles often complain about restricted hairstyles and patterns. It appears that medium haircuts are a healthy balance for those with hairstyle problems. (Check out the latest hottest short haircuts here.)
Trendy medium length hairstyle for Women
Some of the best medium length hairstyles around. The cut and color of this one is beautiful. I like the loose waves.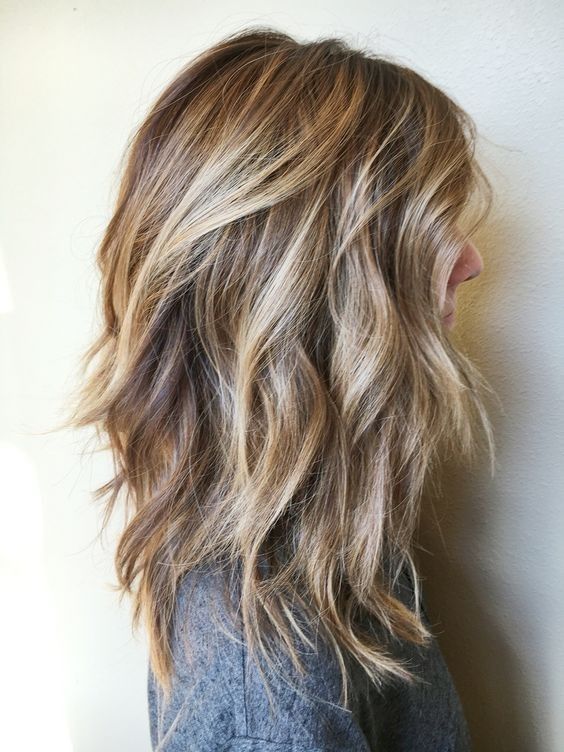 Medium hairstyles trends for this year will be versatile and easy to take care of while offering a sexy look. These hairstyles, similar to almost all hairstyles, match most of the facial shapes and enhance the facial features. Trends for women include several hairdos such as medium layers; a version of the 2016 bob cut called the mid-length bob, medium curls, and the medium wavy cut. While these types of cuts will be trending in this year, there will also be a wide selection of top-notch hairstyles such as certain types of up-dos, buns and perms.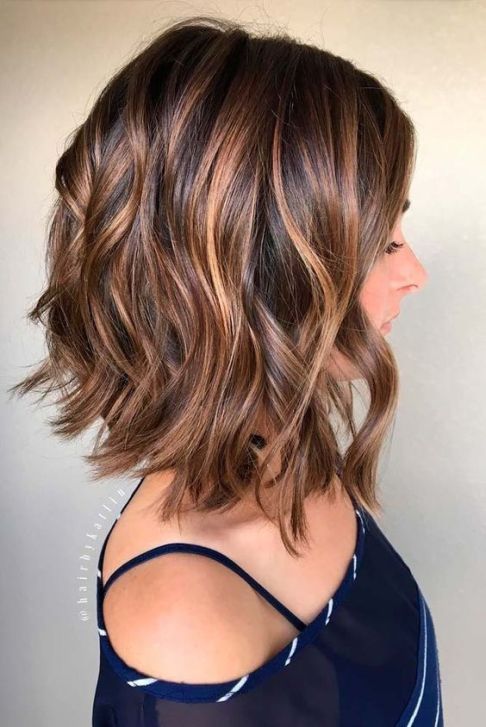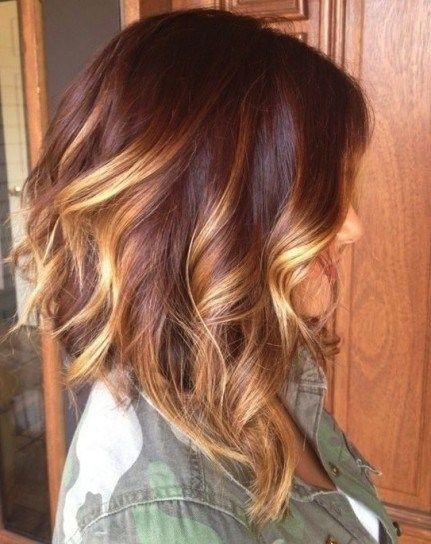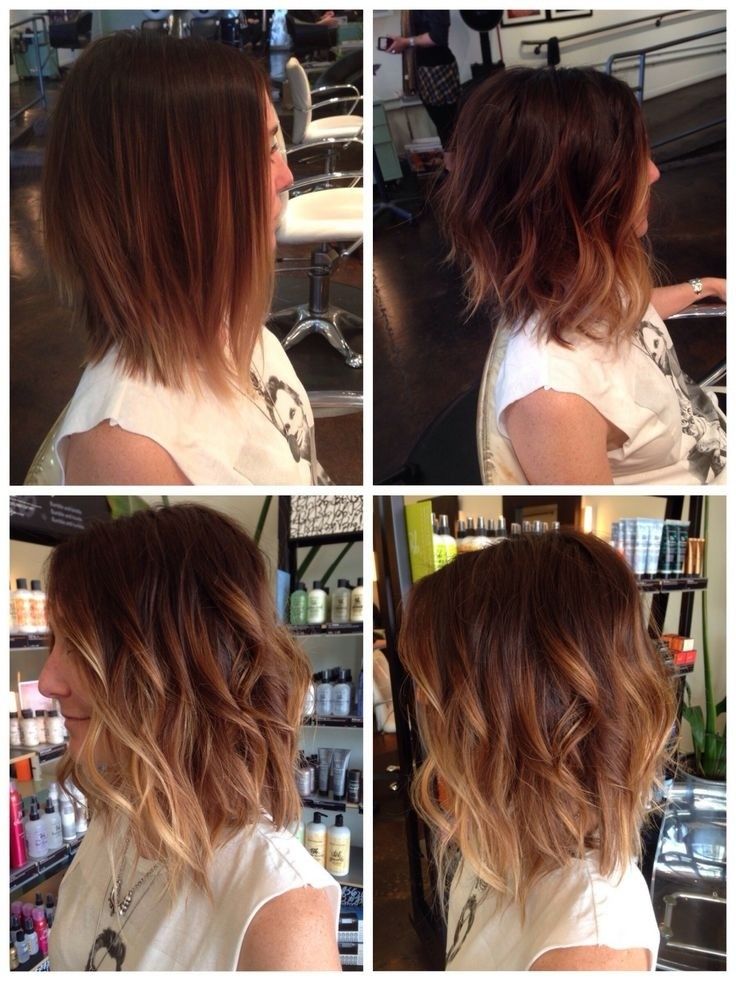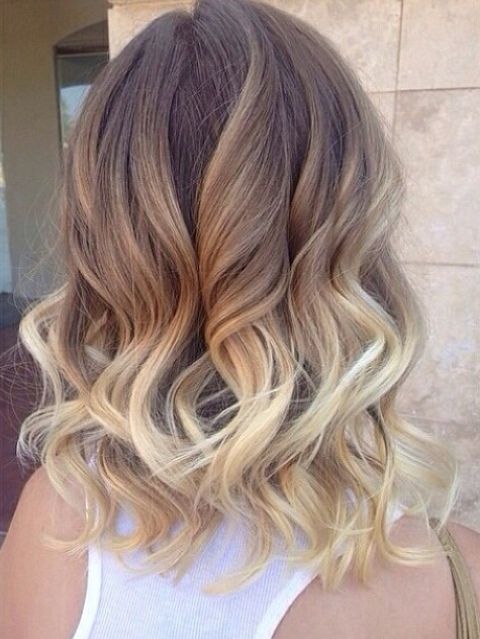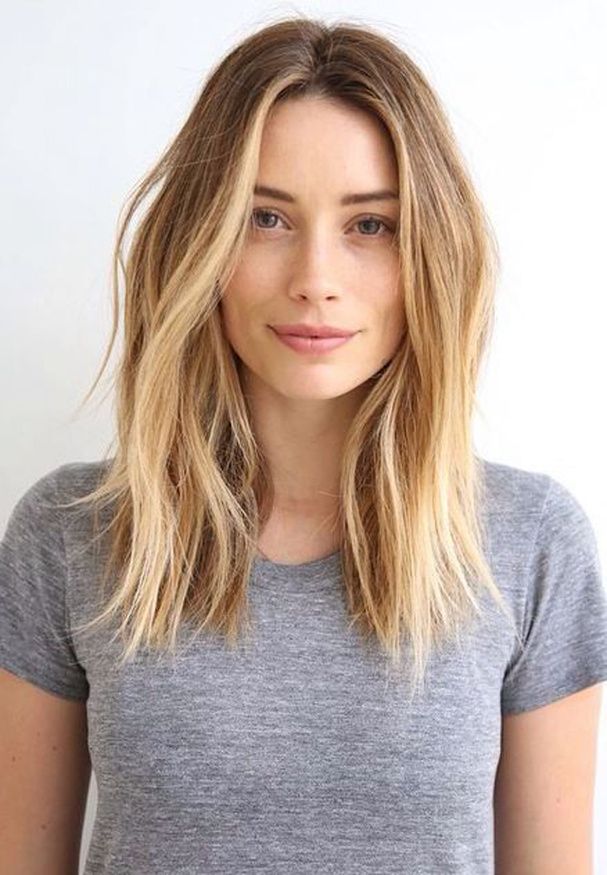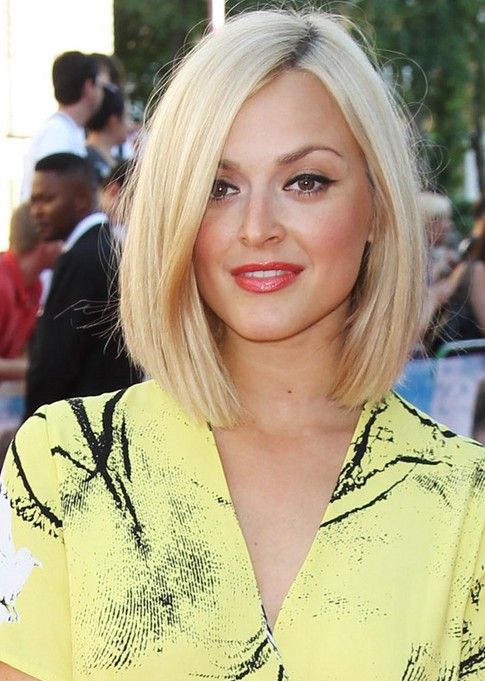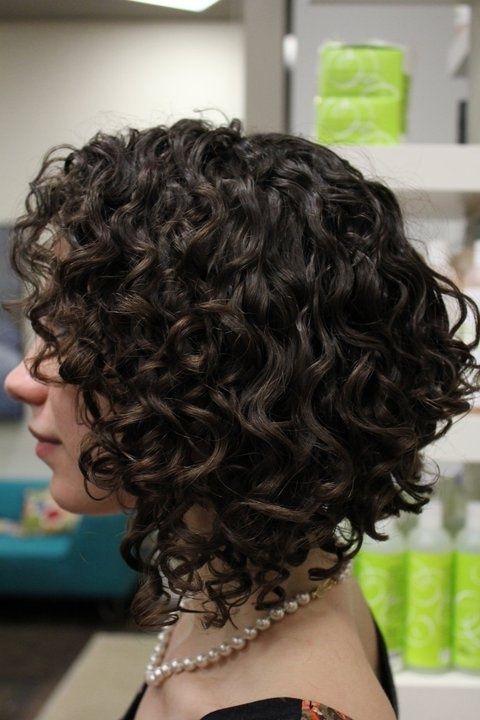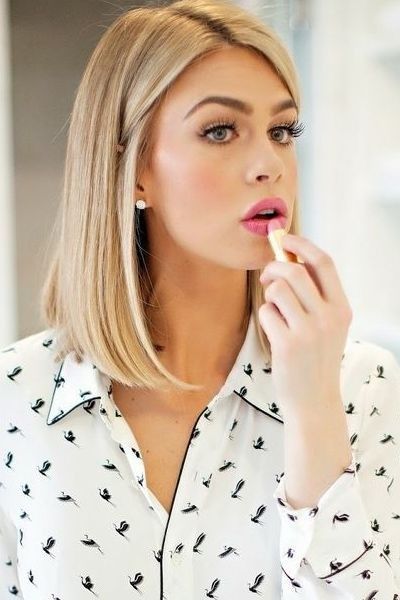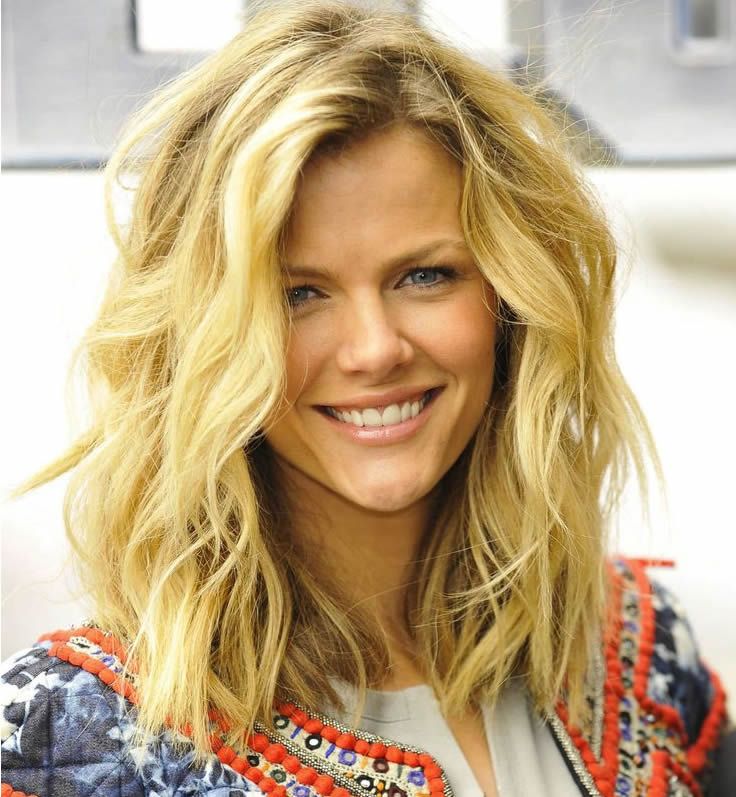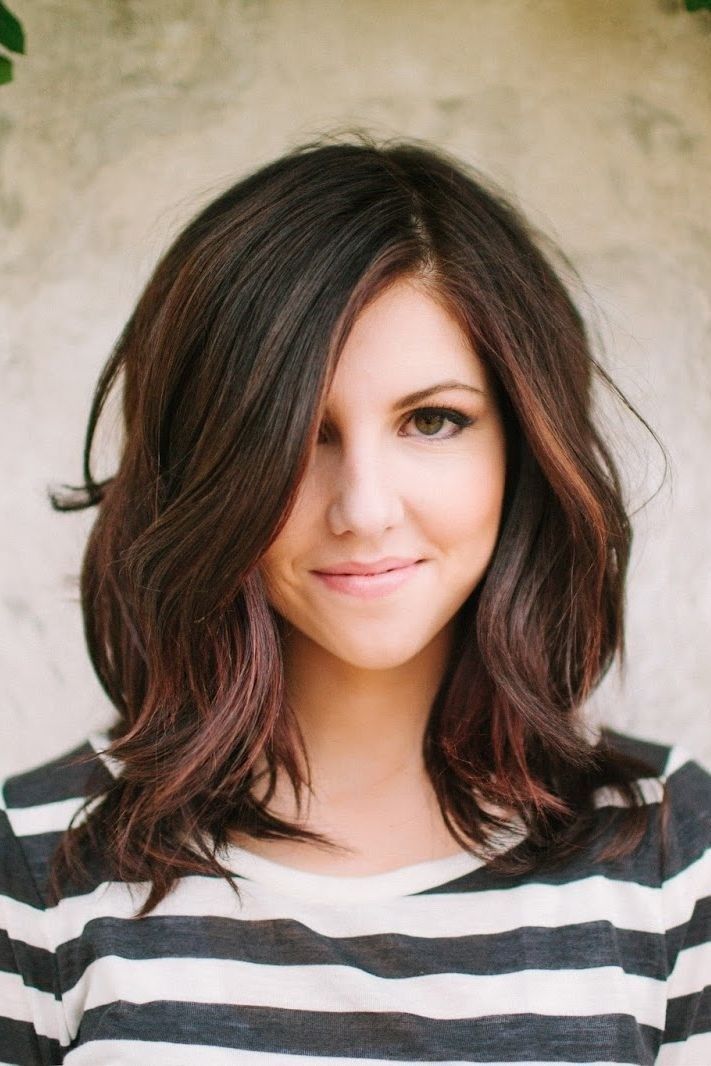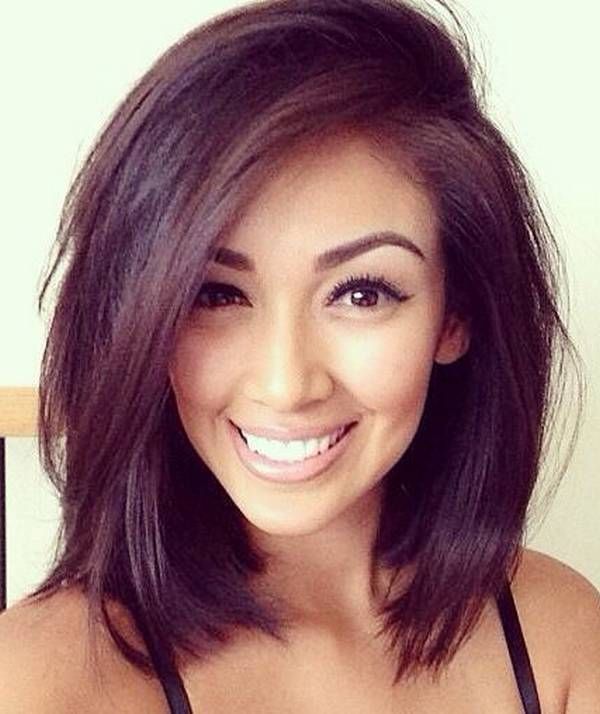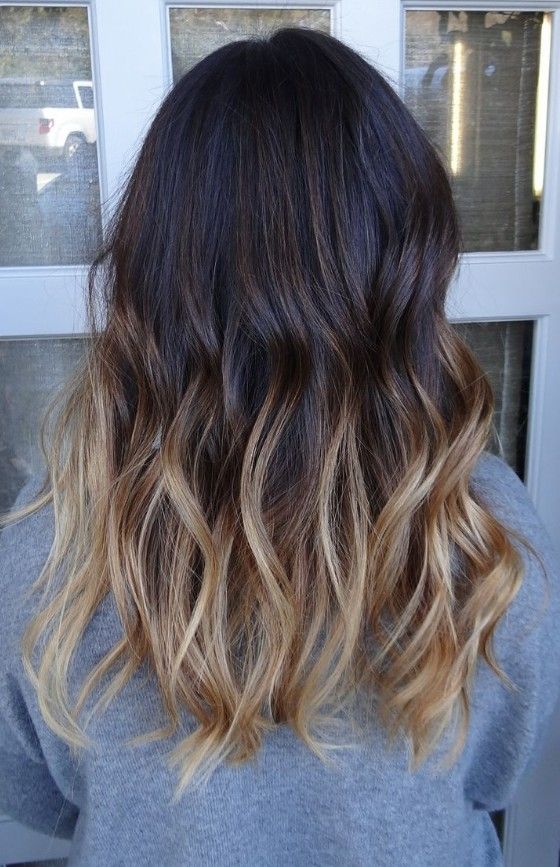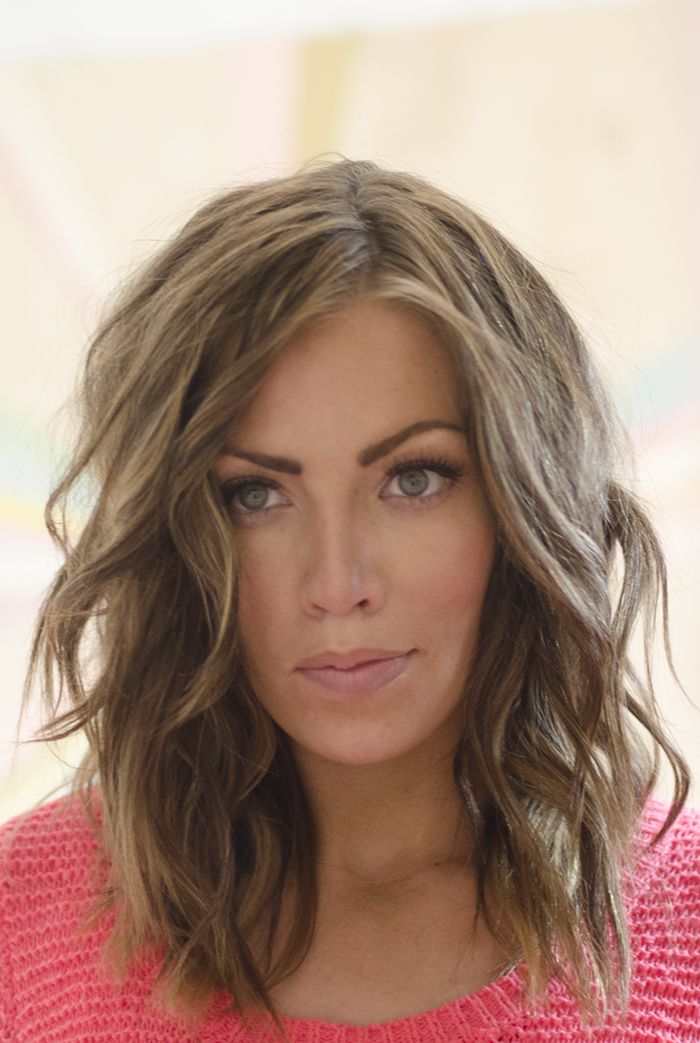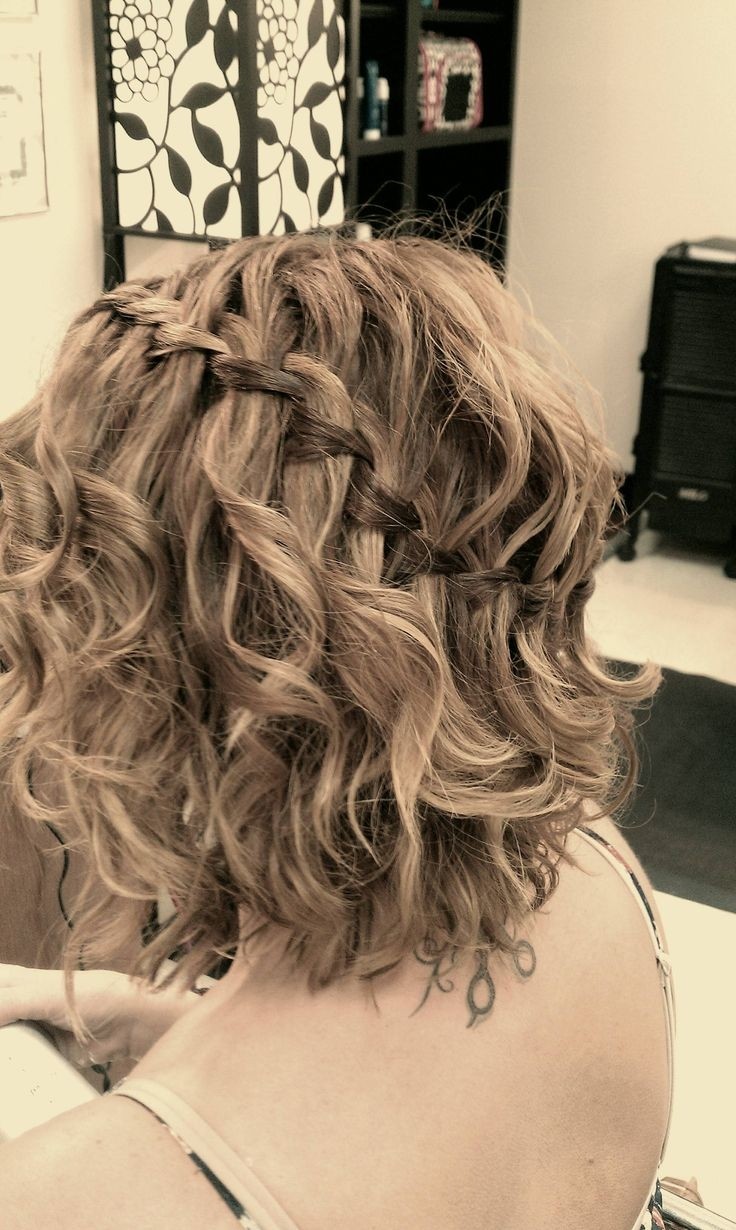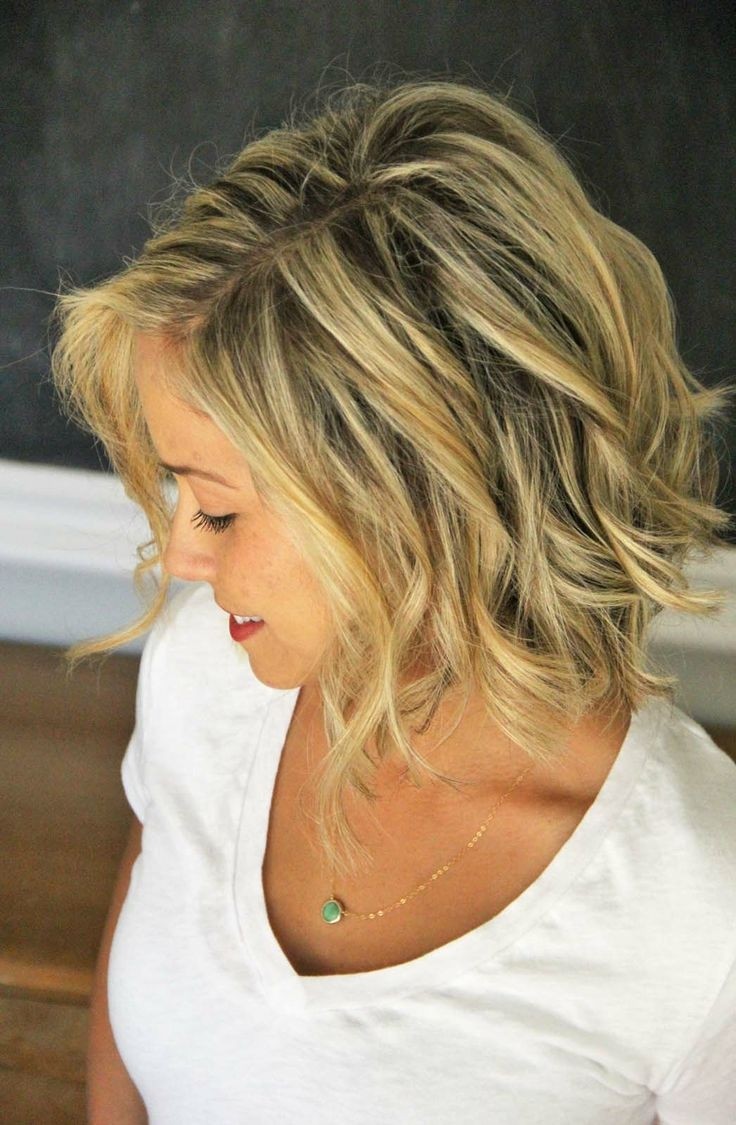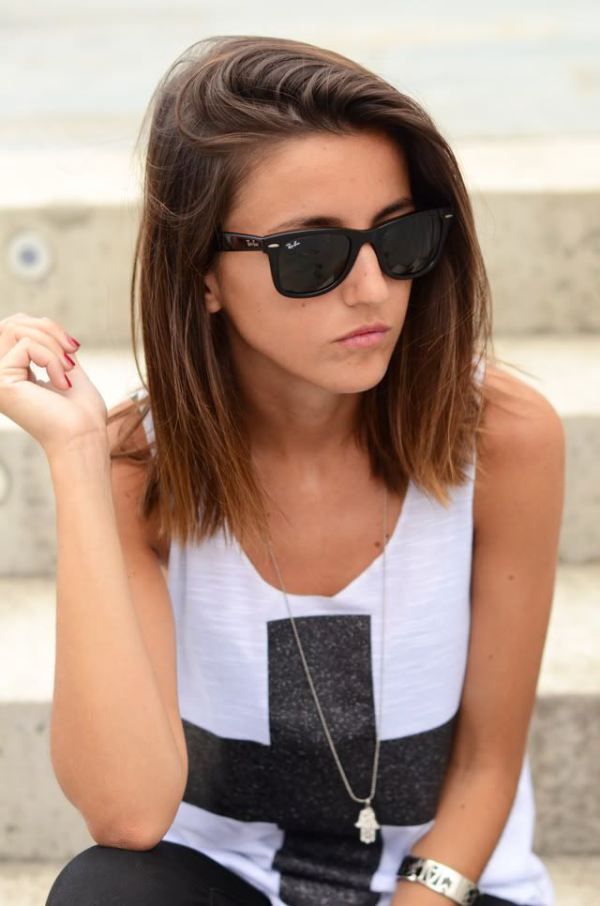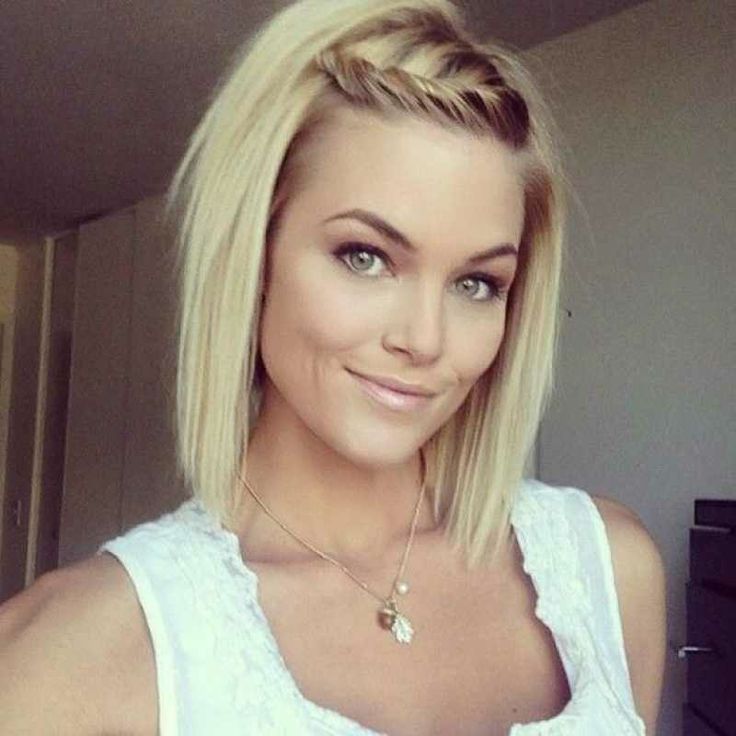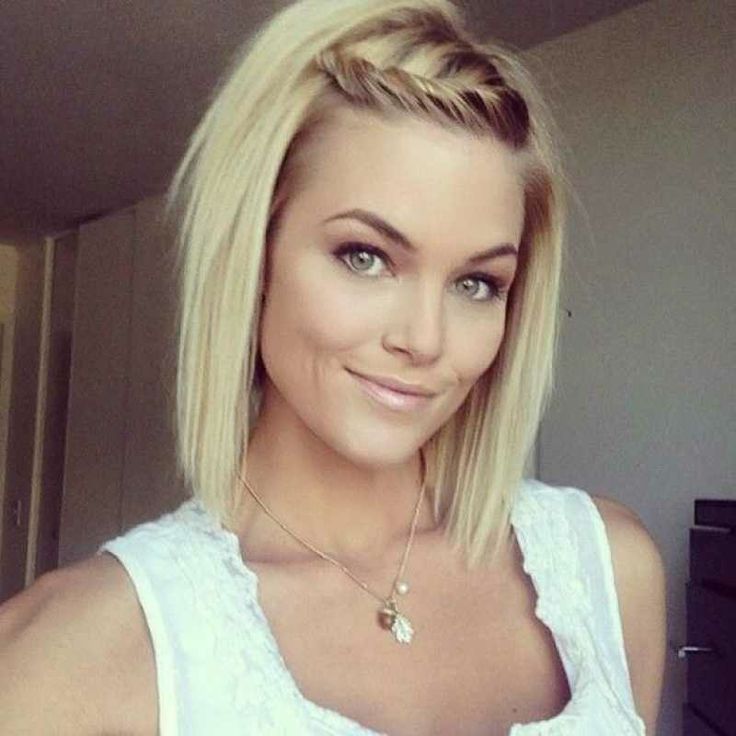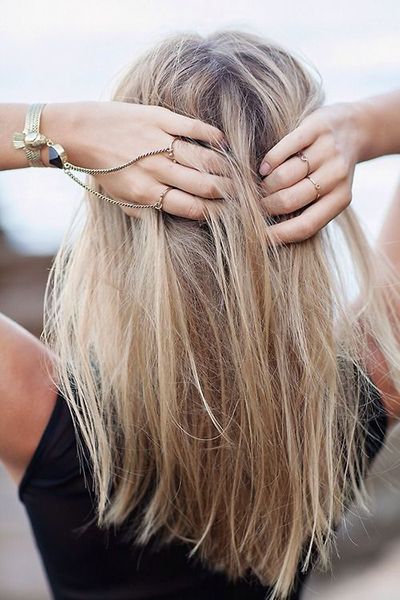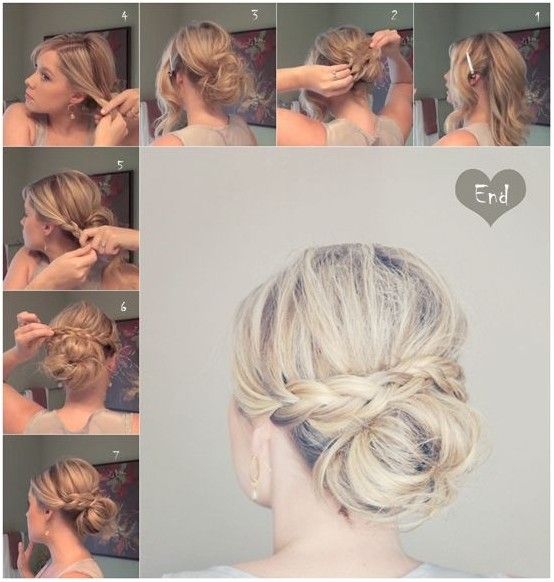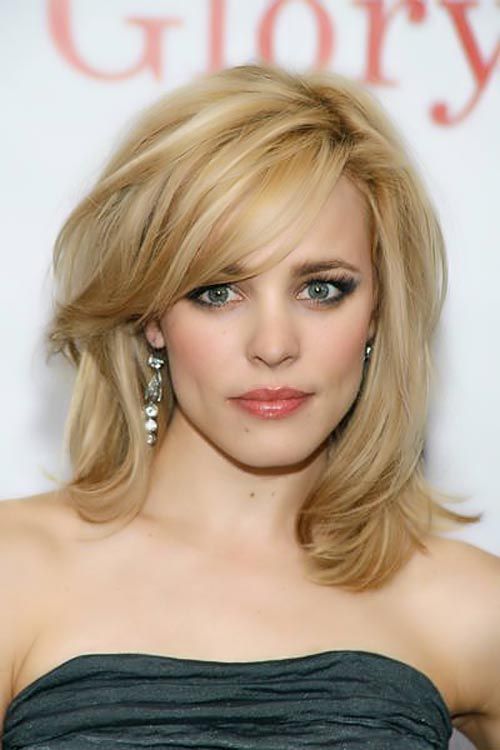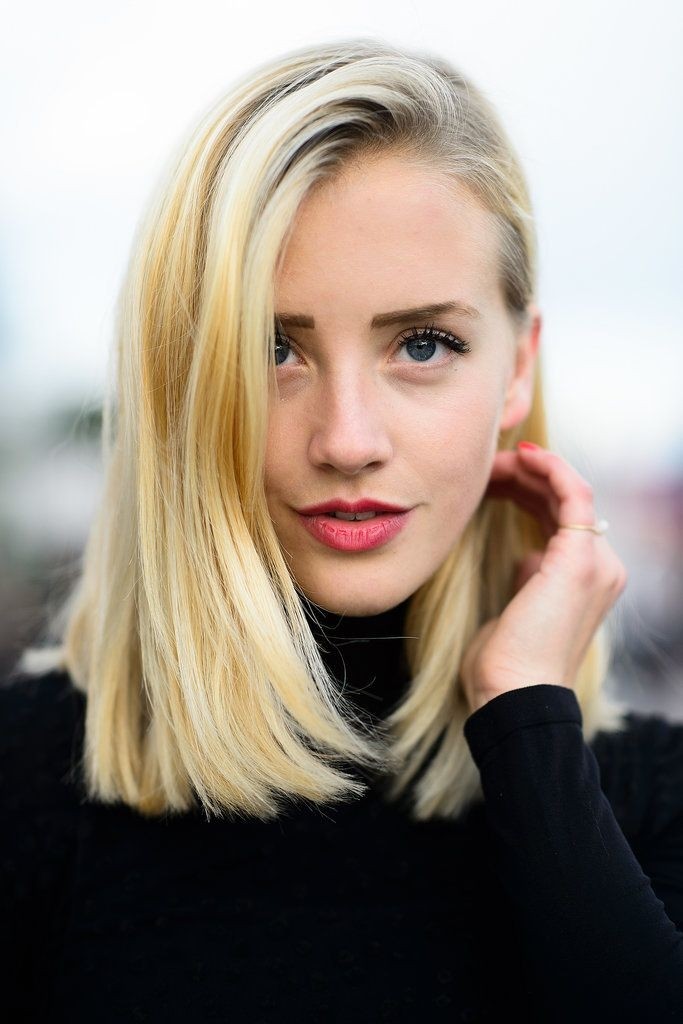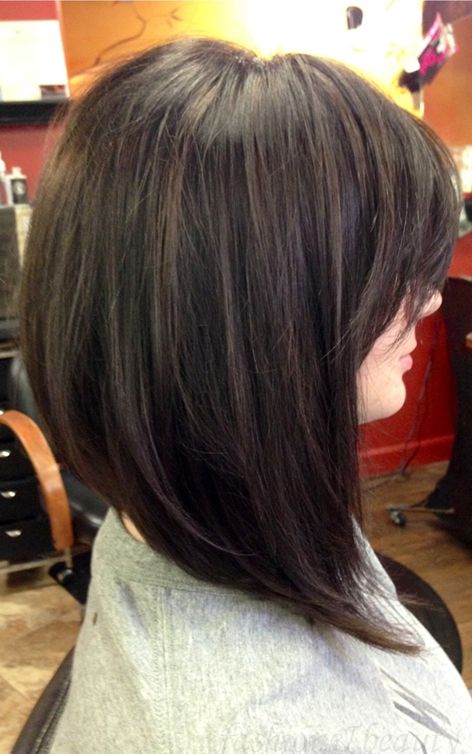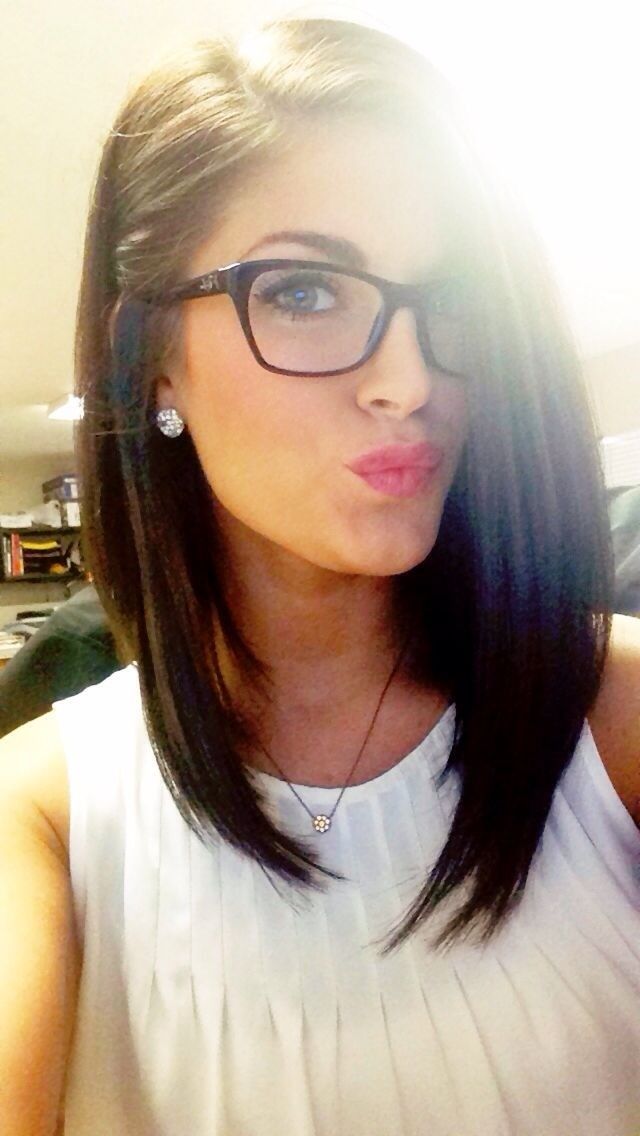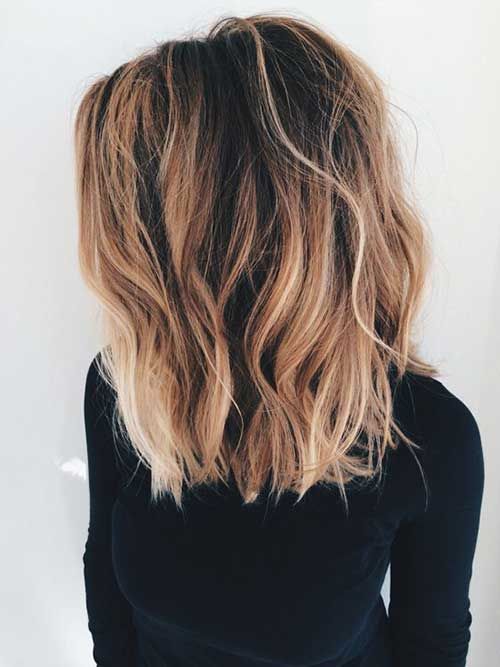 Medium layered hairstyles will be the latest trend in this year. Medium layers provide texture, definition and elegance to medium length hair. In addition, front bangs will be trending as well as they provide facial framing to give a sleek look; however people with round faces should avoid blunt bangs. Layers can be found in a wide variety of variations in both medium and long hairstyles, and this particular hairstyle works well on almost all facial shapes regardless of the hair thickness, facial features, type of cheekbones, skin types and even complexion.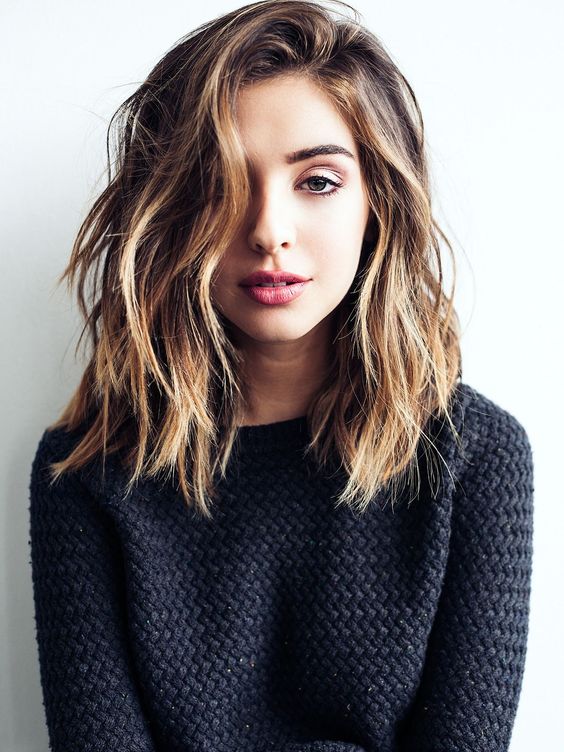 For those looking for a fresh modern edgy hairstyle, the choppy medium length hairstyle will be a popular trend in 2018. Similar to the layered look, choppy hairstyles can have various combinations such as a combination of choppy cut with layers, choppy side bangs, etc.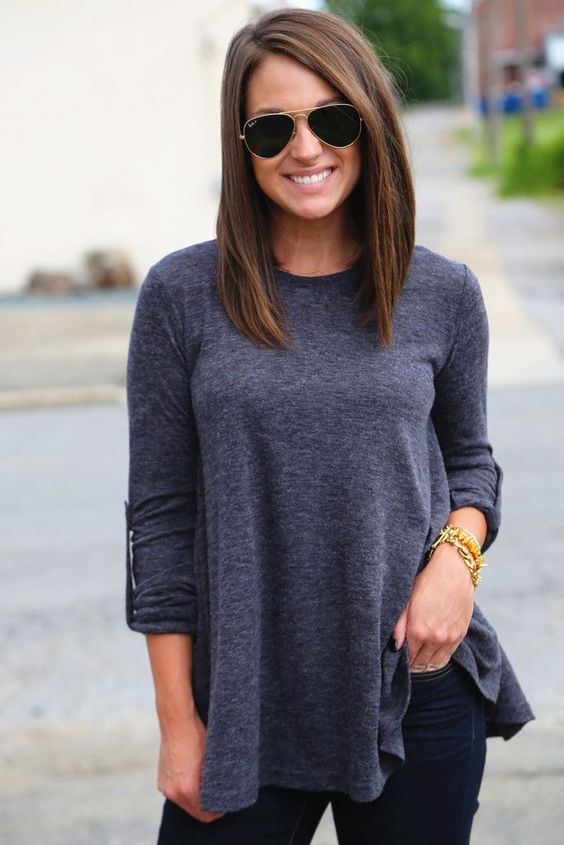 In the summer, expect to see a casual look with the wild ringlets and flaring ends for medium length hairstyles. For this particular wild ringlet medium hairstyle trend, the hair is parted in middle with curled bangs flowing down throughout the length of the hair. Curled bangs are swept to one side to complete the look. Variations of this trendy modern hairstyle include new color techniques for captivating various medium hairdos. New, modern hairstyles for women with medium hair include knowing how to spice them up. For example, women with thick wavy hair, a messy up do hairstyle can be worn at any time of day, and offers very low maintenance.

In this year women will be spicing up the medium length hairstyles, using dramatic colors, and experimenting with different types of low maintenance hairstyles in order to find the one that boosts their confidence and accents their natural beauty.