There are always some moments when you need to hurry or you don't want to spend a long time to do a perfect hair look. So it is quite necessary to know how to make some simple yet stylish hairstyles. They will promise you a nice hair day.
In the gallery below, we will show you 15 easy hairstyles for lazy women and lazy moments. You can see how to do a stylish ponytail in a fashionable way and how to make you half-up half down hairstyle more fantastic. Of course, you can learn the best tricks to do a quick and chic updo hairstyle for formal occaions… Scroll down and check them out! Follow the tutorials and have a try!
Twsited Ponytail Hairstyle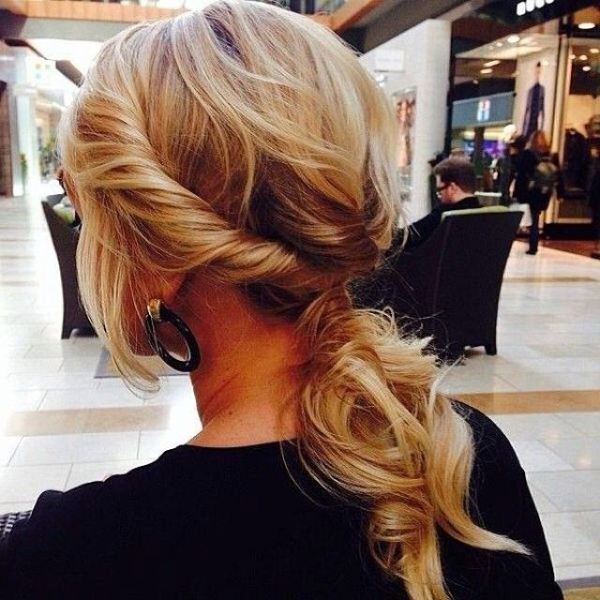 The easiest hairstyle for women is the ponytail hairstyle. To make it more stylish, you just need to make a twist on the side and tousle the hair loosely and messily.
Chic Half Braided Ponytail Hairstyle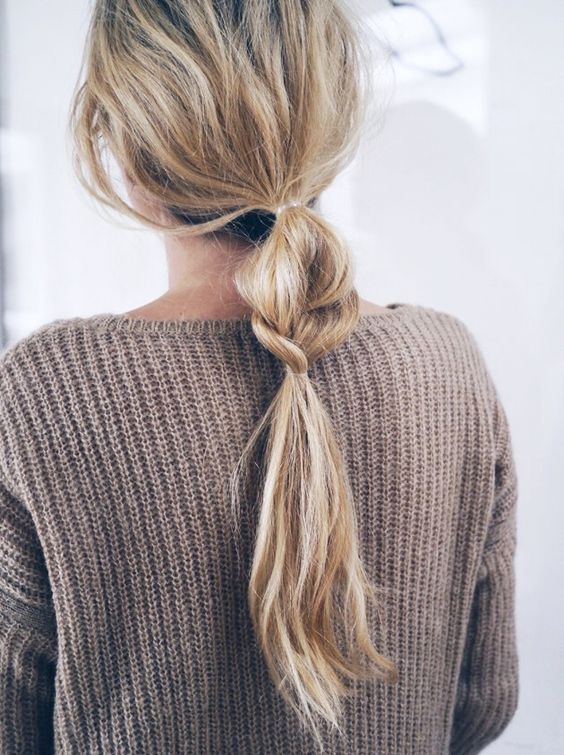 Another easy way to get a chic ponytail hairstyle is to braid half of your ponytail and then tease the braid loosely. It's casual chic for daily activities.
Stylish Half Updo Hairstyle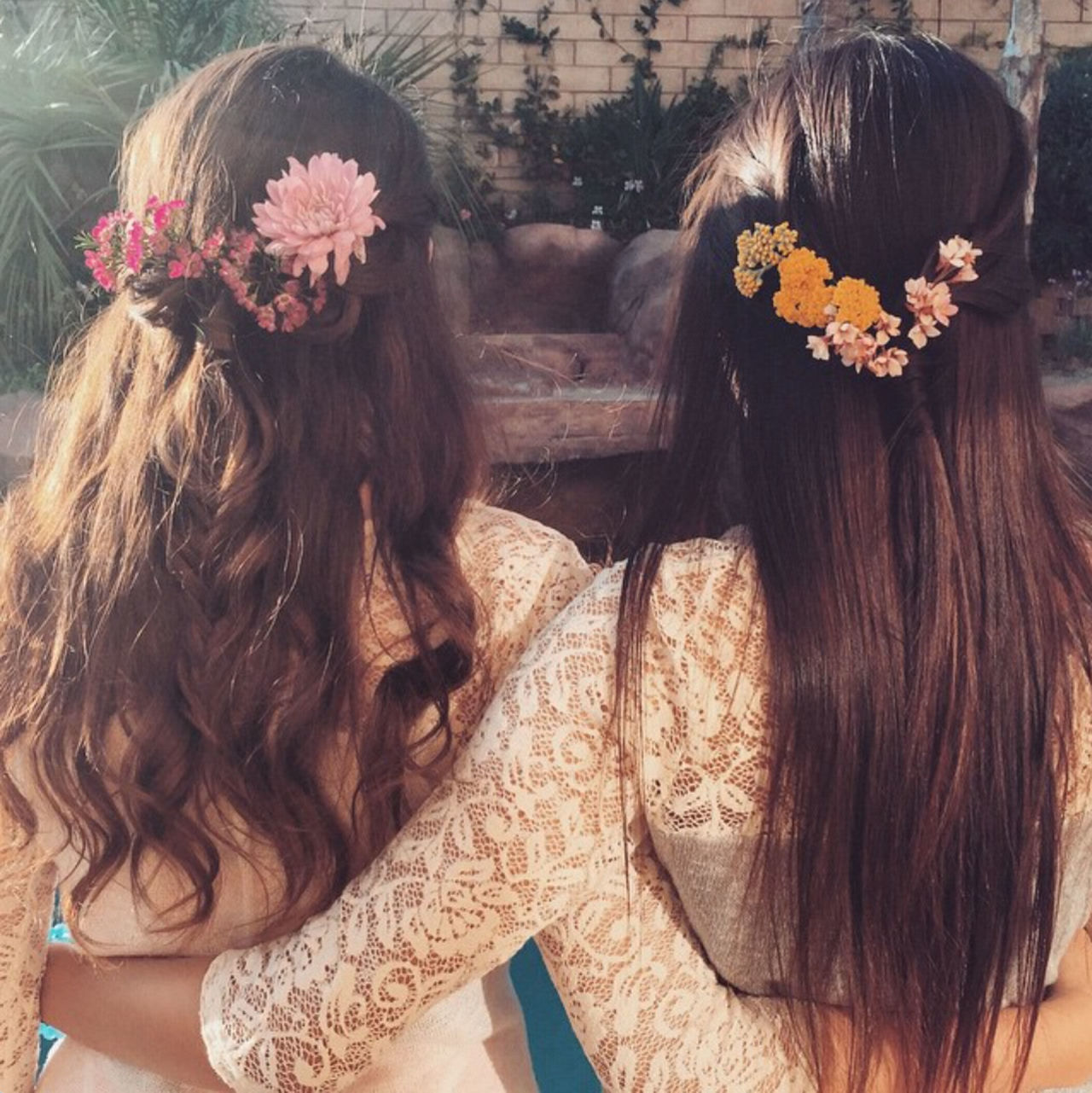 A simple half-up half-down hairstyle will become more fashionable when you add some nice hair accessories. These flowers make the simple hairstyle a wonderful look for holidays.
Twisted Crown for Straight Hair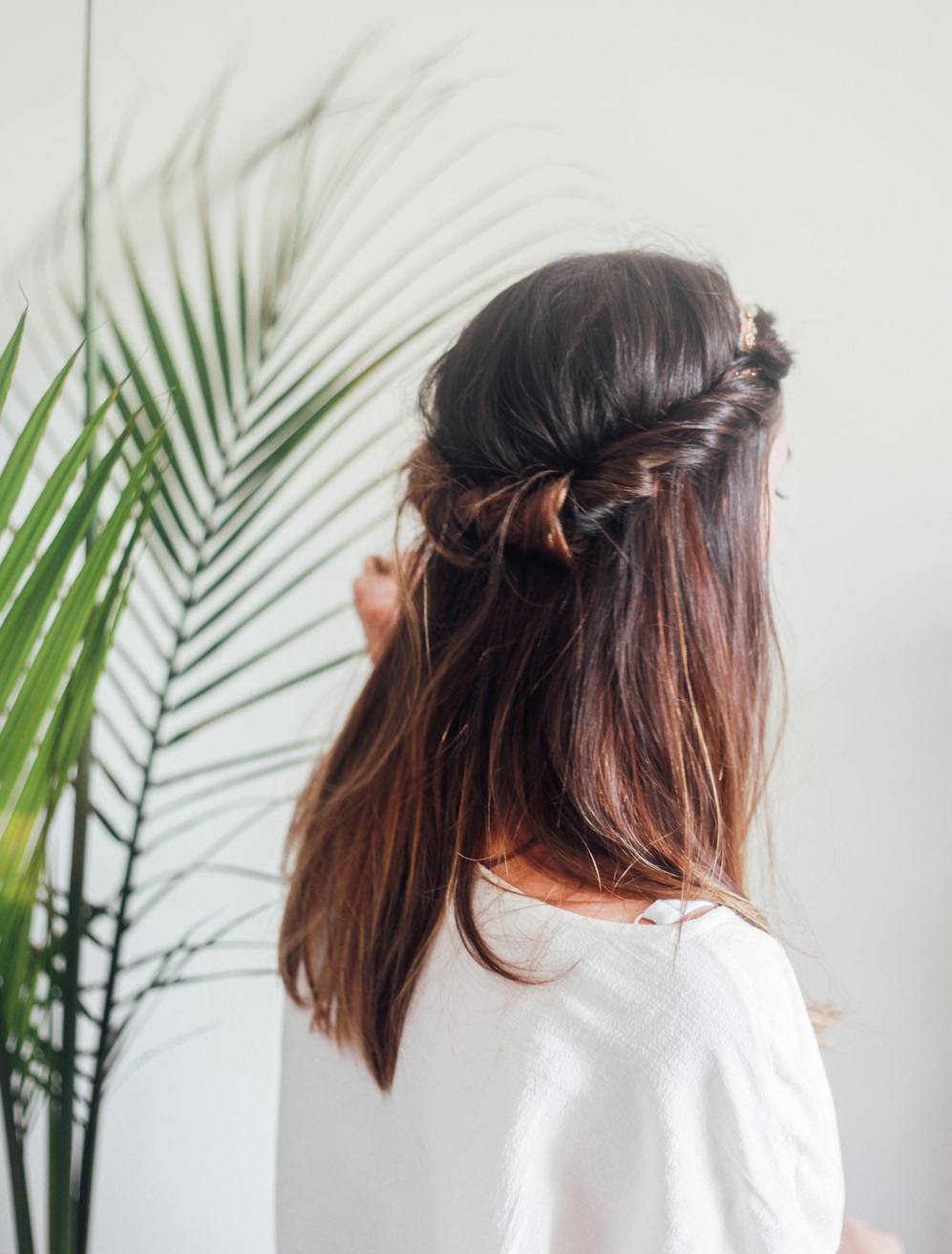 Women who have got thick hair should try this pretty twisted crown hairstyle. This is a great hairstyle for almost all occasions and you can wear different hair accessories according to where you go.
Twisted Crown for Wavy Hair

For women with wavy hair, this twisted crown hairstyle is quite romantic. It may be a little difficult as you try the first time, but you may make it faster and faster as you practise more.
Effortless Half Knot Hairstyle
This half knot hairstyle is effortless chic for all women and all occasions.
Twisted Half-updo Hairstyle

Want a special and simple half-up half-down hairstyle? These two twists will offer you what you want. This hairstyle looks better on wavy hair.
Messy Braided Half-Up Half-down Hairstyle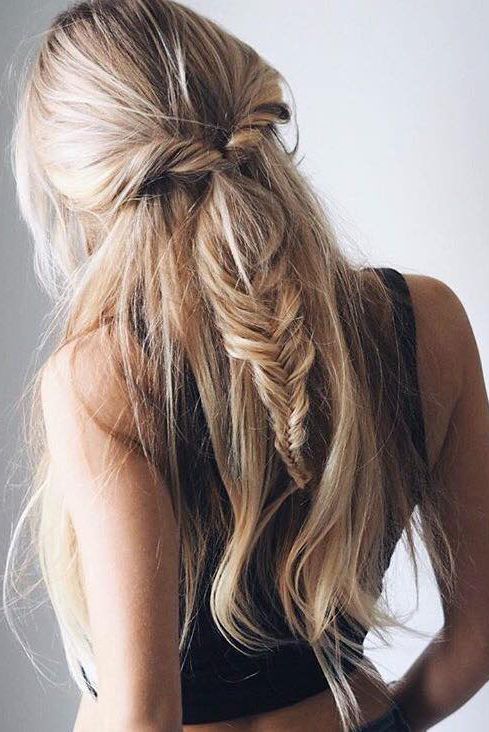 Again, two twists. But this time you need to fix them together and then make a messy fishtail braid. Whether your hair is thick or thin, this is really a beautiful hairstyle for your long hair.
Fashionable Twisted Half-up Half-down Hairstyle

If your hair is quite thick, you have got the chane to try this cool twiste half-up half-down hairstyle.
Cute Hair Bow Hairstyle

This hair bow hairstyle is also fantastic for all women. It's quite simple and it can be a fantastic hair look for every occasion.
Elegant Low Chignon Hairstyle
If you want a more elegant look, the low chignon will be a better choice. And this low chignon hairstyle looks quite stylish on mature women.
Bobby Pinned Updo Hairstyle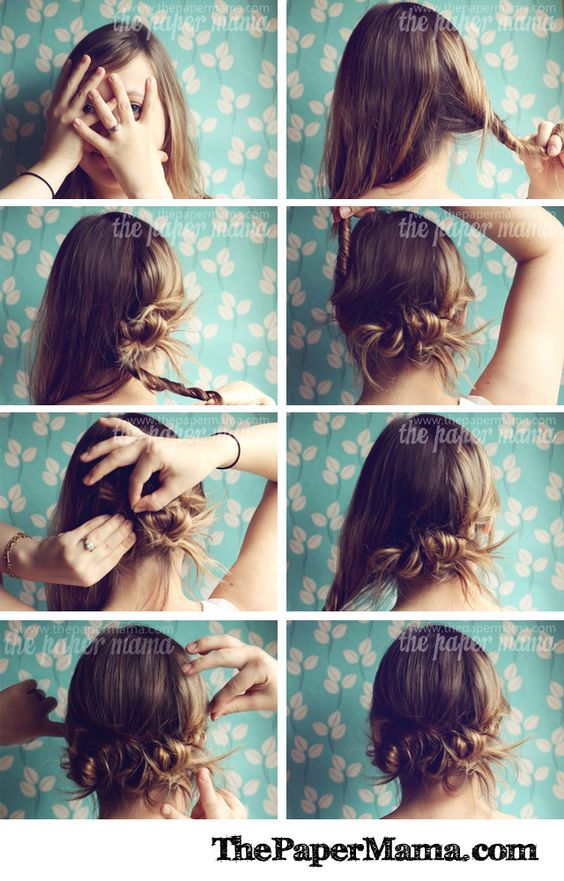 You can try this bobby pinned updo hairstyle for a more fashionable hair look. Within five minutes you can get this super versatile hairstyle for any occasion.
Easy Rolled Updo Hairstyle

This rolled updo is quite simple yet rather stylish for both mature and young women. It's fascinating for formal occasions.
Criss-cross Low Bun Hairstyle

This criss-cross low bun is effortless chic for an office look. Besides, it can be a stunning wedding hair look.
Simple Braided Updo Hairstyle

If you love braided updo hairstyle but think they are too difficult, you may feel quite excited when see this hairstyle. As long as you know how to make the basic braid, you can make this stylish braided updo.