There is no denying that the blonde hair is fashionable and beautiful. And this post is right about the pretty hair color and we have made a collection of 15 fashinable hairstyles for all ash blonde hair women. These hairstyles will upgrade your ash blonde hair look and make it even more gorgeous. Just stay here and check them out. Enjoy!
Chic Ash Blonde Short Haircut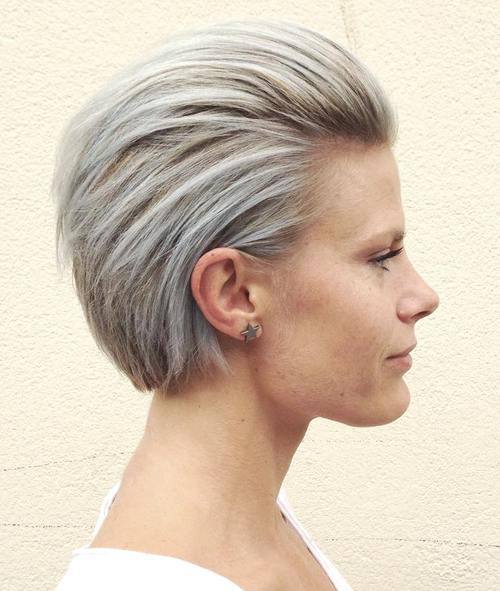 Ash blonde short haircut looks cool and chic. If you like short hairstyle, then just try this great hair color. You will become more fashionable than what you can imagine.
Ombre Long Bob For Ash Blonde Hair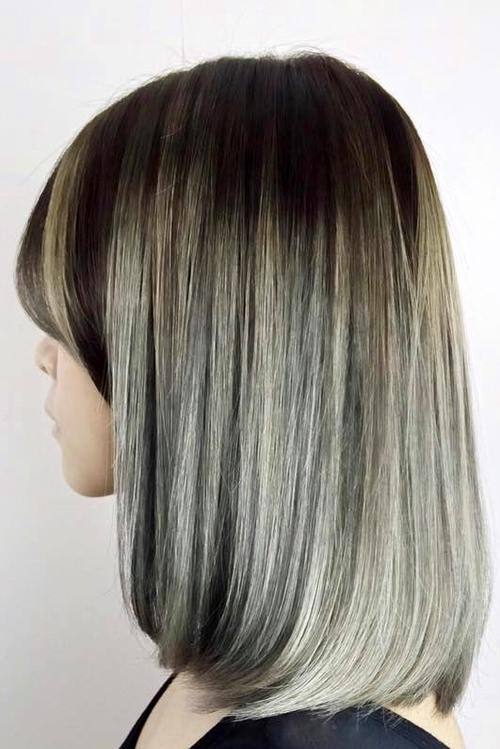 Your lob hairstyle must be much more fabulous if you turn them into this ombre ash blonde shade.
Fashionable Ash Blonde Ponytail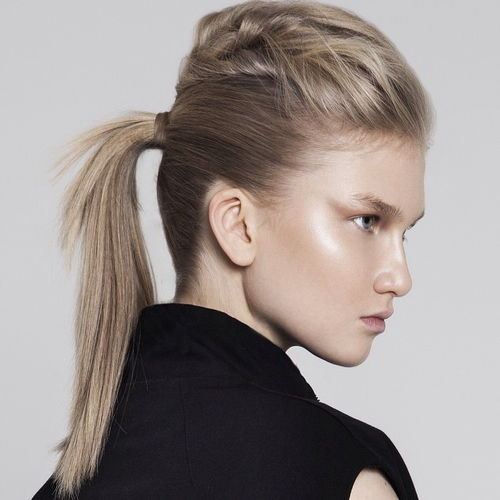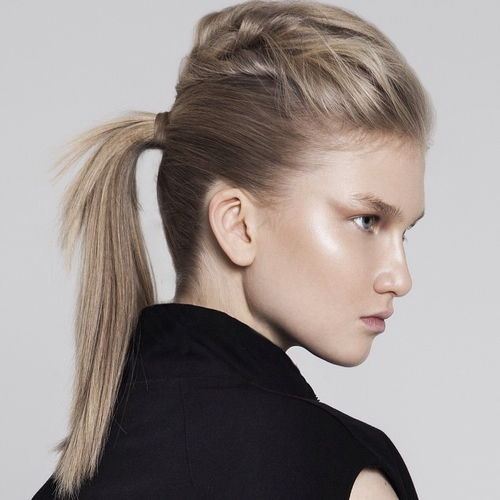 Sleek hairstyle suits the ash blonde hair as well. You straight hair will look more stylish if you style it into such a fashionable ponytail hairstyle. It looks fantastic on all occasion.
Gorgeous Ash Blonde Braided Updo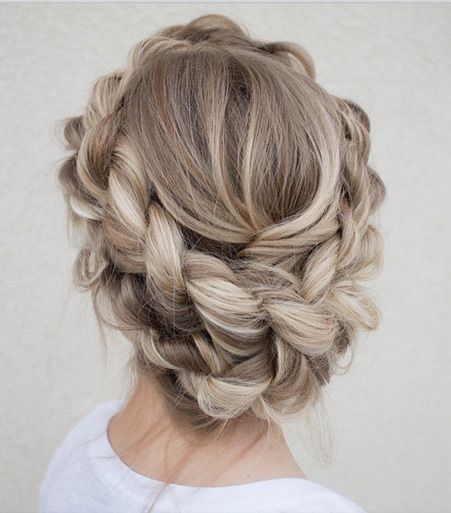 Braided hairstyles make women more beautiful and feminine. And your braid hair will look much more gorgous when you style them into such a pretty braided updo hairstyle.
Loose Braided Hairstyle for Ash Blonde Hair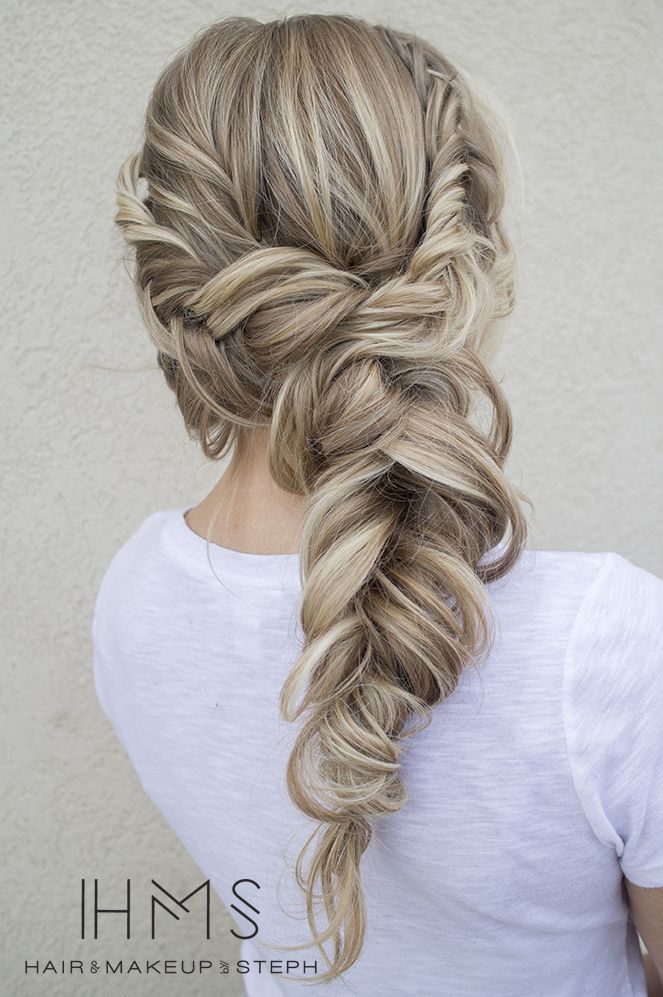 The loose braided hairstyle looks so fantasitc on the ash blonde hair. The moment you try this chic hairstyle, you will look like a pretty princess walking from a fairy tale.
Charming Ash Blonde Wavy Hair with Accessories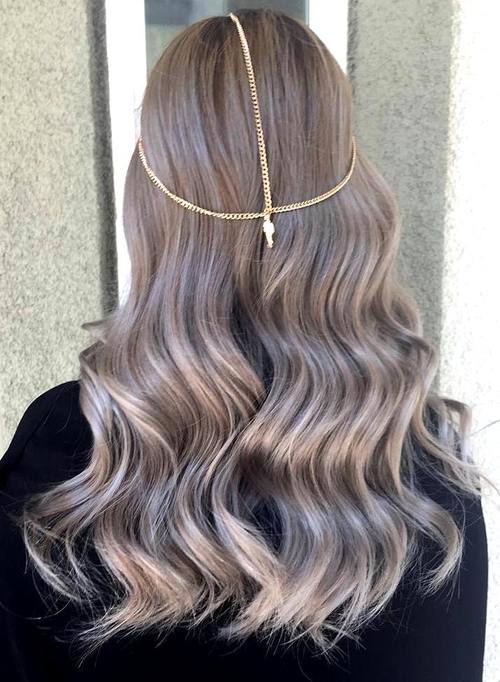 These soft and loose waves are so charming that people must stop their hurried foots teps and admire your for some time. Besides, the metallic hair accessories add more chicness to the final look.
Stylish Long Curly Hairstyle for Ash Blonde Hair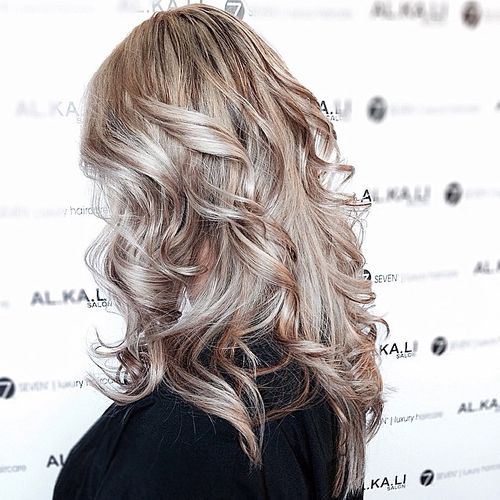 The bouncy curls add life and movement to the calm ash blonde hair. It is so beautiful and stylish that wherever you go, you will look fabulous with this hairstyle.
Cute Ash Blonde Top Knot Hairstyle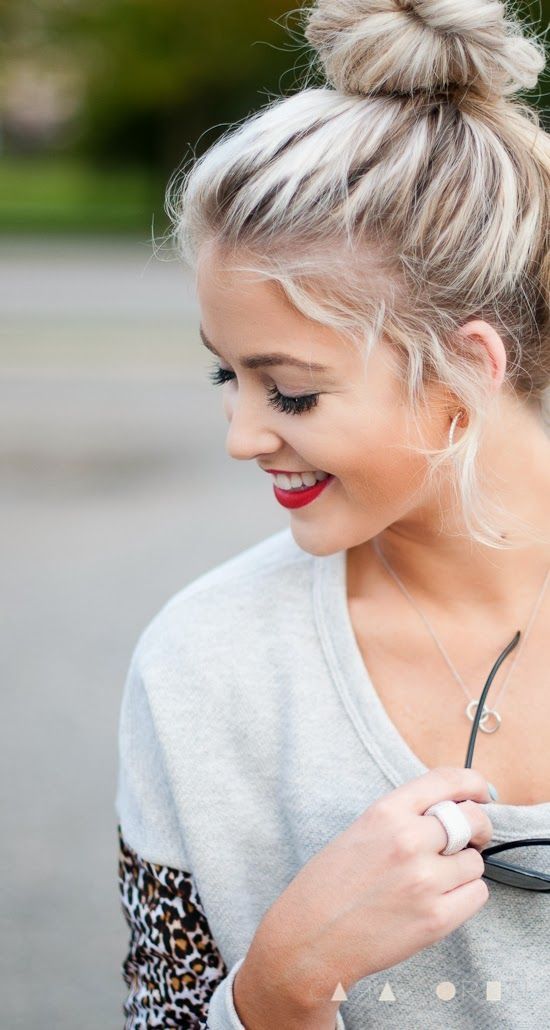 This ash blonde top knot is cute and effortless chic. The two strands of curs were left there to add sweetness to the overall look and you face can be framed as well.
Ombre Ash Blonde Hairstyle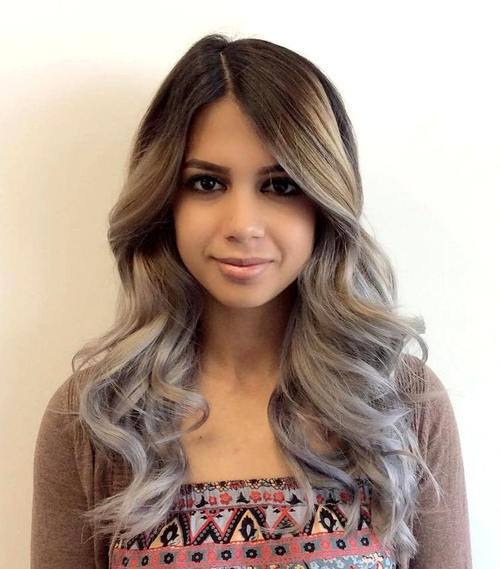 Ombre ash blonde looks dramatic and the loose curls are just perfect to frame the lovely face.
Effortless Ombre Ash Blonde Wavy Hair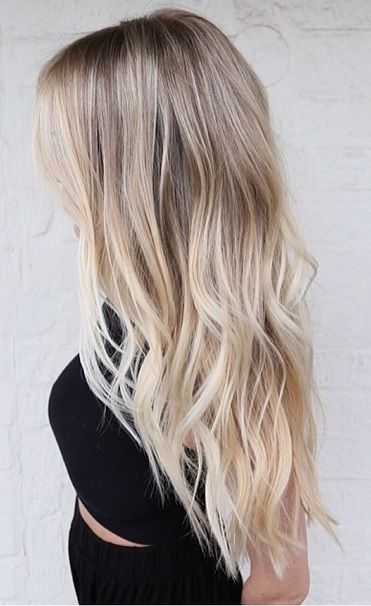 Let this ombre blonde wavy hair tell you what is so called Less is More.
Ash Blonde Wavy Hairstyle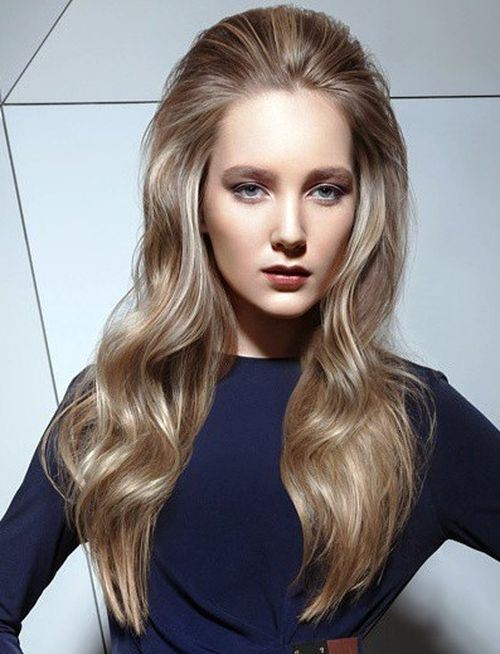 If you don't like fringe hairstyles, then this back teased hairstyle must be what you need.  You face will look quite pretty with the loose wavy hair comes along gently.
Wet Hair Look for Blonde Hair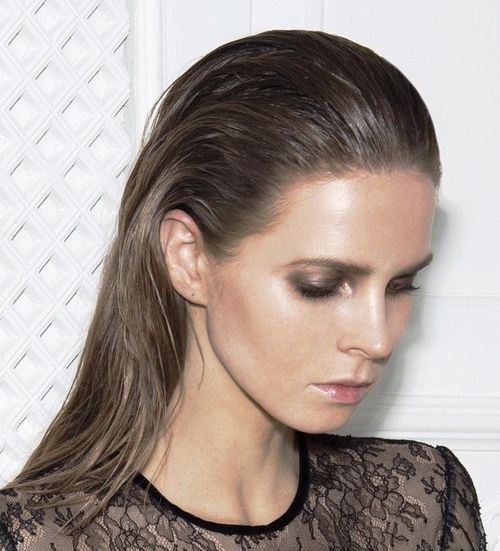 For a sexier and cooler look, this wet ash blonde hair is worth trying. You can rock it for any important occasion.
Stylish Side-Swept Ash Blond Long Hair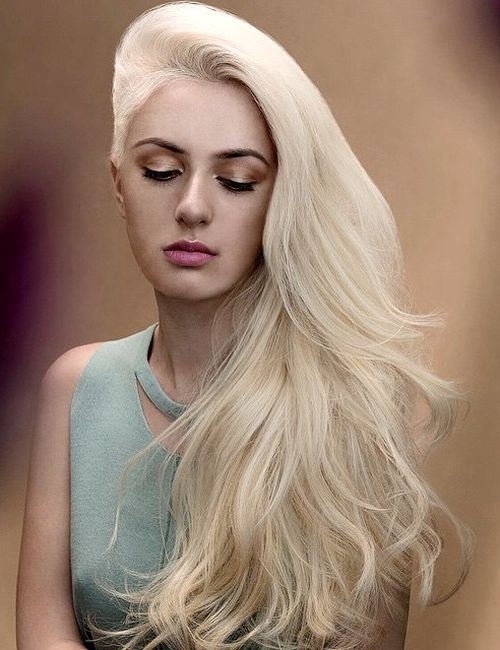 A woman with the ash blonde hair is as pretty as an angel. You can just sweep all your locks to one side for an effortless chic hair look.
Messy Ash Blonde Ponytail with Accessories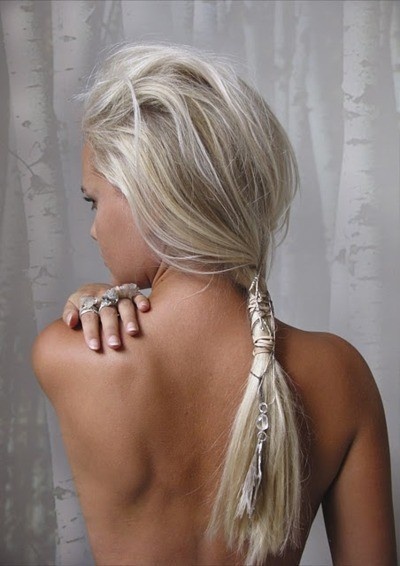 The messy ponytail together with the stunning accessoires. It's a great hairstyle for holidays, parties and proms.
Brown Layered Haircut with Ash Blonde Highlight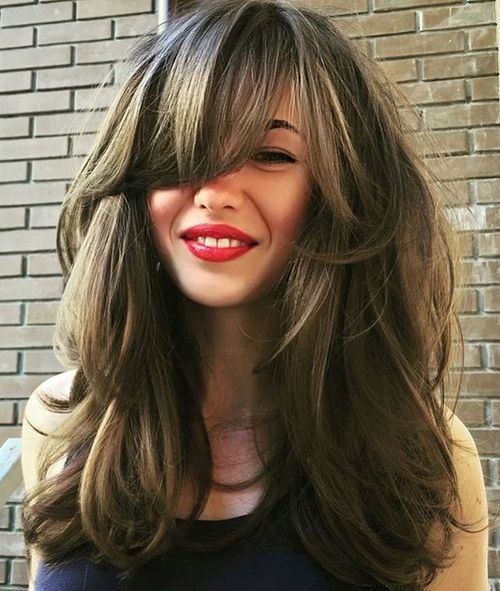 For women with thick hair, the layered haircut will be an ideal choice. The rich curls and the thick bangs make this brown hairstyle look so cute while the ash blonde highlights make it more fashionable finally.