Celebrity Hairstyles: Get the Best Prom Makeup Ideas from Celebrities
Hey, makeup addicts! So glad you can see this post! When we go for the proms or any party occasions, we need stunning dresses, nice shoes and beautiful hairstyles. But you should never forget one thing, which is an exquisite facial look. In this post, we are going to show you 13 fantastic celebrities' makeup looks. They are quite stunning for proms and parties. You may check them out and get some inspirations from the gallery below.
If you want to be attractive, you can add some brighter hues to your face. For example, the rosy cheeks and red lips will upgrade your complexion. For an adorable and loveable look, you can just go for a pastel pink look with a flush of pink blush and a baby pink lipstick. The coral cheeks and peachy lips are also effortless chic for such a happy moment. Apart from the makeup looks, you may as well get some great hairstyle ideas from the celebrity hairstyles in the pictures. Take a look at the stunning prom makeup ideas below and find what you want. Enjoy!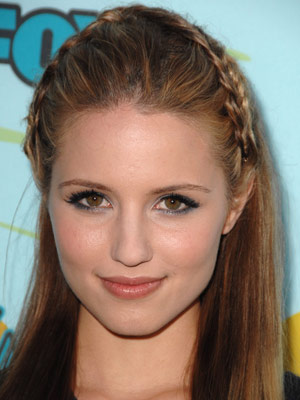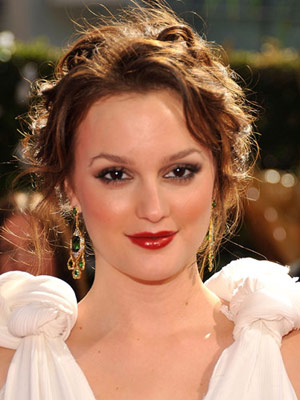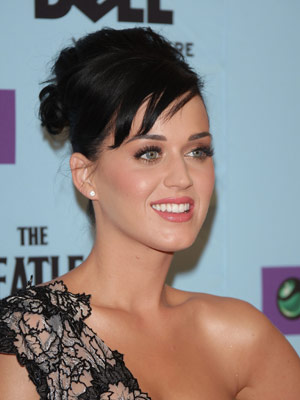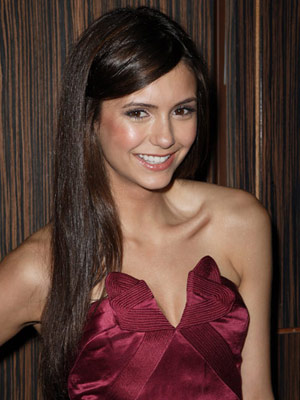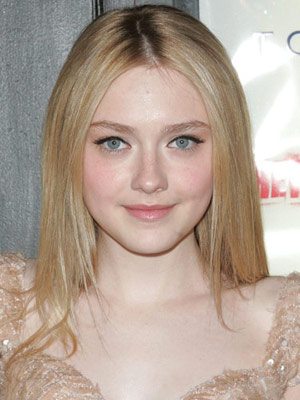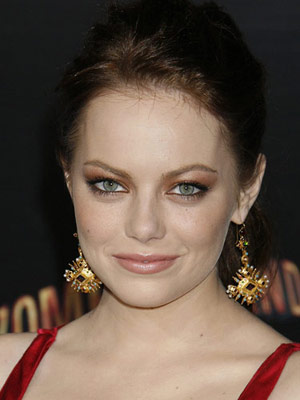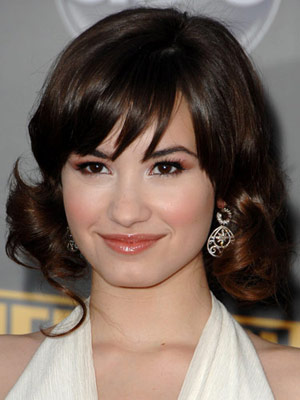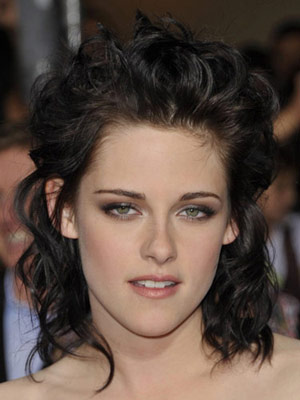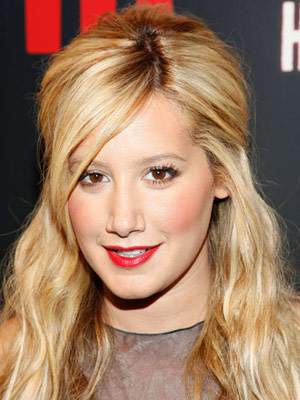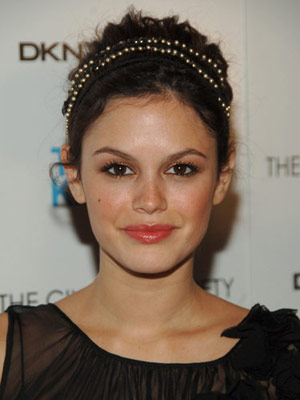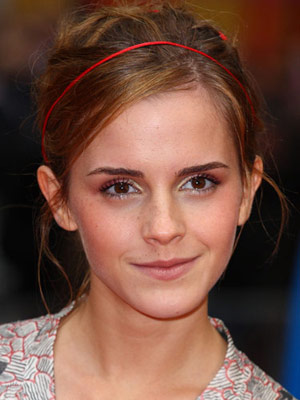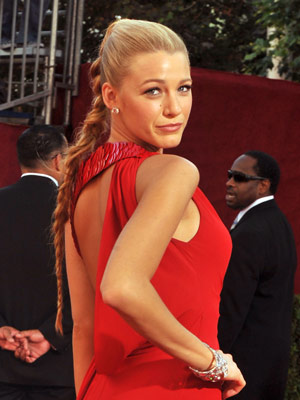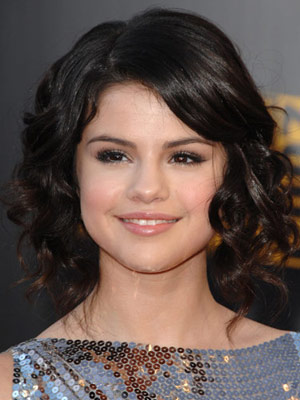 Find more celebrity makeups, prom makeups and latest hairstyle for 2021 on our site.