Summer is on it's way and with it a sense of renewal. Warm days and cool nights have a way of refreshing minds. Suddenly, we find ourselves getting rid of the old and introducing the new. That goes for hairstyles as well. You don't need to spend big bucks at the salon to do something different with your hair. Instead, check out these summer hair ideas for some inspiration, in order to step up your style game.
1. Beach Waves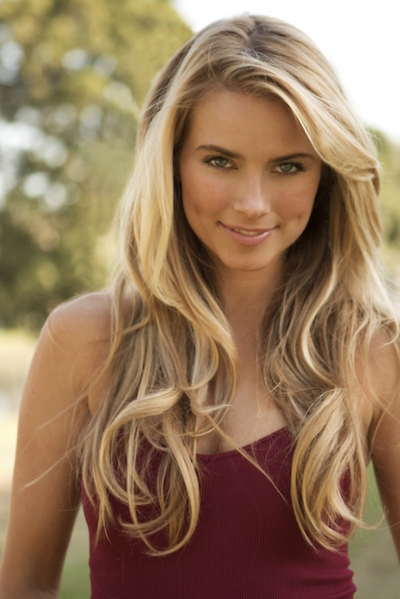 You can't mention summer without mentioning beach waves. It's here, it's chic, and it's flattering to all.
2. Half Up Knot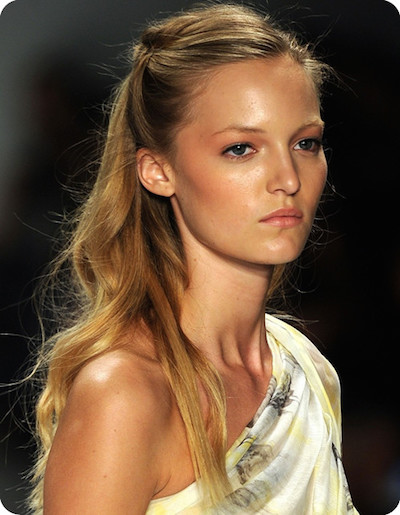 This style is a great way to show off your locks while getting your hair out of your face.
3. Long Messy Braid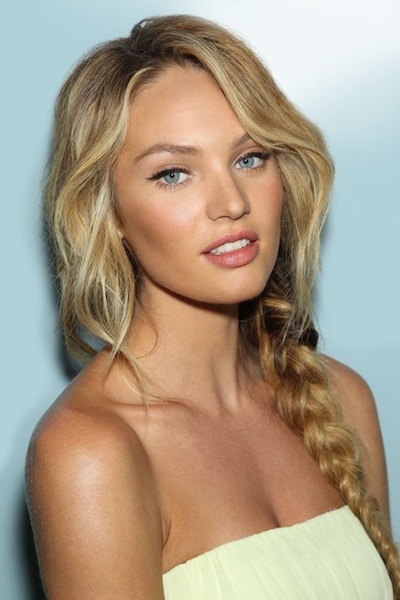 Are you noticing a theme here? Everyone seems to go blonde in the summer.
4. Bubble Ponytail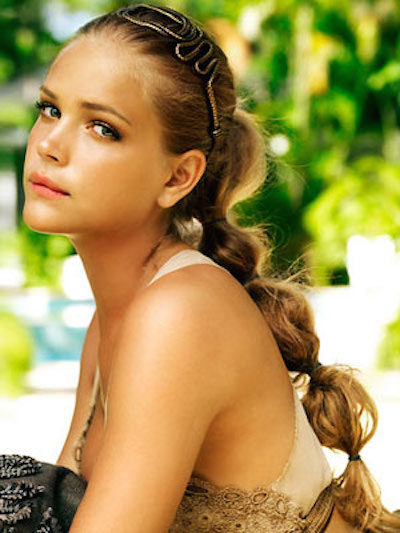 Get creative! Try this bubble ponytail look for something new.
5. Jewelled Headband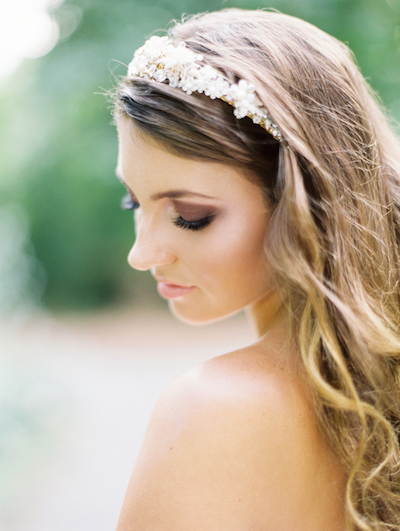 Throw in a headband for some extra summer glamour.
6. Flower Crowns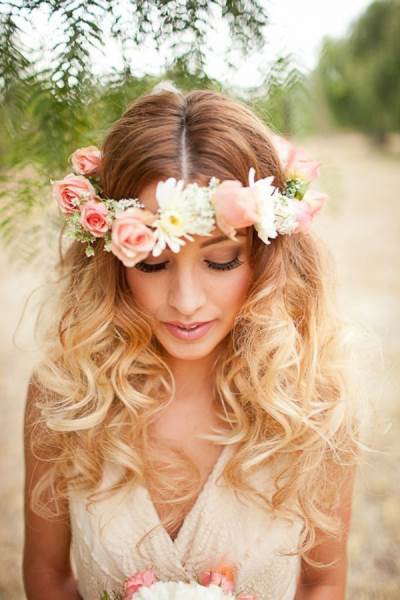 Yes, this is the only time of the year you can get away with these gorgeous flower crowns and not be seen as a hippie.
7. The Refreshing Chop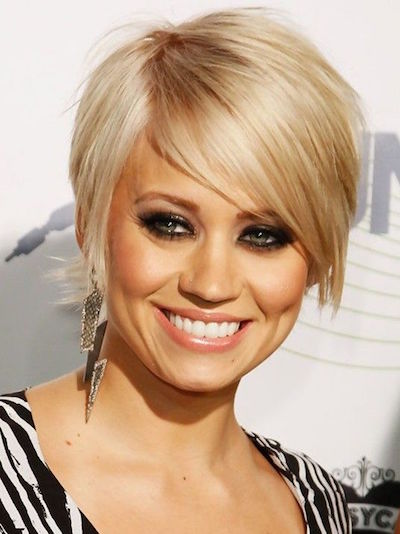 Cut it all off and feel the breeze!
8. Simply French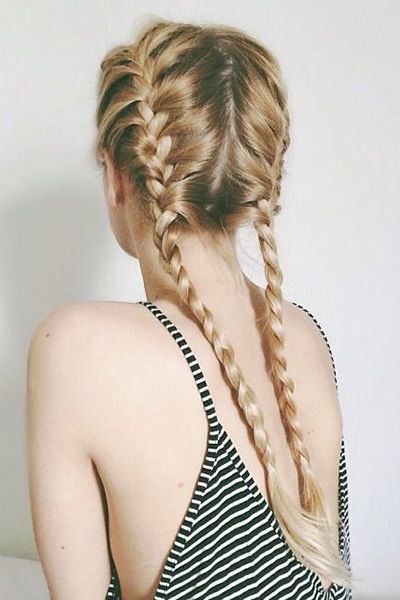 French braids are easy and cute, so, why not?
9. Headband Bows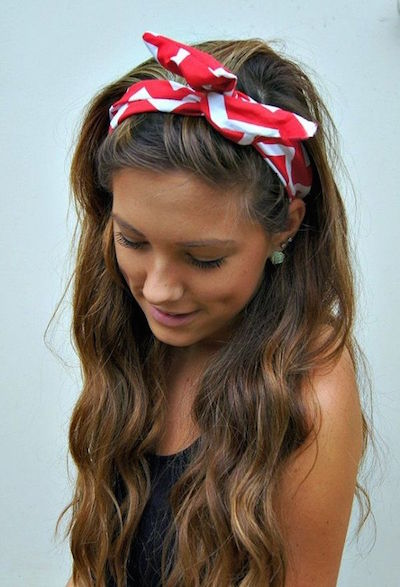 Mix the headband bow with some beachy waves and you're set!
10. Curls Be Wild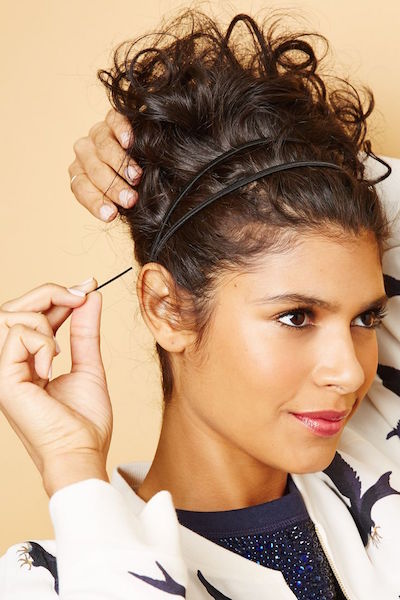 Let your curls get wild, but contain them with a headband
11. The Boho Bun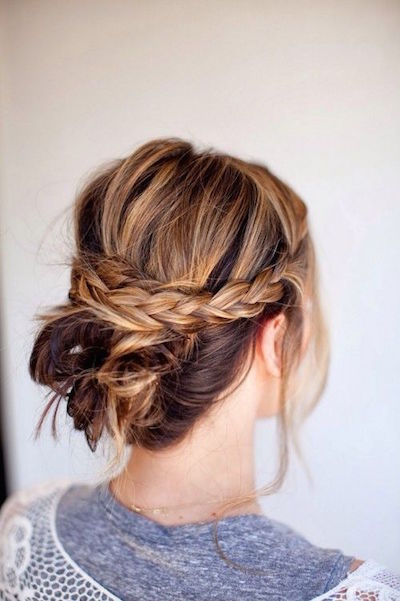 Gorgeously chic and casual, this is the perfect look for any summer outfit.
12. Braided Ponytail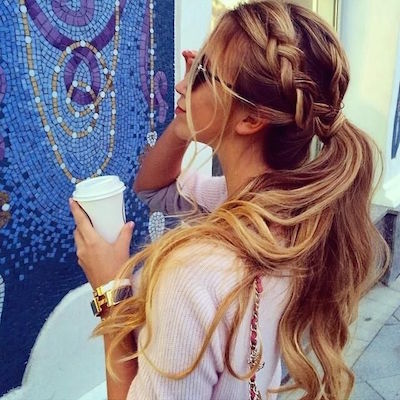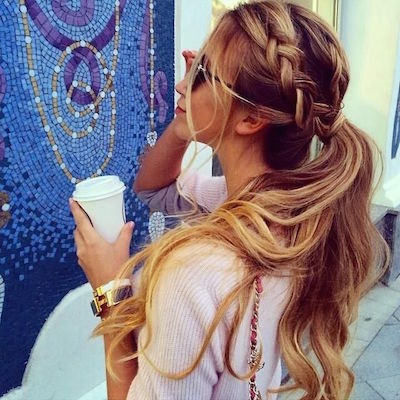 Show off your long locks with this gorgeous hairstyle.
13. Half Up French Braid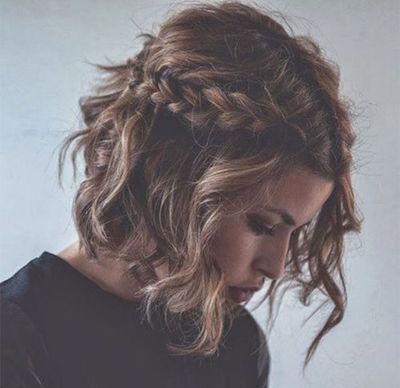 A pretty look that works on any length of hair.
14. Flower Braids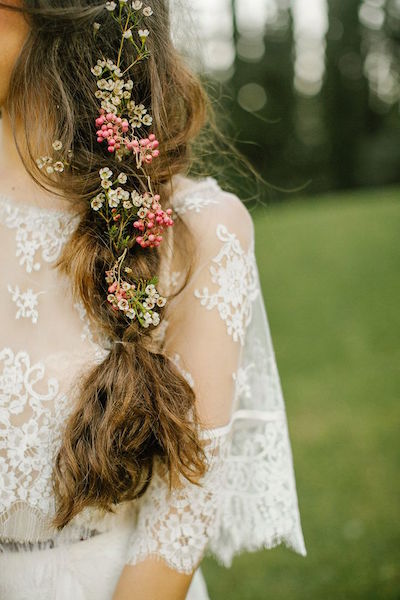 It's summer. You're free. Why not accessorize with freshly picked flowers?
15. Hair Wraps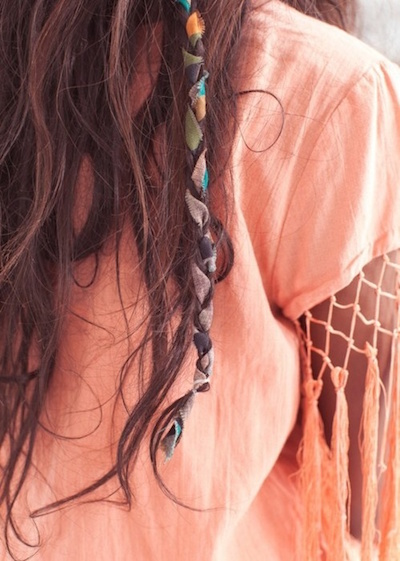 Have fun making stylish hair wraps with your friends.
16. Headband Hair Wrap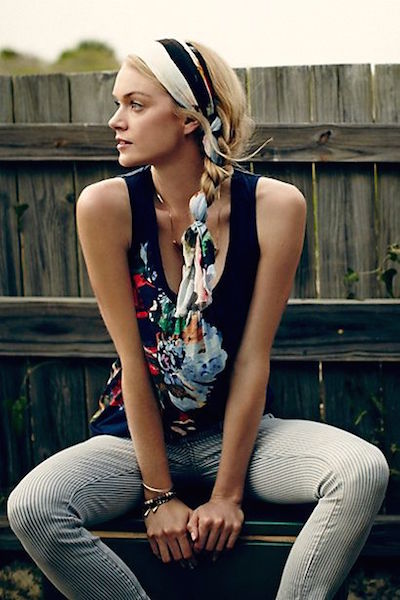 Or, try out the equally chic but temporary headband hair wrap!
17. Bandana Wrap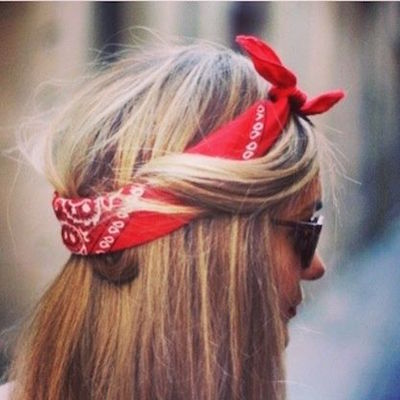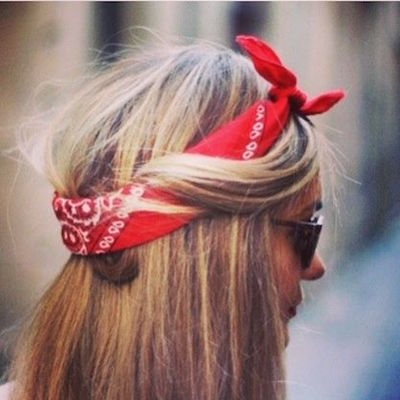 There really is no lack of ways to wrap your hair this summer.
18. Hair Chalking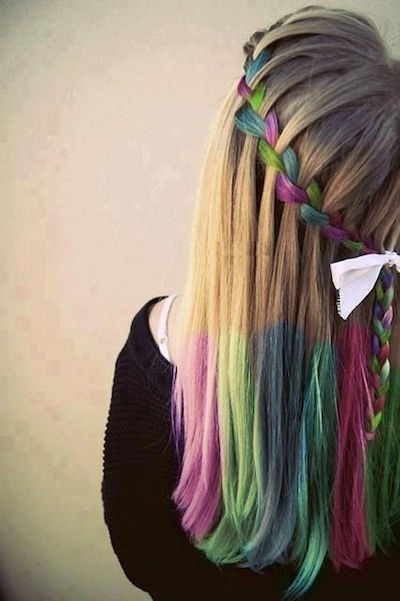 A great way to play around with colour that are completely temporary!
19. Retro Looks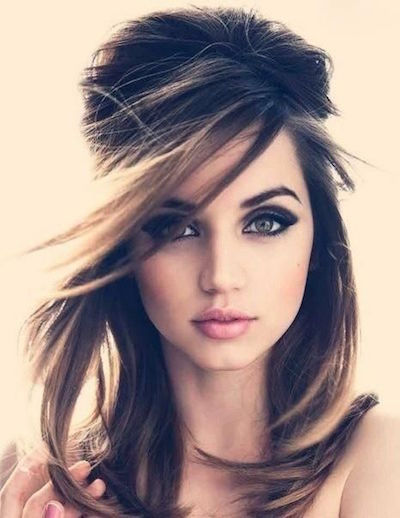 Or, be daring, and go for a retro hair look this summer. You know what they say, "old is new."
20. Boho Braids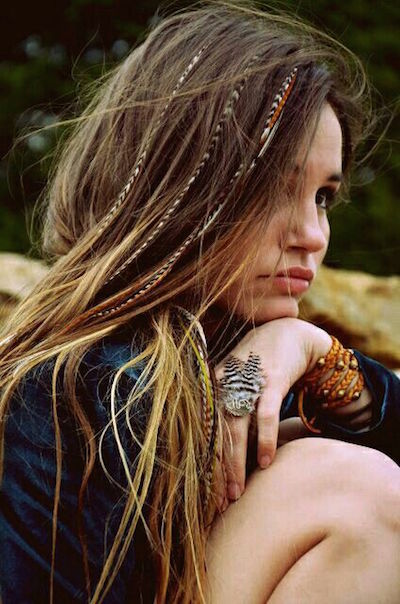 Tiny braids are a great way to spice up your summer hair!
21. Waterfall Braid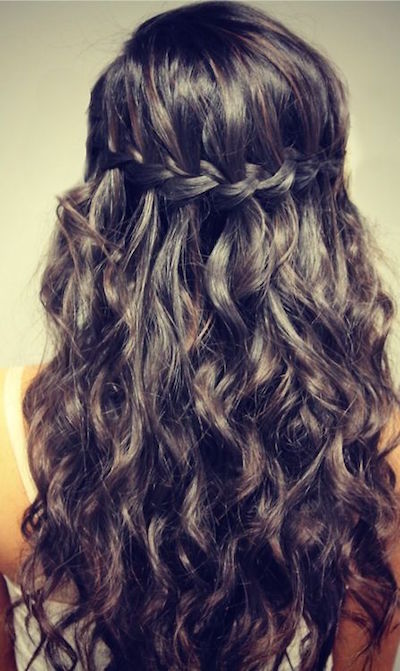 Or try out, the ever stunning, waterfall braid trick!
22. Simply Straight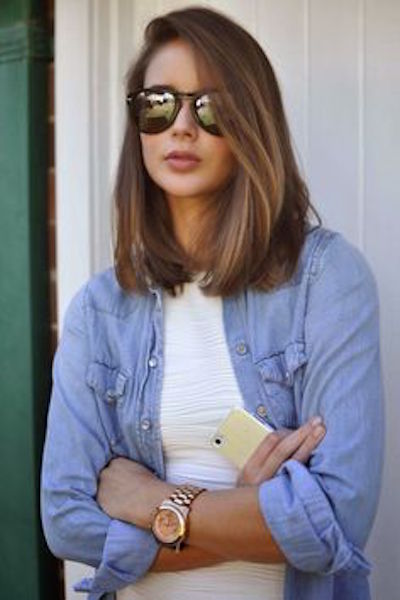 Or, you can keep it simple with straight hair and a pair of killer shades.
23. Natural Hair Wrap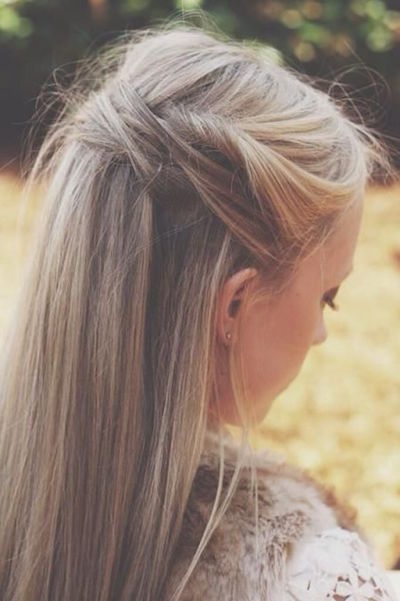 This natural hair wrap is very chic and flattering!
24. Messy Pins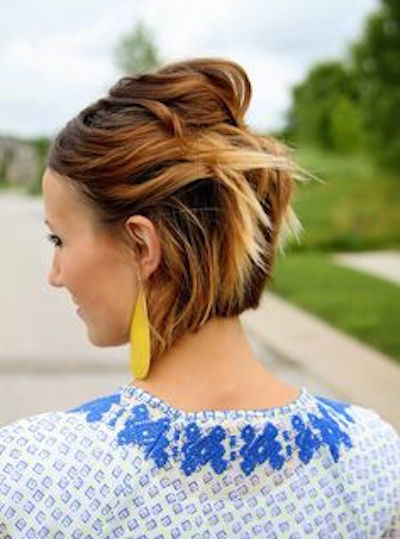 Get crazy with some messy pins! After all, it is summer.