The lob. Let's be real. When it comes to all of the words out there, it's not the prettiest one on the planet. But if you know someone who happens to have a lob (a long bob) hairstyle, you can vouch for the fact that the 'do makes you more than willing to overlook its awkward name.
If you've been contemplating getting this hairstyle but you're wondering if basically all lobs look alike, below you'll find many different looks that are easy on the eyes and pretty simple when it comes to the upkeep too.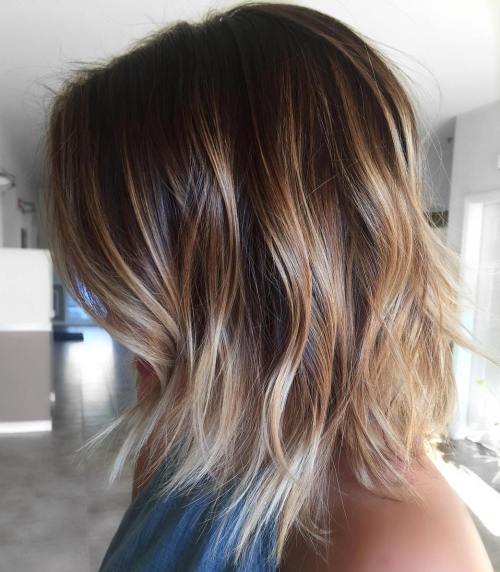 Loose waves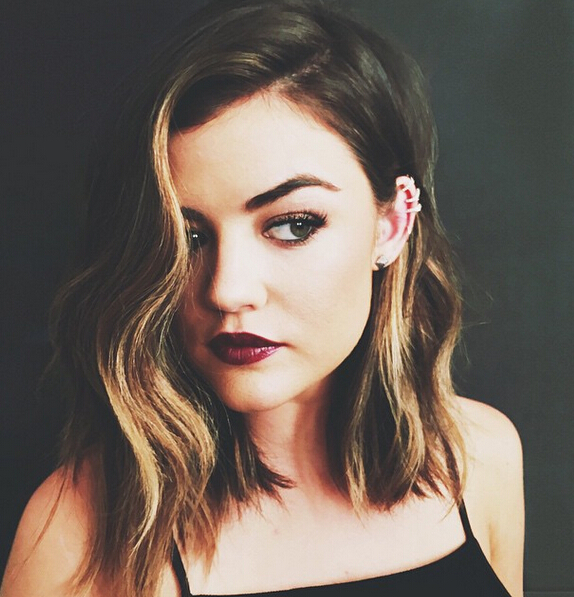 One very popular look is a lob that has loose waves. It's a great option if your hair is naturally wavy or you can set the tresses that frame your face with some large rollers and still end up with the same results.