We are convinced that there is a bob cut hairstyle that will accentuate the face of every woman, while this is so, knowing which type of bob cut suites you is very important. A-line bobs are very popular among women these days as it is very simple, yet chic and suits almost all shape faces. We know how difficult it is to make a decisions on which bob cut to choose but don't worry, we have put together 26 A-line bob hairstyles we love to help make this process easier for you.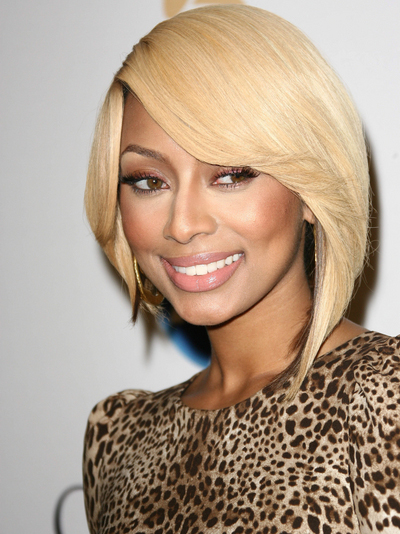 Bobs typically look good on short to medium length hair. Short bobs elongates your neck and shows off your facial features.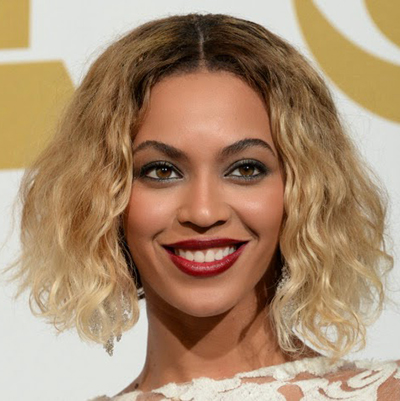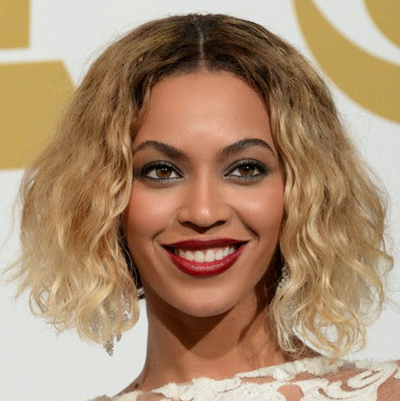 Bey's A-Line bob is on point. Bobs don't have to be worn straight, adding a little curl will give you that edgy look you've been yearning for.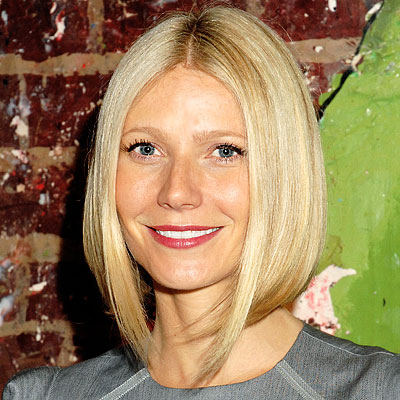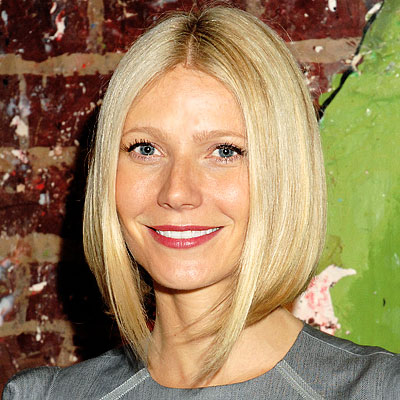 A sleek A-Line bob on Blonde hair. There is no going wrong there.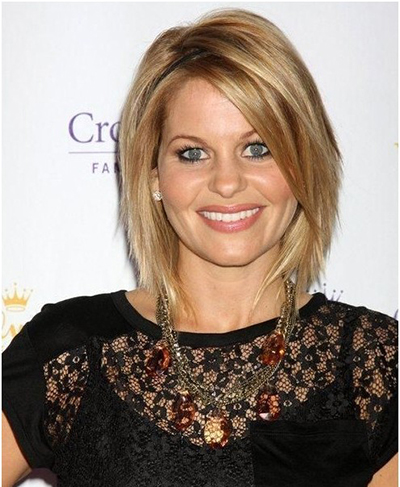 Add bits of layers to your bob to give it that edgy look.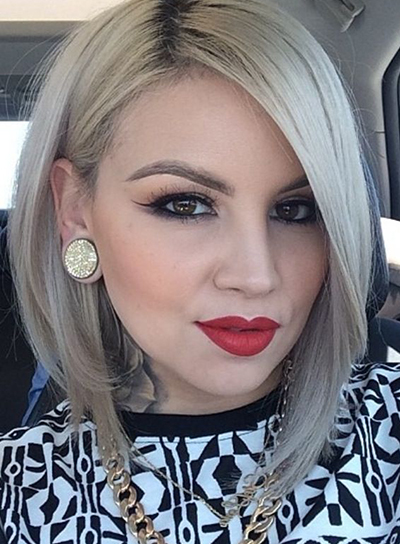 When your bob is on point just let your make up and accessories do the rest.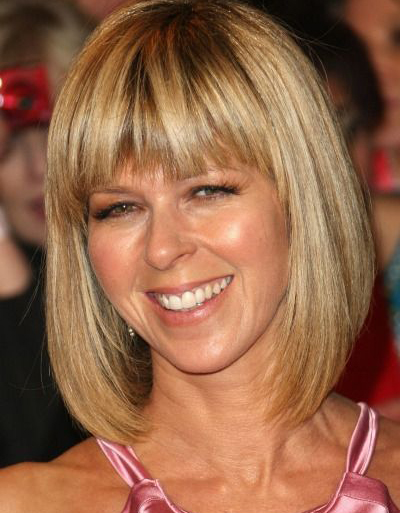 This one is a favorite because it allows your to wear your bang while sporting a bob cut. This hairstyle is suitable for both long and round faces.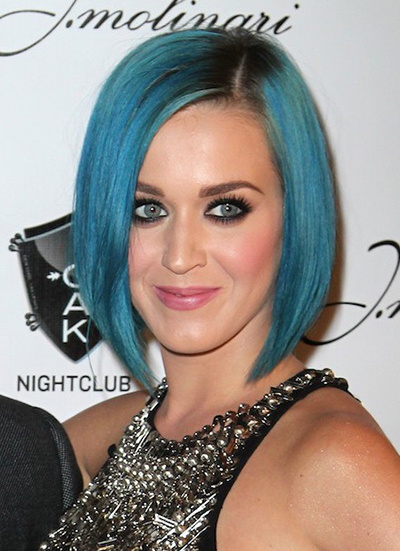 A touch of blue or is that aquamarine? Either way we like it and works.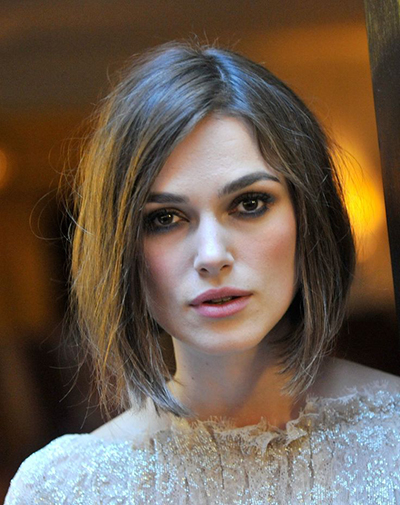 This messy A-Line bob is so simple and very easy to achieve. No stylists needed for this one.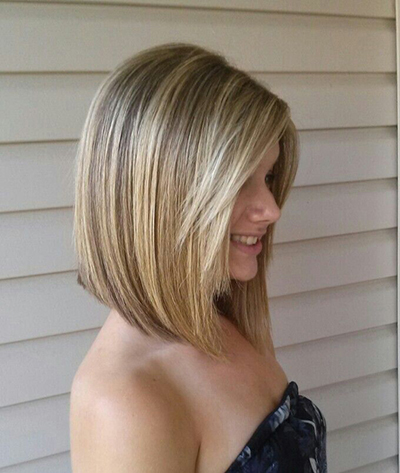 A youthful long A-line bob that adds a touch of elegance to your appearance.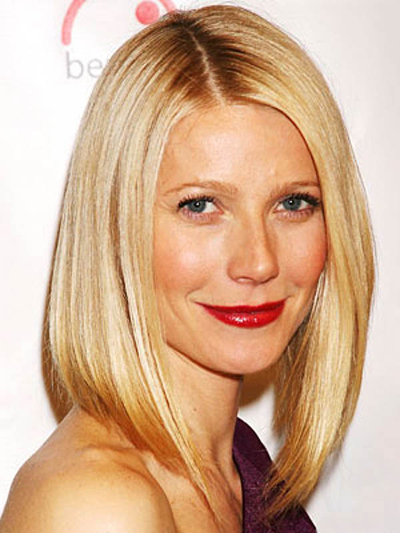 This long bob does well on medium length hair.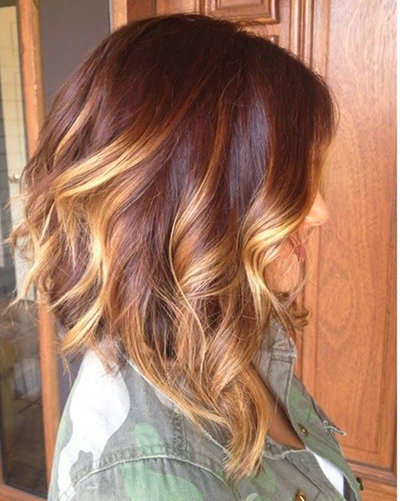 Add a little jazz to your bob with some lovely lose curls and highlights.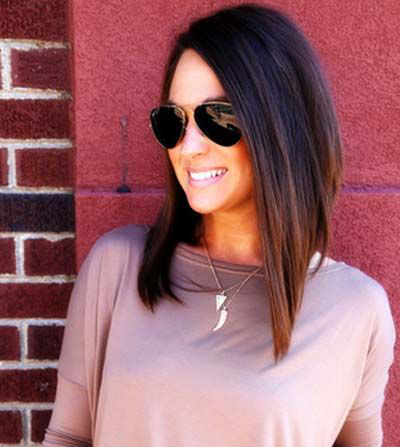 Even though bob cuts are generally associated with shorter hair, A-line bobs allow you to enjoy the best of both worlds.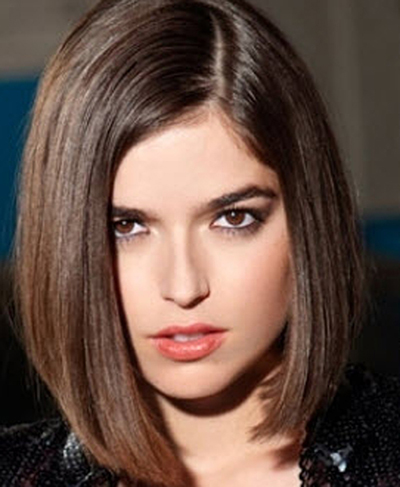 This one is popular among older women who want to keep looking good. A simple slick bob.