Dresses are the most effortless outfits for summer. They save women a lot of time in making a fashionable outfit. For this summer, the printed dresses are the most trendy options. Whatever occasions you are going to, the fashionable printed dresses will make you stand out from the crowd instantly.
Today, we would like to show you 25 stylish printed dresses. Just stay here and check out what they are. These dresses may be too expensive, but you can still get informed of what prints are in fashion and you can know what to buy next time.Find your favorite dresses and buy a similar one for your chic summer look. Enjoy!
Fashionable Floral Dress with Black Laces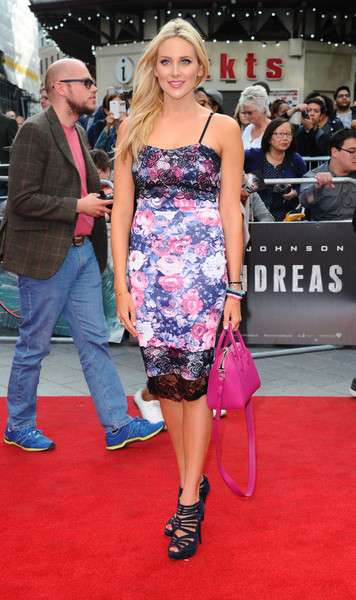 The floral prints together with the cute black lace make this sun dress fashionable with some sexy vibes. And you just need a pair of black high-heel sandals to complete such a trendy look.
Black and White Leopard Printed Dress
---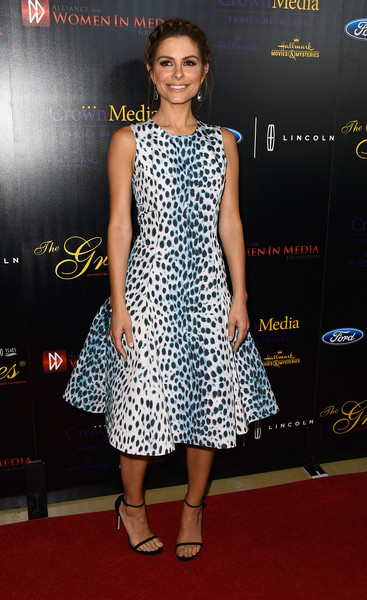 This black and white leopard printed dress is wild yet sweet, which make it a wonderful tpye of dresses for rebellious sweeties.
Stylish Black and White Dress
---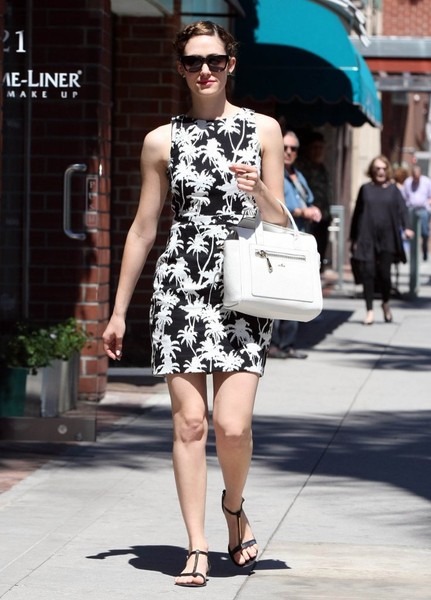 If you are not used to the animal prints, this black and white  plant printed dress is effortless chic for you as well.
Pink Cheongsam with Cheerful Prints
---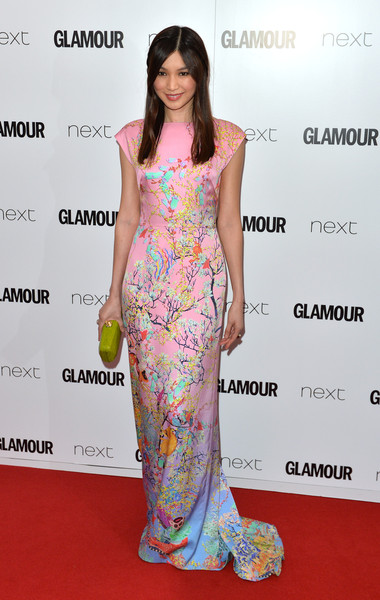 This pink cheongsam is breathtaking with the cheerful painting prints. It's quite adorable for those fashionistas with nice body figures.
Printed Maxi  Dress
---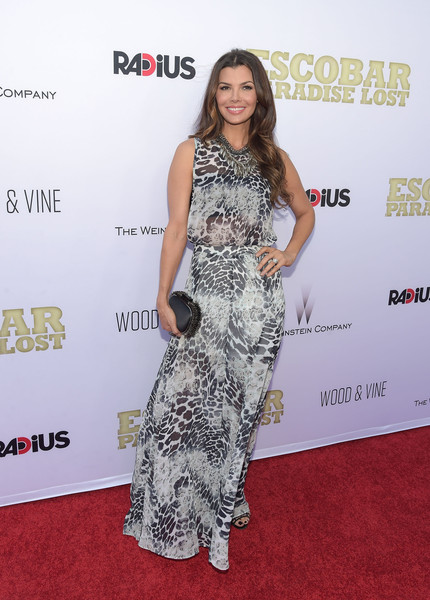 Chiffon dresses is most suitable for summer days and it is just the animal skin prints that make this simple dress more fashionable.
Letters Printed Dress
---
Here is another timeless fashion of prints. That is the letter print. When there are too many words in your dress, you should choose a dress in more neutral colors.
Exotic Printed Dress
---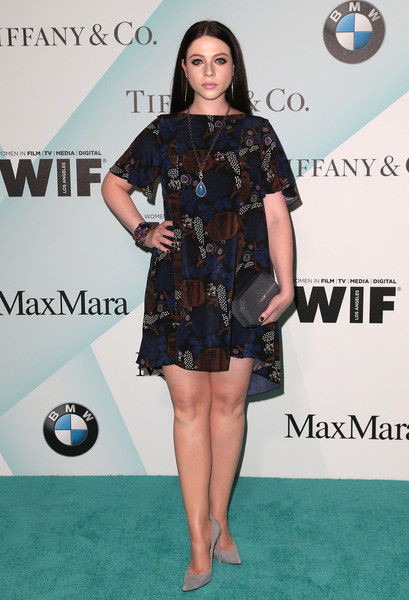 For an elegant look, you may want to choose a dark-colored printed dress. To light up the whole look, you need some eye catching accesories and a pair of cute pumps.
Beautiful Printed Summer Dress
---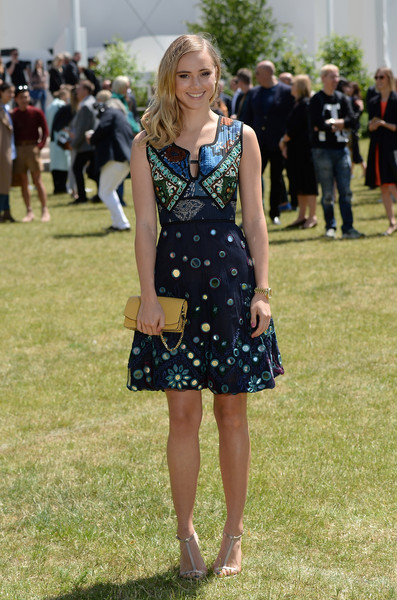 Younger women look fashionable and noble with a dark dress. But the precondition is that you have pick out the right one. Dresses like this one is what you need.
Printed Purple Dress Outfit for Summer
---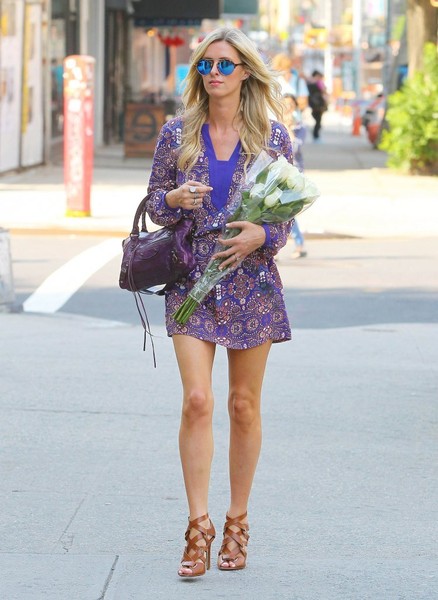 Purple is fashionable and the prints make this purple dress even more gorgeous.
Lovely Purple Printed Dress
---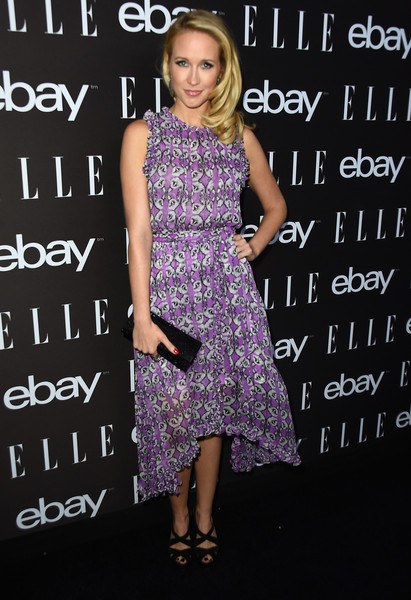 The irregular hemlines add more fluidity to the overall look. If you wish for a melting look, just buy a purple dress like this.
Colorful Printed Dress for Young Girl
---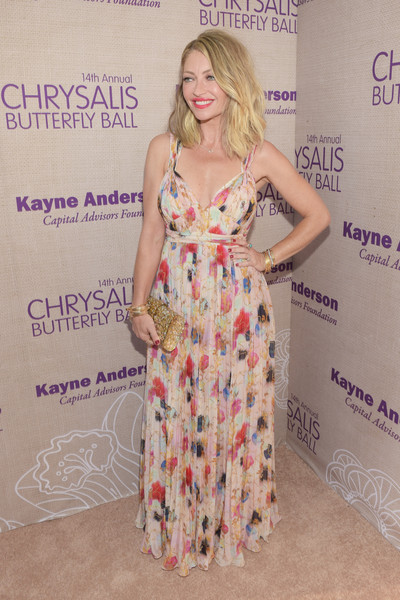 A youthful heart is always fond of colorful things. Just put on a pretty floral dress and rock the colors.
Colorful World
---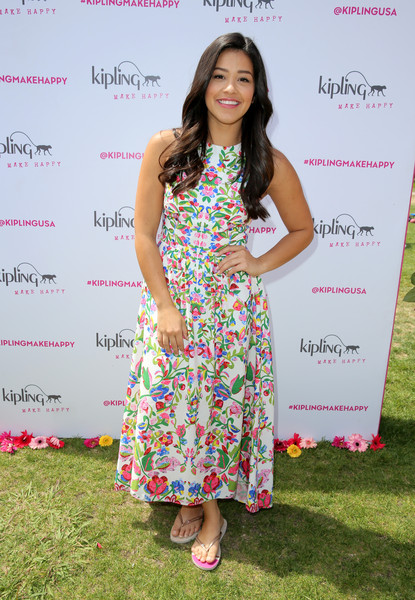 You will be much happier with such a colorful dress. And so will the people around you.
Gorgeous Printed Summer Dress
---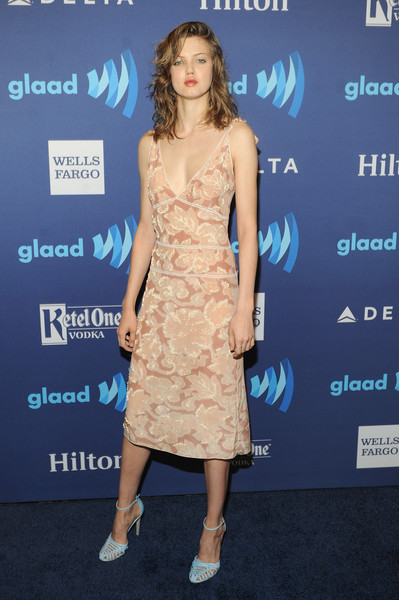 I like this color. Not showy yet rather pretty.
Lovely Flower Printed Dress for Women
---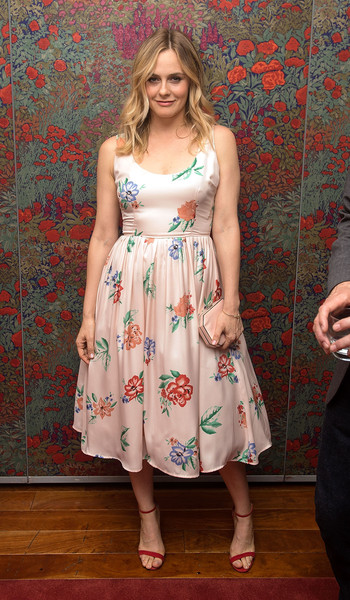 Beautiful flowers for beautiful women in this world.
Pretty Printed Dress for Summer
---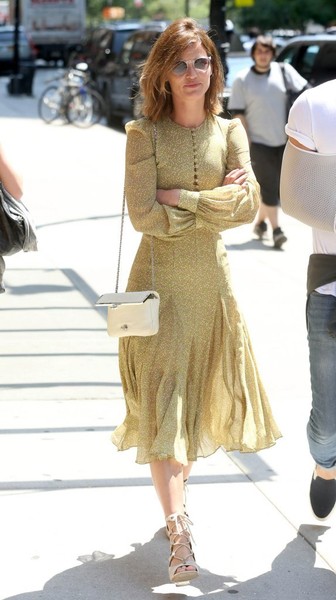 The pretty light color makes women feel cool in summer and the fishtail design adds more romantic vibes to the overall look.
Fashionable Thigh Slit Dress
---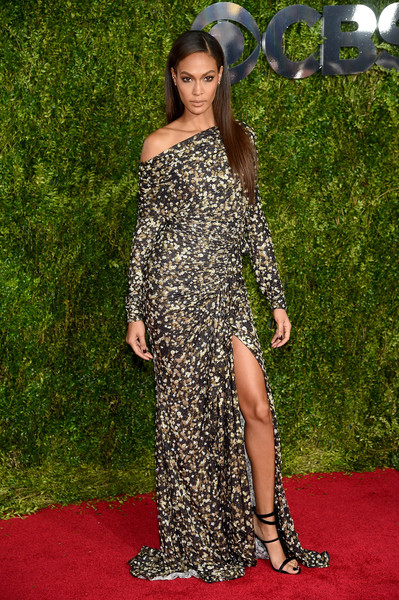 With one should being shown off, this thigh slit dress is extremely sexy for those important occasions.
Effortless Chic Floral Printed Dress
---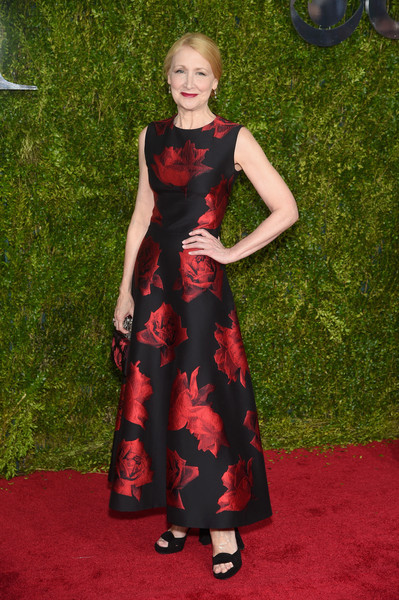 Black and red make a perfect combination. Women at any age will look fantastic with such an effortless dress.
 Romantic Red Flowers on Black Dress
---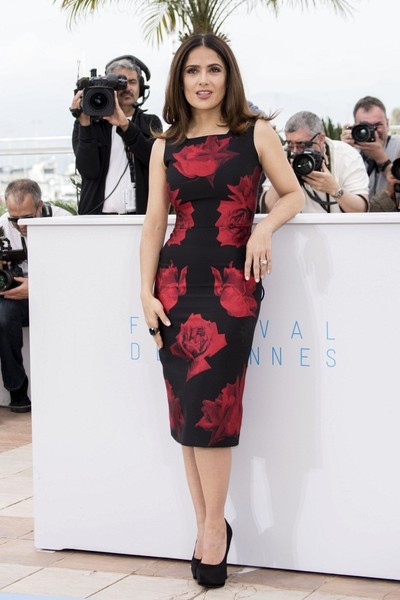 The tight dress frames women's body figure perfectly. Just a pair of black pumps is stunning enough to complete this chic look.
 Big Floral Printed Dress
---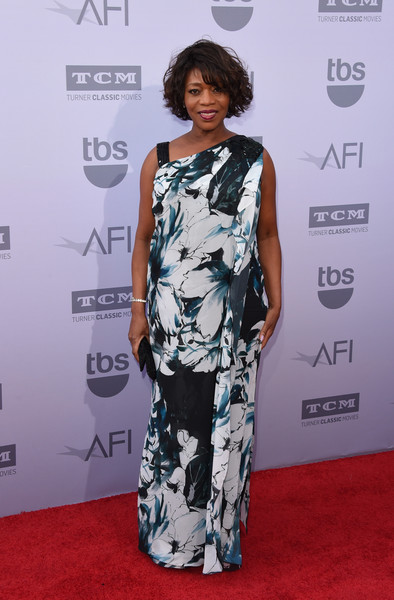 Big floral prints are rather voguish for mature women.
 Elegant Printed  Dress for Summer
---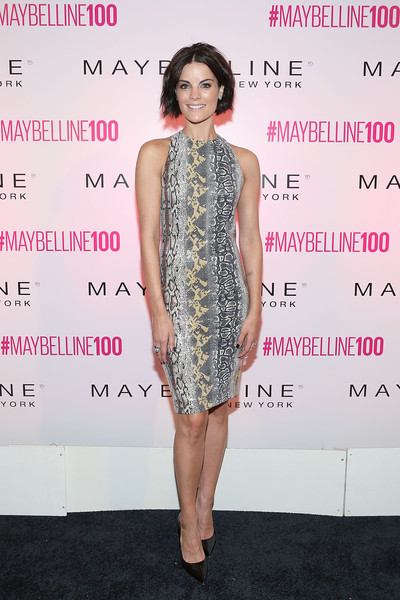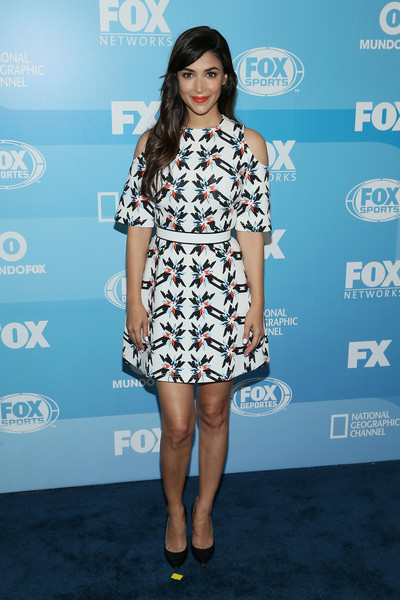 All women need a printed dress which can show off their pretty shoulders when they decide to go for a graceful look with endless temptation.
 Stylish Printed Blue Dress with a V-Back
---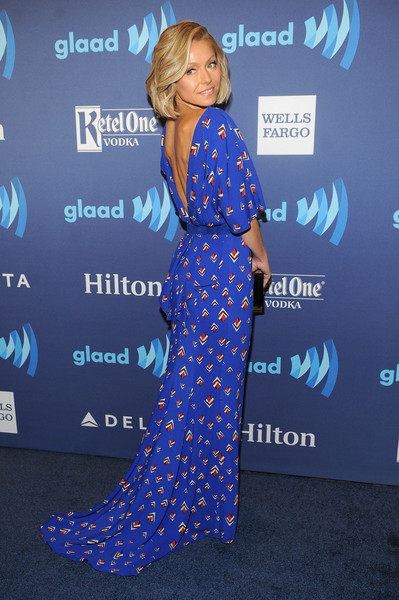 This kind of maxi dress is best for formal occasions such as parties and some ceremonies.
 Cute Printed Dress
---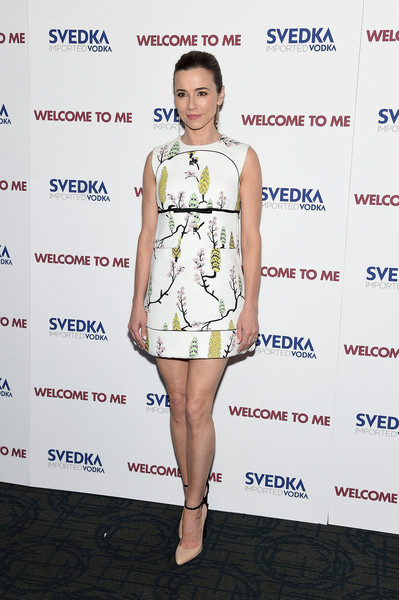 The short dress is so chic and can draw all attentions to your pretty legs.
Long Sleeves Maxi Dress
---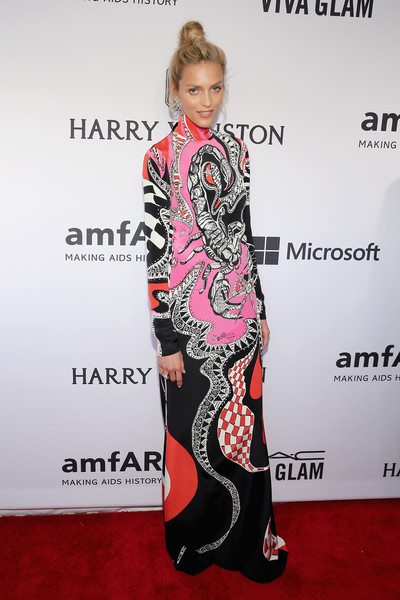 You may need a maxi dress with long sleeves to block out the scorching sun rays.
Graceful Plaid Dress for Summer
---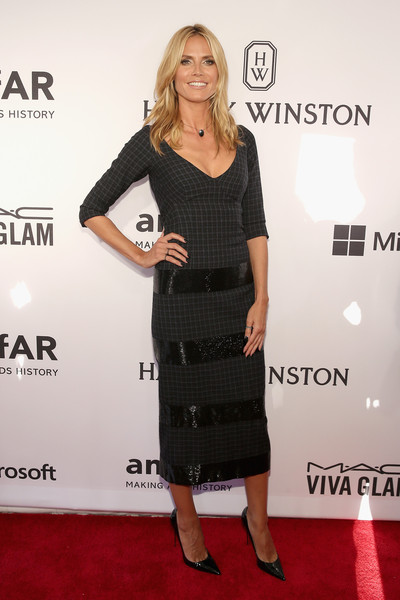 The deep grey plaid dress is super chic and elegant for formal occasions.