A lot of the time, it's hard thinking of something to do with your hair every morning, isn't it?  Many of us tend to fall into ruts of always doing the same one or two hairstyles every single day of the week.   Women of all hair lengths and hair types generally experience this frustration, and many of us are intimidated by hairstyling, and just assume that we simply aren't "good with hair", or aren't creative enough.  Those of us with very long hair sometimes feel this problem the most intensely, but we shouldn't forget that women with other hair lengths can also feel very frustrated trying to come up with new things to do with their hair.
Luckily, we have a solution to your problem!  Below is a list of 25 popular hairstyles that are easy to do.  Now you can have a new style at least every day of the week, or even maybe almost every day of the month!
1. Voluminous ponytail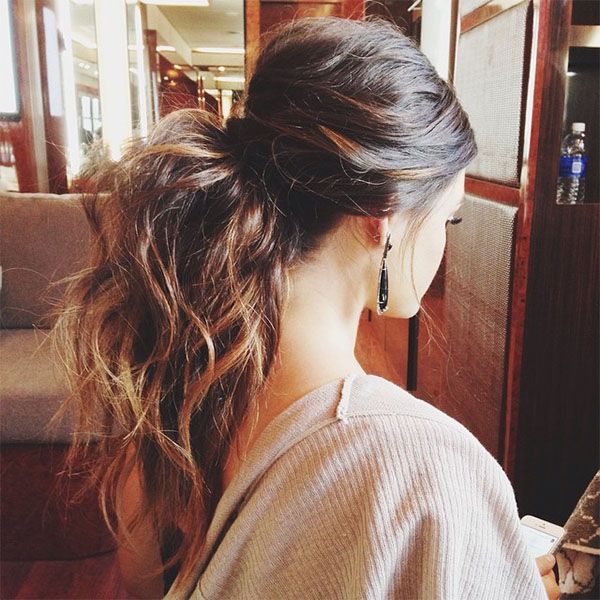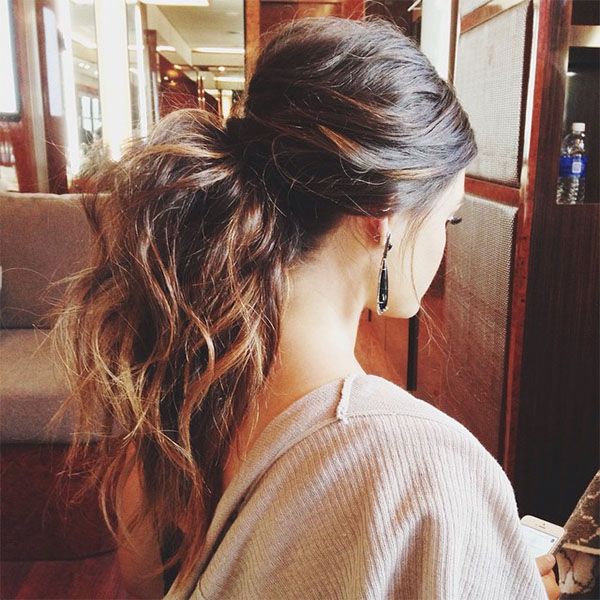 This pretty and versatile hairstyle is perfect no matter what the occasion!
2. Messy bun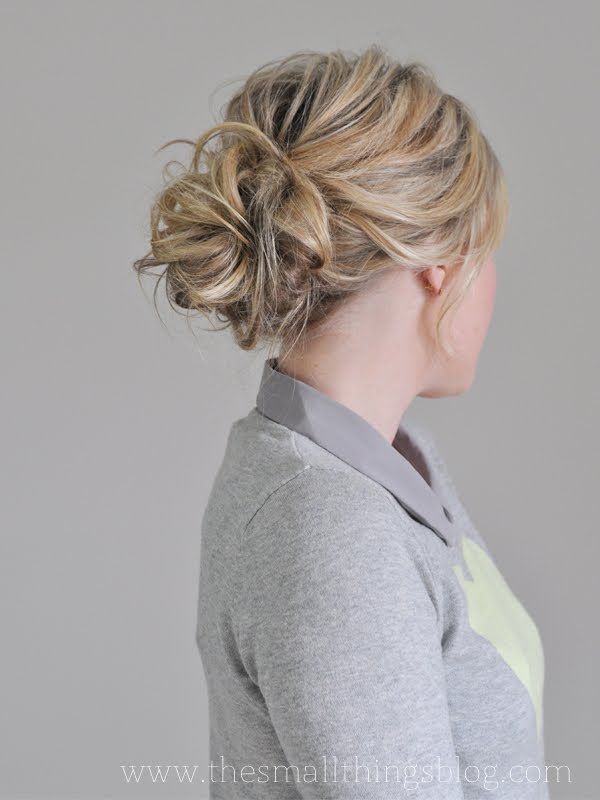 This style is both chic and sophisticated.  It is also very easy to do!
3. Chic chignon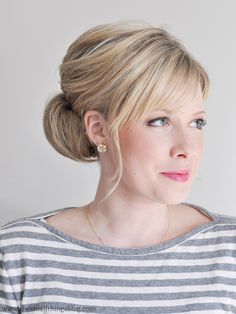 This gorgeous yet easy style will make you ready for anything!
4. Half up, half down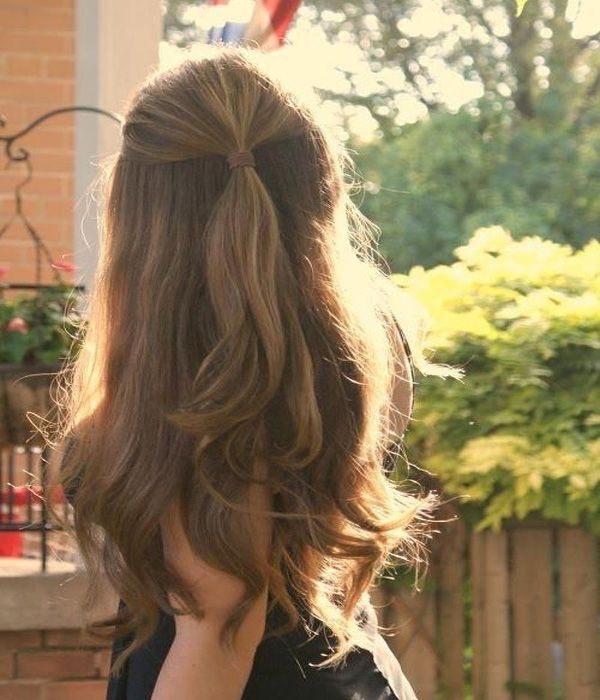 This feminine and youthful style will soften your look.
5. Down and curly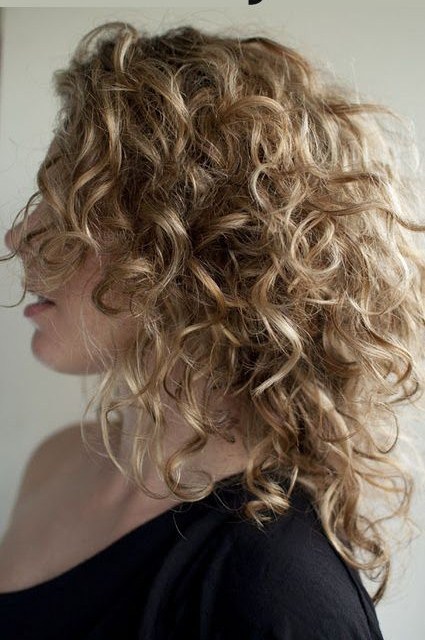 This hairstyle is perfect if you have naturally curly hair.  It is an easy style to achieve with a diffuser and the right products.
6. Straight and parted in the middle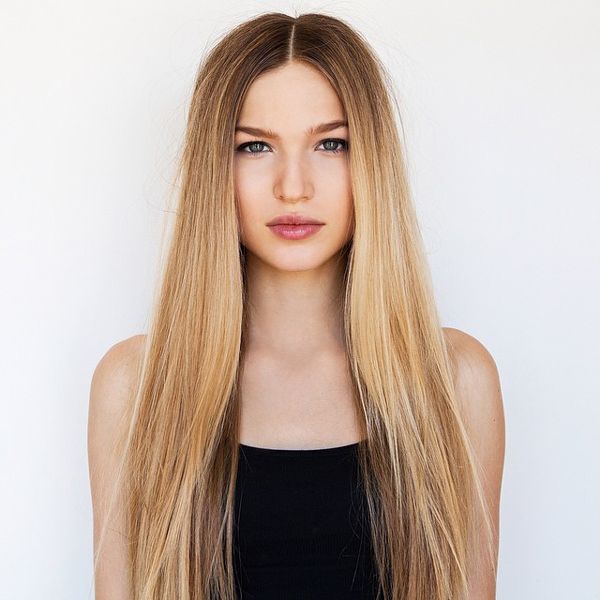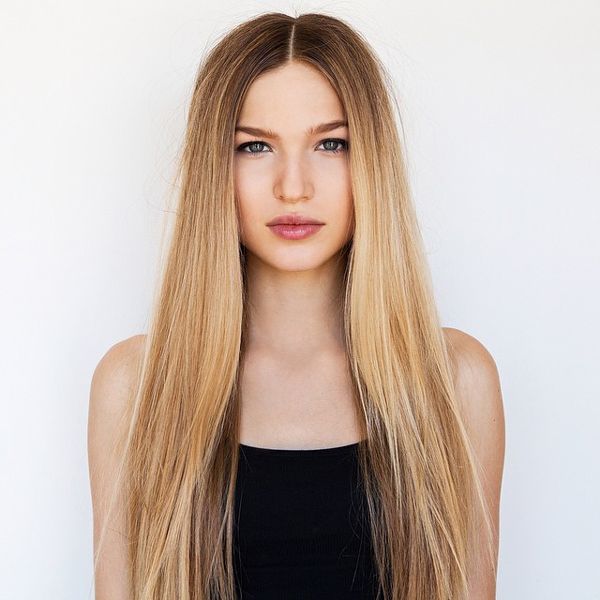 Bring out your inner 60s beauty with this simple yet gorgeous style.
7. Curly hair parted in the middle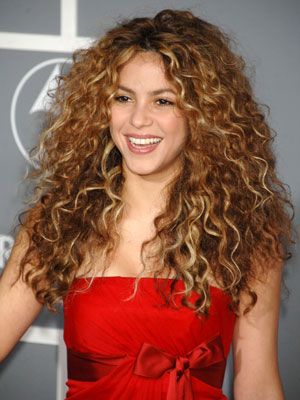 If you have naturally curly hair, this style will show off the beauty of your hair's natural texture.
8. Wavy hair with a deep side part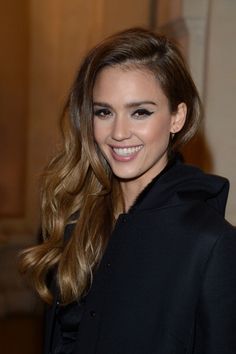 This style has more than a hint of 1940s Old Hollywood glamour.
9. High ponytail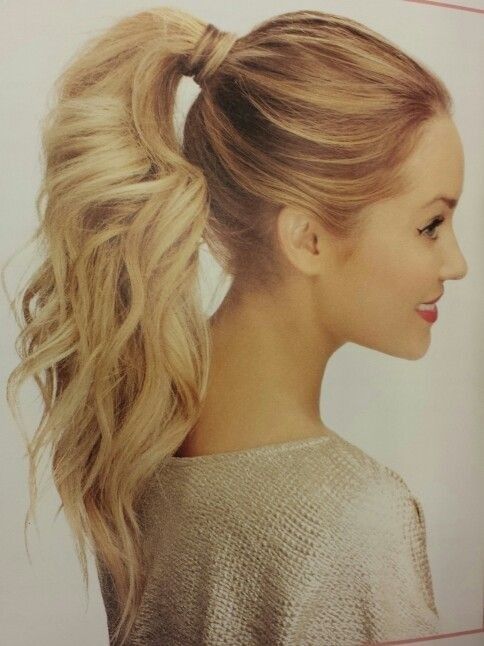 This fresh and youthful style is perfect for a busy lifestyle!
10. Sleek ponytail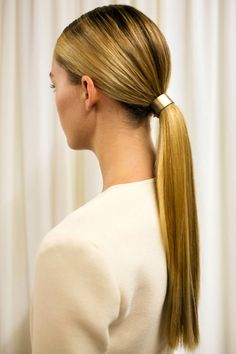 The sleek ponytail is a sophisticated and versatile look.
11. Side braid

Try this fun and carefree style for something different!
12. Side ponytail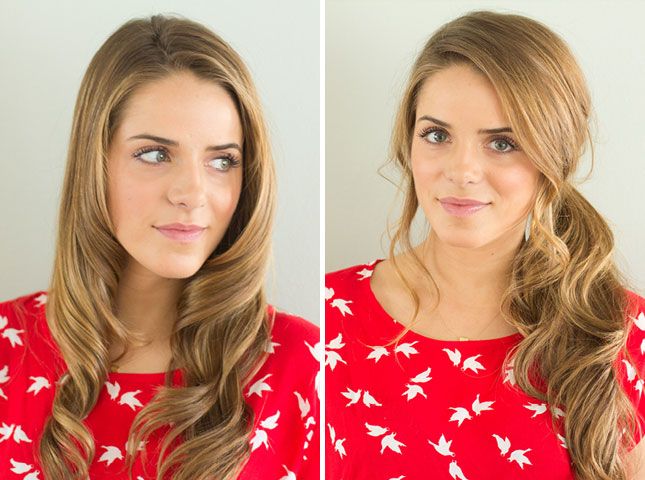 This flattering and youthful style is easy to accomplish and is a sweet and pretty look.
13. Sweet and simple side barrette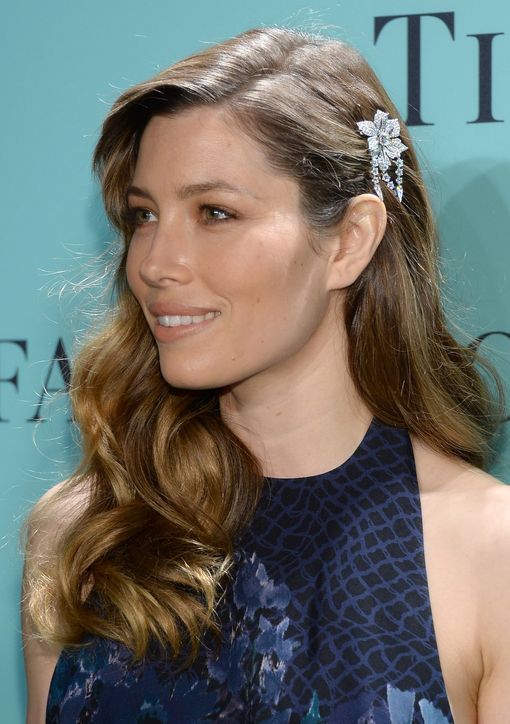 This style hearkens back to the Old Hollywood glamour of actresses like Veronica Lake!
14. Crown braids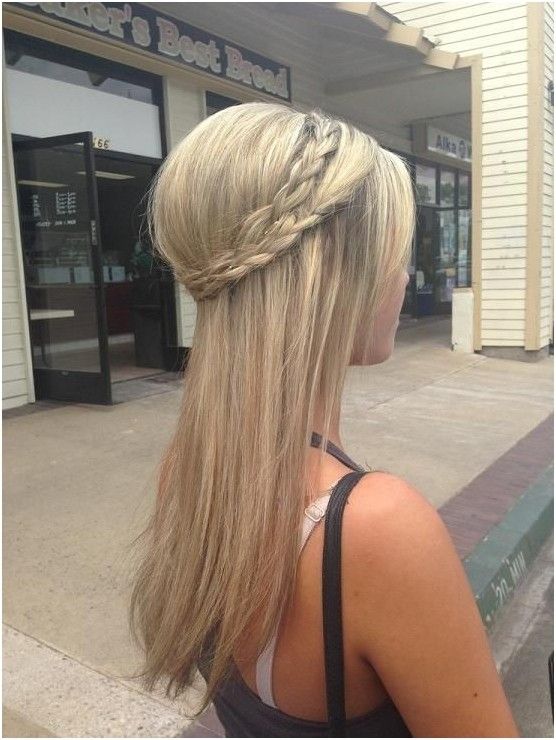 This unique hairstyle is both romantic and beautiful.
15. Side fishtail braid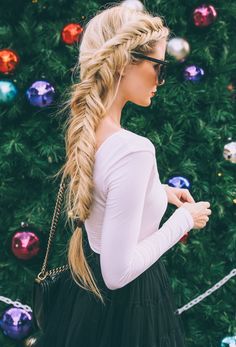 The side fishtail braid is perfect for thick, long hair.
16. Merged braids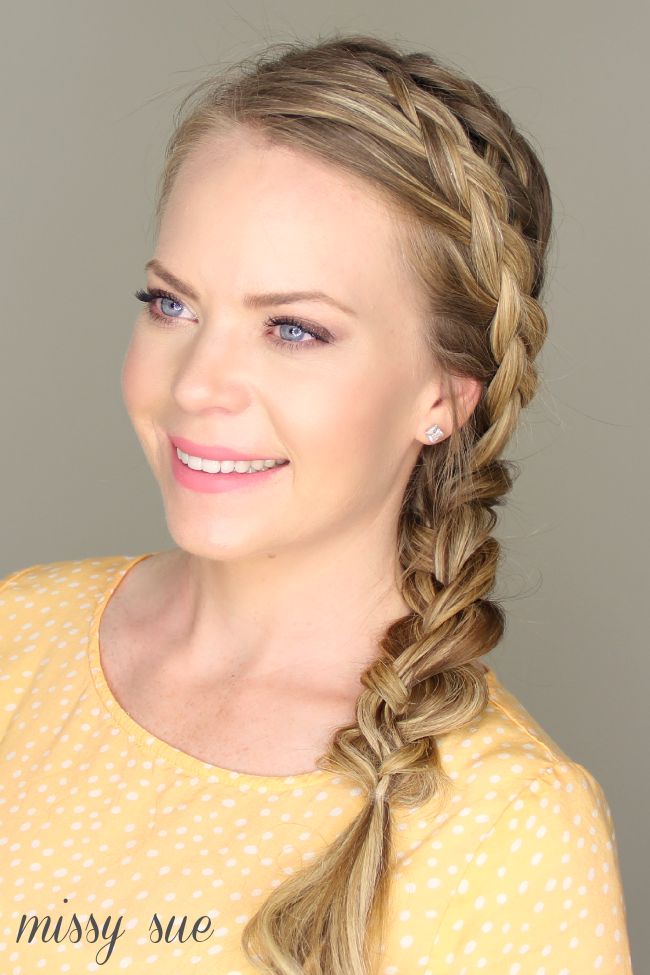 This style is one of the most romantic we've ever seen, and is sure to look gorgeous.
17. Straight with deep side part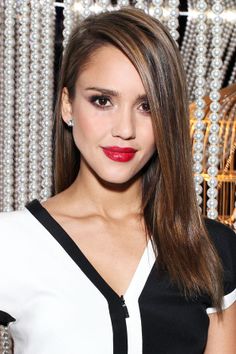 This style combines contemporary sleek straightness with the Old Hollywood deep side part.
18. Double ponytail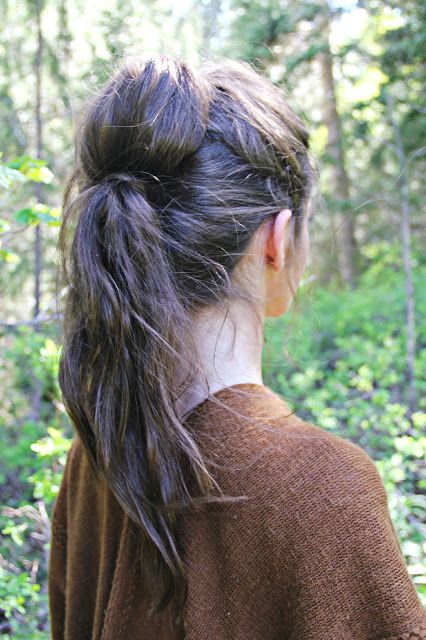 This very easy style is perfect for a busy lifestyle!
19. Braided bangs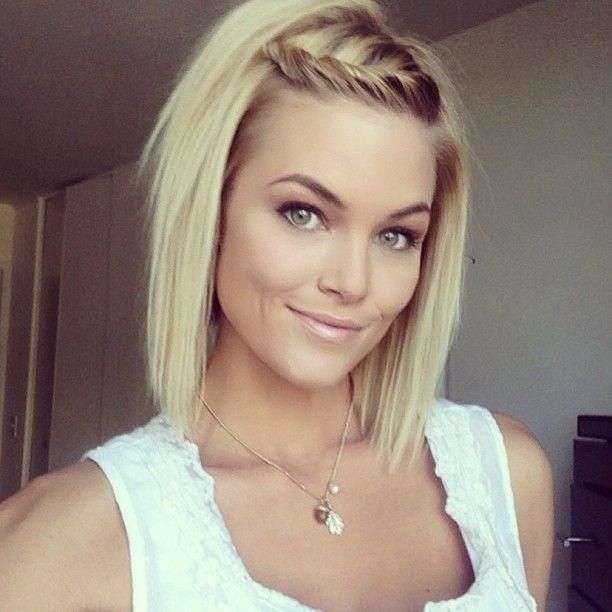 This style is a great way of dealing with bangs you are growing out!
20. Half braid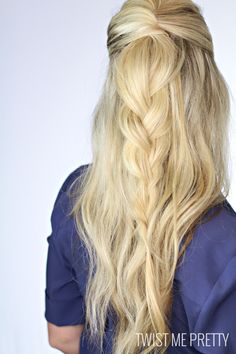 Show your romantic and carefree side with this great style.
21. Bangs swept across forehead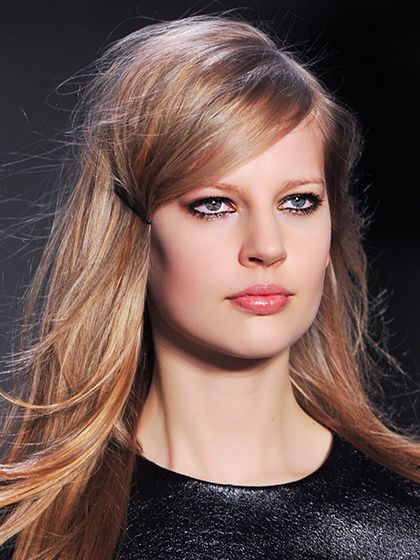 This fashionable and flattering style can be secured with a pretty bobby pin.
22. Flipped out ends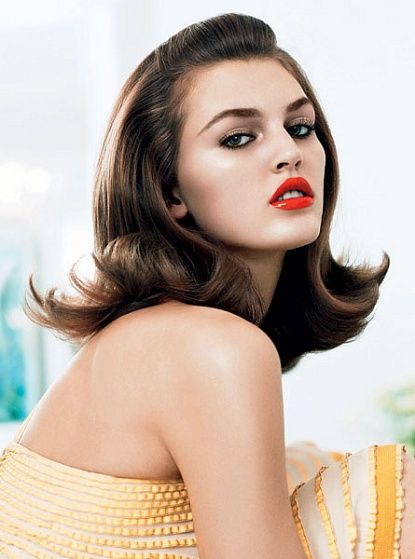 This absolutely gorgeous style allows you to channel your inner 1960s beauty!
23. Side bun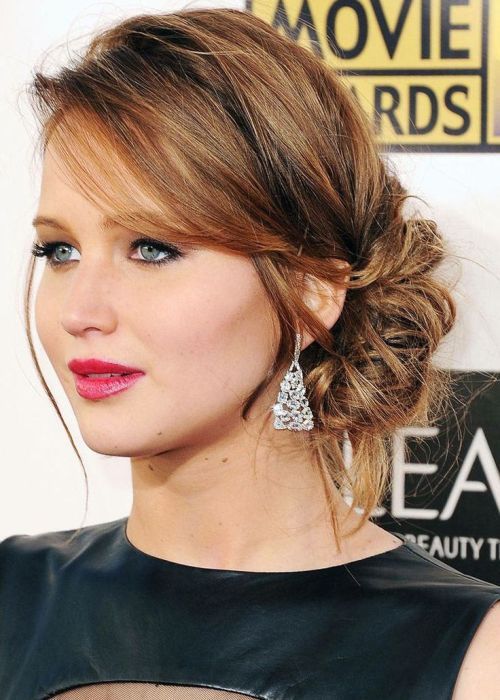 This style is both easy and flattering, and can be dressed up!
24. Low ponytail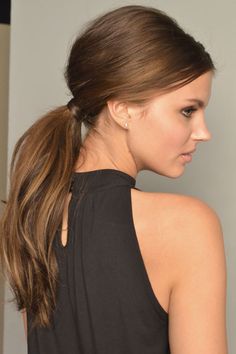 This classic hairstyle is effortless and chic.
25. Half back in a barrette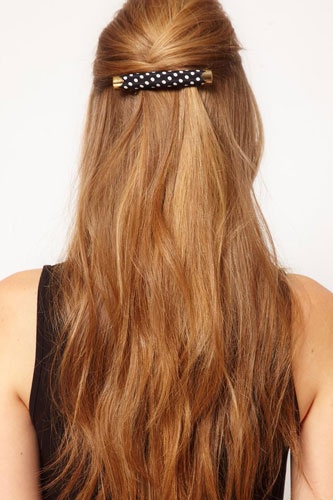 Barrettes can add a bit of extra interest to your already gorgeous hair!