Do you proudly hail yourself as being a fashionista? If so, then this probably means that you don't only follow the trends when it comes to what you should wear, but also of what's the latest and greatest when it comes to make-up and hairstyles too.
That said, boy have you come to the right place! This article is going to share with you some of the most popular hair trends for this coming fall and winter. That way, your head will match the rest of your fabulously fashionable look!
1. Hair with bangs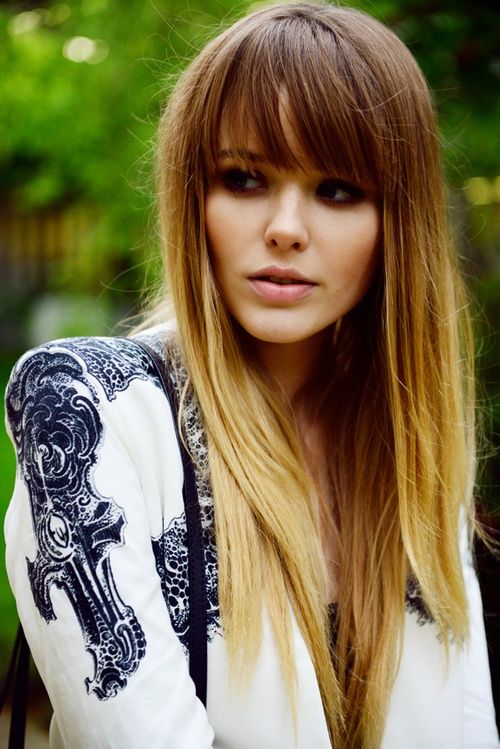 Whether you have straight long locks, a wavy lob or a short bob, you can complete your look with the help of some blunt bangs.
2. Full natural hair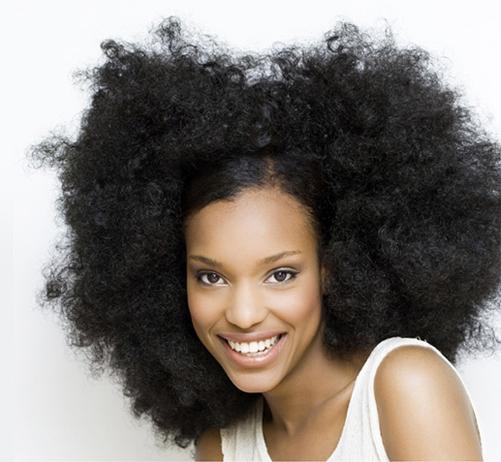 In our opinion, natural hair should not only be considered a "trend" but a lifestyle because it's a healthy way of styling hair plus it's a way to celebrate the look that you were born with. However, being that 70s fashion is in, if you are a black woman, big, full and natural hair will easily have you looking runway ready.
3. Messy French twist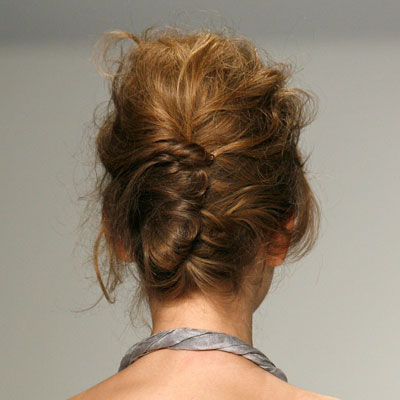 When it comes to updos, French twists are back. Don't worry about if a tress is out of place. These days, the messier the better!
4. A big blowout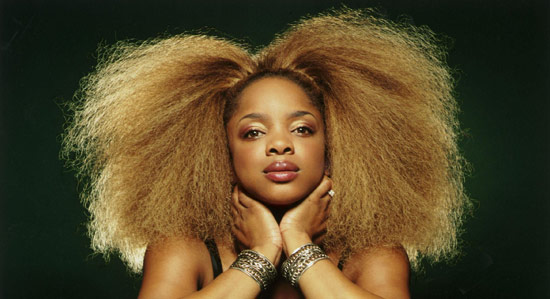 If you have naturally curly hair, apply a bit of heat protectant to it, put your dryer on a cool setting and then blow it all the way out. It's another kind of look that's big right now.
5. Low ponytail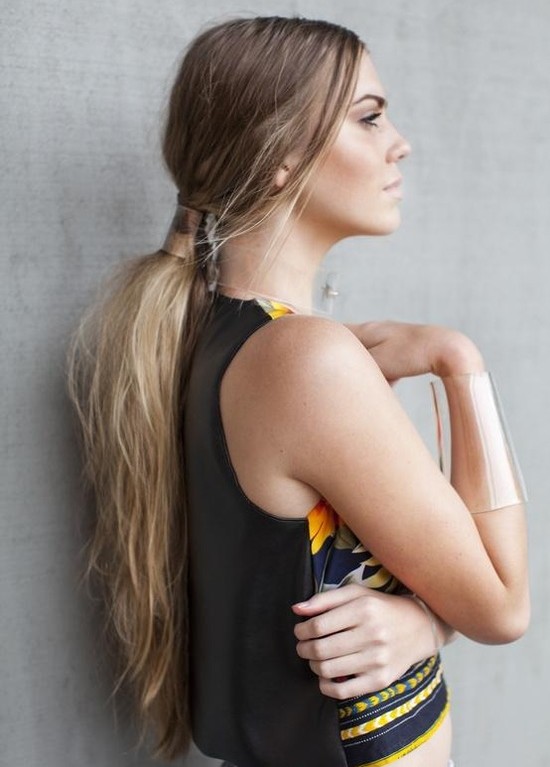 A tried and true way of styling hair has always been the ponytail. Just make sure to pull it down close to the nape of your neck. Low ponytails are what all of the models are wearing these days.
6. Copper hair color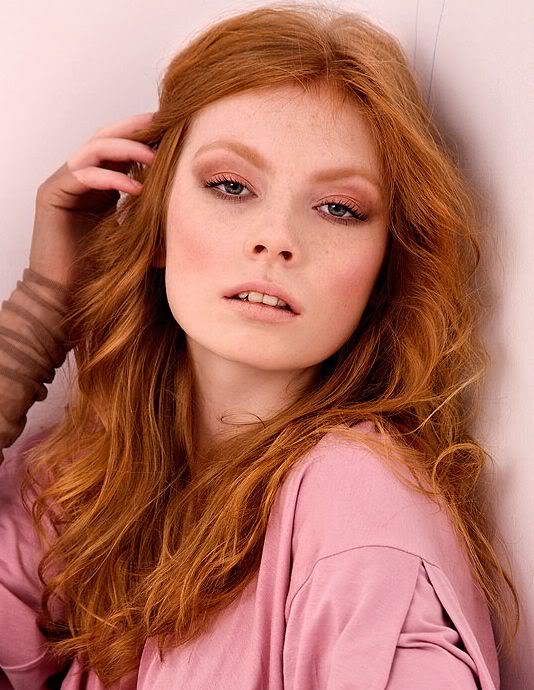 And what about hair color trends? Well, if you've been thinking about becoming a redhead, discuss copper with your stylist.
7. A side part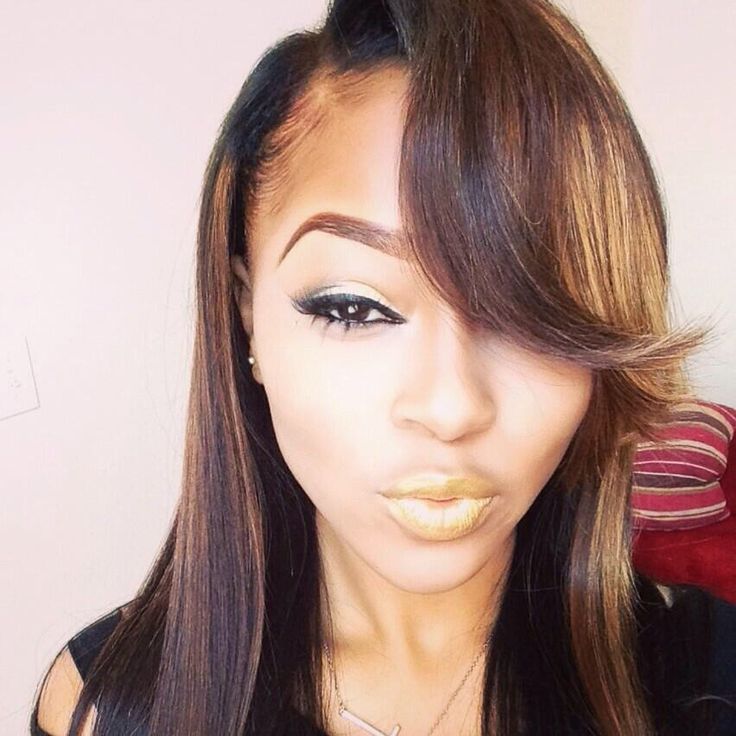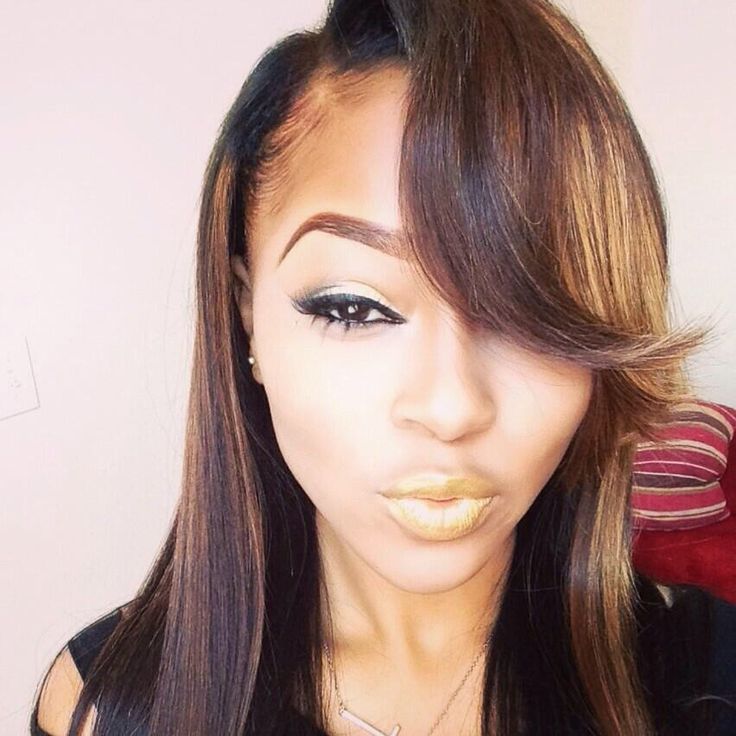 Did you know that even the way your hair is parted speaks to trends that are in and trends that are out? One way to direct some of your locks is to the side. Side parts are a really easy way to be fashionably sexy right now.
8. Super sleek hair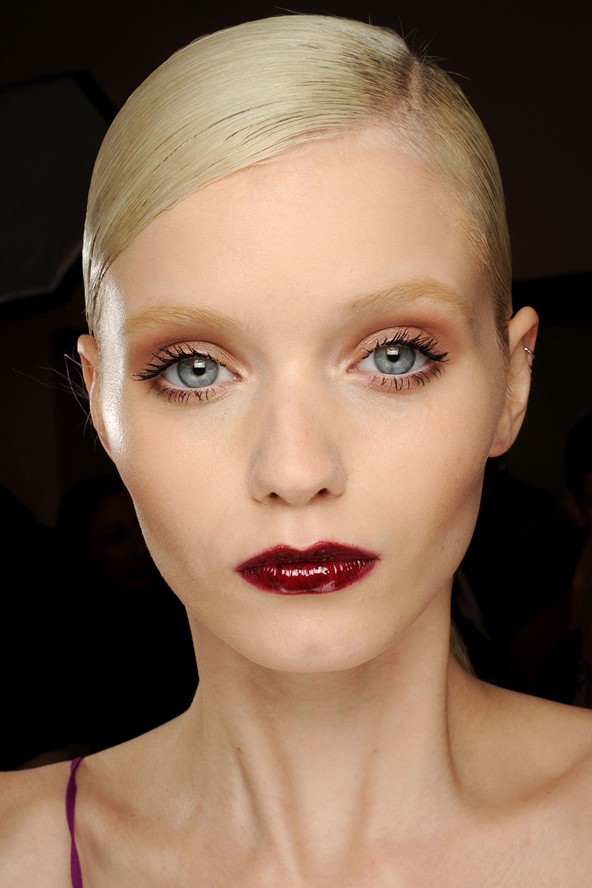 Probably thanks to "the wet look", super sleek hair has made a comeback. Just as a note, unless you want to apply a lot of product, this is the kind of style that works best on hairstyles that don't have a ton of layers to them.
9. Hair tucked into turtlenecks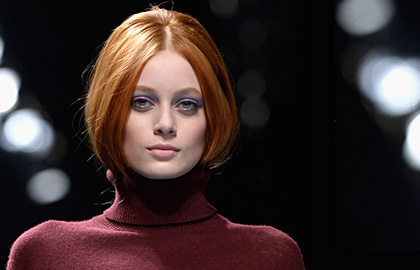 Yeah, we know. This one might seem a bit…odd. At the same time, it's all over the runways. Look at it as an easy way to create a bob—all of a sudden.
10. Braids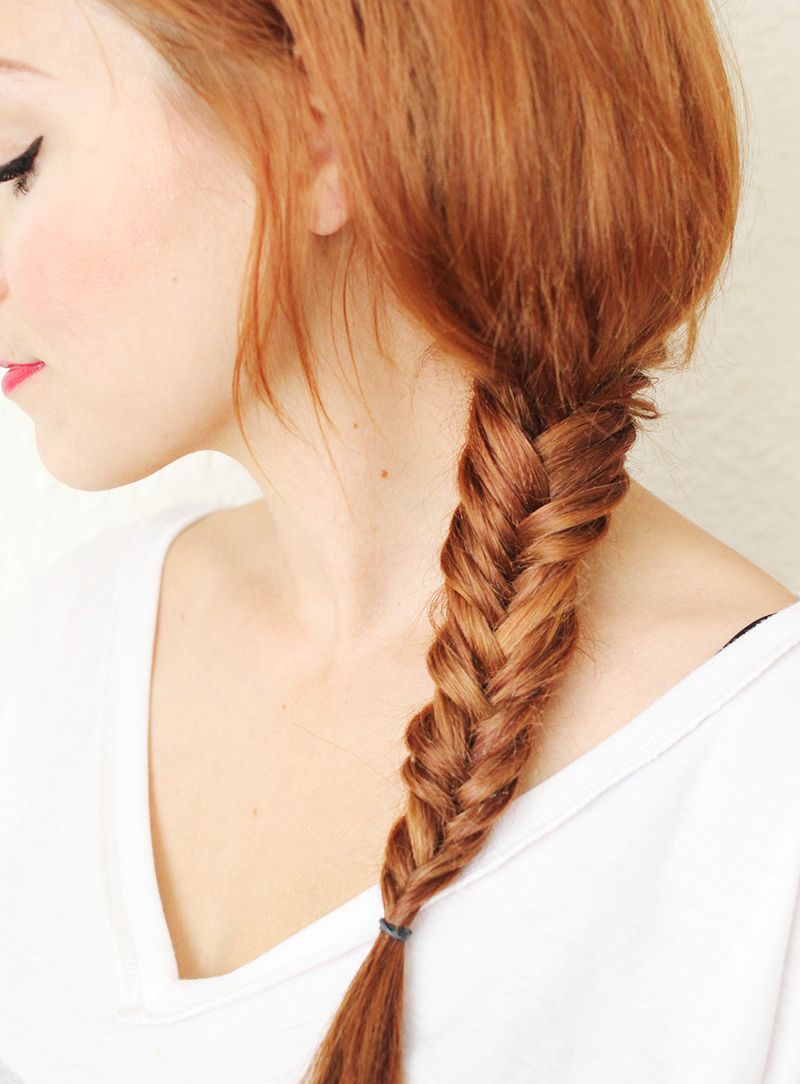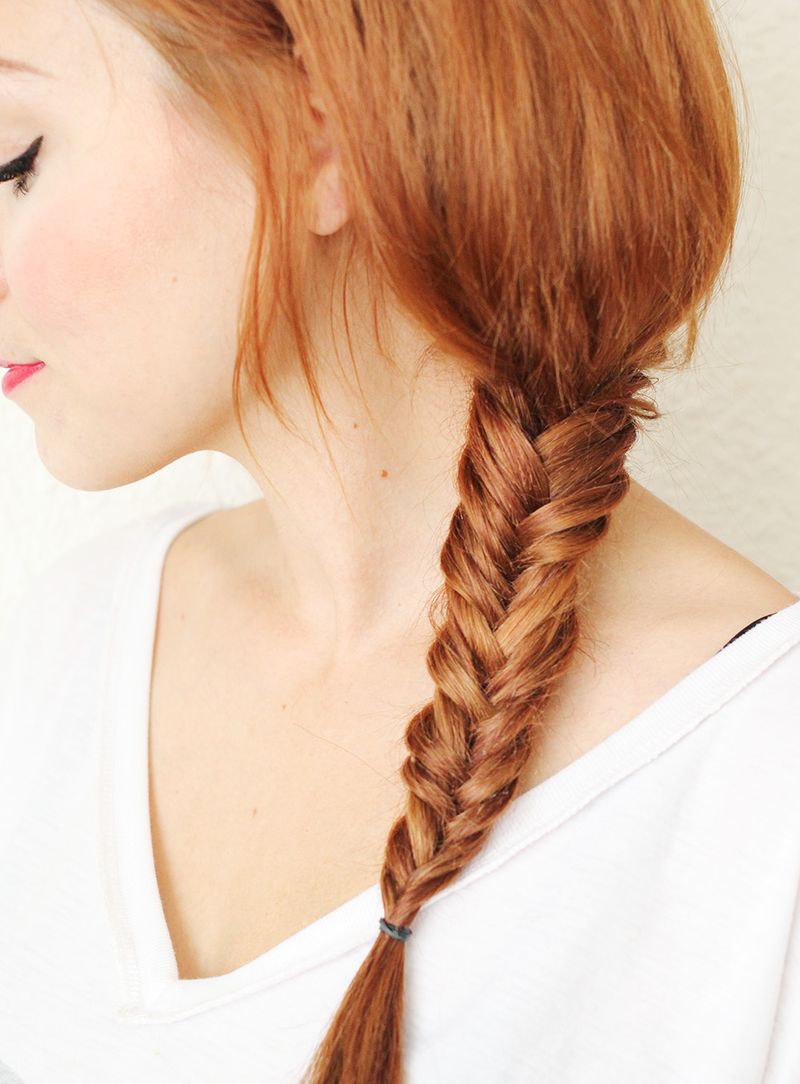 The more braids the better. We choose to feature the fishtail braid because it continues to be one of our absolute favorite looks.
11. "Baby hair"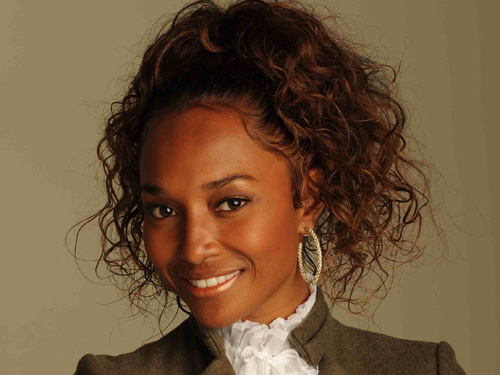 When you were a little girl, your mom may have taken an old toothbrush in order to brush some of your baby hair to the side. If you still have a bit of fine hair, you can give this same technique a try. Yep. It's another look that's in.
12. 60s Bouffant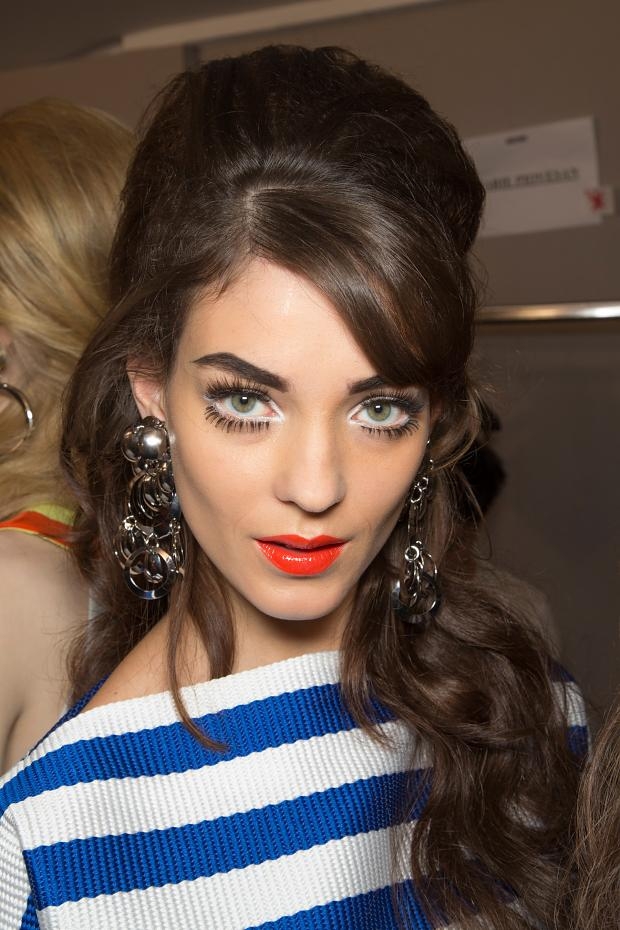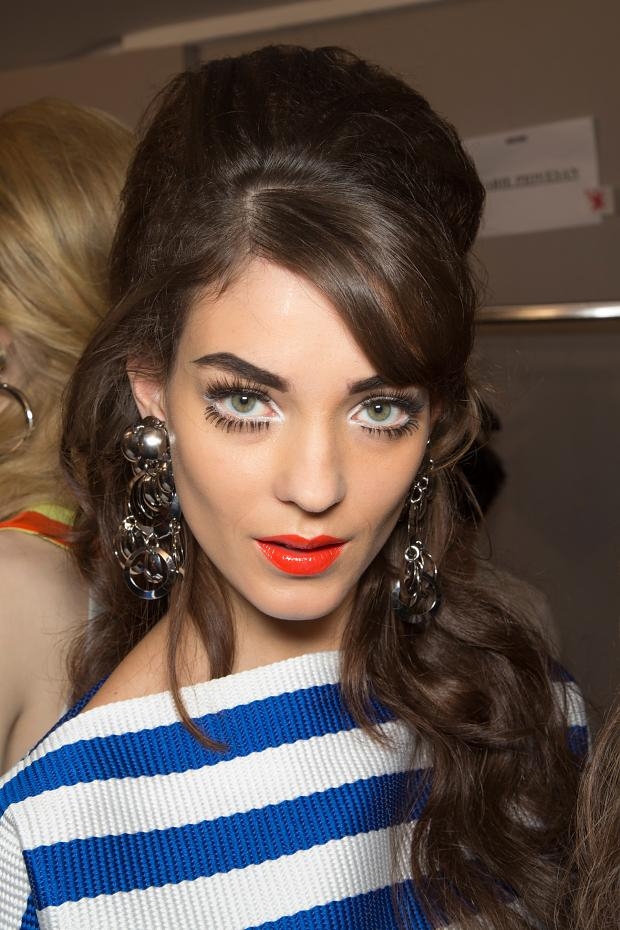 The 70s aren't the only season that's making quite the impression on hair. So are the 60s, thanks to the voluminous style known as the bouffant.
13. Twisted hair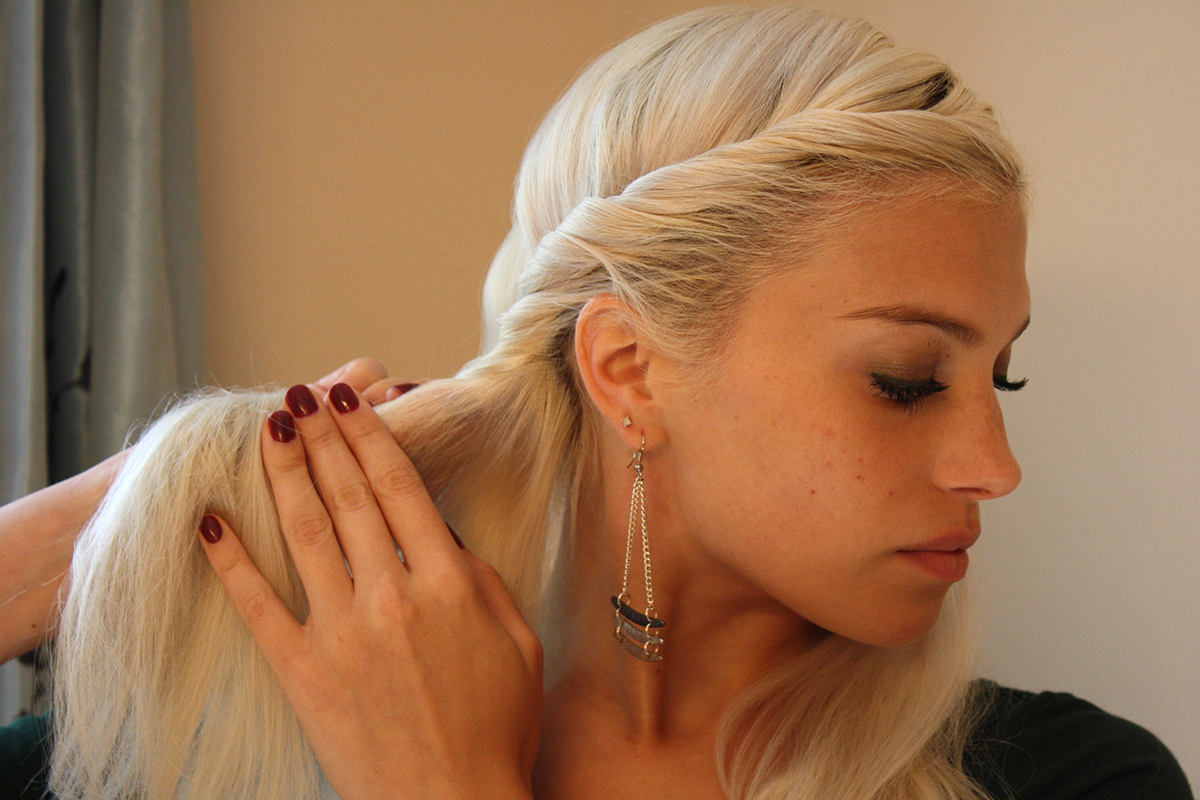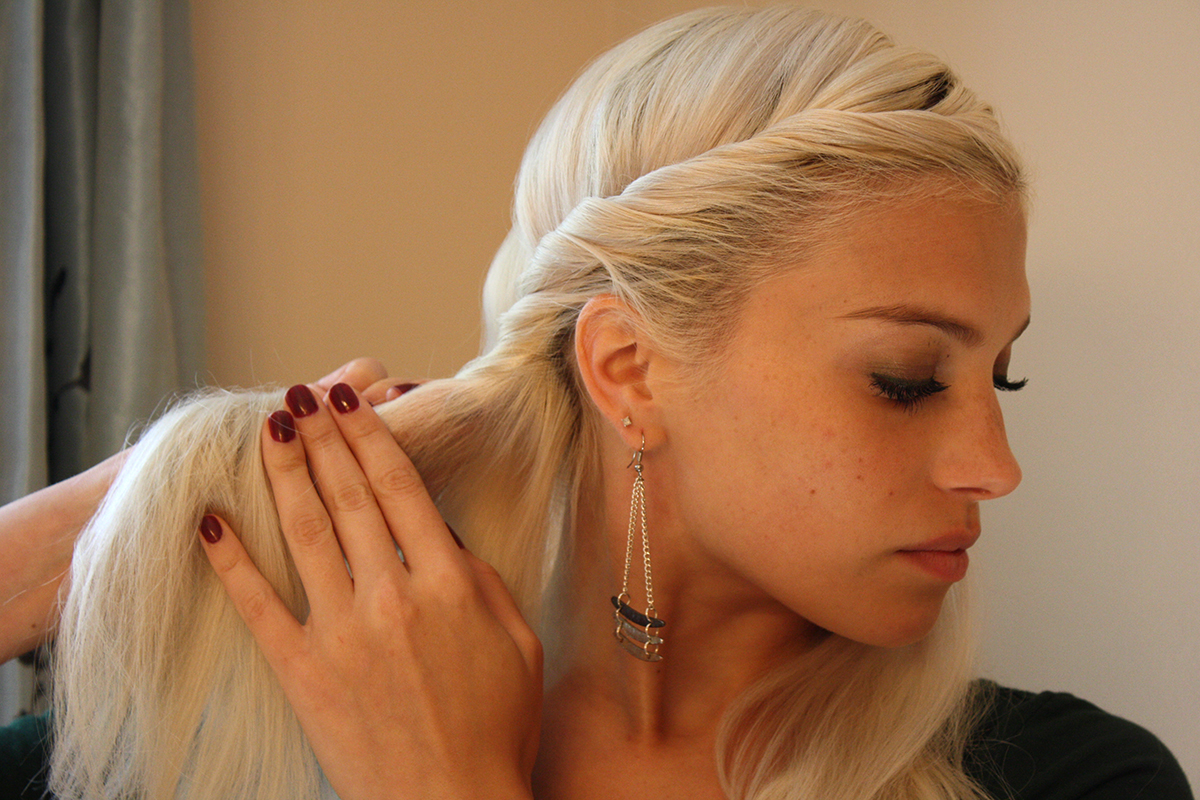 It only takes a second to twist your hair into a bun or a low ponytail. And this one little detail is another way to be in fashion.
14. Crimped hair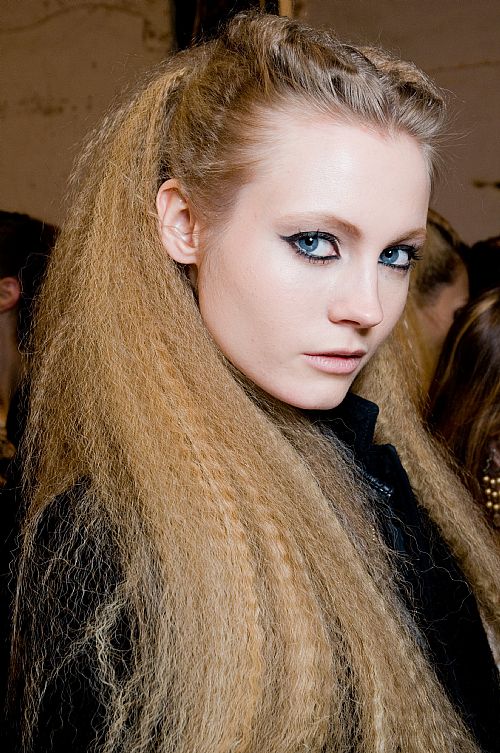 Crimped hair. It's so the 80s. And you know what they say: What goes around, comes around. Especially in trends.
15. Pastel-colored hair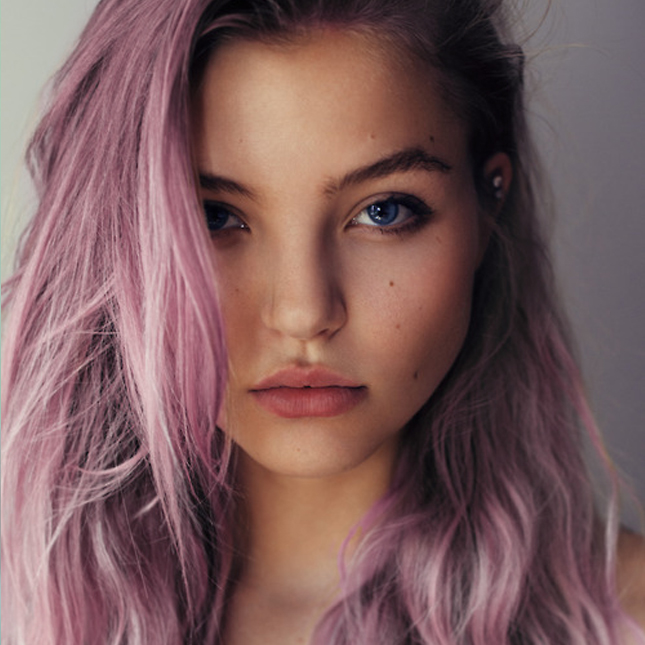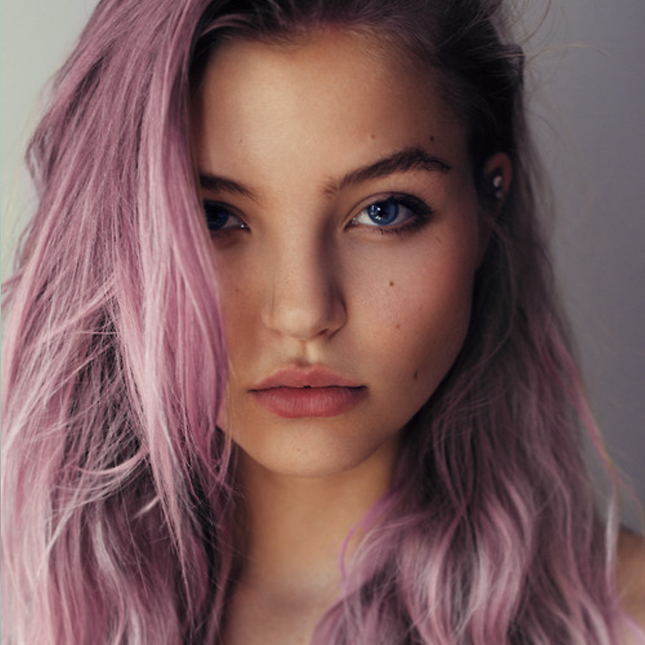 Last year, a lot of people were dyeing their hair gray. This year, they're opting for brighter pastel hues.
16. "Faux" bob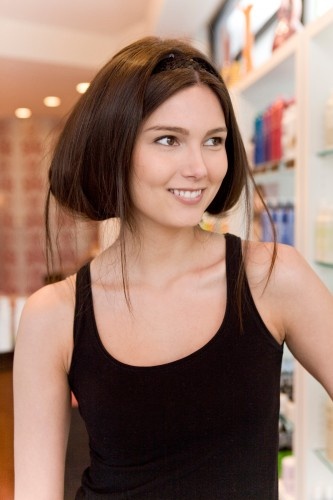 Are you trying to figure out when the long pieces of her hair are coming from? Basically what she did was tuck the bottom of her hair along her neckline and then pin it. It's called the "faux" bob and it's causing quite a stir for people who like bobs but don't want to do the big chop.
17. High bun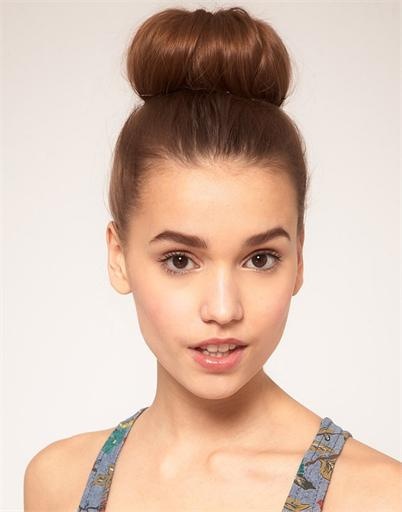 Low ponytails are one styling option. At the same time, another is the high bun.
18. Loose waves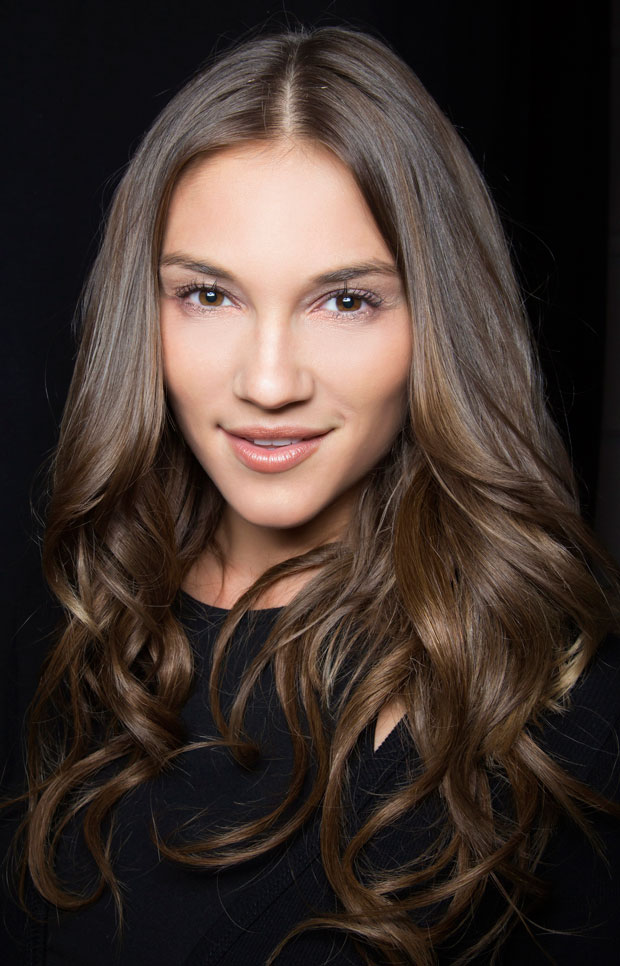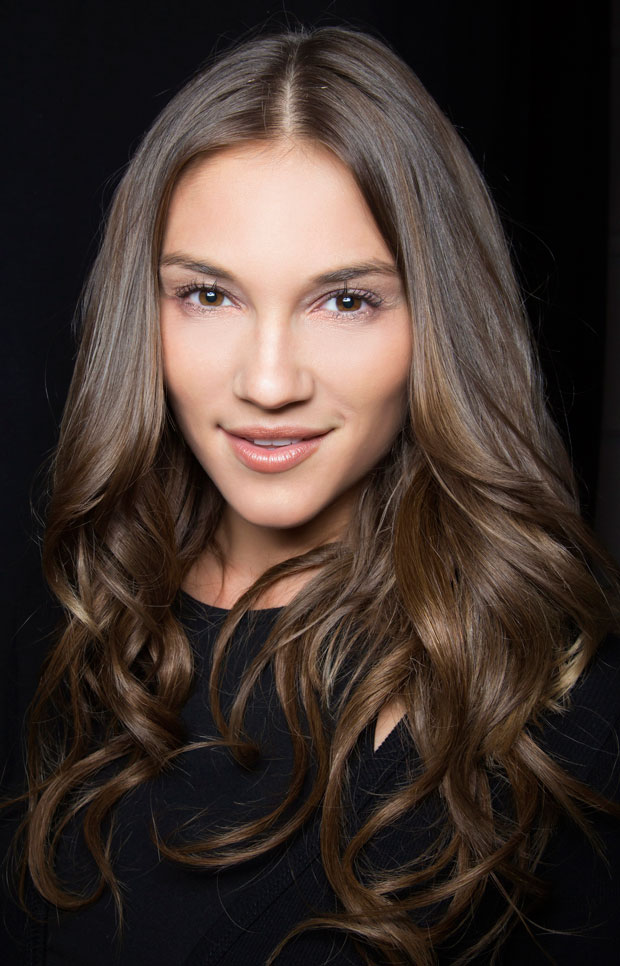 Is your hair naturally wavy? If so, congrats! You can go out of the house without doing much of anything to your hair and totally be in style.
19. Platinum colored hair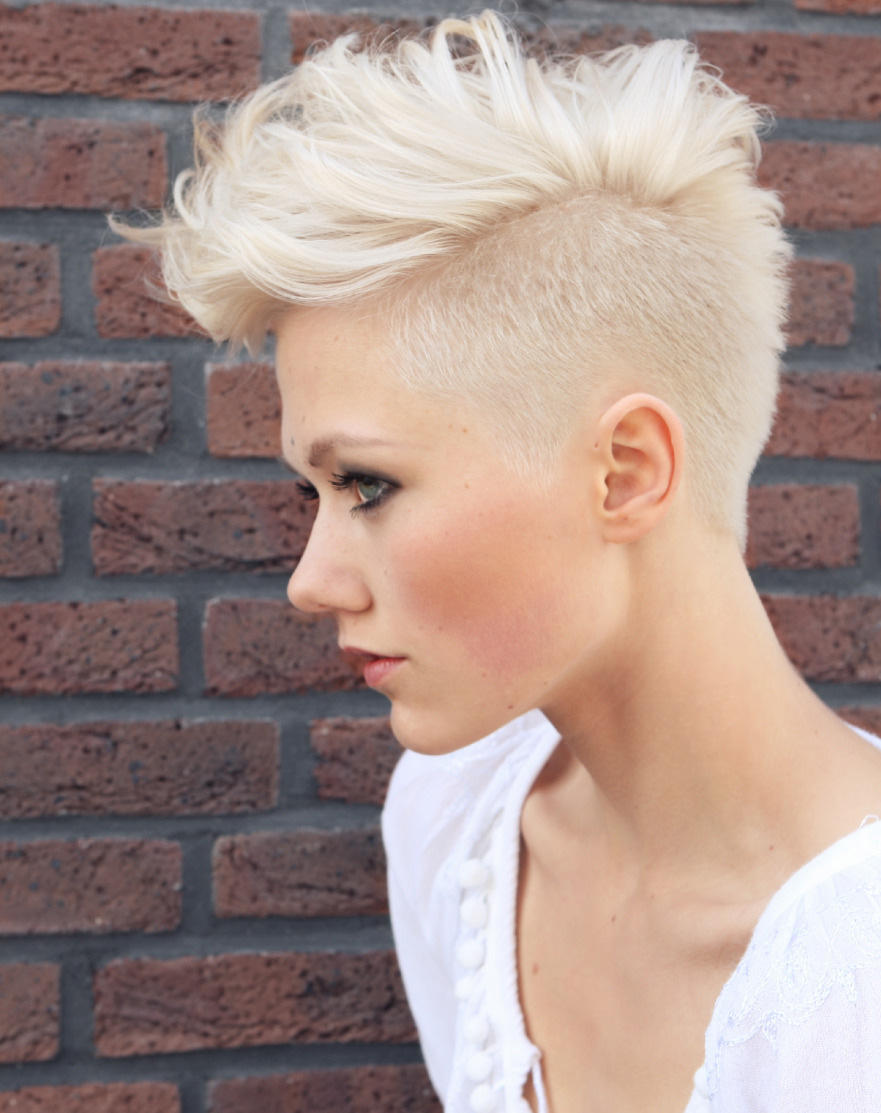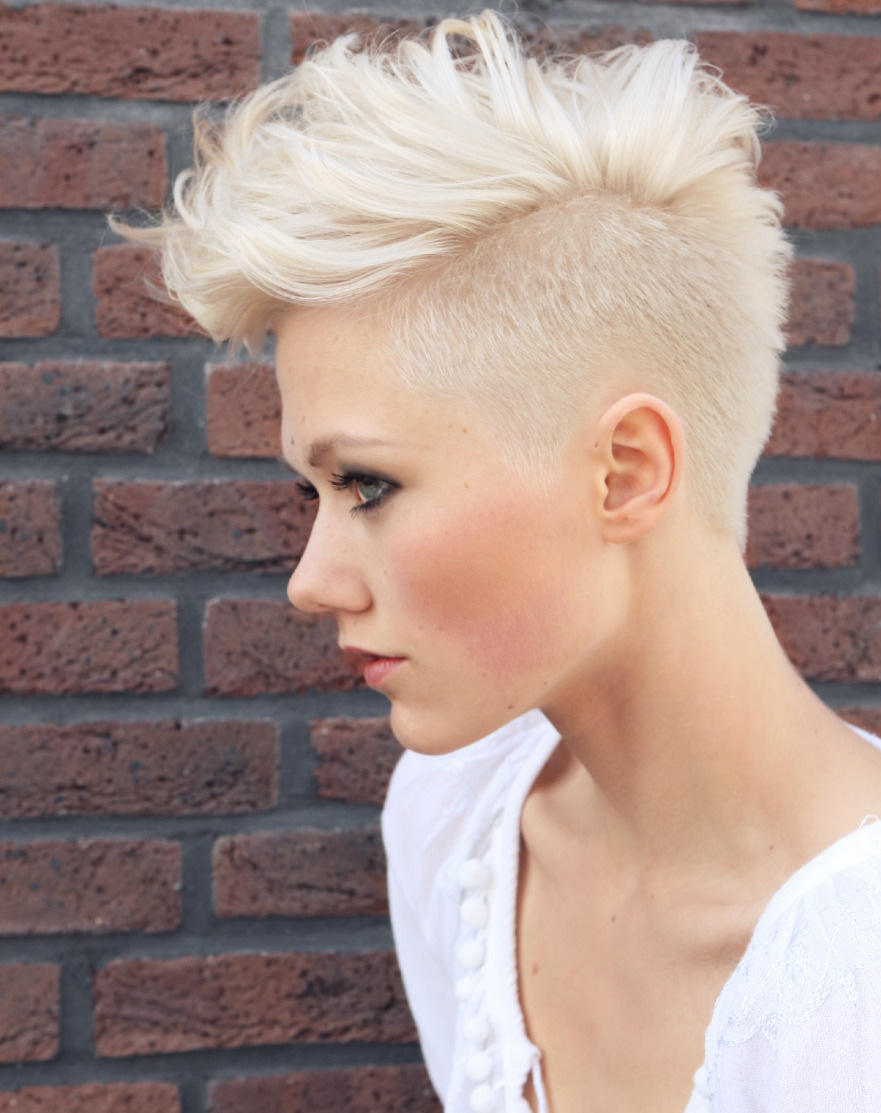 As far as hair colors go, another bold one to consider is platinum. It will make quite the statement during the dreariness of the fall and winter seasons, don't you think?
20. Leather hair accessories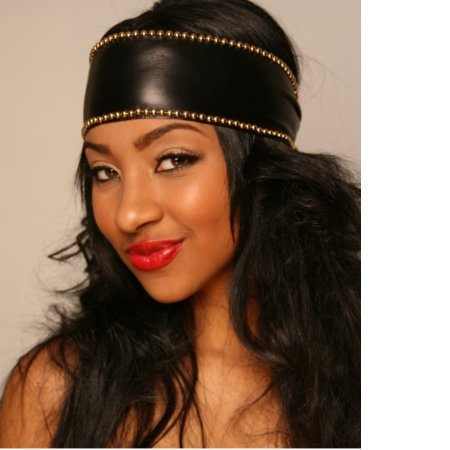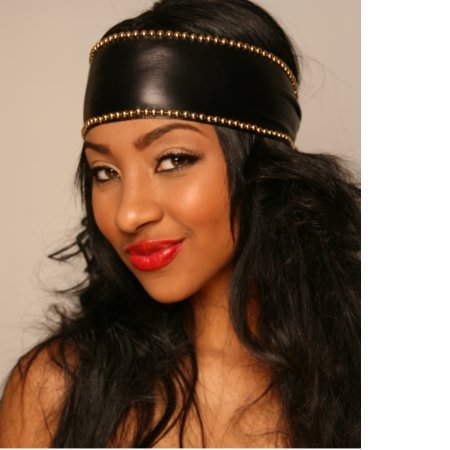 Are you curious about what hair accessories will work? One that you'll see a lot in fashion magazines and on fashion blogs are headbands, barrettes and hair pins that are made out of leather.
21. Knot bun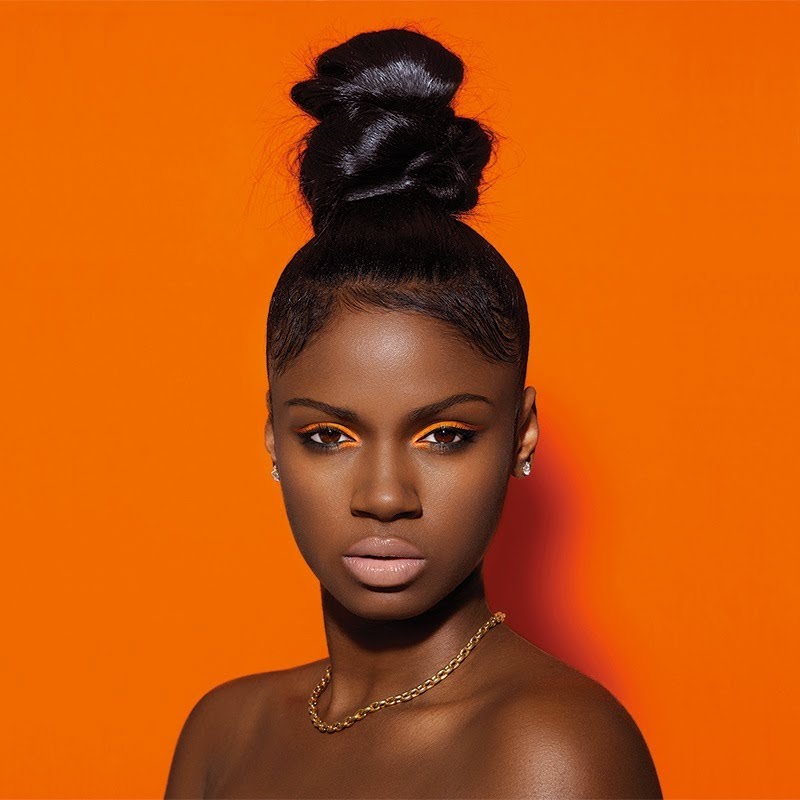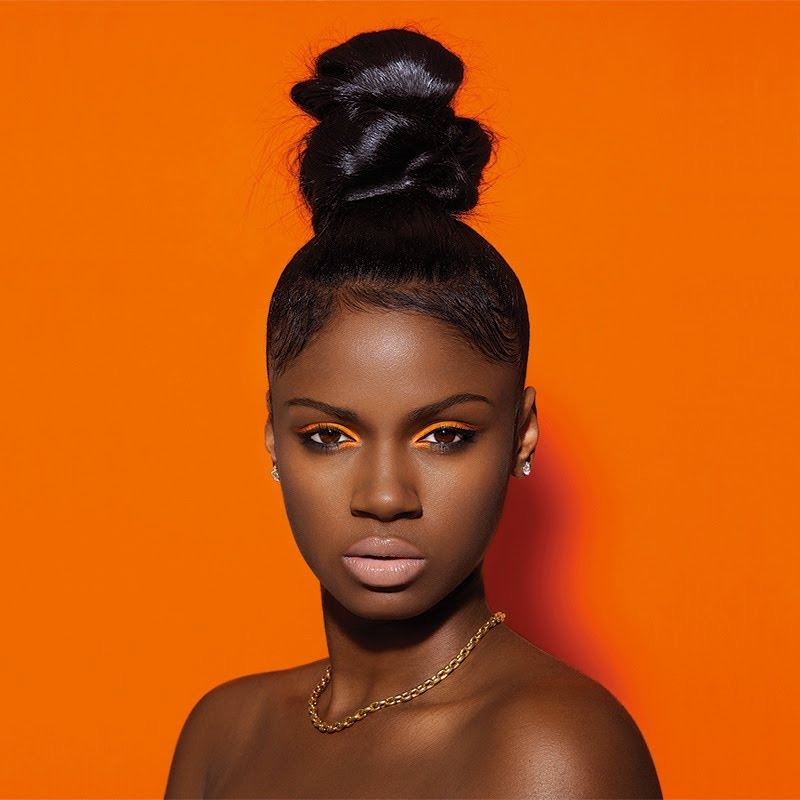 This is basically just another way to wear a high bun. Simply twist it into a knot. Knots in general are really big this year too.
22. Half updo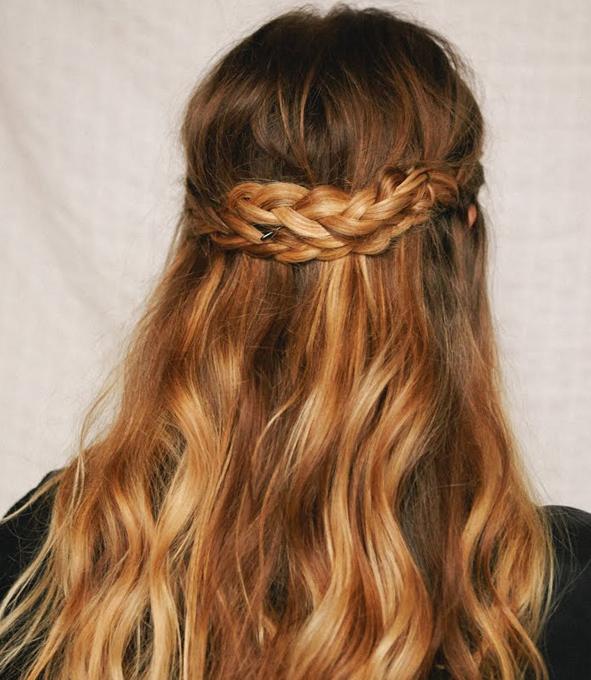 If you like to wear your hair down but at the same time, you don't want your tresses always in your face, there is a beautiful and stylish solution: Put your hair into a half updo. It's convenient and, at the same time, pretty romantic as well.
23. Center part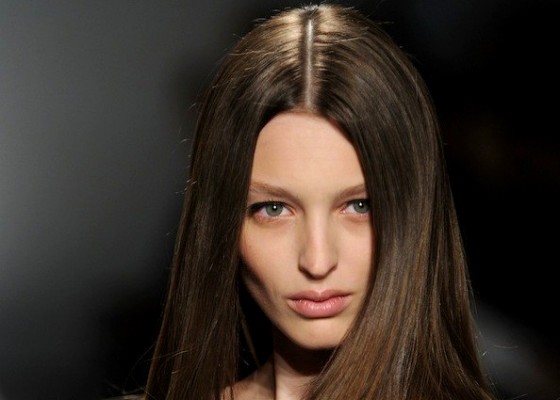 Here's another kind of part that's in. Just make sure that if you do decide to part your hair down the middle that your hair is as smooth and sleek as possible. That way, your part will really stand out. (Just as it should!)
24. Super short hair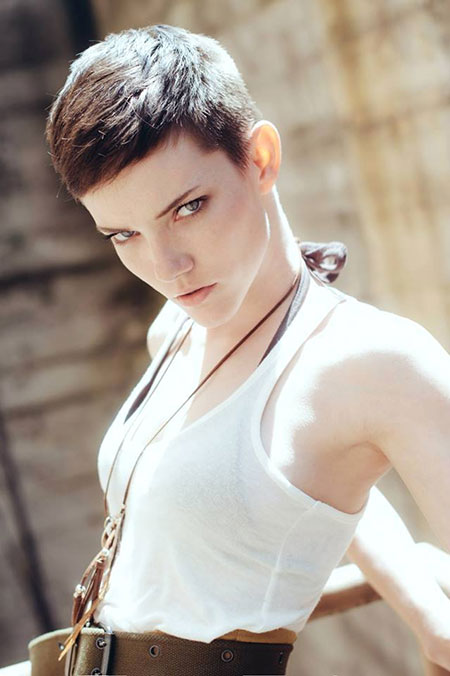 Are you the bold kind of chick who wants to spend a minimal amount of time on your hair? Great news! During the upcoming cold seasons, the shorter the hair, the better!
25. Hair pulled back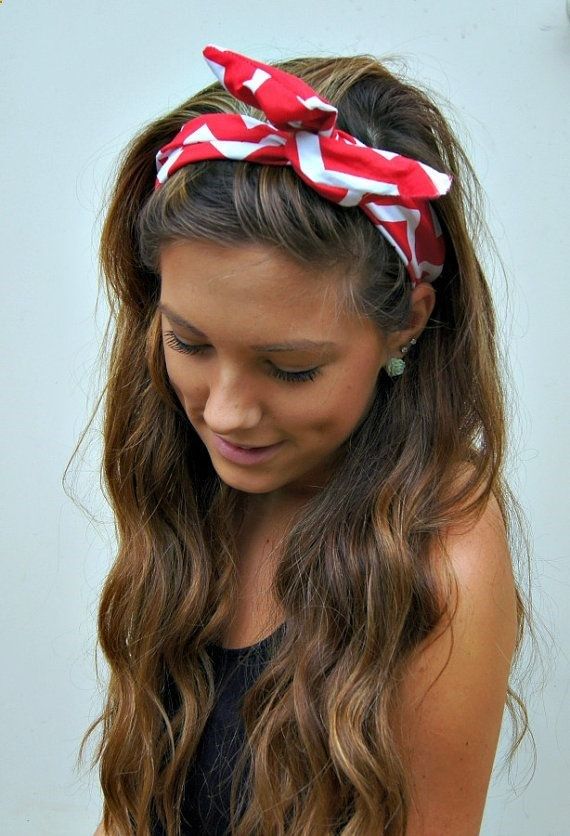 Pulling your hair back is also pretty popular. Our recommendation is to do it with a few colorful scarves. It's super easy, super quick and super girly too.