Hello All! This post is dedicated to all those who love to accessorize. We all know what a difference a great accessory can make to an outfit – it can take a look from day to night, dress it up or make a casual look feel more fun.
Accessories are a fantastic way to breathe new life into an outfit that you are tired of – create a statement piece that matches an old outfit and suddenly it feels fresh and new again. A new accessory can be all it takes to make you fall in love again with an old item of clothing, so imagine how much better it would be if you could get a whole new range of accessories without spending a fortune… let your creative side out to play and you will find yourself coming up with all sorts of ideas on how you can update your wardrobe and add a little bling, have a little fun or bring a touch of glamor to whatever you wear. From classic chic to modern glamor to bohemian beauty, accessories are the details that make the look work.
All of the fantastic ideas in this fashion diva gallery are specially designed to give you an instant boost of fashion, whatever the occasion and whatever else you might be wearing. You can make an adorable bag with plenty of sparkle, some fashionable costume jewelry with a boho twist or a completely unique item of clothing that is sure to turn heads… whatever the project you choose, these ideas are sure to inspire you to create some of your own amazing accessories. Even if you don't feel confident in your abilities, you can simplify the designs or come up with new ways to get a similar look – get creative – the only limit is your imagination.
DIY fashion individual sunglasses

Do It Yourself Fabulous Dress

How To Make a Bow Tie – A Beautiful Mess
DIY Eye Glasses Purse

DIY: Pistachio Necklace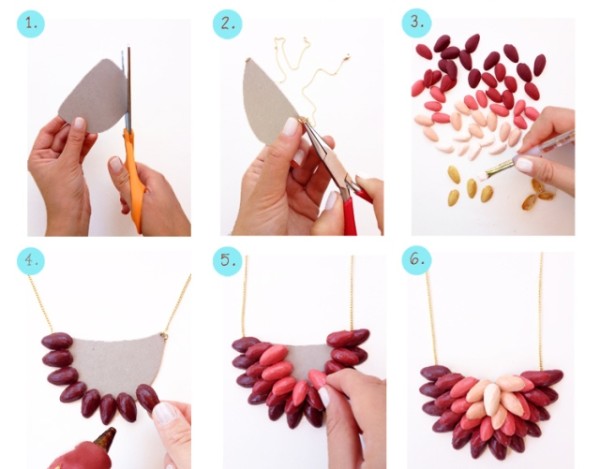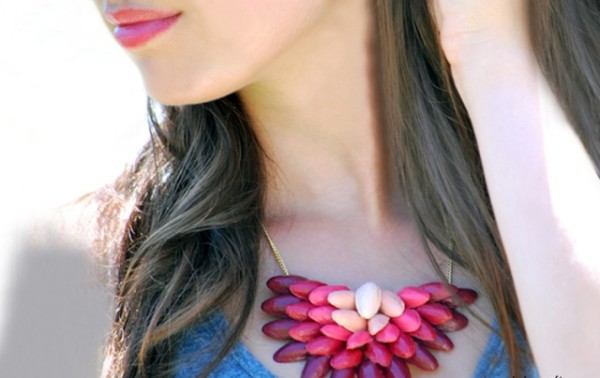 DIY Coin Earrings

Fancy Friendship Bracelets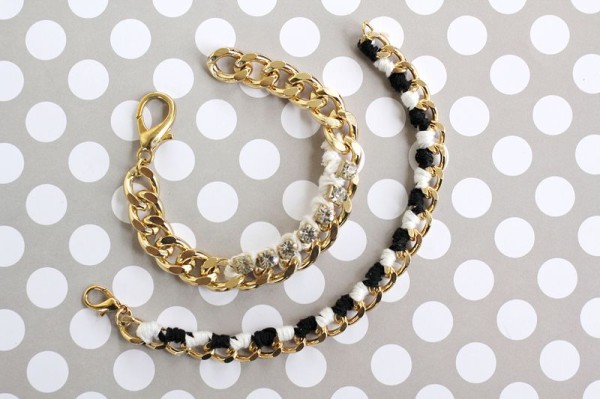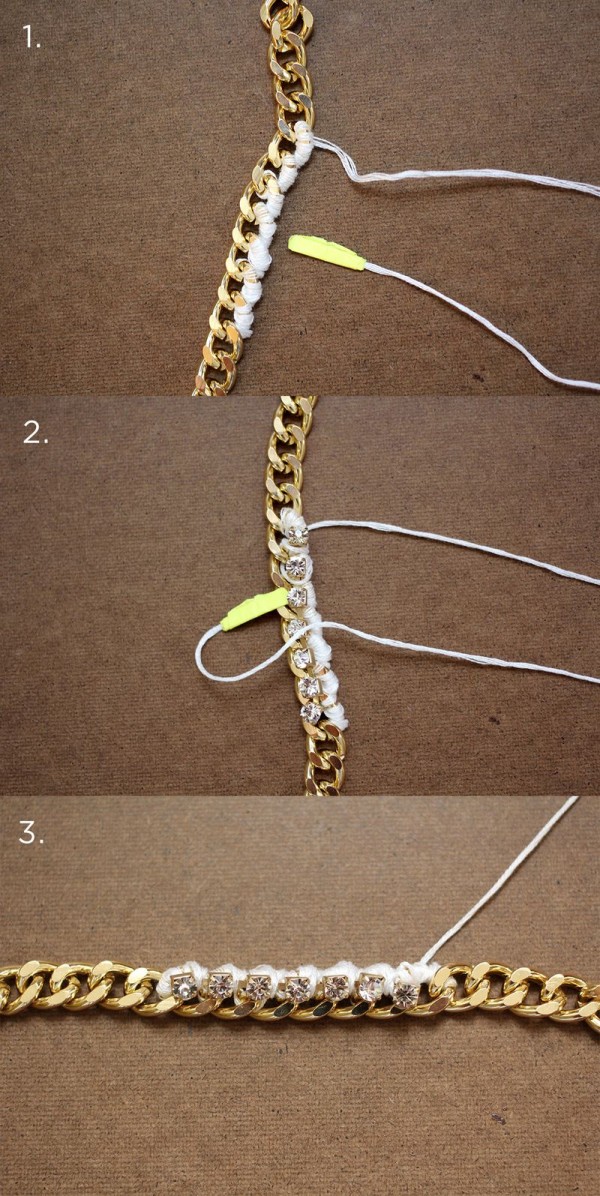 Do It Yourself FEATHER PEPLUM TOP

Do It Yourself: Glam Purse

LACE AND NEON OXFORDS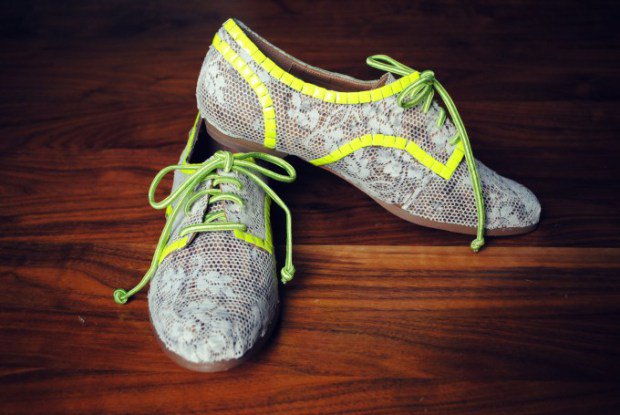 DIY Velvet Necklace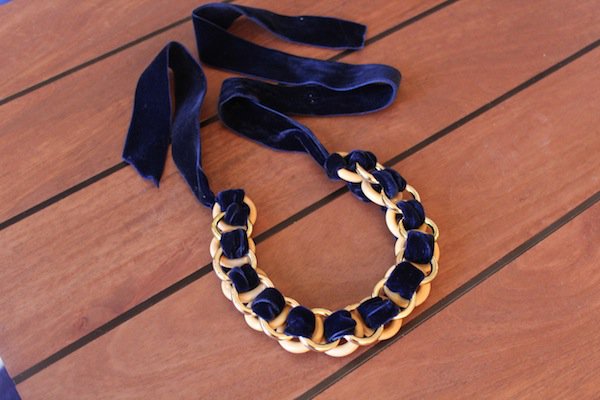 DIY: METAL RING NECKLACE

DIY Lips Clutch

DIY Floral Shirt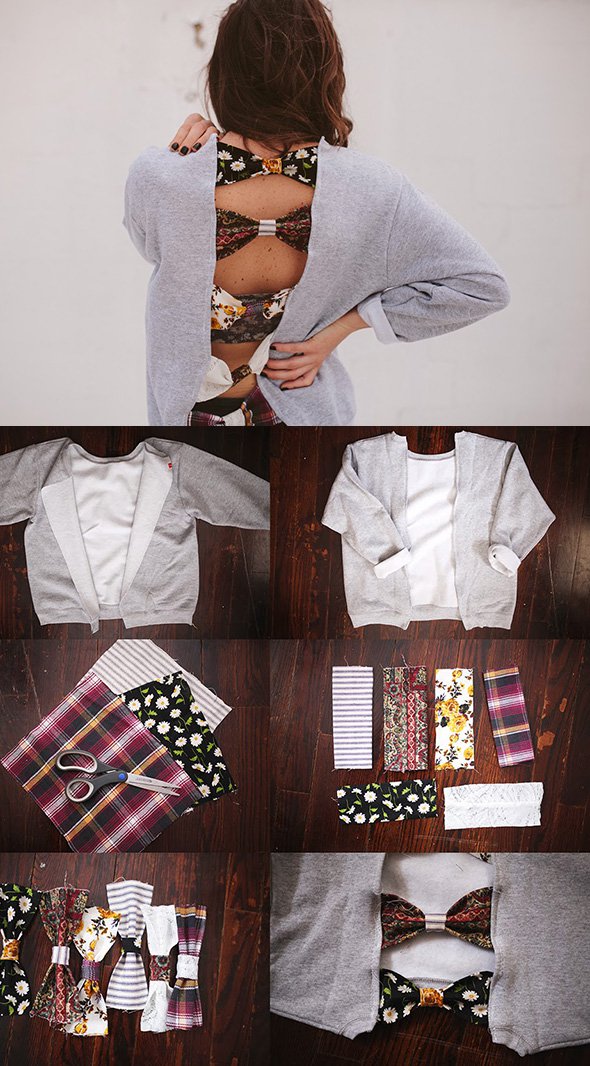 DIY NEON NECKLACE