Father's Day Inspirational Quotes
Happy Fathers Day to the one who will stay close to me and in my heart forever where ever I am, I feel you there and just know you are watching over us…
Thankyou Dad, it still feels like you will just walk back in that door at any time… I am waiting and the door is always open. :-) xx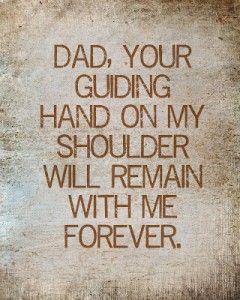 DAD,YOUR GUIDING HAND ON MY SHOULDER WILL REMAIN WITH ME FOREVER.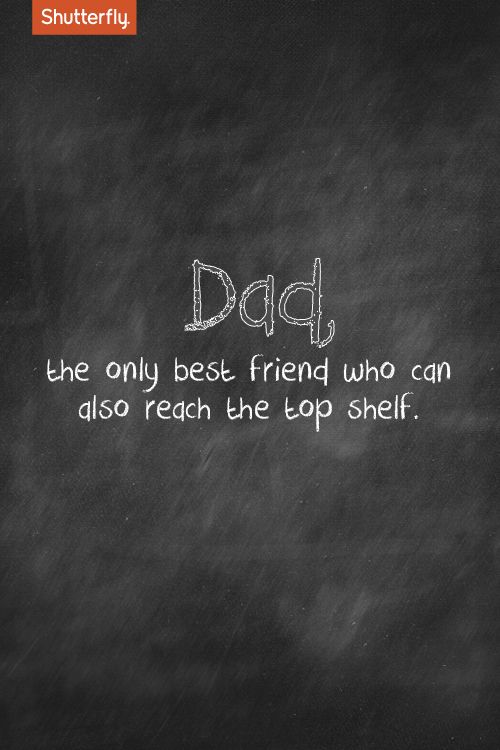 Dad, the only best friend who can also reach the top shelf.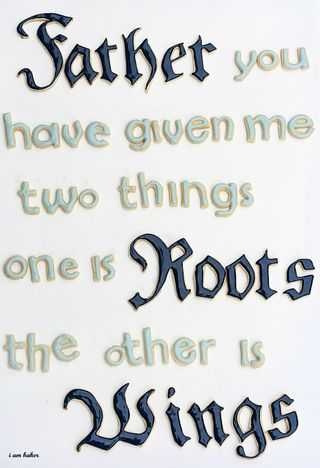 Father you have given me two things one is roots. The other is wings.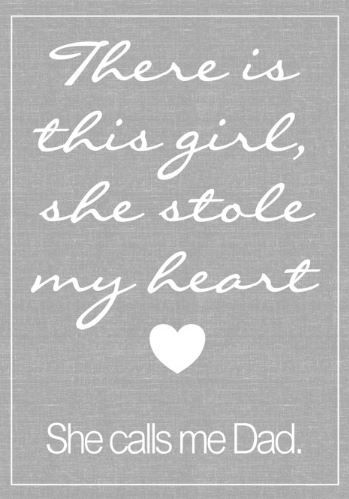 There is this girl she stole my heart. She calls me Dad.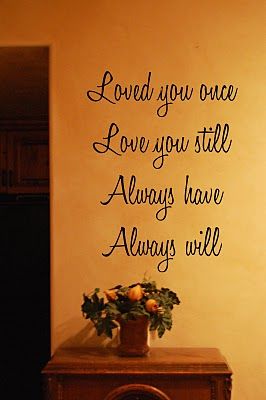 Loved you once
Love you still
Always have
Always will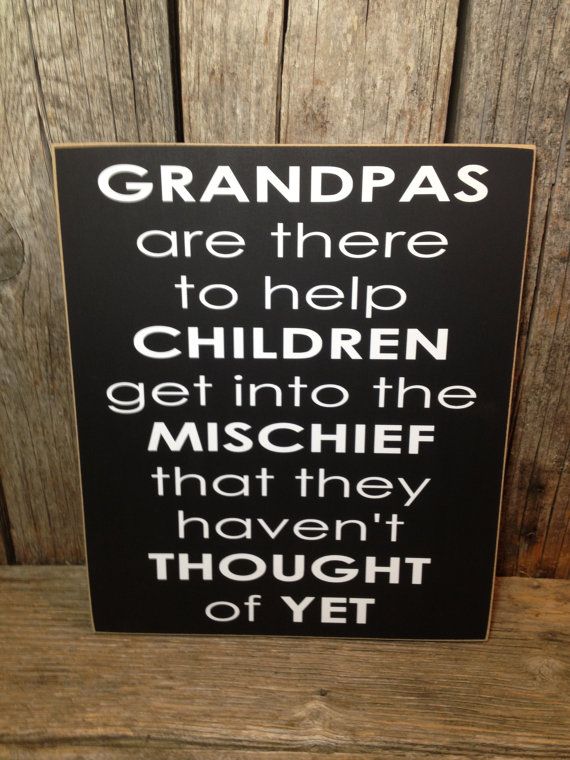 Grandpas are there to help children get into the mischief that they haven't thought of yet.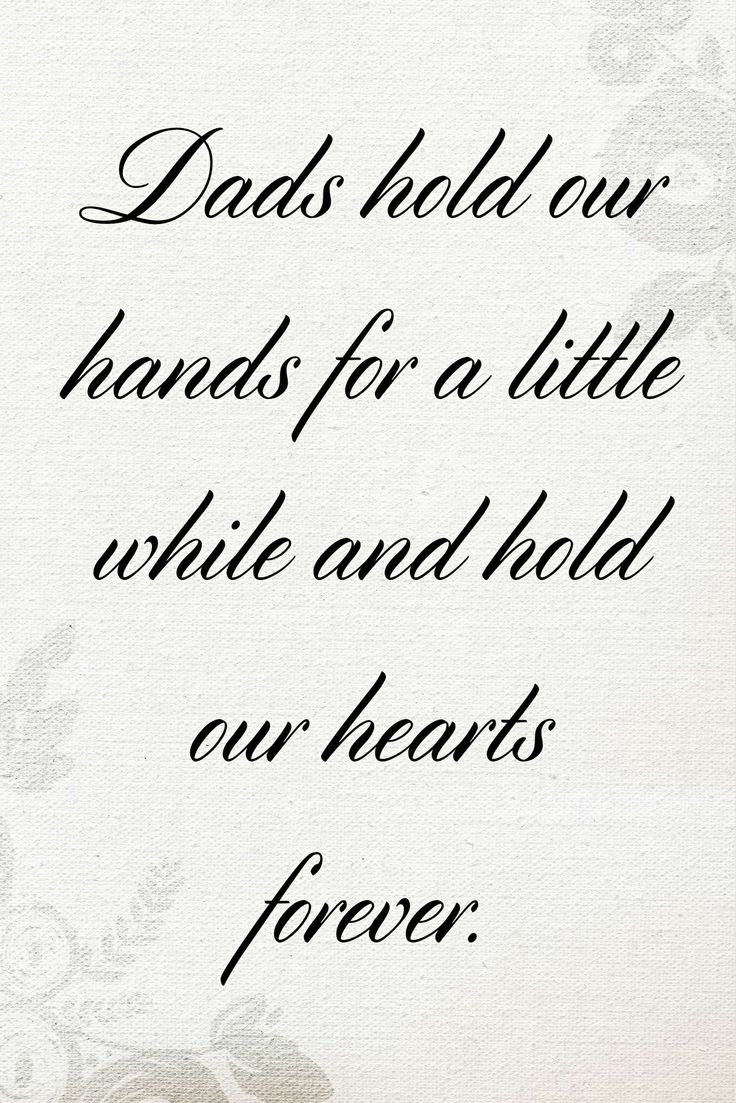 Dads hold our hands for a little while and hold our hearts forever.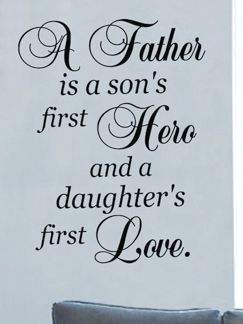 A father is a son's first hero and a daughter's first love.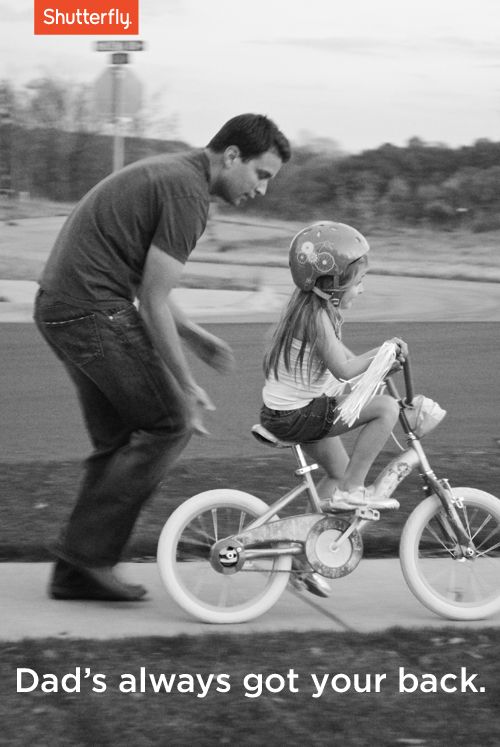 Dad's always got your back.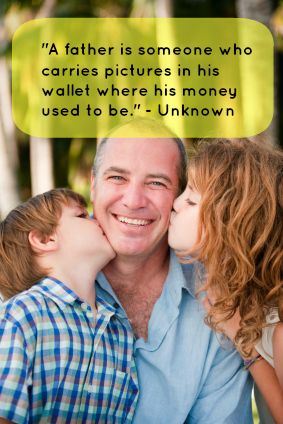 A father is someone who carries pictures in his wallet where his money used to be.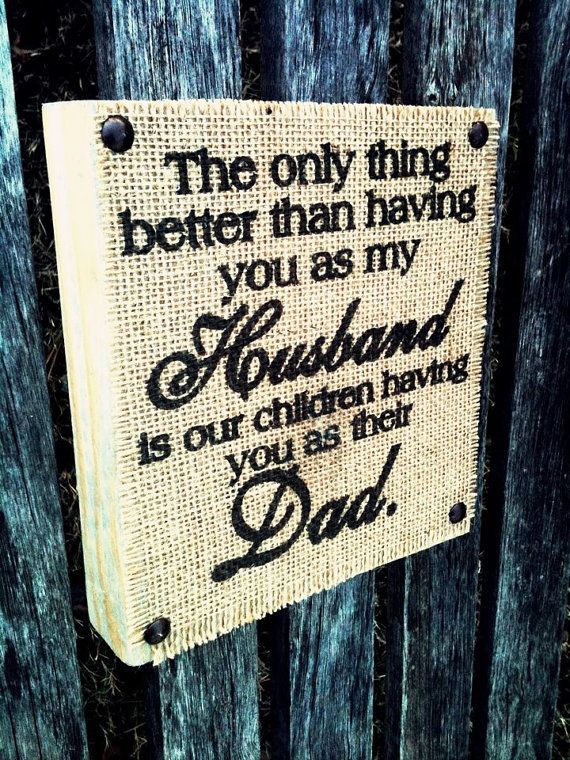 The only thing better than having you as my husband is our children having you as their Dad.
Any man can be a father. It takes someone special to be a Daddy.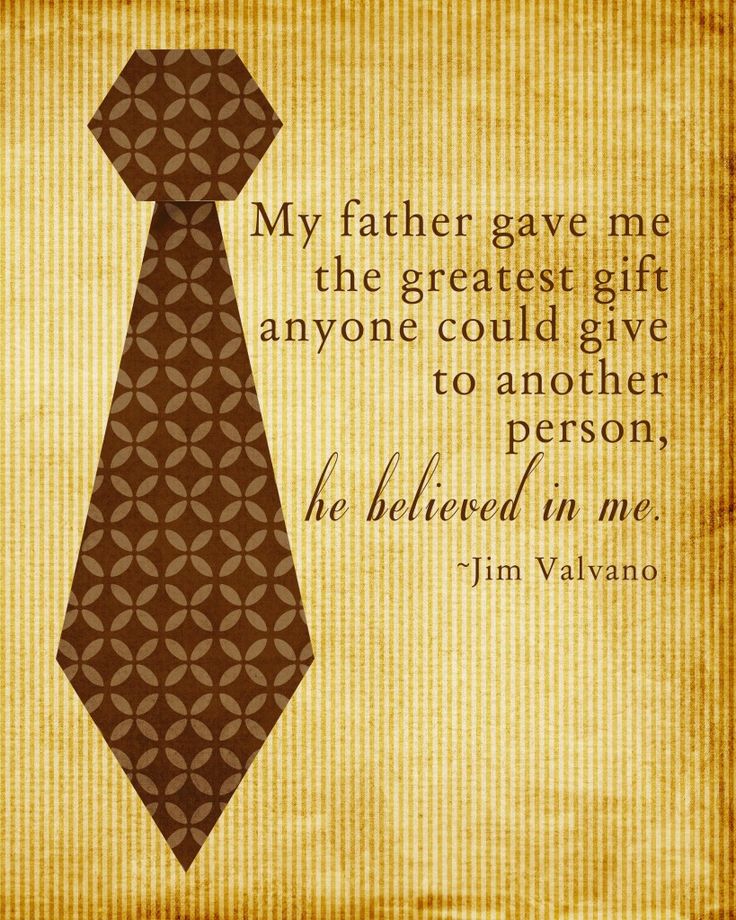 My father gave me the greatest gift anyone could give to another person. He believed in me.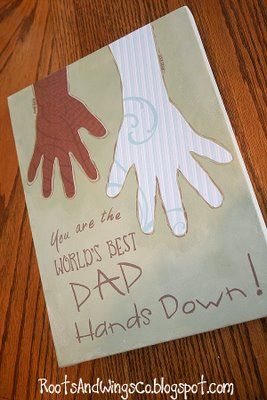 You are the world's best Dad hands down!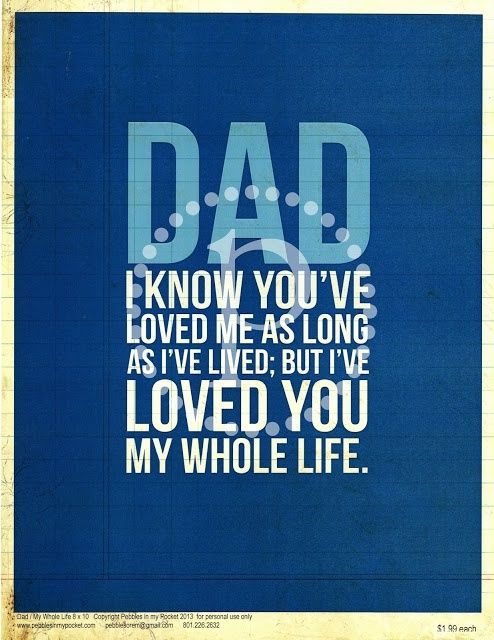 I know you've loved me as long as I've lived; but I've loved you my whole life.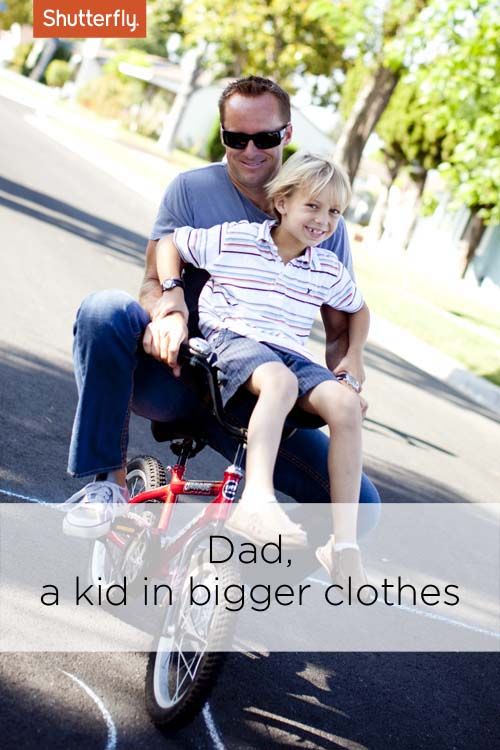 Dad, a kid in bigger clothes.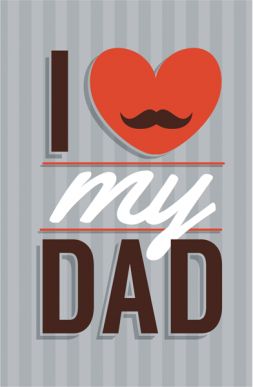 I love my Dad.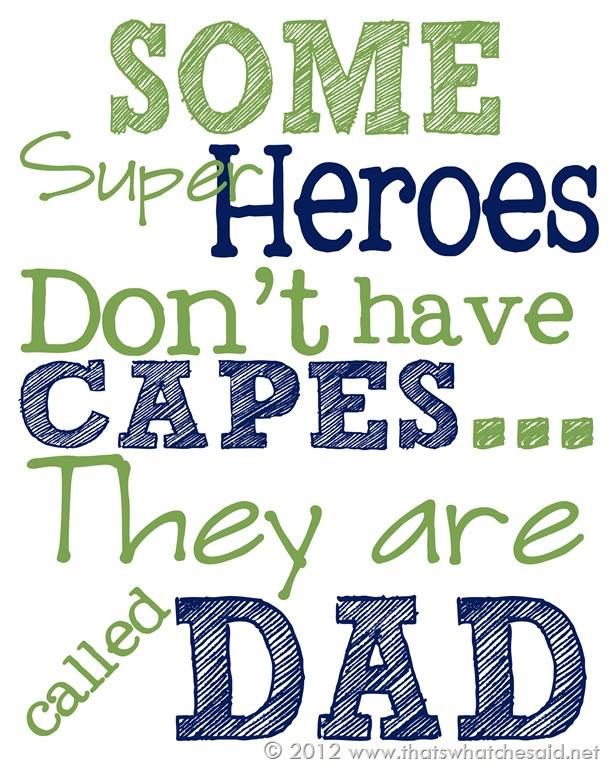 Some super heroes don't have capes…
They are called Dad.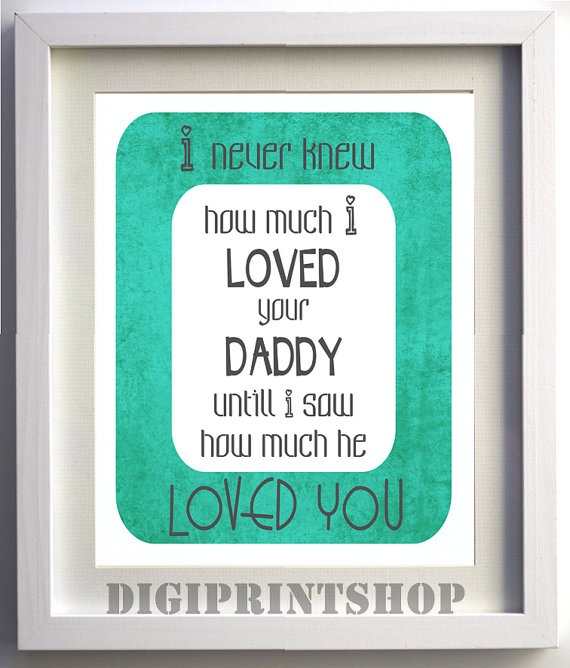 I never knew how much I loved your Daddy untill I saw how much he loved you.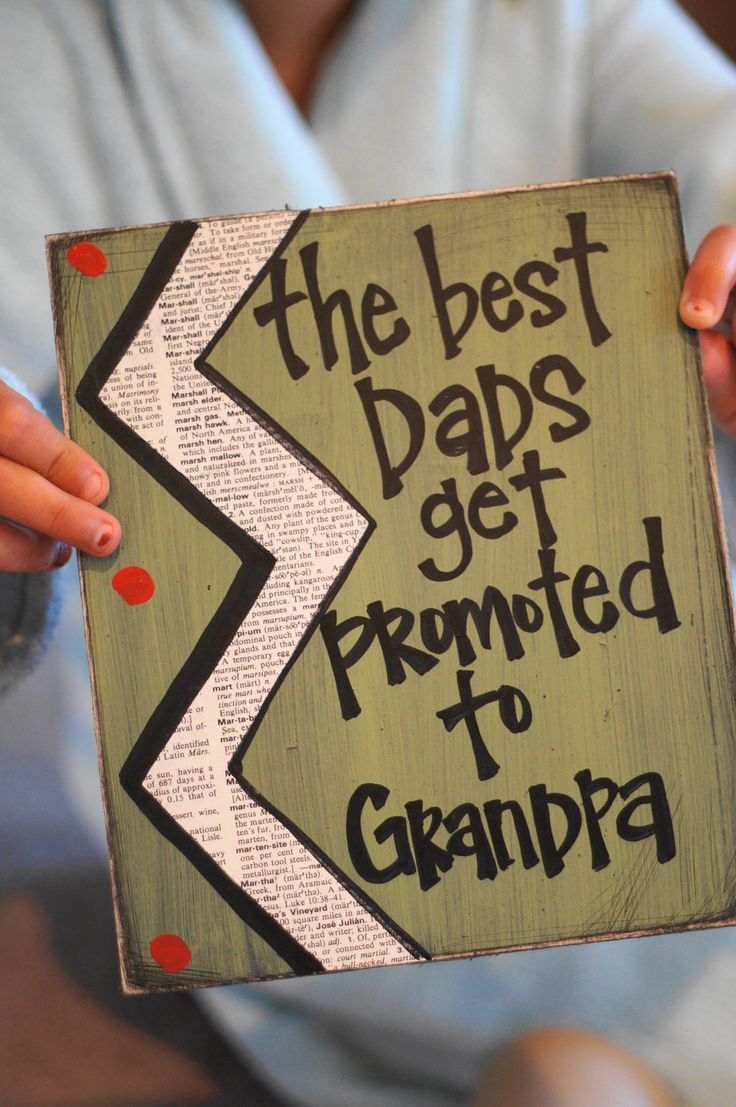 The best Dads get promoted to grandpa.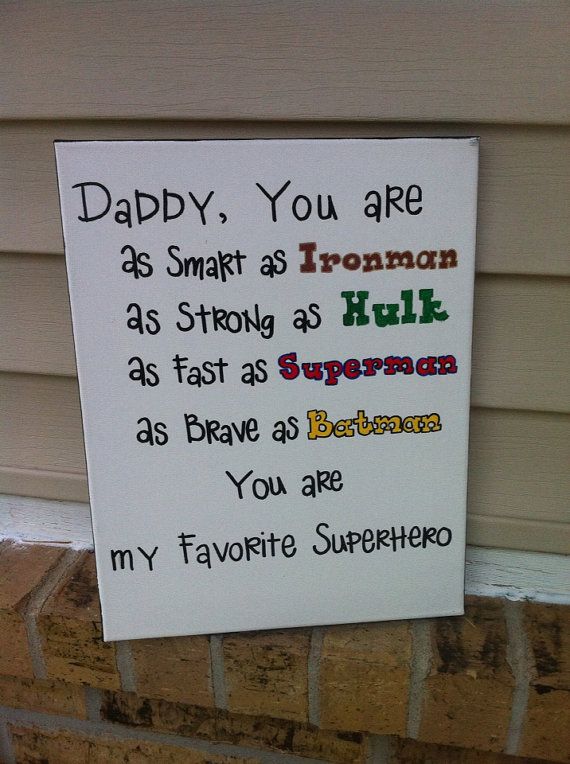 Daddy, you are
As smart as Ironman,
As strong as Hulk,
As fast as Superman,
As brave as batman
You are my favorite superhero.
Here are some great mother's day quotes.