Do your friends consider you to be the leader of the pack when it comes to fashion? If that's the case, being that fall is now officially here, you've definitely got to make sure that you have everything that you need for the season that is to follow: winter.
We're pretty sure that your time is precious. That said, just so that you don't waste valuable time (or money) looking for what you need to hype up your winter wear wardrobe, here are 21 things that you should start adding to your closet now.
Things that will have you looking like a little wintertime fashion plate…
1. Florals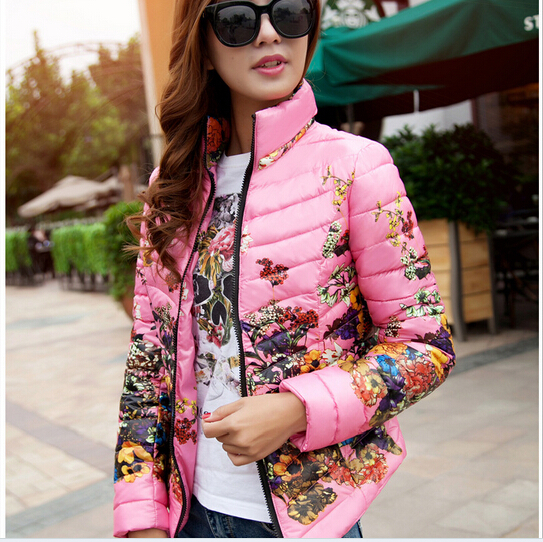 Flowers in the winter. Could there be anything more contrasting than that? And real talk, that's what makes this trend so on-time-beautiful.
2. Reptile skin anything (and everything)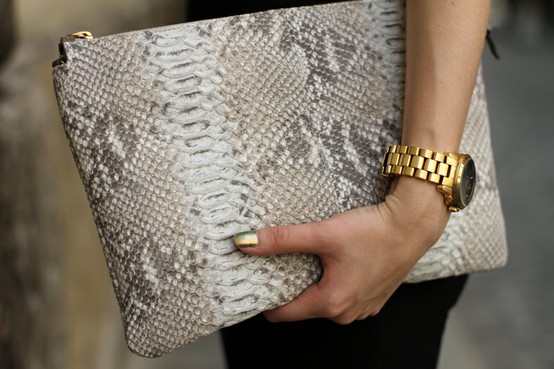 Over-sized clutches are really big this fall and winter, which is why we featured a picture of one. But honestly, whether it's a purse, a headband or a pair of shoes (or a belt), a reptile skin anything is going to have you looking pretty amazing.
3. Shades of brown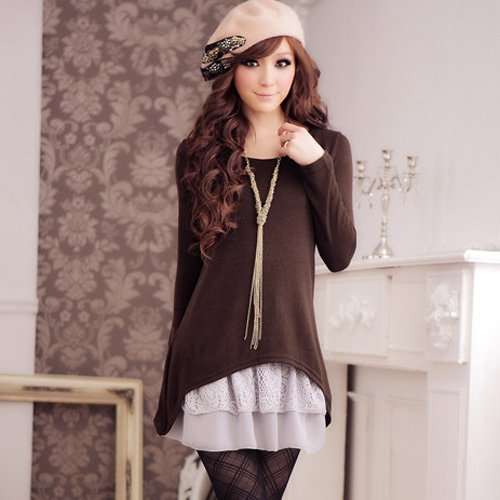 When it comes to clothing, accessories and even hair, all shades of brown are going to earn some double takes this winter season.
4. Tons of pearls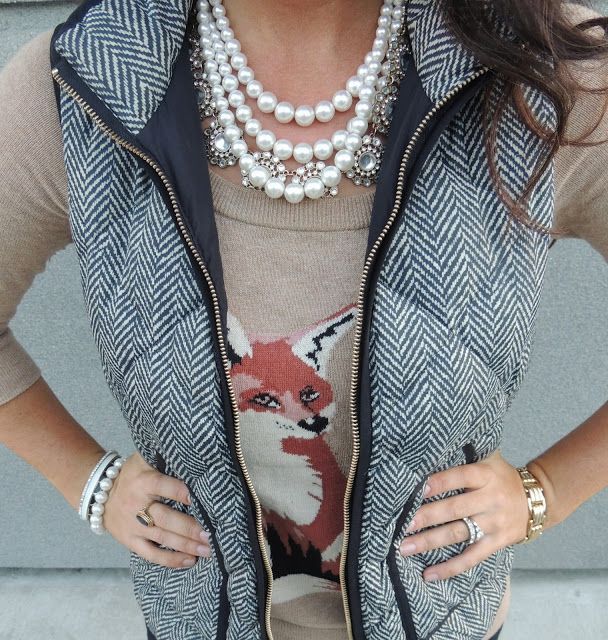 As you can see, pearls are not only for older women or even formal occasions. The right strands can "dress up" a casual outfit. Amazingly so.
5. Cross-body bags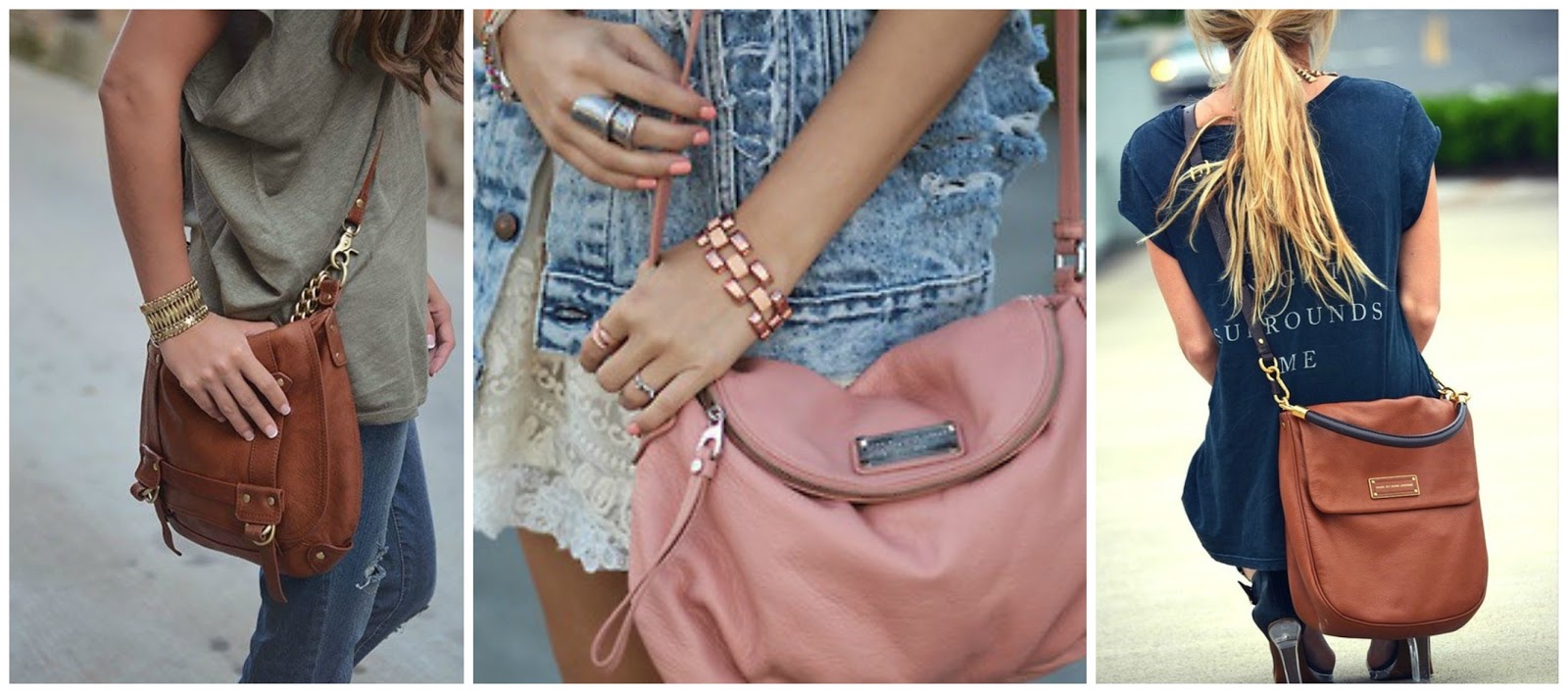 If you're someone who is not a huge fan of purses because it always seems to feel like they are slipping off of your shoulders, how about going with a cross-body bag? #problemsolved
6. Furry shoes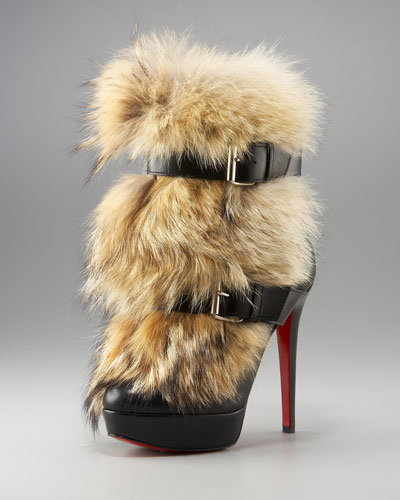 Someone who is more on the side of conservative is probably going to want to steer clear of furry shoes. But if you consider yourself to be the kind of person who has an edge of funk to you, boots like these have your name written all over them!
7. Statement earrings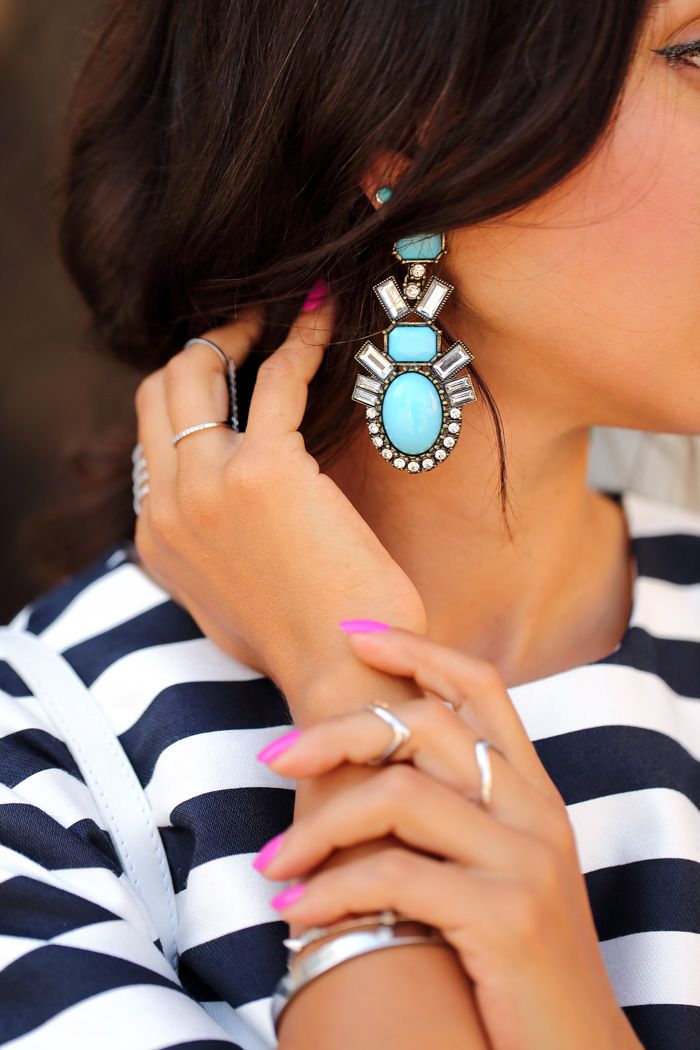 Wanna make a real fashion statement? That's going to be really easy to do with the help of a pair of statement earrings.
8. Lots of fringe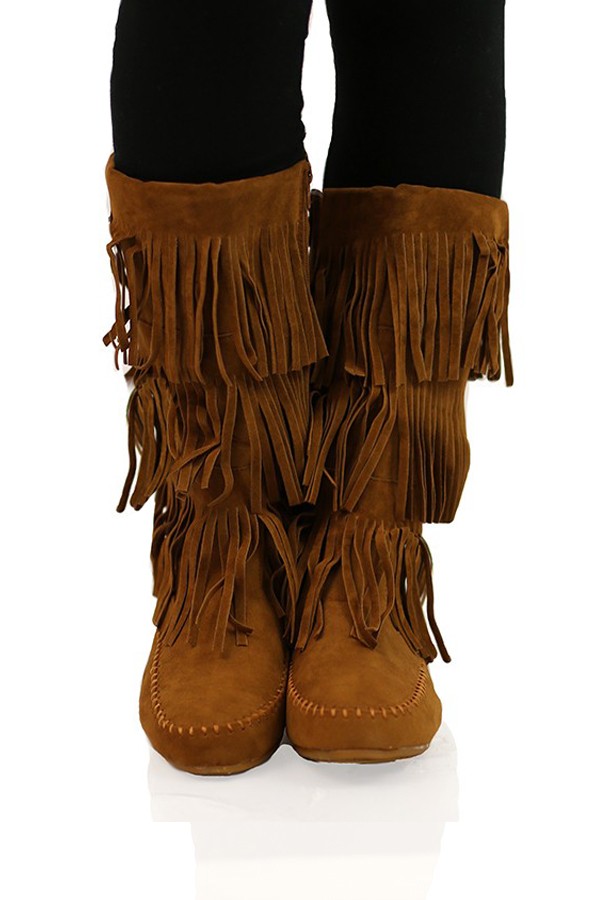 If you check out the fashion magazines and blogs, you're going to see a lot of fringe. Our person favorite is when they're featured on skirts, bracelets and boots.
9. Shearling coats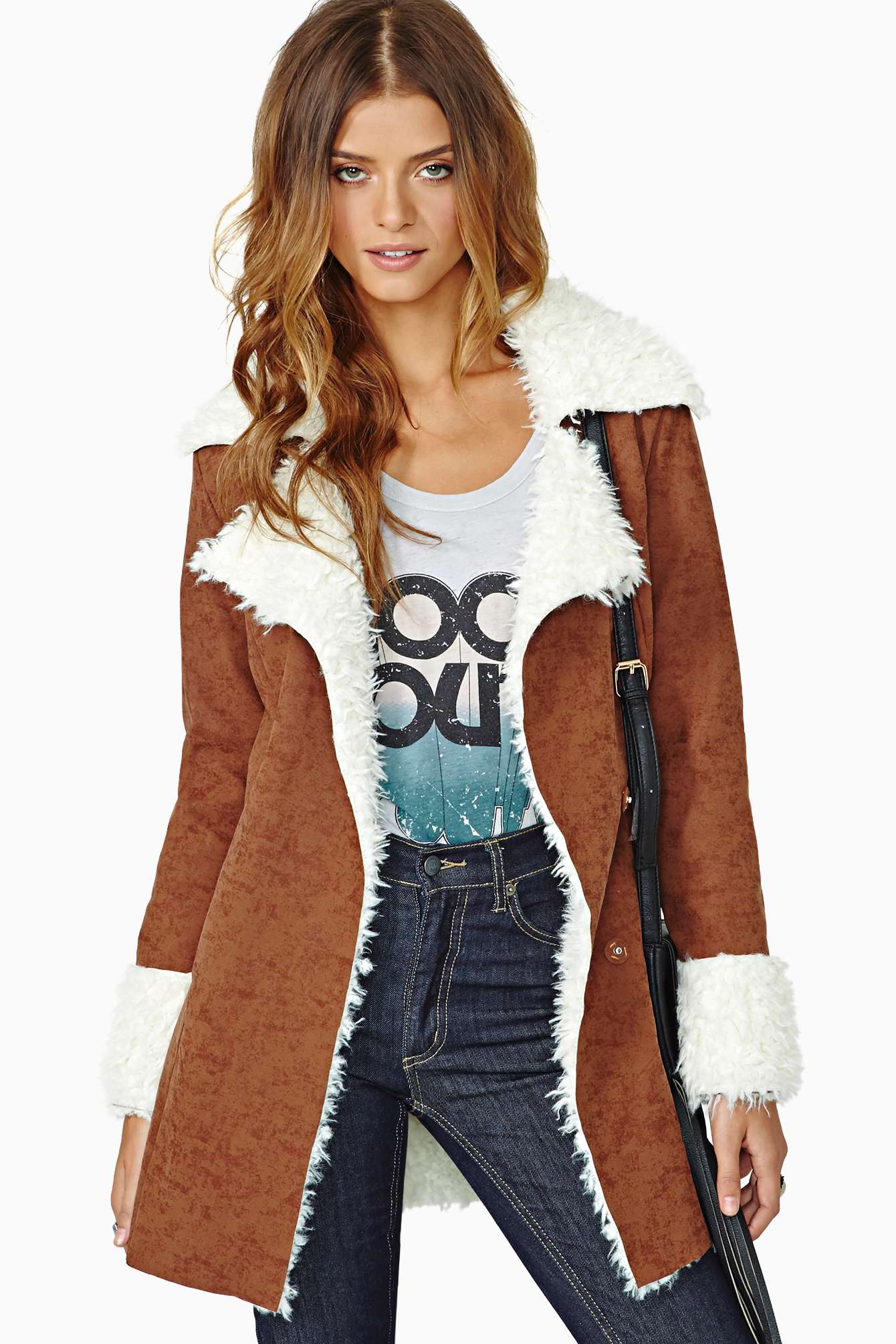 Looking for a really warm—and fashionable—winter coat. A shearling one will definitely NOT disappoint this winter season.
10. Over-the-knee boots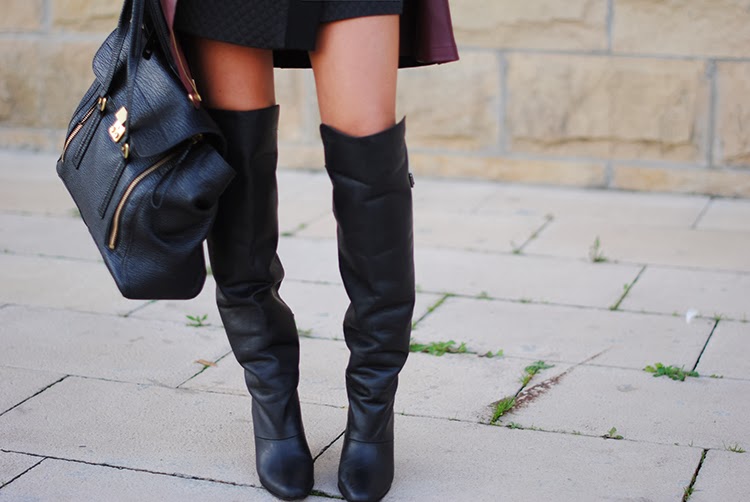 Whether it's with a mini skirt or a pair of super tight jeans, you'll be a showstopper if you desire to rock some high-heeled over-the-knee boots.
11. Flare pants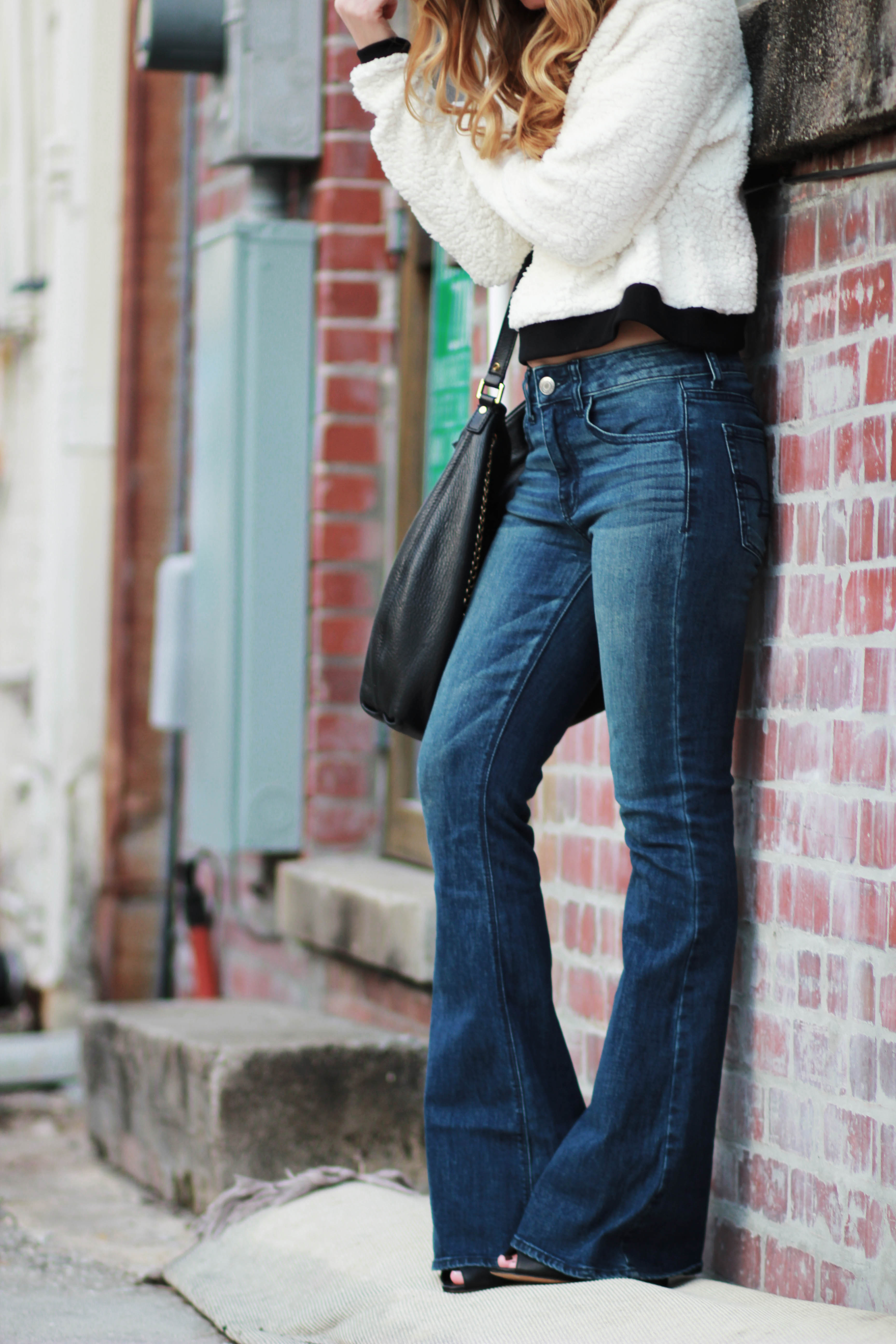 70s fashion is in right now. With that, comes flare pants. Being that it makes a woman's shape look so good, we're certainly not complaining.
12. Turtlenecks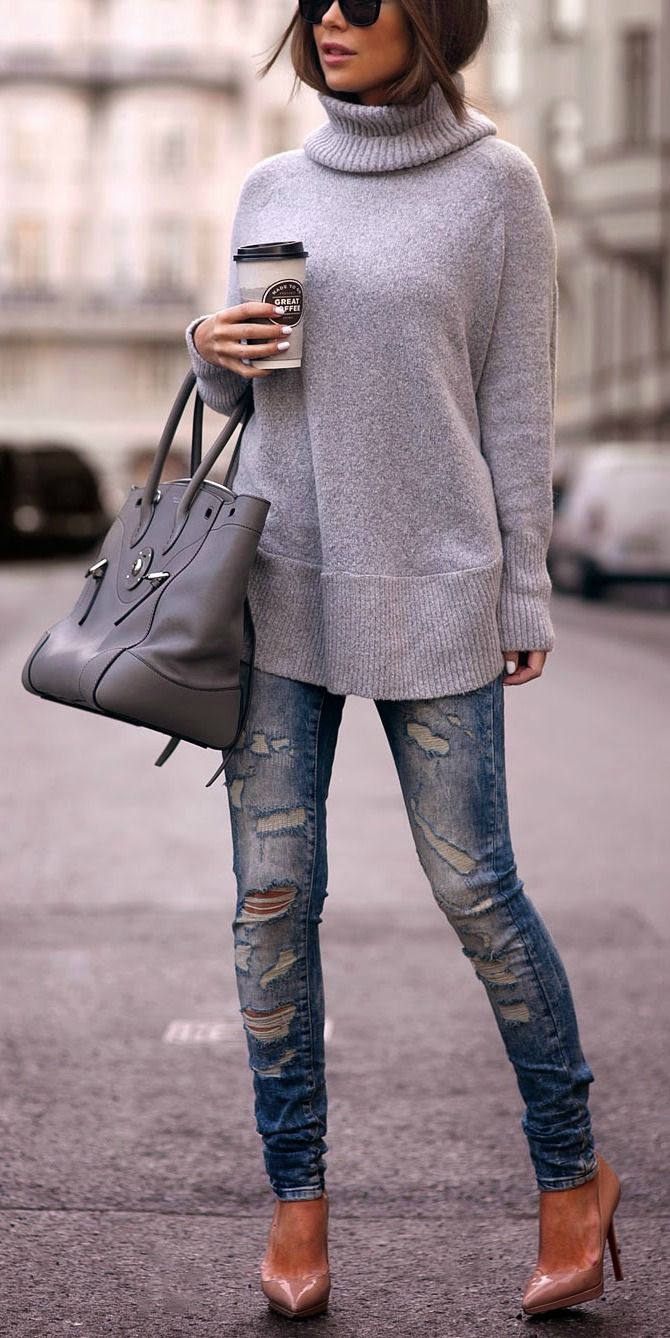 Honestly, it's probably not all that much of a shock that turtlenecks. This season, step out of the box a bit by wearing sheer ones, long ones and turtleneck dresses.
13. Chunky knit sweaters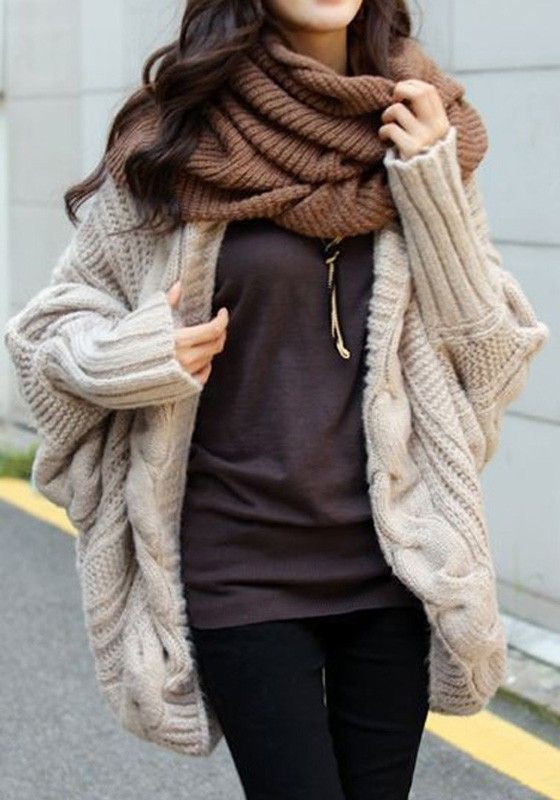 Nothing says "super warm" (and this season, super fashionable) quite like a chunky knit sweater.
14. (Faux) fur stoles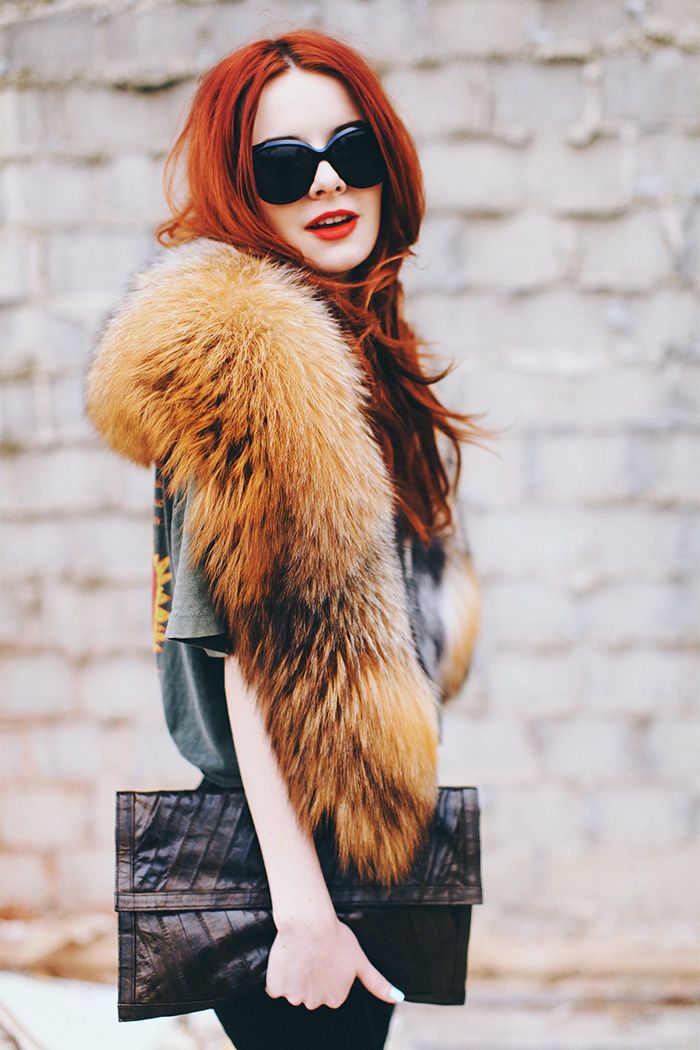 Something that will go oh so well with those furry boots that we showed you? A fur stole. Preferably one that comes in a funky color and is faux.
15. Neon colors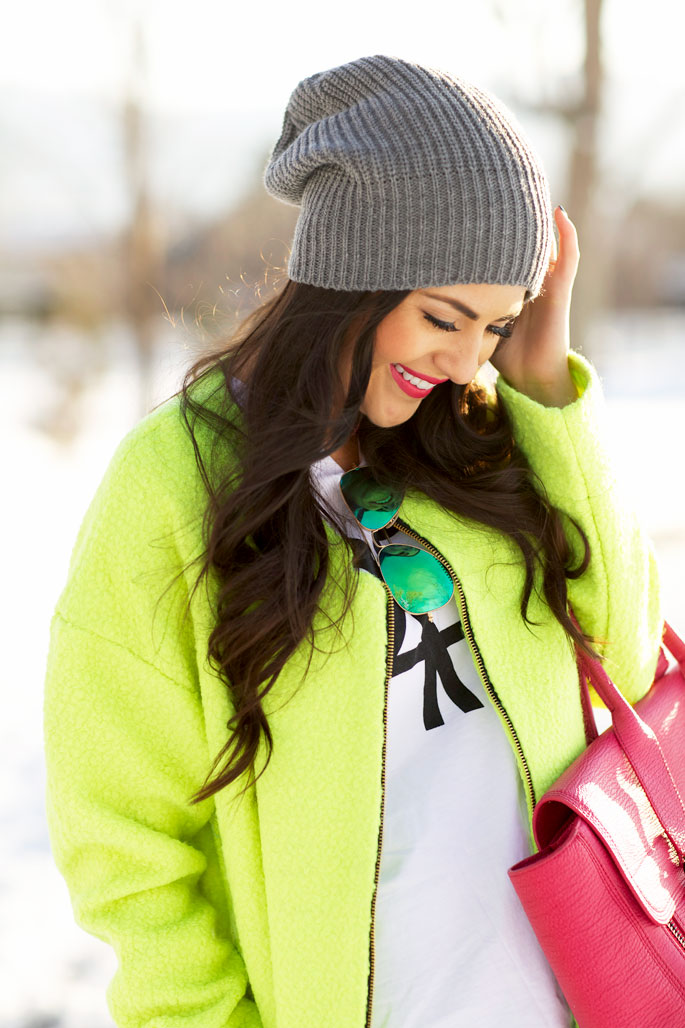 Because 80s fashion is pretty big this winter, neon colors are back. It's a surefire way to stand out in the bleak winter weather.
16. Chokers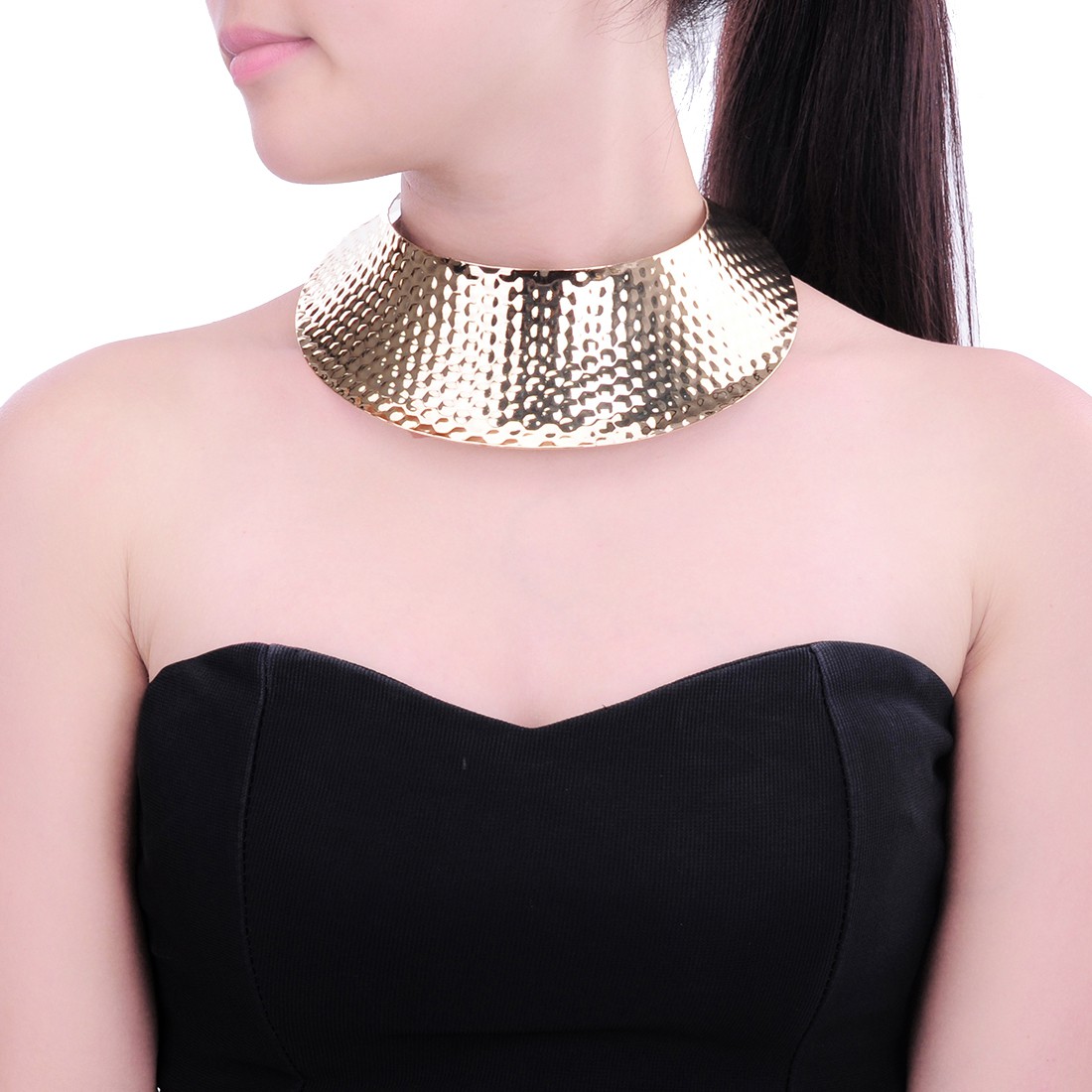 Looking for a necklace to wear during your upcoming holiday parties? All eyes will be on you if you decide to go with a choker like this one.
17. Funky hosiery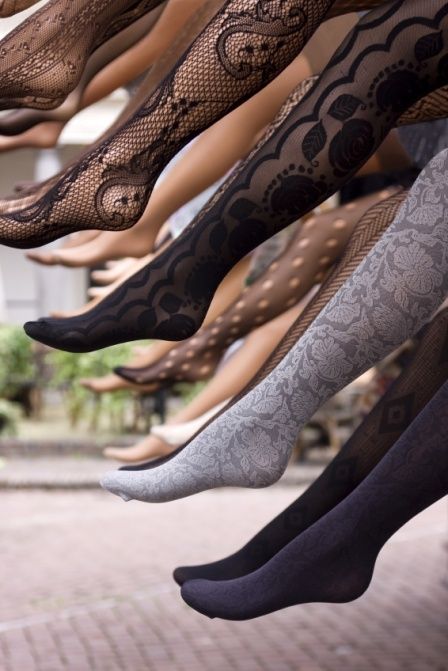 Hosiery helps to keep your legs warm. This year, though, it will be more than functional. The funkier the pattern, the better!
18. Cream colors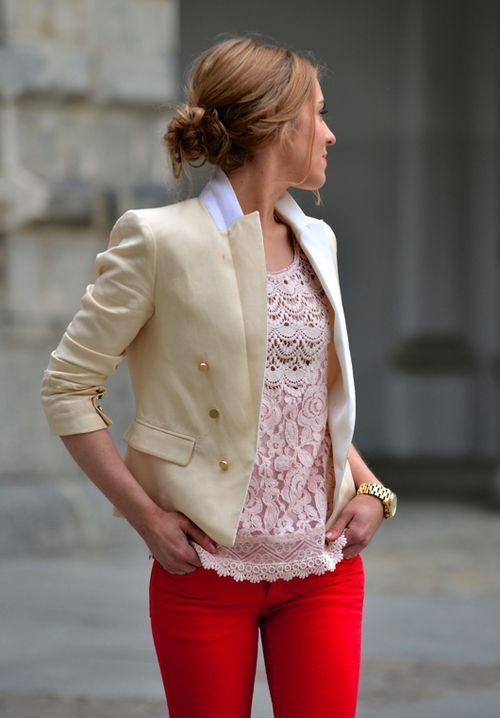 Cream is a nice and "warm" way to wear white. Definitely get a few articles of clothing and accessories in this hue.
19. Puffer coats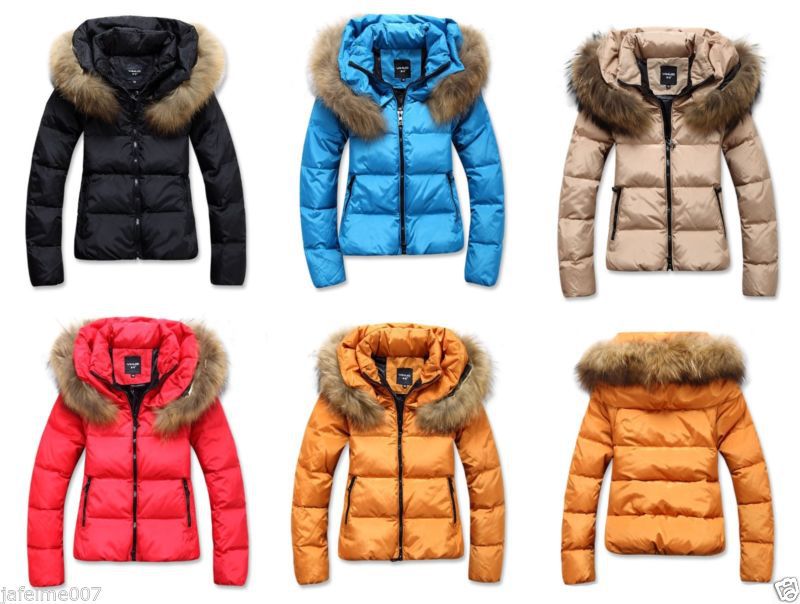 Puffer coats are perfect for the winter weather. More specifically, the casual clothing that you decide to wear.
20. Bauble bracelets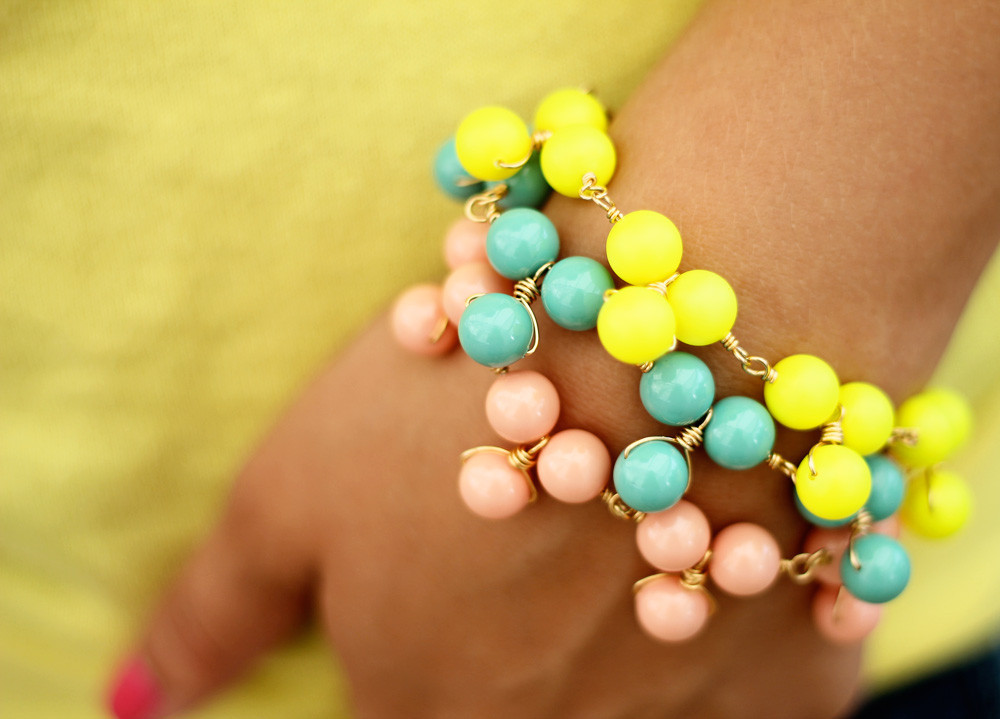 How cute are these bauble bracelets? They're a great way to add a bit of personality and a pop of color.
21. Black from head-to-toe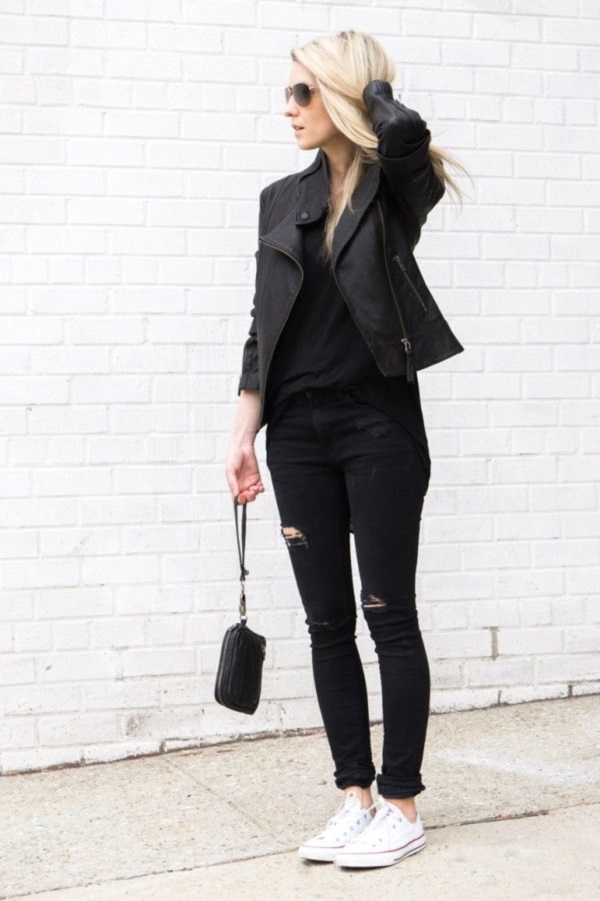 All black. It's sleek. It's slimming. And it's sexy. Be sure to enjoy wearing it, a few different ways, this winter season.