Very short hairstyles for women are incredibly popular now and although we may have forgotten short haircuts for a few years, it's time to take advantage of their incredible benefits again!
First of all, very short hairstyles don't have 'bad hair' days and you never have to fight to control hair that has grown out of its shape and started to behave very badly. Very short hairstyles don't look limp and crushed when you've been caught in the rain and never flop over your face in an ugly tangle when it's windy!
I've noticed that I feel a lot calmer now I've switched to a short hairstyle, because I'm not always worrying about how my hair looks!
Stylish Pixie Haircut for Summer /Getty Images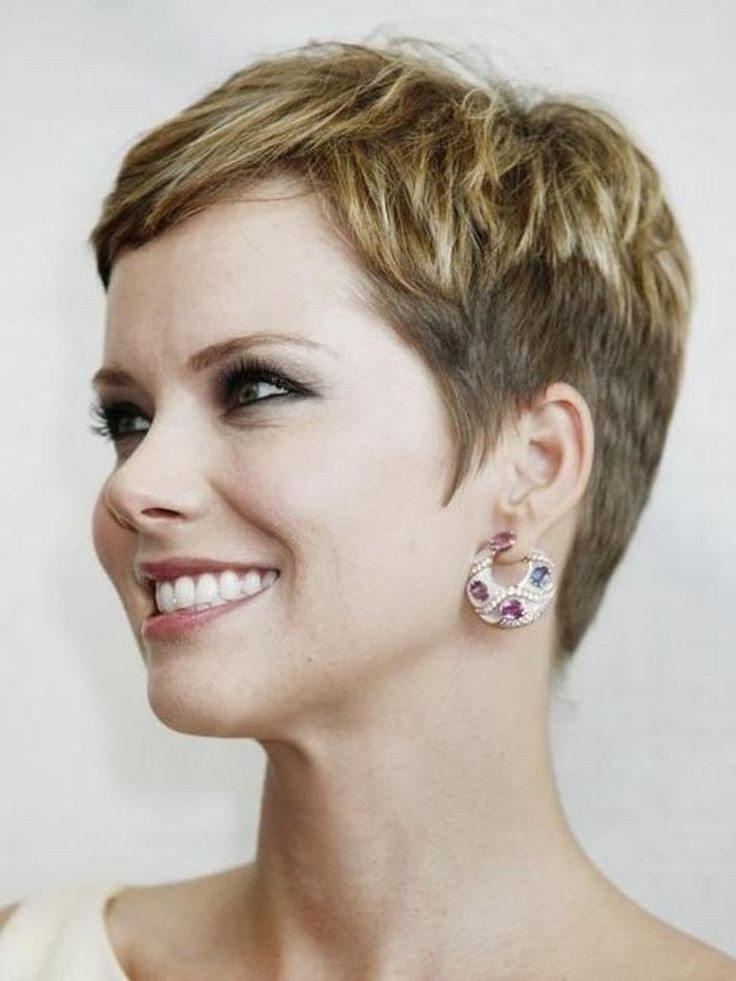 Save money and gain time
Very short hairstyles are far cheaper to maintain as you don't need cans, tubes and bottles of all the new hair-styling products in order to keep it clean, well-conditioned, heat-styling protected and artificially glossy!
I don't know about you, but I was finding it ridiculously expensive to keep up with the latest serums, hair oils, hair creams and specialist shampoos on offer to keep my long hair in good health.
Easy Short Hairstyle with Side Swept Bangs /Getty Images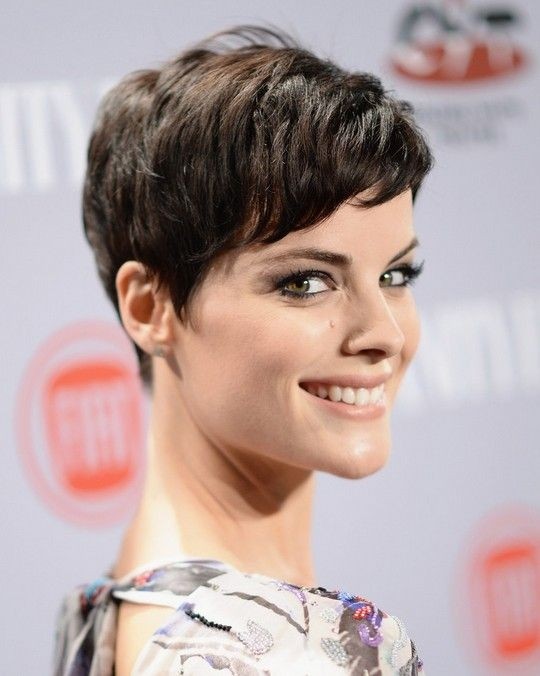 Now that I have a fabulous short cut, I've got so much more free-time, too!
Chic and youthful look
As soon as I saw the first pixie cuts burst onto the hair-fashion scene, I noticed how much younger and chic-er the pixie makeovers made women look.   And that's what most of us want, isn't it – an instant, cheap and painless way to knock off a few years and look trendier, edgier and prettier?
I know the hair product industry is desperately trying to reverse the trend for very short hairstyles for women, because it means we need fewer products and we definitely don't use as much shampoo/conditioner when we wash our hair!
Shaggy Short Hair Style /Getty Images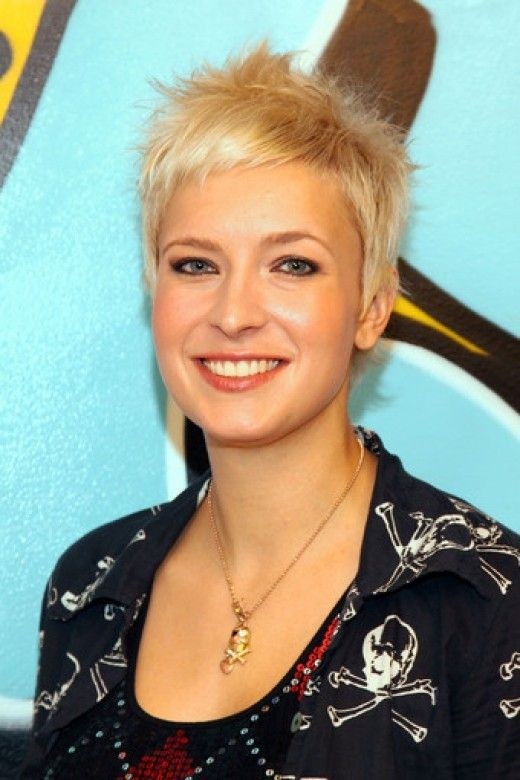 Feminine and sexy
But the genie is out of the bottle now and all that old rot about very short hairstyles not being sexy or feminine or pretty or attractive, was simply blown out of the water when we saw Beyoncé, Rihanna and even Pamela Anderson wearing their 'hip' new haircuts!
So whether you're planning a long to short makeover, or looking for the latest edgy, very short hairstyles for women, browse our fabulous Inspiration Gallery now and find yourself a fresh new look today!
Chic Pixie Haircut /Source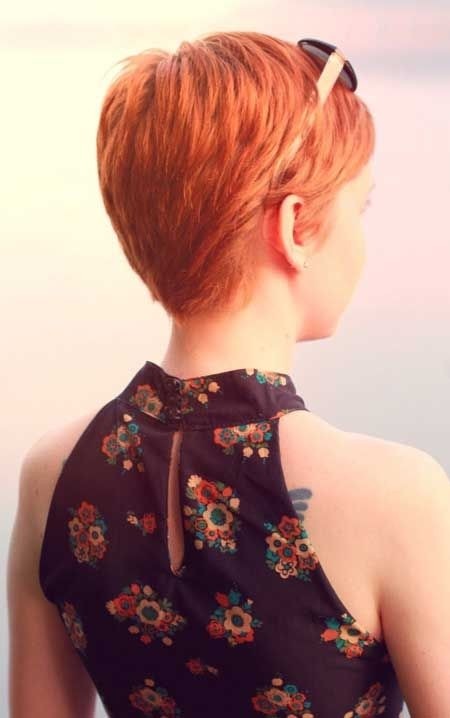 Rules for long or round faces
The rule is flat on top with wavy sides for long or thin faces. But on a round face, choppy layers with uneven tips can give you a flattering low volume look at the sides, whilst leaving you enough hair on top for the height you need.
And to emphasise the high-fashion cutting, remember that the hair highlighting techniques for this year have introduced even more never-before-seen patterns and colour ideas!
Messy Pixie Cut /Source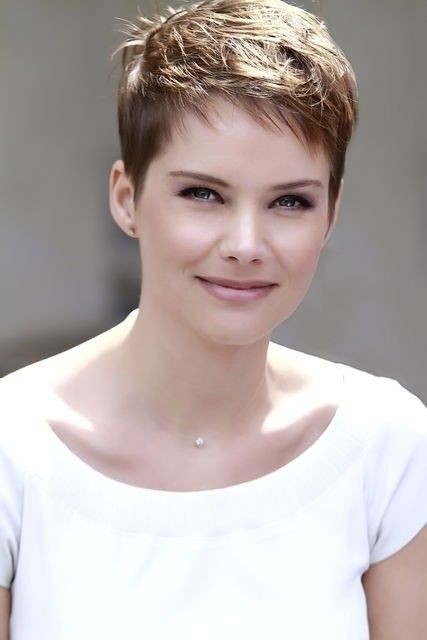 Cute Short Haircuts for Thick Hair /Source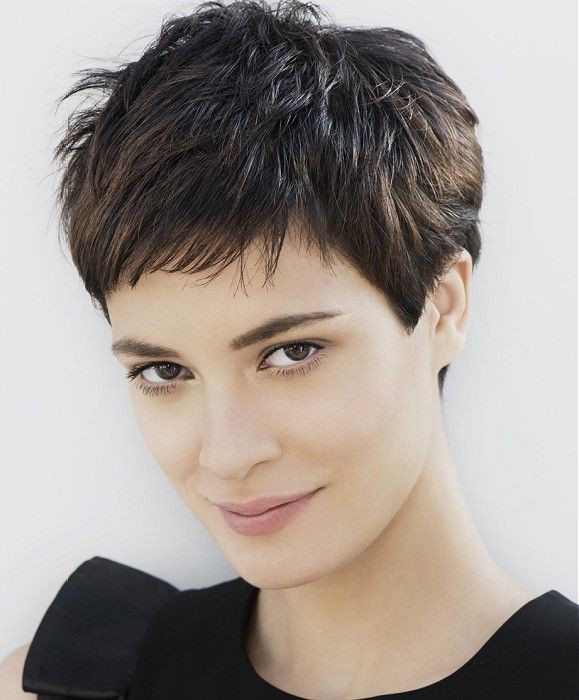 Very Short Hairstyles Ideas /Source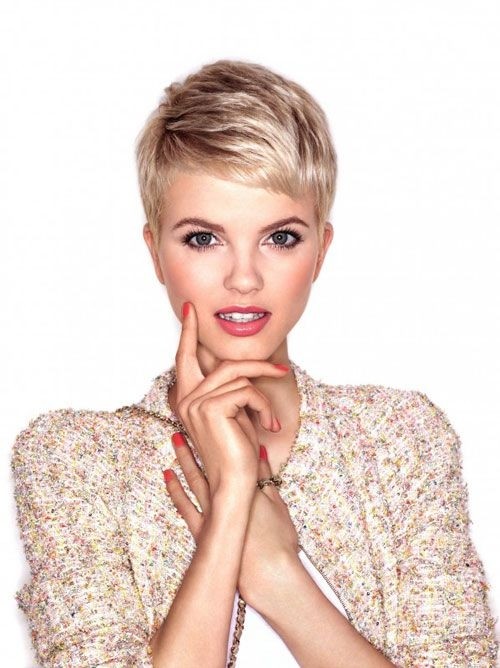 Jennifer Lawrence Short Hair Back View /Getty Images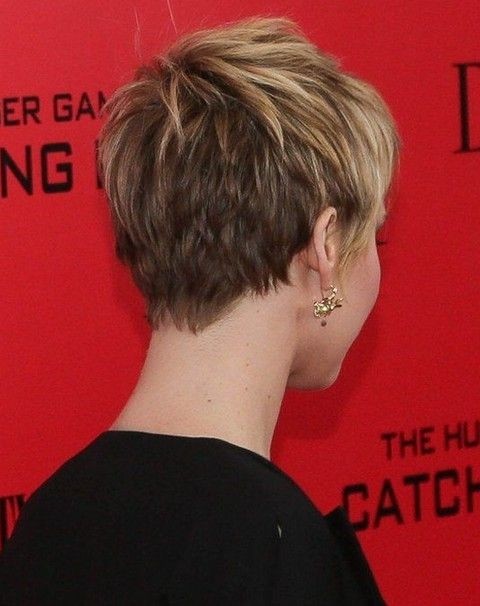 Very Short Haircuts with Bangs /Source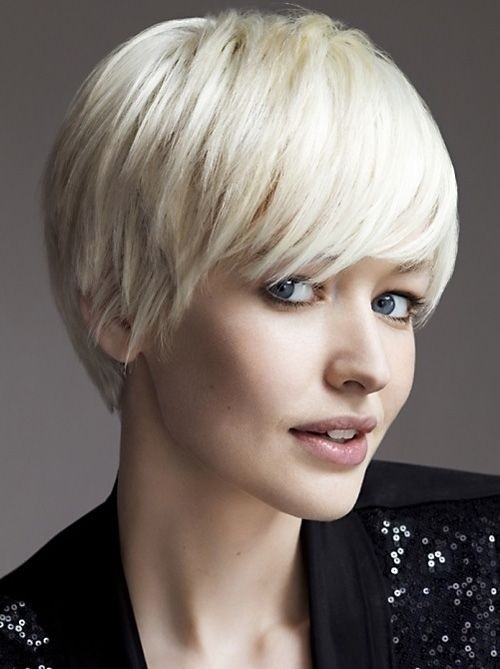 Stylish Short Haircut Back View /Source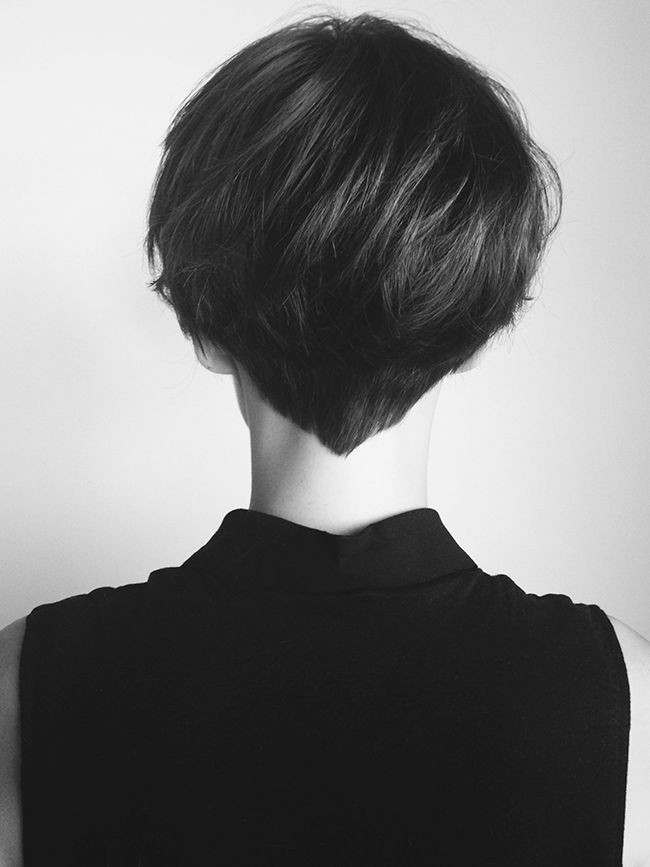 Silver Pixie Cut /Source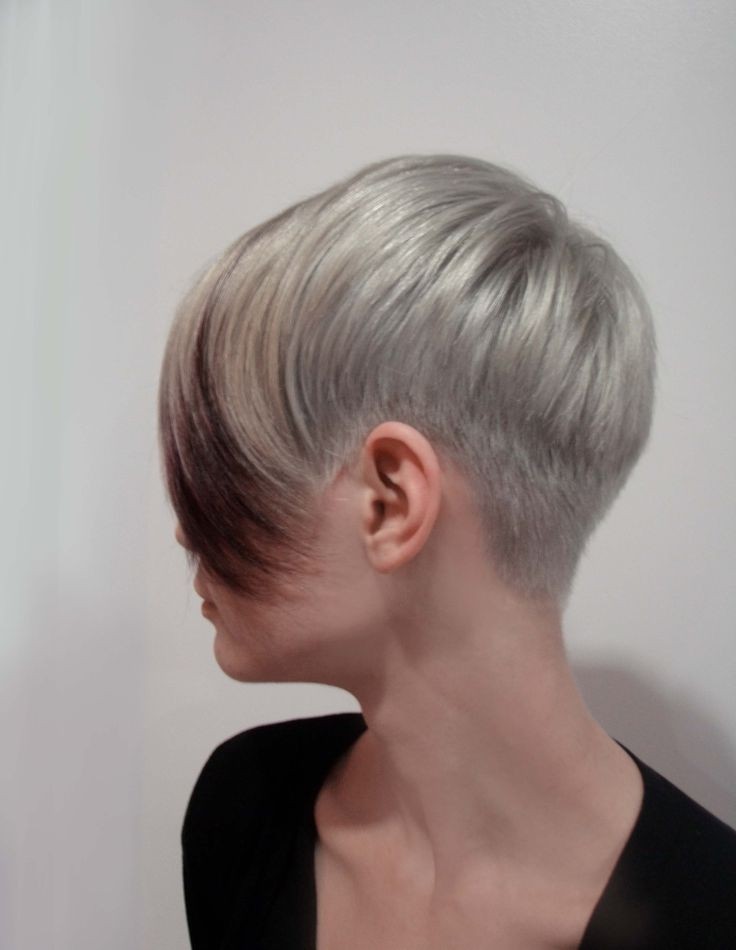 Very Short Hair Styles for Fine Hair /Tumblr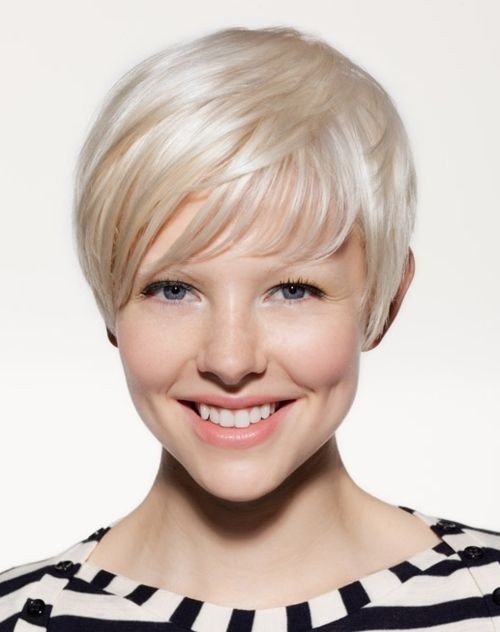 Thick Hairstyles for Short Hair /Source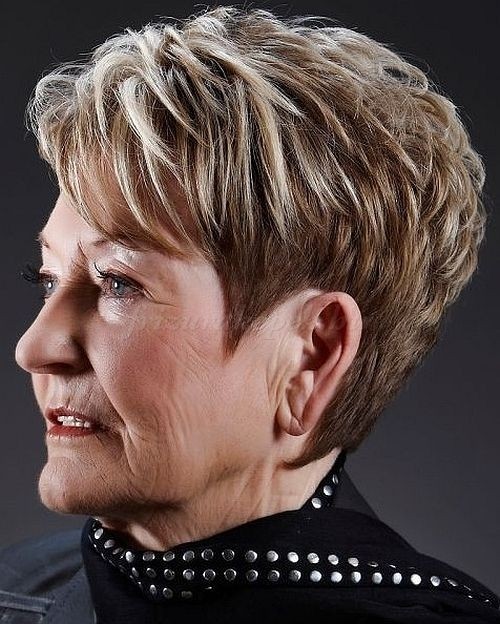 Blonde Short Hairstyle for Fine Hair /Source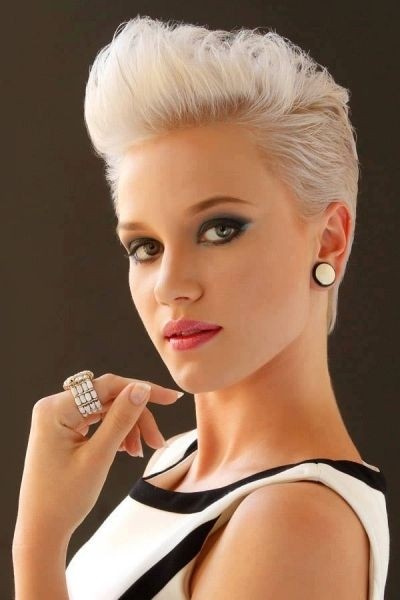 Curly Hairstyles for Short Hair /Source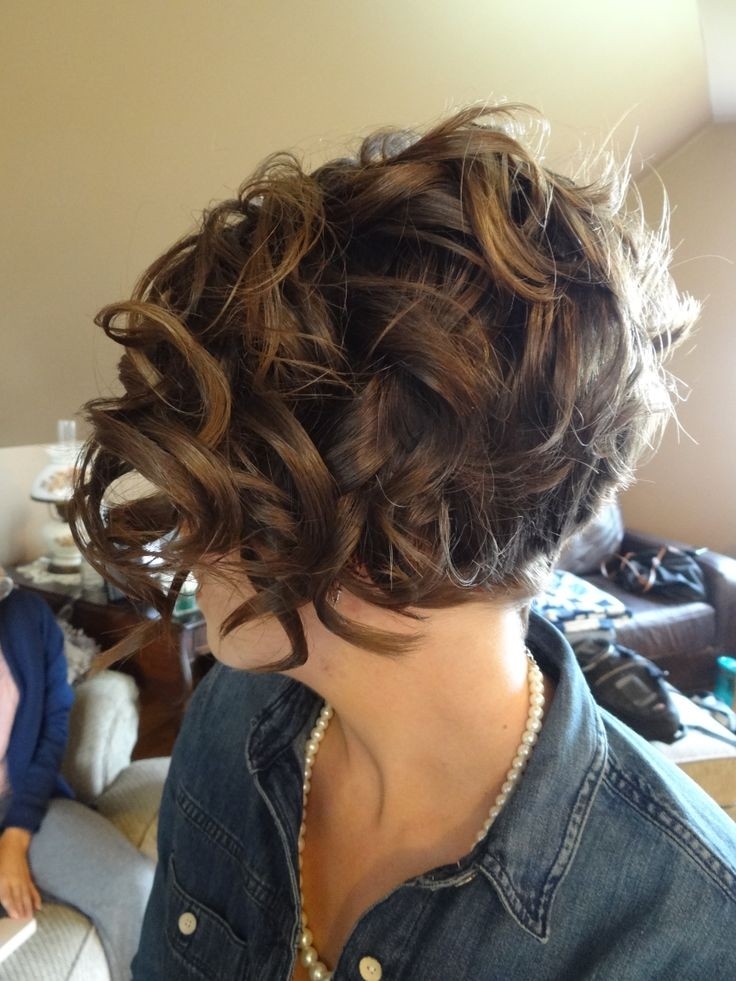 Short Curly Haircuts /Source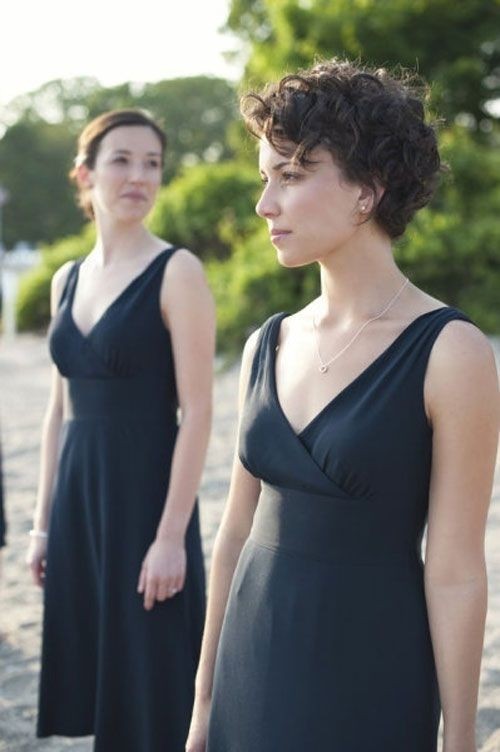 Shaved Haircuts for Short Hair /Source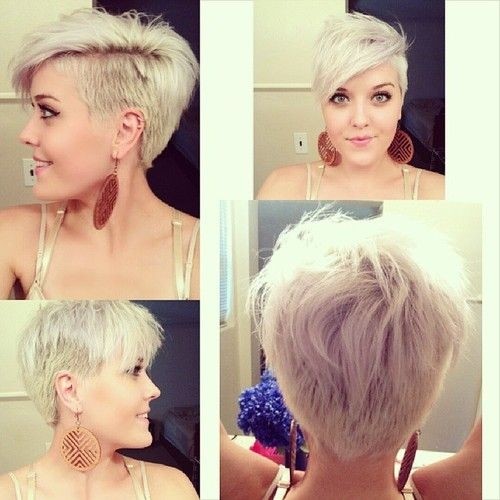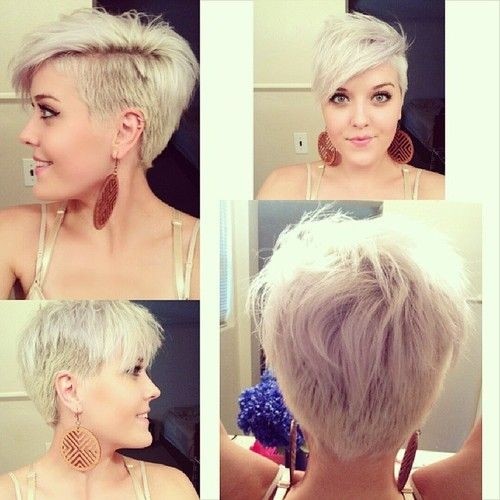 Short Shaved Hairstyle Ideas /Source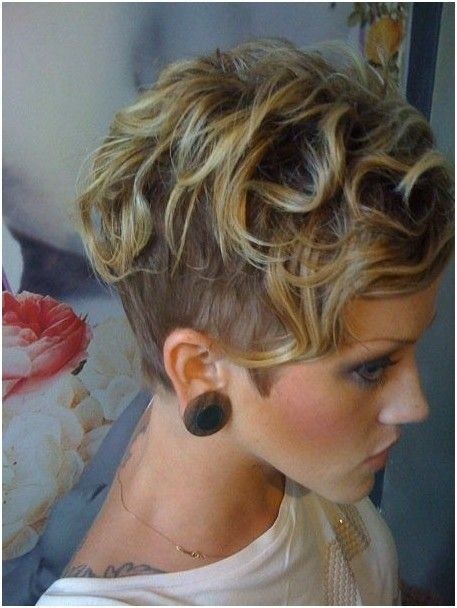 Trendy Short Haircuts /Source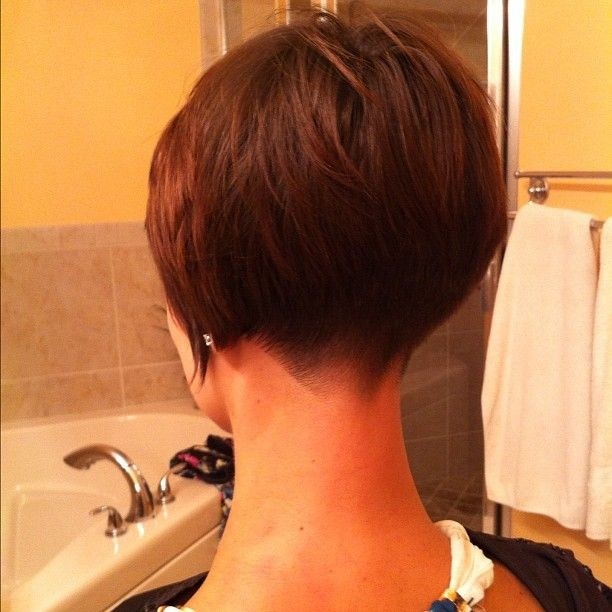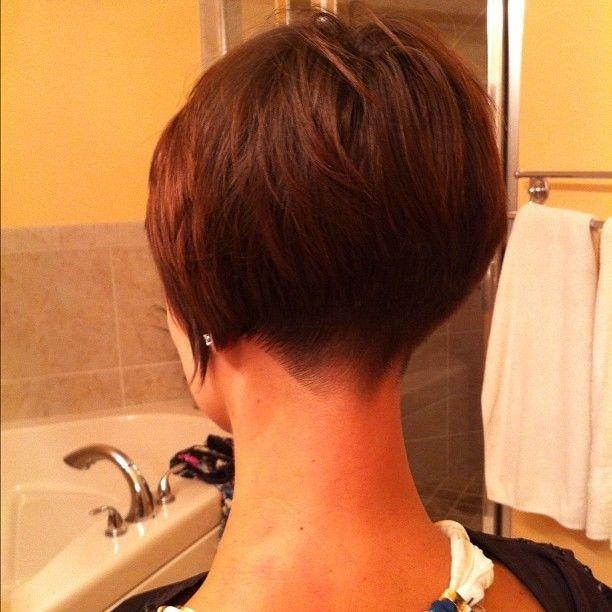 Stylish Pixie Haircuts /Source