So, you and yours are wondering what to do this weekend. The thing is, both of you are a little tight on cash, so going to a swanky restaurant or checking out one of your favorite artists who's coming to town is basically out of the question.
*sigh*
Yes, although a lot of people do believe that you need finance in order to create real romance, we're actually here to debunk the myth. No matter where you live, there are all sorts of things that you can do with only a few bucks in your pocket.
Here are just a few suggestions to inspire you.
1. Take a tour throughout your city.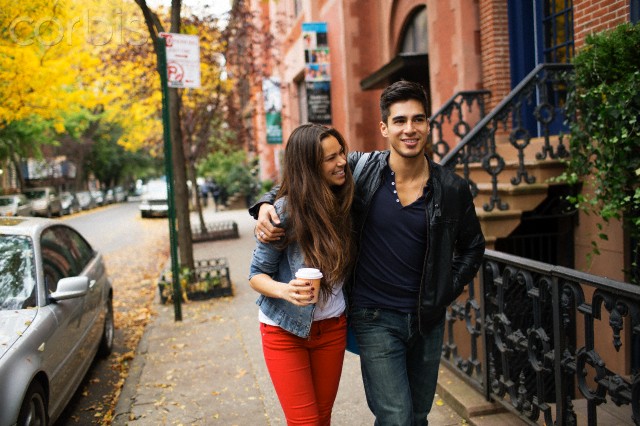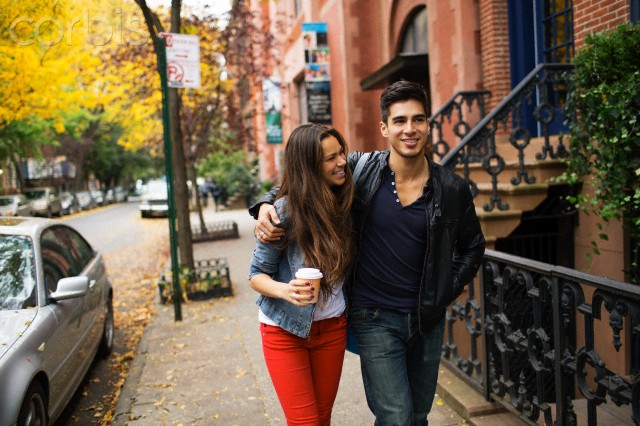 It's kind of amazing the amount of people who have never toured their own city. So hop on the bus, head towards downtown and while you're riding, look up some of the historic sites in the area. If you're super short on cash, you can even pack a sack lunch to snack on as you're walking around.
2. Have a "kids day".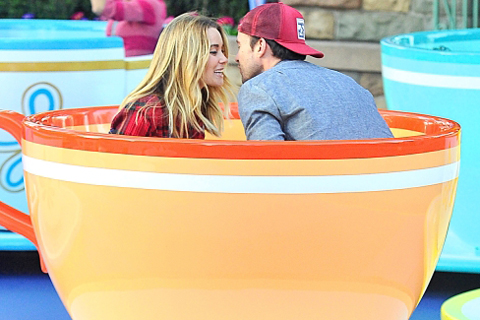 We're all kids at heart, right? Whether it's a little kiddie park or a kid's museum, the cost of admission is usually pretty reasonable. Plus, it's a good excuse to eat some cotton candy or a funnel cake and to win a big fat teddy bear while you're at it!
3. Rent each other's favorite movies (and watch them together).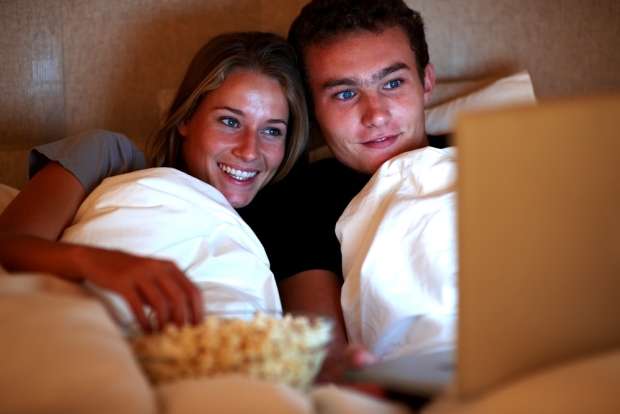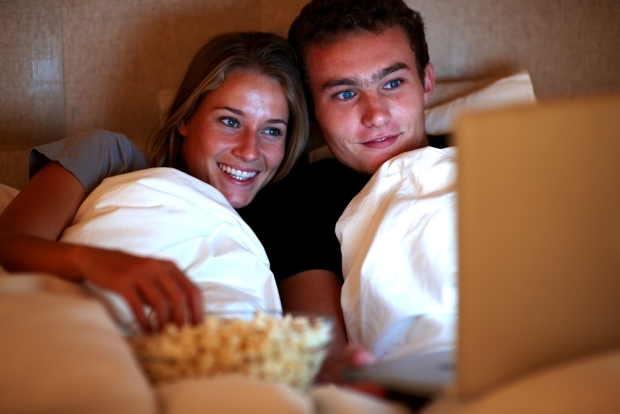 Thanks to cable and even Netflix, Hulu Plus and YouTube, you don't have to find $20 (a piece) to check out a movie at the movie theater. Instead, why not rent (or download) some of each other's favorite movies, pop a little popcorn and share a movie night on the couch?
4. Take pictures together.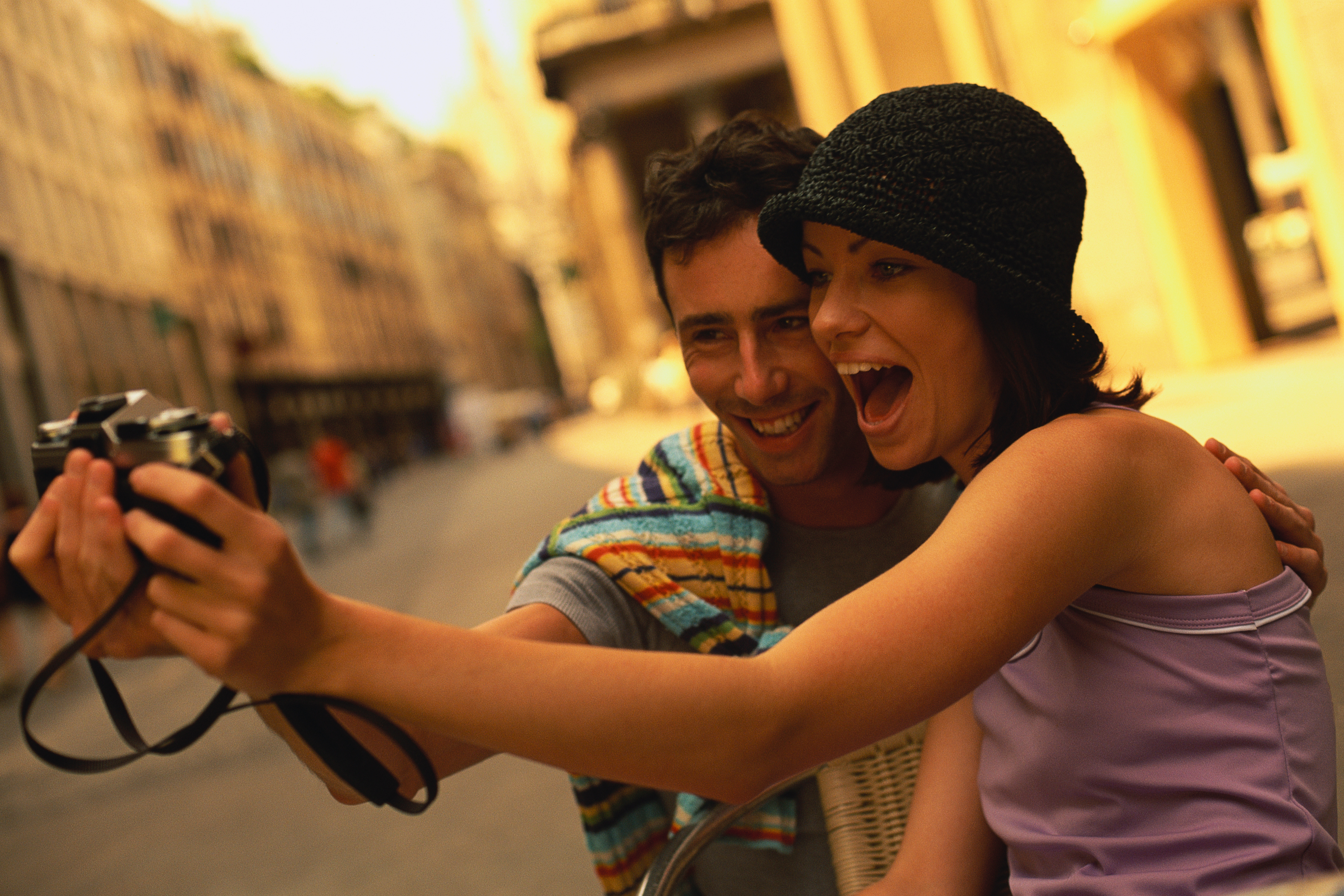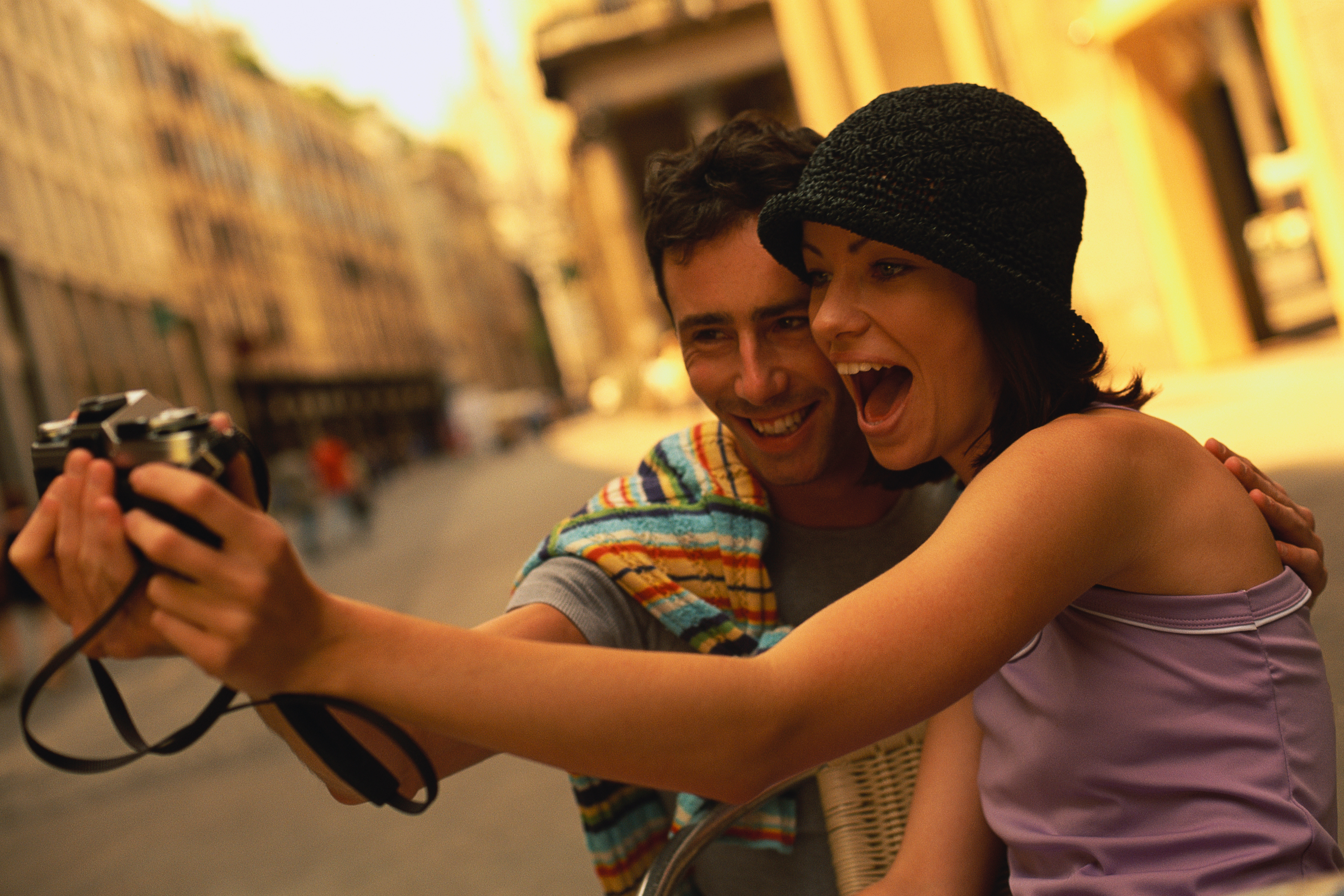 One of the best things about being in a relationship is you can create so many fun memories together. So, no matter what you decide to do this weekend, take an old-school camera or your smartphone along with you. A few years from now, you'll be oh so glad that you did.
5. Cook dinner together.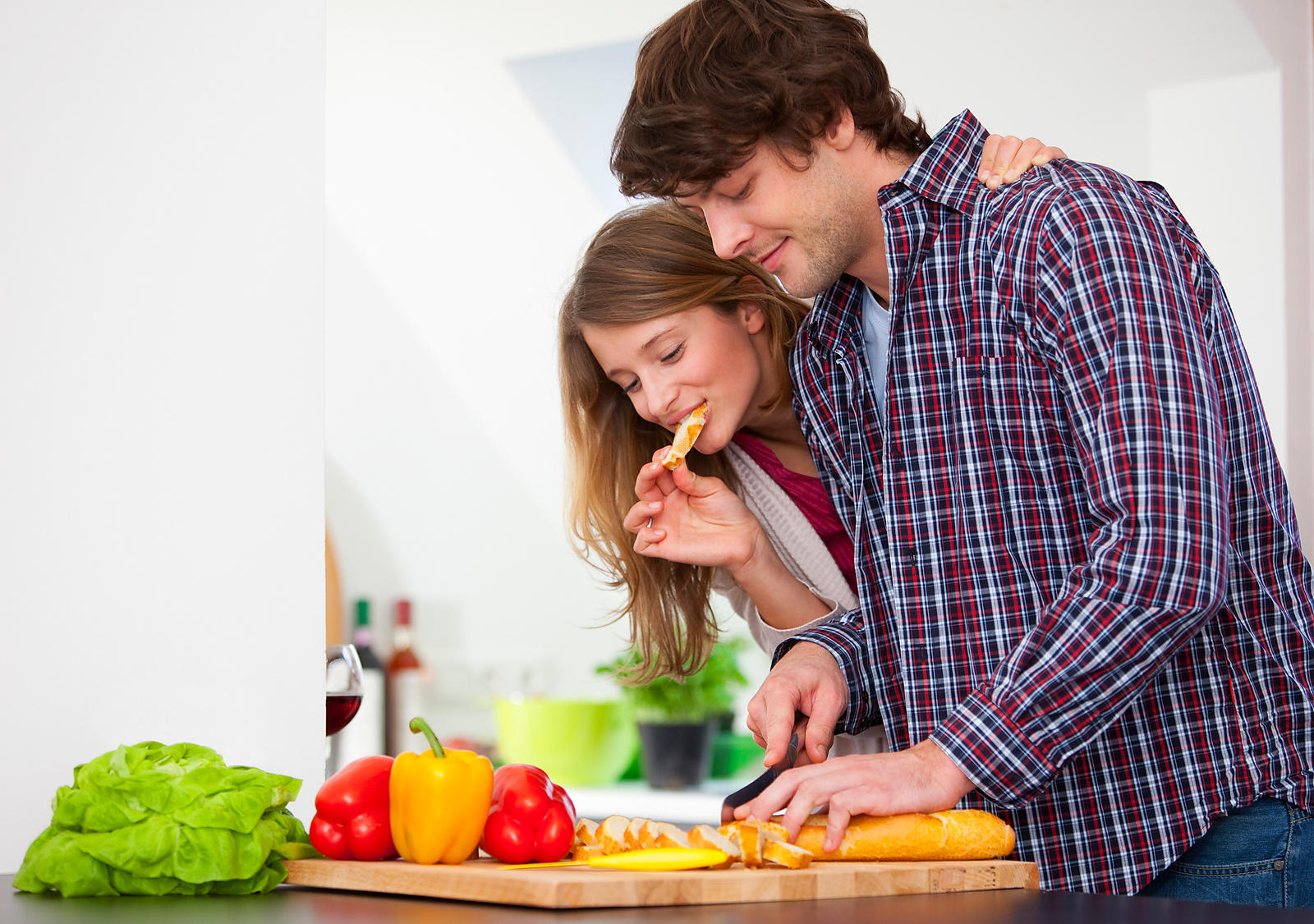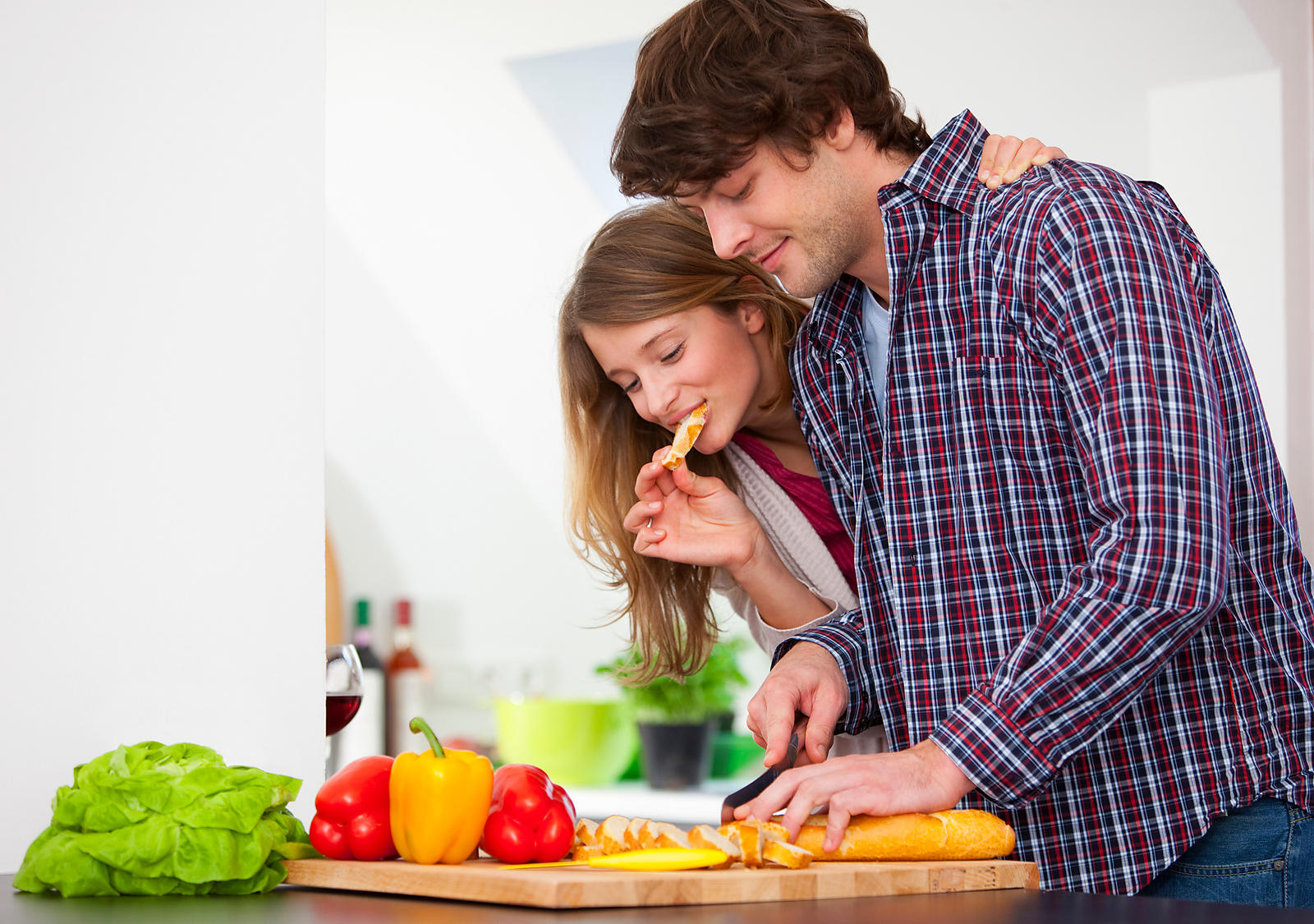 Cooking together can be really romantic. Plus, it's healthier and cheaper than eating out. The internet has tons of recipes. Download a few and do a bit of cooking with your sweetie pie.
6. Give each other at-home massages.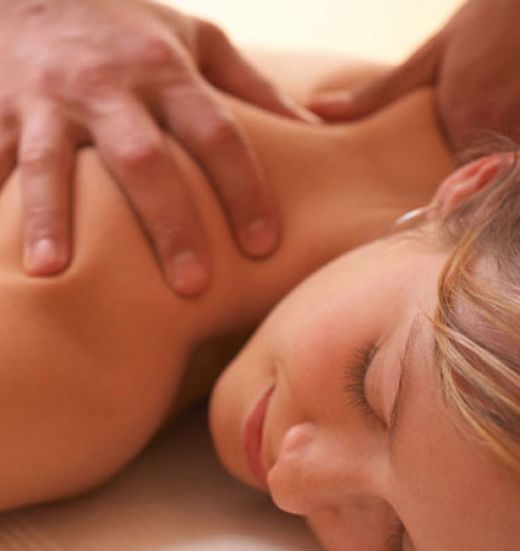 There is something super sensual about body massages. The internet also has some techniques to try if you've never given one before. You can start here.
7. Go to amateur night at a coffee house.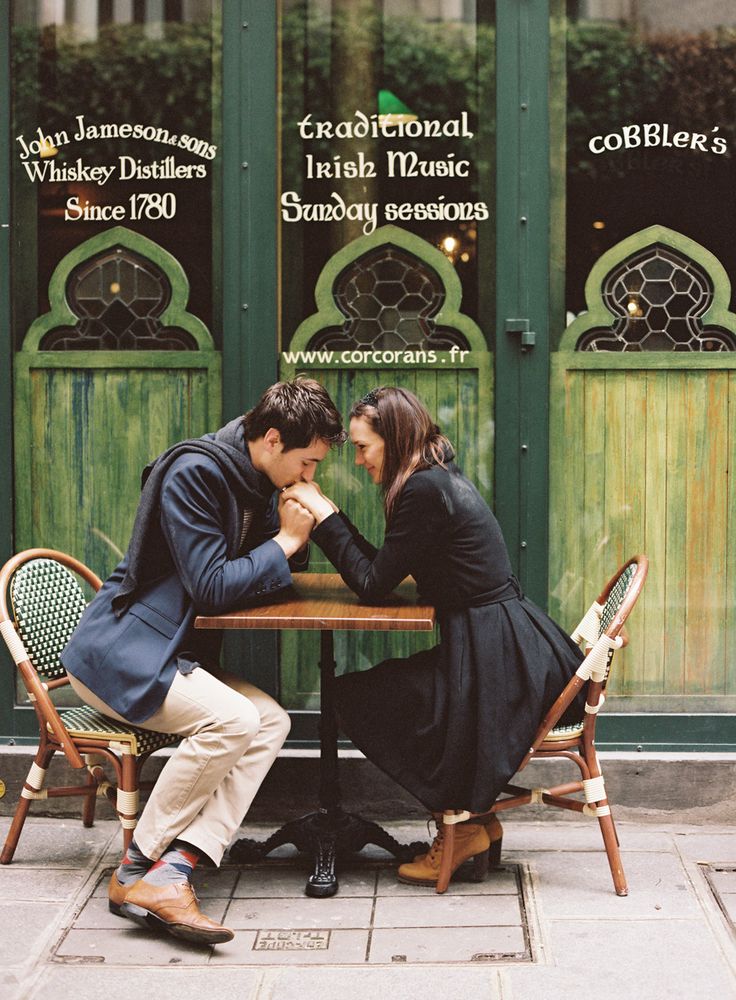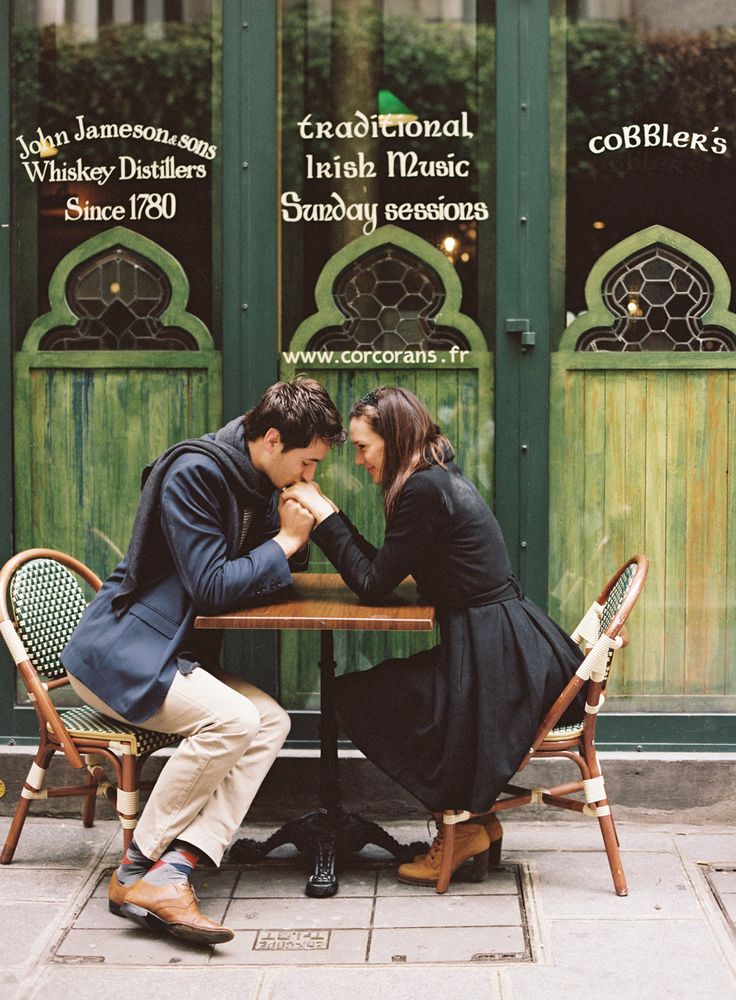 Although you might not be able to afford $100 concert tickets, if music (or poetry) is your thing, a lot of coffee houses host amateur nights. And you never know. You might be present for the next best thing in the entertainment industry!
8. Build a (romantic) fort.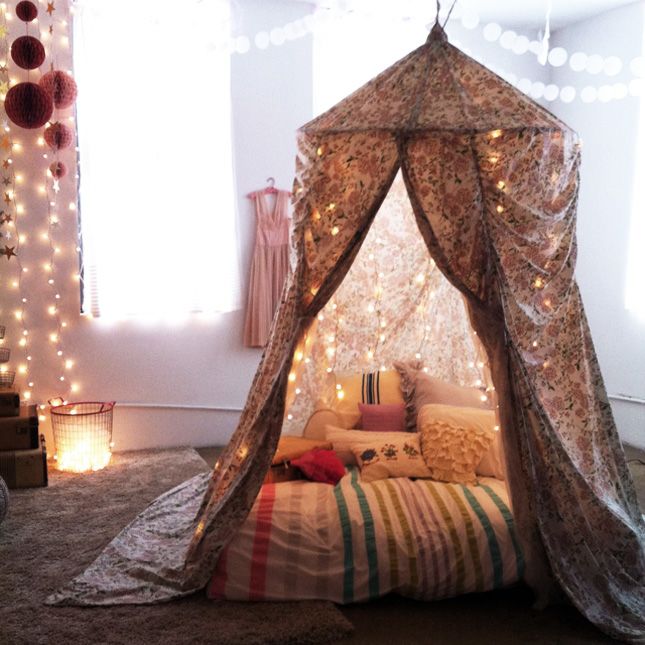 How cute is this? Whether you want to just chill out and listen to some music, watch a movie or…do something else, it's going to feel extra sweet and special in a homemade romantic fort.
9. Go to "movies in the park".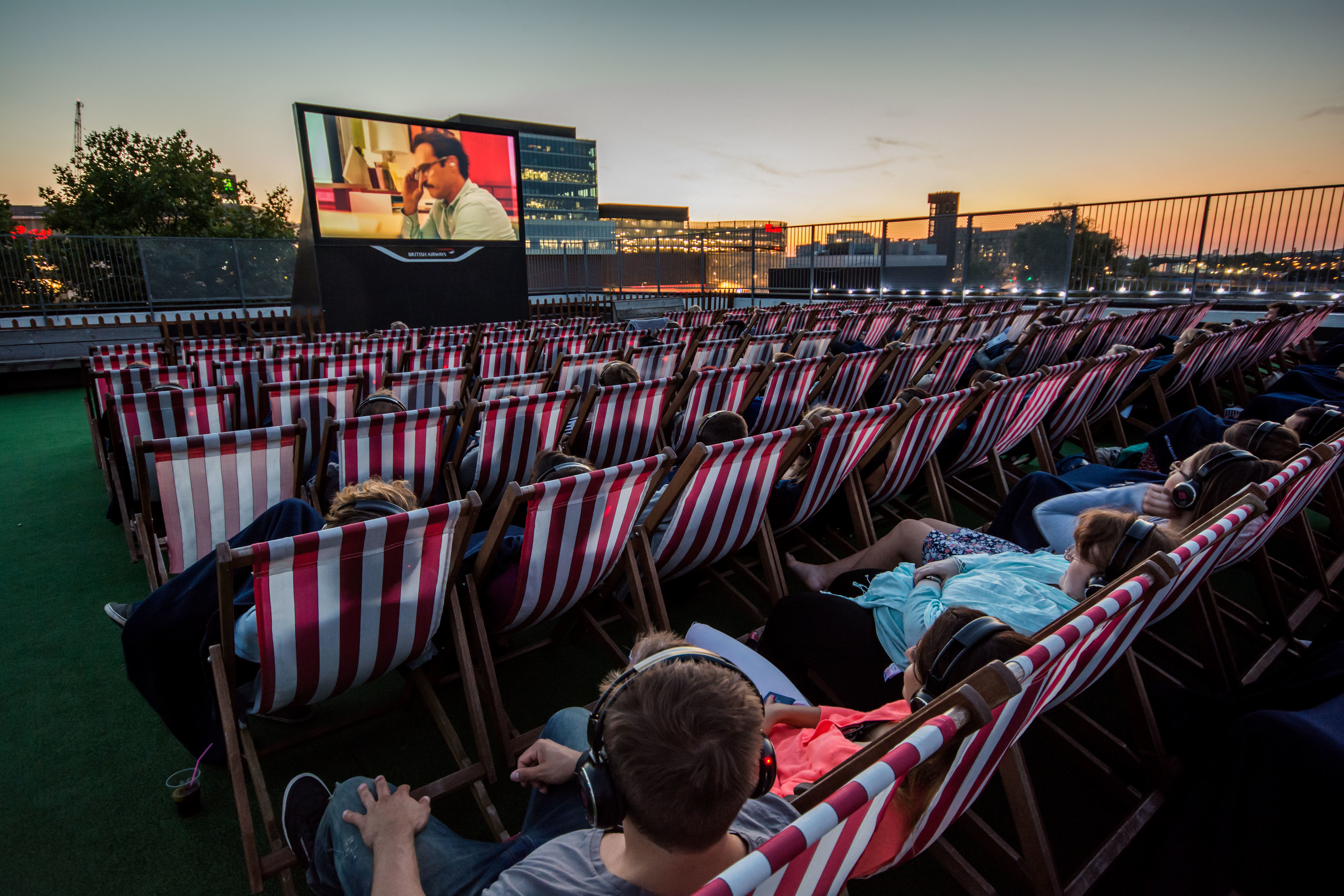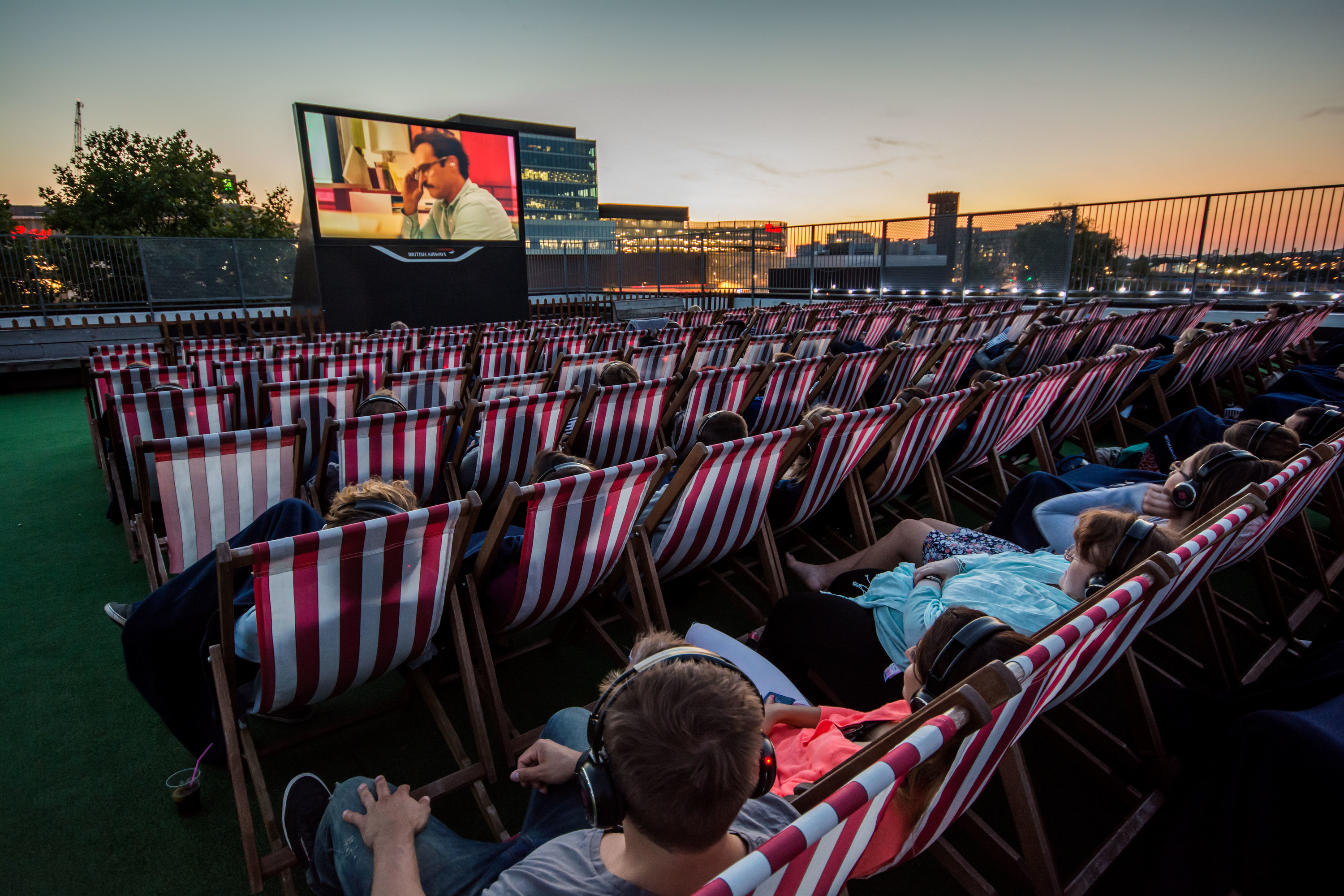 Although drive-thrus are harder and harder to come by, a lot of cities host movies in the park, especially in the summertime. It can't hurt to check your local area pars to see if they are one of them.
10. Have a romantic picnic.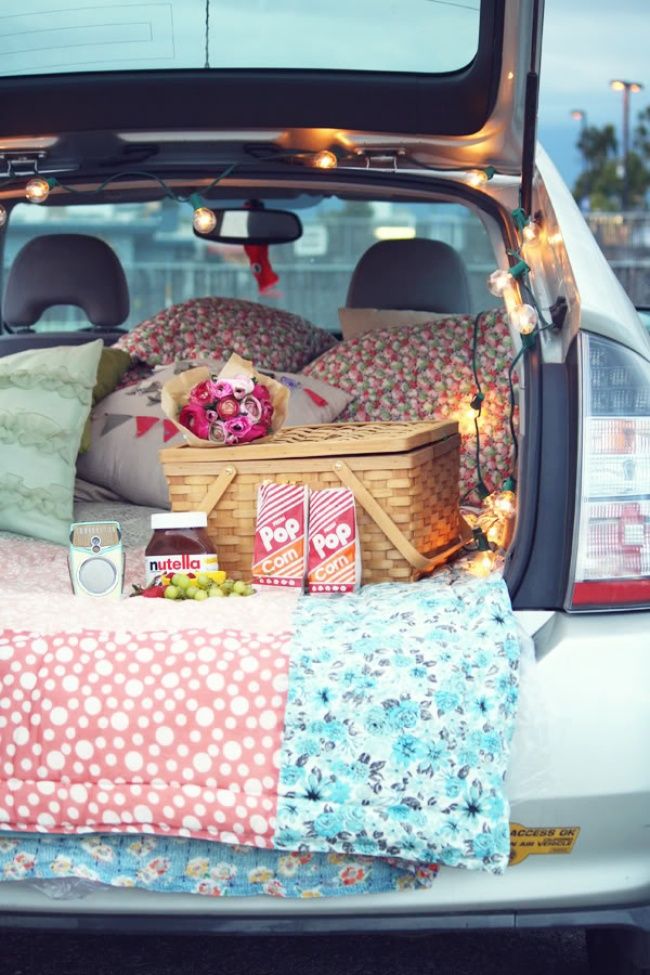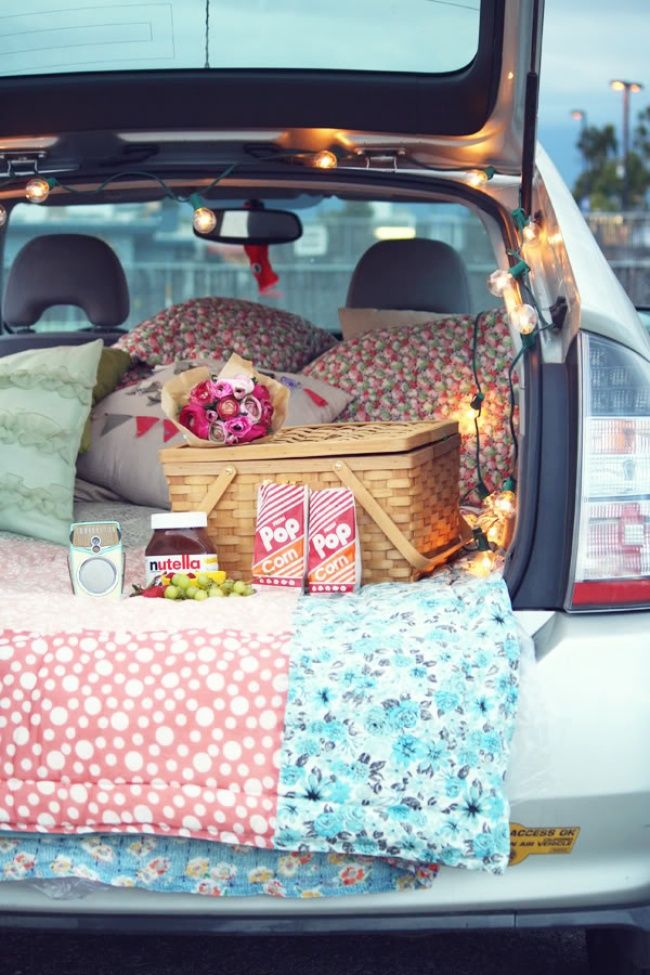 Picnics will never (EVER) get old. And one of the best things about this suggestion is you can have them any time of the year. Yep, even in winter, all you need are some blankets, soup and hot cocoa and you're good to go!
11. Take an "ice cream stroll".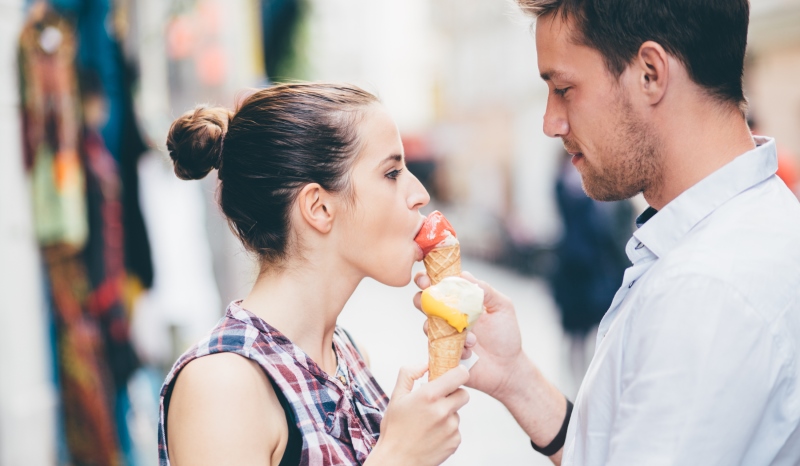 On a day or night when the weather is nice and mild and there is a slight breeze, go to a gourmet ice cream shop for a couple of scoops (each). It's affordable and romantic to eat off of each other's cones—and possibly share a kiss afterwards.
12. Go on a bike ride.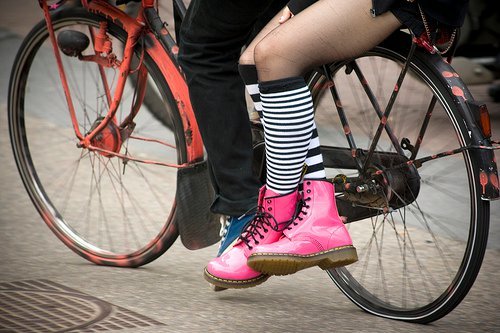 If you don't own your own set of bicycles, no worries. There are usually places where you can rent them for cheap too.
13. Go thrift store shopping together.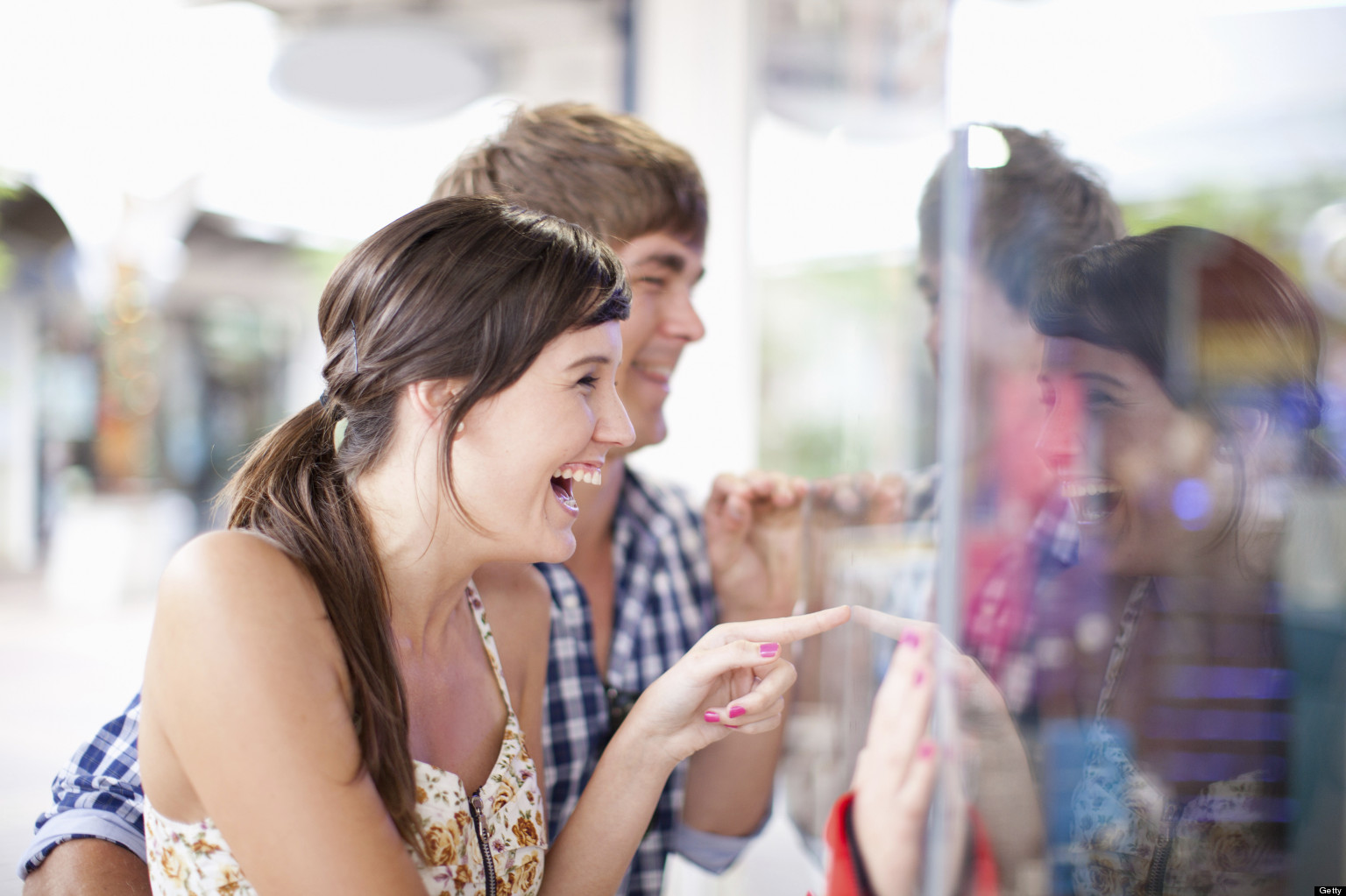 If both of you are self-professed fashion plates, forego the stress of trying to find a good sale at your favorite thrift store and opt to check out some local thrift stores instead. You might be shocked by how much you can find with just a few dollars in tow.
14. Rent a small boat.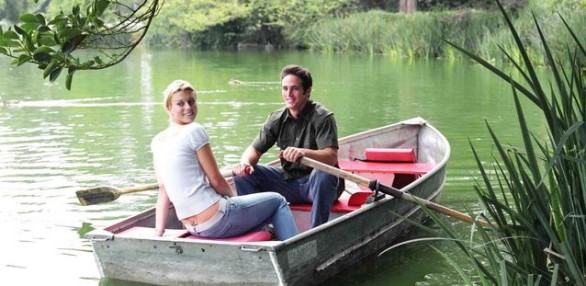 If a relative already owns a boat, that would be awesome! If not, renting one is usually pretty easy on your wallet and a great way to spend a Saturday or Sunday afternoon.
15. Play some board games.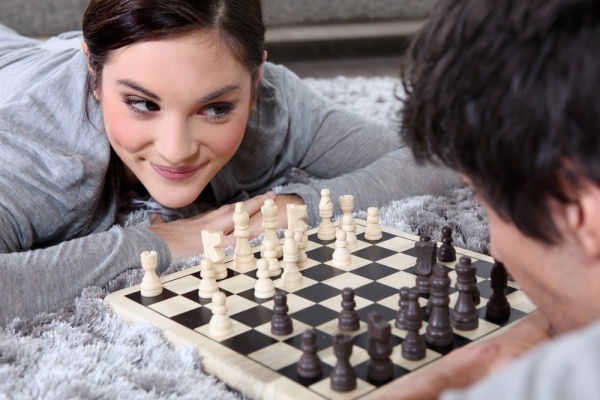 Honestly, when's the last time that you played a board game? It's always cool to "unplug" and also unwind in front of a chess board or while playing Monopoly.
16. Go roller (or ice) skating.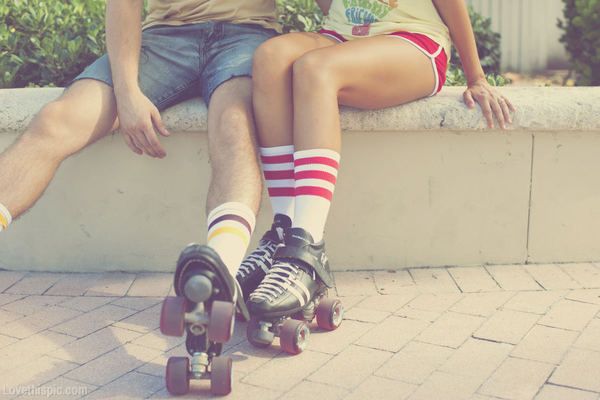 Back in the 70s, one of the favorite things for couples to do was to go roller skating. These days, it's still highly recommended. Not only because it's so much fun but because it's also a really great form of exercise too!
17. Create a "dream date" list.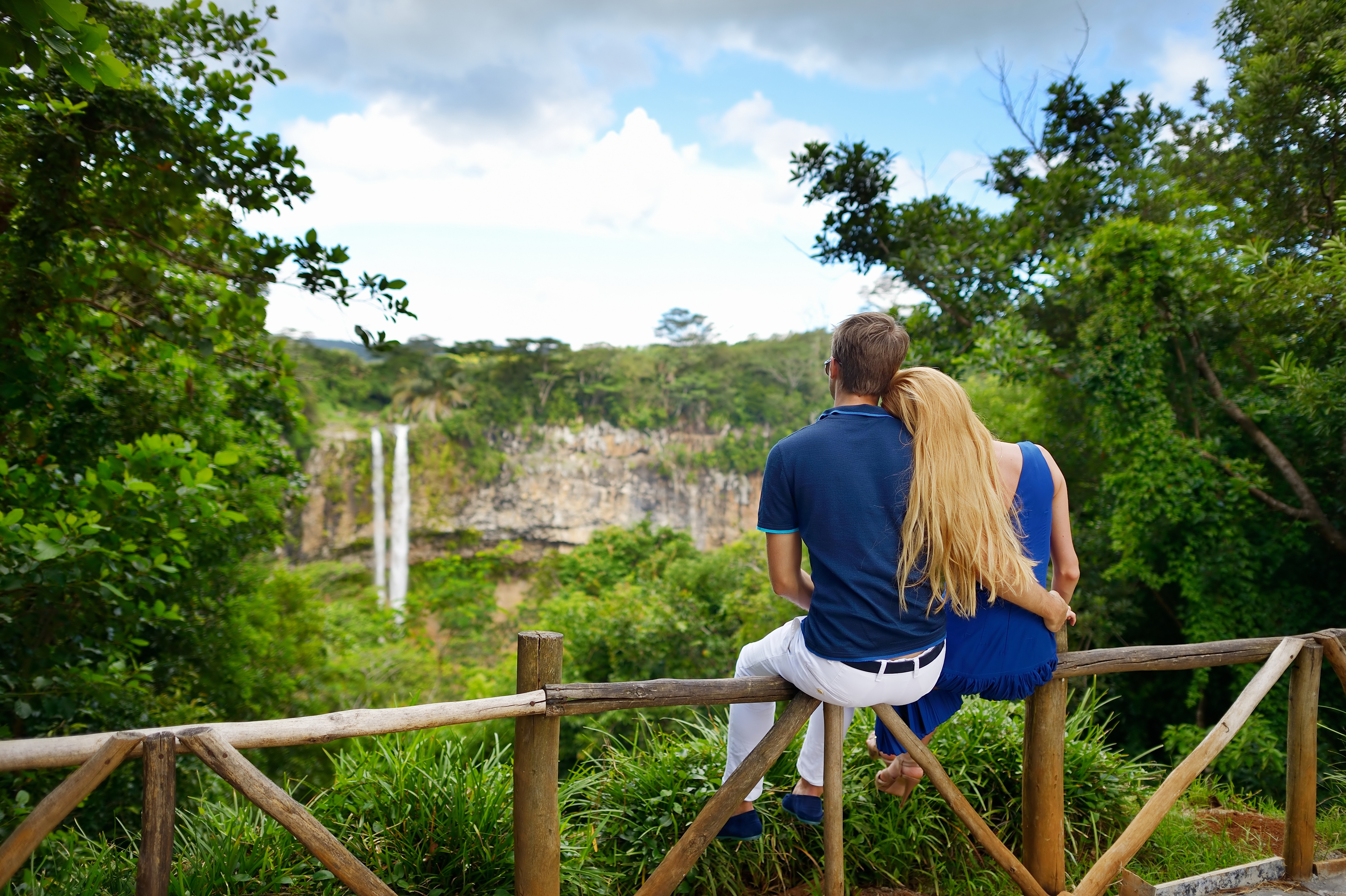 It costs absolutely nothing to dream, so why not make a dream date list. You can even invest in piggy bank or really big jar so that you can put pocket change in it. Before long, you may look up and realize that you have saved up enough money to check off a couple of dates from your list.
18. Go to a local festival.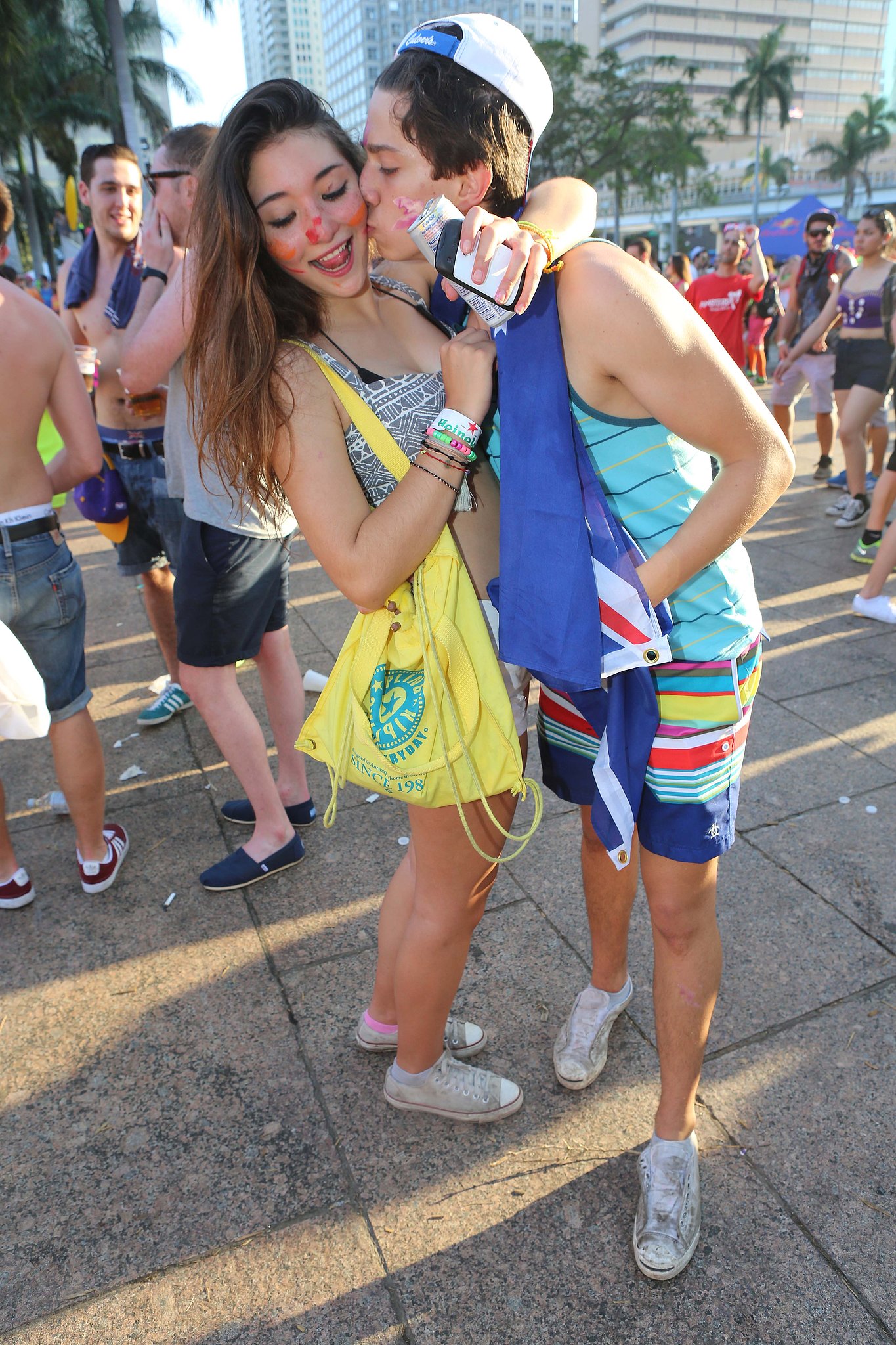 Pretty much every city has local festivals. And oftentimes, there is no charge to enter—just to purchase things at the booths. Plus, you might learn something new just by going.
19. Go to a winery.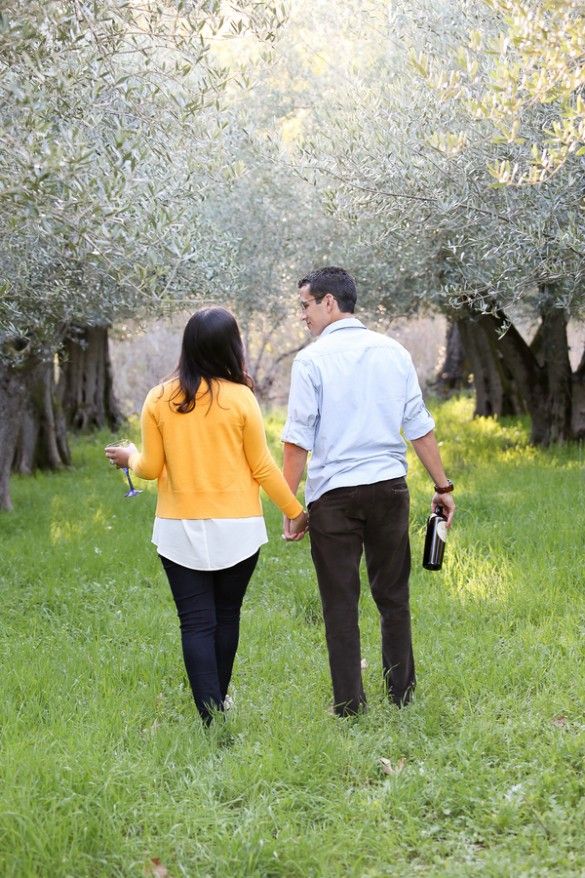 Yeah, we know. This one might initially sound like it's a bit on the pricey side. Usually that's not the case, though so long as it's a wine tasting. And you don't try to buy every wine bottle that's in there!
20. Go on a day trip.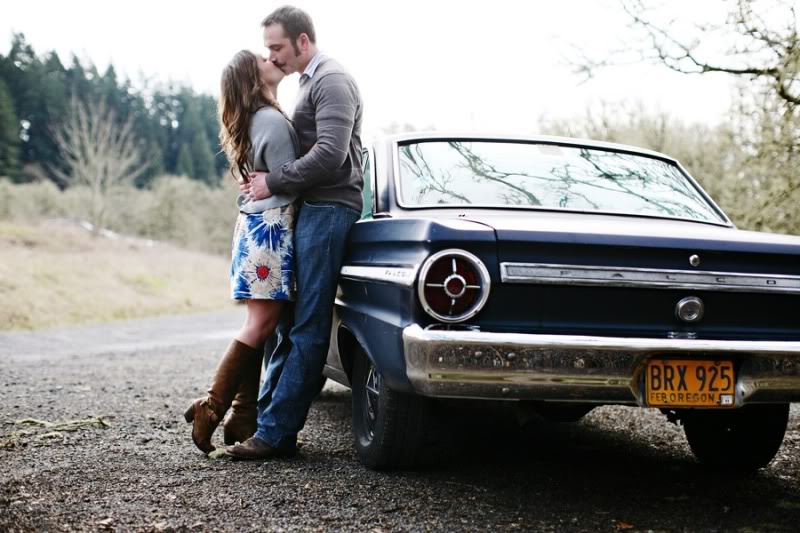 For a day trip, all you need is some gas, a few sandwiches and the open road. Let your love—and curiosity—take you wherever it wants to go!