One of the best things about fashion is there are so many unique and intricate details that you can use for your outfits.
Take mesh, for example. Off top, you probably wouldn't think that there are all sorts of ways to make it work for you. But the reality is that if you like the way mesh looks, there are a variety of ways to try it.
And while many mesh items are black or white, don't let that discourage you from looking for some that are colorful as well. These are just a few ideas that can inspire you to come up with some mesh styles of your own.
Mesh maxi dress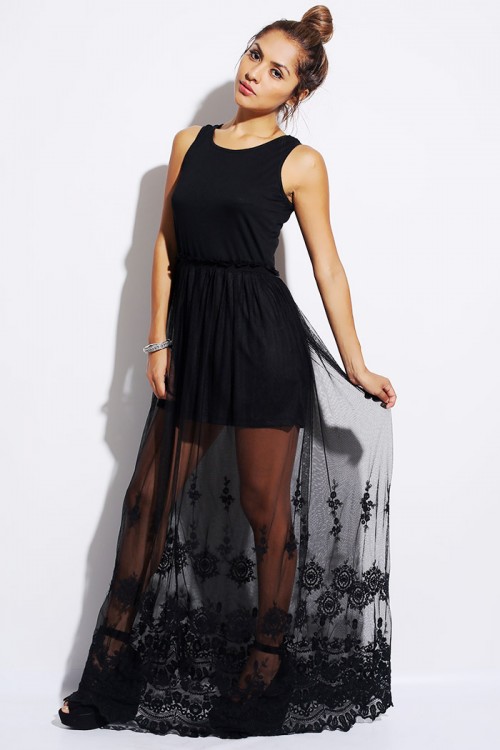 During the summer season, a mesh maxi dress like this one will be perfect for so many occasions. Especially if it has lace trim on the bottom of it.
Mesh wedge sneakers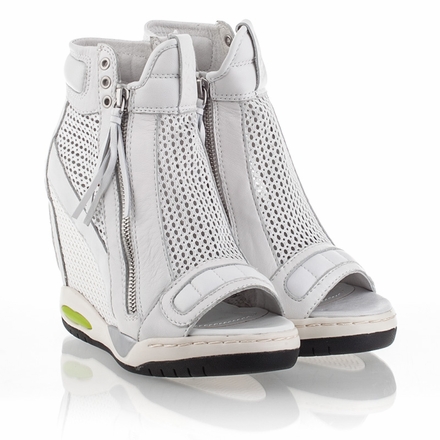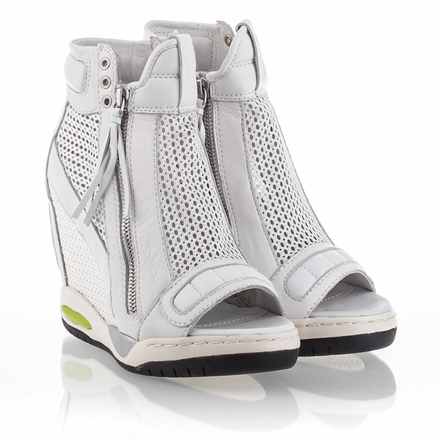 Wedge sneakers are one of the best things to happen to a woman's feet. Mesh detailing makes the shoes that much better.
Mesh clutch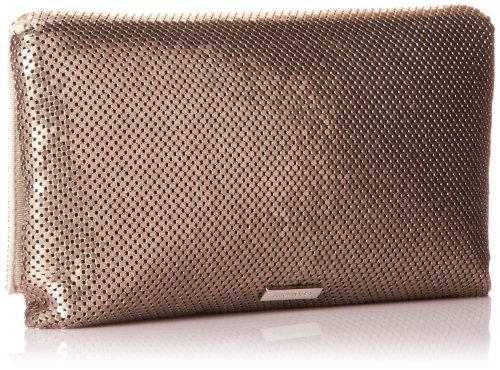 Metallics are certainly in style right now. Consider getting a metallic clutch. It will look fabulous with your evening wear.
Mesh party dress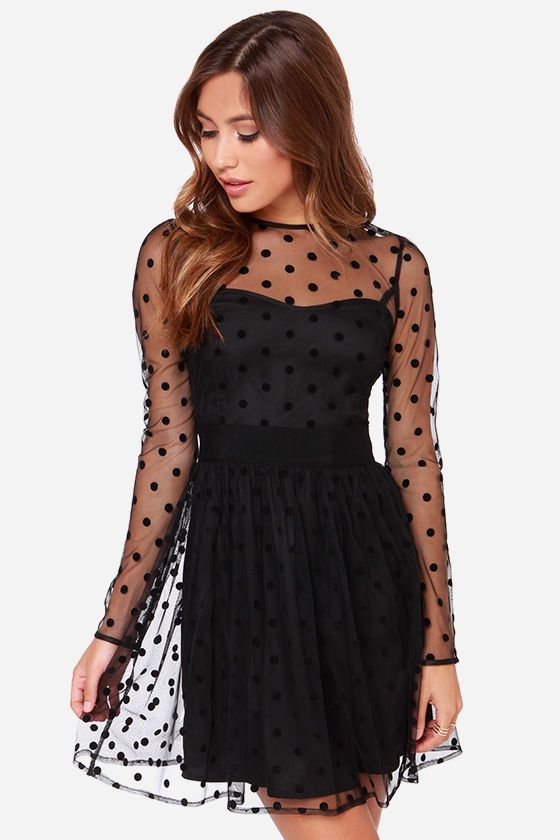 Every gal needs a party dress. A black one with a mesh cover-up in polka dot print is delightful on so many levels!
Mesh bib necklace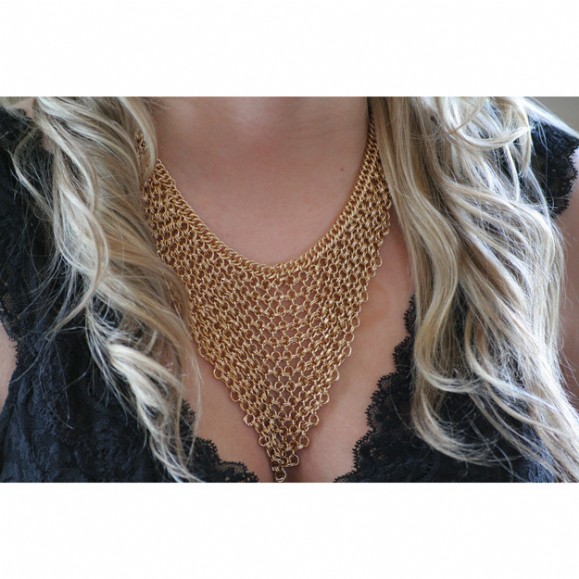 Yep. Mesh can even be used as jewelry. If you've got a low-cut dress or top, how about adding a mesh bib necklace to it?
Mesh tulle skirt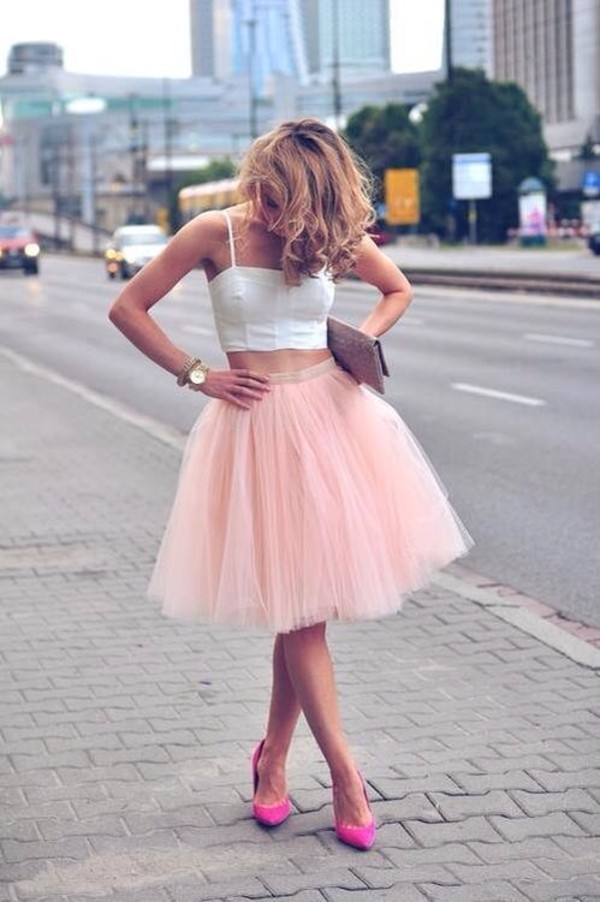 Until now, you may have never thought about the fact that a lot of tulle is mesh. But it is.
Mesh pencil skirt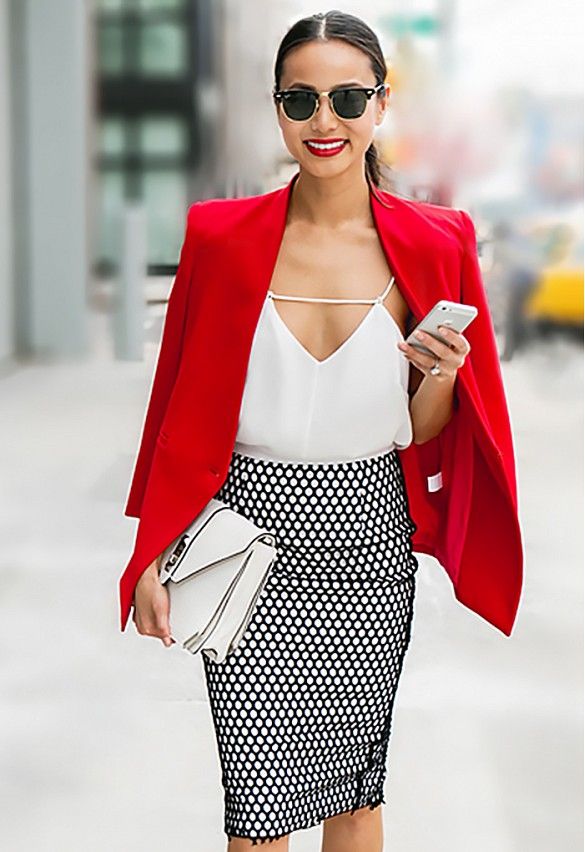 It's a hot look. One that you can wear to work or anywhere else for that matter. If you can find a mesh pencil skirt, don't let it pass you by.
Mesh (top) sleeveless dress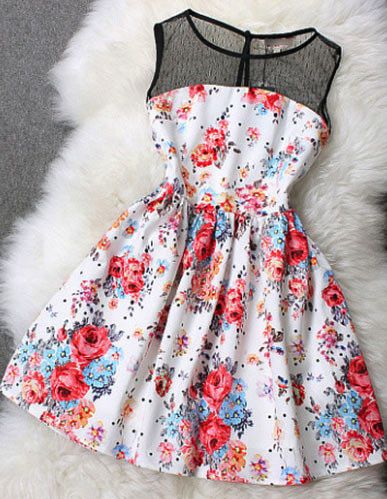 This is a really cute dress. Although it's not totally made out of mesh material, the mesh detailing at the top makes it suitable and age-appropriate for an adult woman to wear.
Mesh romper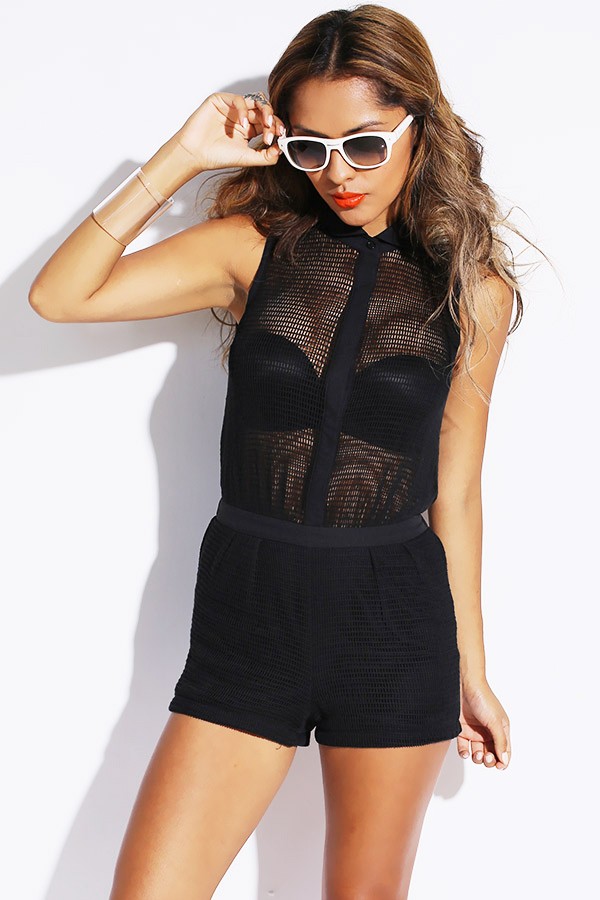 She's really doing it in this mesh romper. So will you.
Mesh hobo purse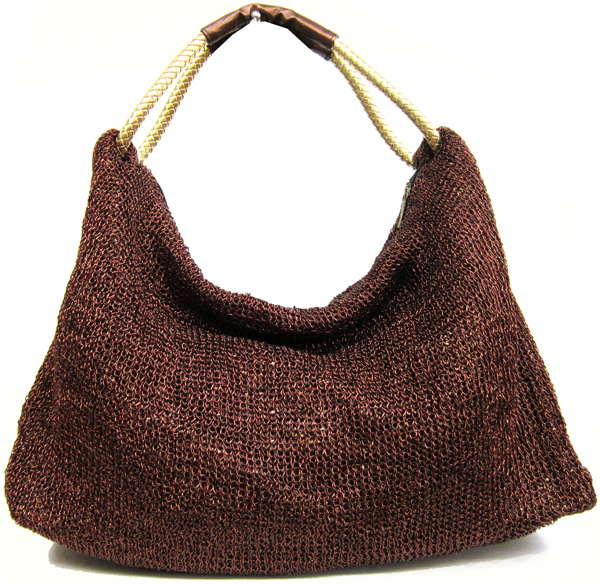 Here's another purse idea. A mesh hobo bag. These are pretty easy to find in a variety of sizes.
Mesh heels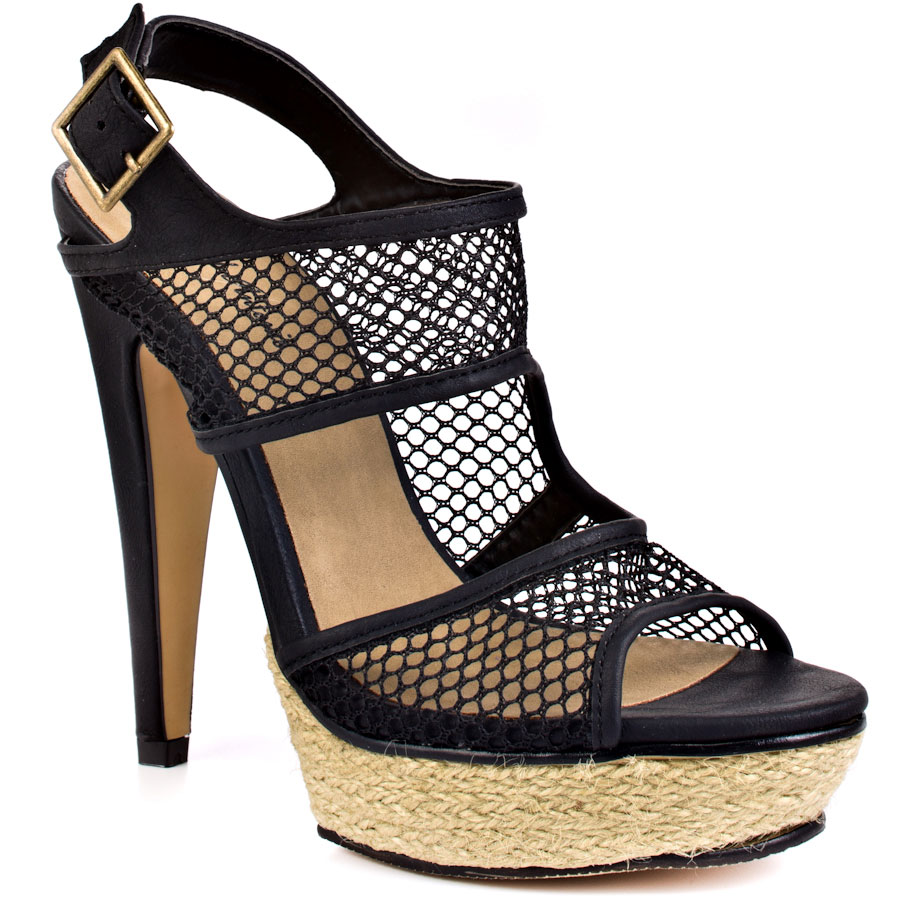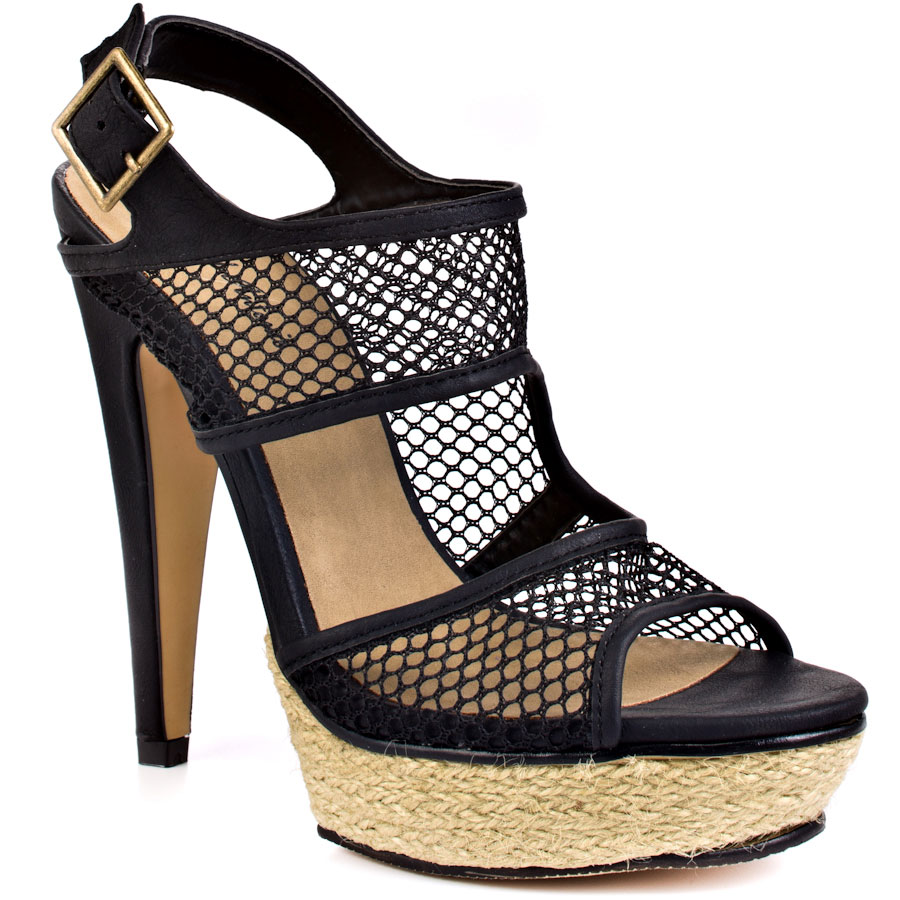 If you love shoes and you don't have a pair of mesh heels in your shoe collection, don't procrastinate. Get a pair just as soon as you possibly can!
Mesh sweater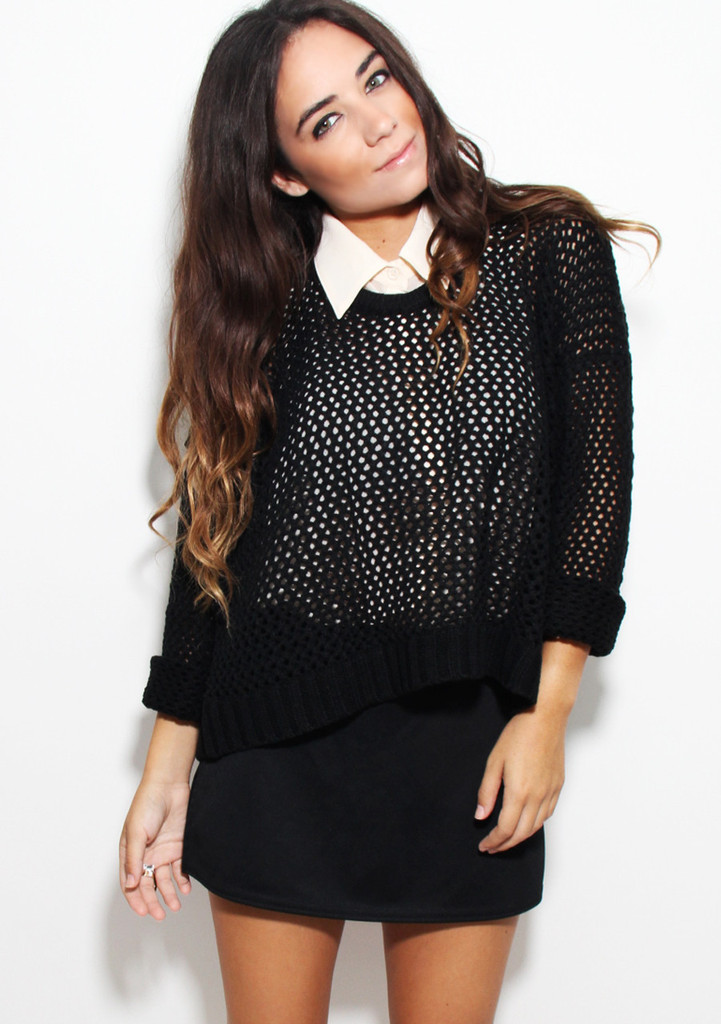 If you didn't think that you could make mesh work in the cooler months, hopefully this mesh sweater will convince you otherwise.
Mesh mini skirt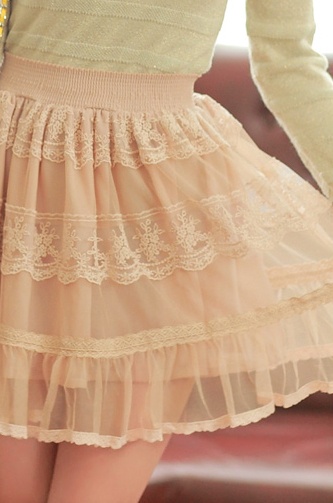 Because the color is a nude pink and there is so much lace involved, it's kind of hard to tell that this is a mesh mini skirt. That's actually why we like it so much. It's a reminder that mesh comes in all sorts of styles.
Mesh sleeveless kimono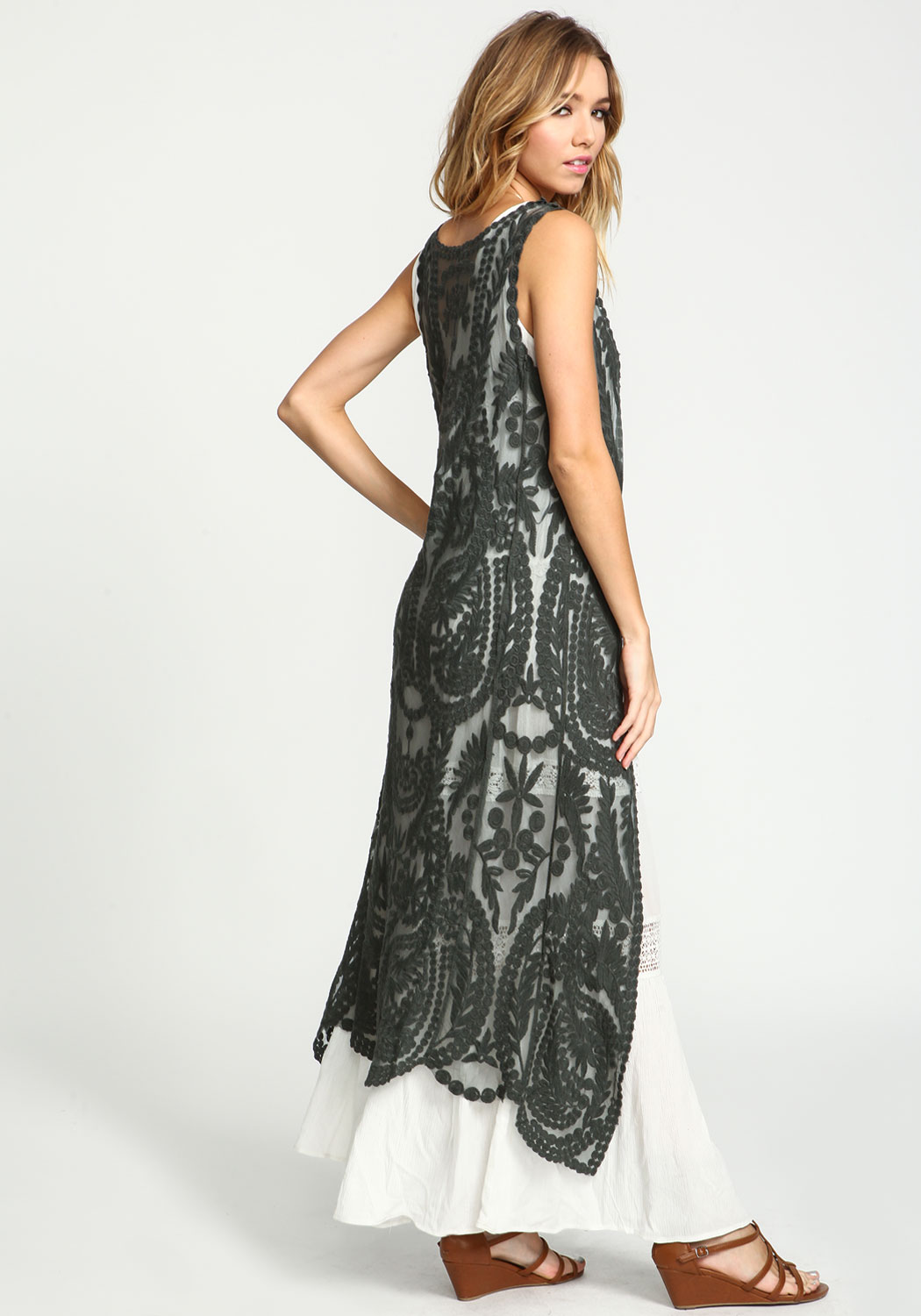 If you already own a silk or satin kimono, get one that is a bit different from the norm. One like this sleeveless mesh kimono, for instance.
Mesh cover-up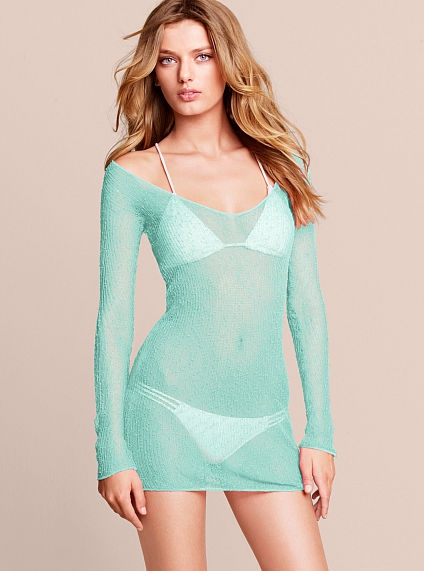 One of the most popular ways to wear mesh is as a cover-up for a swimsuit. It's trendy and sexy at the same time.
Mesh tank top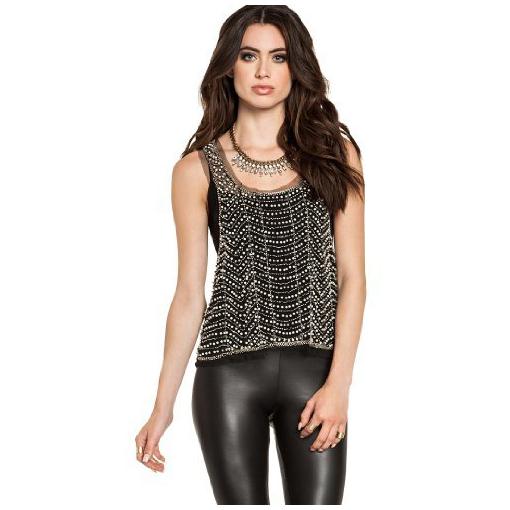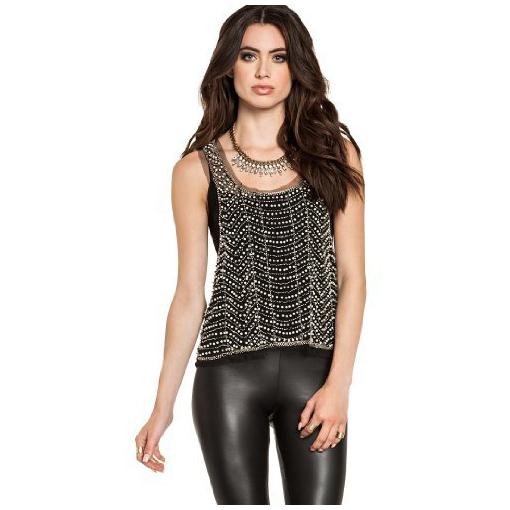 If you've got some leather pants that are just itching to be worn, a mesh tank top with them will have you looking electrifying.
Mesh cuff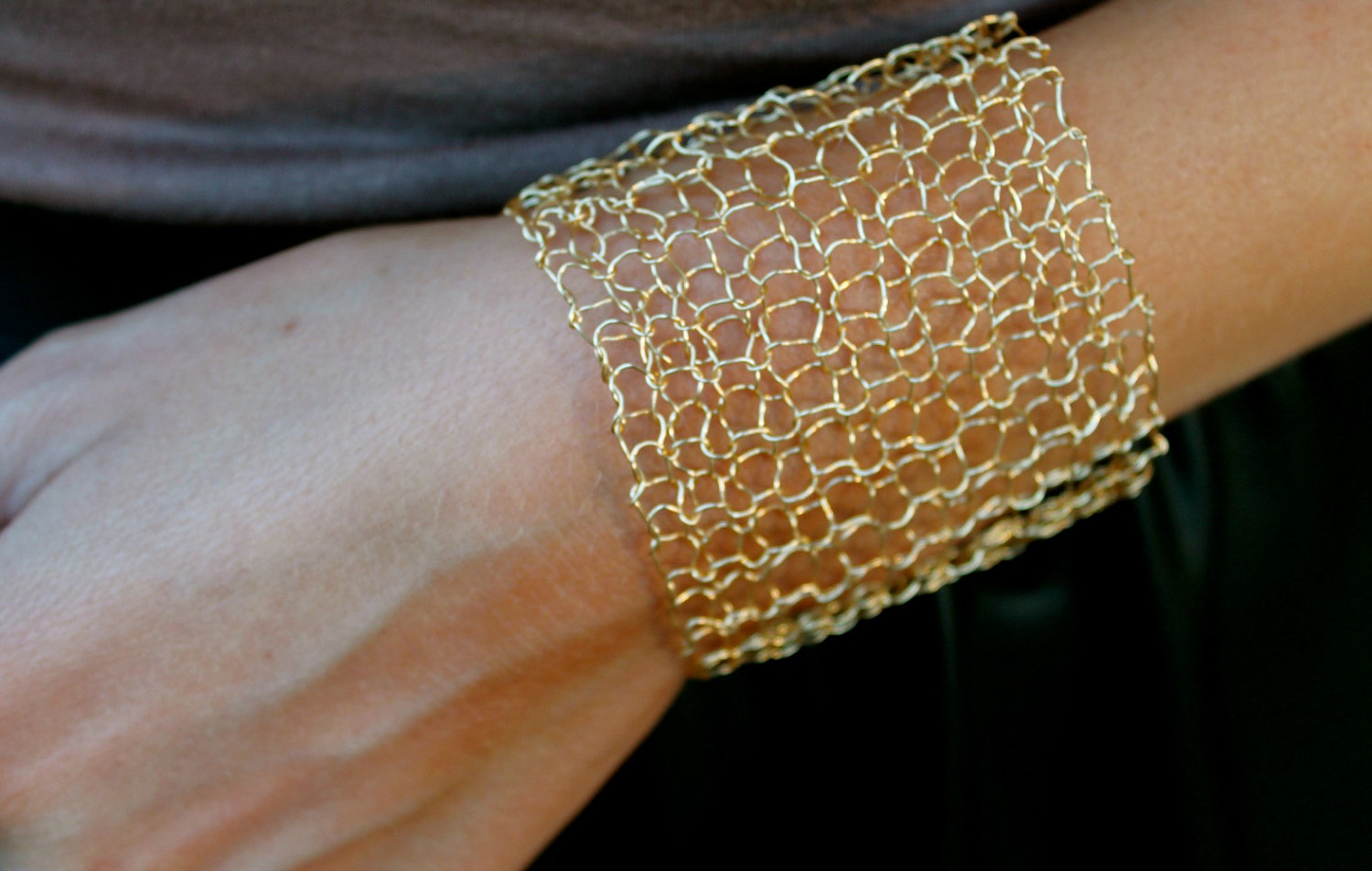 Cuffs are a big jewelry item right now. Mesh cuffs are so modern and visually appealing.
Mesh bikini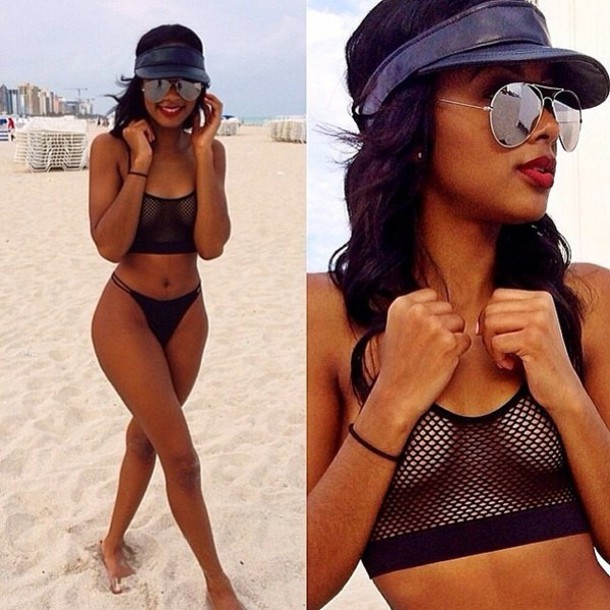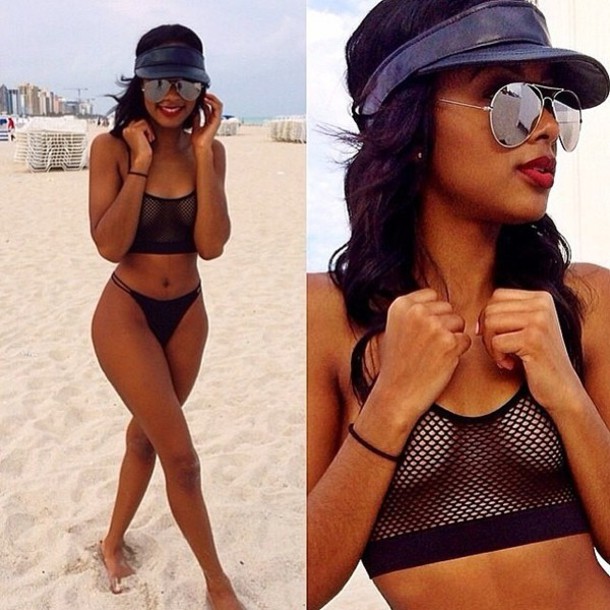 Gotta love the mesh bikini. When it comes to swimwear, it's the only thing better than the mesh cover-up.
Mesh earrings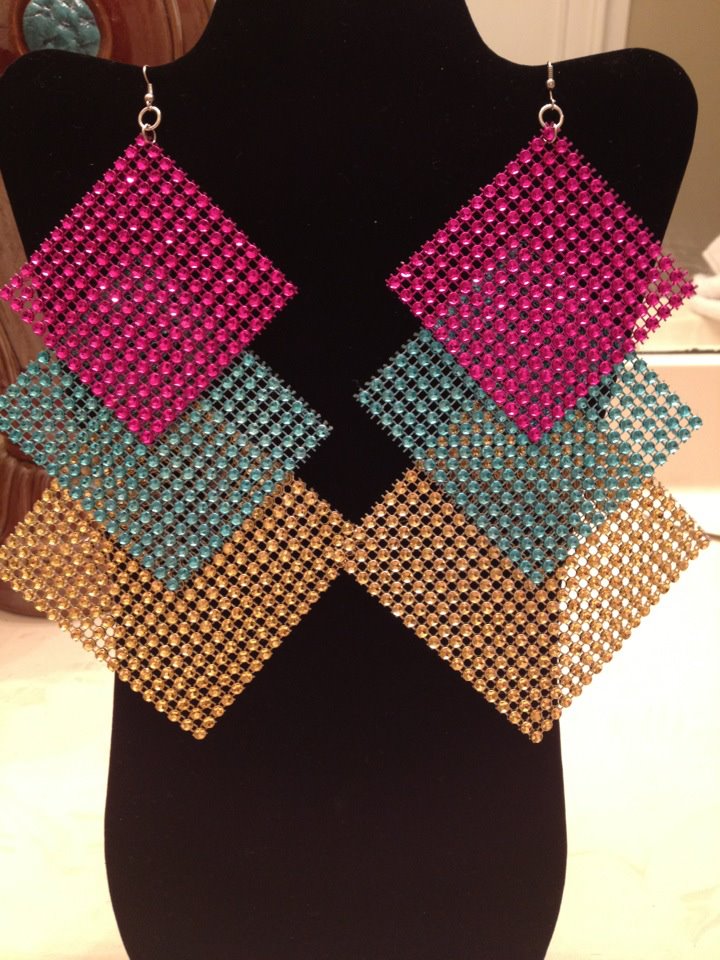 We're pretty sure that you've seen these earrings before. You just might have never known what to call them. Now you do.
Mesh flat sandals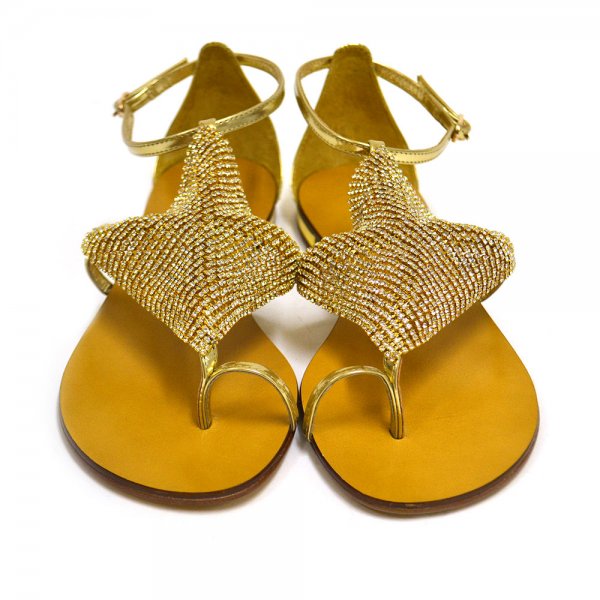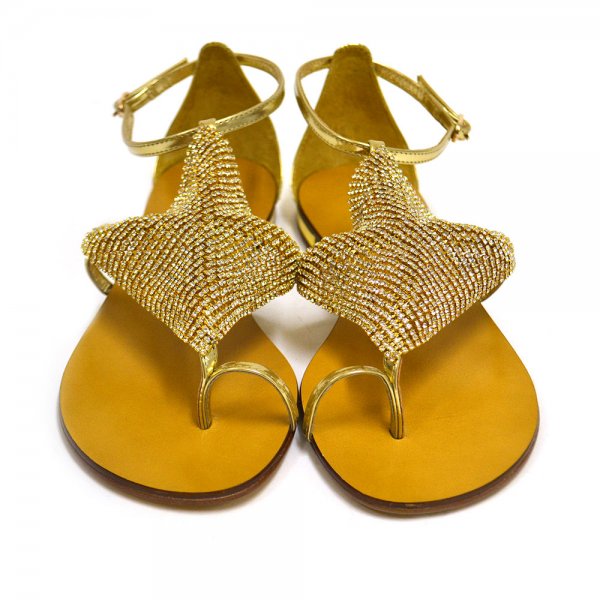 You're going to need some flat sandals this summer. So, why not go with a pair of mesh ones? They're really attractive and surprisingly comfy too.