While many women are experimenting with various kinds of hair colors, the black hair begin to hit the fashion trend. People used to think black hair is dull and lifeless. But now, they may find it wrong with many fashionistas rocking the charming black hair. Since black is a timeless color in the fashion world, the black hair will help to make you look effortless chic with any outfits.
Apart from that, women with a head of glossy black hair usually look more youthful than with other hair colors. In this post, we are going to show you how beautiful the black hair is and will offer you some fashionable hairstyles for black hair. Stay here and check them out. No matter your hair is long or short, you can find a desired hairstyle for yourself. Enjoy.
Side-parted Black Lob Hairstyle
---
This side-parted black long bob hairstyle requires little maintenance and it's chic without any effort.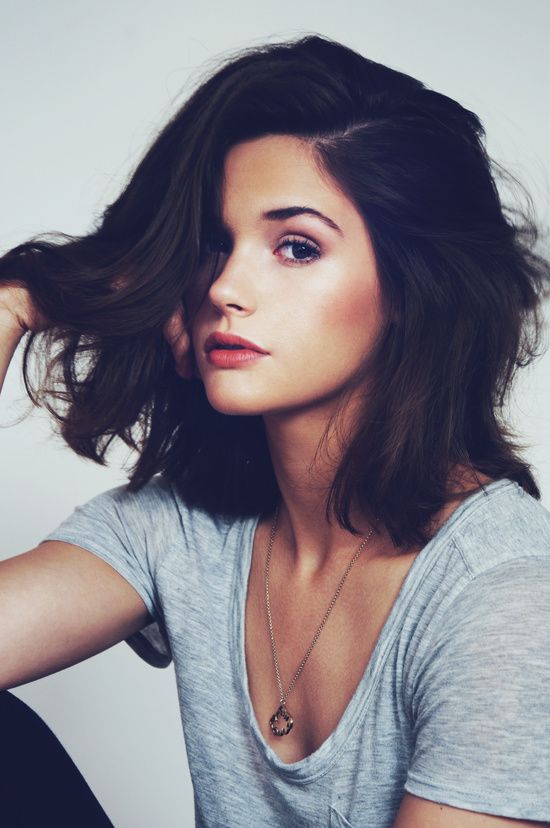 Fashionable Black Short Haircut
---
Women with thick hair will look cute and fashionable with this short haircut. Besides, the over-grown bangs work well to frame the forehead and create a smaller face so that all face shapes are suitable for this simple yet stylish hairstyle.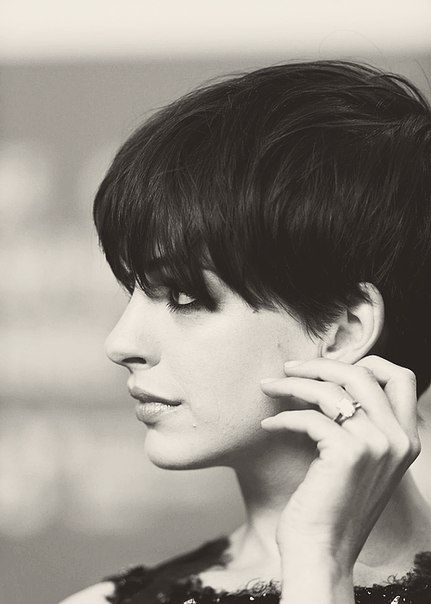 Messy Black Long Hair with Side Bangs
---
The long side bangs covering one of the eyes and the face surrounded by the loose hair, this messy hairstyle gives an indolent yet super fashionable look to women.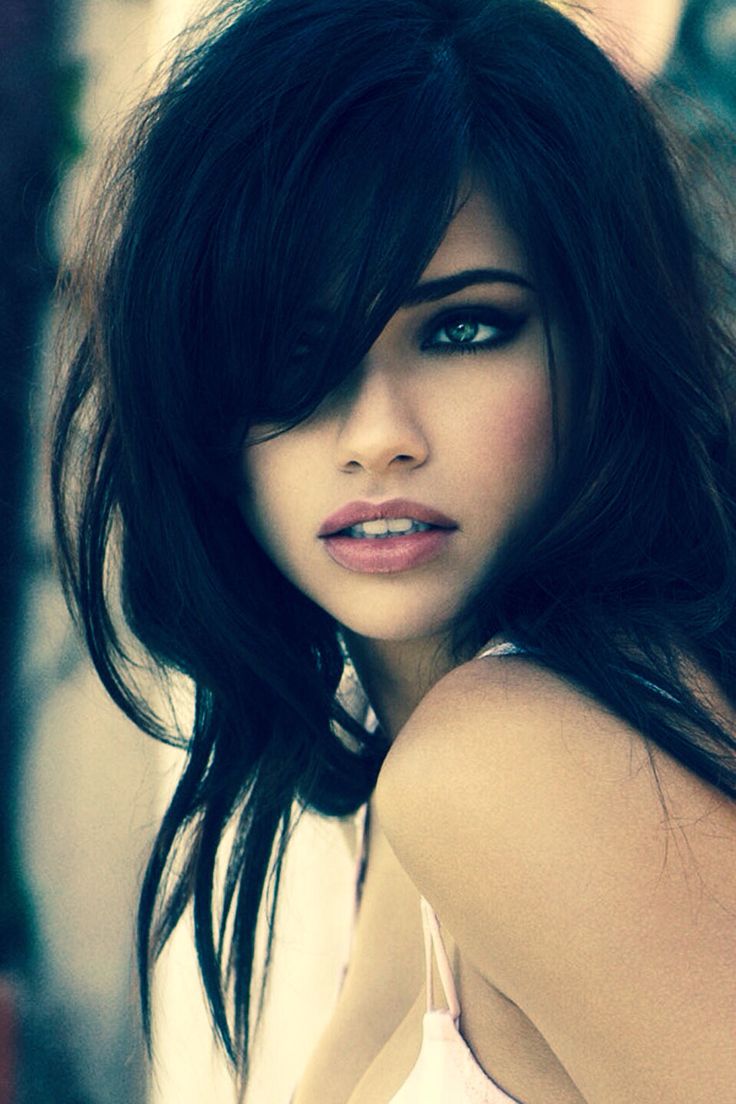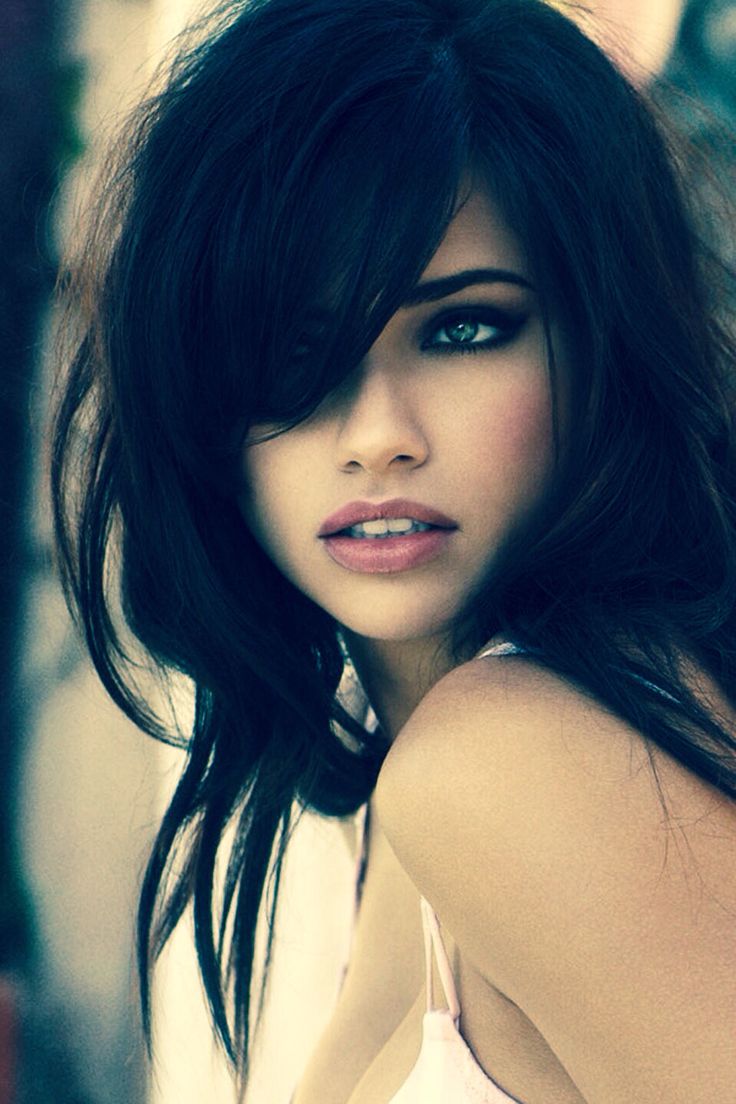 Charming Black Straight Hairstyle
---
If your hair is long, you can just try the straight hairstyle. Your sheen black hair will leave a deep impression on others.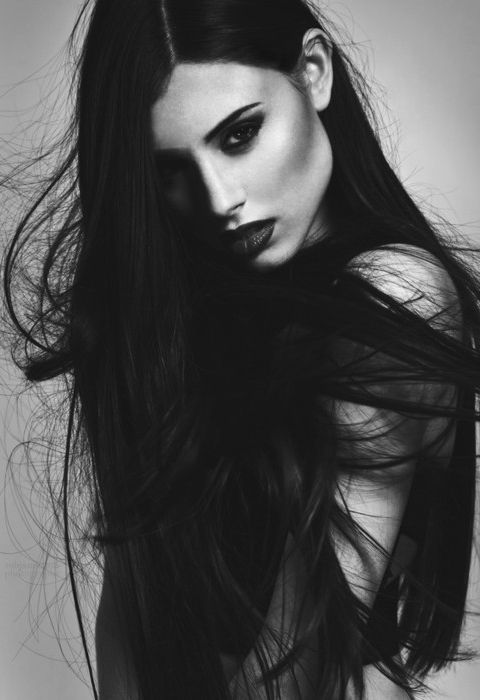 Fairy Long  Straight  Hairstyle
---
The fairy beauty of black long hair is beyond description. Without any accessories, the healthy black long hair, soft and feminine, has already won my heart.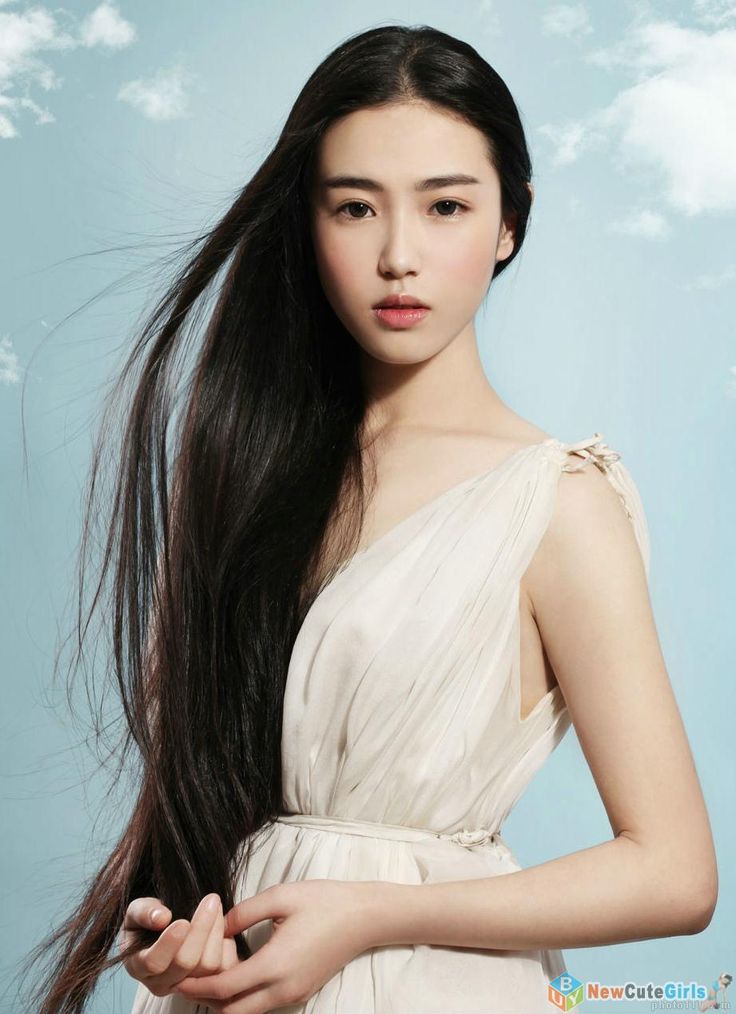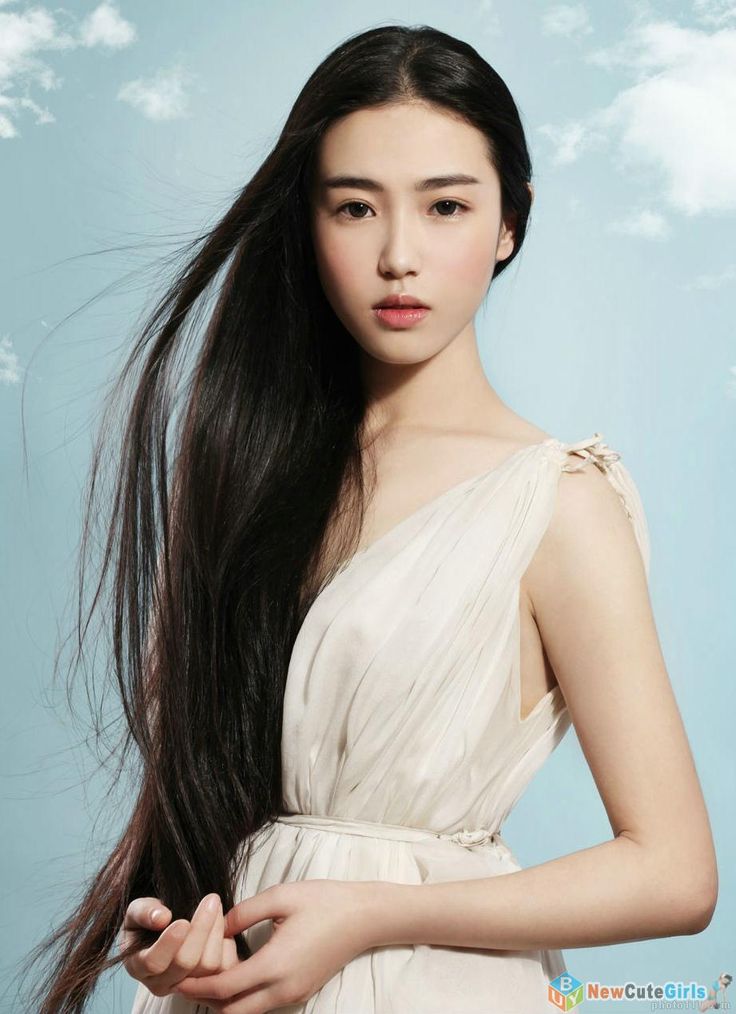 Lovely Braided Hairstyle
---
You can style your long locks into the basic briaded hairstyle. It will be a lovely hair look for your holidays. The better thing is that you must be at least 5 years younger than your real age with this chaste yet timeless chic hairstyle.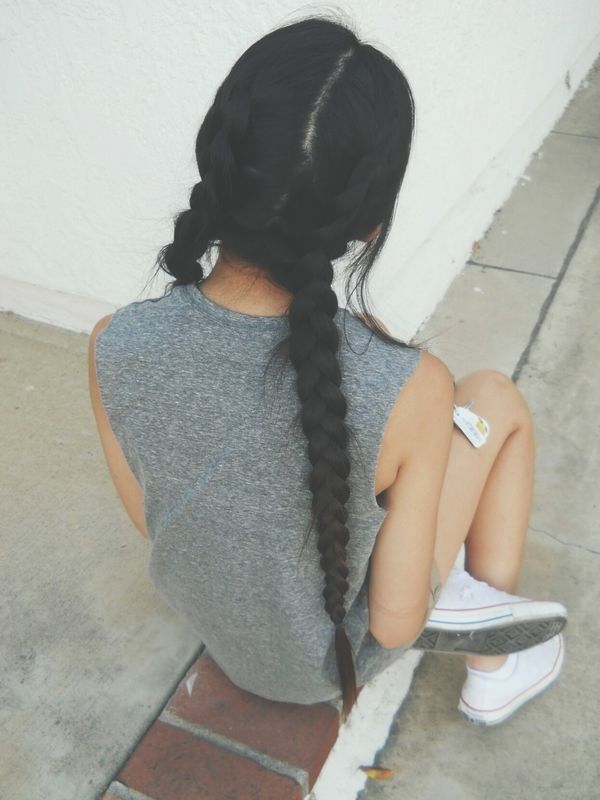 Gothic Black Bob Haircut with Thick Bangs
---
The thick blunt bangs are the best thing to frame the face shape. With the straight hair naturally falling down, any face shape will look perfect. By the way, don't you think it's super chic with this black bob haircut when you wear the all black outfit?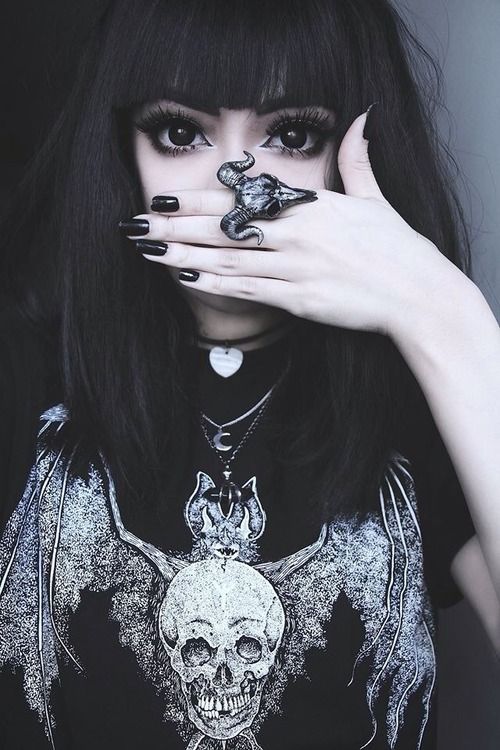 Pretty Straight Hairstyle for Black Hair
---
Women with black straight hair always look so feminine and adorable.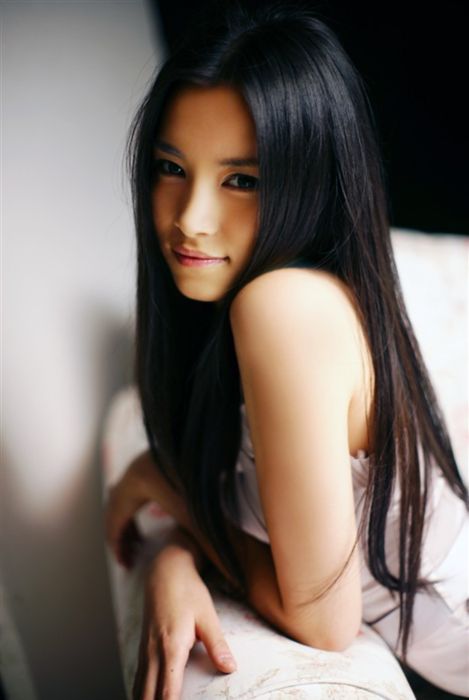 Stunning Black Rinka Hairstyle
---
The black rinka hairstyle is quite fashionable with more feminine attraction. It's a fantastic hairstyle for all occasions in our daily life.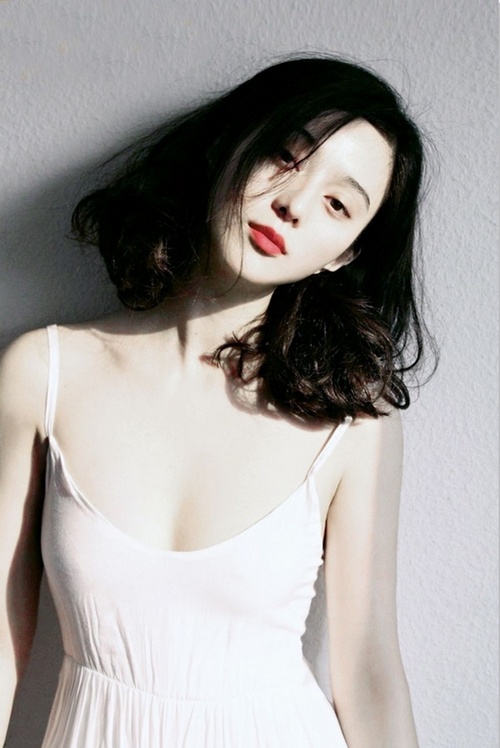 Tousled Medium Bob Hairstyle
---
The tousled medium bob is rather chic and quite stunning for women to try. It's created by the basic wavy bob haircut. You can get a careless messy look just by not caring your hair when you get up. Haw-haw!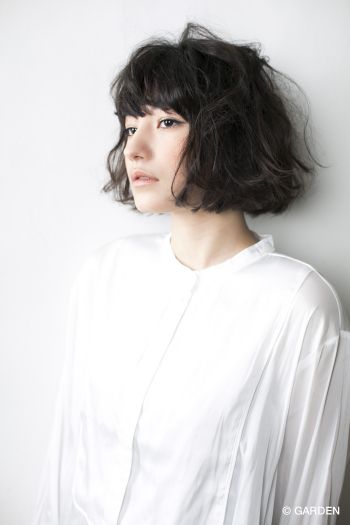 Chic Black Straight Haircut for Short Hair
---
This short haircut makes your head like a mushroom. It's quite cute, isn't it? If you think your face is too round, or you are not satisfied with your forehead, you may experiment with this cute and chic hairstyle.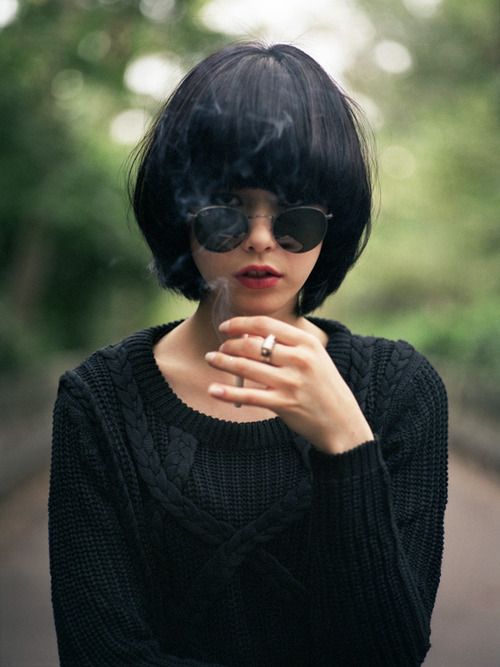 Fascinating Black Long Curls
---
Black hair is not just great on casual occasions. It's also fascinating to pair your evening gowns. As you can see in this picture, the black long curls are indeed elegant and the dark hair can make your hair look more healthier.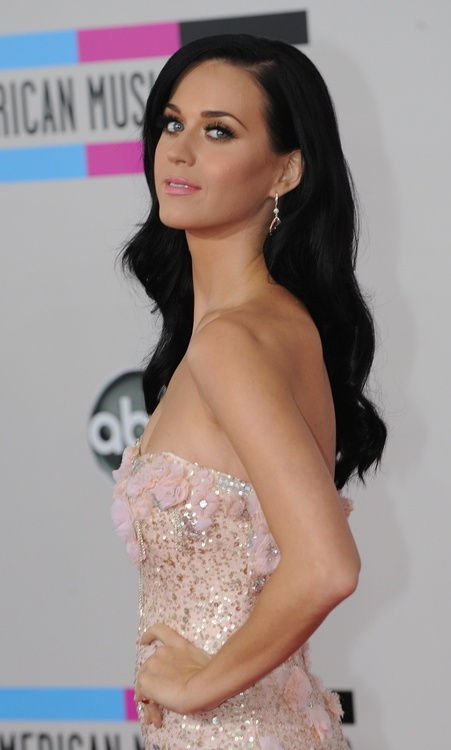 Romantic Center-parted Black Curls
---
The center-parted curls are so romantic and this curly hairstyle looks well on women with rounder faces.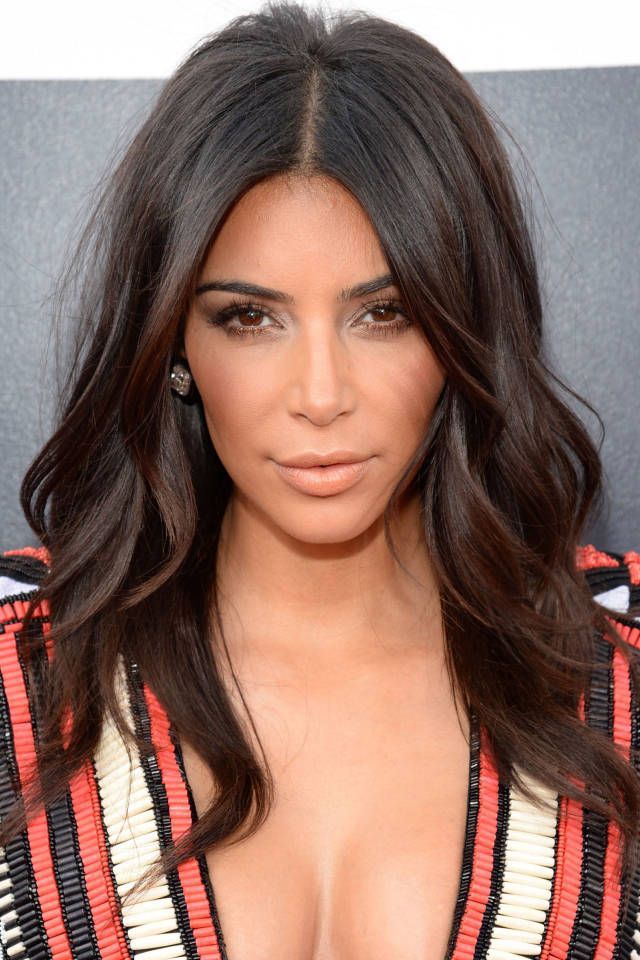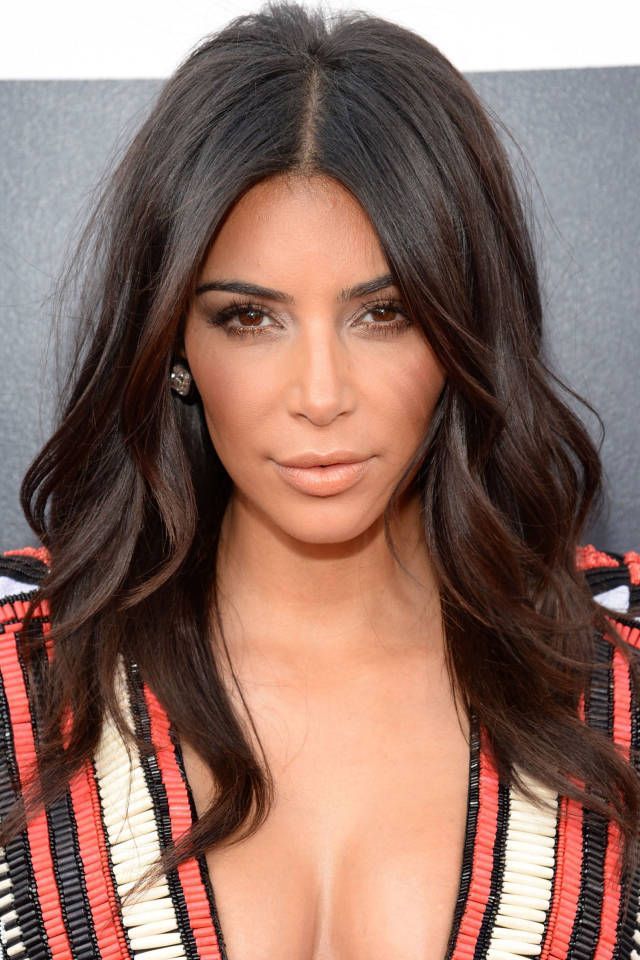 Chic Bob Hairstyle for Black Hair
---
If you want a competent look instead of the lovely ones, you should get away from blunt bangs and sweet long tresses. This side-parted short hairstyle will be an ideal choice.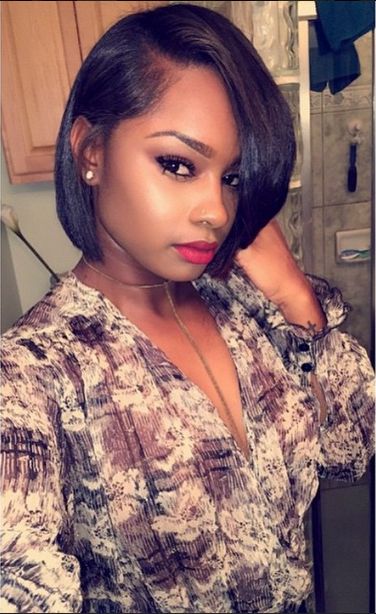 Stylish Wavy Haircut for Black Hair
---
Adding some loose waves to your long hair with the curling iron, you will find your hair become more lively and fuller of movement.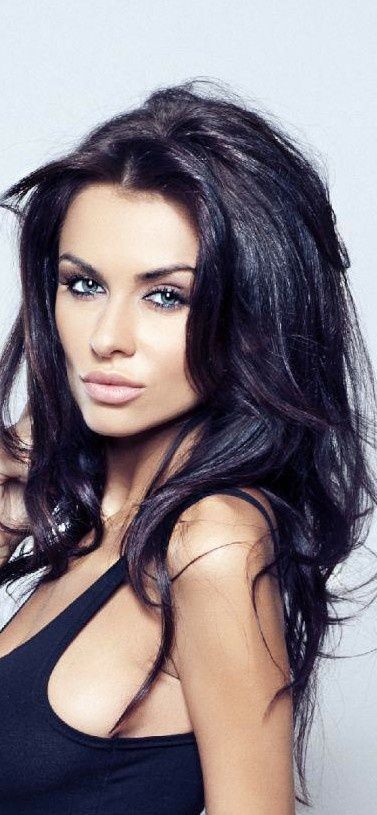 Faddish Side-swept Black Long Curly Hair
---
The side-swept long curly hair is the most enticing hairstyle for a mature woman. It's great for all of your important occasions, such as proms, parties and dates. If you want to look sexy, just try this faddish hairstyle and do a chic red lipstick makeup look.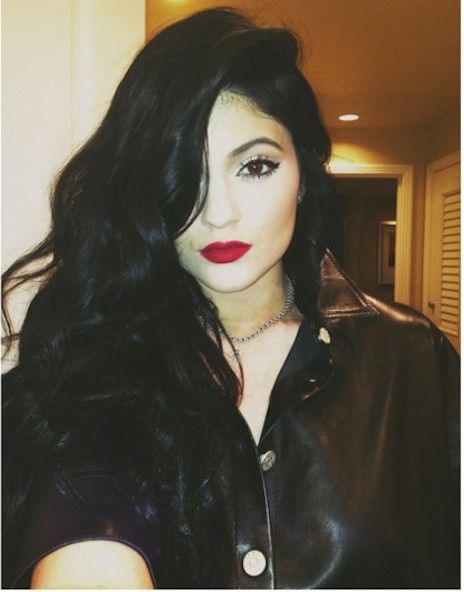 Elegant Black Updo Hairstyle
---
Black hair and bright lips must be the most stylish and alluring look in this world. The simple black updo hairstyle will make you look so chic with elegant vibes.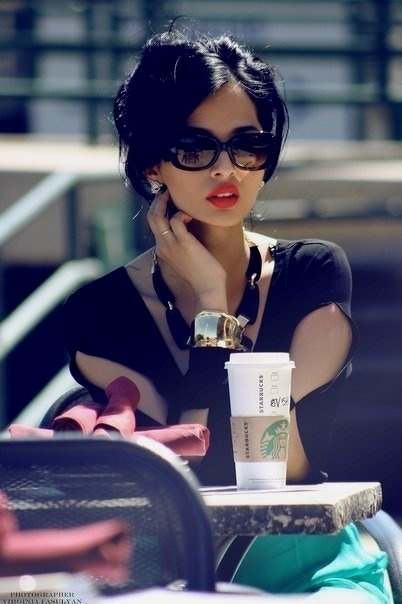 The black hair is really cool for women at any age.Have you fallen in love with the black hair? I hope you like this post. Have a nice day!