One of the biggest trends of this year has been mermaids. From mermaid hair to mermaid shirts or mermaid bikinis, that trend isn't going anywhere anytime soon. The inspiration is obviously from Ariel of the Little Mermaid, but it really works for anyone who has the confidence to wear it. These outfits would look perfect with the mermaid hair which is either usually beachy waves or sometimes even just second-day messy hair.
Each outfit can be tweaked to fit whatever season you'll be wearing it. Even though summer or spring are the usual seasons, adding leggings or a sweater can really help to jazz up the outfit for winter or fall. Accessories are sometimes the most important part of the mermaid outfits so don't be afraid to add something to make the outfit extra special.
Hipster Mermaid Look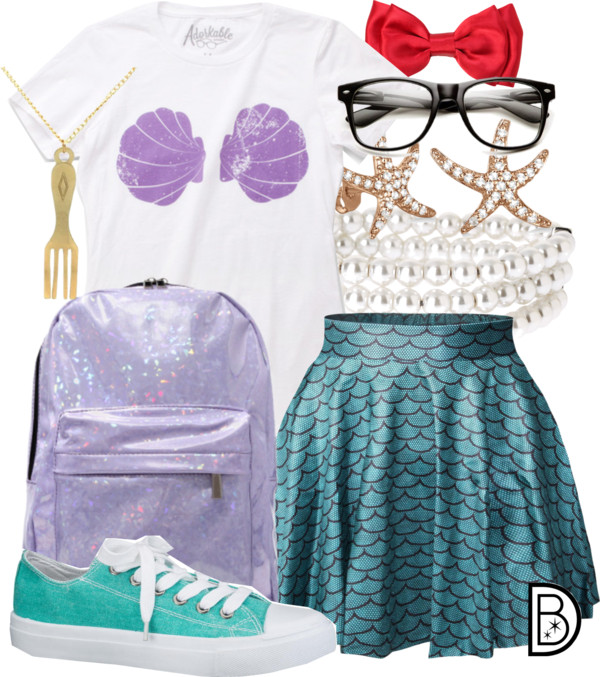 A More Feminine and Dressy Mermaid Look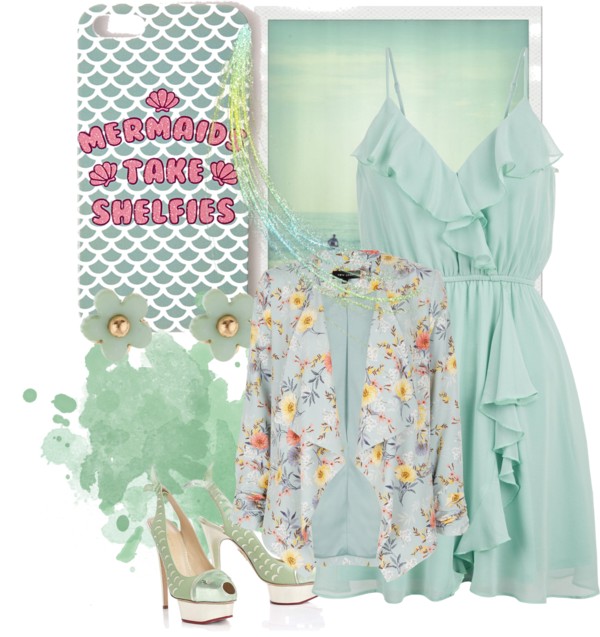 A Truly Ariel-Inspired Outfit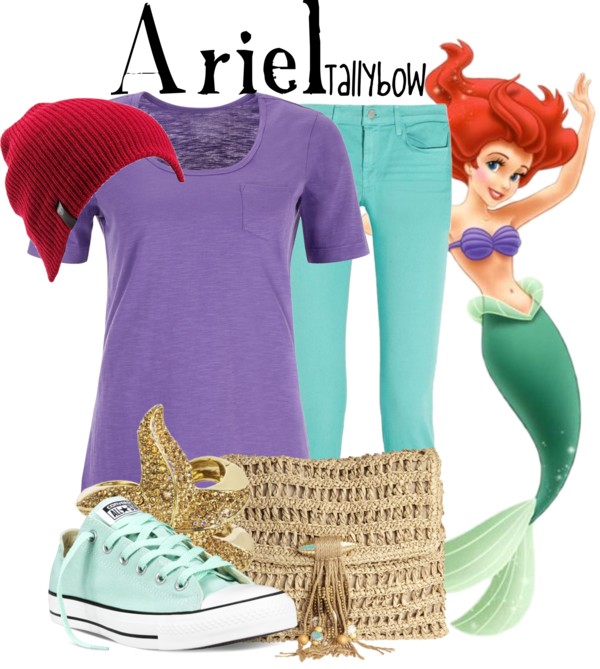 Modern Mermaid Look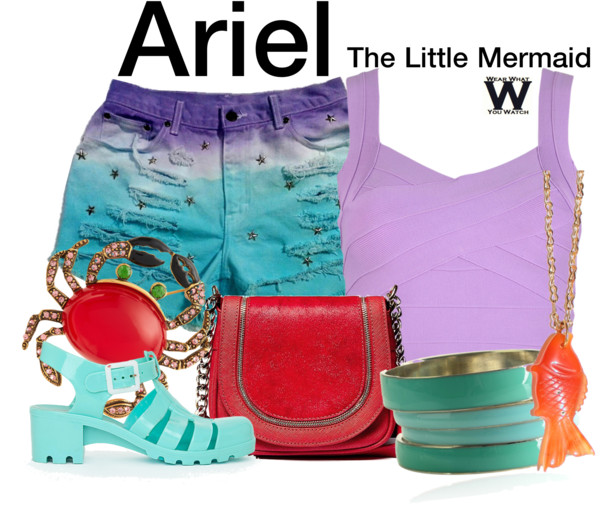 Pink Skirt and Mermaid Top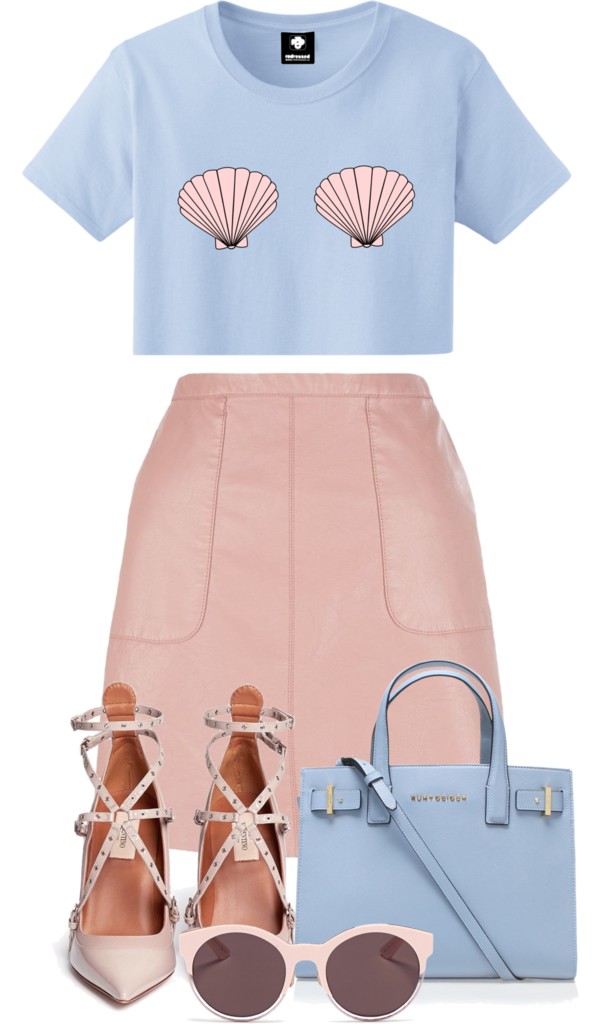 Casual and Flirty Mermaid Outfit With Bikini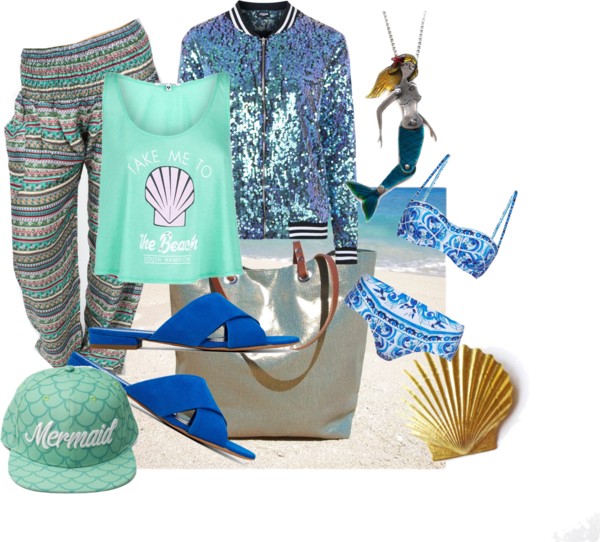 Simple Yet Stylish Mermaid Outfit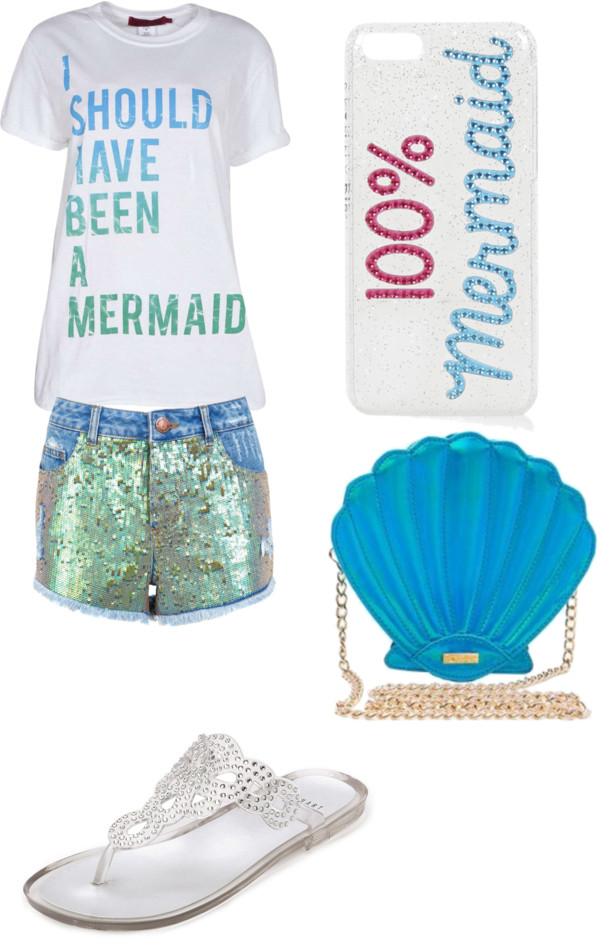 Subtle Mermaid Look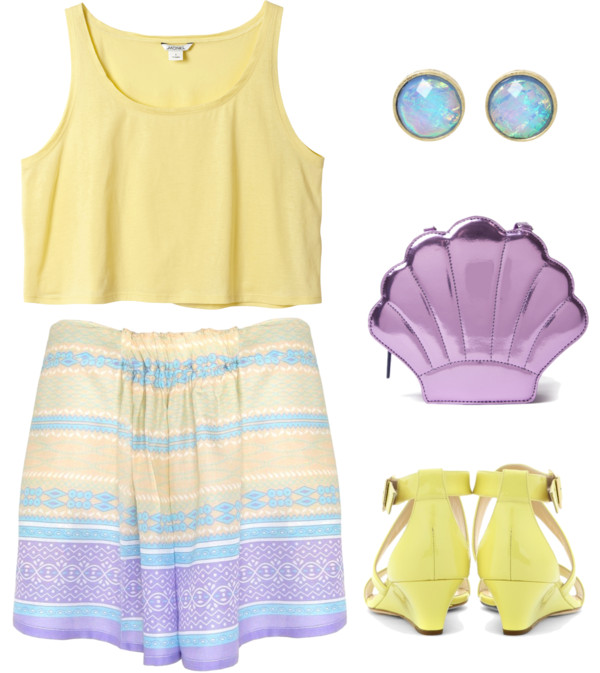 A Twist On The Classic Ariel Look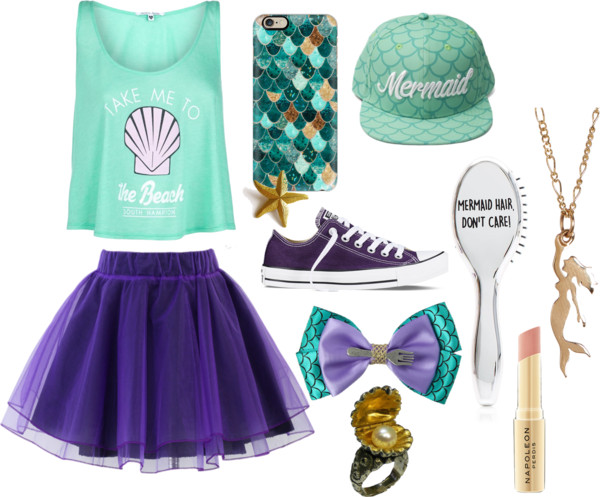 The Ultimate Look For Any Little Mermaid Lover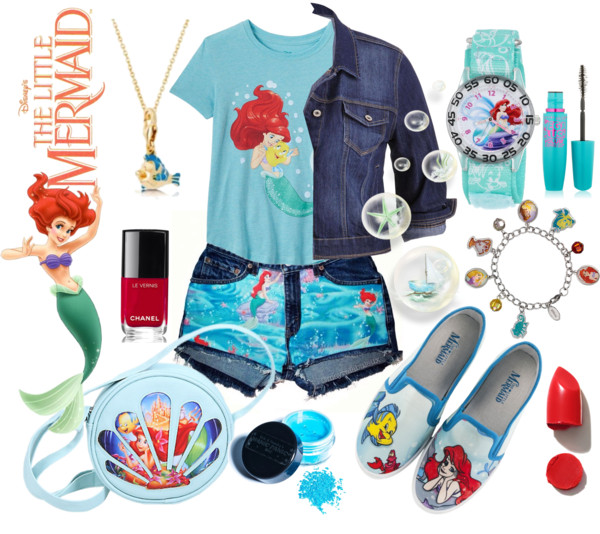 If you're looking for outfits for fall, here are some chic outfits ideas you may love. Enjoy.