22 Simple Bob (& Lob) Hairstyles for Thin Hair – Easy Bob Haircuts 2021
Asymmetrical straight bob with with platinum color and natural roots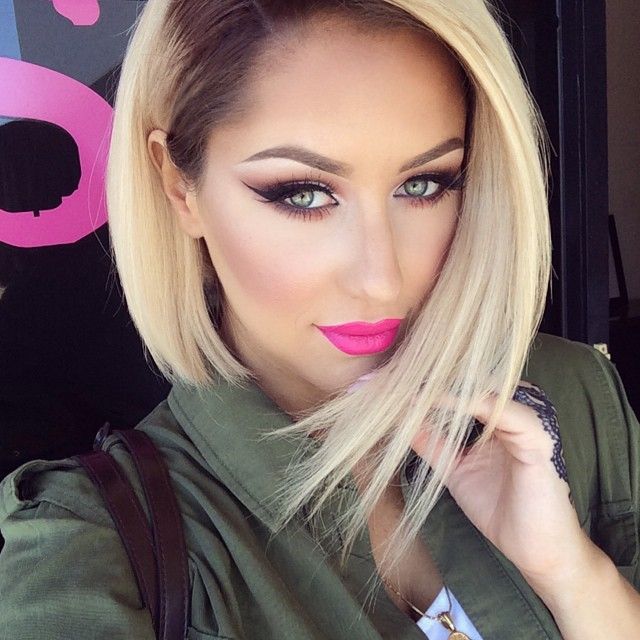 It's so modern that we're immediately in love. Chin-length on one side, considerably longer on the other. And you're able to see just how precise the cut is because her hair is so straight. Plus, the natural roots contrast gives the impression that it's a bit thicker than it probably actually is.
Messy medium brown lob with light blonde ends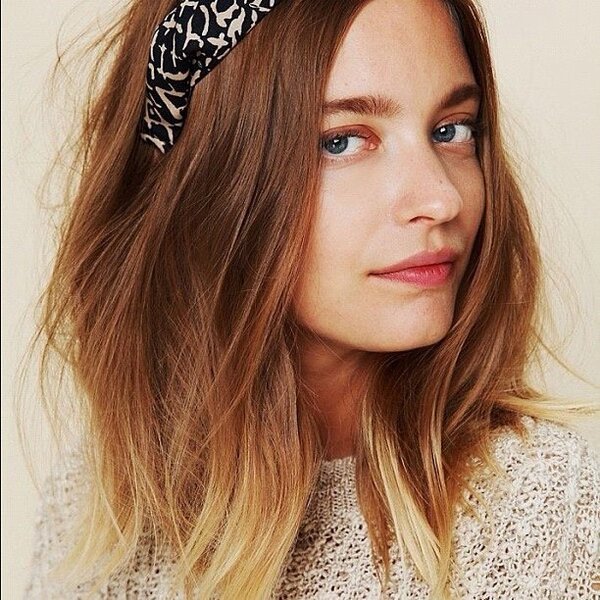 Some of the sexiest hair is messy hair. When it's tousled and it looks like you just woke up looking so naturally beautiful, you end up being the envy of your friends and the desire of the men who see you. Just add some blonde ends to your medium brown color and you'll have a look that you can keep for many months without ever going out of style.
Straight and sleek bob with grayish blue streaks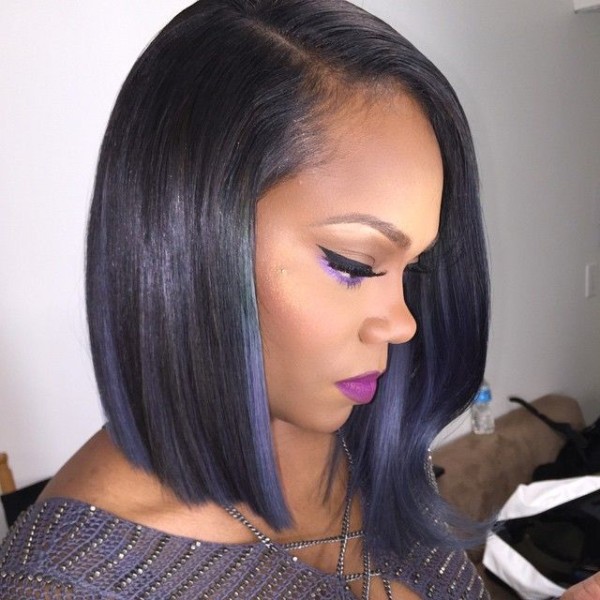 It's an exquisite cut. No doubt about that. (Do you see how one side is slightly longer with a bit of a wavy added to it?) What really sets it off, though are the blue streaks that are strategically placed all throughout it. It's proof that you can wear an "atypical color" and it still look really mature and appealing. You can find more blunt bob hairstyles here.
Platinum and buttery blonde bob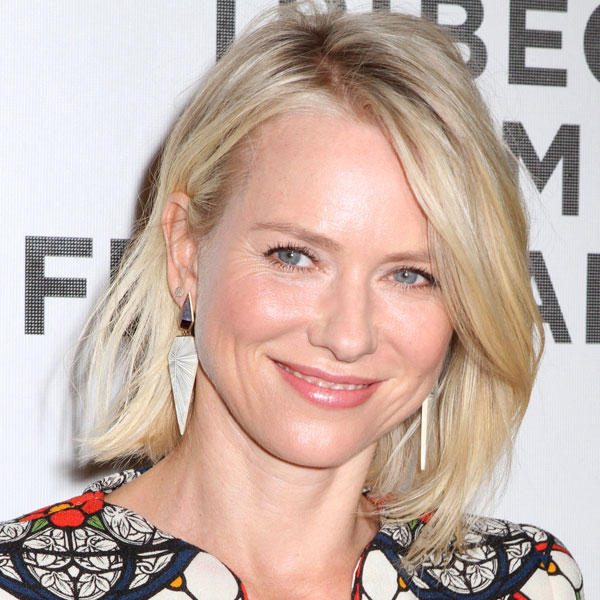 Bob hairstyle for round faces. Here's an example of how two colors from the "same family" can work so beautifully together. Platinum is a color that is striking. Buttery blonde is a color that is currently trending. Put them both together and you get results that are literally red carpet ready! This short blonde bob hairstyle is perfect for women over 50.
Wavy brunette lob with caramel highlights (and middle part)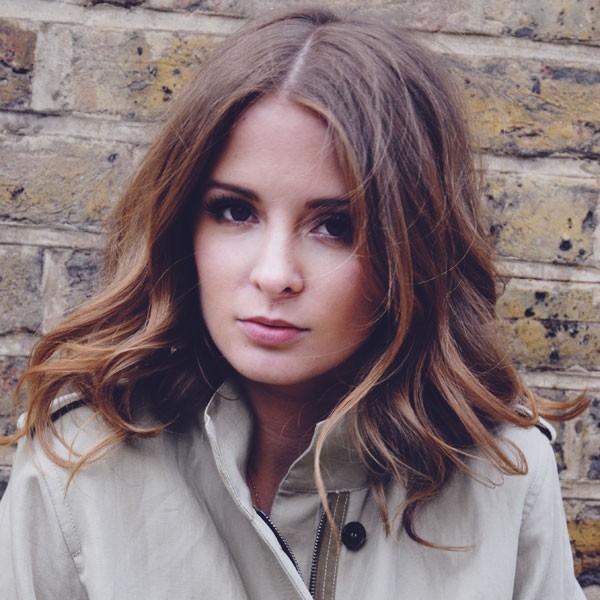 Highlights are a more drastic approach to color. We're a fan of them but we also like to sing the praises of low lights as well. They tend to soften one's hair color which can bring out some of the best in hair texture and even a woman's skin tone. Especially if they are a color like caramel.
Long layered platinum A-line bob with front twist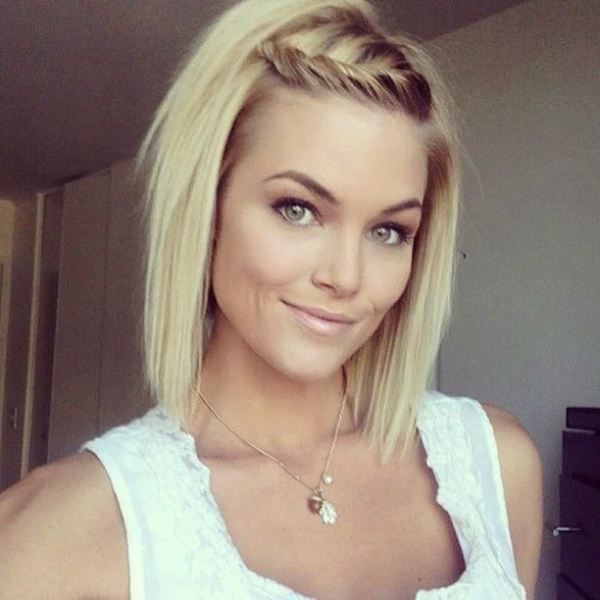 This is an amazing platinum color job! That said, here's another way to make straight hair work for you if yours also happens to be thin. As you can see, there are a few layers added in order to increase the volume. And there's a side twist on the front to make it a bit…adorable and flirty.
Classic straight "slightly choppy" lob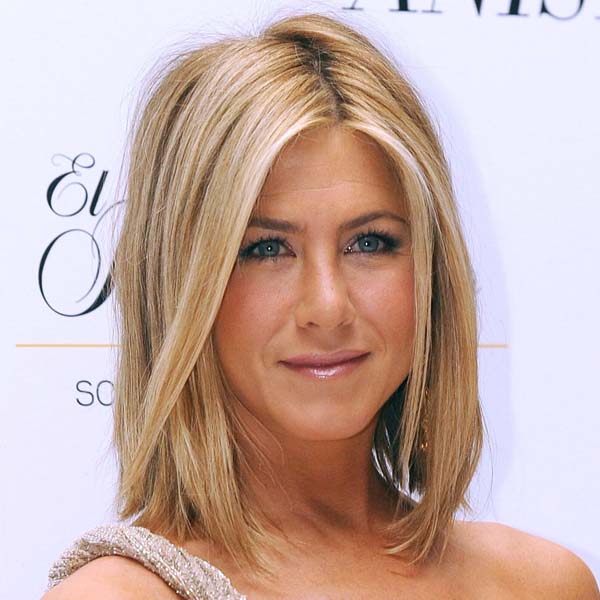 We already showed you a classic bob. Here's our take on the classic lob. Shears or a razor may have been added on the ends to give it somewhat of a "choppiness" but overall, it's something that is easy and elegant. Suitable for women of all ages.
Do you love these bob hairstyles? If not, how about the pixie cuts? Find more stylish hairstyles stylesweekly.com