22 Simple Bob (& Lob) Hairstyles for Thin Hair – Easy Bob Haircuts 2021
If you're someone who happens to have thin hair, you might've never thought that there were actual benefits that comes with that particular texture. But the reality is, there are several. You don't have to use as much product, your hair is able to get a decent amount of "hang time" and it is able to stretch a lot easier which makes some styling options more manageable.
Keeping all of this in mind, you might be able to better understand why we think bobs are awesome for individuals with thin hair. But if you still need a bit more convincing, here are some simple bob looks that are perfect for thinner hair!
Ombre bob with middle part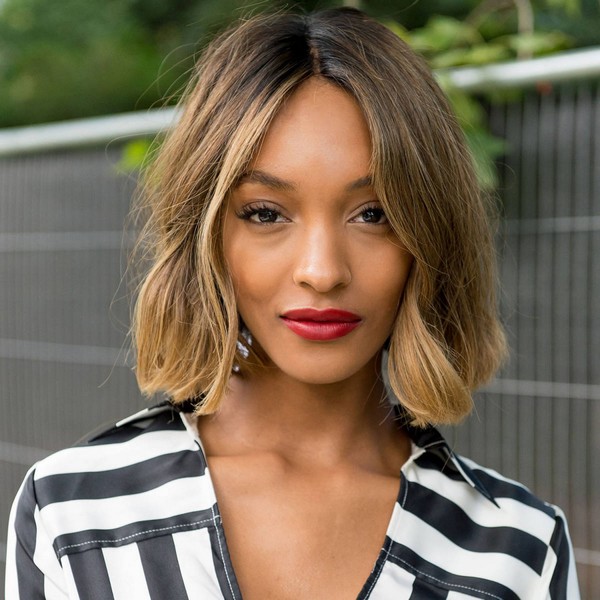 Ombre bob hairstyle for African American Women. Being that middle parts are in style right now, we wanted to show you a few different bobs that feature them. This bob is different from the one above it, mostly because it is a couple of inches shorter and the color? It's an ombre. One of the most classic color techniques, by far.