Celebrity Hairstyles: 20 Effortless Chic Short Hairstyles
Celebrities are the fashion bellwethers for common people. You can find the quickest way to look faddish just by copying their hairstyles, outfits and makeup looks. Here, we have make a collection of stylish short hairstyles rocked by the popular celebrities. They may offer you some stunning ideas when you decide to chop off your hair in summer.
Some women are more beautiful with short hairstyles. Do you think you will be the same pretty with short hair? Just stay here and check them out! Find your ideal short hairstyle and experiment with it! Enjoy!
Rita Ora Side Parted Short Hairstyle
---
This blonde side-parted short haircut is great for women to style on a formal occasion. The sleek hair lines looks tame and all the attentions have been drawn to the pretty face.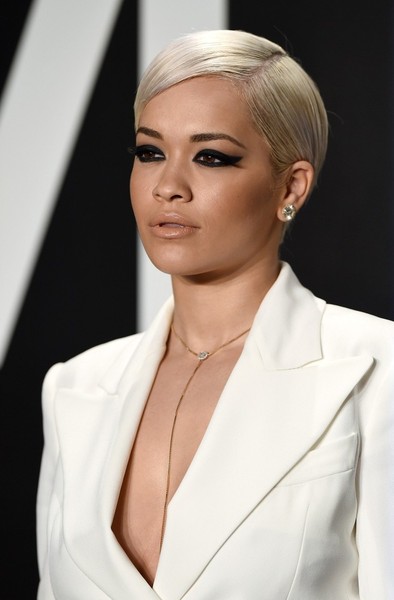 Analeigh Tipton Cute Pixie Hairstyle
---
Pixie haircut is cute and naughty. The wispy bangs work well to frame the forehead and the tousled top adds life to the final look.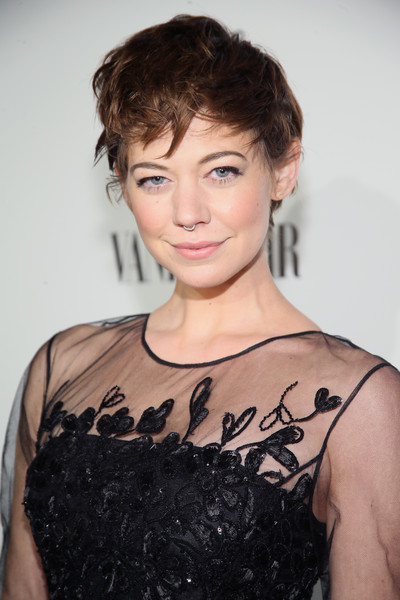 Miley Cyrus Back-teased Short Hair
---
The all back hairstyle makes women look spirited and full of energy. It looks best on women with a pump forehead and thin face. For those formal occasions, this is an ideal option.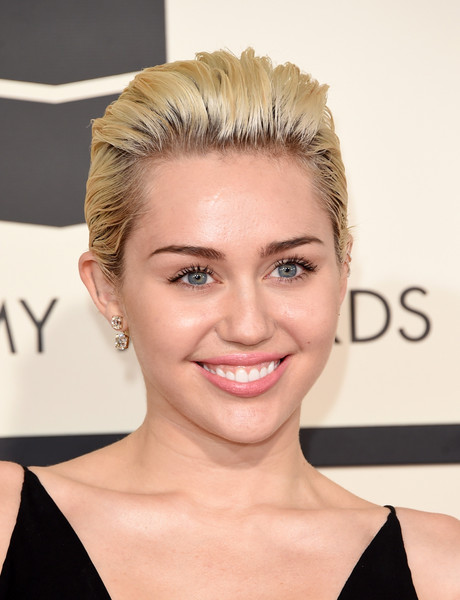 Malin Akerman Classy Bob Hairstyle
---
Bob hairstyles have been popular for many years and they are still fashionable today. This blonde bob is so feminine with the side-swept bangs. It is definitely a fantastic hairstyle for all women to try.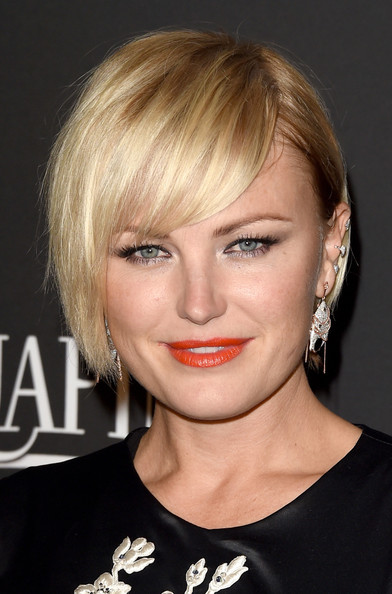 Ayame Goriki Lovely Short Hair with Emo Bangs
---
The thick emo bangs are favored by many young people. It can really make your face look smaller. If you like short hair, just try this chic and cute hairstyle.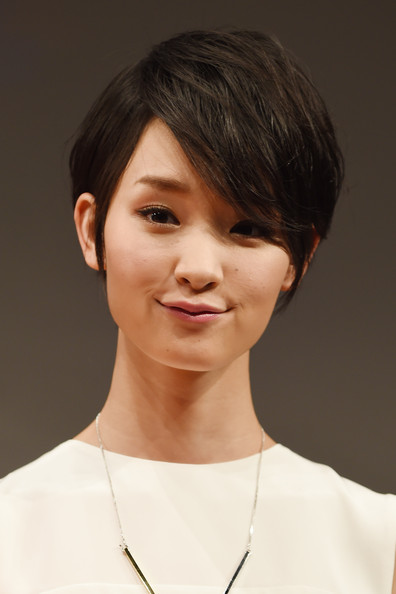 Elettra Wiedemann Straight Haircut
---
Women over 35 will look more sophisticated with this chic short haircut. The long side-parted bangs work well to frame the face into a perfect shape so it looks beautiful on all faces.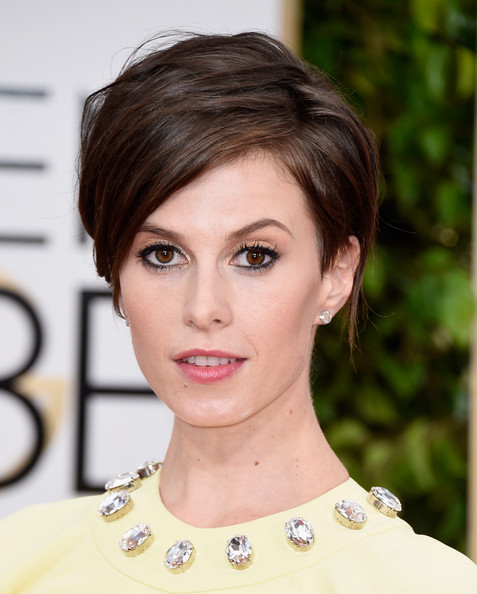 Lily Collins Pretty Brown Bob Hairstyle
---
With the straight bob hairstyle, Lily Collins looks much younger and cuter. This is a pretty short haircut for those sweet girls.
Anne Hathaway Chic Messy Bob
---
Follow Anne Hathaway to cut your long hair. You will be as gorgeous as Anne with the dark curly bob hairstyle.
Ashley Benson Side-parted Short Haircut
---
Ashley Benson looks so beautiful with the soft blonde curly hair. The chin-length short hair is difficult to style , yet it will look rather fashionable as long as you find a suitable hairstyle for it.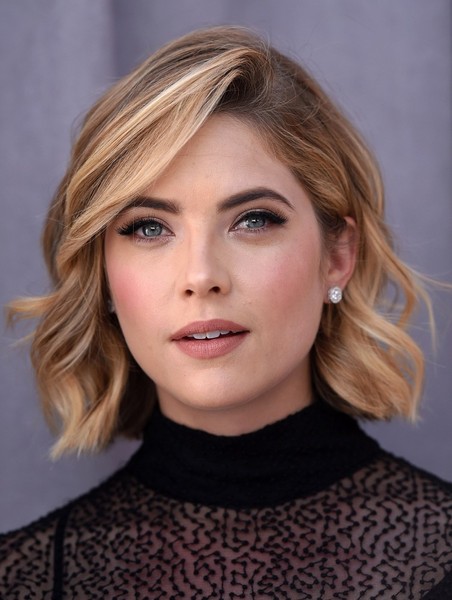 Jourdan Dunn Short Wavy Bob
---
Jourdan Dunn looks so sexy with the stylish ombre bob. The waves add life and movement to the originally plain hair, making it more gorgeous.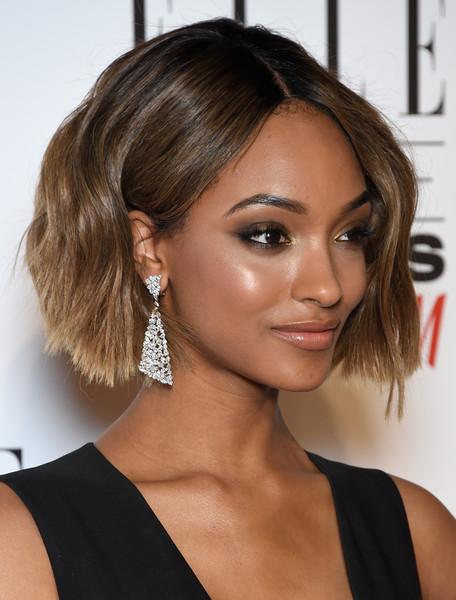 Willa Holland Brown Wavy Haircut
---
The seemingly simple brown hair looks so chic with the subtle wavy ends. The side part hairstyle works well to frame women's face and add charm to the look.
Sarah Hyland Blonde Wavy Haircut
---
To get a more feminine look, you should not miss the curly bob with a deep side part. You will look even more fashionable when you add some ombre effects to your wavy locks.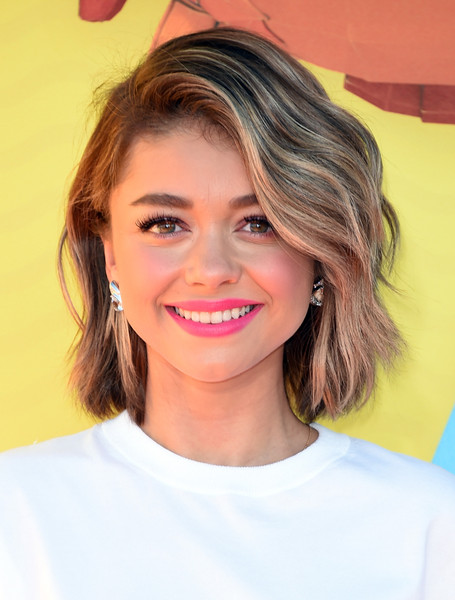 Vanessa Paradis Center-parted Wavy Hair
---
The blonde wavy hair is effortless gorgeous for mature women. The center parted hairstyle makes the face look thinner and present the whole face to the world.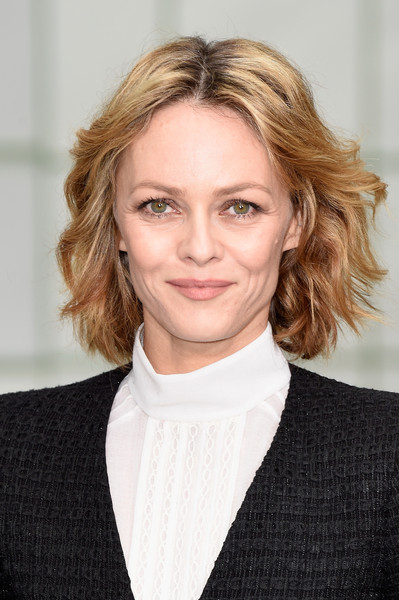 Find more 2015 short hairstyles and latest hairstyle for 2016 on our site.