15 DIY Pearl Earring Tutorials
Hey, divas! All women love pretty accessories. When we come across some stunning accessories at the shops, we always can't help buying them, which will cost us such a fortune. Today, your personal stylist would like to show you some wonderful DIY accessories of the pearl earrings.
A pair of beautiful earrings will frame your face and upgrade your look. Among all the earrings, the pearl earrings are the most noble ane elegant. In the gallery below, you will be amazed that the DIY earrings can be as gorgeous as what we buy at the shop. If you have some spare time, why not make yourself a pair of stunning earrings? Well, just stay here and check out the pictures below. Follwer and tutorials and enjoy!
DIY Drop Pin Earring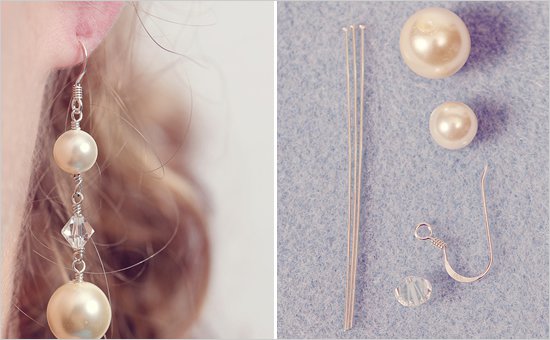 DIY Retro Pearl Earring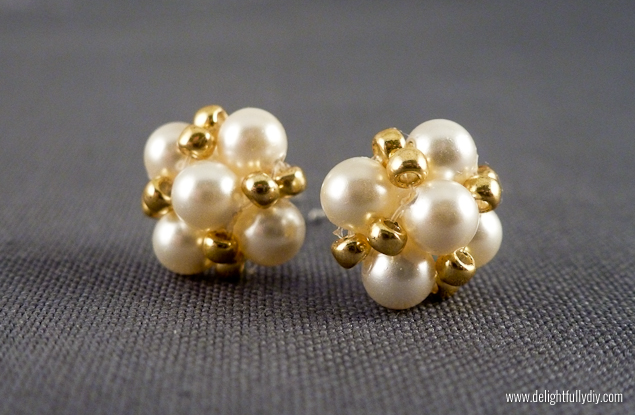 DIY Double Pearl Earring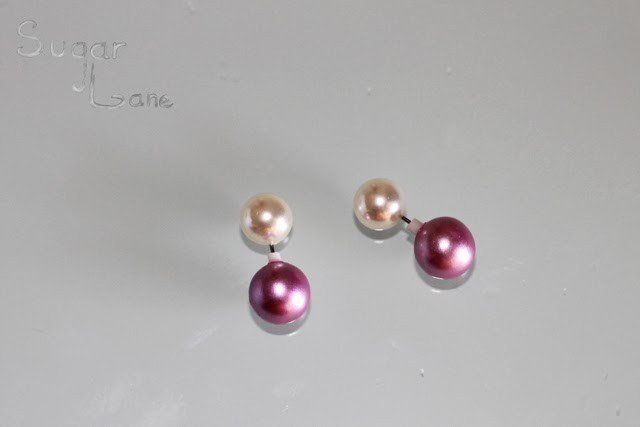 DIY Pearl Earring with Spikes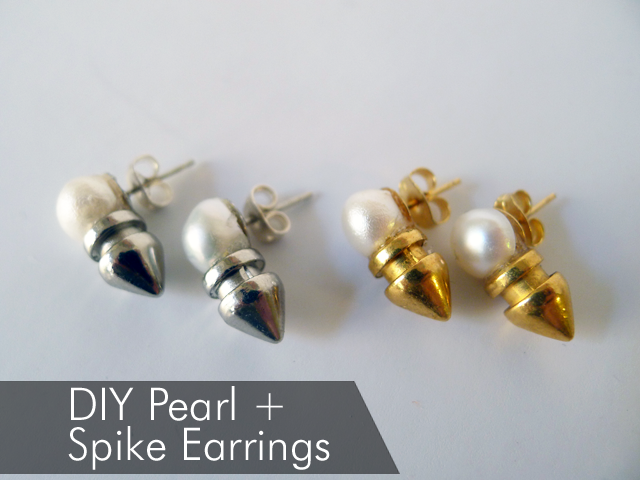 DIY Earring with Wires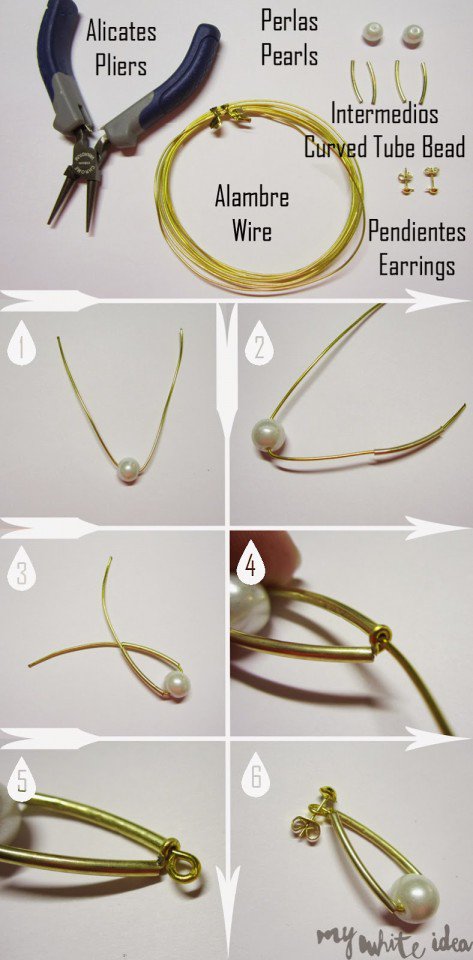 DIY Pearl Earring Tutorial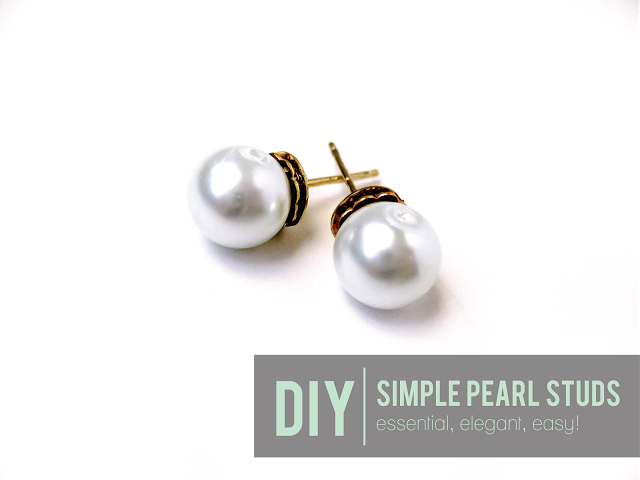 DIY Pearl Earring Tutorial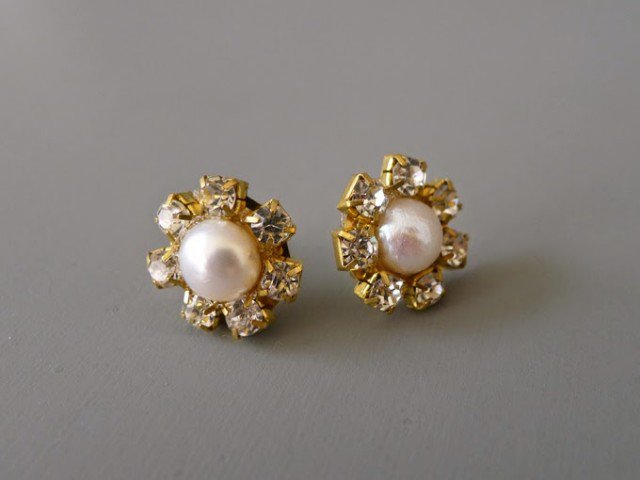 DIY Lovely Mouse Earring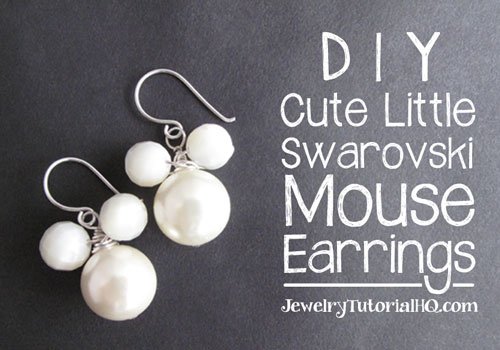 DIY Beads Earrings
DIY Double Pear Earring Tutorial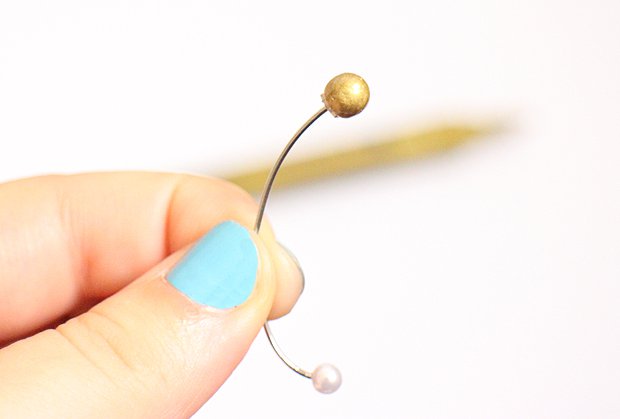 DIY Pearl Earring with Lace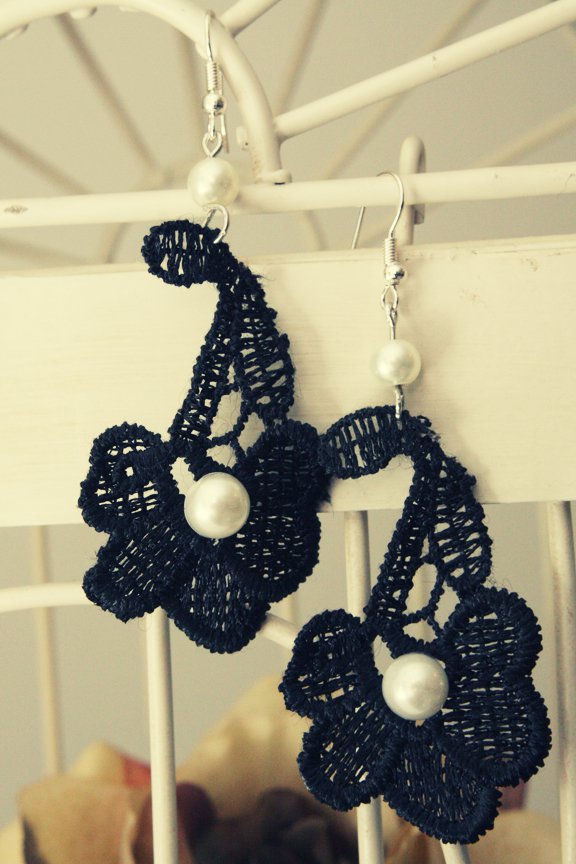 DIY Chandelier Earring with Pearls
DIY Pearl Cluster Earring