18 Super Chic Medium Bob Hairstyles for Women
With more and more celebrities rocking the bob hairstyles, whether their hair is short or longer, women find a better way to style their medium hair. The medium bob hairstyles are ever-changing so that women with different face shapes can find the most suitable one for each of them.
In this post, we have made a collection of super chic medium bob hairstyles. Stay here and have a look at what hairstyles will be trendy this year! Enjoy!
Stylish Wavy Bob Haircut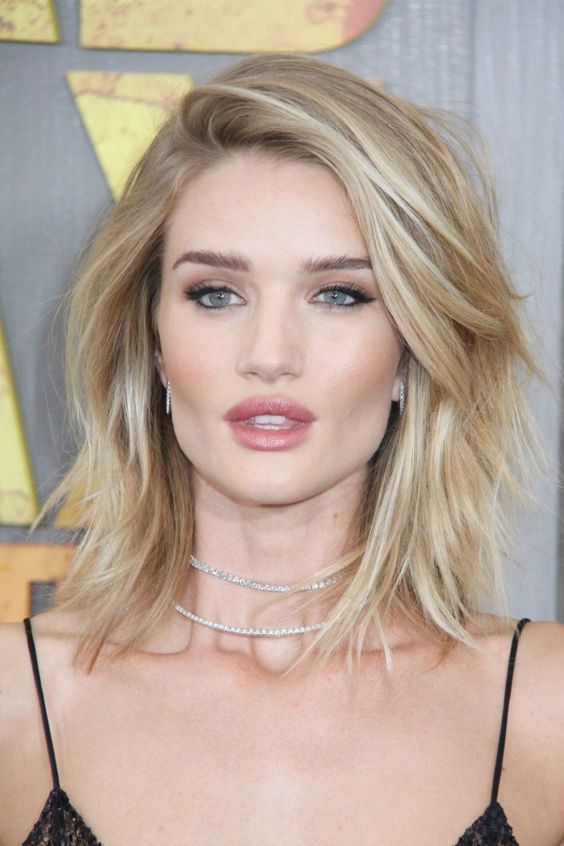 Natural waves and subtle layers are what make this medium bob so stylish. The side part works well to frame the face and make this hair look great for all women.
Highlighted Medium Bob Hairstyle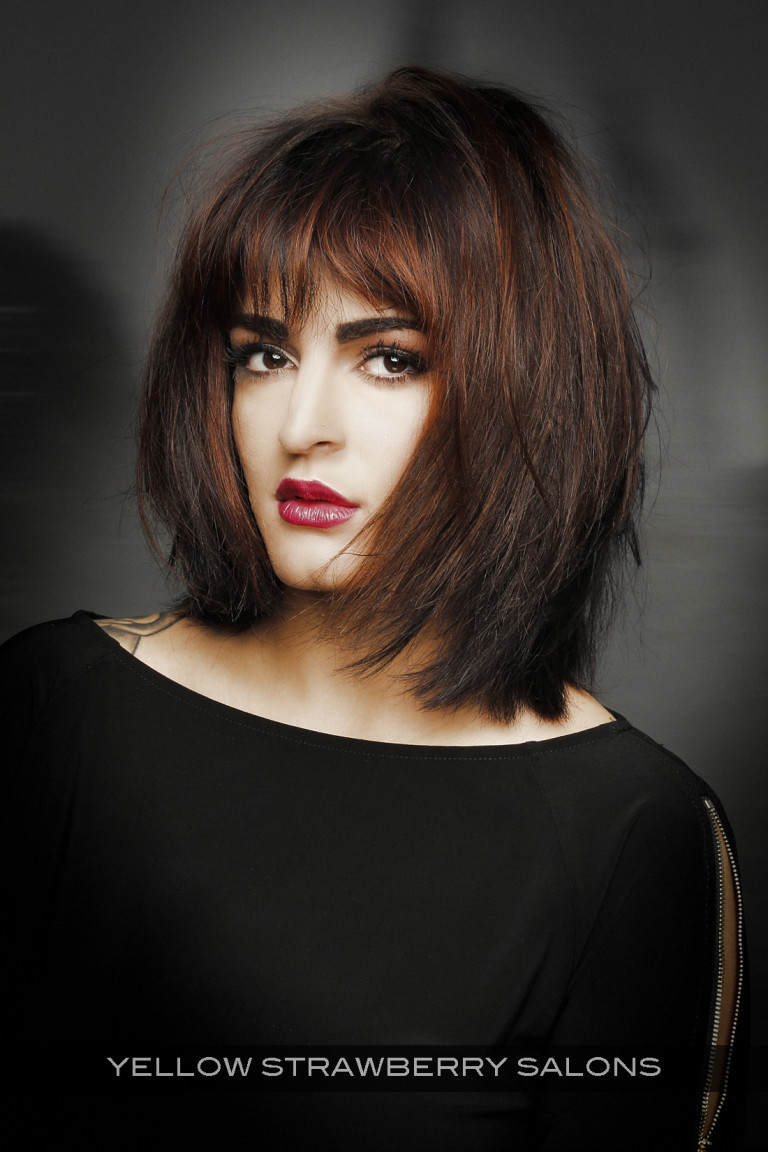 Voluminous hair will make your face look smaller, but it will make your head look too heavy at the same time. A great soultion is to add some bronze highlights and create some gradations to your thick hair.
Blonde Wavy Bob for Medium Hair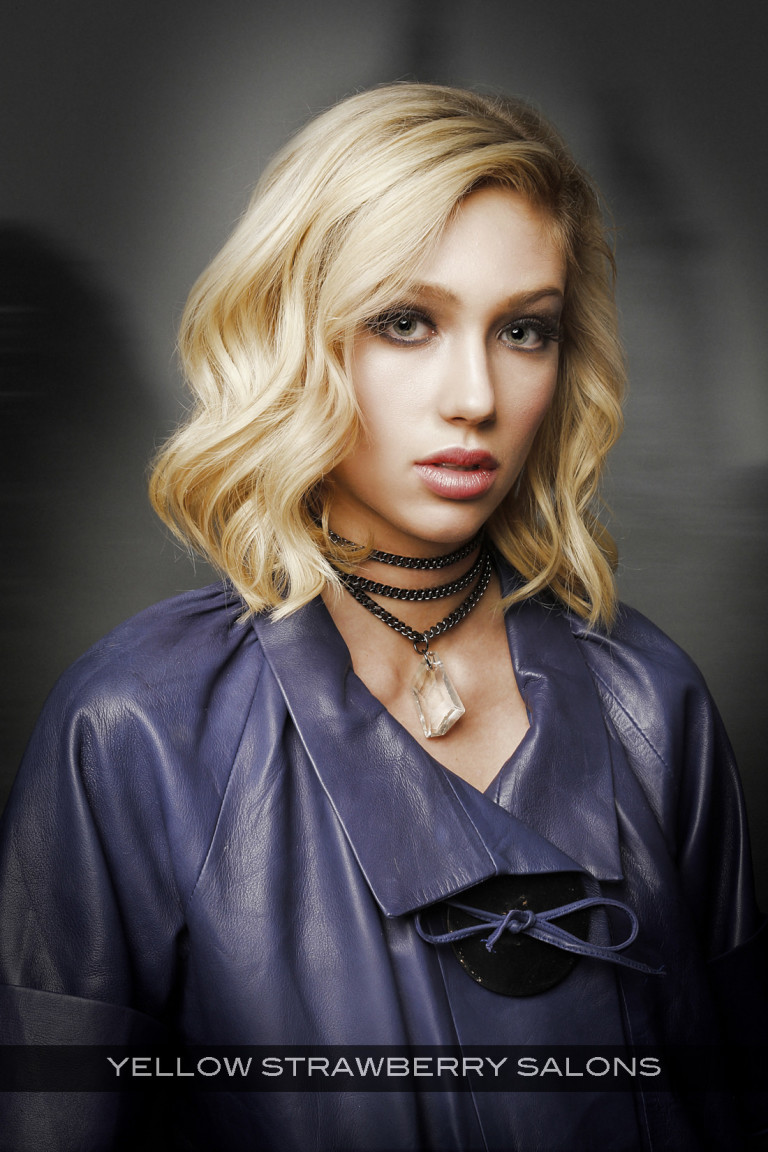 Big and loose waves will make your medium hair look more feminine. It's a fantastic hairstyle for all face shapes.
Brown Messy Bob with Bangs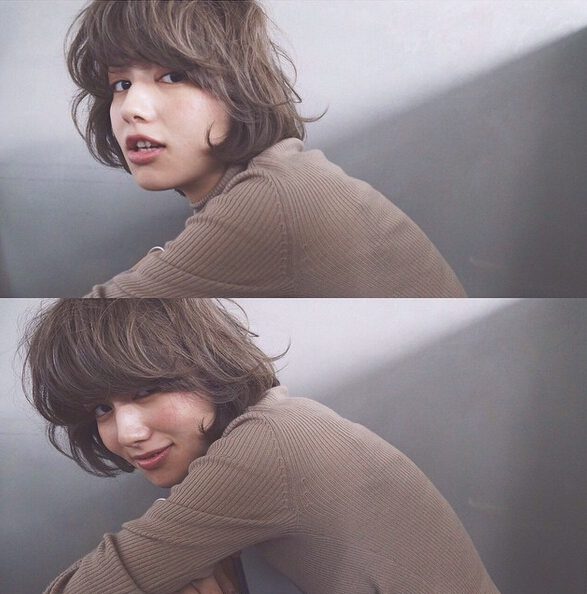 The winged bangs are getting popular. The sublte curls add so much cuteness and romance to the whole hair look. This messy bob is ideal for women who wants a more youthful look.
Wavy Bob with Camel Highlights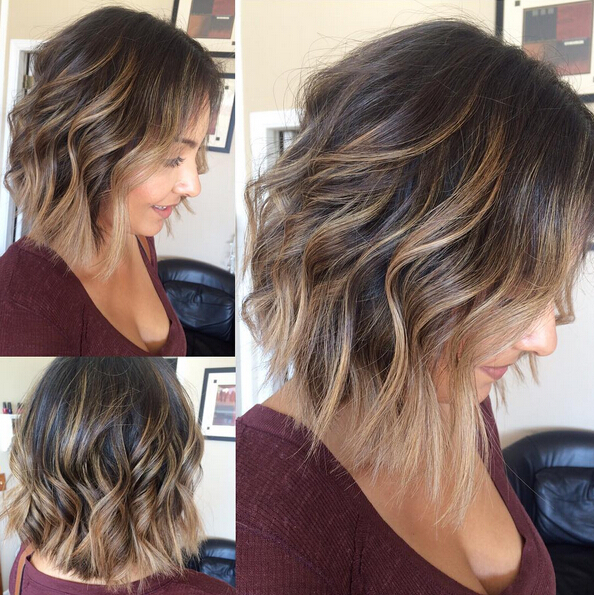 Don't you think these camel highlights give this dark wavy bob haircut a sun-kissed effect? Besides, a lot of movement can be seen with the help of these lively waves. It's awesome for all occasions.
Fashionable Medium Bob Haircut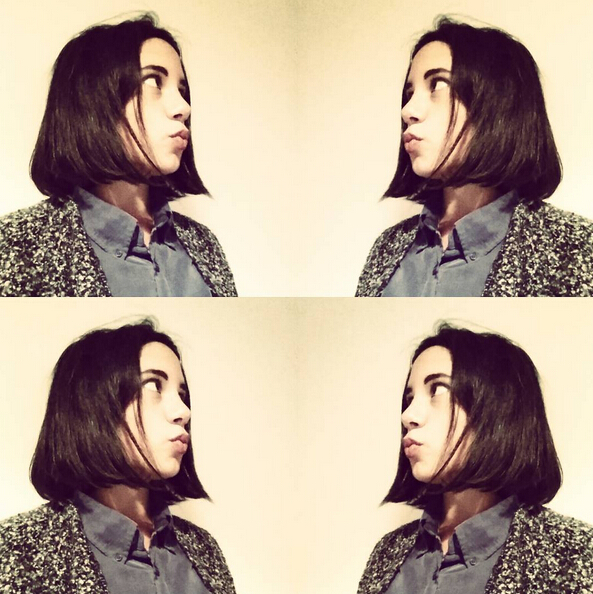 If you prefer a simple yet stylish hairstyle, this classic bob haircut can't be a better option for you.
Chic Straight Bob Haircut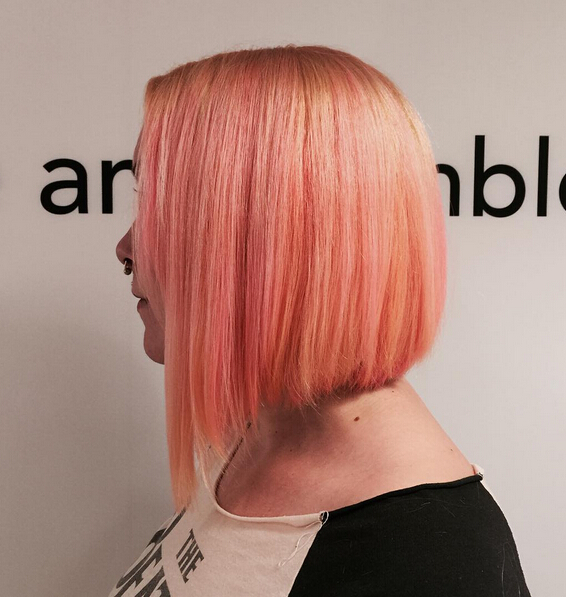 The most classic bob haircut is the straight bob. To get a more differnt straight bob, you can dye your hair into your favorite color to show your fashion attitude.
Pink Bob with Wispy Bangs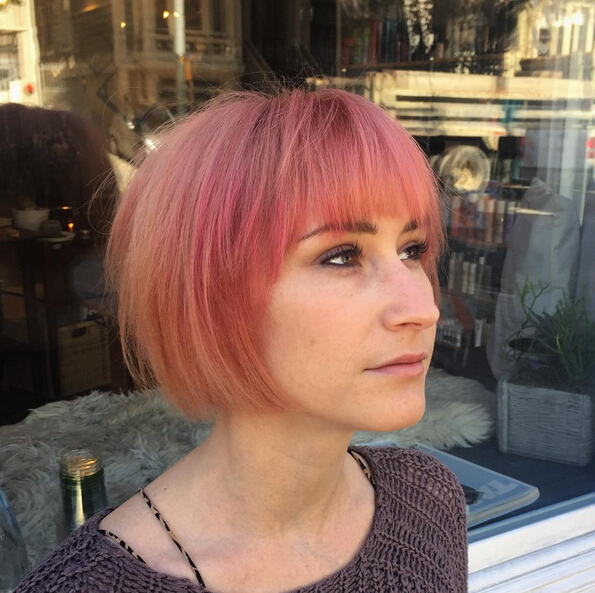 You may think a bob haircut with wispy bangs is too ordinary. However, when you turn it into a dramatic hair color, it will appear far more attractive.
Mermaid Blue Bob with Braided Bangs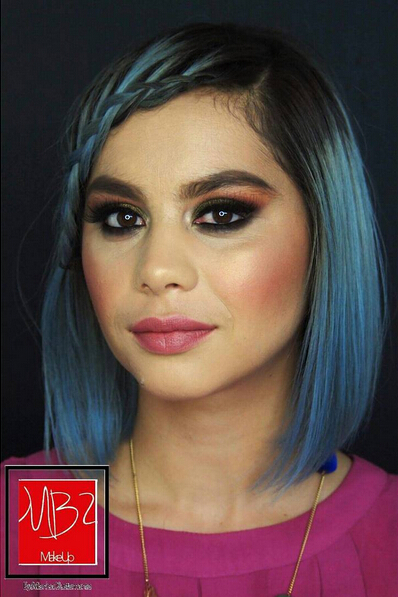 The mermaid blue hair allows this braided bob to be more mysterious. It's a pretty hair look for younger women to experiment with.
Purple A-line Bob Haircut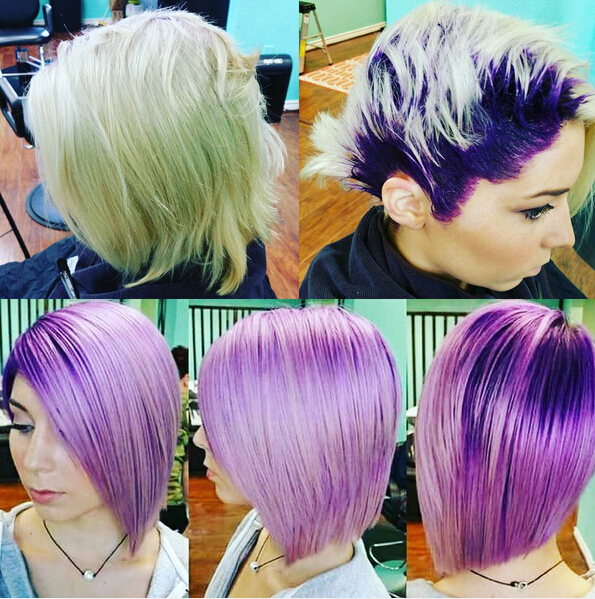 This edgy purple A-line bob will definitely draw so much attention to you. Of course you can replace the purple color with any other hue you like.
Chic Blonde Bob Haircut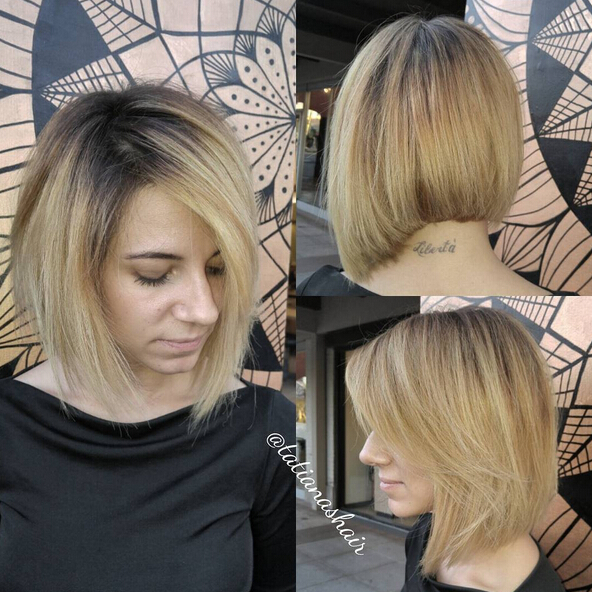 A chic blonde bob haircut for women at any age.
Side-Parted Medium Bob Hairstyle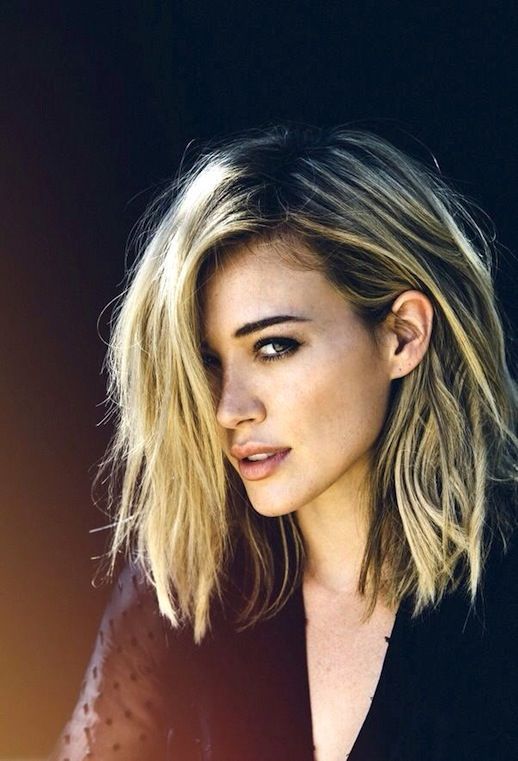 The simplest medium bob hairstyle. Yet, it's just so chic because of the deep side part. Copy this idea!
Elegant Medium Bob with Curly Ends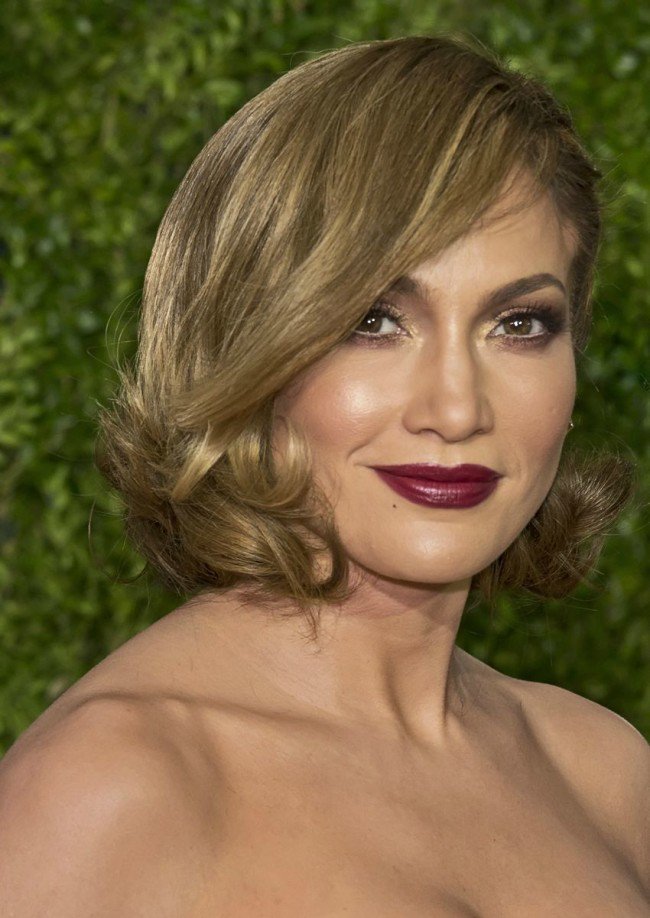 Have you ever thought about how elegant a medium bob haircut will be? It is right the curly ends that make this side-parted bob stand out. Do you love it?
Ombre Blonde Curly Bob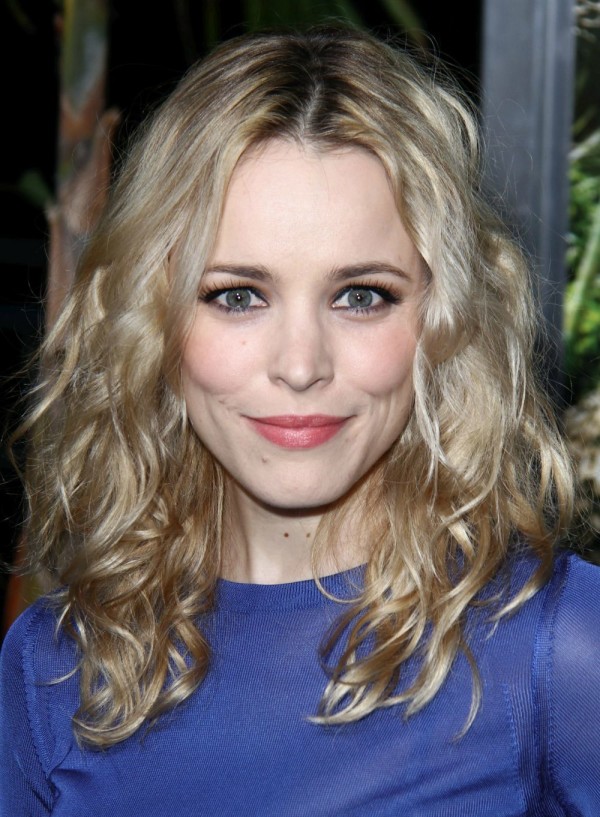 This curly bob is super stylish and it's easy to maintain this pretty hairstyle. A easy tip to make your curly bob more fashionable is to add an ombre effect.
Ombre Medium Bob Hairstyle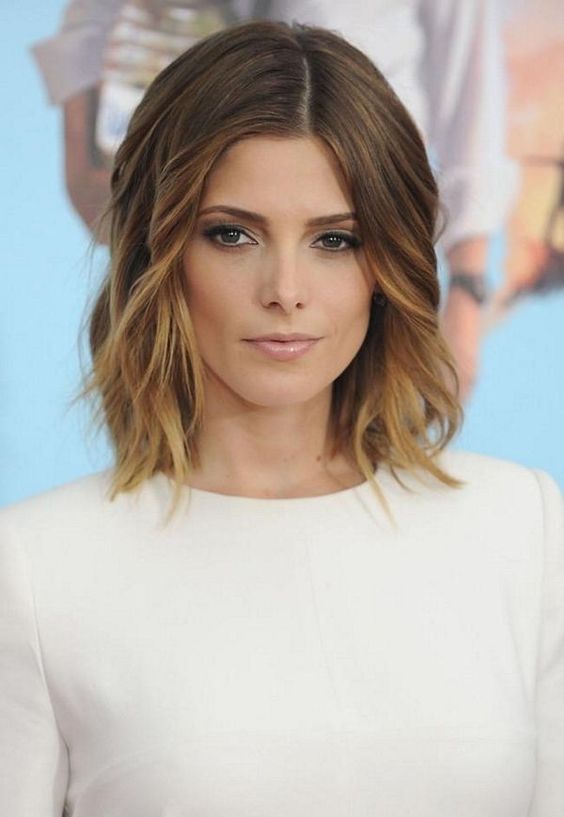 The brown to blonde ombre effect upgrades this simple medium bob and make it effortless chic for all women.
Shaggy Bob Haircut for Medium Hair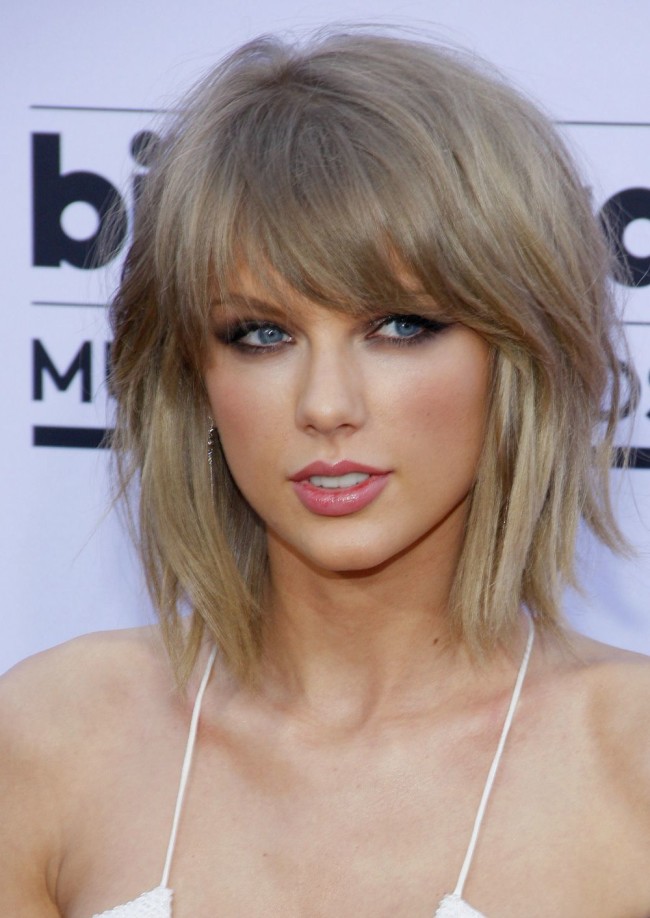 For women who prefer the minimal style, this shaggy bob haircut can be a nice choice. Besides, the wispy bangs will cover your imperfect forehead and give you a better face shape.
Faddish Curly Bob Haircut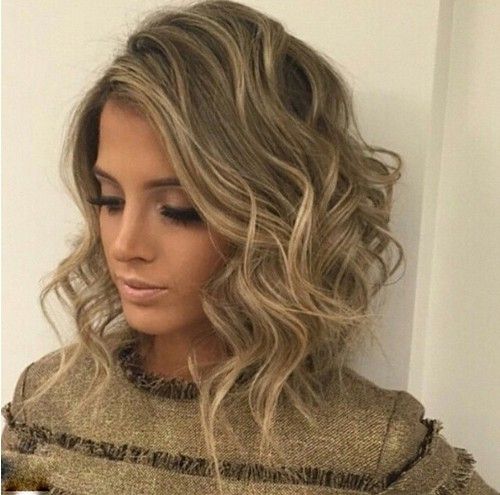 If you want to add more volume to your hair, then you may copy this idea. These wavy tresses also add a lot of life and movement to the hair. It's really faddish!