25 Hottest Short Hairstyles Right Now
There are so many advantages that come with having short hair. It's easy to maintain. It's less prone damage-prone. During humid weather or if you work out daily, it's convenient to style. And it can make you look years younger too. If there is a "downside" to short hair, it's deciding which cut to get. The options are literally endless.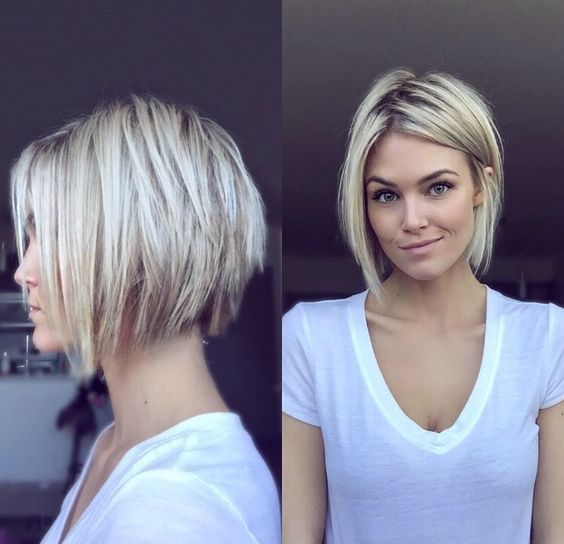 Luckily, we've taken some of the guesswork out for you but doing a bit of research and coming up with 25 of the hottest short hairstyles right now. If you opt for any of these, trust us—you won't regret it.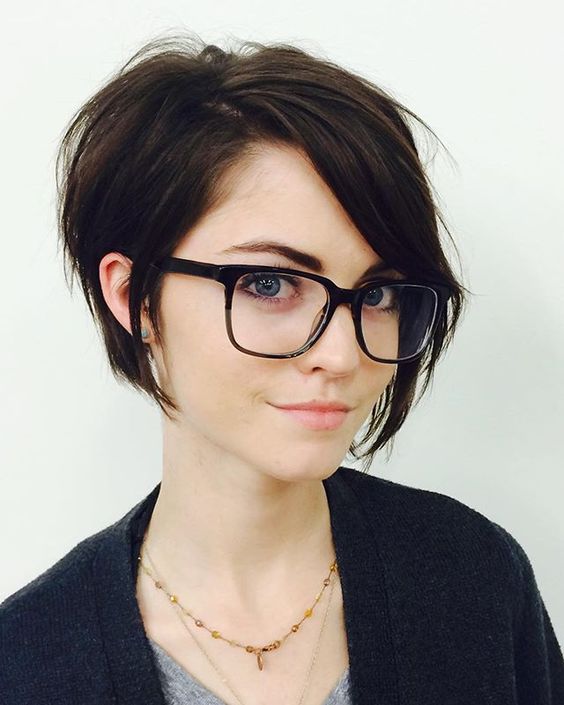 Short Pixie haircut for women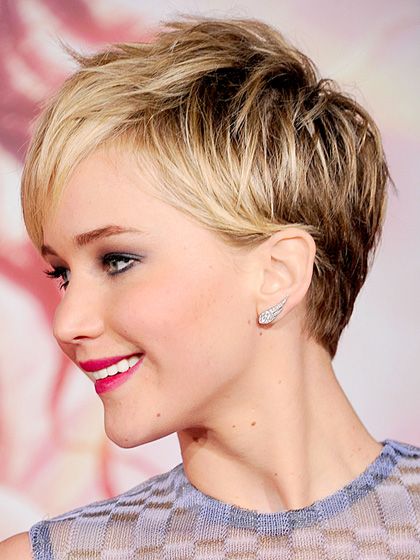 Pixie cuts are one of the favorite short hair styles of celebrities. From Jennifer Lawrence to Rihanna, some of the biggest names in entertainment has worn it at one time or another. (Update: check out the latest hottest short haircuts for 2017 here.)