[Updated!] Go #ombre this year! Ombre' is one the hottest hair color trends these years and there are so many different options! Once you go ombre, you'll never go back!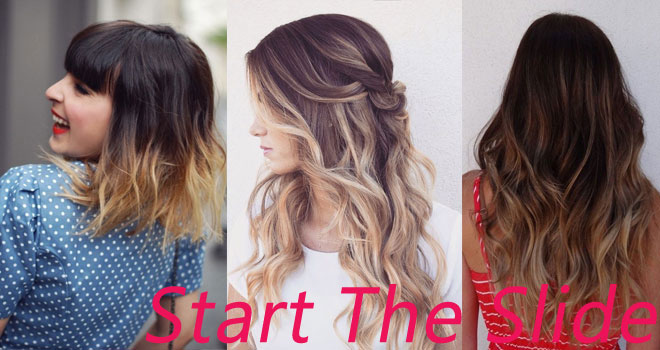 Ombre, highlights towards the ends of your hair, is an effortless looking hair trend that originated in France. You can see this style everywhere now! Go bold, soft, colorful or natural with endless color choices. Don't be afraid to go daring with your dip-dye. It's a great way to have low maintenance hair that doesn't sacrifice style! Check out this ombre hair gallery to get color inspiration!
Ombre hair hairstyles for women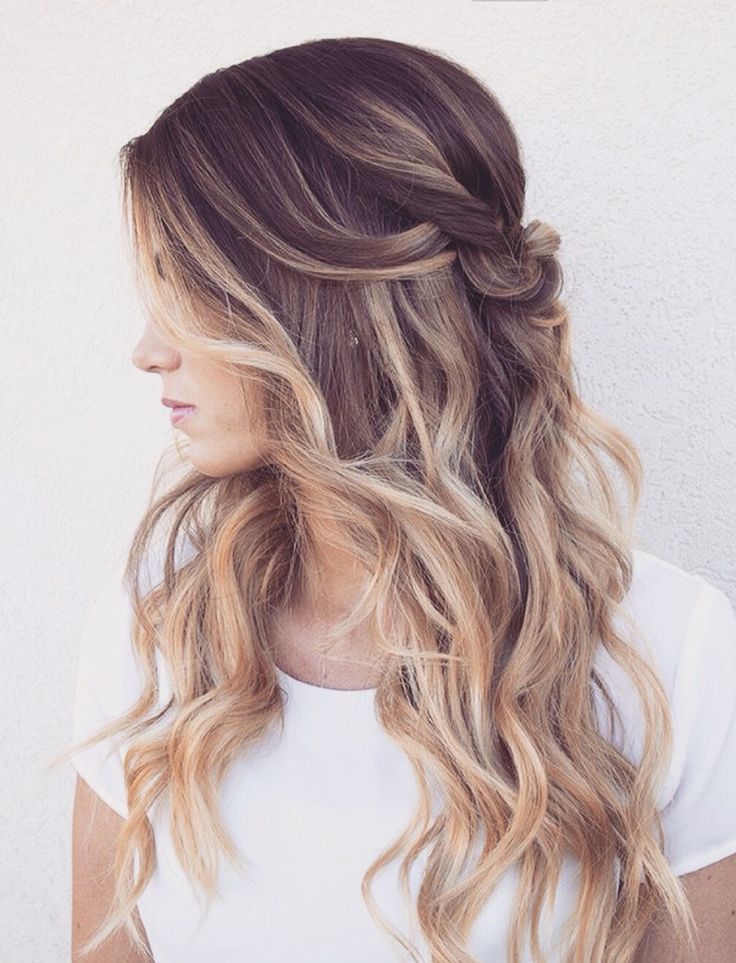 Raggedy sea-blue cut for round/heart/oval faces
This simple stick-straight haircut has fabulously textured ragged-tips in the heavily-layered tips. The strict lines of this style are softened by the sea-blue and green shades starting at eye-level and continuing to the ends, which are cut at the perfect length to accentuate the model's décolletage!