The cornrow hairstyles are so stylish that any woman that rock this hairstyle will be an eye-catcher wherever she go. In this post, we would like to show you some trendy ways to rock the cornrow hairstyles. They look more fashionable and wonderful for daily occasions than the traditional cornrow hairstyles.
Just stay here and check out these amazing cornrow hairstyles. Find the one you love and experiment with them for a cool and chic look. Scroll down and enjoy.
Fantastic Cornrow Hair Idea for Women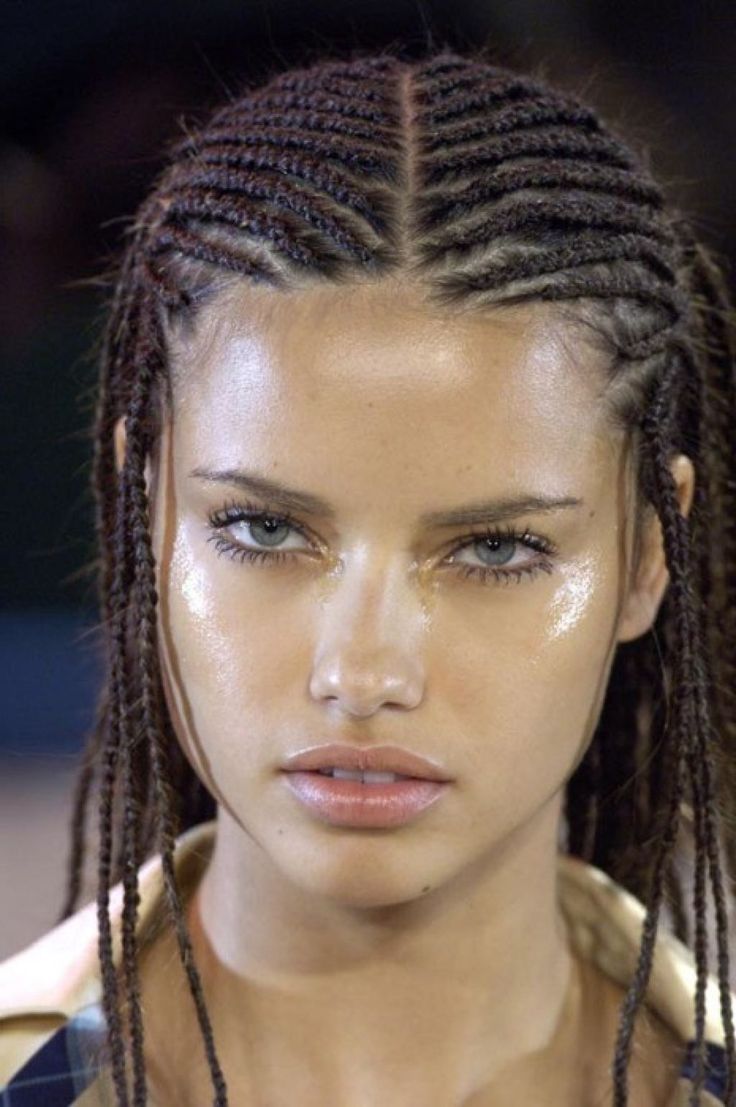 This center-parted cornrow hairstyle is quite beautiful for women with long hair. Your whole pretty face is shown to the world and it will definitely turn you into a cool beauty.
Amazing Cornrow Hairstyle for Women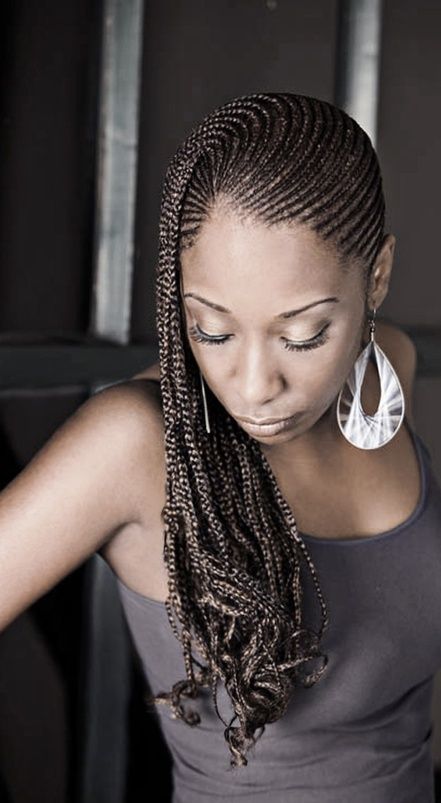 The side-swept cornrow hairstyle is quite amazing. Whether you rock this chic hairstyle for some casual gatherings or for some important occasions.
Fabulous Corn Row Hairstyle for Women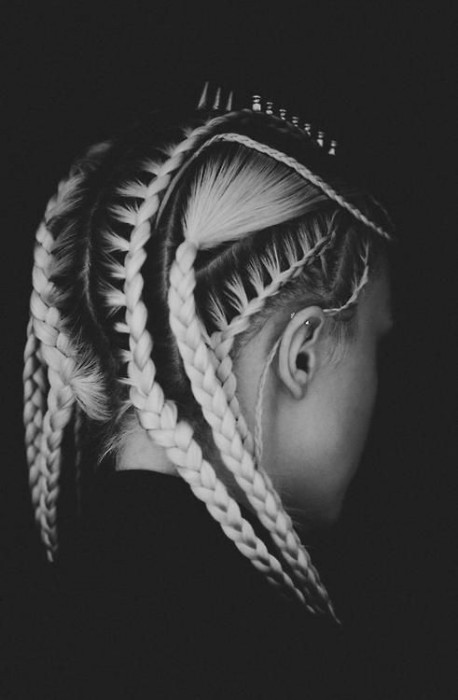 This corn row hairstyle is fabulous for long hair. It seems intricate and it's rather stylish to capture all the attention. By the way, it is an amazing hairstyle to try when you are working out.
Fashionable Cornrow Hairstyle for 2016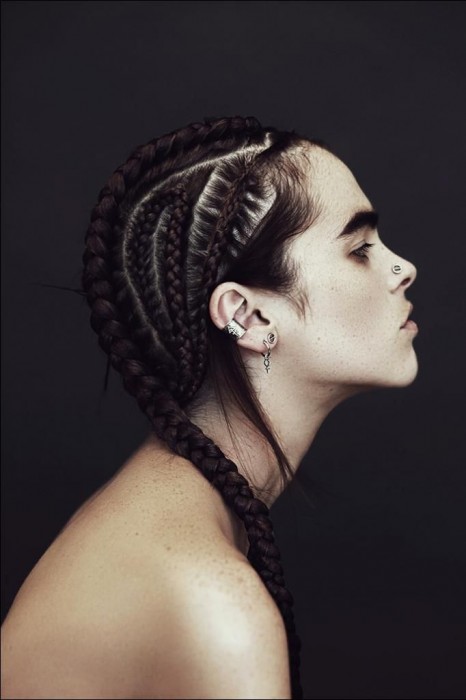 If you've got enviable thick hair, you have got the chance to experiment with this super fashionable cornrow braided hairstyle. It is ideal for women who are eager to get an effortless chic hair look. When you pair it with leather jacket, you will look so cool. But you will look quite adorable when you wear this hairstyle and pair it with a lovely dress.
Chic Cornrows for Short Hair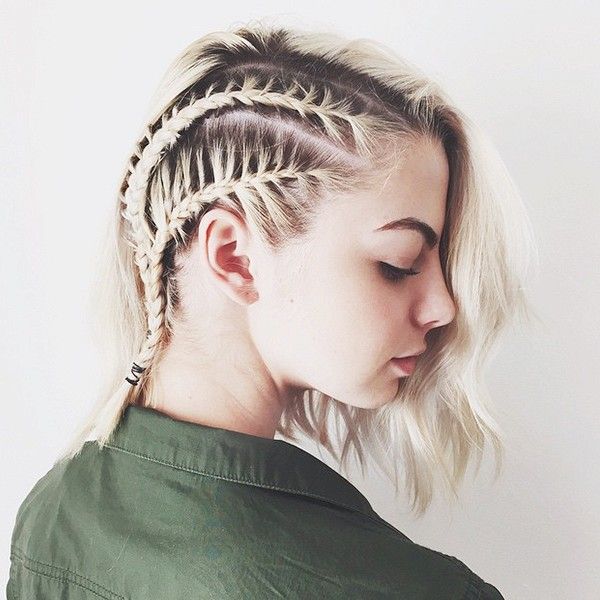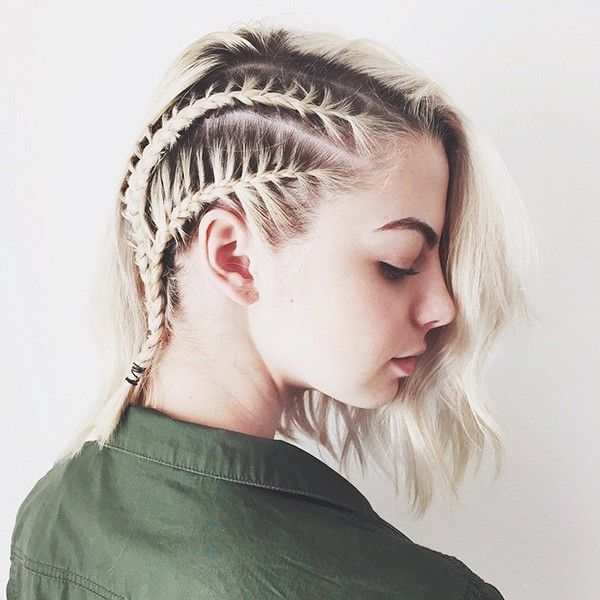 The wavy bob hair is chic and elegant. But when you want to try a more special look, you can make a good transformation to a chic cornrow hairstyle with it.
Lovely Cornrow Hairstyle for 2016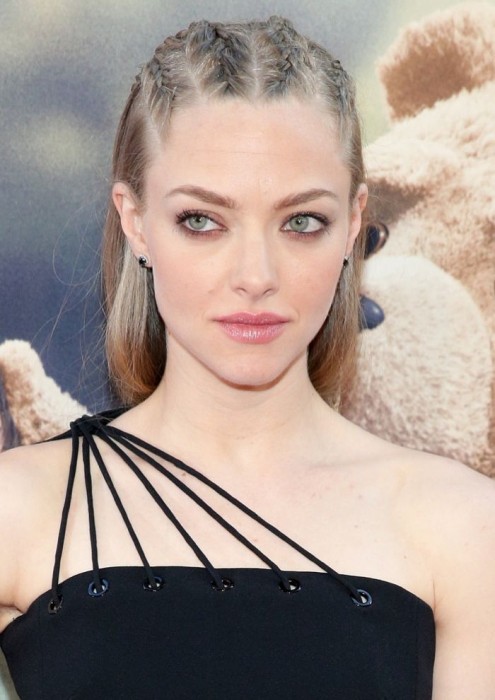 Emma Stone sets us a great example about how to make cornrow hairstyle work for short hair. The fringe-free hairstyle looks rather refreshing and it will make women look several years younger.
Beautiful Cornrow Hairstyle for Young Women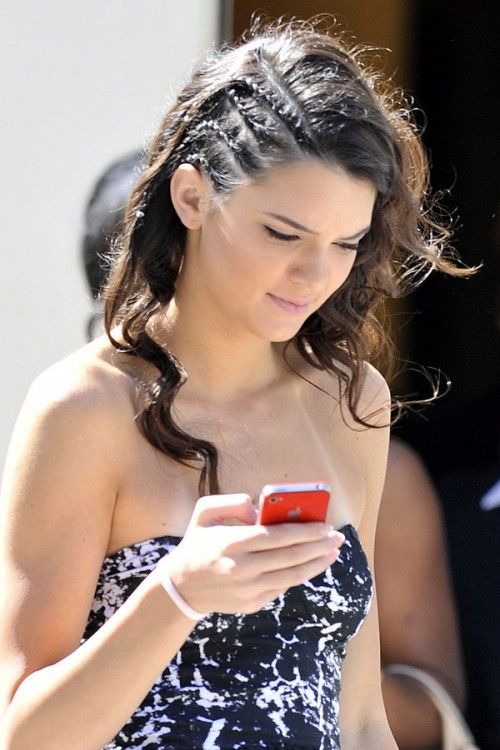 The brown wavy hair looks quite fashionable with one side of the hair styled into the cornrows. This beautiful and chic hair look is ideal for young fashionistas to try.
Glamorous Cornrow Hairstyles for Long Hair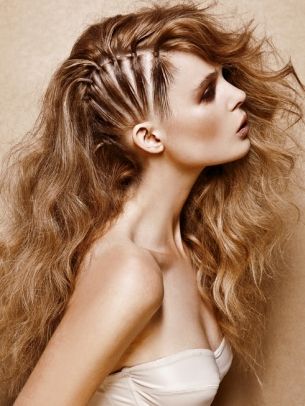 The honey blonde hair becomes so edgy chic when it is styled this way. This is a great hairstyle for a memorable moment.
Stylish Cornrow Hairstyle for Straight Hair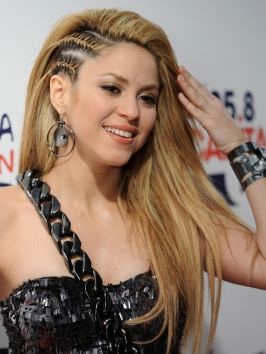 For women with pretty long straight locks. You may learn from Shakira  and rock this half cornrow hairstyle. This side-swept hair look is quite feminine and it also works well to frame the face.
Stunning Cornrow Braided Hairstyle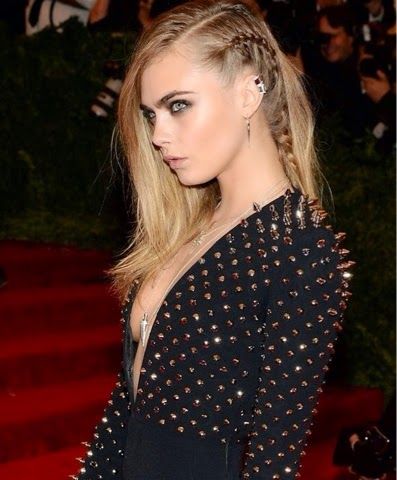 Cara Delevingne looks extremely stylish with this sexy side-parted cornrow braided hairstyle. The tiny braid starts from one side of the front and stretches to the back, which will do a wonderful job in making your face look thinner.
Special Cornrow Hairstyle for Women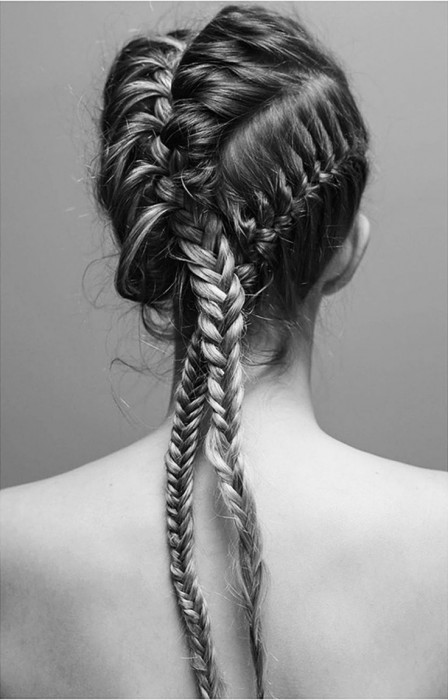 Here is a creative way to rock a cornrow hairstyle. It's quite special and stylish for young women to try.
Fashionable Cornrow Hairstyle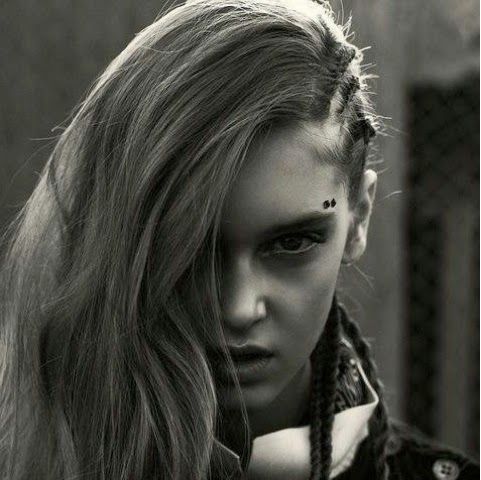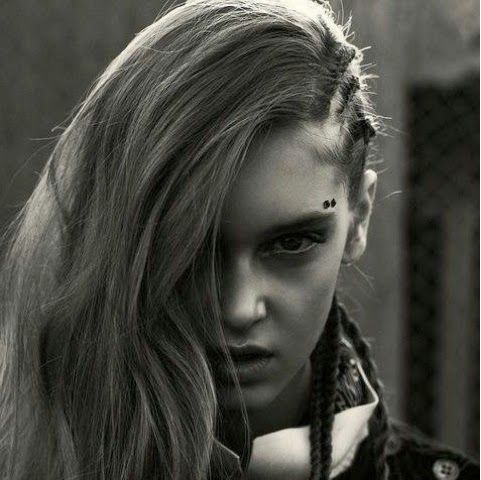 First, give your hair a deep side part. Then, sweep all your hair to one side and cover half of your face with the textured hair. Meanwhile, style the hair on the other side into cornrow braids. Thus, you will get such a fiercely fashoinable hair look.
Cornrow Style Dutch Braided Updo Hairstyle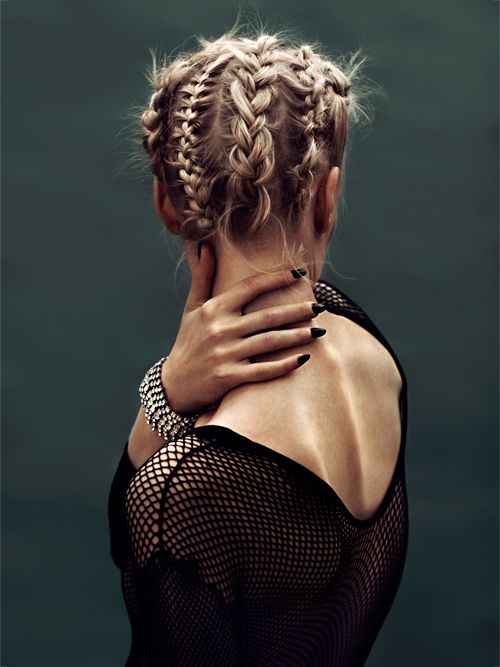 This upside down dutch braided haristyle is made in a cornrow style. It's very stunning and special. It looks chic with a evening dress and it can also be casual when you pair it with sporty outfits and sneakers. Anyhow, it is just faddish.