Several years ago, the number of women who rock the short hairstyles was not as big as that of today. People once think that short haircuts are too edgy and not so great for women. But as years pass by, more and more women begin to try shorter hairstyles. Now, the short hairstyles are becoming more and more popular and here are more ways to style the short hairstyles for women. Your personal stylist today is going to show you these chic short hairstyles for you to the rock in this year.  Just stay here and get yourself inspired! Try the fashionable short haircut in this year.
Straight Short Haircut with Long Fringe
For a simpe chic look, you may just go short with your straight hair. The soft hair lines works well to frame the face and the wispy ends add life and movement to the hairstyle. In addition, the light blonde hair color is quite gorgeous for women to look fashionable.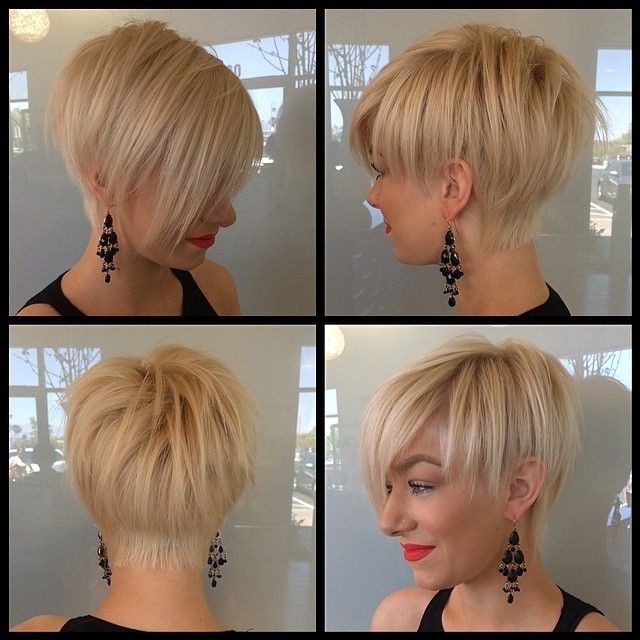 /Via
Super Chic Short Haircut for women /Via
Want to be cool? What about this edgy short haircut with a shaved style, which will make any women look cooler than men.The lower hair has been shaved therefore the final look is more edgy. It's so cool for a rocker style and it suits those independent women most.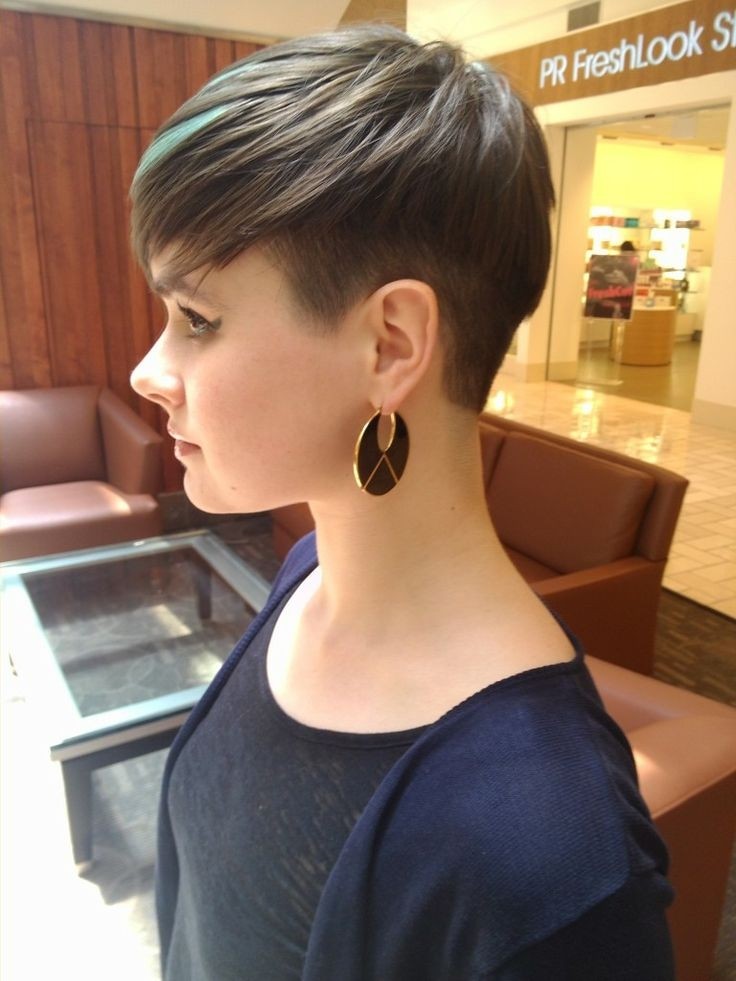 Shaved Hairstyles with Side Long Bangs /Via
There is a famous celebrity who loves the shaved hairstyle. That it Rihanna! The short shaved hairstyle shown in this picture is quite edgy yet much more feminine than the previous one. The golden long side bangs refresh the cool look and make it better to frame the face silhouette.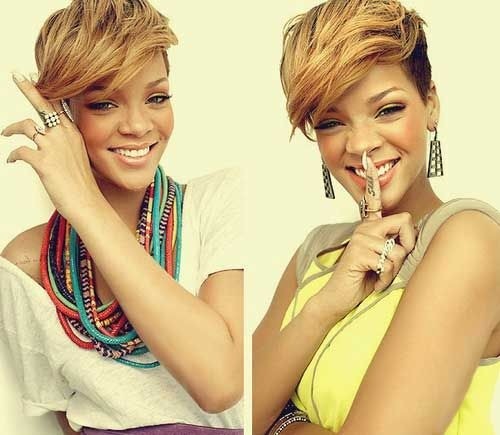 Pretty Blond Messy Short Haircut /Via
Another short hairstyle with is hot at present is the short messy haircut. The careless hairstyle gives women a casual chic vibe. The short hairstyle is this picture is so pretty even though it is so short. It is a stunning choice for women with thicker hair and a smaller face.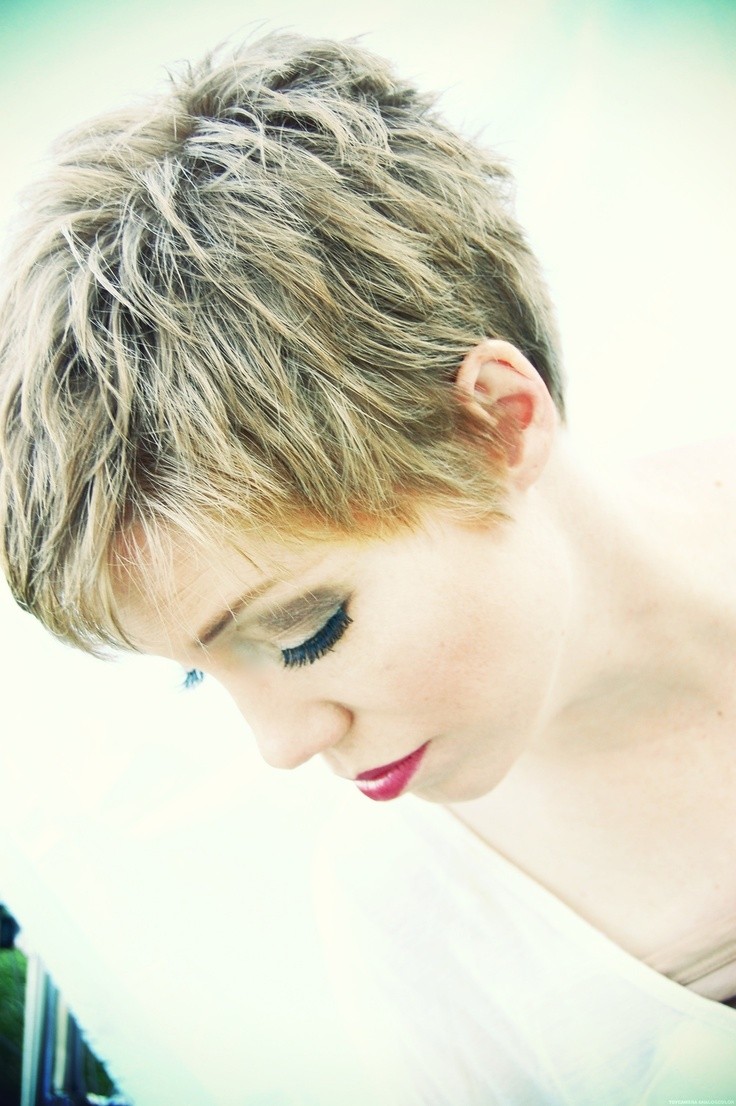 Chic Blonde Short Haircut /Via
This blonde wavy haircut is indeed chic and adorable. The side part will make the rounder face look longer while the The soft and loose waves add texture to the hair. Whether you are young or old, this blonde haircut is quite pretty for you.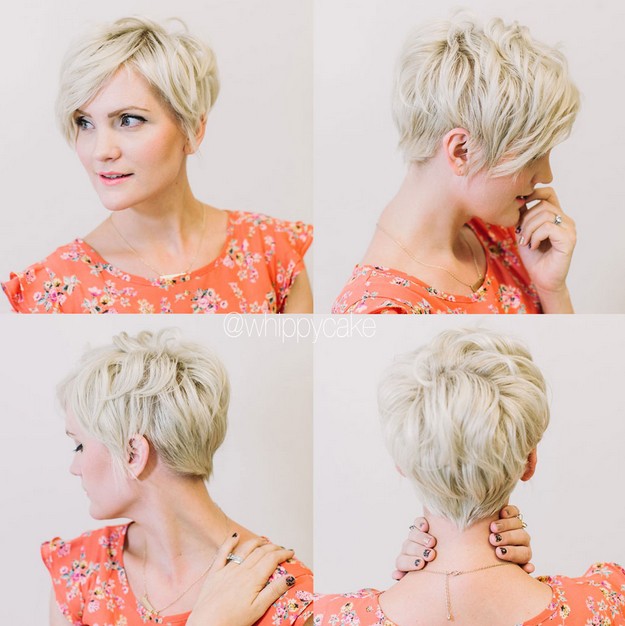 Fabulous Black Short Haircut /Via
For women with thicker hair, you may just have a try with the simple short haircut. Thin the hair in the inner and lower area and add some volume to the hair in the back section. You must be effortless chic with such a simply yet incredibly stylish hairstyle.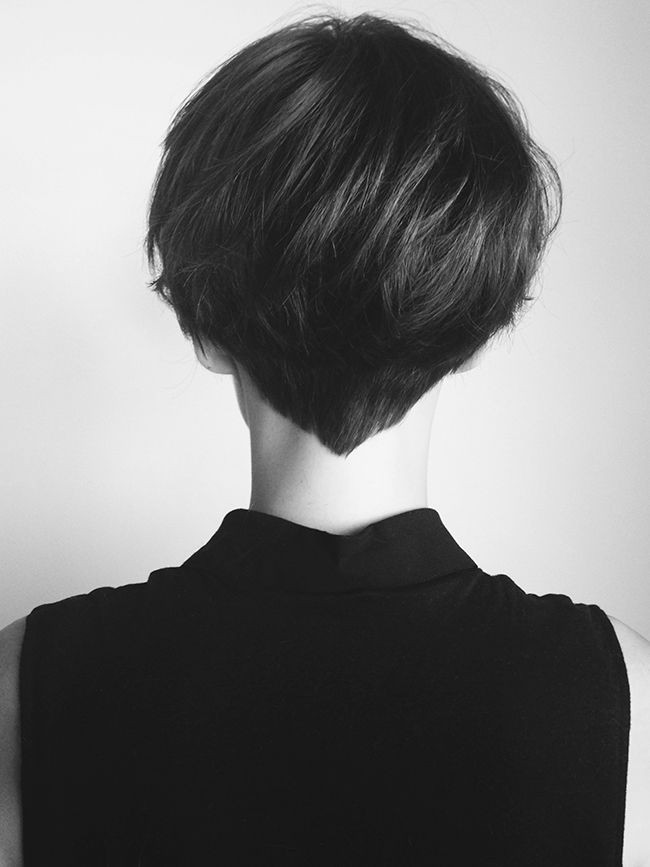 Cute Pixie Haircut /Via
Be a lovely and sexy woman with short hair! If you are confident with your appearance and you have a wonderful face shape, why not just show off your exquisite face with such a pretty short curly hairstyle?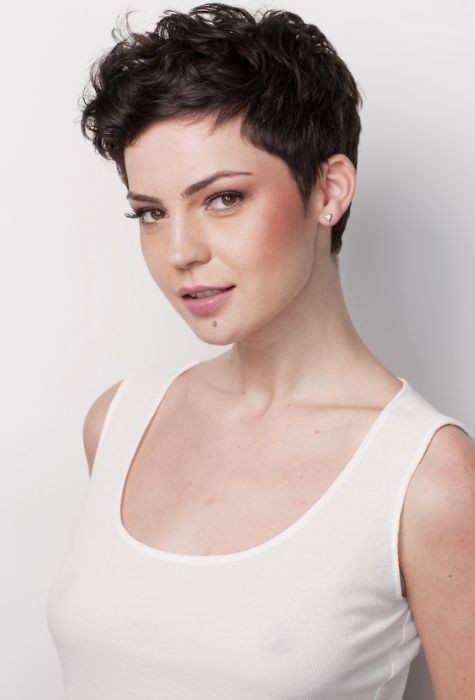 Adorable Pixie Haircut /Pinterest
This is another feminine and adorable short pixie haircut for women. The rich layers make this haircut more lively and the wispy ends are swept forward to embrace the cute face! Besides, the ash blonde hair color makes this cute hairstyle much chicer instantly! It's a stunning choice for all the young ladies!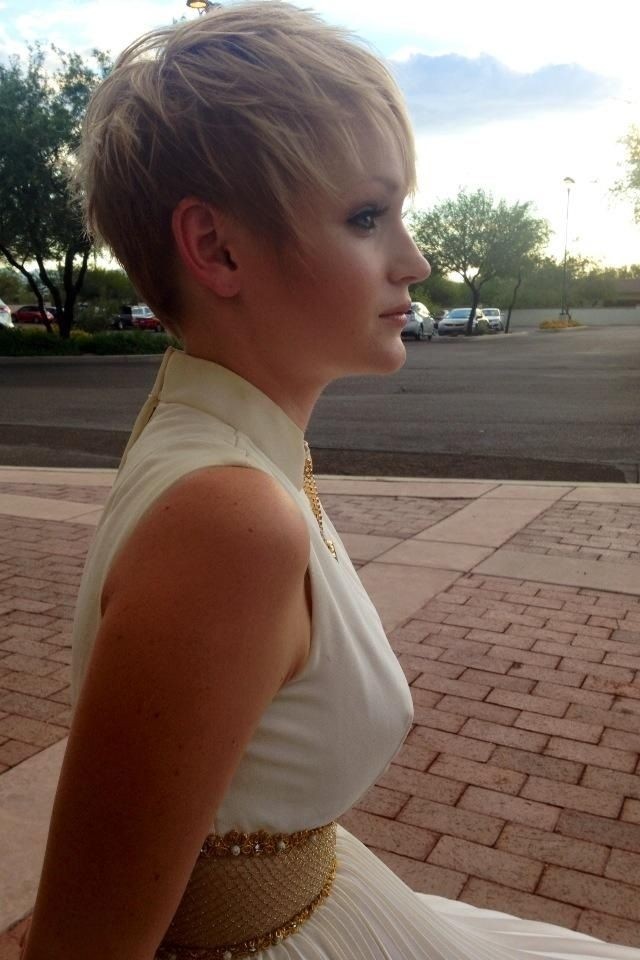 Chic Boyish Short Haircut for Blonde Hair /Via
Just want to be simple? Well, have a try with this ash blonde boyish haircut. The very short haircut is incredibly cool and the side-swept fringe adds some sweet vibe to the final look. Whatever your age is, this simple short haircut will upgrade your look without any effort!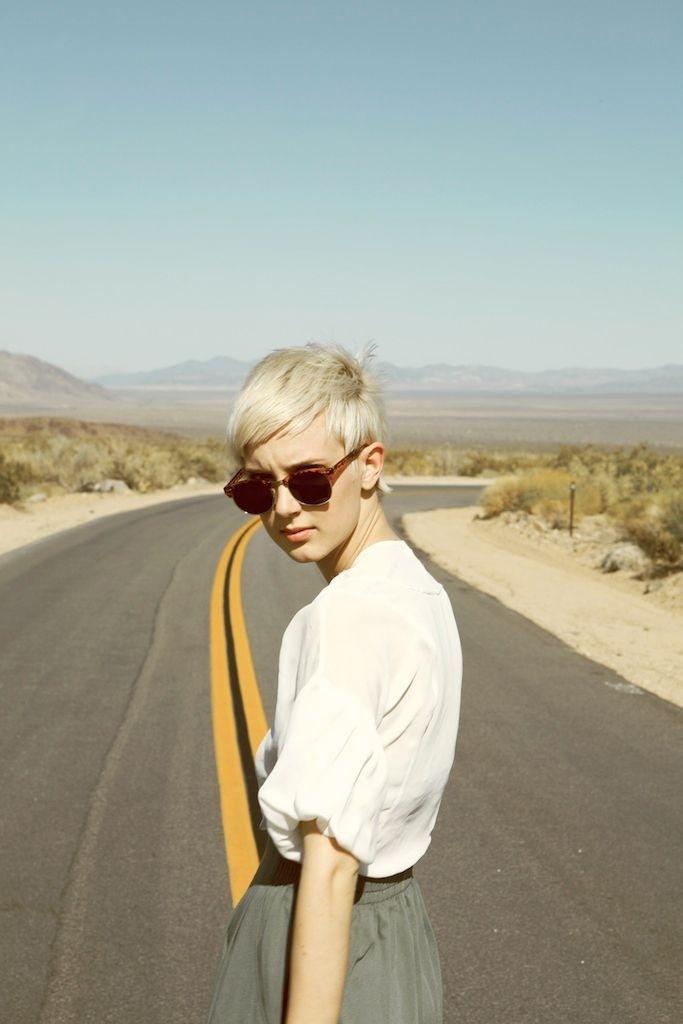 Feminine Side-parted Bob Haircut /Via
For a sweet look, this side-parted bob may be an ideal option. The side bangs works well to frame the forehead and face silhouette. If you think your face is fat or too square, then just go for it! This blonde side-parted bob haircut will definitely give you an adorable barbie look.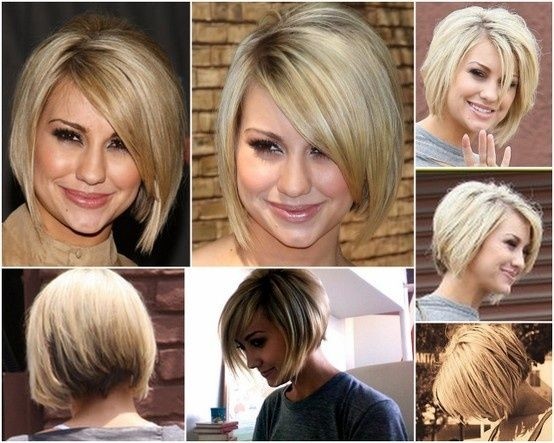 Chic Pixie Haircut for Short Hair /Via
This pixie haircut is quite chic with the messy hair and long side bangs which is trimmed in such a perfect way that the face looks so flawless. You don't have to spend so much time and energy styling it and you can be chic every day with this nice haircut.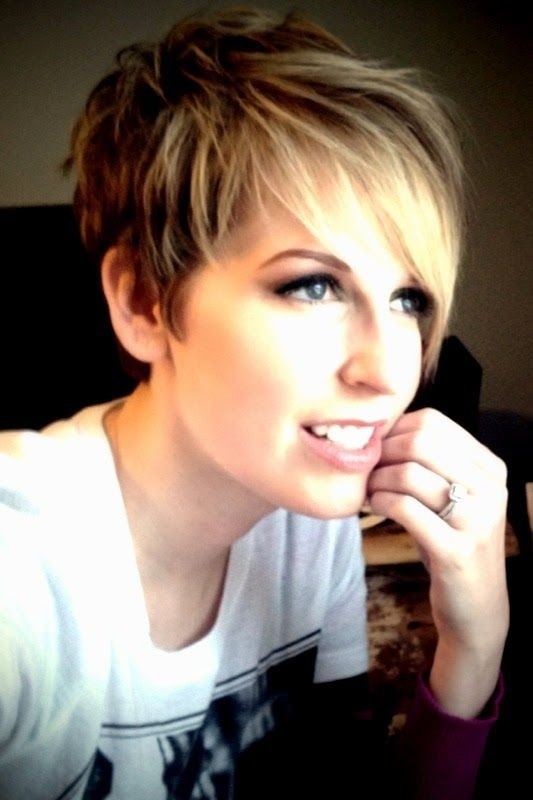 Fashionable Red Short Haircut /Tumblr
Red hair is quite fashionable and it will make you complexion look much better! Women with red hair are sexy. So what about women with the short red hair? The women in this picture look so chic with such a boyish haircut. Some texture and volume has been given to the top section so that the head shape can be perfect. Do you like it?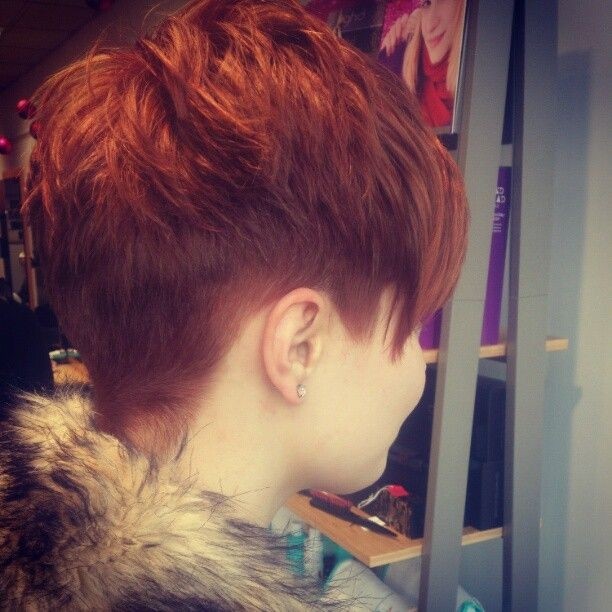 Edgy Short Hairstyle with Undercut /Pinterest
If you think the previous hairstyle is not edgy enough, then this shaved short haircut must go with your taste. The shaved undercut and the long curly fringe make such an impressive combo, you will be the eye-catcher with this haircut wherever you go!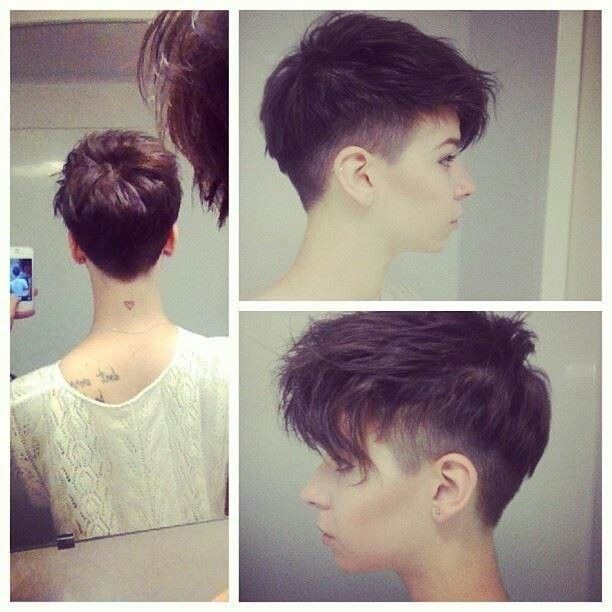 Sweet Short Curly Hairstyle with Curly Bangs /Via
This golden short wavy hairstyle is a perfect choice for some party occasions or the proms. The side-swept bangs have been curled backward and this makes the simple wavy hair cute and chic! You can get inspired from this haircut for you next party.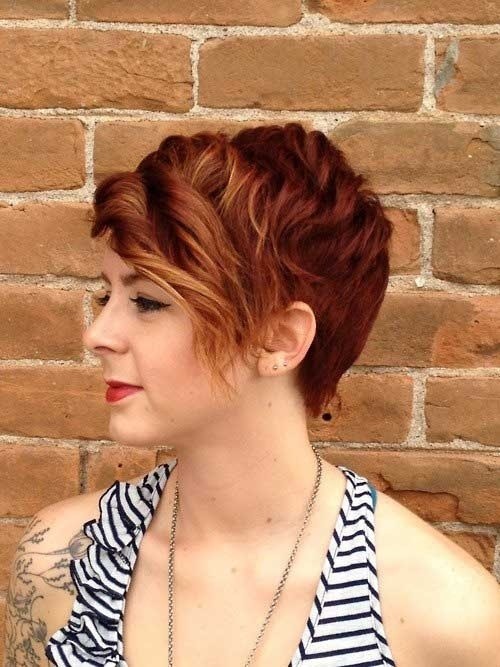 Fashionable Short Hairstyle with Layered Curls /Via
Hair in the lower section has been shaved and all the rest hair has been styled into curls and swept to one side in order to make such a classy short hairstyle. It's also a stunning hairstyle for holidays and parties.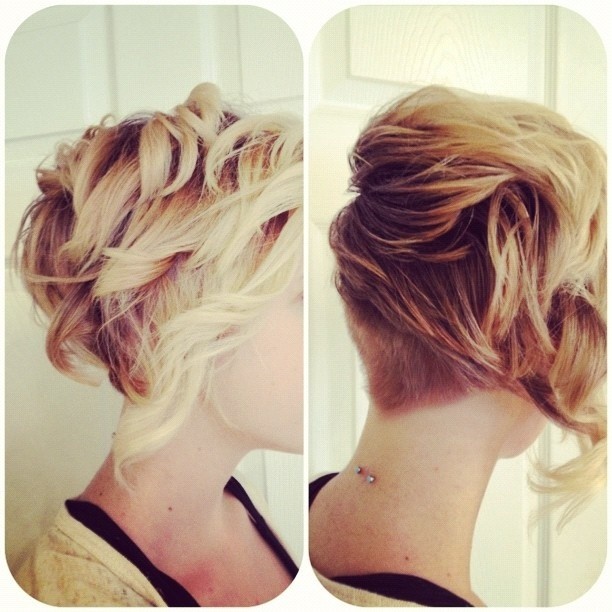 Stylish Ash Purple Haircut with Blunt Bangs /Tumblr
What do you think of this ash purple hairstyle? Futuristic and edgy-chic! It will make you like a female fighter or diva who is from the comic. Will you give it a try?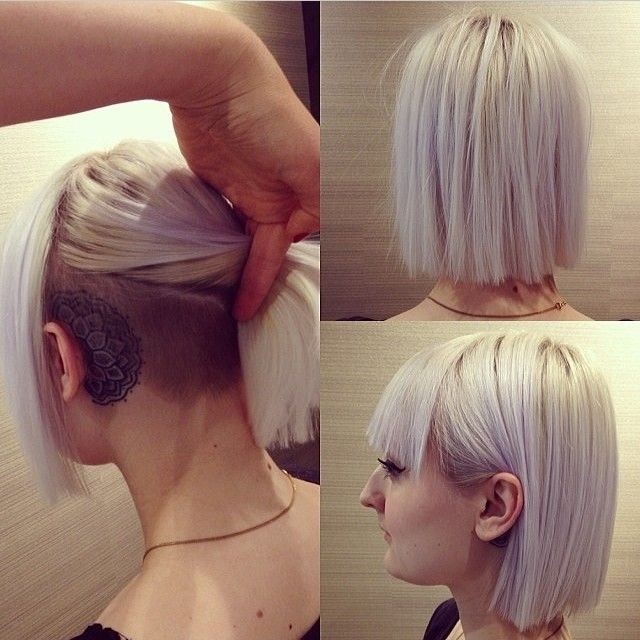 Stunning Golden Short Haircut/Via
Golden is chic and so do all the bright hair colors! The pretty short bob becomes even fantastic with such a beautiful hair color and it must turn you in to a stunner with no effort!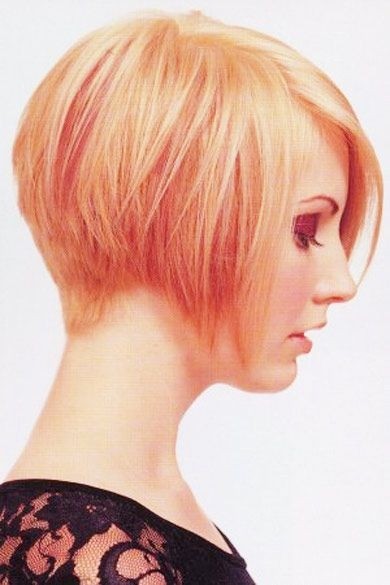 Simple Inverted Bob Haircut for Straight Hair/Via
This inverted bob is quite chic with those soft yet textured straight hairlines. It makes the head round and pretty! If your hair is thick, then you are lucky enough to get a similar short haircut like this.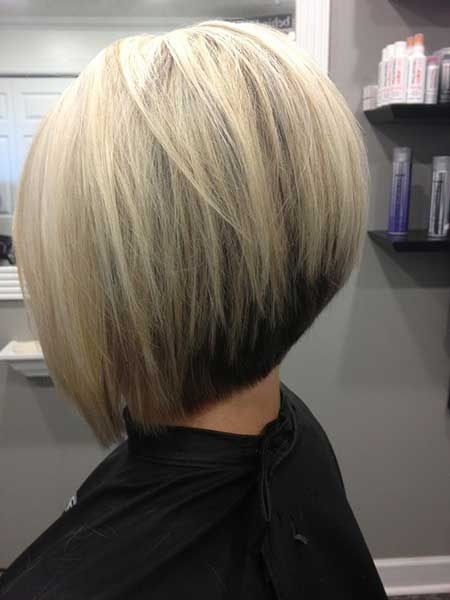 Faddish Brown and Red Hairstyle for Short Hair/Pinterest
From this picture we know that some women are really more beautiful with a short haircut. This short hairstyle add volume and style to the hair and it is also an ideal hairstyle for women with a longer face.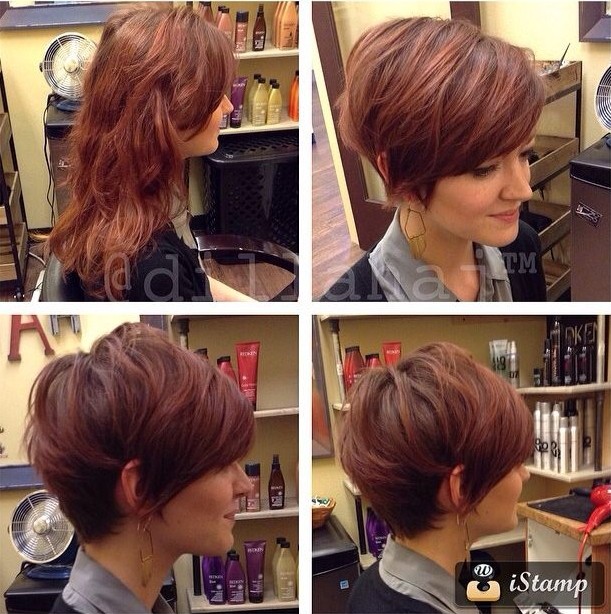 Side-parted Short Haircut with Long Fringe /Tumblr
I have to say, this is a very chic hairstyle. When I come across a woman with this haircut, I can't help to see her several more times.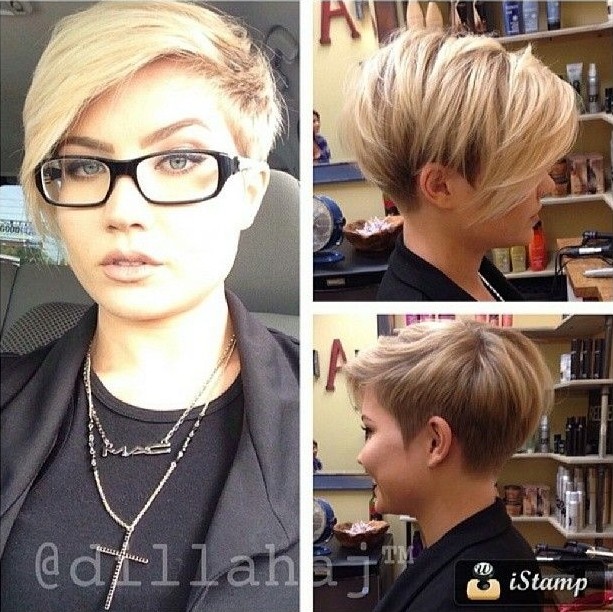 Textured Short Wavy Haircut /Via
For mature women, you should try some short haircuts which will glam up your look and make you even more sophisticated. The short wavy hair cut in this picture is a nice example. The full forehead has been shown to the world and this is a way to show your confidence.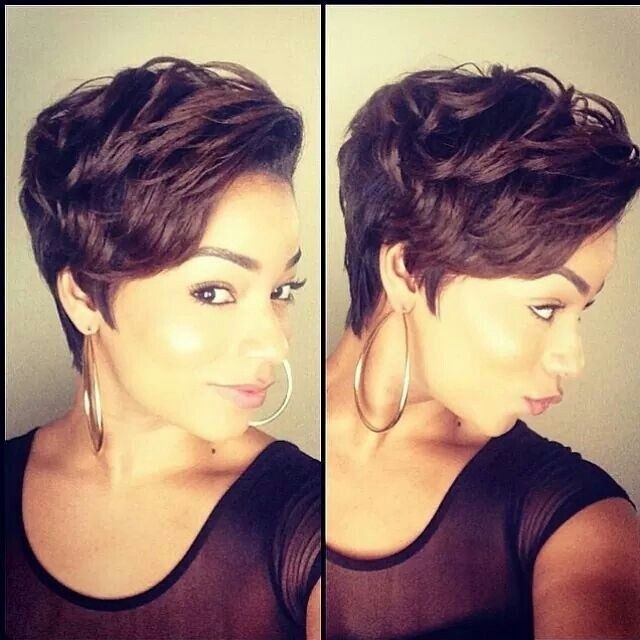 Here, to meet various needs, we would like to show you another four quite simple yet stylish short haircuts for women who don't want to be so different. There are four simple hairstyles that are quite suitable for every occasions. Just check them out.
Brunette Chin-length Short Hairstyle /Via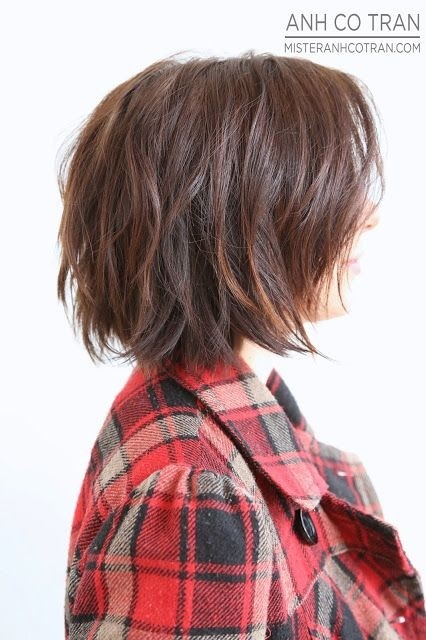 Sophisticated Layered Bob /Via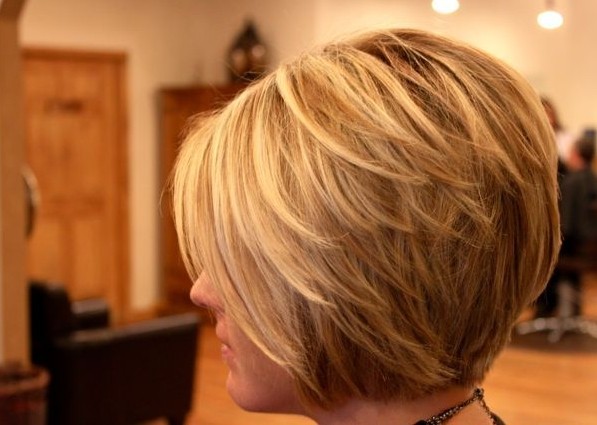 Simple Short Haircut for Women over 35/Via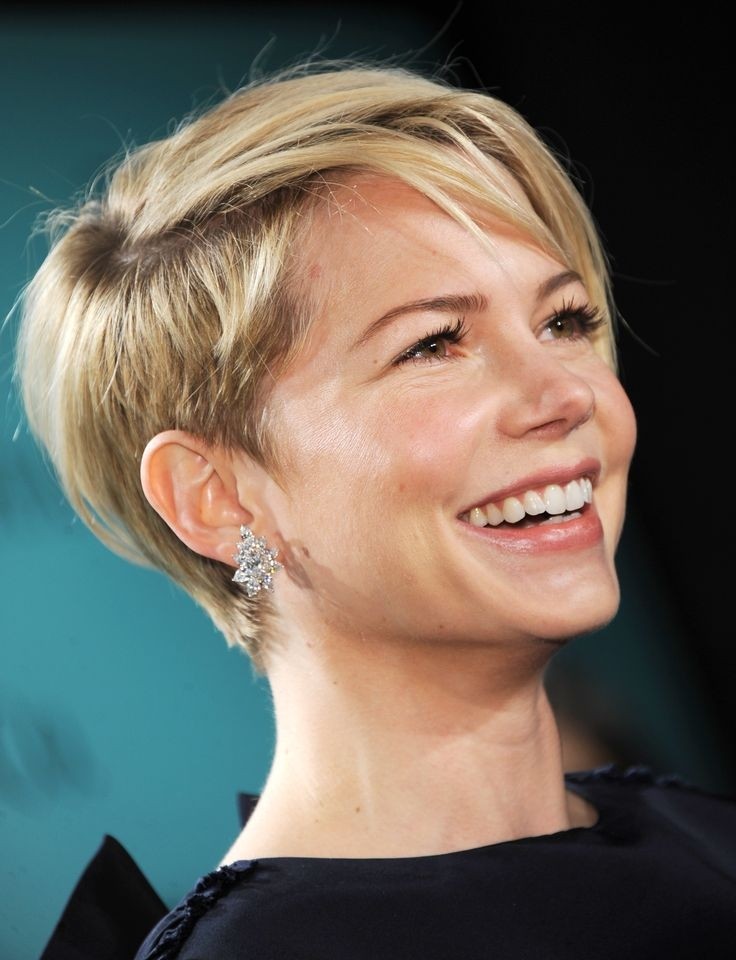 Stylish Textured Long Bob Haircut/Via