Rap culture is all about baggy clothing, chunky gold jewelry, expensive timepieces, and self-expression. Did you know that the origin of this music genre dates back to the 1970s in New York? Hip-hop culture was birthed when African Americans, Puerto Ricans, and teenagers from other minority nations in the Caribbean interacted with one another.
Back then, this art movement was more about mirroring the social and political reality of the lives of the underprivileged than rhyming in a single breath. Fast forward to now, the modern-day hip-hop culture sticks by the original style and attire. It has evolved in some ways to include luxury fashion. That's what draws millions of millennials to it.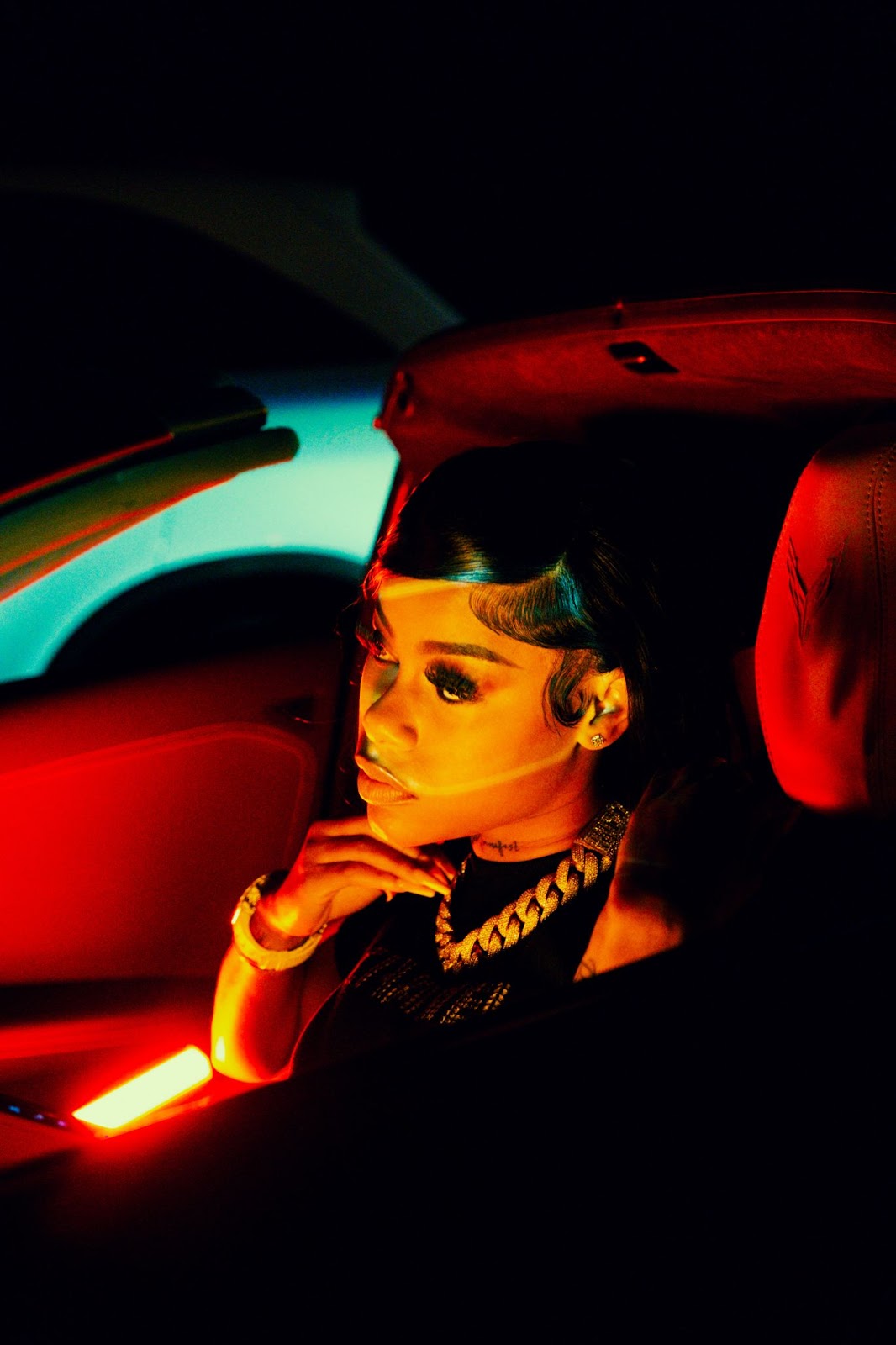 Affording costly hip-hop clothing may be above one's paycheck. However, by following our complete rapper wardrobe ideas, you can still look like one without breaking the bank.
Pick the Most Oversized Top
When it comes to the statement piece of a rapper wardrobe, a size XXL shirt will come to your mind. Many famous rappers like Kriss Kross, Jazzy Jeff, and others have showcased this style the most. The primary goal is to let your music do the talking, not the clothing. This item will set the foundation of your overall appearance, so make sure to do it right!
Going with an XL graphic sweatshirt containing images of famous rapper bands all over will jazz up your entire look. You could also choose a sports jersey lying around in the wardrobe. Whatever you decide on, make sure comfort is your priority. 100% cotton tees feel light on your skin and save the embarrassment of sweat stains in hot weather.
Loose Fitting Pants Are a Must
Skinny jeans are a big no if you wish to stand out as a rapper. No piece of rapper clothing is supposed to fit. Be sure to choose a baggy pair of pants but not wide enough to conceal your shoes. Many famous rappers opt for jeans, and your outfit could reflect that. The Doggfather of Denim, Snoop Dog, is known to have a soft spot for denim jeans.
Another widely-known name in the industry, Drake is seen chiefly donning a sick pair of slim jeans. Post Malone is known for his non-traditional fashion. Many photos show him in shorts, flannel, plaid pants, and more. Slim pants are the next best alternative for those not keen on baggy jeans. Besides jeans, other styles like striped and track pants also add to the charm of a rapper outfit. Whatever you wear, be sure to have fun with it!
Showcase Your Choice of Kicks
Shoes will make or break your entire rapper outfit. No one has ever spotted a rapper wearing sandals. That's because hip-hop culture has a particular style of shoes reserved for it. Branded sneakers are every rapper's go-to choice. Always go for the large tongue with a low-fitting variation. Investing some bucks in sick sneakers will come in handy more times than you can imagine.
Sneakers will be your best fashion statement from everyday life to hip-hop dance class. Besides sneakers, boot-high shoes are also standard amongst famous rappers. However, if you opt for loose-fitting trousers, a low-fitting sneaker will be your best move. A few products where you can begin your ideal shoe hunting from are Vans Oldskul and Nike Air Force 1.
Throw on a Gangster Watch
Wish to take your hip-hop appearance up a notch and stand out from the crowd? A valuable timepiece will assist in fulfilling your dream. It is an excellent way to tie the whole look together. A carefully crafted diamond studded timepiece is the holy grail of every rapper's wardrobe.
The hunt for the lowest-priced timepiece ends today. Luxurman watches make a rapper's most prized possession with their elegant designs. Just because they fall towards the affordable end does not mean a compromise on quality. Luxurman watches quality materials include high-quality stainless steel and genuine diamonds. It is perfect for helping you dress like a rapper on a budget.
Jackets Are a Great Add-On
Don't shy away from protecting yourself from the cold by slipping on a jacket. Prominent names like DMX and 50 Cents have been seen wearing a voguish jacket. If you wish to go on a shopping spree for the best hip-hop-style jackets, a few styles would be a great addition to your wardrobe. Bomber, Puffer, Army Fatigue, and Pelle Pelle are the top recommendations in hip hop fashion.
Top It Up With a Cool Cap
All that rapper swag lies in the cap. It is the perfect way to achieve the laid-back look that you're after. There are many ways to style a cap and switch up your look for every event. According to your liking, wear it crooked, forwards, or backward. Be sure to choose a cap with a flat brim to achieve that particular hip-hop style.
Rapping Outfits for Women
The rap culture is inclusive of all colors, ethnicities, and genders. That being said, women, in all flesh and blood, are not behind men when it comes to a successful hip-hop career. Nicki Minaj, Cardi B, and Doja Cat are a few women who made it big in the industry.
The fashion rules differ when it comes to ladies. For example, the ideal top choice could be anything from brightly colored tank tops and graphic tees to crop tops, bikini shirts, and more. After making your selection of a top, pair it up with a cute skirt or jeans.
Jewelry that speaks luxury must not be missed for both men and ladies. No better way to add a sense of luxury fashion to your outfit than wearing the best diamond watches for women. It is the best accessory to enhance a female rapper's appearance and boost confidence.
Final Wrap Up
The rap culture has taken the world by storm and has a massive impact on the youth. A hip-hop look oozes unconventional dressing and luxury fashion. By staying within the boundaries of hip-hop fashion, you can try out a heap of new looks you might have never thought of before. Hopefully, our guide helps spread inspiration on how to dress up like a rapper from head to toe!