As the days are getting warmer, women start putting on their pretty dresses. In the lively spring, the bold and bright red dress maybe the best choice for women to get a cheerful look in the new year. However, there are so many women finding that it is difficult to look chic with a red dress, because with the wrong hairstyle or makeup look, one may look like a countryside girl with such a bright colored dress.
In this post, your personal stylist is going to show you some stunning makeup and hairstyle ideas for red dresses. From the gallery below, you will see so many chic celebrity makeup and hairstyle looks for a red dress.
Here are some useful suggestions for you to choose the right hairstyle: The wavy hairstyles will create an effortless chic look for women. If you would like to be more brilliant, just make a high and sleek ponytail with your long tresses, which would be rather adorable and fashionable. To be graceful, you may try the updo hairstyle, whether a lower bun or a higher chignon. Besides, you will find that the side-swept loose bun can add more romantic and feminine touch to your look.
As for the makeup ideas, you should keep the makeup look as simple as possible and stressing one part on your face is wise. You may pay attention to your eye makeup, a classic smoky eye makeup with long curly lashes is chic enough to capture others. At this time, your lipstick should be lighter. For example, the nude lipstick or a baby pink lipstick will be wonderful. Or, you may rock the sexy red lipstick makeup look and keep your eye makeup clean and simple…
Just stay here and check them out! You may get more wonderful inspirations and be a stunning diva with a red dress! Enjoy!
2015 Celebrity Makeup & Hairstyle Ideas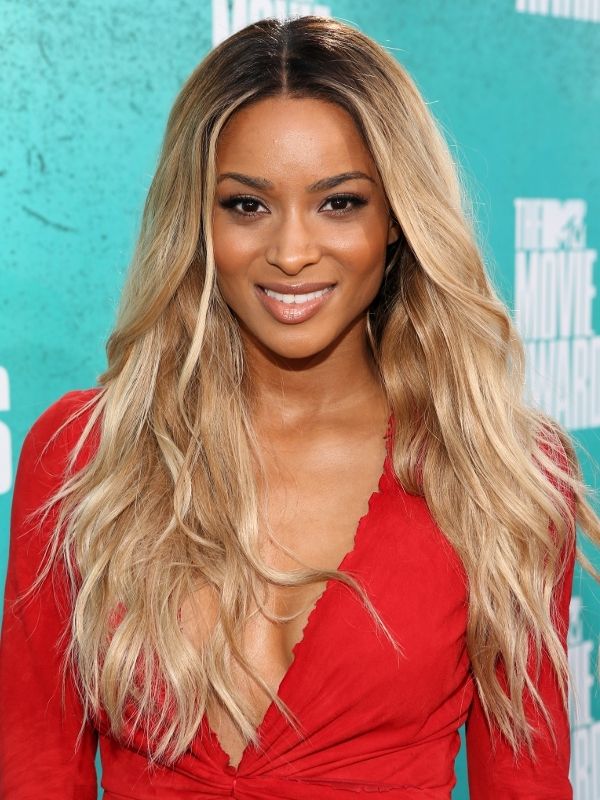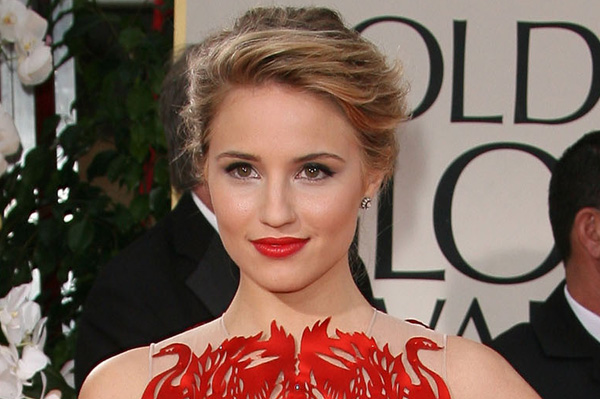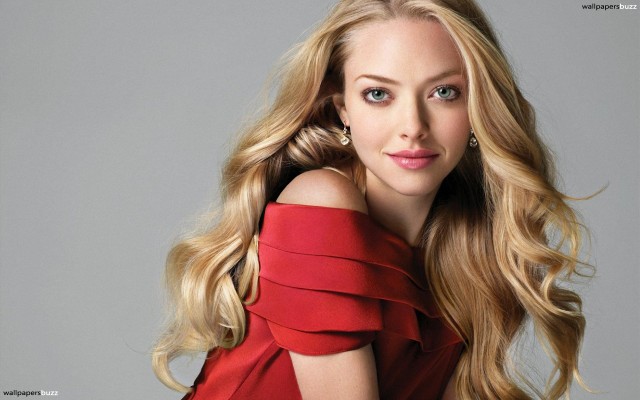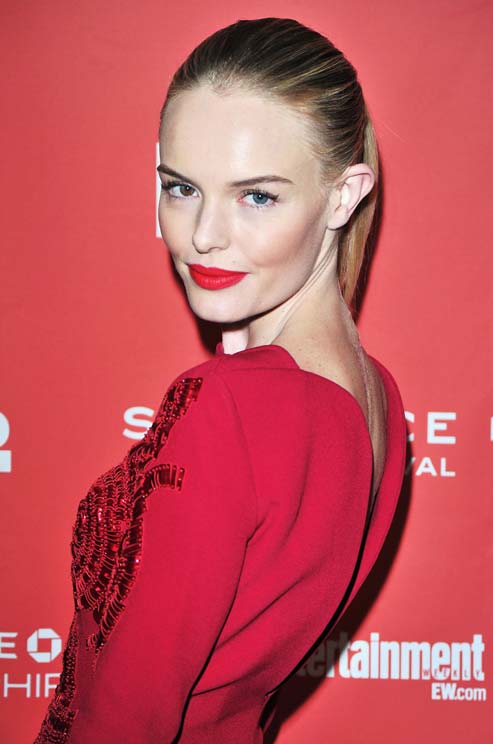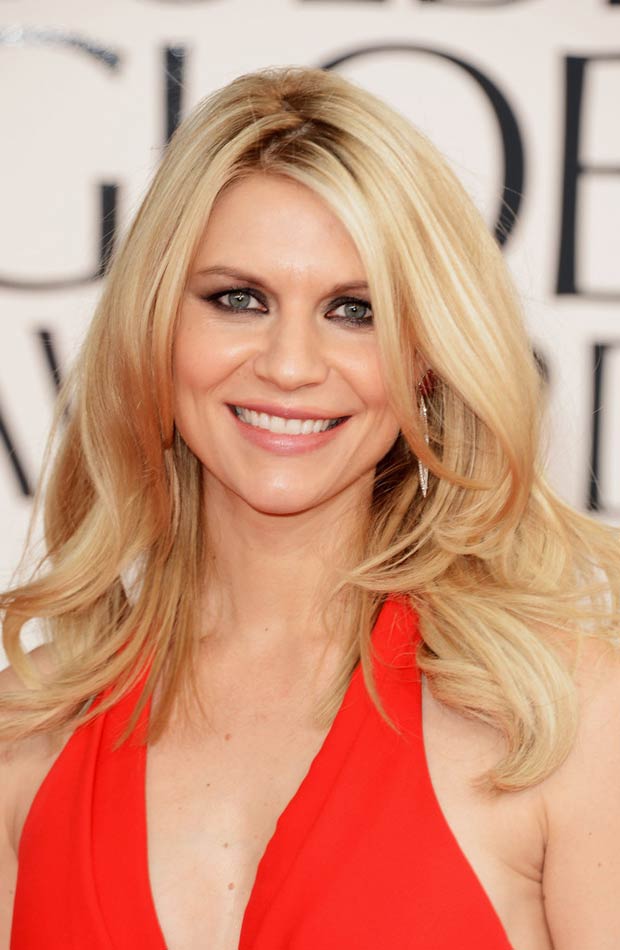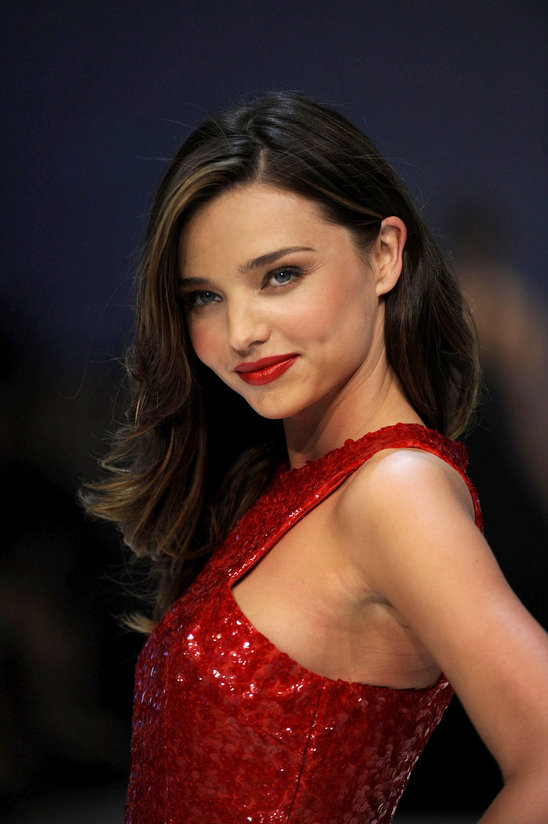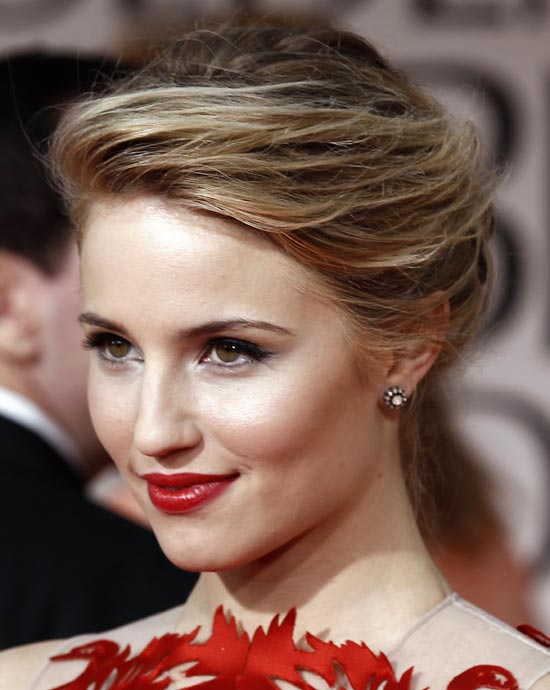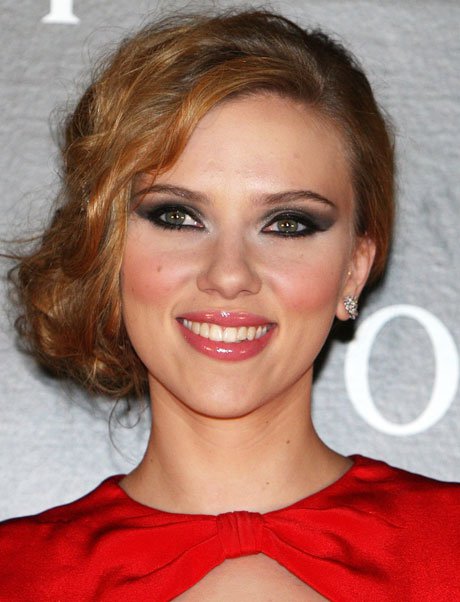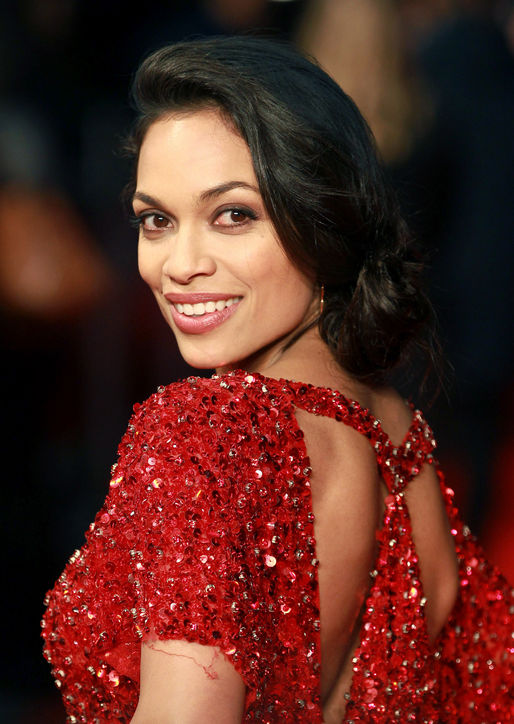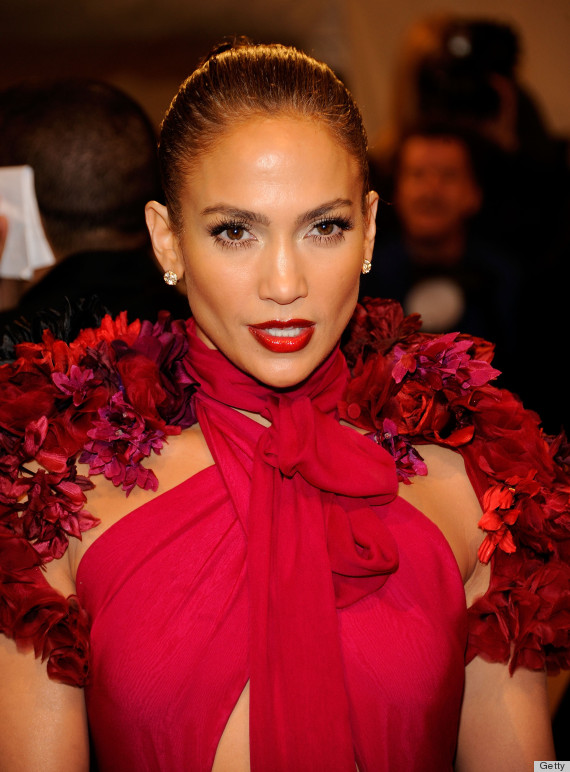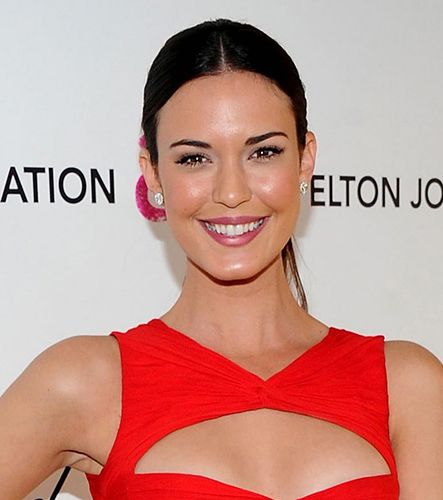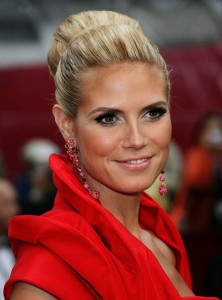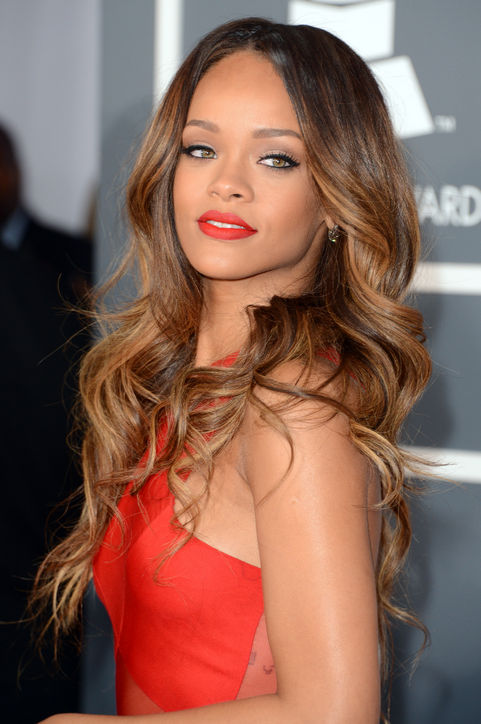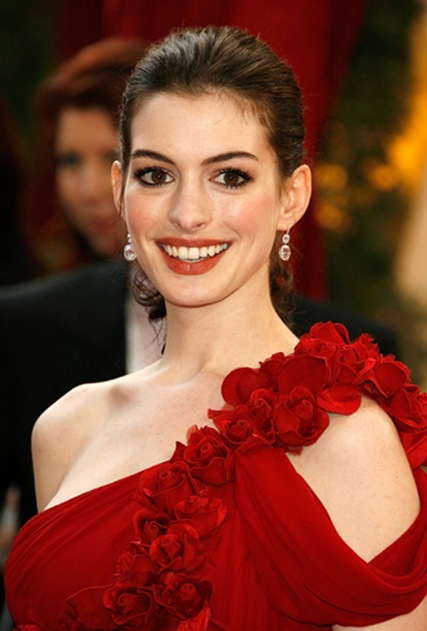 \