Looking for an amazing, new medium wavy hairstyle for every-day wear or a special event? Read about the new trends in medium wavy hairstyles here and then browse our fabulous Inspiration Gallery below!
Wavy Hair for Medium Length Hair /Via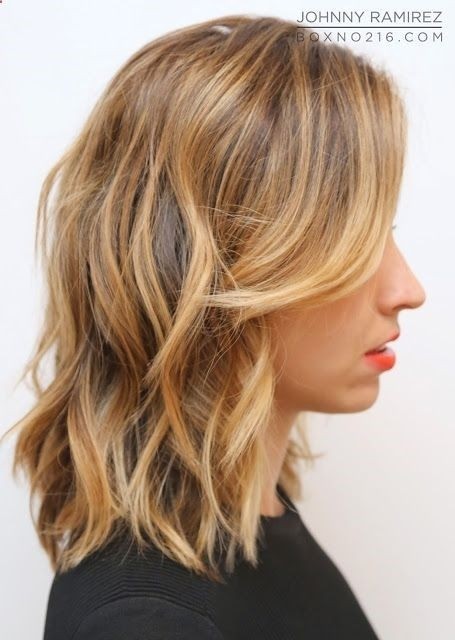 Top trends
All types of wavy hairstyles are a top trend this year, so depending on your personal style and the season, there are tons to choose from! And the versatility of medium wavy hairstyles makes them one of the hair-world's favourite haircuts.
Medium length hair can range from chin-length to just touching the shoulders, meaning a wavy style can be worn down, half up half down or easily pinned up for a special occasion.
Layered wavy hairstyles
Most medium wavy hairstyles must have layers to fit in with the contemporary look and layers are great for thick and thin hair. On thick hair, layering can remove some of the bulk, especially at the tips and produce a more face-flattering shape.
If your hair has some natural wave, layers with textured tips will accentuate the movement and help to define your waves.
And on fine or thin hair, layers will add extra texture and make it easier to produce attractive wavy volume.
Tousled waves
Messy styles have given way to a less untidy, but still casual and tousled look for relaxed elegance or Boho waves. Beach waves are great for a day spent mostly out-of-doors, from watching a sporting event, going swimming or attending a barbecue party!
If your hair is naturally fine and straight, think about getting a light perm which will give you fabulous beach-waves that require little or no special styling.
The hottest medium wavy hairstyles are fairly natural, but that doesn't mean you can't go for retro-Hollywood glamour for a special event. These are very deep waves, smoothed into place with a flat paddle brush to make the waves sleek and glossy.
Side-swept medium wavy hairstyles
Asymmetry is still a big trend and side-swept medium wavy hairstyles are ultra-glamorous for an eye-catching evening look. This is a good trick to make fine hair look thicker as you sweep it all into one wavy section at the side of your face.
And to create a romantic look that accentuates your best features, make sure you have some face-framing waves next to your eyes, mouth or chin!
Highlighting adds style
Highlighting is essential for today's multi-toned look, so consult your stylist about the shades that are best suited to your skin-tone and base colour!
So if you're ready to discover some fabulously fresh looks, browse our up-to-the-minute Inspiration Gallery of sassy, sexy, natural and glamorous new medium wavy hairstyles!
Medium Wavy Hairstyles: Soft Waves Hair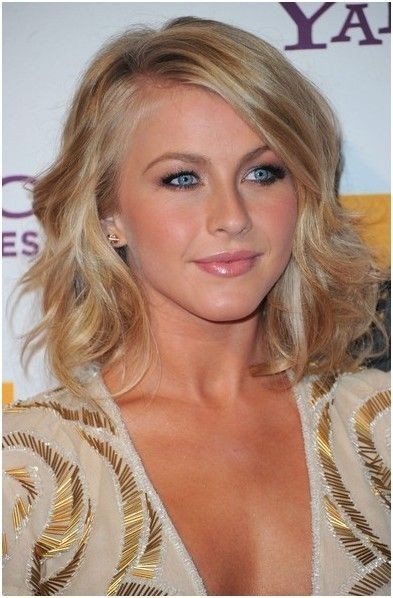 Medium Wavy Hairstyle: Celebrities Haircuts for Waves Hair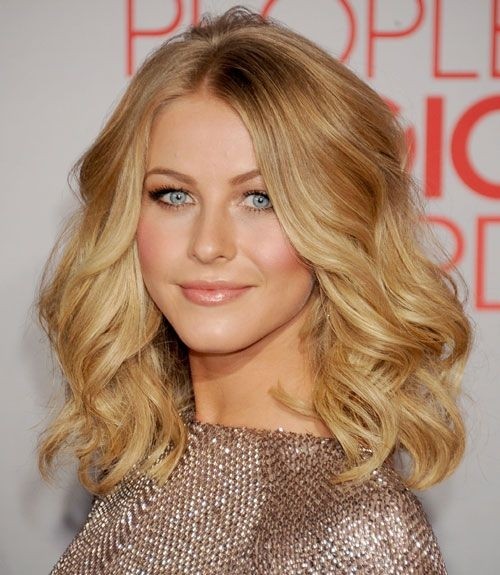 Medium Wavy Haircut: Brown Hair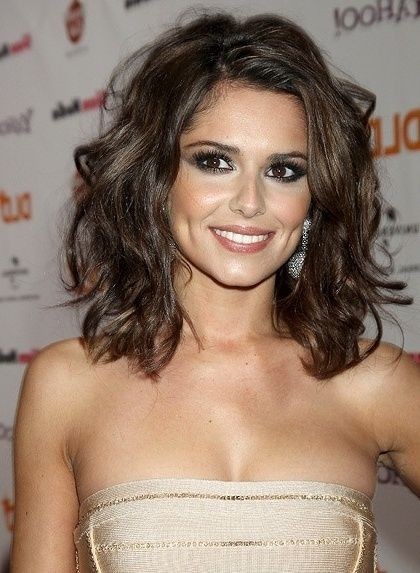 Modern Casual Wavy Hairstyle /Via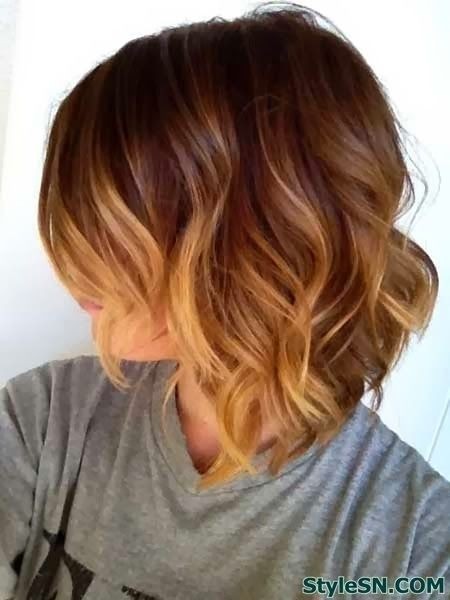 Medium Wavy Hairstyles: Messy Layers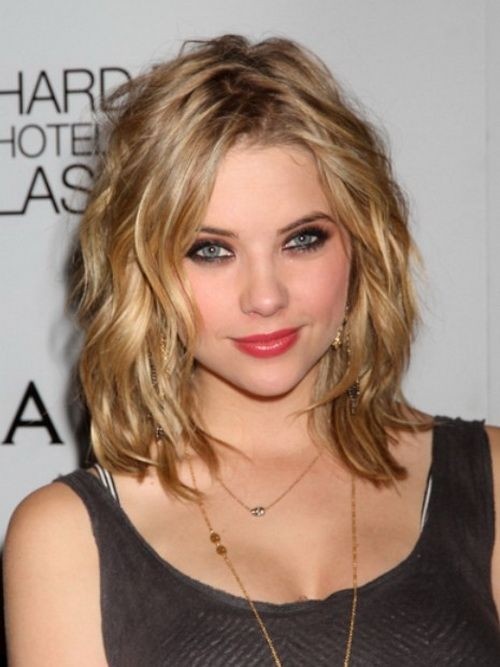 Medium Wavy Hairstyle: Summer Haircuts for Women Over 30- 40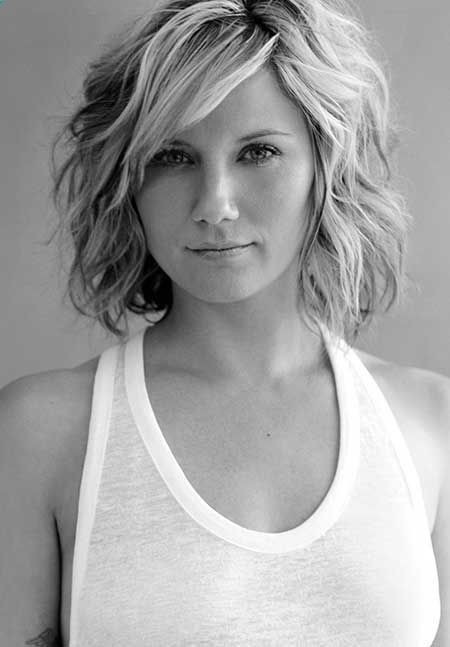 Medium Length Wavy Hairstyle for Fine Hair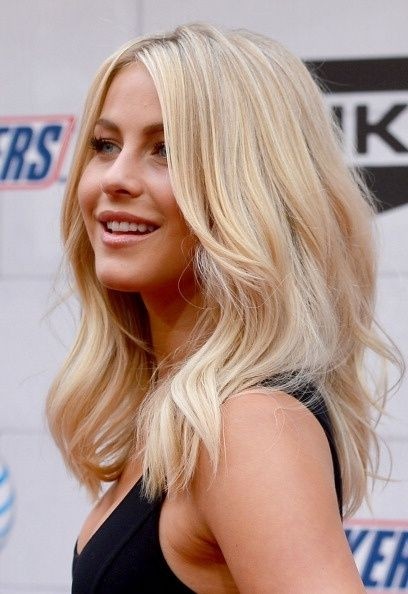 Medium Wavy Hair with Bangs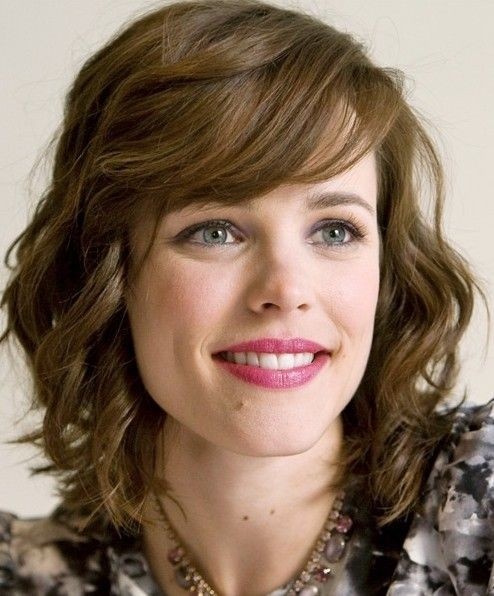 Medium Length Wavy Hairstyle: Best Hair Color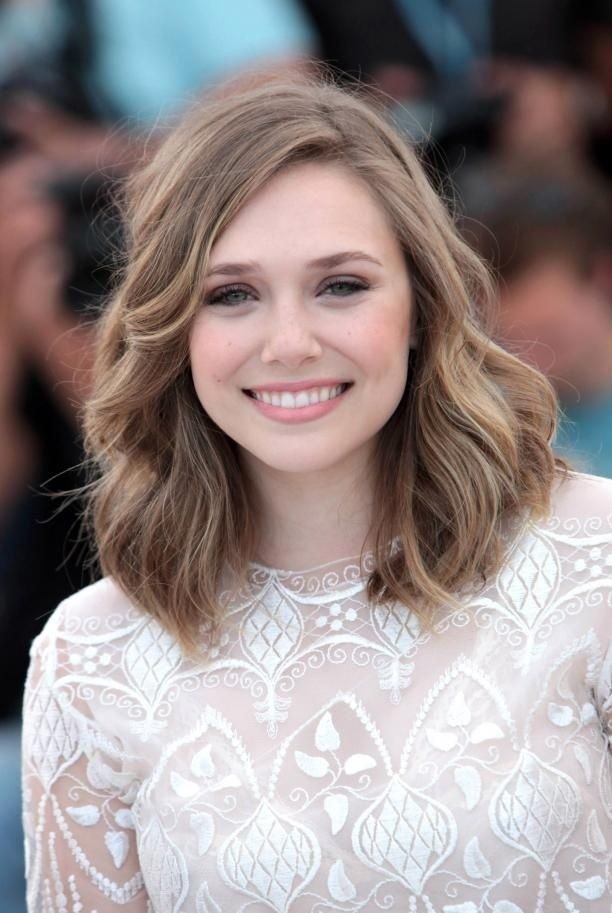 Medium Wavy Hairstyle: Feminine Soft Wavy Curly Long Bob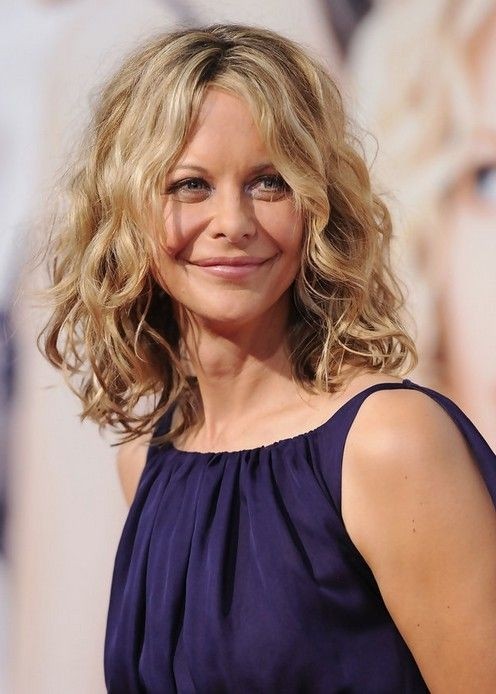 Medium Wavy Hairstyle: Reese Whiterspoon Blonde Hair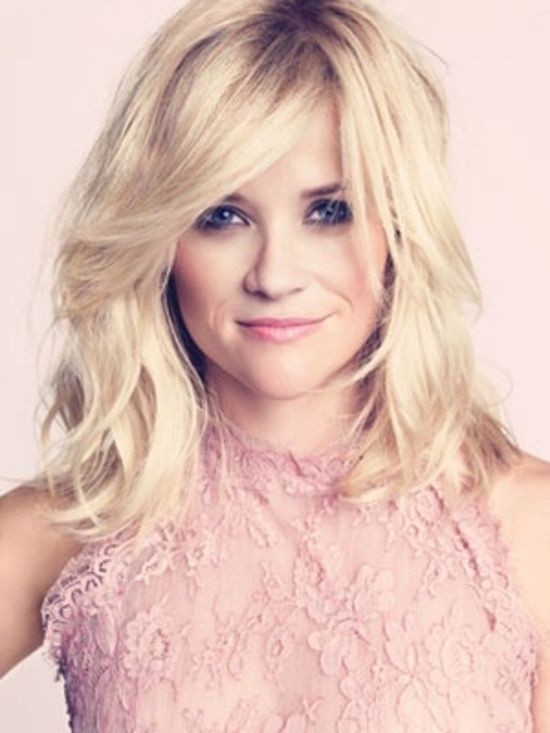 Medium Wavy Hairstyle: Ombré Style Bangs All Blonde /Via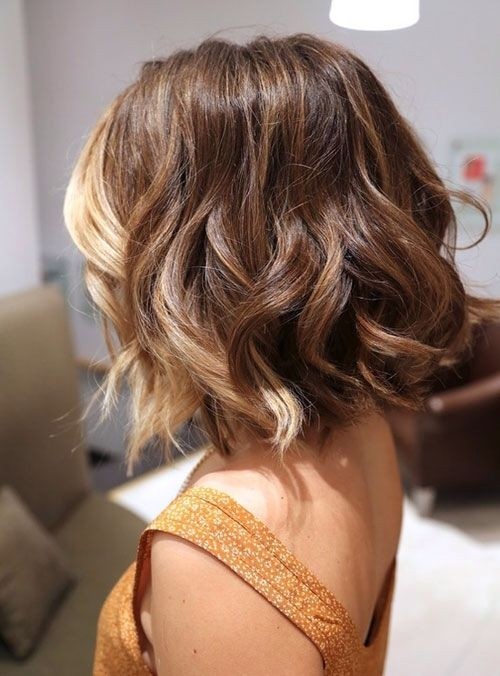 Medium Wavy Hairstyle: Cute Haircuts for Fall 2014 – 2015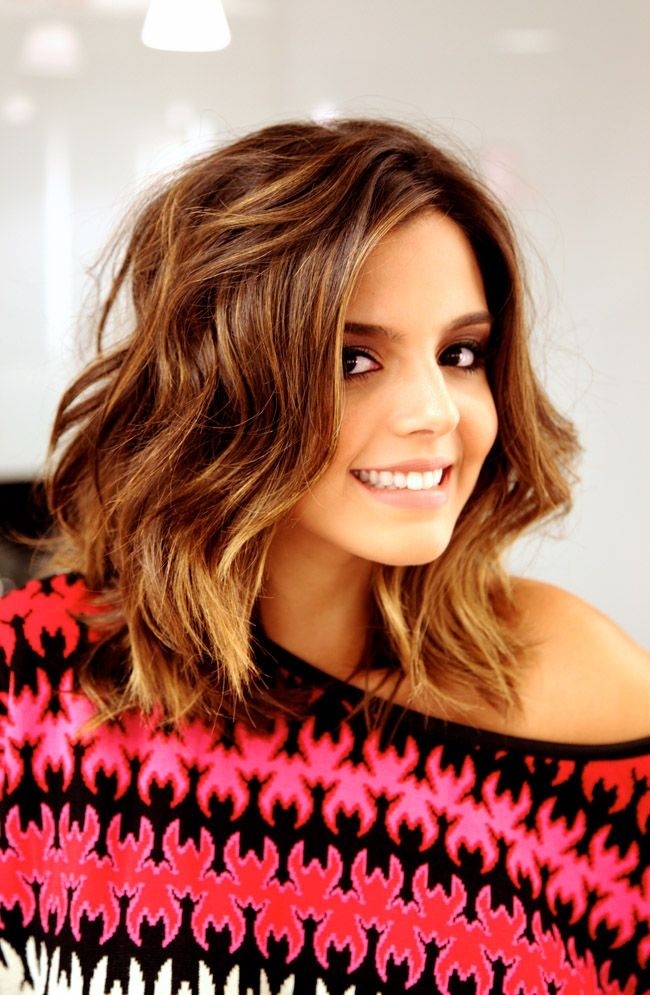 Medium Wavy Hairstyle: This kind of hairstyle for the summer! /Pinterest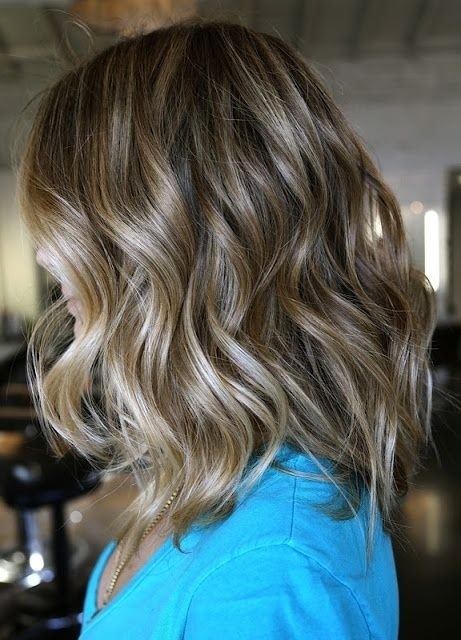 Perfect Blonde, Medium Length Waves, Easy & Breezy for Spring and Summer Hair / pinterest