One of the best things about the summertime is all of the quality time that you get to spend with your friends. It's warm enough to enjoy a glass of wine on your back deck. There are plenty of outdoor concerts to check out. And don't forget about all of the summer parties!
The only challenge is trying to figure out what you should wear. If you have a shin-dig coming up and you want to wear something that is cool and fabulous, hopefully this list will offer a bit of inspiration.
A casual take on lace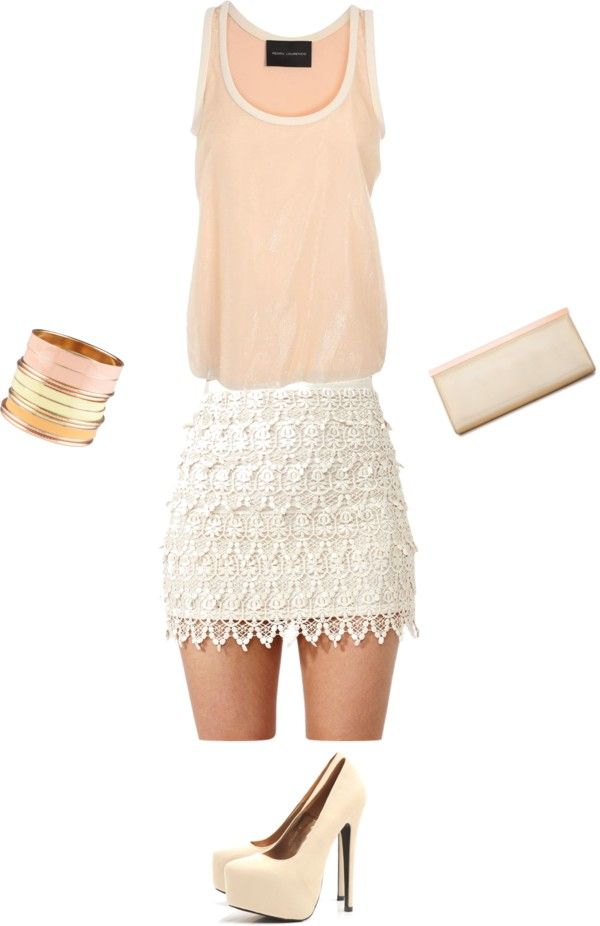 If you have a lace skirt but you're not quite sure what you should wear with it, try a tank and some pumps. The lace will speak to your feminine side, the tank will bring out the casual in you and the pumps? Well, they're simply sexy. (Plus, they will make your legs long extra long!)
Garden party green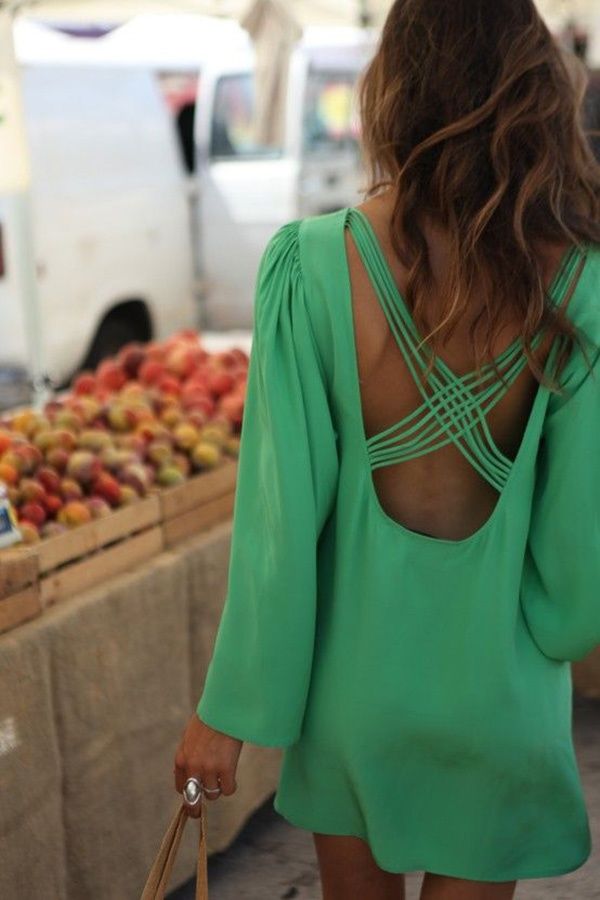 Whether it's a dinner party in a garden or a summer wedding, a dress like this one will make you look fresh and beautiful.
Simply white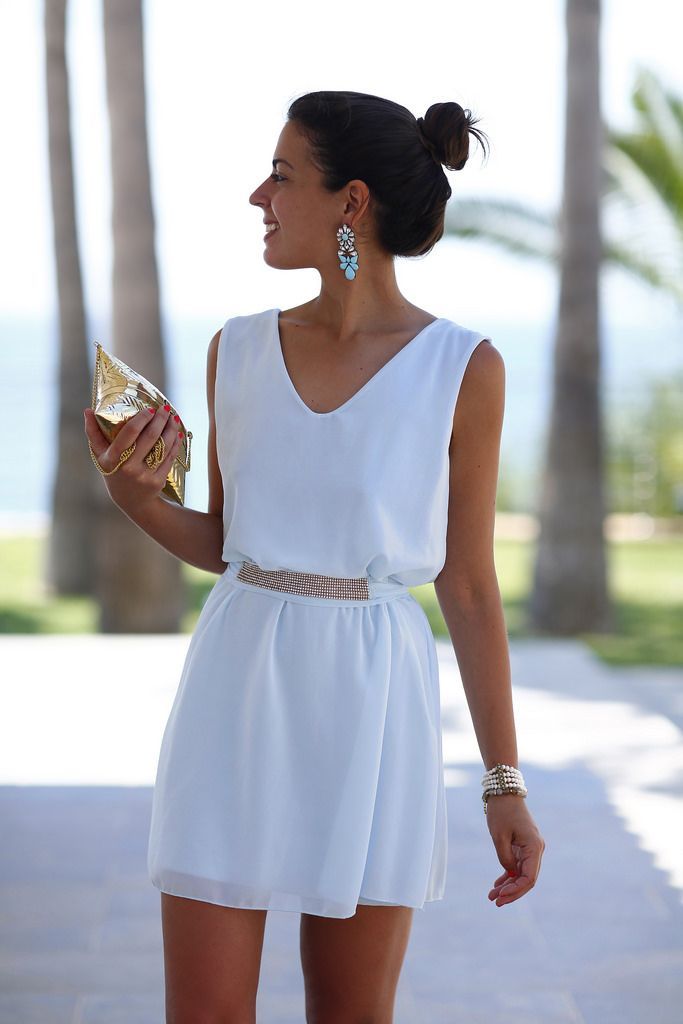 Something that every women needs in her closet for the summer season is a little white dress. This pic provides a million and one reasons why.
Try a tunic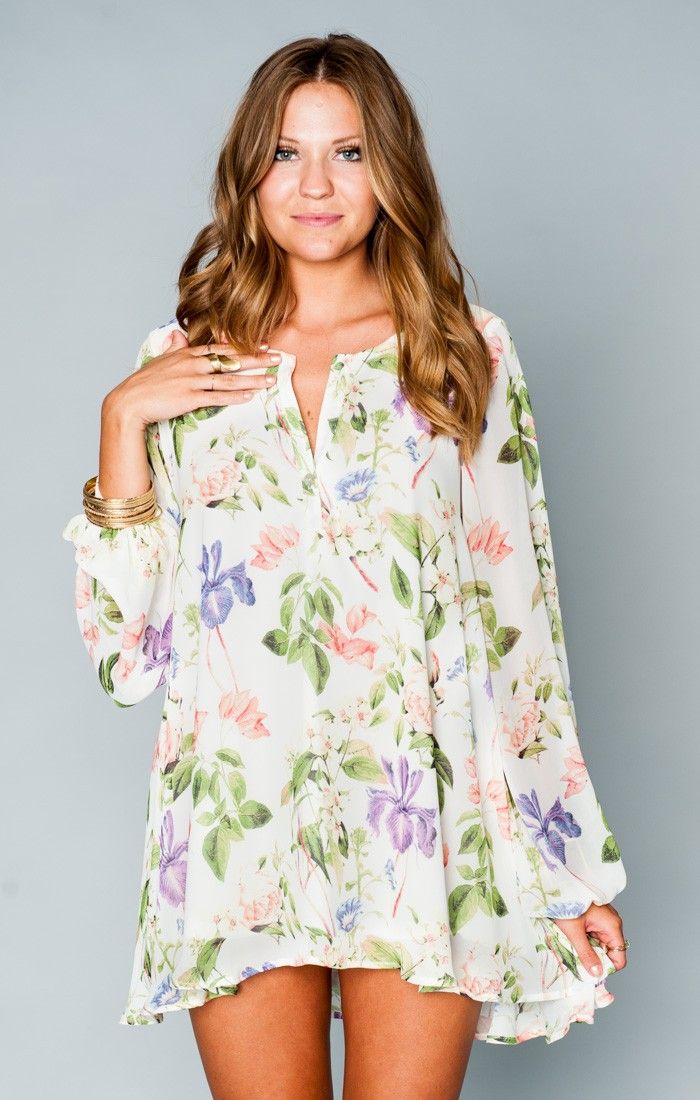 Isn't this tunic simply to die for? And what's really cool about it is you can rock it as a dress or you can put on some ripped denim jeans and wear it as a shirt.
A tank and a maxi skirt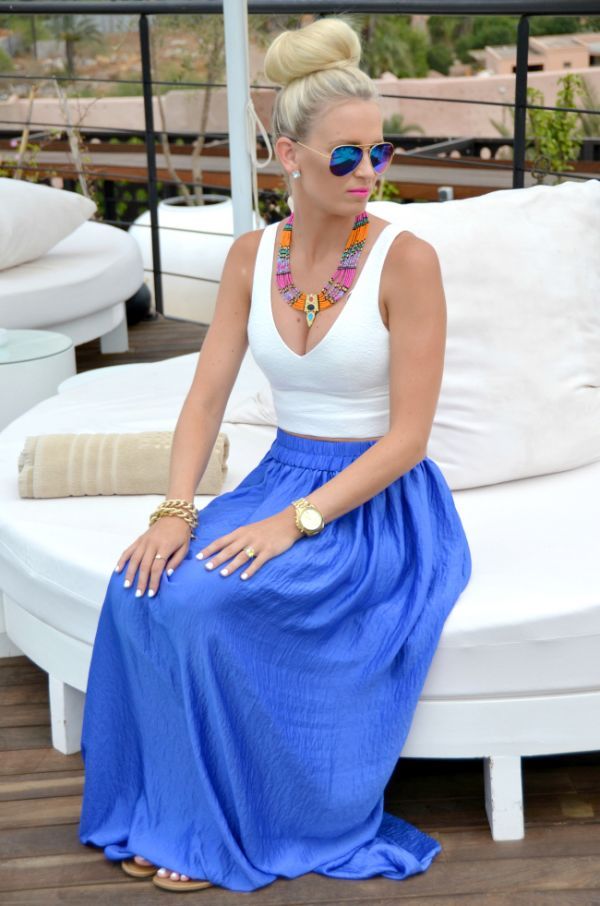 You might think that a maxi shirt is, too much for the summer. Honestly, it all depends on what kind of fabric that it's made out of. If it's an organic cotton or silk one, it's perfect for a party on a boat. Especially if you pair it up with a tank.
Wear some floral shirts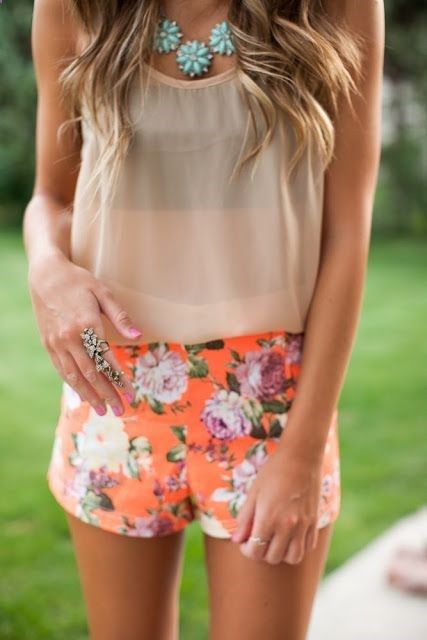 If you have some floral shorts in one of your drawers, pull 'em out! Then put on a sheer tank top, a statement necklace and some strap sandals. You'll be ready for whatever the summer brings you.
Red, fun and formal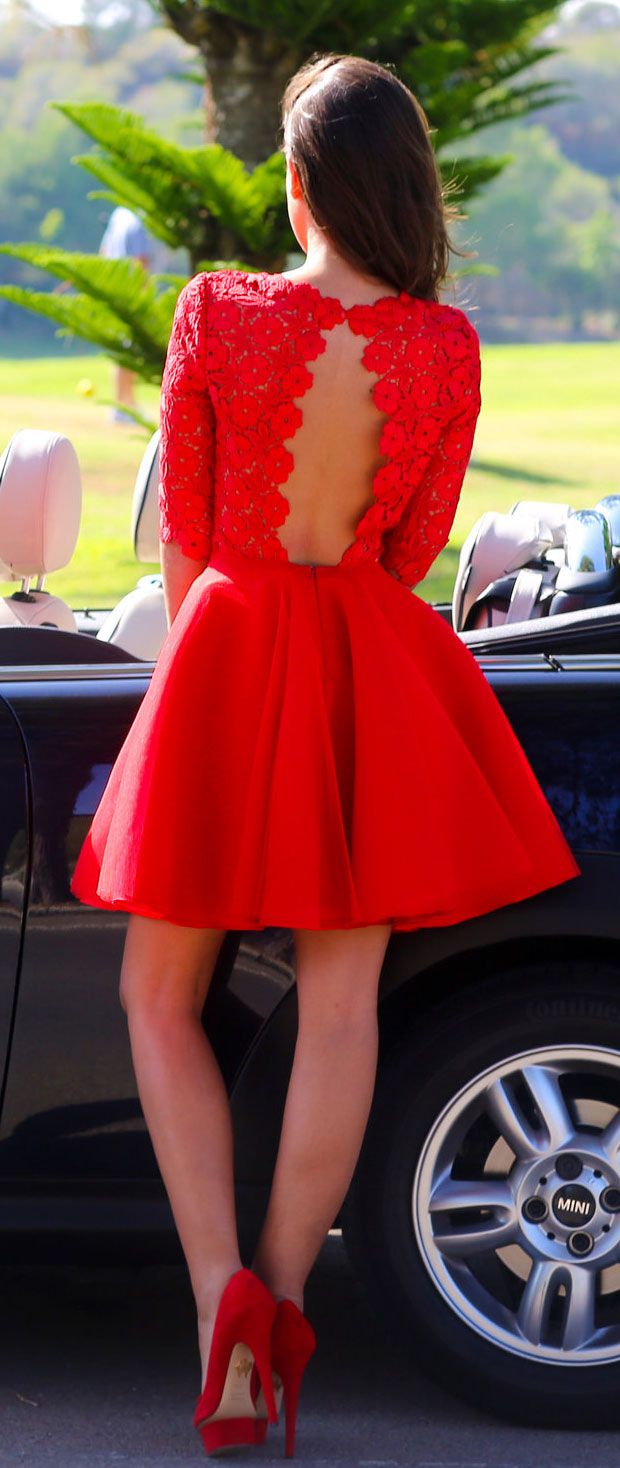 If the party is more on the formal side, how about a some red? The only thing better is red lace.
Halter and boyfriend jeans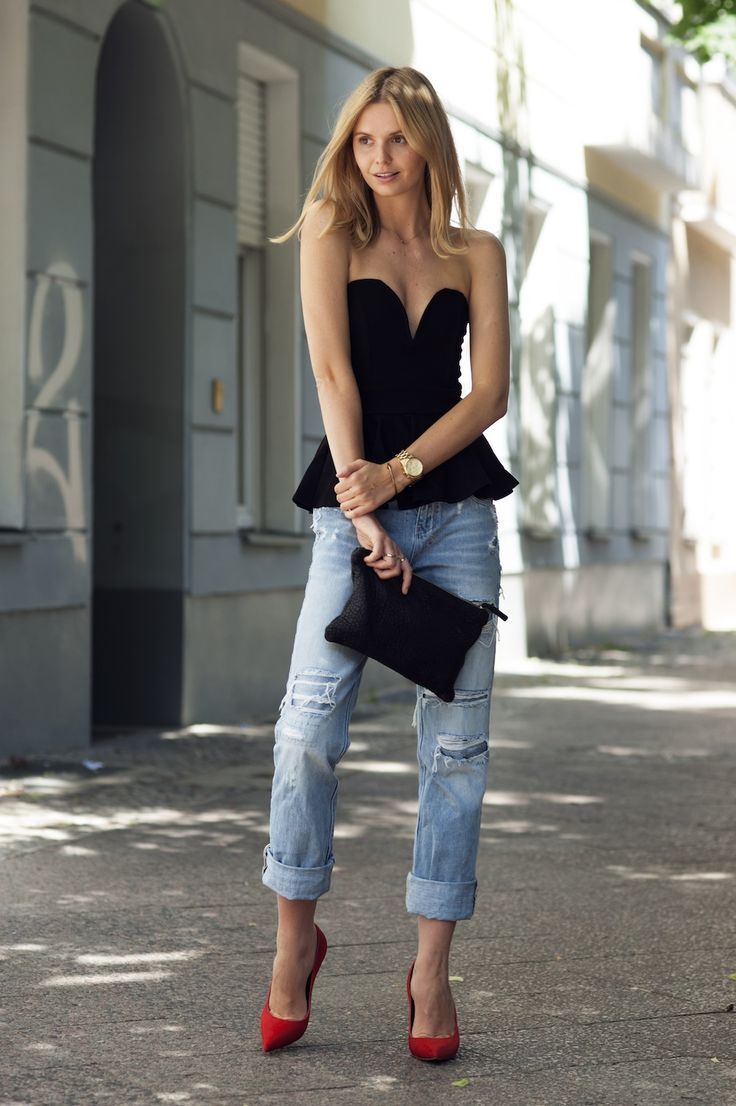 If the party is at a friends house and the entertainment is a DJ and the cuisine is pizza and beer, dress for the occasion. A pair of boyfriend jeans and a halter top will be all that you need.
Perfect for a summer wedding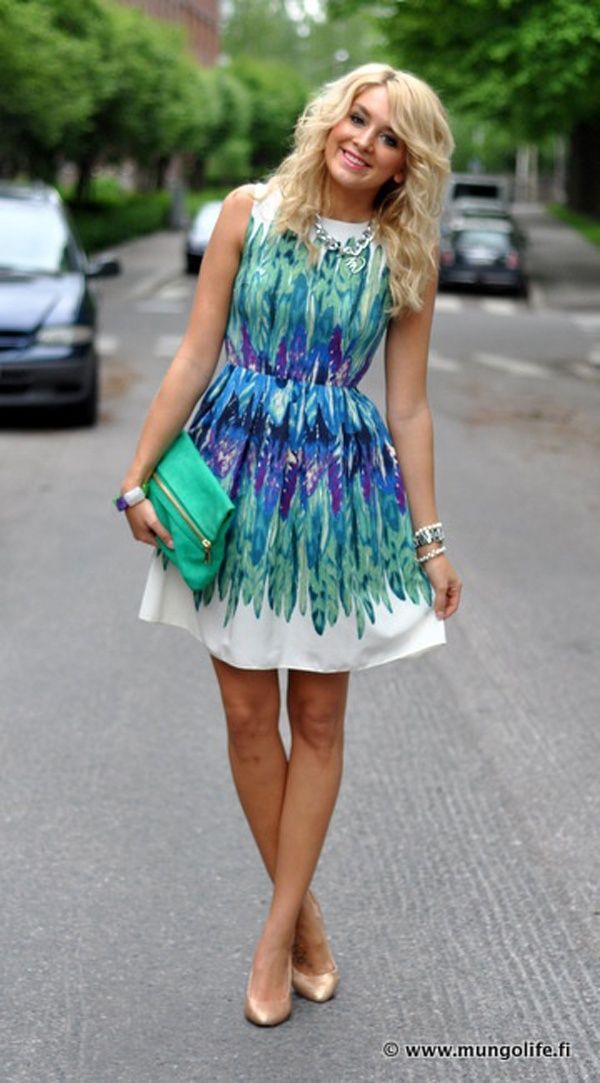 One rule for weddings: Don't try and outshine the bride. That said, with a dress like this, you'll definitely be picture perfect and if you don't arrive with a date, there's a pretty good chance that you'll leave with one!
Pretty sequins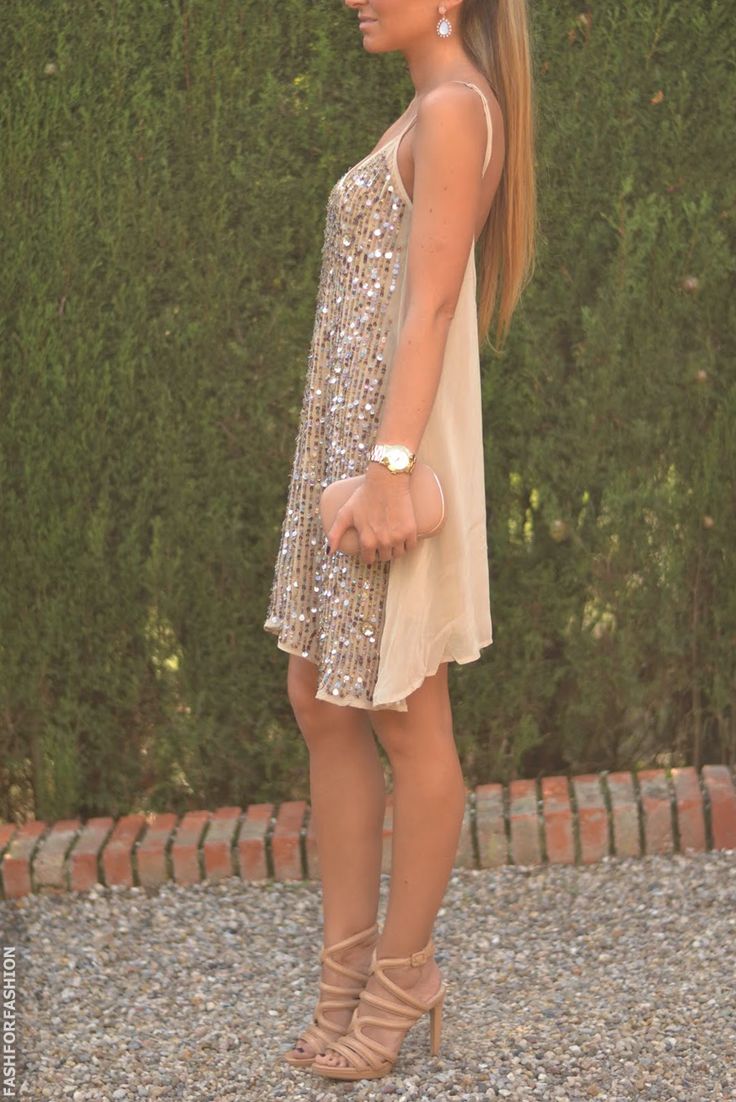 If you're totally in love with this look, we definitely understand. Personally, we're not sure what we like more: the neutral dress and shoes or how perfectly the sequins are placed.
An amazing maxi dress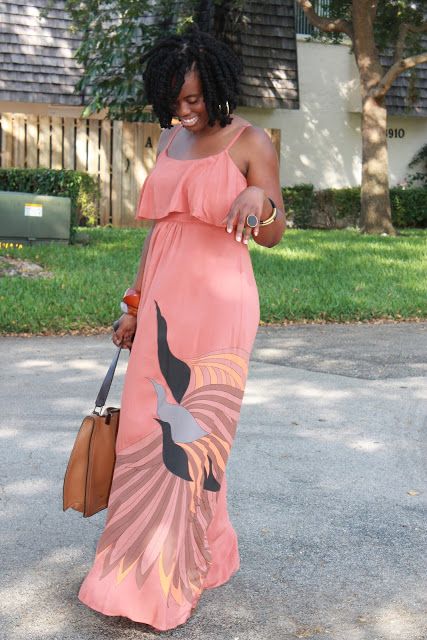 If you don't currently own a maxi dress like this one, clearly you can see why you should.
A modest midriff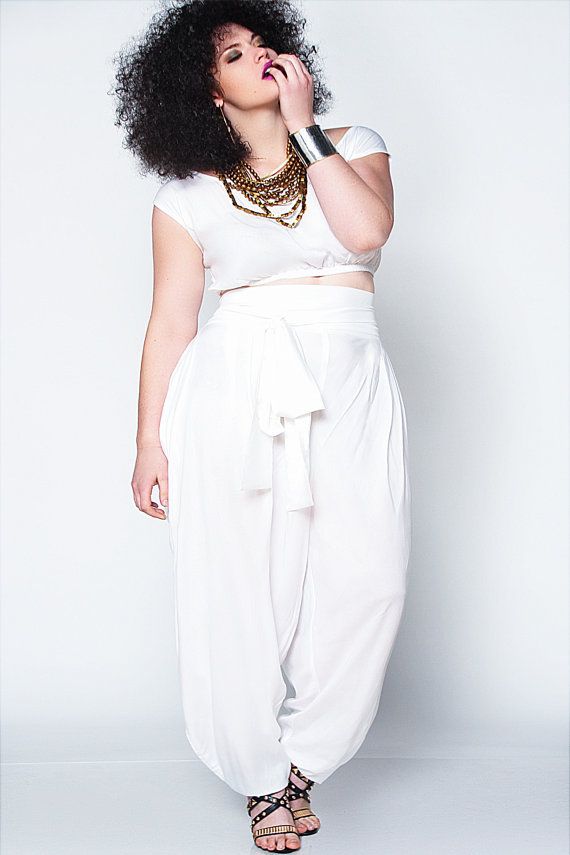 No matter what your body type or size may be, you can pull off a midriff top. We love how this one is paired with some high-waist gypsy pants. And the fact that everything is white? That's a bonus.
Casual summer dress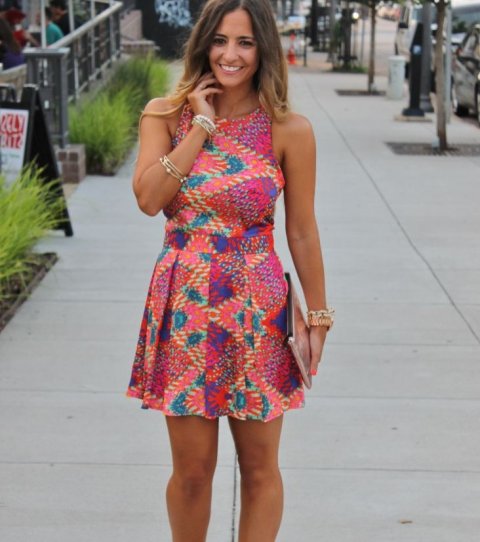 Sometimes what makes a dress stand out is not the dress itself but the color and pattern. If you're on the hunt for a simple and casual summer dress, avoid a solid one. Go for a bold print instead.
Hot pants have never looked hotter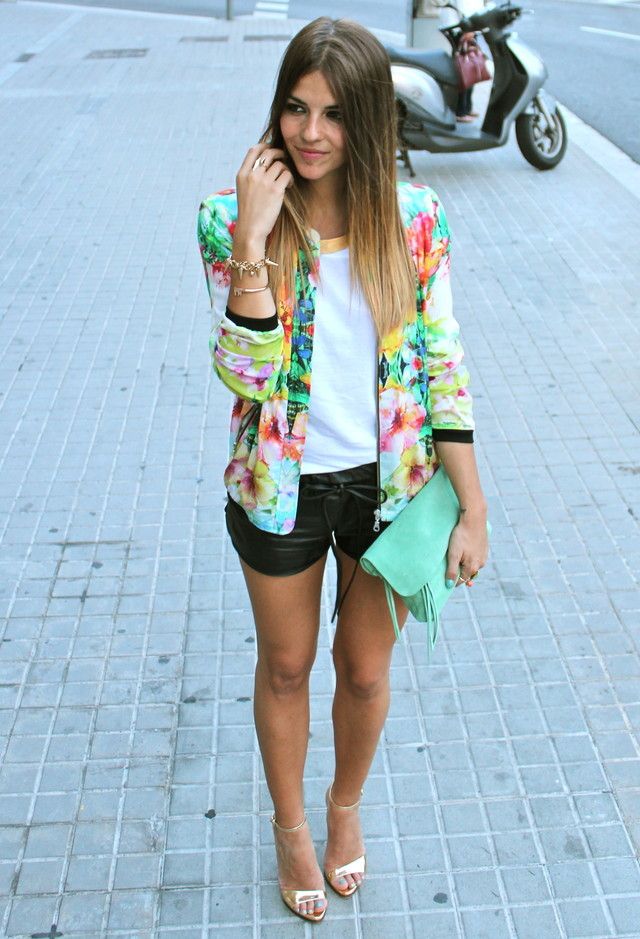 If you purchased a pair of leather hot pants for the fall, no worries. You can still wear them in the summer. A tank and floral jacket will make it super summer appropriate.
Blue and bohemian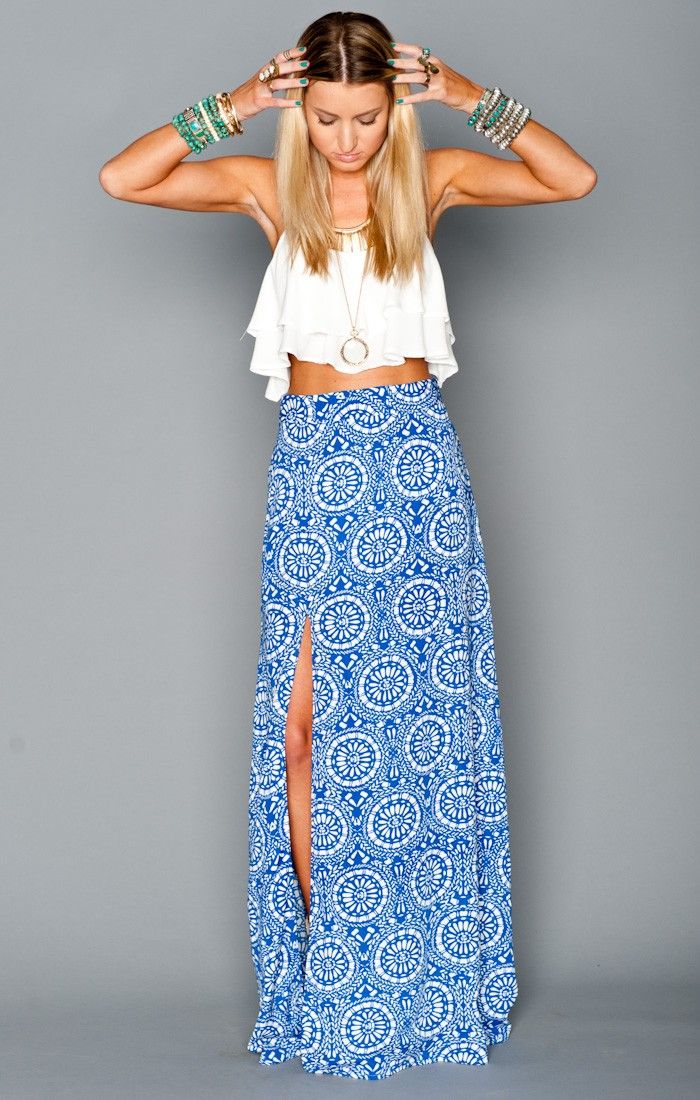 One look that's really hot right now is bohemian. It's flows, it flirts and it's something that you can feel comfortable in from sunrise to sunset. (Just make sure to accessorize with lots of beads and bangles.)
Oh so colorful!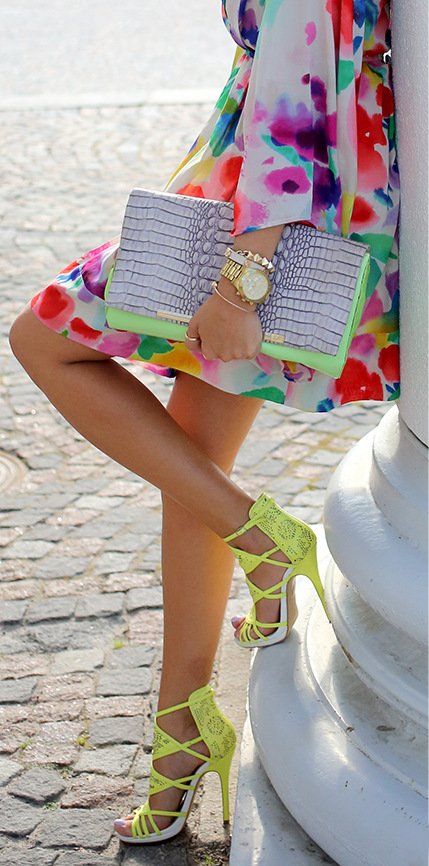 You can never wear too much color during the summertime. So why even try? For this particular look, the accessories are what we love must. Those yellow strap-ups are mesmerizing and the clutch? White and mint green s the ultimate combo.
A cute and easy black dress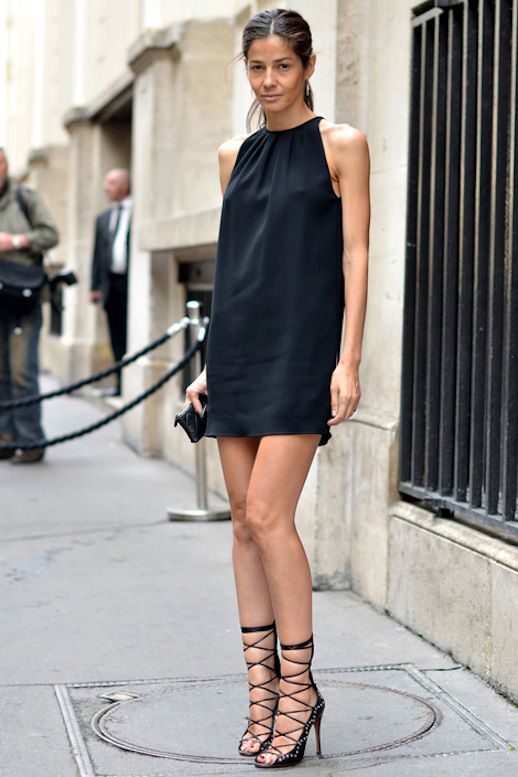 You already know. A little black dress is a must-have. So are the perfect pair of black leather shoes.
Fitted top and flare skirt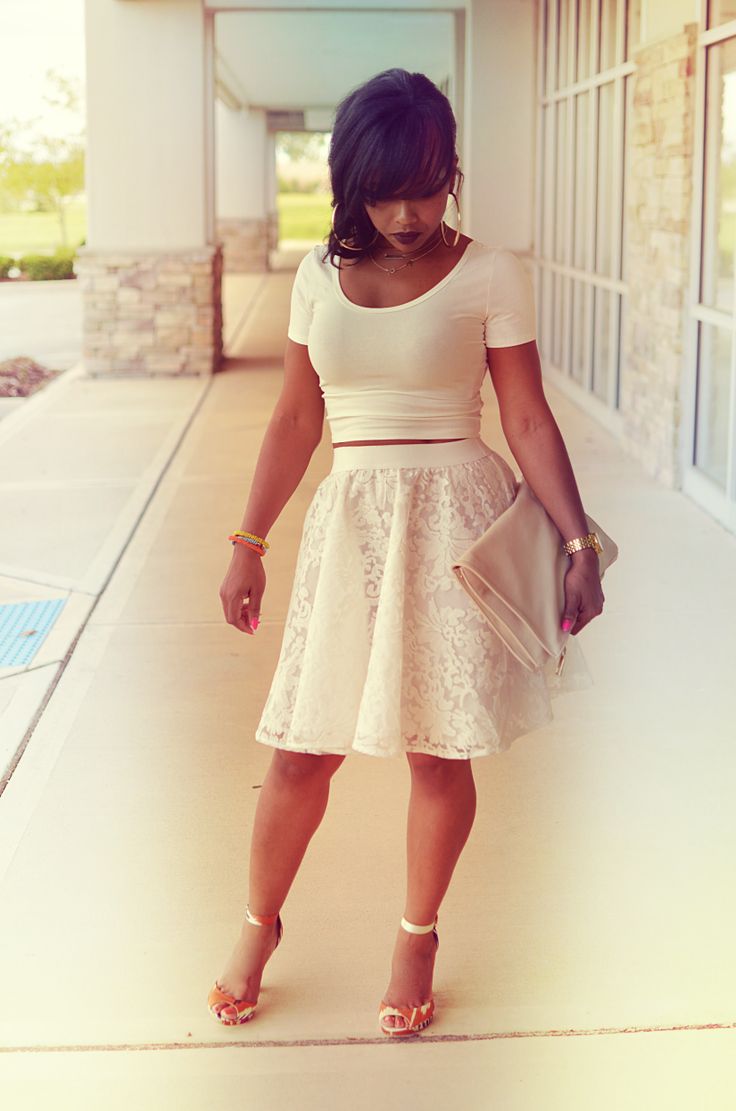 Oh, this is so sexy and figure flattering! You are never too young or too old for a lace flare skirt. It's a timeless investment.
Consider an Indian print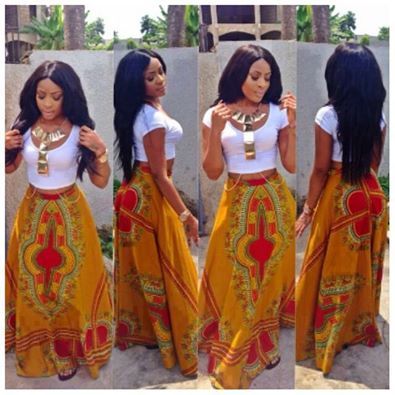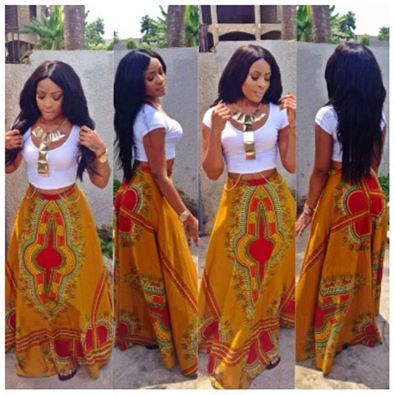 If you're invited to a cultural event, this is one look to think about wearing. (Hint: You can sometimes find an Indian or African print at your local thrift store for a mere fraction of the price.)
The ultimate onesie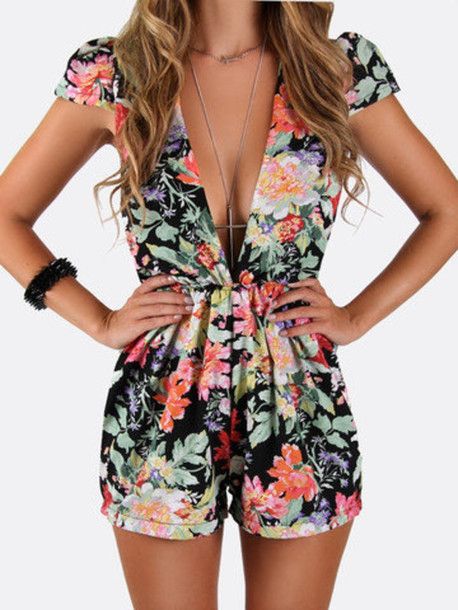 Yeah, we know. You've got to be pretty bold to rock this kind of onesie. But we know that some of you fit the bill and that's why we shared it. Be bold. Be beautiful. Have fun!
Comfortable tribal pants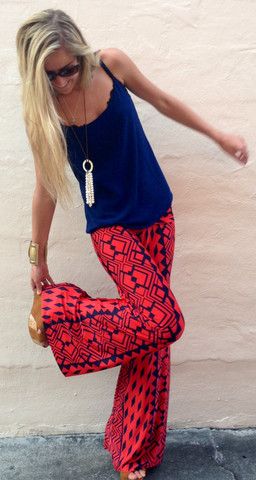 If laid back is the look you're going for, some yoga tribal pants could be just what you are looking for. Just make sure to put on some hoops and a couple of bracelets to dress it up a bit.
The perfect romper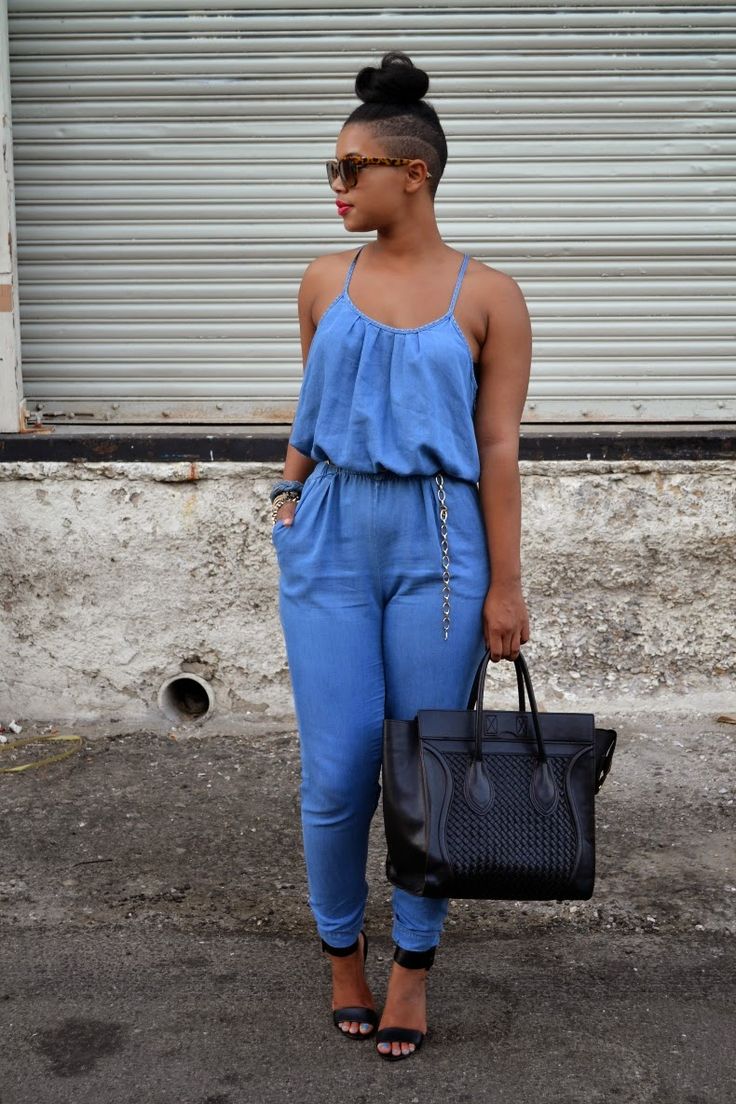 Something that a lot of women don't own but they definitely should is a romper. Just look at how adorable it is.
Gold and neutral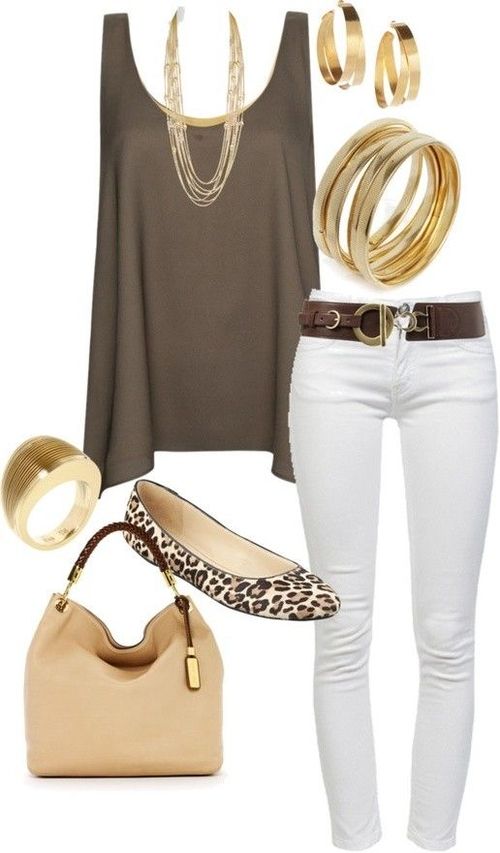 If you're not sure what the appropriate attire is for the party that you're going to, opt for some white jeans, a neutral top, some leopard shoes and gold jewelry. Lots of gold jewelry. You'll fit right in. No matter what.
A simple slit skirt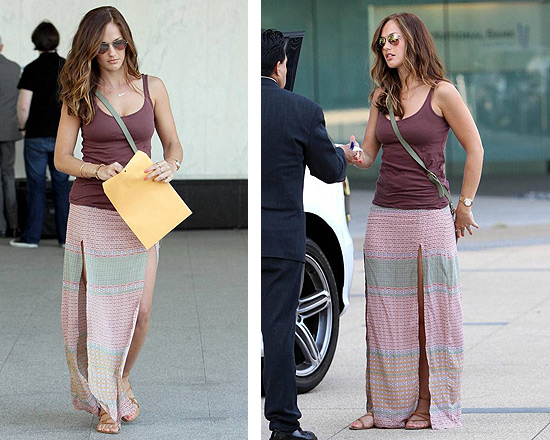 Here's another cute casual look. It's great if you're meeting up with a few friends to sit on their front porch and catch up.
Work party perfect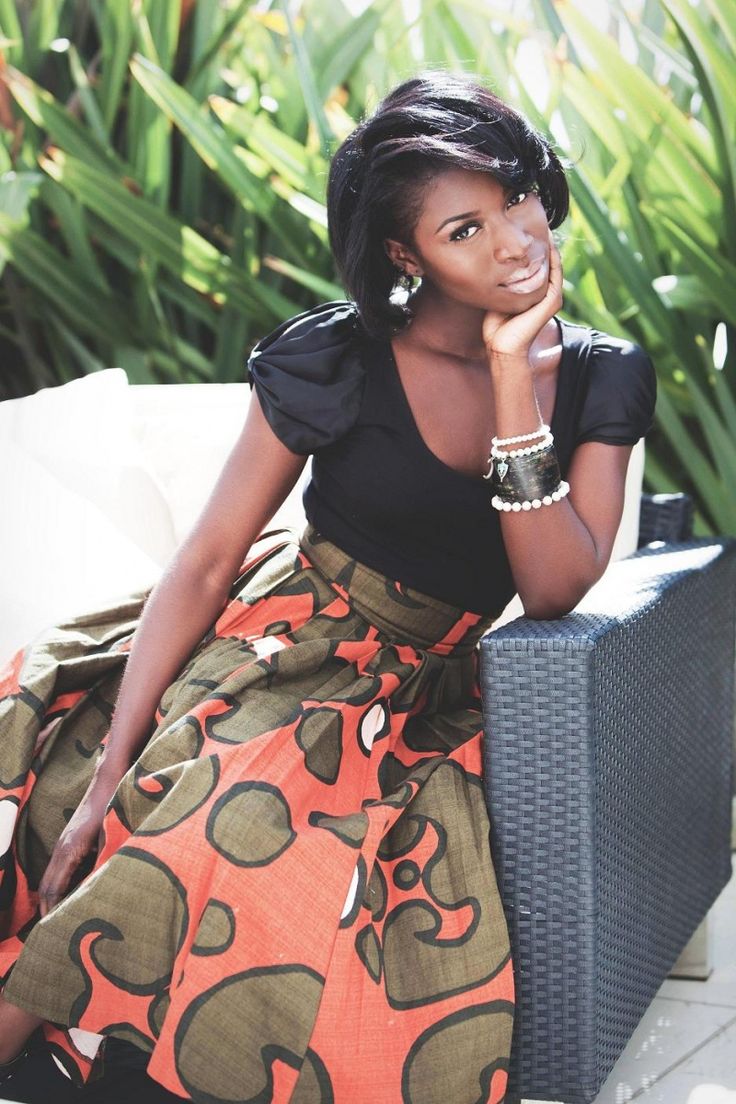 Only kids get the entire summer off. This means that during the summer season, there may be a few work-related parties that you'll have to attend. An outfit like this is eye-catching. Plus, it's something that you can also wear to church, a wedding or some other special event.