Once you start to do your nails, it's hard for you to ignore those fantastic nail designs. And this post is specially for all the mainicure lovers. In the gallery below, we have picked out 16 stylish nail designs. If you want to try different nail designs for different occasions, just stay here and get some inspirations. I'm sure you will love them.
Fashionable Red Nail Design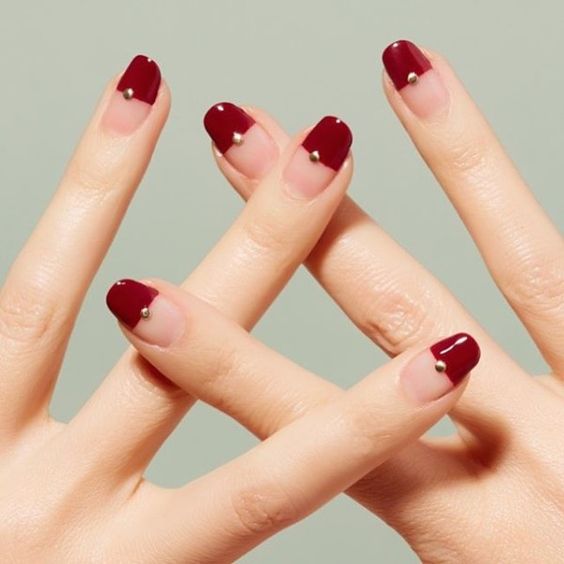 This red nail design looks very special and fashionable for women at any age. Besides, if you choose this design to complete your office look, you will look quite stylish.
Amazing Shimmer Nail Design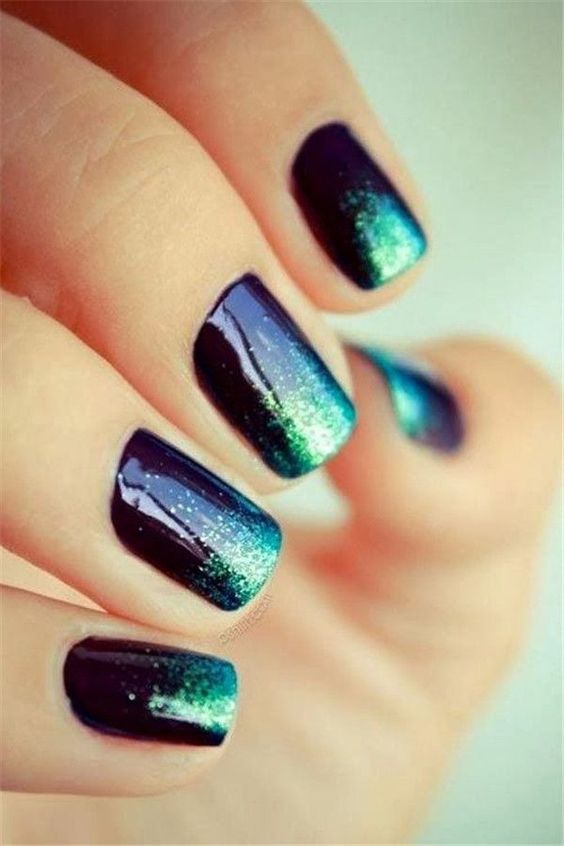 This shimmer nail design looks so amazing and it has a lot of mysterious attraction.
Classy Silvery Nail Art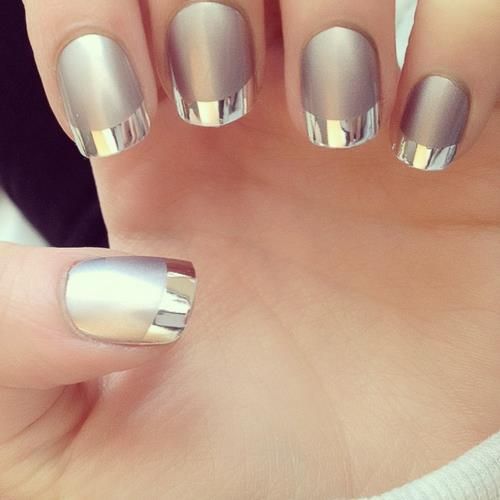 This silvery nail art is full of futuristic vibes and this design is cool for both formal and casual looks.
Negative Space Nail Design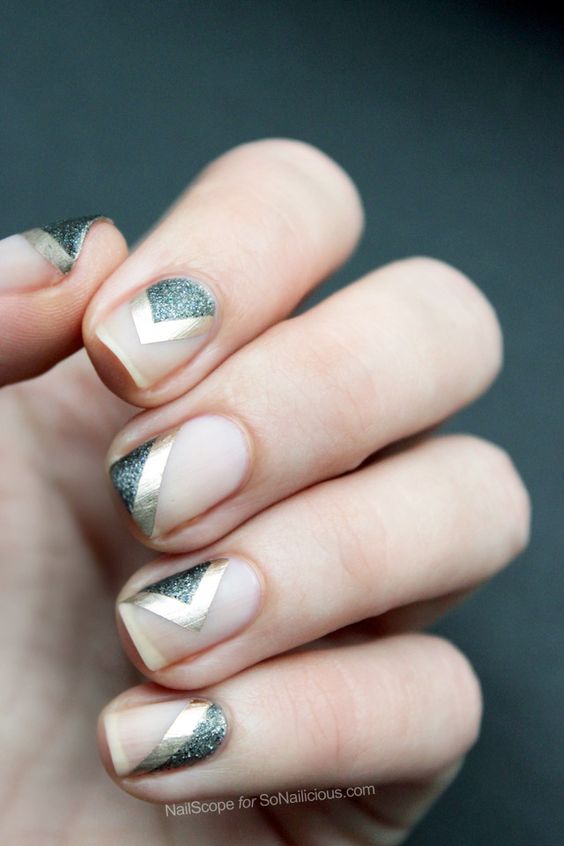 Are you looking for a different nail design? This negative space manicure idea can't be a better choice. It is suitable for work as well as holidays.
Easy White Nail Design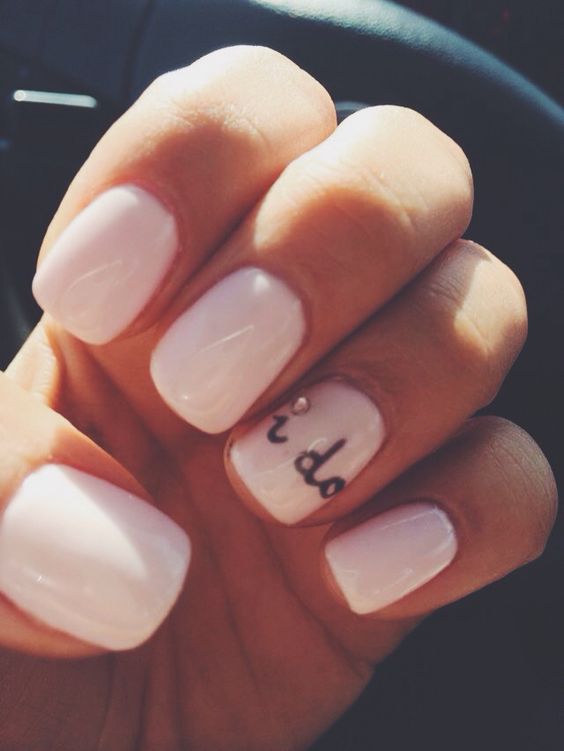 For beginners, this white nail design is quite easy and interesting to try on their own. Plus, it is quite great for lovers.
Chic Bright Nail Design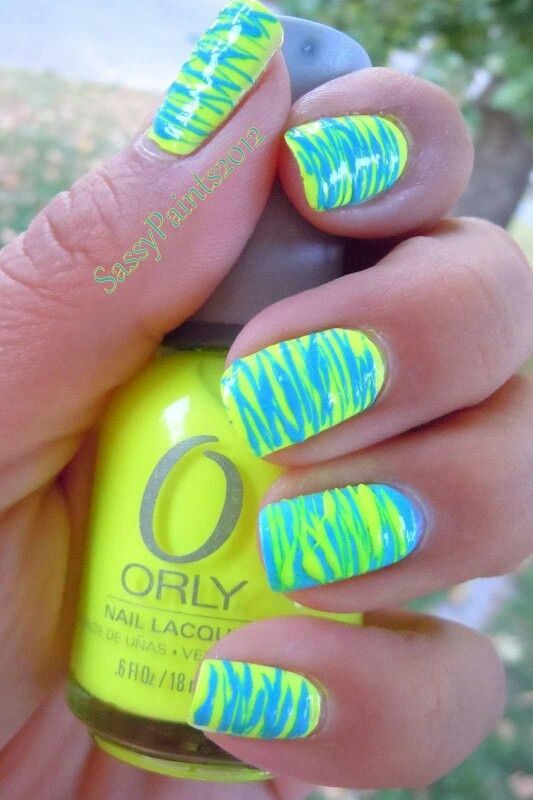 This bright nail design is super chic for holidays. The blue and lime nail polishes look quite stylish when applyed together in this way.
Pretty Pink Nail Design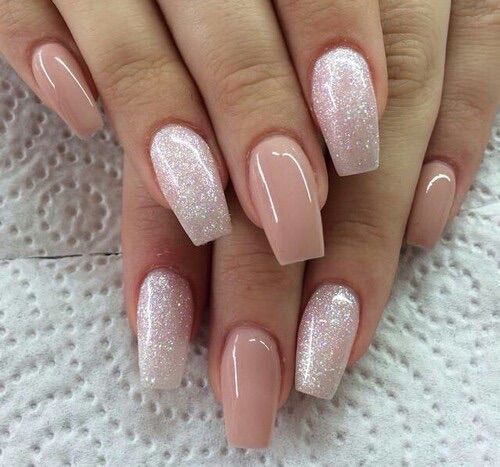 To get a feminine manicure, just try this light pink nail design. Plus, the soft pink color and pretty shimmer nails make it a nice idea to try on all important occasions.
Sequined Pink Nail Art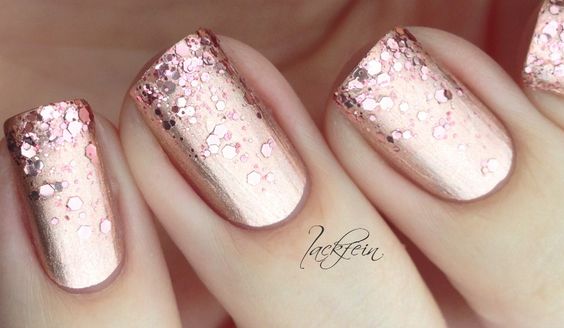 This sequined pink nail art is fabulous for young women to have a try. It's so adorable and fashionable that women can choose this design for date and wedding.
Fashionable Sequined Nail Design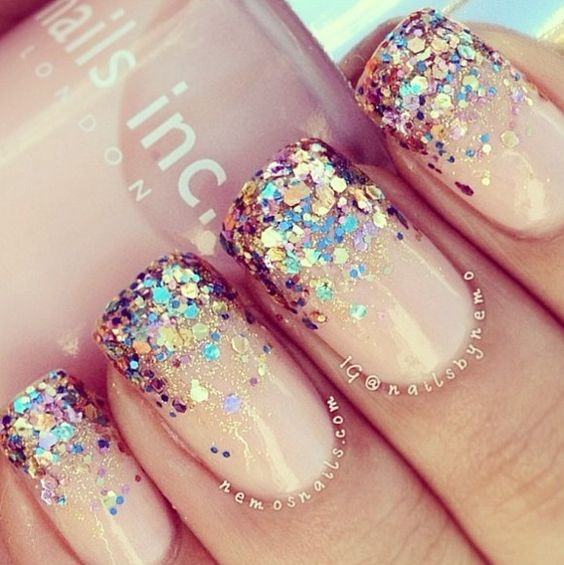 Fashionable ladies should not miss this chic sequined nail design. It is so gorgeous that it will make you stand out on all important occasions.
Stunning Wedding Nail Design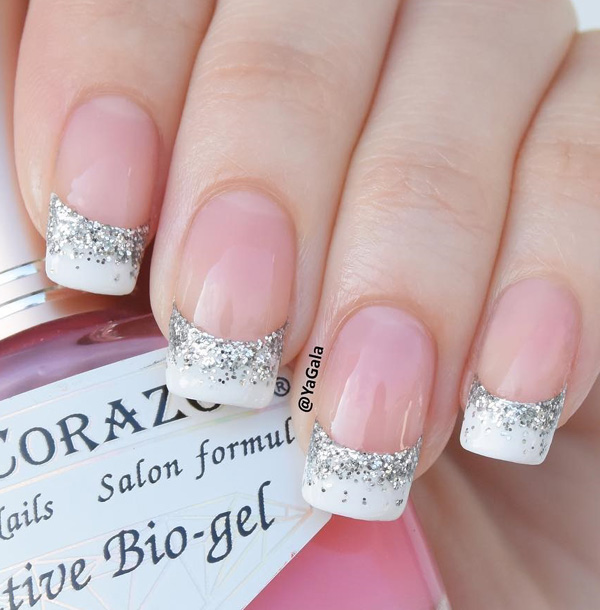 This white-tip French nail design is breathtaking for brides to try on their big days.
Simple Yet Stylish Nail Design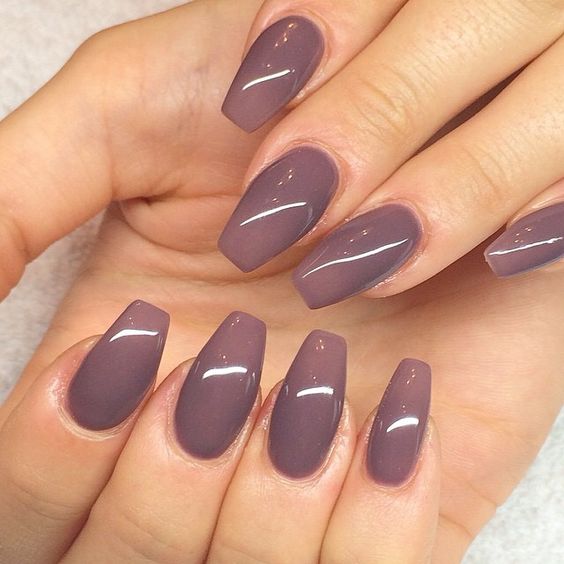 The rosy brown nail polish nail design looks simple yet quite stylish. It's quite a stylish choice for mature women.
Chic Black Nail Design for Women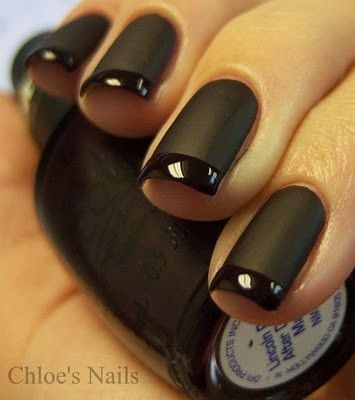 The black nails are very popular with women. That's because they are timeless and easy to get matched.
Beautiful Blue and White Nail Design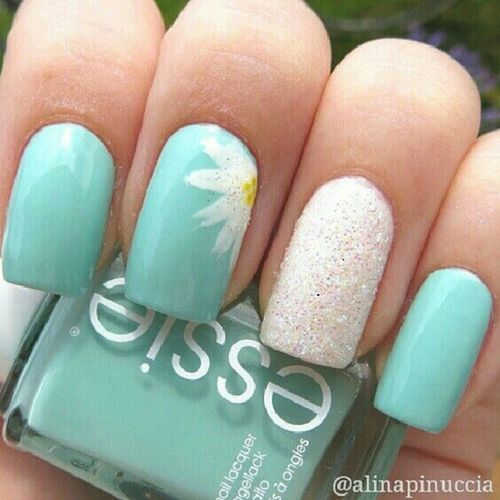 In the hot summer days, a fresh nail design like this will make you feel much cooler and happier. It's really a nice choice for young women.
White and Golden Nail Design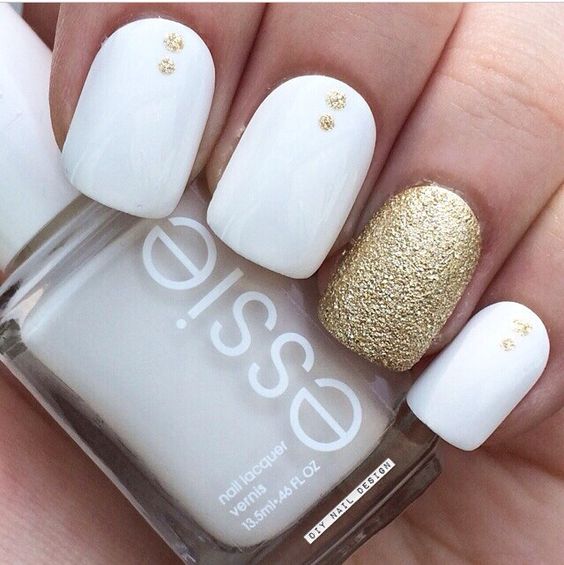 For women who prefer a simple style, this white and golden nail design must be their best option. Even you are a beginner, you can make this simple yet stylish nail art independently.
Elegant Yellow and Coffee Nail Art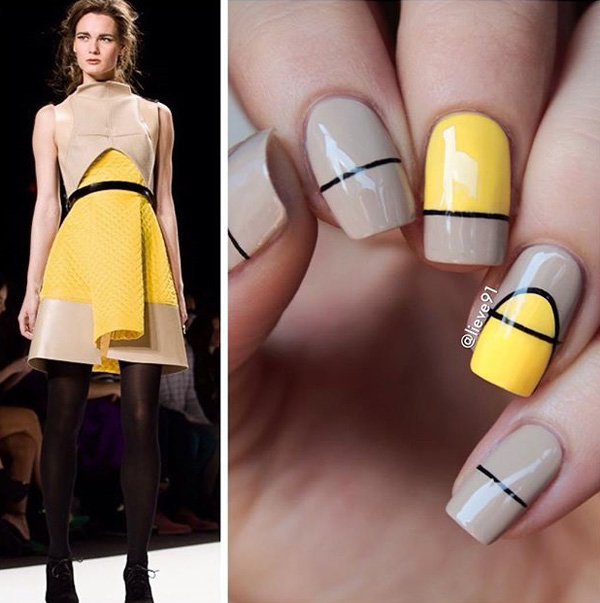 This yellow and coffee nail design is cool yet still elegant for office ladies. It is an ideal option to elevate your formal outfit.
Chic Royal Blue Nail Design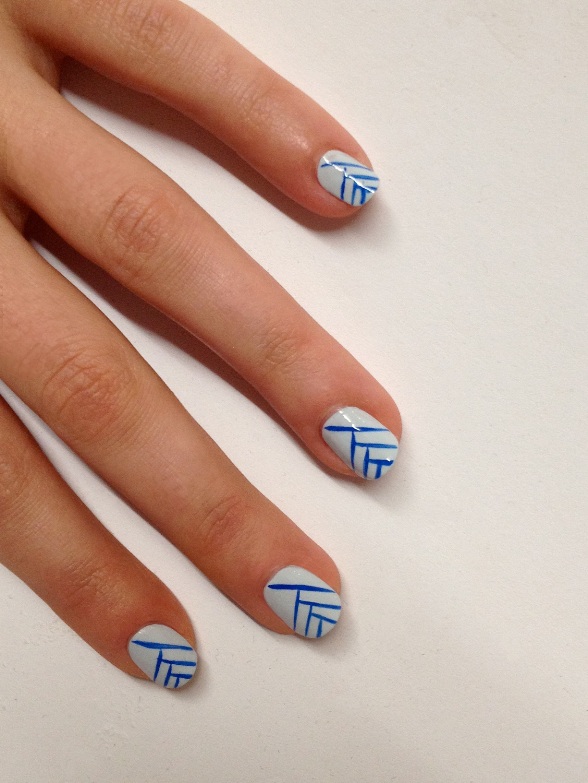 Here is another simple yet stylish nail design for beginners. This royal blue nail design looks chic in all seasons.