It's wonderful to be born with thick hair. It is one of your best weapons to show your charm. But sometimes, women may find it difficult to take care of their hair and don't know which hairstyles suit them better. Here, we have good advice: why not try the short haircuts?
That's why we've made this post about 17 fashionable short haircuts for women with thick hair today. All of them are quite fashionable and doesn't require too much maintenance. So, you must find them fantastic to try. Now, stay here and have a look at this gallery. You must find the hairstyle you'd like to try. Enjoy!
Nifty Short Curls for Thick Hair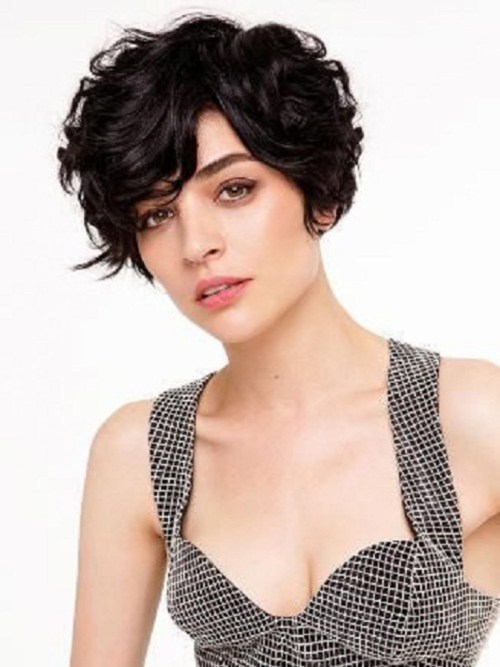 These nifty curls really make women sexy and adorable.
Pretty Inverted Bob with Blunt Bangs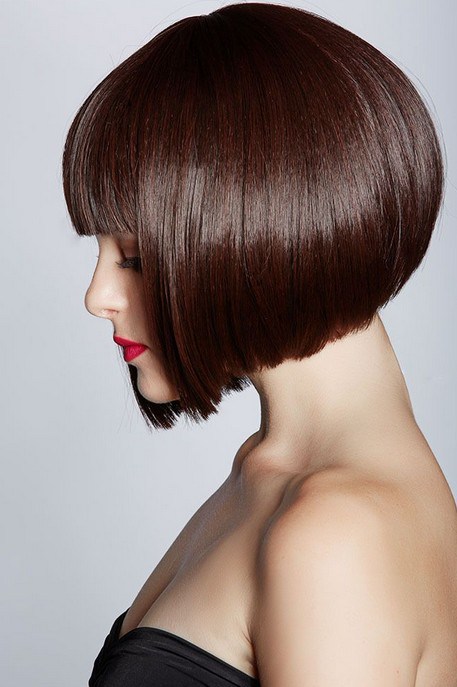 Inverted bob can be cute or cool. That depends on which kind of style you want to go for. When you rock it in a red hair color, it just look so pretty and sweet.
Short Layered Haircut for Thick Hair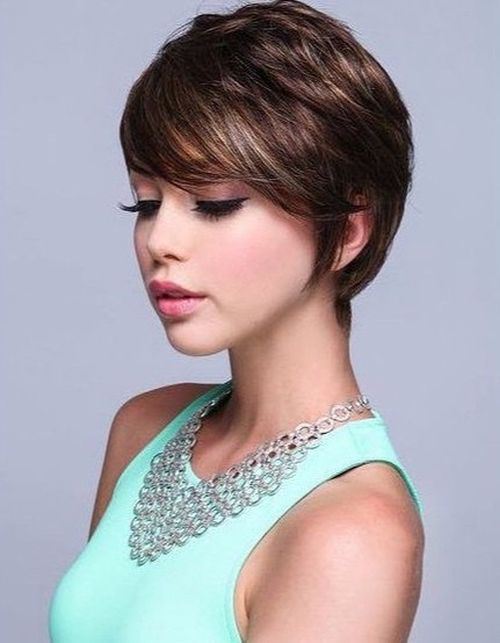 Layers will add life to the hair and your hair won't look too such heavy any more.
Textured Brown Pixie Haircut for Thick Hair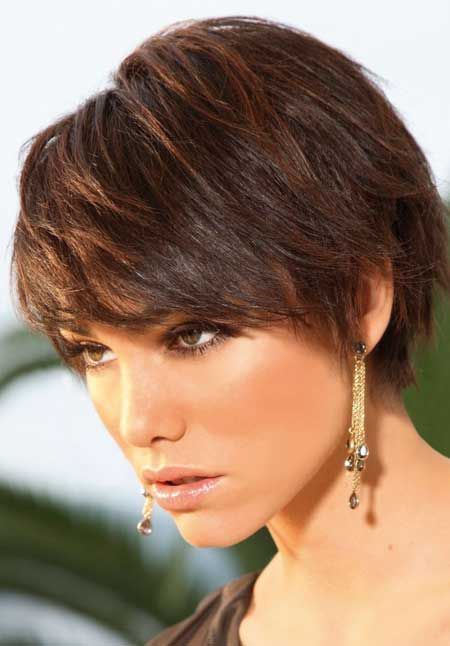 Such a textred pixie haircut looks gorgeous on all women and any occasion.
Edgy Undercut Hairstyle for Thick Hair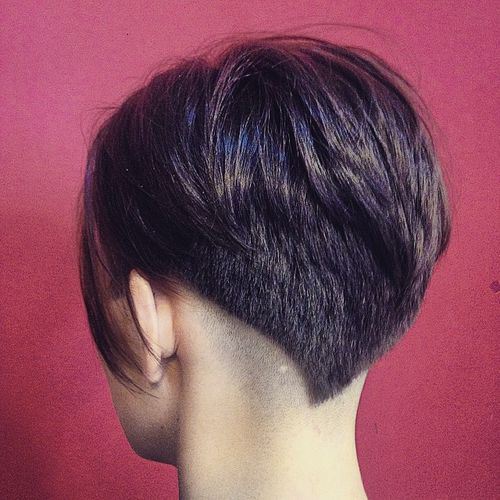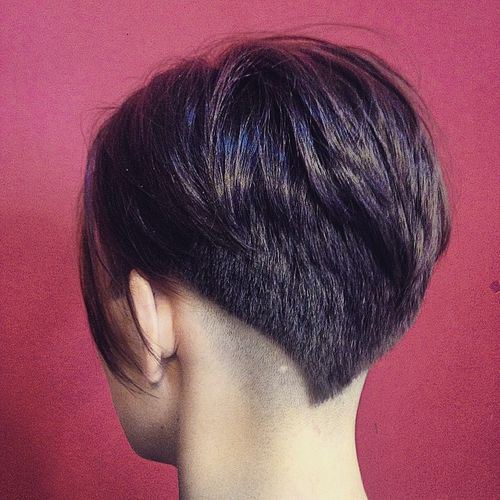 Undercut hairstyle is edgy chic. So, if you want to try something special and look totally cool, you might experiment with it.
Stylish Short Straight Haircut for Thick Hair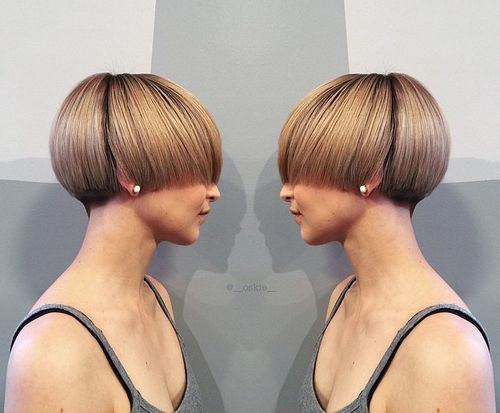 Try to be alternative yet super chic with such a textured short haircut. Although your eyes can't be seen, it's quite proud to show others your perfect hair. Right?
Messy Pixie Haircut for Thick Hair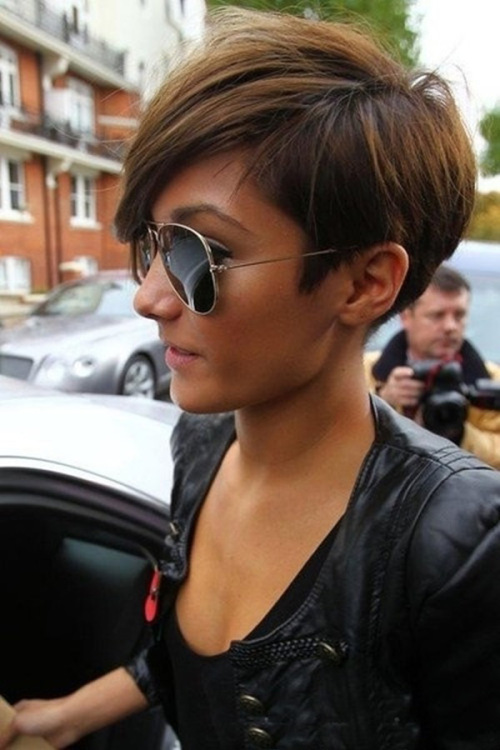 Boyish haircut can be more feminine if you leave one side of the hair longer and messier.
Effortless Golden Pixie for Thick Hair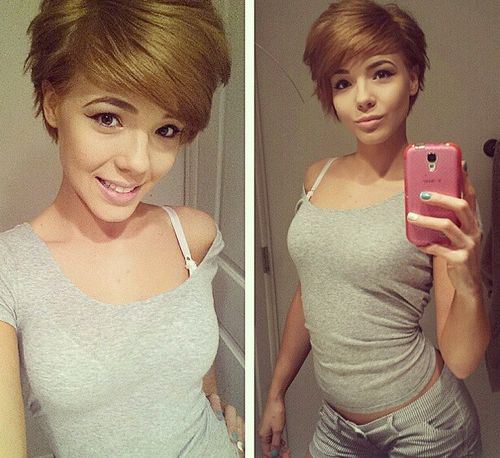 Thick pixie haircut looks quite different from thin pixie haircut. Although it's not so cute as the thin one, it's effortless chic after all.
Thick Hairstyle with Layers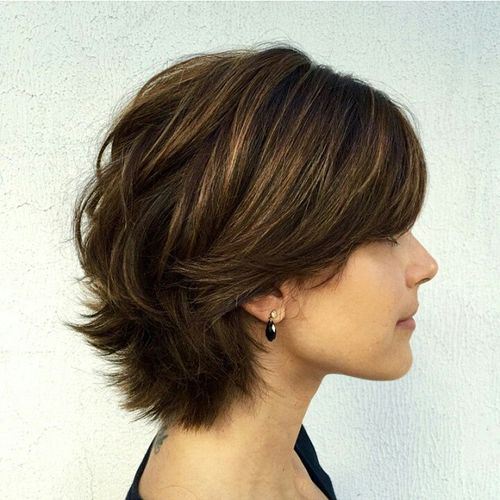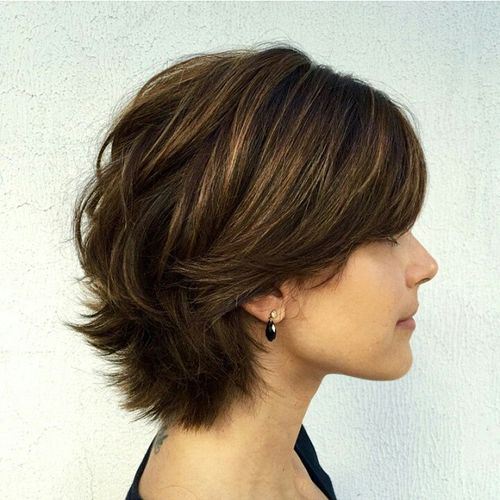 Add rich layers and stylish highlights to your hair so that you can look effortless fashionable with your thick hair.
Ombre Bob Haircut for Thick Hair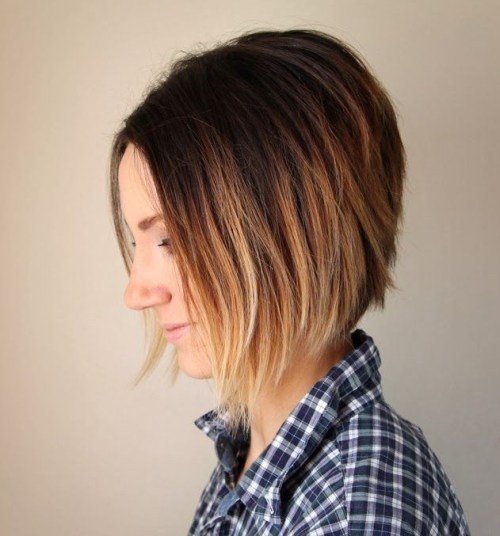 The center-parted bob is quite stunning for round and square faces. And if you get an ombre look, this will make your hair look much lighter.
Sleek Bob Haircut with Burgundy Highlights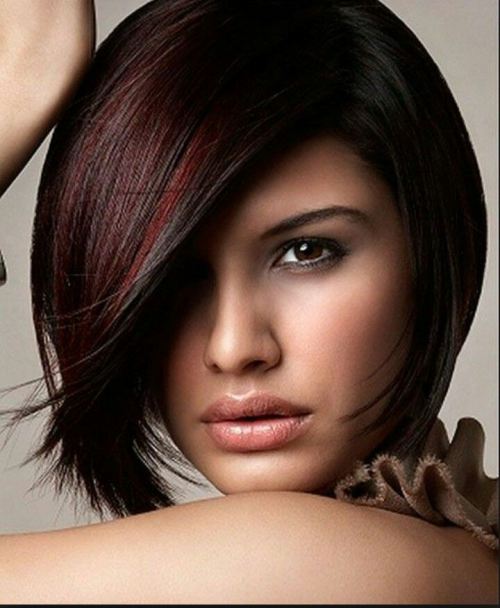 If you want to make your face look smaller, just have a try with this side-parted sleek bob haircut. Plus, the burgundy highlights can make your hair look more lustrous.
Fashionable Highlighted Bob for Brown Hair
If you want to look more adorable, just leave your thick bangs there. Plus, this brown hair looks so chic with the sun-kissed highlights.
Chic Side-Parted Bob for Thick Hair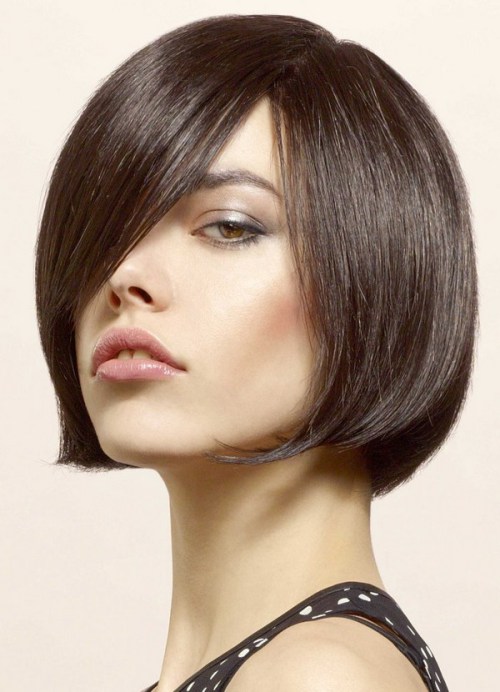 Such a side-parted bob works for all women. Whether for a smaller face or a younger look, a sweet style or a sexy appearance, this hairstyle is ready to go.
Lovely Blonde Bob with Highlights for Thick Hair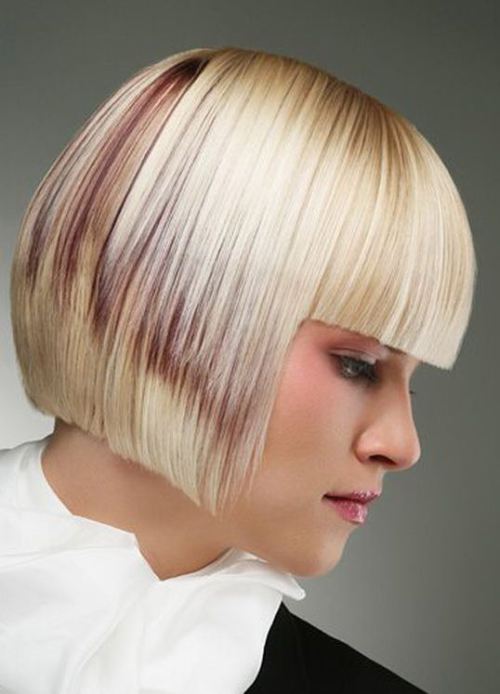 Blonde bob is as cute as a Barbie's hairstyle. But it can look more futuristic when you add some edgy highlights to it.
Faddish Black Bob with Blunt Ends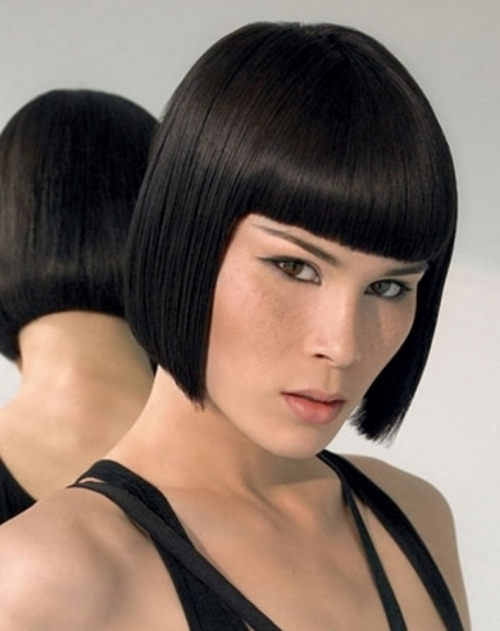 This black bob hairstyle looks strict and well behaved with all the blunt ends. It looks cute on school girls yet quite faddish on mature women.
Stunning Asymmetric Bob Haircut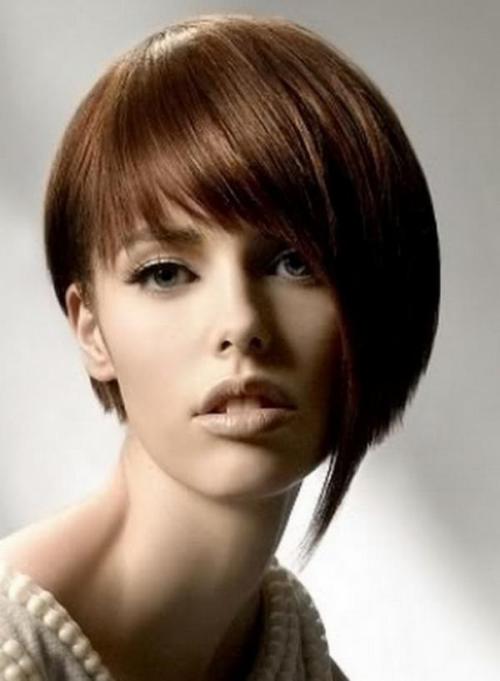 This asymmetric bob, together with the wispy fringe, works well to make your face look longer and thinner.
Short Haircut with Layers for Thick Hair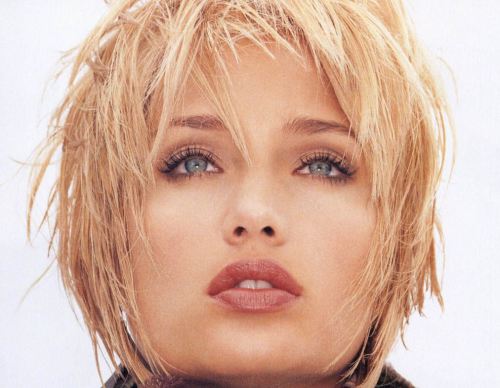 Thick hair can be styled into wispy layers. This will absolutely make your hair look refreshed and full of life.