Nutrious and Decilous Quick Dinner Recipes
When you are free at home, why not make some delicious food for yourself? You don't know how to do it? That's OK. In today's post, we are going to show you 7 dishes which are delux yet rather simple to make.You can eat the healthy and tasty food at a reasonable price.
Stay here, check out these 7 simple food recipes. Have a good meal and enjoy your day.
Heatlhy Rice Bowl Recipe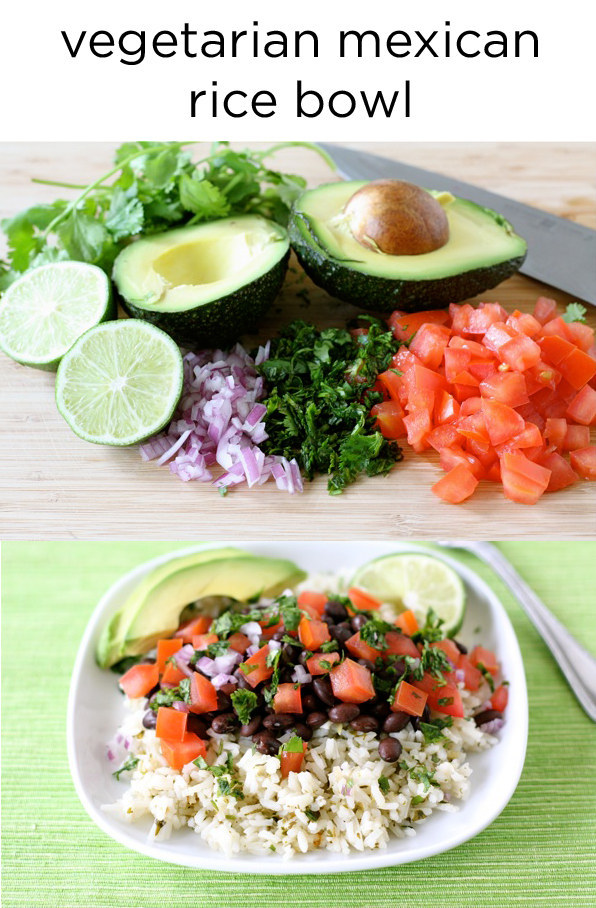 People prefer healthier food nowadays. This bowl of vegetables and rice can make you full and keep you healthy at the same time. Check out the recipe and try it.
Quick Vegan Soba Noodles Recipe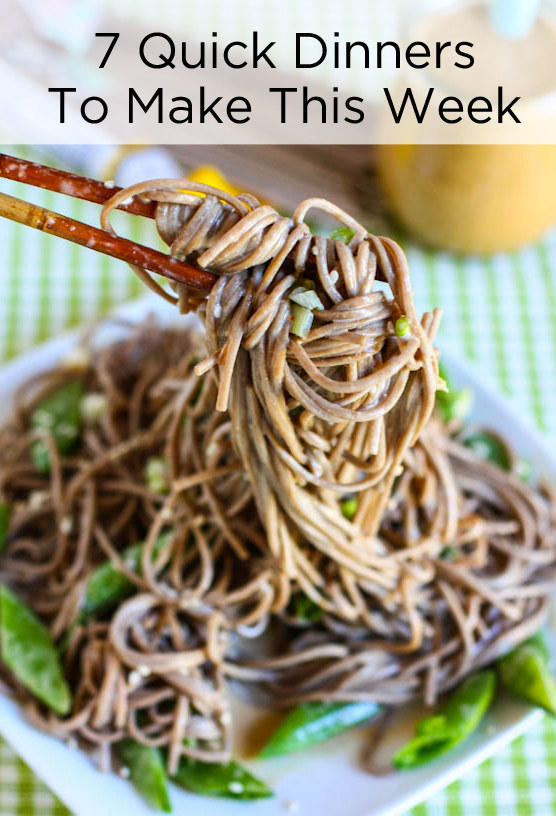 Soba noodles are most suitable for hot days or when you have no appetite for rich meals. Try this quick vegan soba noodles and enjoy it.
Stuffed Zucchini Recipe

If you have ever tried the stuffed food, you must be cling to the delicacy. This time, you have got the recipe of ground beef and cheese stuffed zucchini. Just try it. You can add your new ideas into it as you become skilled.
Ramp Pizza Recipe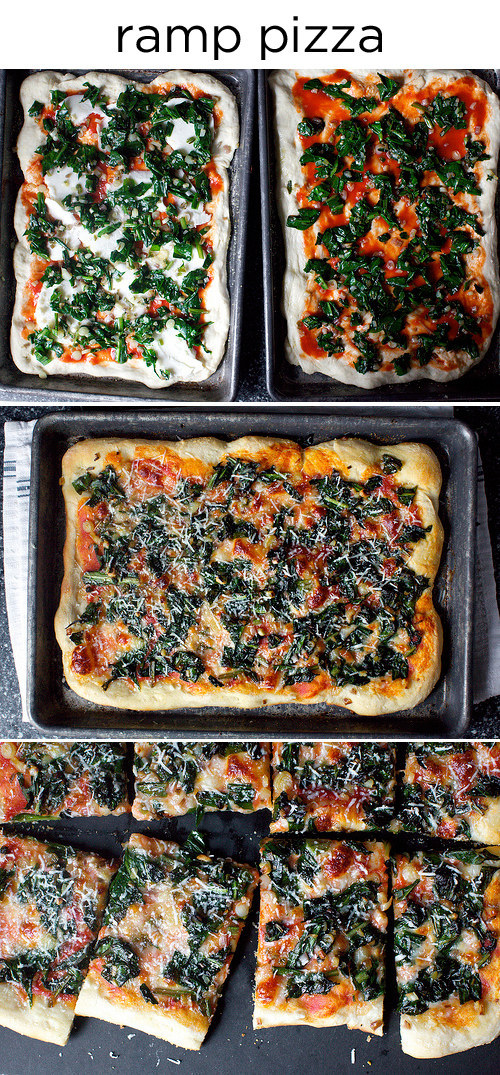 Do you like pizza? To be frank, it's not difficult for you to make a ramp at home. Go to get the pizza dough and sauce at the shops and then you can start to make the first pizza in your life.
Quick Black Bass Recipe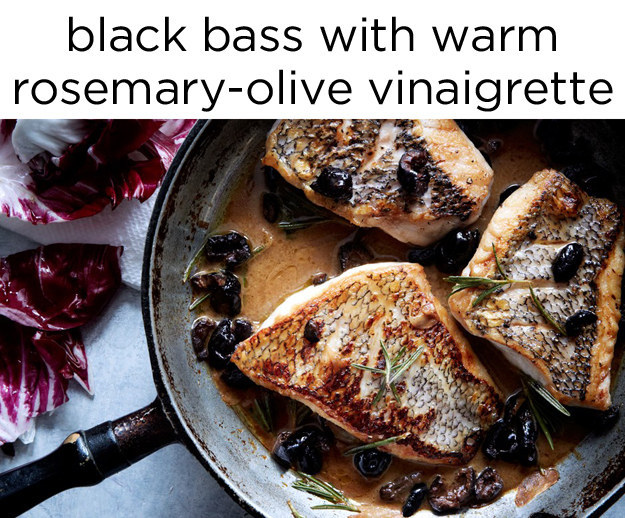 If you want to show off your cooking skill to your friends, then learn this course. Copy the recipe and practice more.
Vietnamese Caramel Pork Stir Fry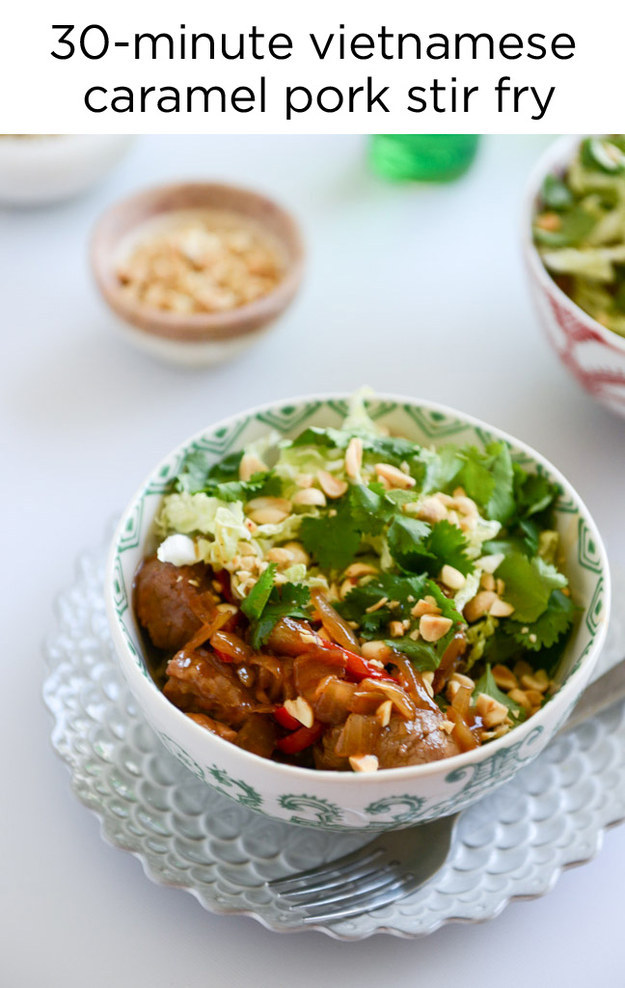 This dish looks inviting with lots of ingredients. However, it is quite easy to get everything ready for this meal. You can use the leftover rice so that you can save some more time. Follow the recipe and see what you really need.
Chicken with Spinach Pasta Bake

This recipe tells you how to make a delicious pancake with pasta, spinach and chicken in an easy way. Follow the recipe and have a try.