23 Charts to Make Everyone Feel Happier
People are now always busy with their work and all kinds of social relationships. Many people have achieved great success in their work but they are not happy any more. To enjoy a better and healthier life, everyone should keep a happy mood. In this post, we will show you 23 charts which will give you some wonderful advice on how to feel happier. Stay here and check them out! From now on, you will be a happy person. Enjoy!
Reduce Your Pain with Humor

Whenever you feel blue, just go for something  humorous. Talking with a humorous friend or watching some comedies will both work well to make you feel better.
Get Enough Sleep

Without enough sleep, you won't be interested in anything. So, it's quite essential for everybody to get enough sleep.
Avoid These Seven Sleep Mistakes

Losing sleep is an abhorrent experience. Try to improve your sleep quality by avoiding these seven sleep mistakes.
You are the Rigid Judge to Yourself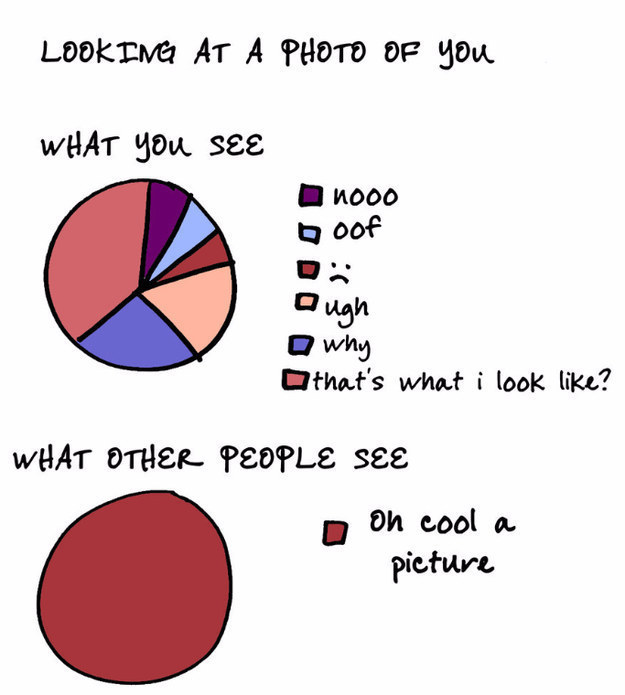 You are not so bad! Just be more confident!
You are Stronger than You Feel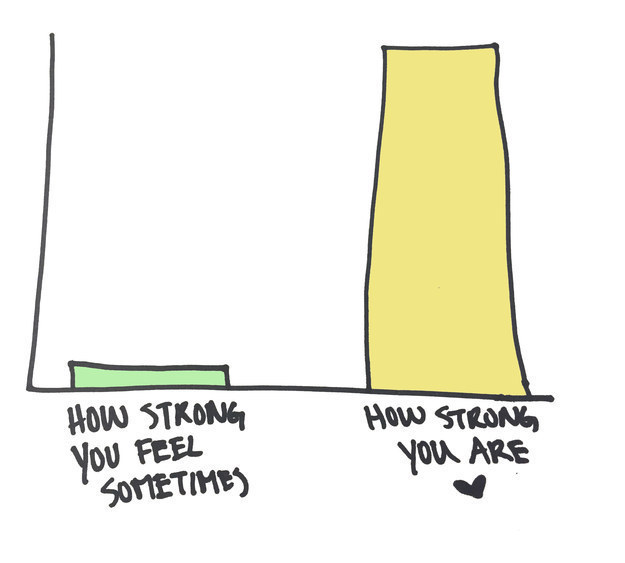 Sometimes you may feel helpless, but you don't know you are much stronger. So, believe yourself and you are the best!
Treat Others with Compassion

Once you treat others with compassion, you will find yourself more popular with others and you will feel much happier than ever before.
Treat Yourself with Delicious Food
Whenever you feel frustrated, treat yourself with some delicious food you like. It's the fastest way to make you feel happier.
Take Your Time to Understand Life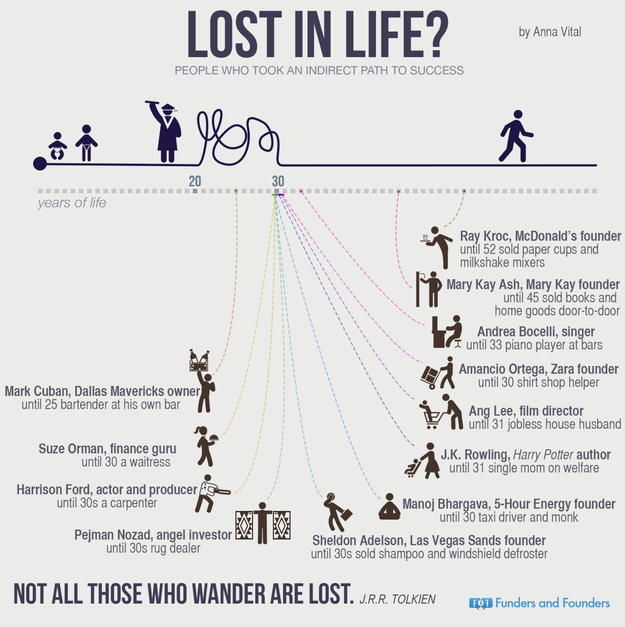 Actually, you don't need to rush to be successful. It really takes some time before you find out what you really want. So, just be patient and keep working hard.
Get Closer to Nature

Do you always go outdoors and take in the fresh air? It really helps when you feel exhausted.
Experience The Power of Smiling

Smile is the most beautiful expression in this world. No matter how frustrated you feel, just stand in front of the mirror and give a big smile to yourself.
Helpful Ways to Stop Negative Thoughts

Most of us will feel depressed at night and we will have negative thoughts from time to time. Here are some ways to prevent this happening.
Find the Most Suited Job for Yourself
If you are doing something you don't like, it's quite possible that you will feel unhappy.
Quick Workouts for Spare Time

Bookmark some quick workout exercise. They will make it possible for you to build up your body whenever you are free.
Keep A Healthy Eating Habit

If you have kept a healthy eating habit, you will have a nice figure, feel healthy and happy.
Buy Some Flowers for Yourself

The pleasant scent and pretty colors will offer you emotional happiness.
Love Yourself

Treat yourself better and give yourself a lot of love. Enjoy a wonderful spa to get yourself relaxed. You deserve it!
Join A Volenteer Group You are Interested In

People will feel fulfilled as they do something helpful to others or the society. So just enrich your life and be a volunteer! This will make you happy, too.
Listen to Music and Dance to It

Music is the one of the best companion when you are alone. The happy songs will make people happy and you will be even more joyful if you dance to the music.
Do the Yoga Routine to Get Relaxed

When you feel it hard to take up any hobby, just do the yoga. It allow you to be quiet and peaceful and will relax you as well.
Build and Maintain Healthy Relationships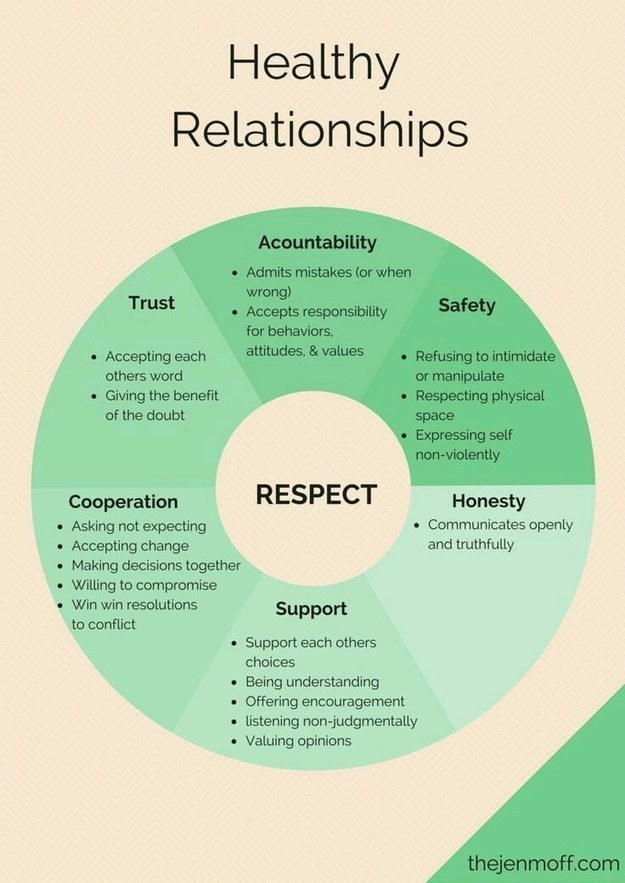 Healthy relationships will help you in many aspects.
Try to Be More Productive
Everyone needs to be more productive so that we can have more time to enjoy our life. It's not wise to be a misery worker. Instead, we should work efficiently and happily.
Make Your Home A Happier Place
Taking psychology of color, Feng Shui,biophilia hyperthesis into acccount, you can turn your home into a more comfortable place to stay.
Try the Mindfulness Exercise
Try the mindfulness exercise and take yourself away from all the annoyance.