21 Feminine Ways to Wear the French Twist This Fall
Whether you're looking for a way to wear your hair to work, on a date or you simply want an alternative to the ever-so-reliable ponytail, you can never go wrong with a French twist. It's soft. It's feminine. And as you're about to see in just a sec, there are actually many different variations of it.
Take a look…
1. French twist with side swept bangs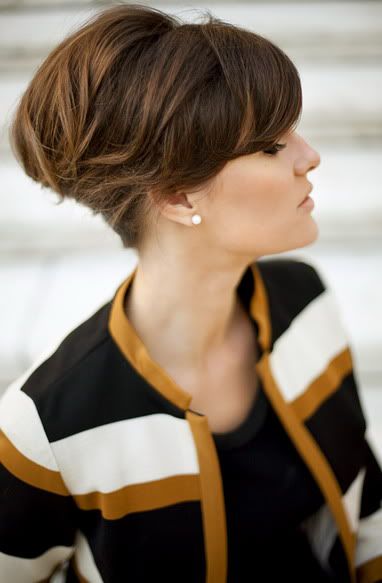 Being that bangs are a big hair trend this fall, definitely use them in your favor when you're putting your hair up into a French twist.
2. French twist low ponytail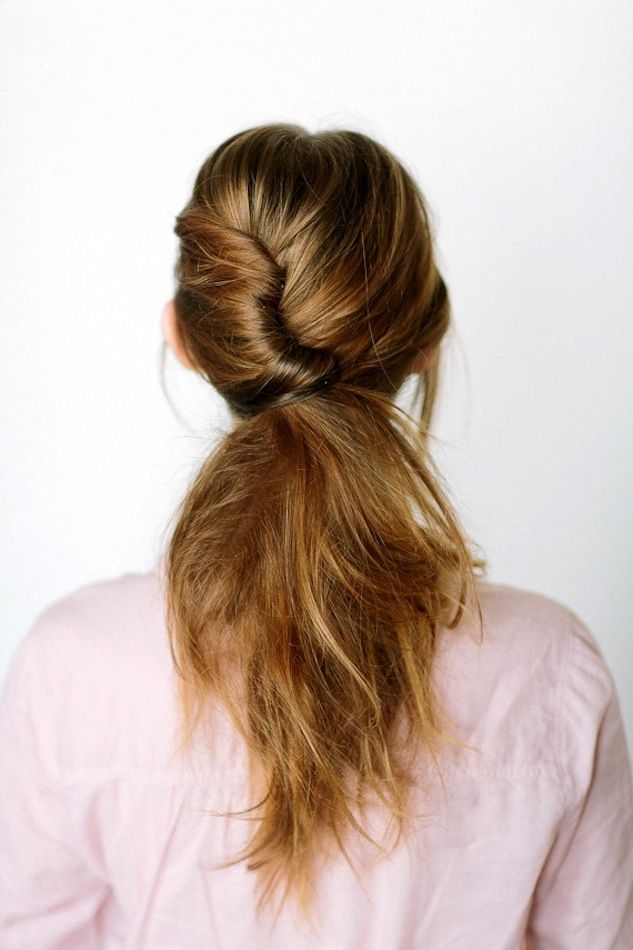 Another look to look out for is the low ponytail. You'll find yourself getting quite a bit of compliments if you decide to put your hair into a half French twist and half low ponytail.
3. "Bouffant" French twist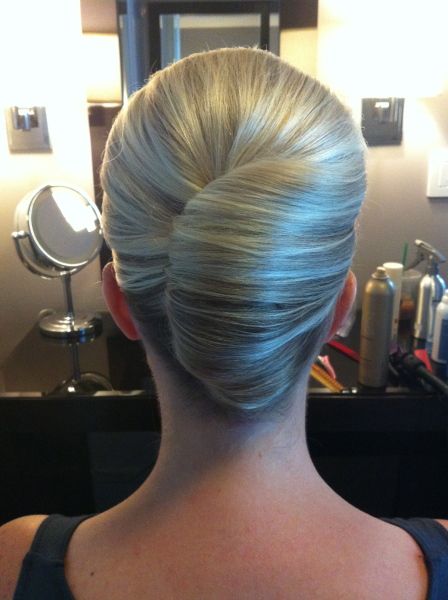 Does this look a lot like a throwback from the 60s? That's because, in many ways, it is! And that's just fine. A lot of women will be bringing back the bouffant this fall. You might as well be one of them!
4. "Messy" French twist with multi-knots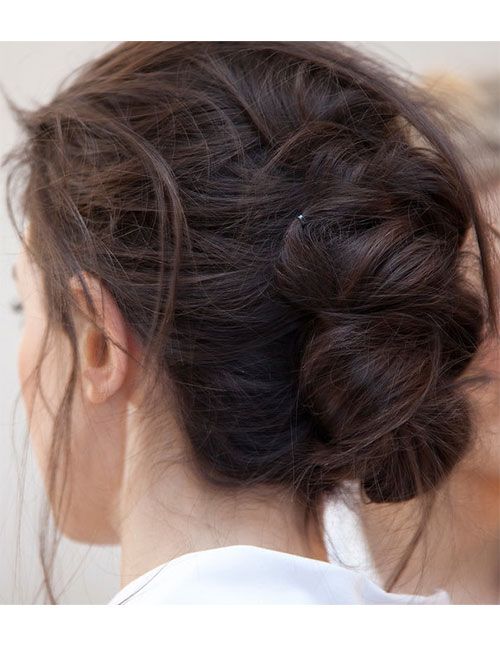 If you're the kind of woman who prefers for your hair not to look quite so "perfect", how about "messing it up" a bit by adding a few multi-knots? It will prove to be the best kind of "organized chaos".
5. "Tucked" French twist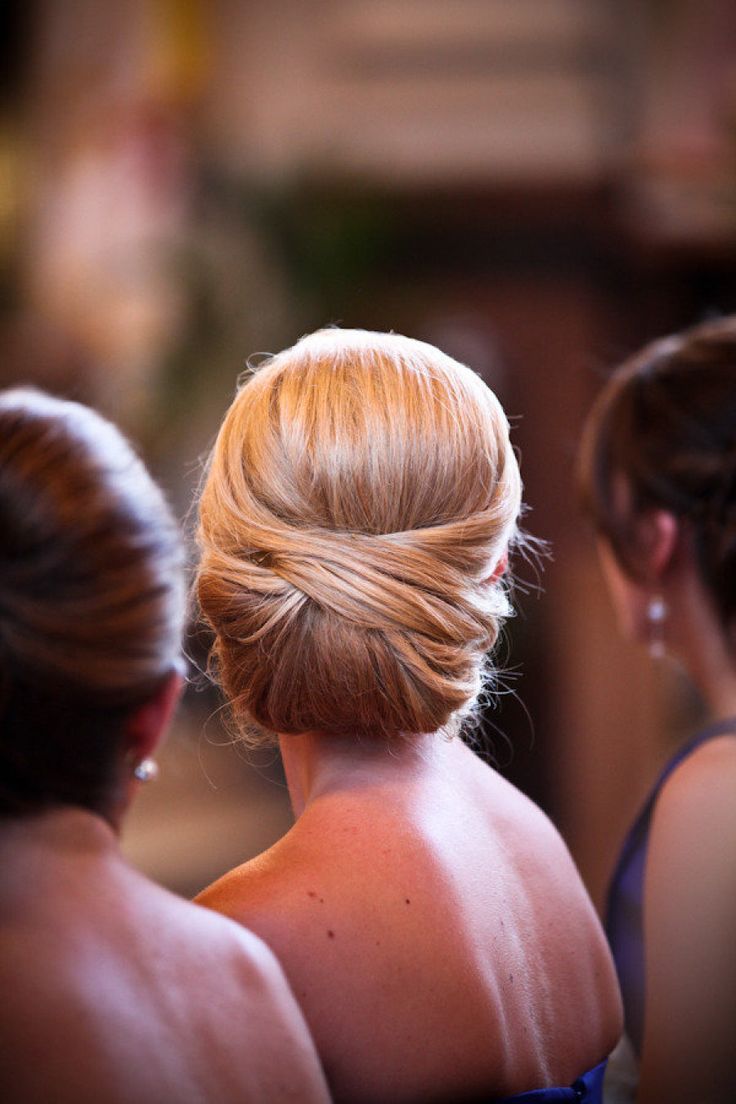 Whether you're a brides or a bridesmaid, you'll be so elegant and exquisite with a "tucked" French twist.
6. Cornrow French twist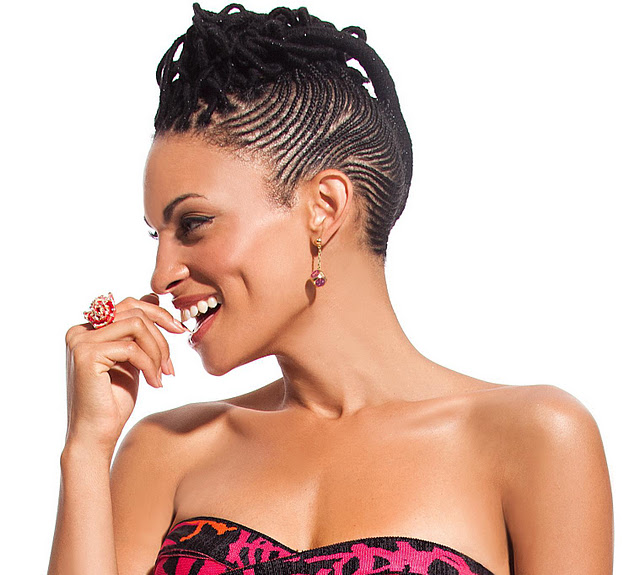 What a unique and still oh so beautiful twist to the French twist, right? We agree.
7. High hair French twist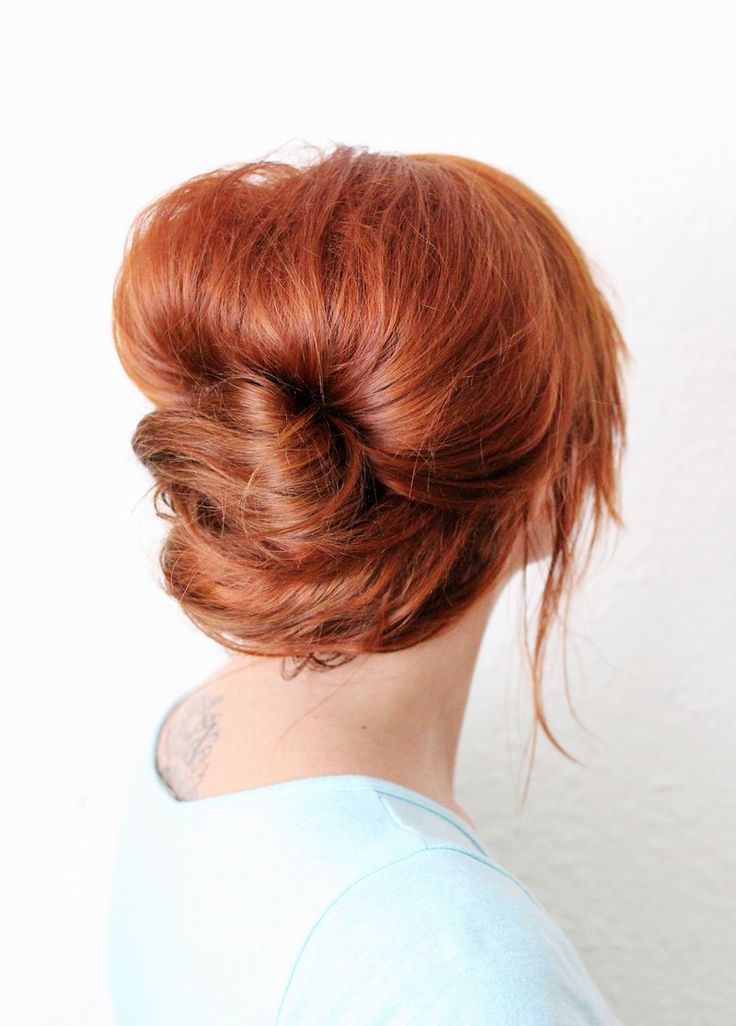 This is basically a combination of a bouffant and messy hair French twist. It's all about allowing a bit of room to pull up your hair at the top in order to provide you with some volume.
8. Side low ponytail French twist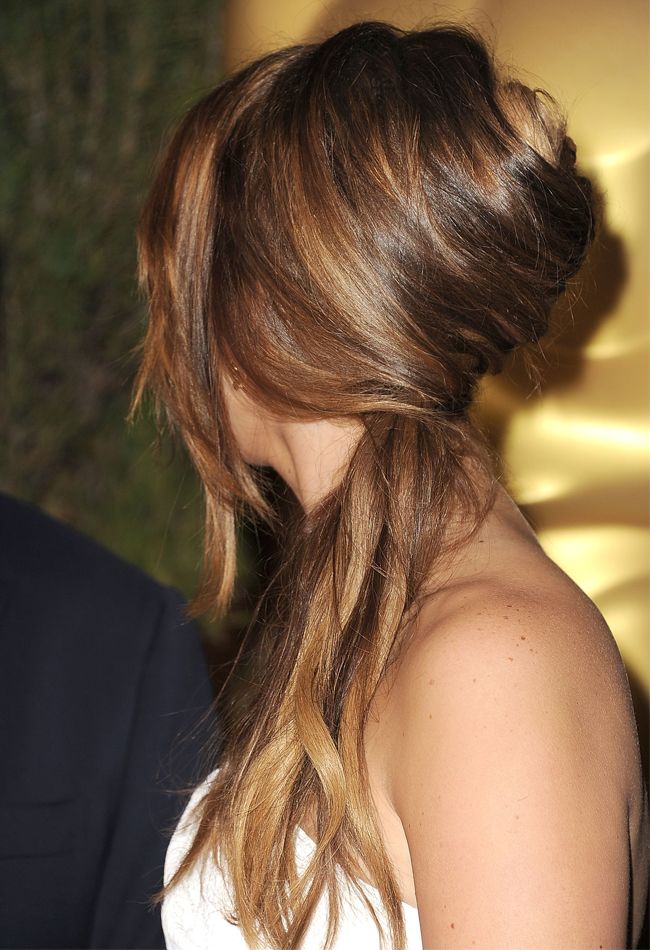 Is your hair pretty long? If so, take advantage of the length by creating a sexy side low ponytail that is made out of a French twist.
9. "Meet in the middle" French twist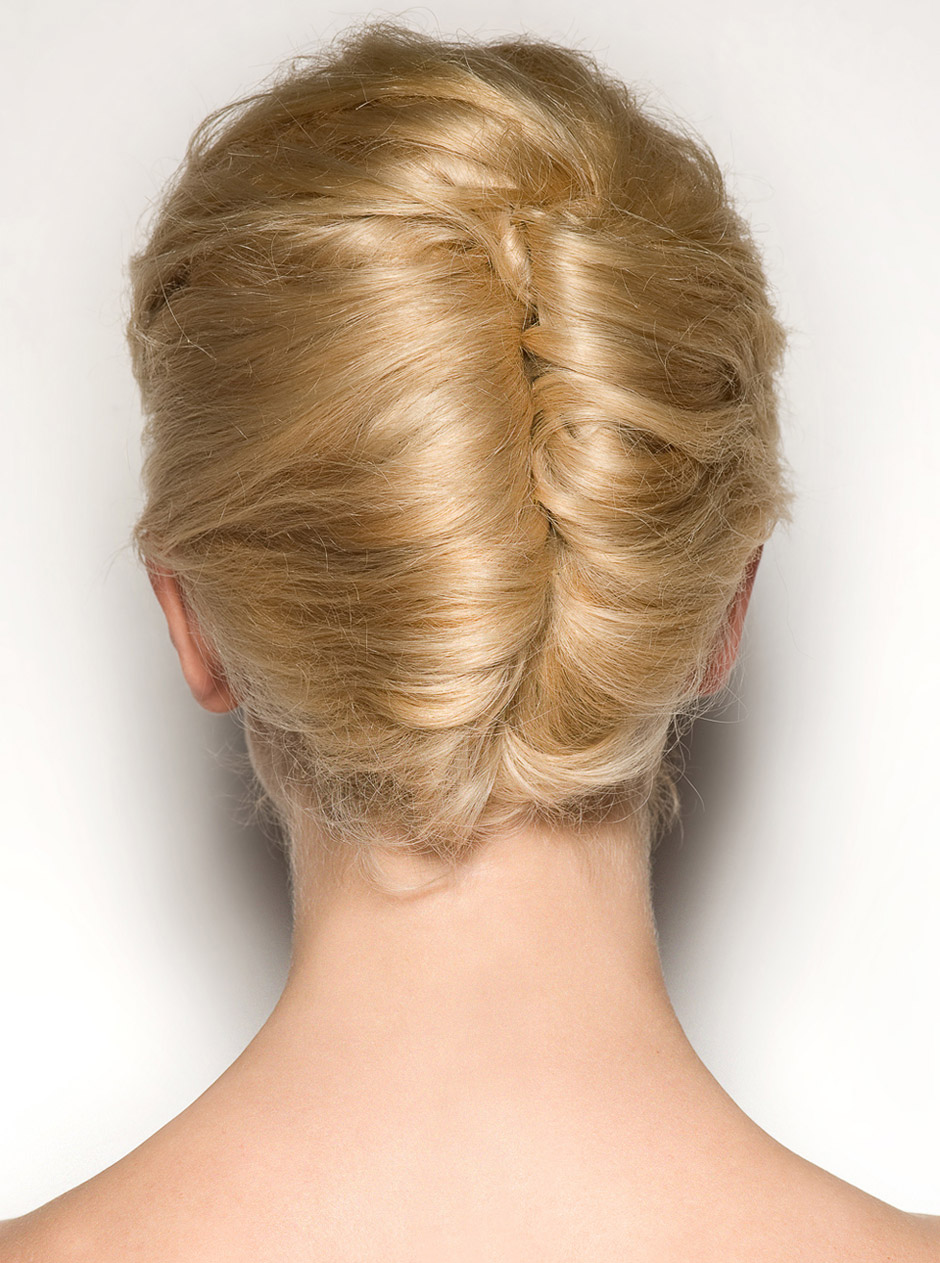 This is basically two twists that decided to meet in the middle of her head. From the front, it probably looks a bit conservative but from the back it has a lot of visual distinction.
10. Mid-part French twist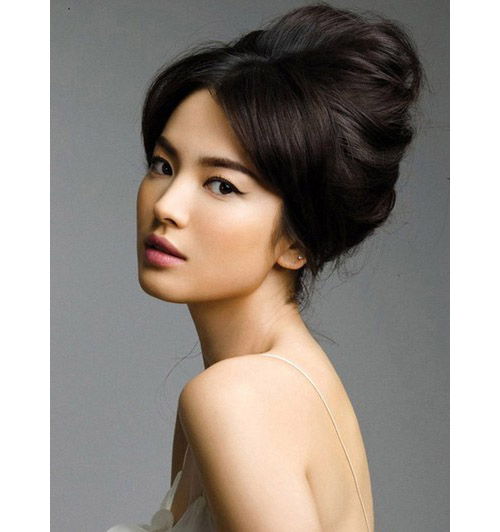 The middle part is just one more popular hair trend this fall. Might as well add the French twist to it so that you can look just as good as she does. Shoot…even better.
11. Nape-of-the-neck French twist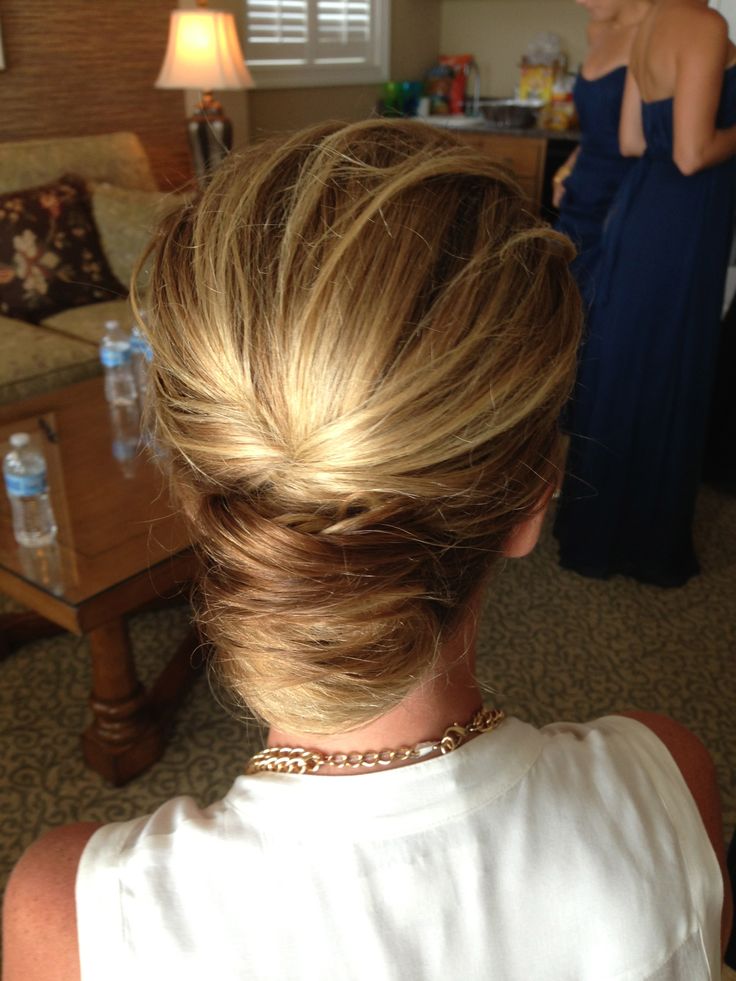 If the "big" styles are a bit "much" for you, you can always go low by styling your French twist in such a way that it sits at the nape of your neck.
12. Side French twist updo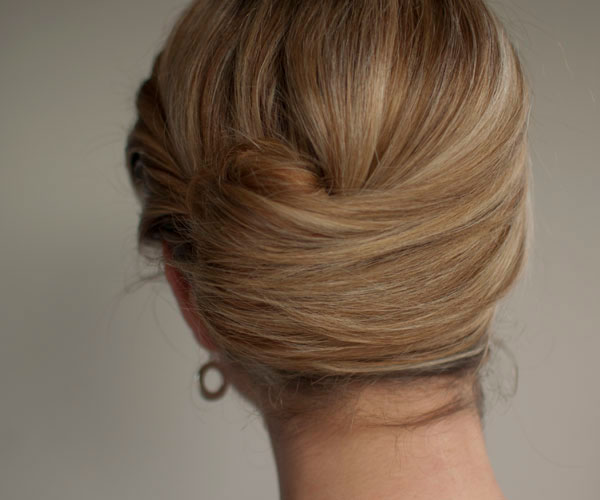 Don't you simply adore this updo? It's a lot like the low side ponytail only the remaining hair is pinned up. Definitely a favorite of ours!
13. Loose French twist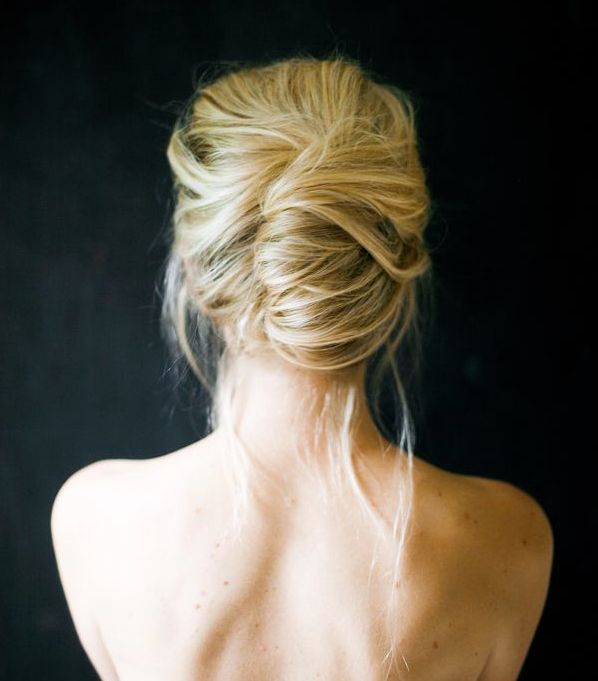 Here's a more "put together" version of the messy French twist. Just as sexy. That's for sure.
14. "Crossover" French twist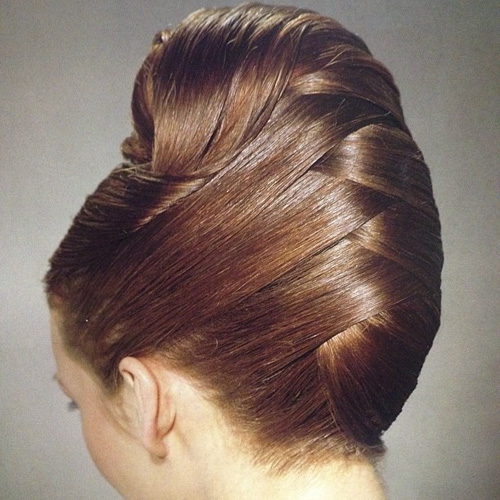 OK, out of all of the ones you've seen so far, you might need to get the help of a stylist for this. But the end results make the trip (and money) well worth it.
15. Four-knot French twist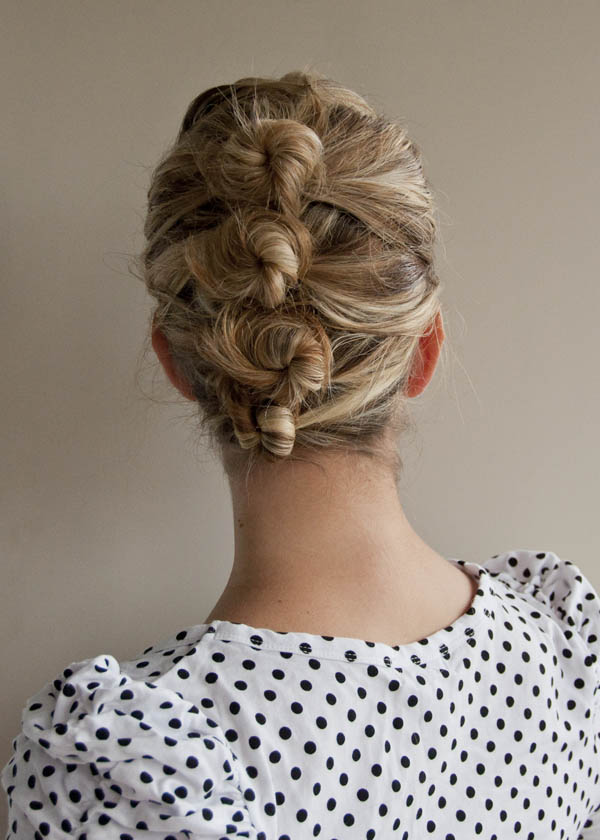 A little girl, a teenager or a grown woman could pull off this four-knot French twist. That's actually what we like so much about it! It's timeless. And really beautiful too.
16. French twist for wavy hair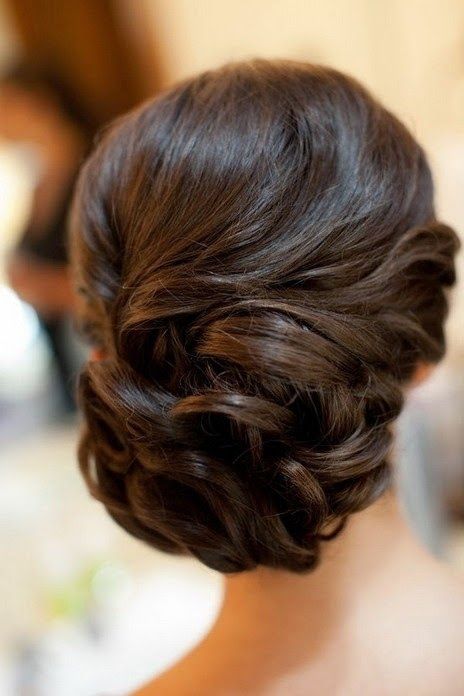 If your hair happens to be naturally wavy, then this type of French twist will be perfect for you.
17. French twist with braid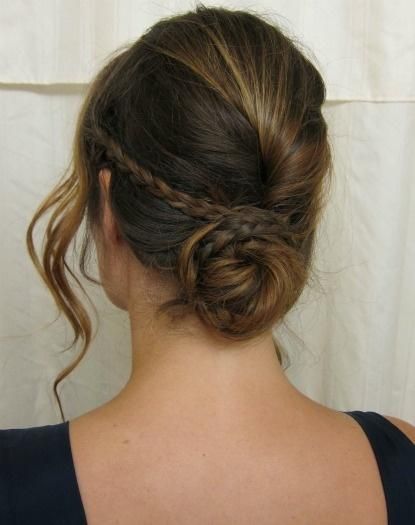 A tiny French braid, a French twist and a low bun. You would think it would be "a bit much" to put that all in one hairstyle but clearly…it's not.
18. Sleek French twist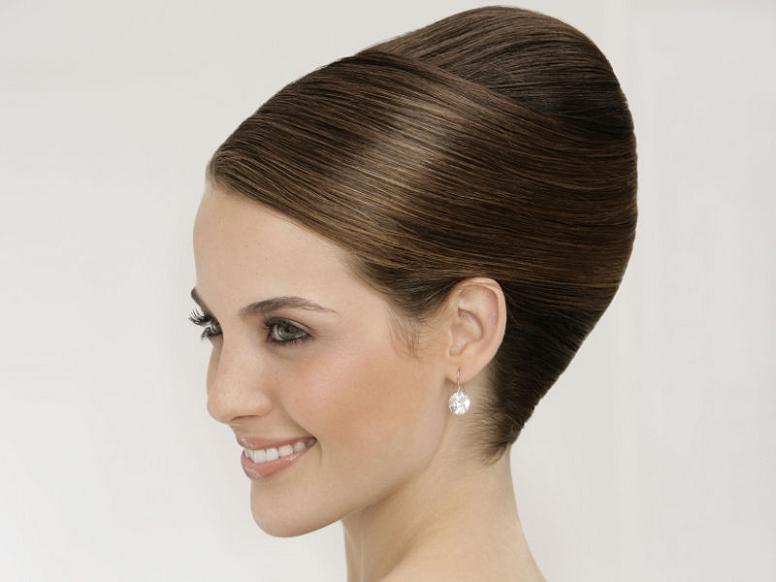 If sleek-to-perfect is more your style, this modernized bouffant in the form of a French twist will probably put a big smile on your face.
19. French twist for curly hair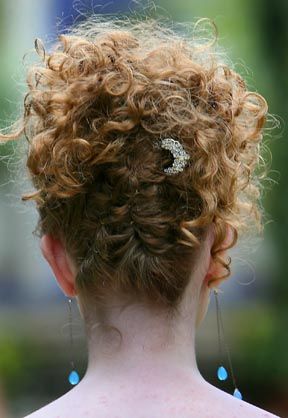 Don't think that if you have naturally curly hair that you need to straighten it in order to make a French twist work for you. This picture is all of the evidence that you need that your tresses will work just fine. Better even.
20. Twisted French twist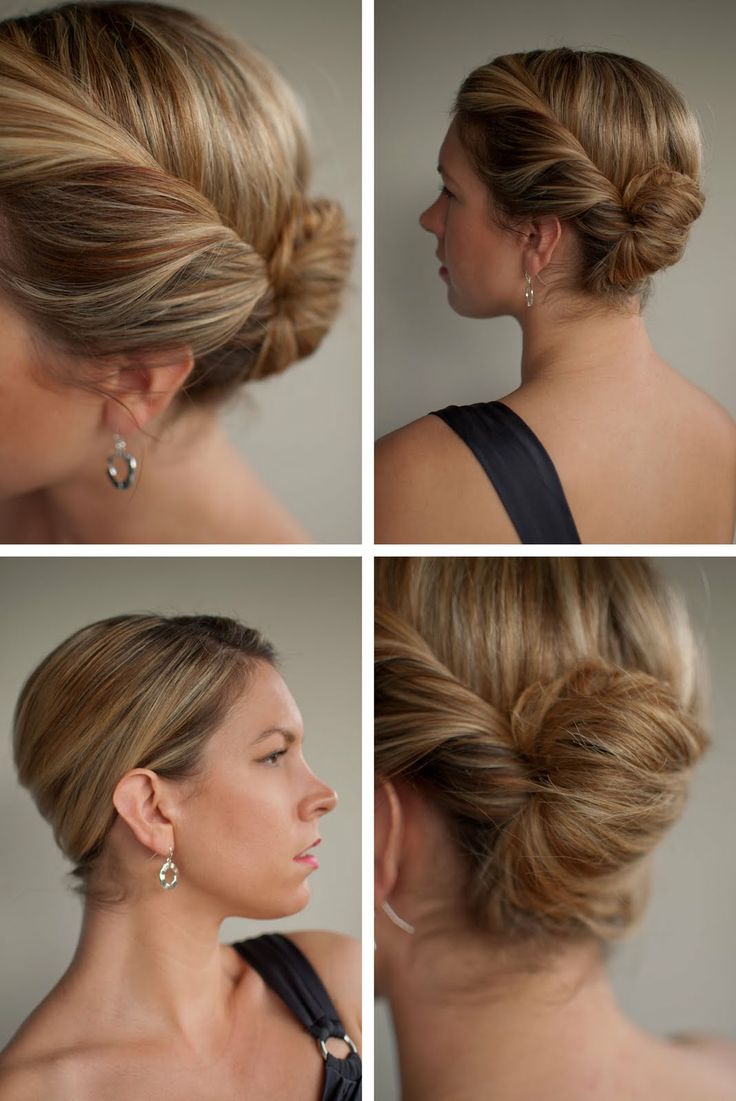 Do you want to keep all of your hair out of your face but you'd prefer not to brush it back? If so, just twist one side (or both). This picture shows you what the fabulous end result will be.
21. Bright-colored French twist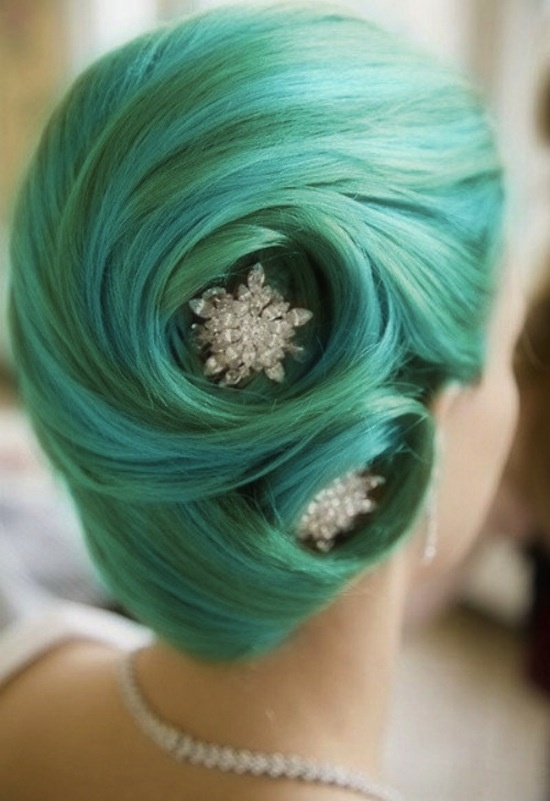 Not every woman will feel comfortable wearing this kind of French twist. But then again…you're a rare and unique one. If you dig this, embrace it!