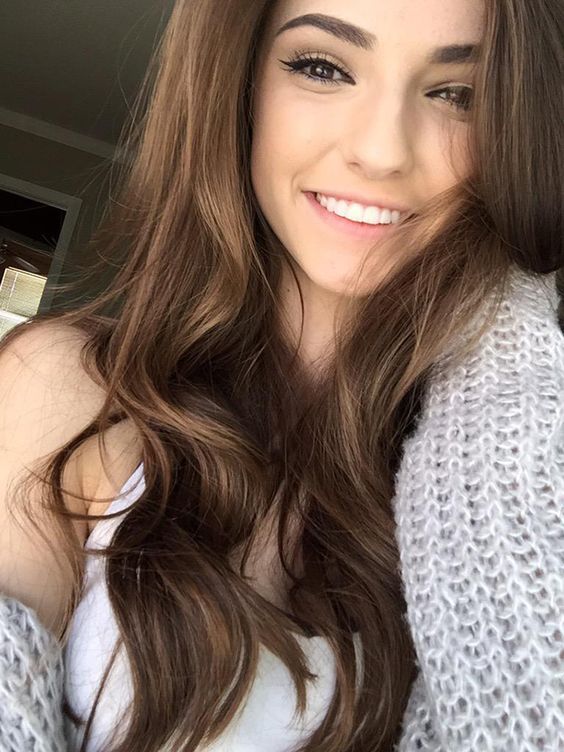 Creating a natural look through your beauty routine might seem simple, but it can actually be one of the most difficult looks to pull off correctly. Oftentimes, a "natural look" ends up looking anything but natural. If your goal is to look fresh-faced and let your natural features shine through your makeup and hairstyle, keep reading to learn how to pull off a natural look flawlessly.
1. Cleanse Thoroughly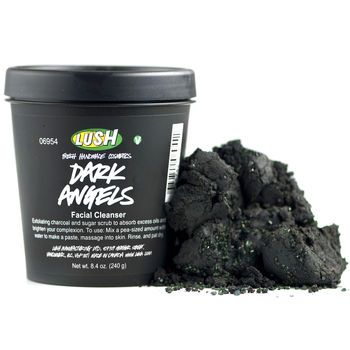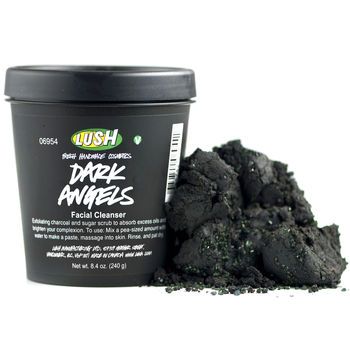 Before you start applying your natural makeup look, it is important to cleanse your skin thoroughly in order to eliminate any dirt, bacteria, or previous makeup residue that could interfere with your look.
Use a lightly exfoliating cleanser and massage it into your skin. Don't scrub too vigorously in order to avoid irritating your delicate skin. Rinse the cleanser away with warm water.
2. Use Matte Makeup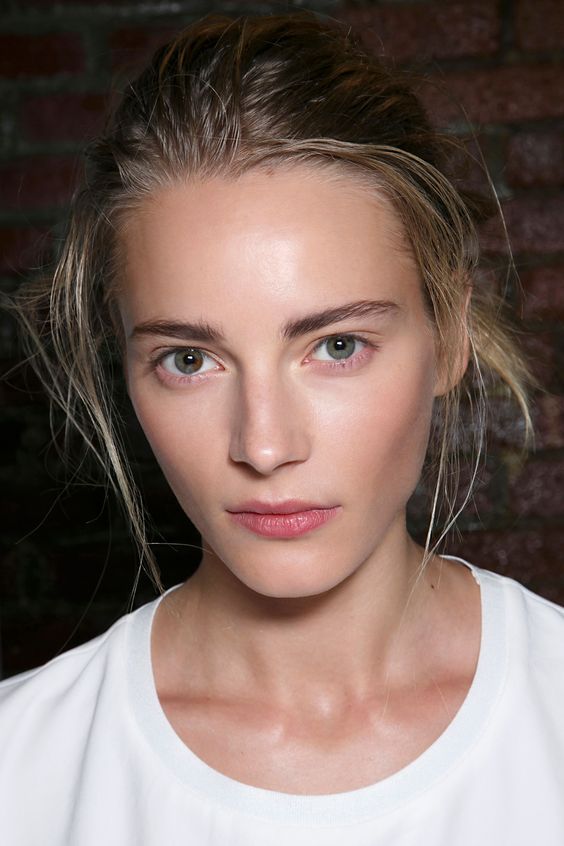 It's important to skip the uber-glossy and shimmery finishes when you're trying to achieve a natural makeup look. Even though sparkles might look great with some makeup looks, it's almost impossible to achieve a natural finish that doesn't appear overdone when using glittery or shimmery makeup products.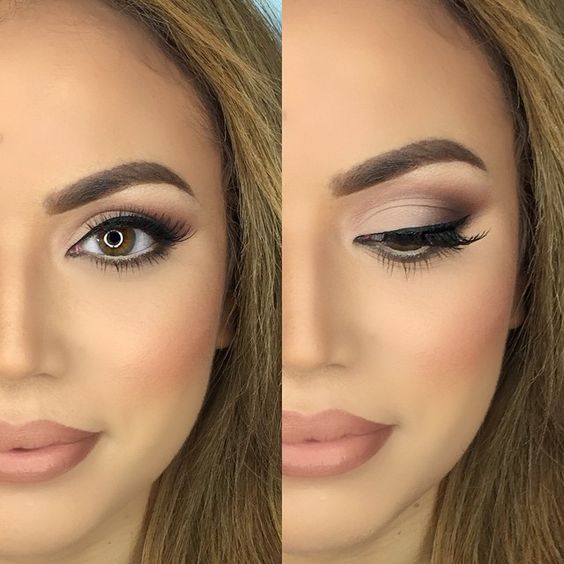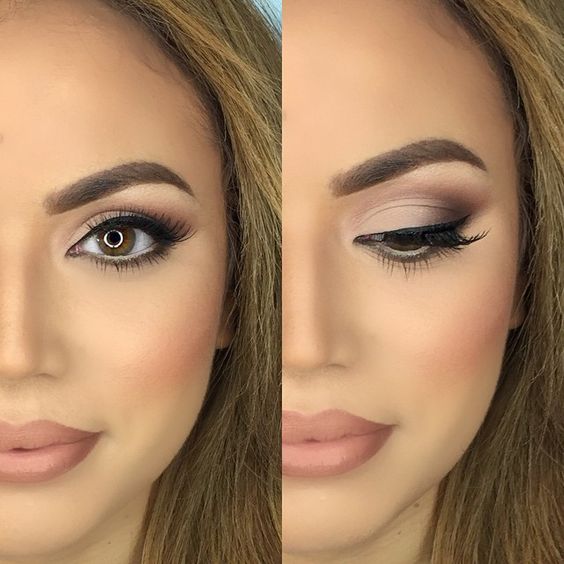 natural makeup ideas /instagram
Instead of shimmer or high-shine finishes, opt for makeup that has a natural matte finish instead. The only area you need to be careful with matte makeup is your lips. Matte lip products can actually look more unnatural on your lips than glosses or lipsticks with a shiny finish.
3. Skip Foundation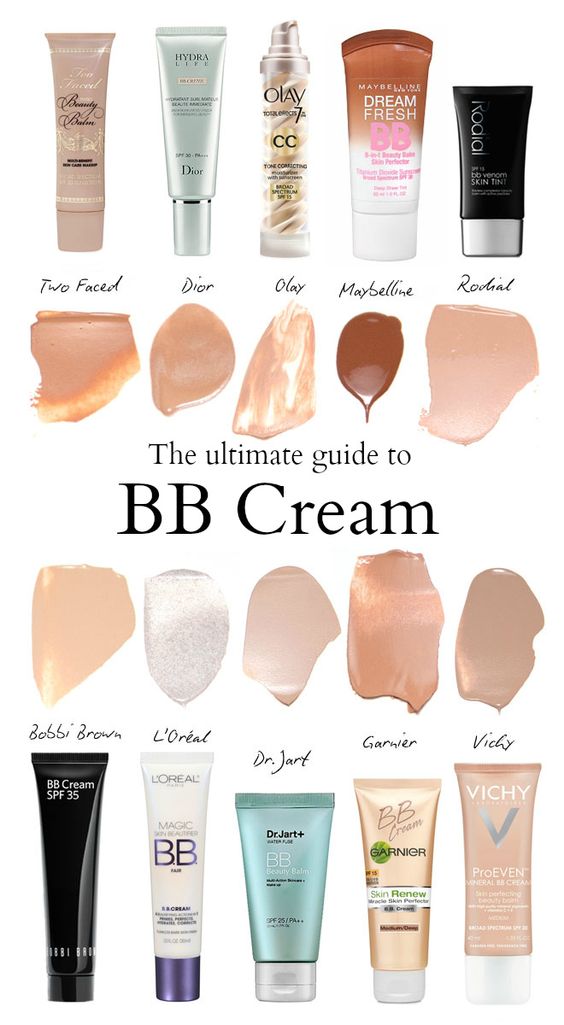 For those of us who rely on our foundation to mask all of our imperfections and boost our confidence to the sky, this step can be a real challenge. However, a thick layer of foundation is really not conducive to a natural look.
Instead of reaching for your foundation, try a BB cream or tinted moisturizer instead. Stipple the product onto your skin like you would foundation. It will offer some coverage but will provide a natural finish as well.
4. Embrace Waves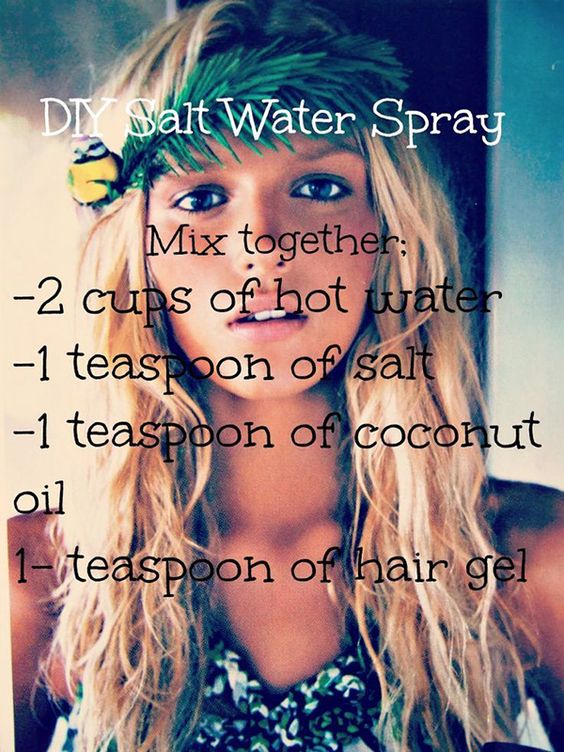 As for your hair, stay away from your heated styling tools. Instead, when you get out of the shower after washing your hair, spray a liberal amount of sea salt spray into it. Scrunch your hair lightly and let it air dry. You'll be left with gorgeous, effortless waves that look totally natural.
5. Smudge Your Liner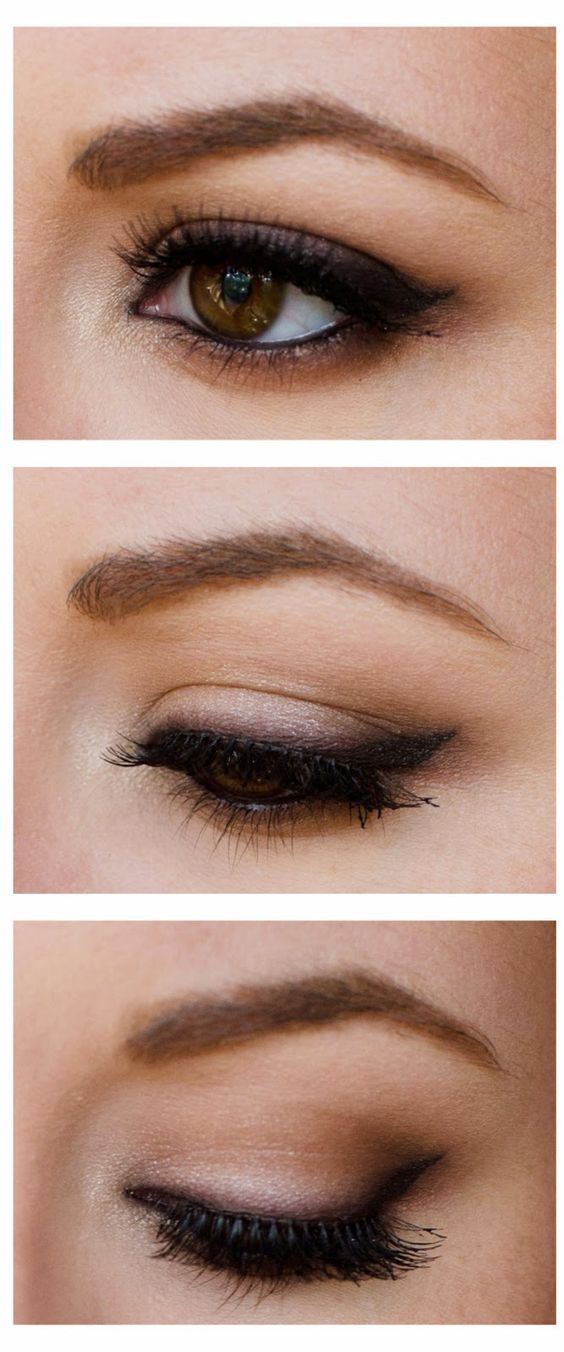 Just because you're going for a natural look doesn't mean that you have to skip your eyeliner entirely. Eyeliner is an important step that helps define and enhance your eyes. However, never apply a thick layer of liner when you want to achieve a natural look.
Use a pencil liner instead of a liquid or gel formula. Apply it in short dashes with a light touch on your top and bottom lash lines. Then, use a Q-tip or smudging brush to lightly smudge the liner for a more natural finish.
6. Wear Brown Mascara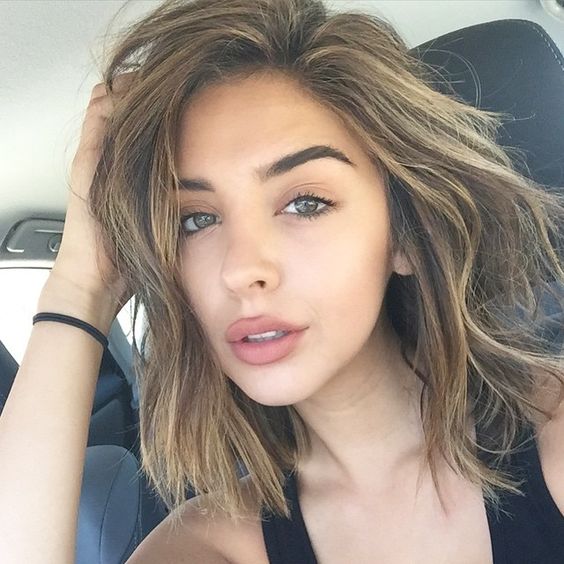 You might be used to your go-to black mascara. However, when you want a natural look, try brown mascara instead. It defines and enhances your eyes just like black mascara, but it provides a more natural look.
7. Warm Up Your Skin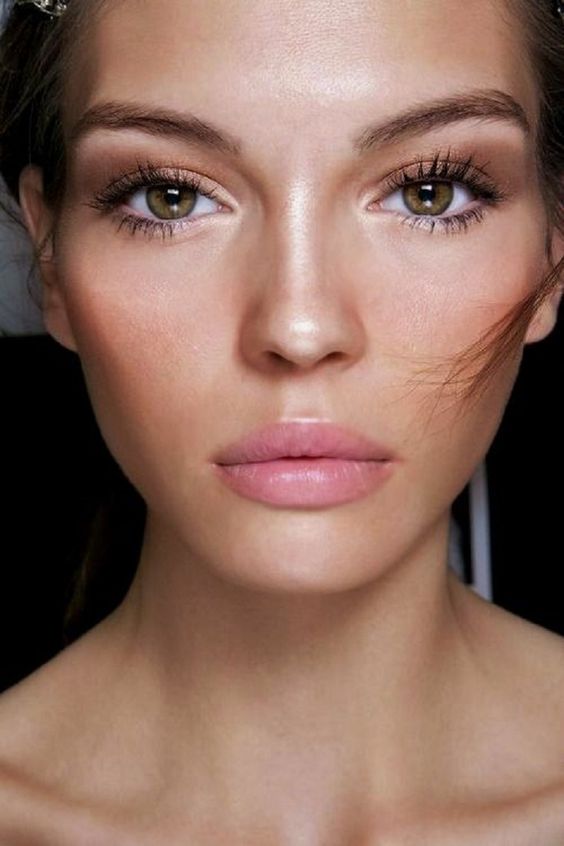 Make sure to use the makeup that you have to warm up your skin for a natural look. Stay away from contour and bright or dark bronzer and blush colors. Instead, opt for peach or light pink blush and a warm bronzer that's only a few shades darker than your skin tone to achieve a natural glow.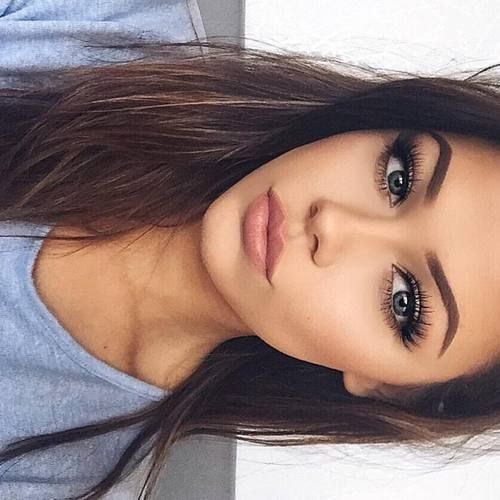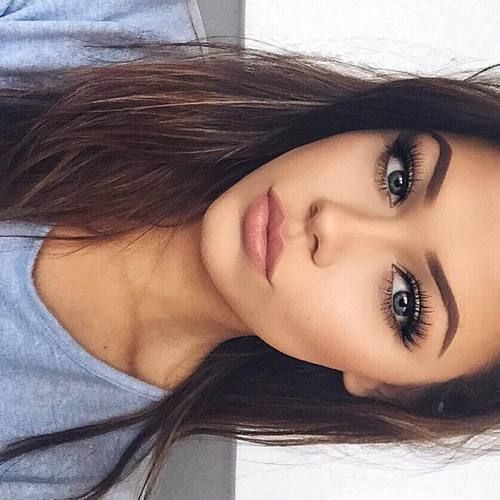 makeup ideas /via
The most important element of creating a natural look is not overdoing it. When you're faced with a plethora of makeup products and styling tools at your disposal, it can be difficult to know when to stop. Use the tips in this post to learn how to pull off a natural look without appearing overdone or fake.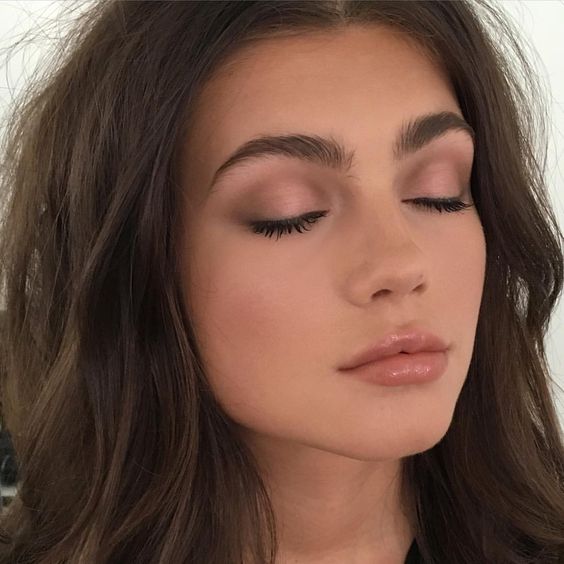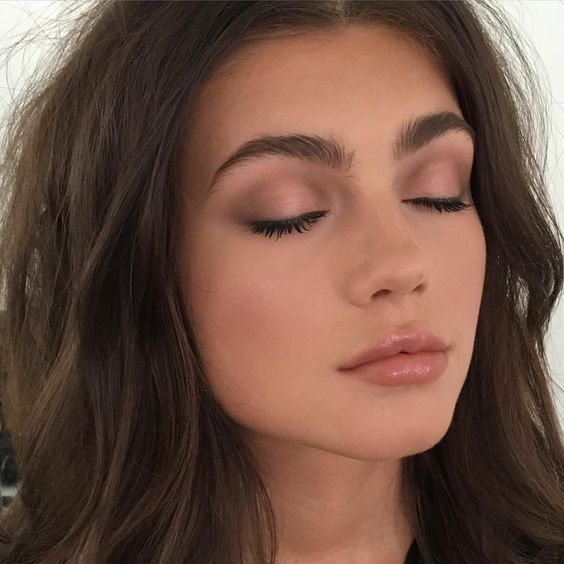 /instagram  natural makeup looks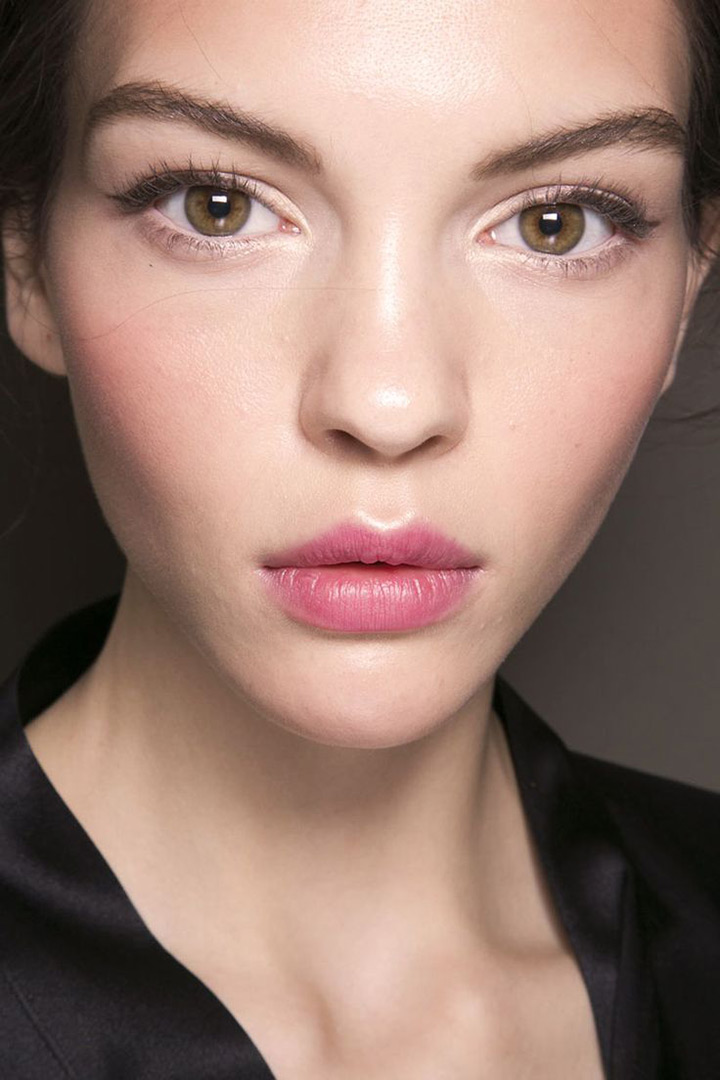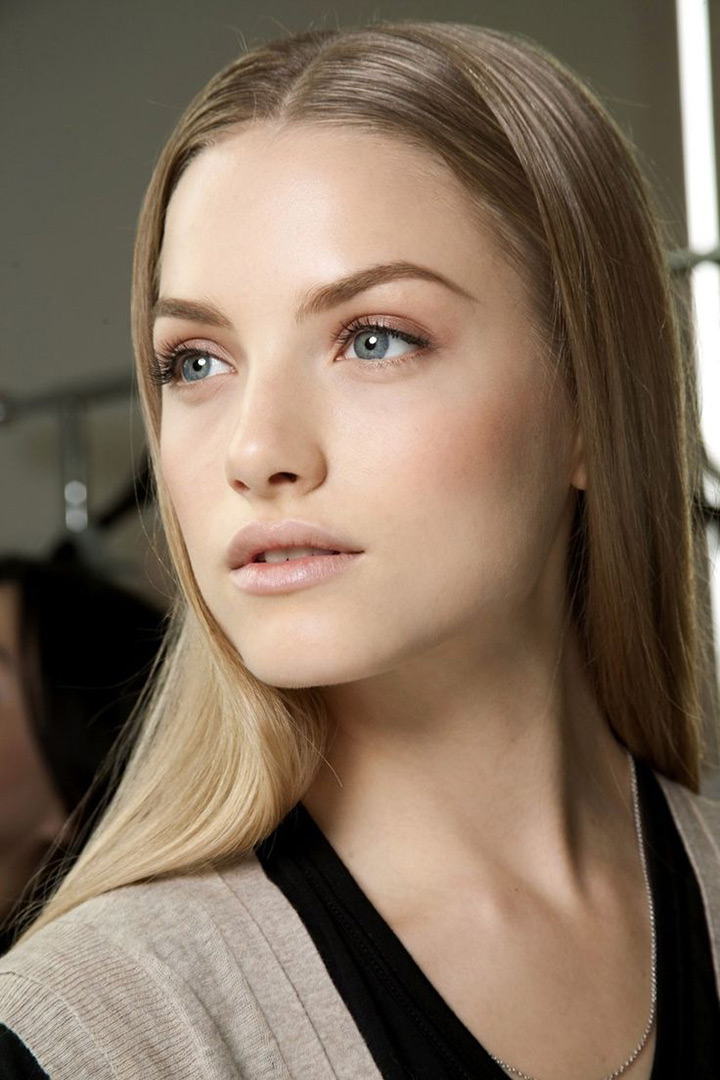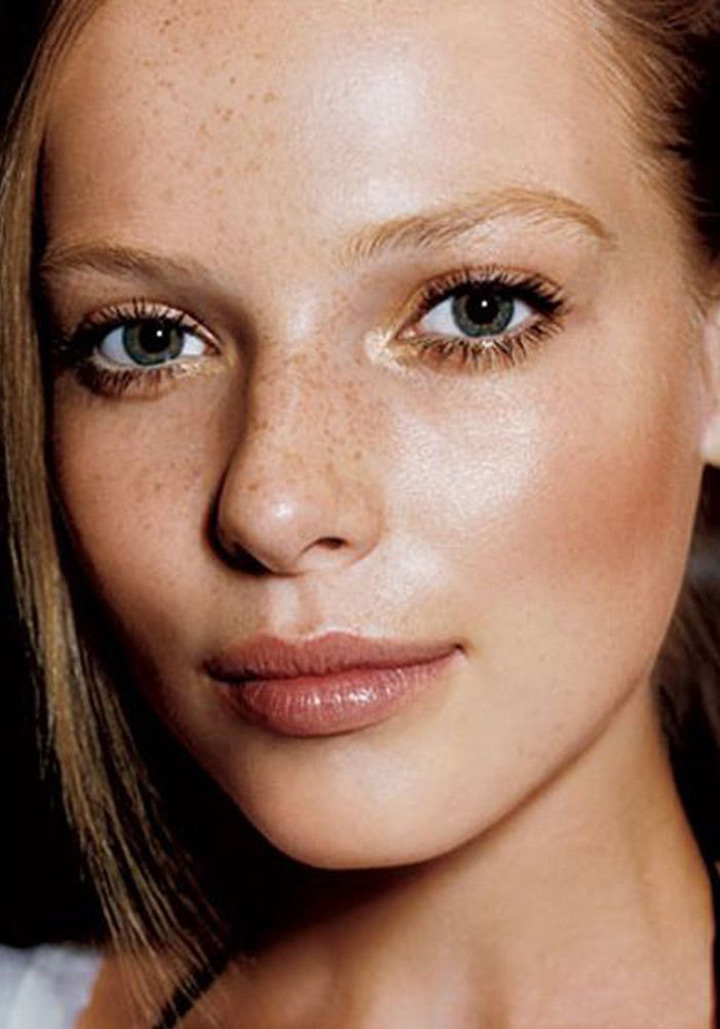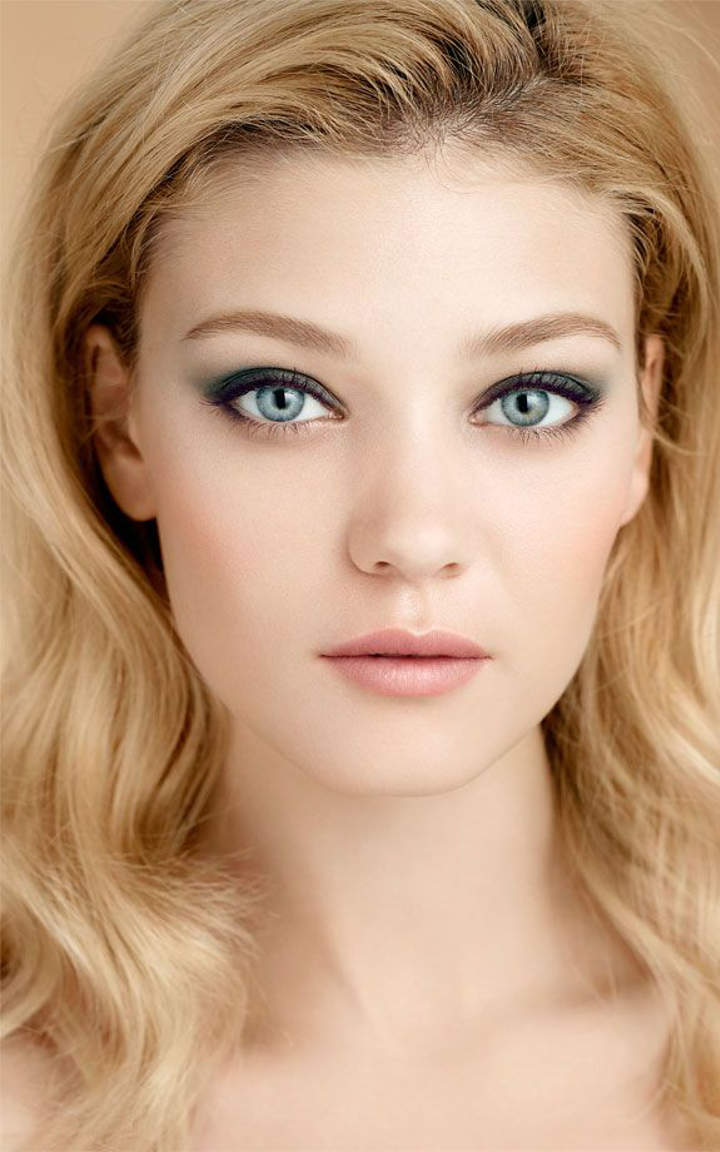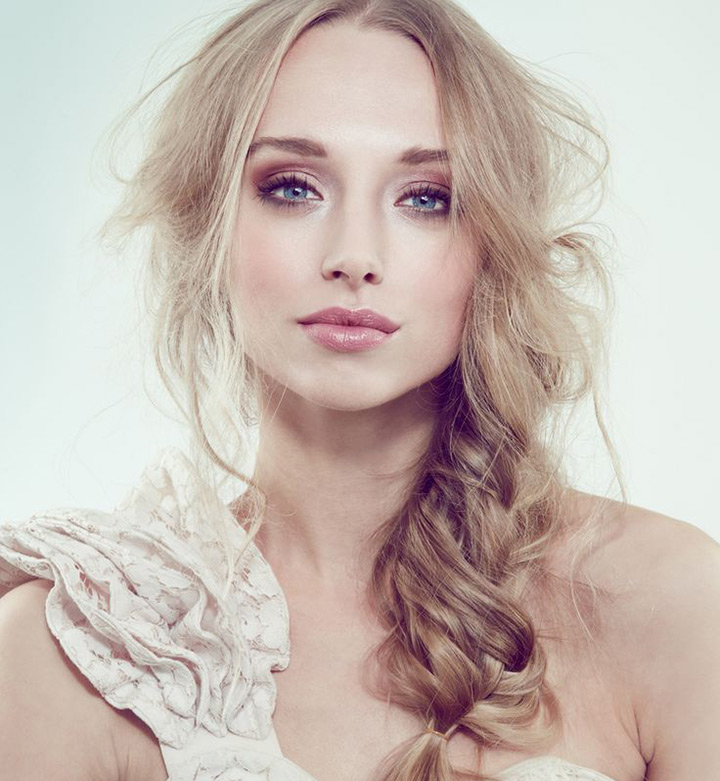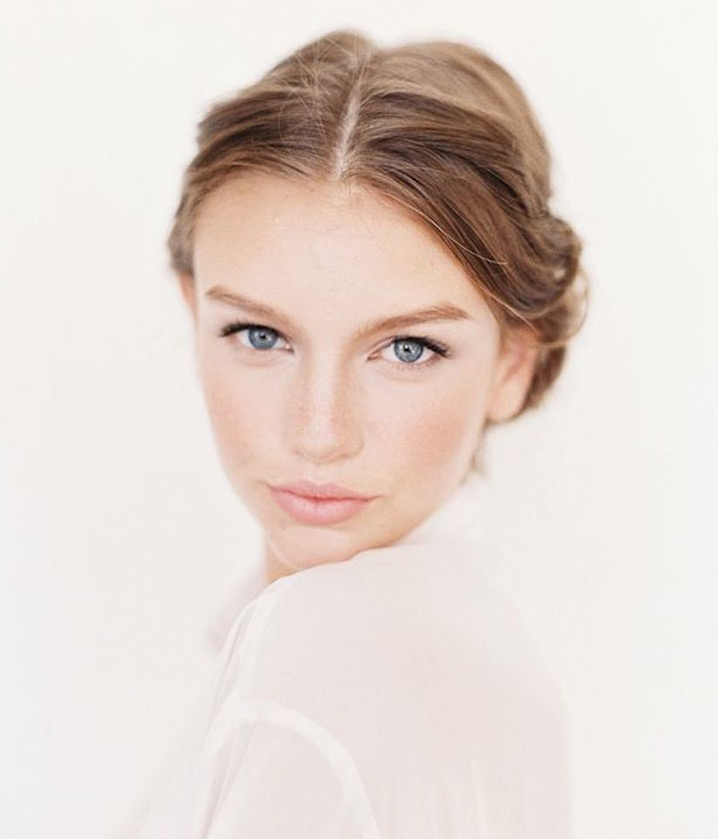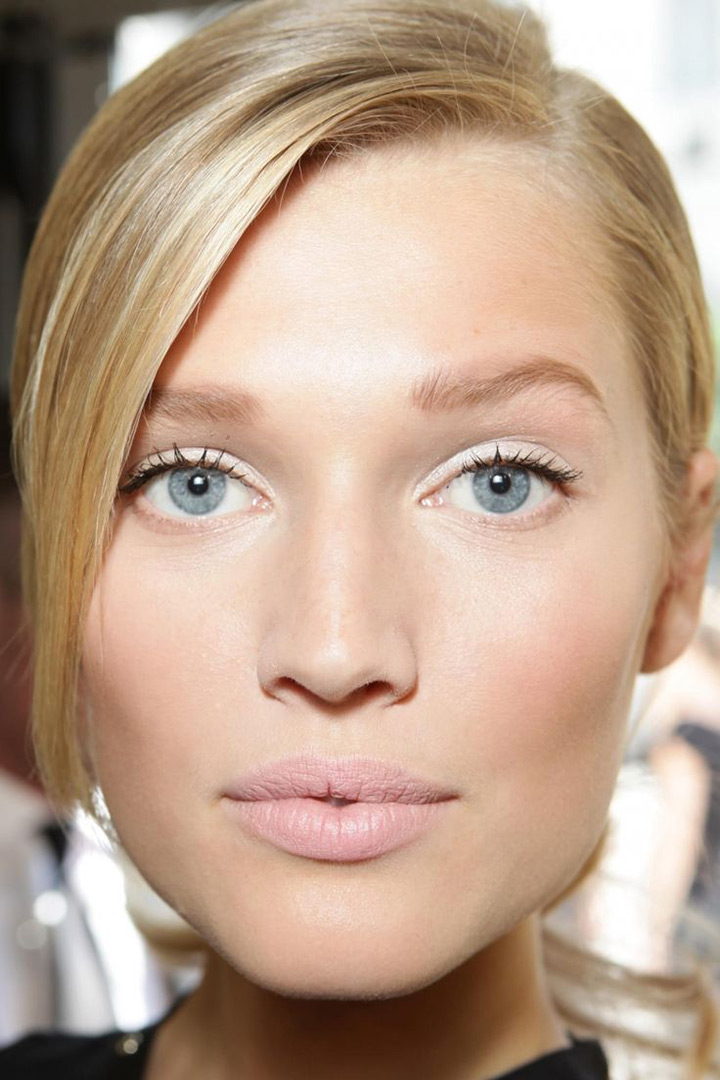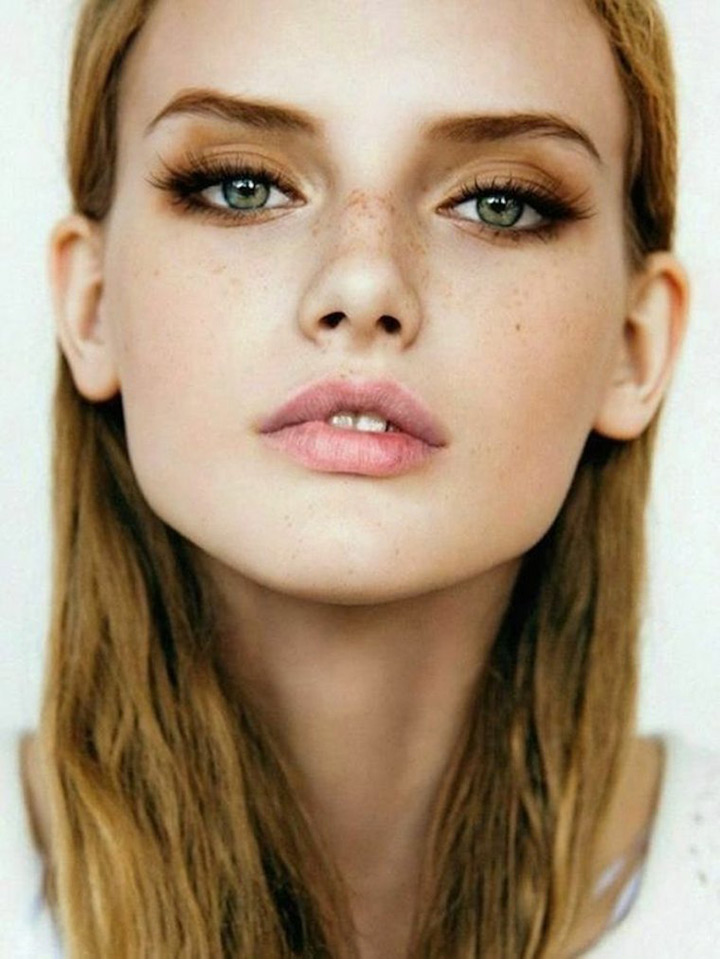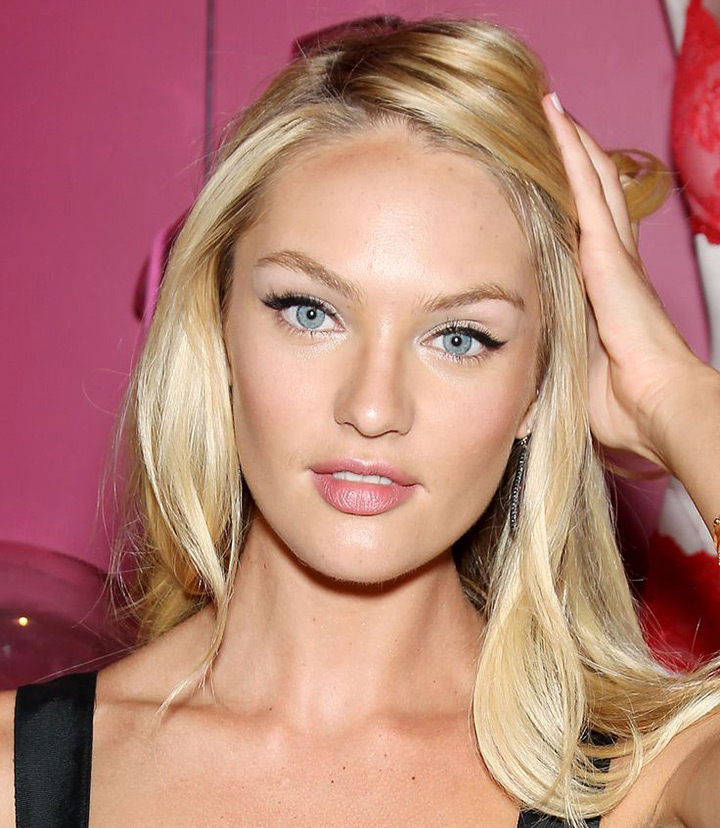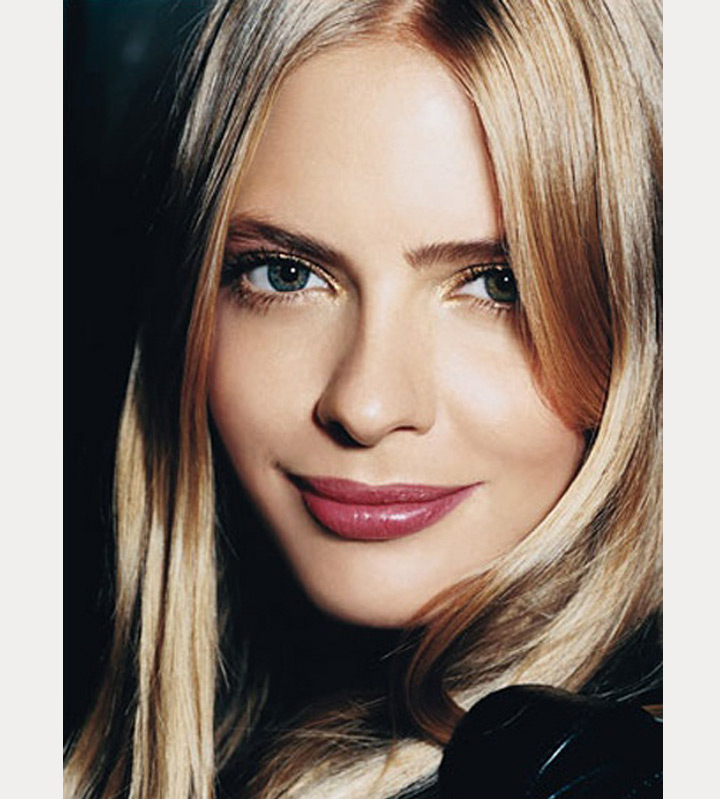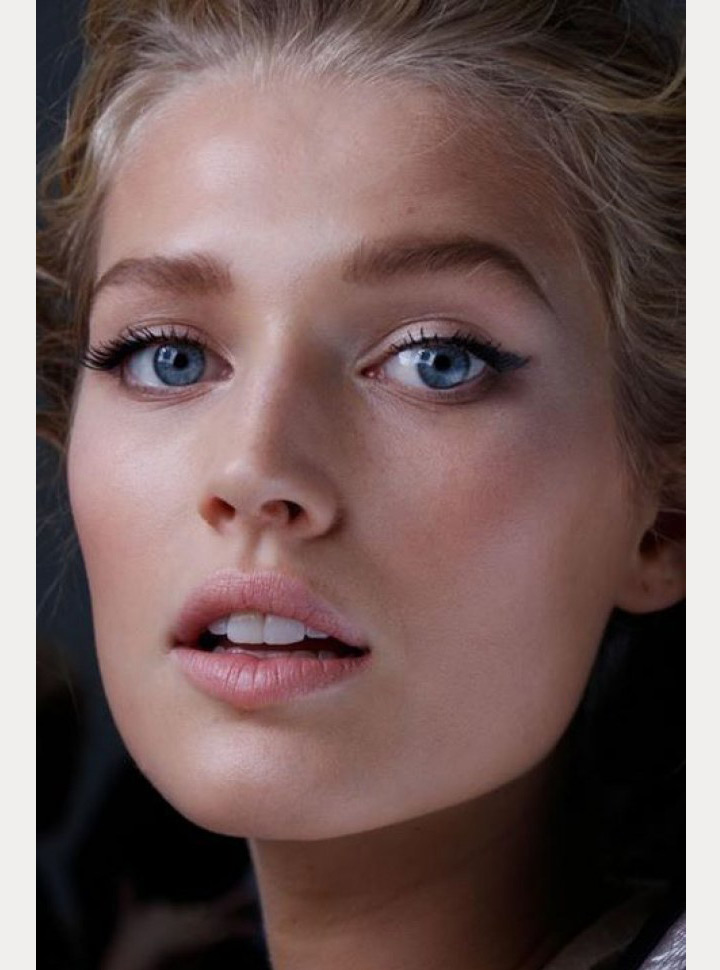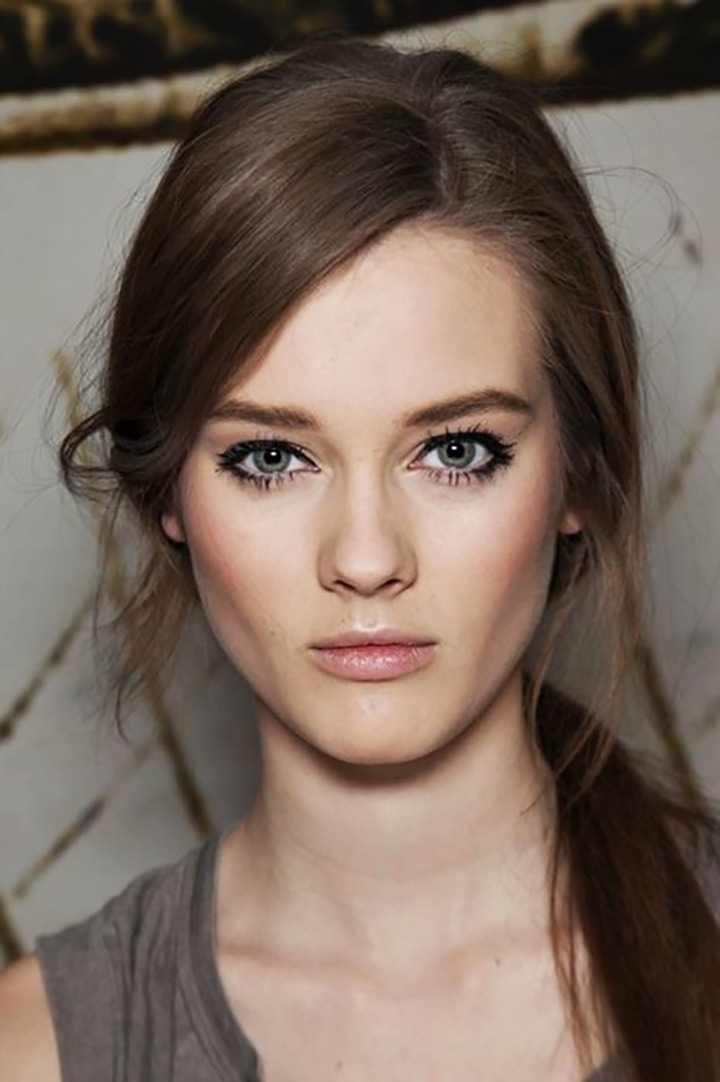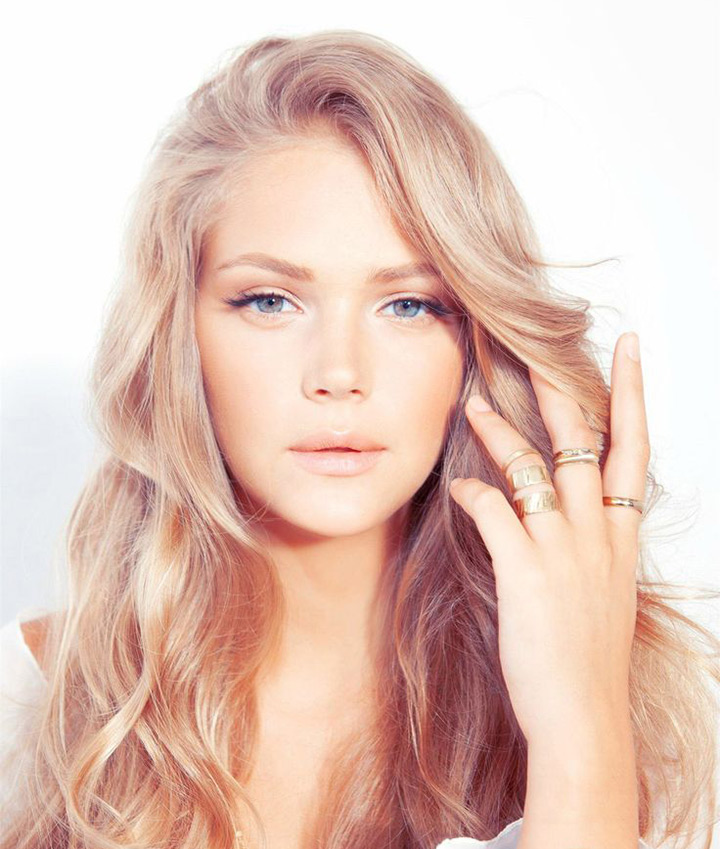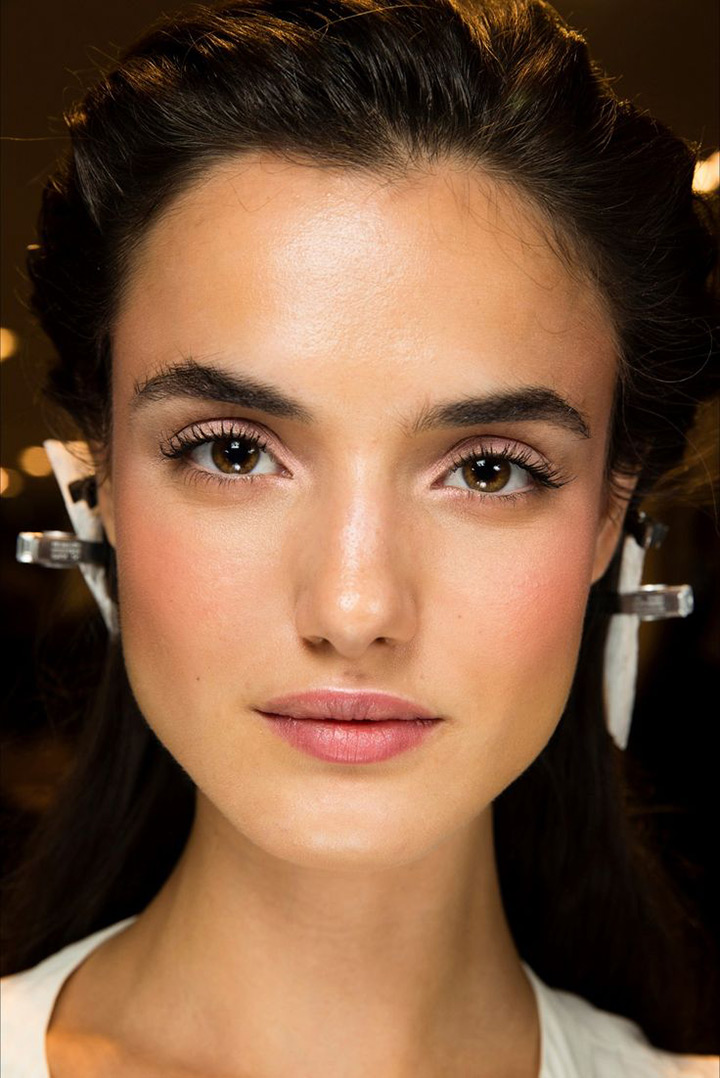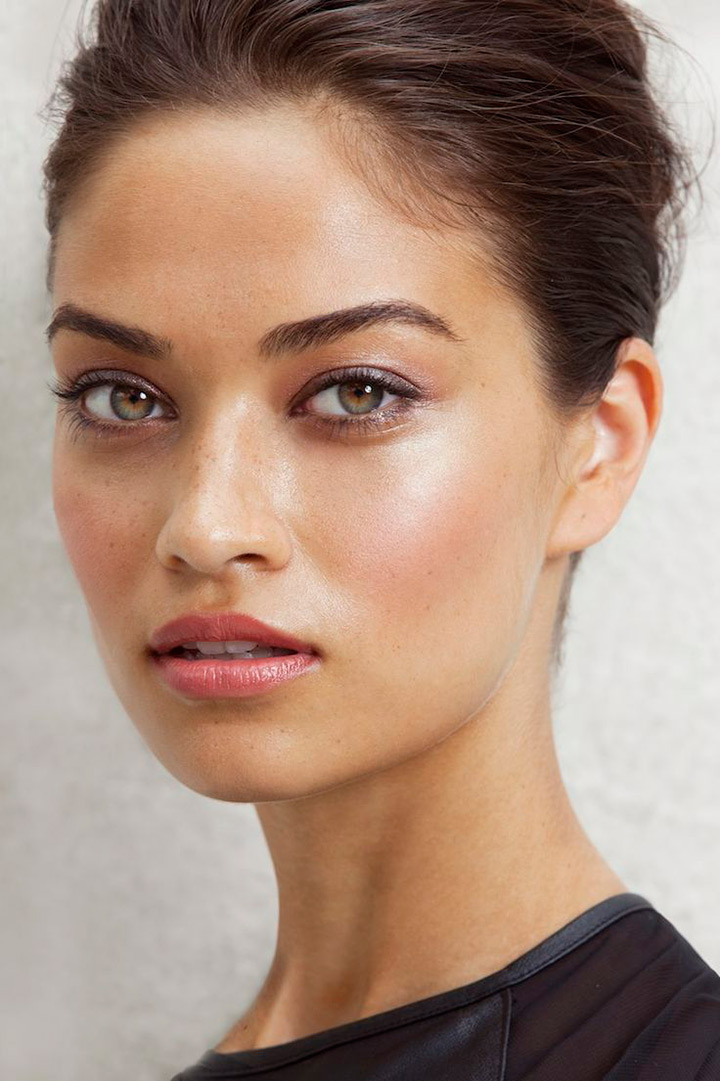 And you can get the hottest beauty products here.