Each time we see an old film, we will be attracted by the gorgeous hairstyles rocked by the beautiful heroines. From time to time, we even tend to try the nice hairstyles, although they may not suit the daily occasions. In spite of that, the retro hairstyles are still full of charm which is beyond description.
Now, people have made retro hairstyles more fashionable by trying trendy hair colors or styling them in a modern way. They are quite popular hairstyles for red carpets, parties and any important occasion. You can even rock them for fun.
Therefore, we have made a colltion of 21 most stunning retro chic hairstyles for women who like the vintage hairstyles as us. They will turn you an absolute stunner in front of people and camera. Whether your hair is long or short, you will find the most beautiful retro hairstyle that suits you. Just stay here and check out these splendid hairstyles.
Six Sexy Retro Hairstyles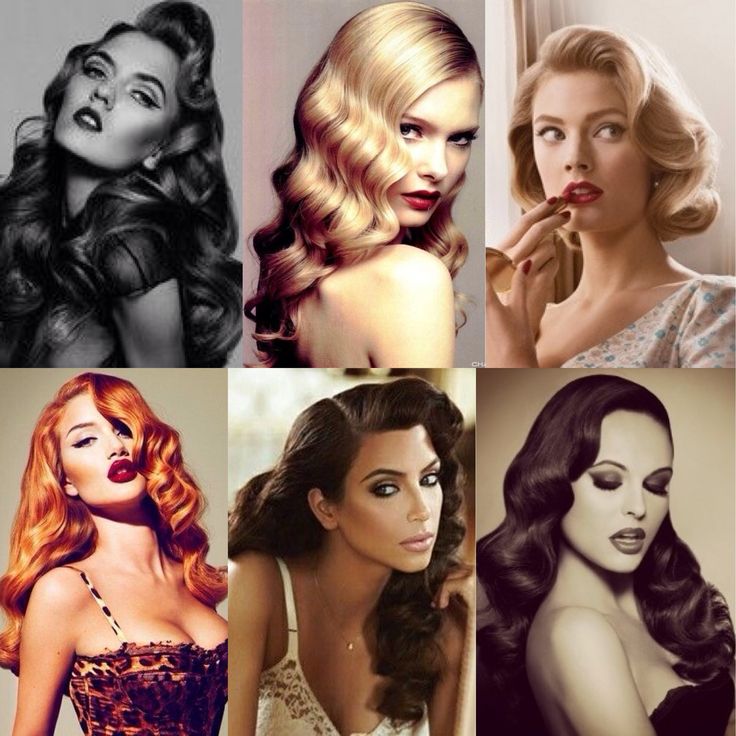 Retro curls show women's feminity heartily. Those soft curls will turn any woman into a fashion icon.
Stylish Medium Curls for A Vintage Look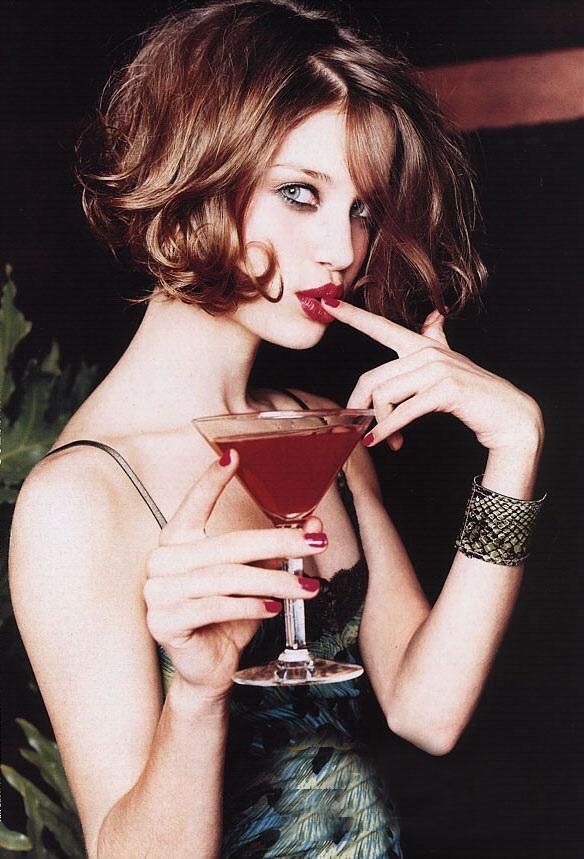 The side-parted chin-length vintage hairstyle looks quite modern with this stunning bright hair color.
Retro Short Curly Hairstyle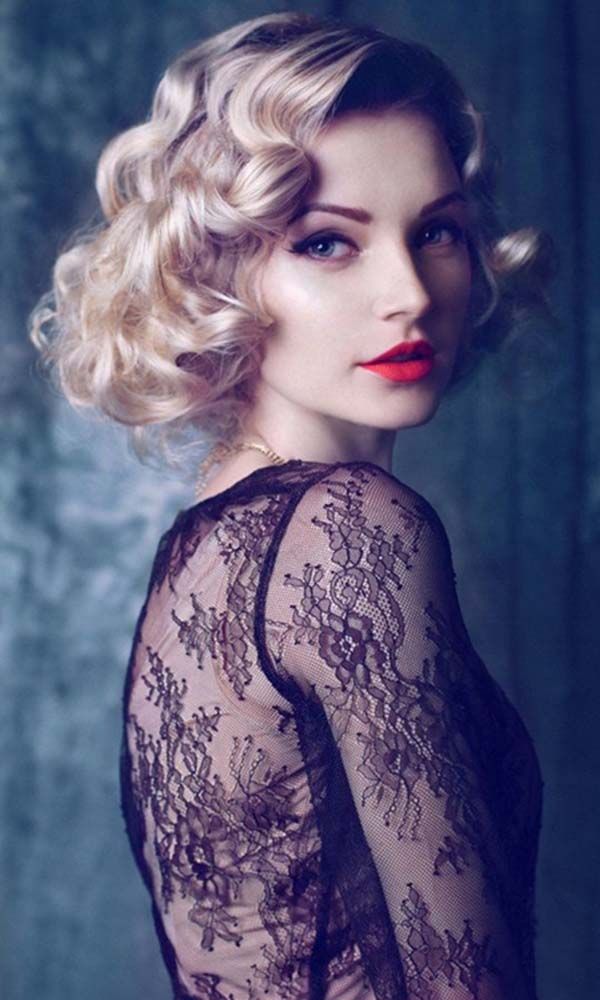 The intense curls add movement to the blonde hair and it can be an ideal option for a mature and feminine look.
Chic Vintage Blonde Curls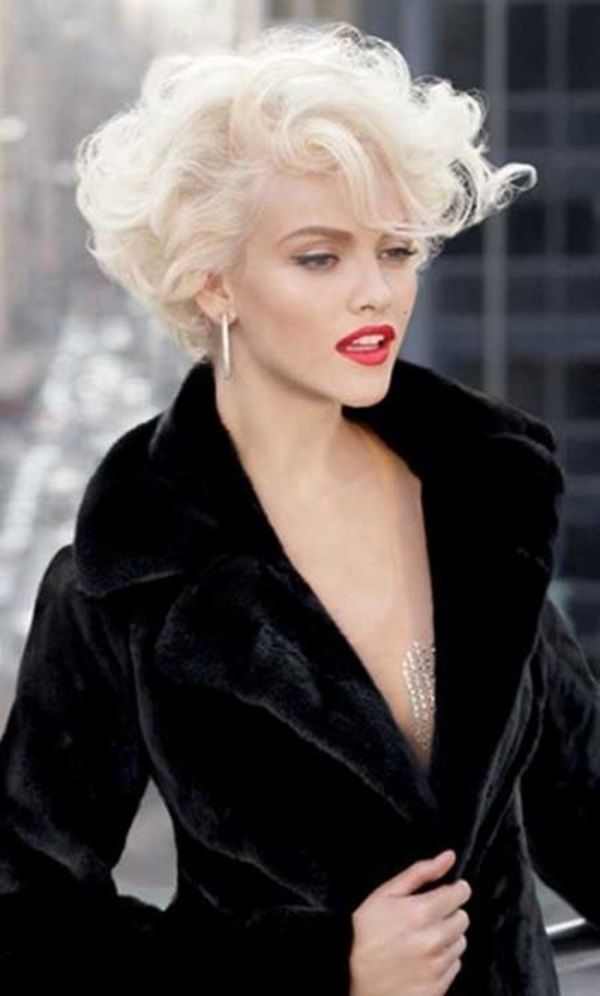 This vintage blonde hair looks rather chic with the fluffy curls, which make it look great on all face shapes.
Vintage Hairstyle for Short Hair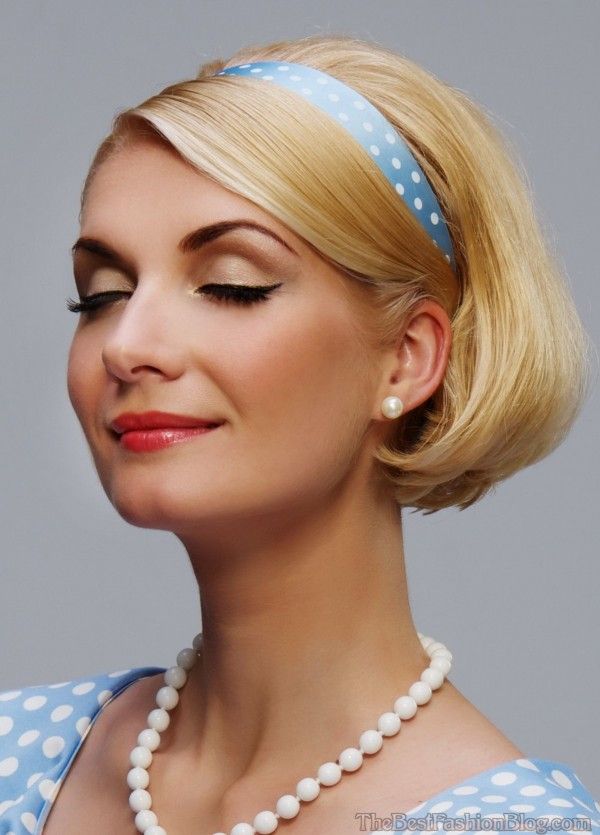 The chin-length straight hair is quite easy to be transformed into a vintage look. Adding a pretty headband is all you need to do.
Gorgeous Side-Parted Wavy Hair for A Retro Look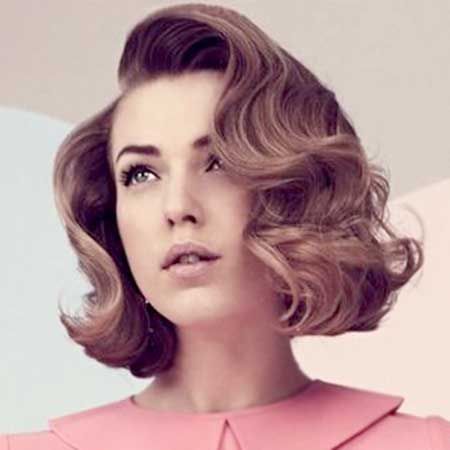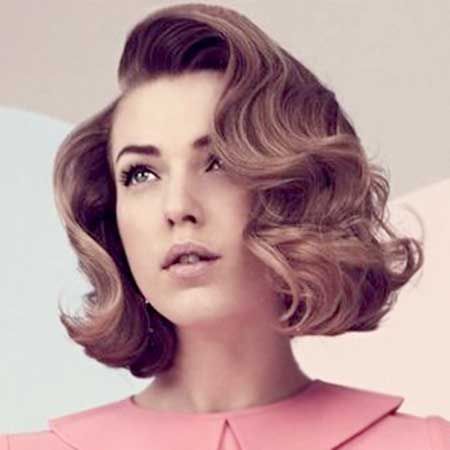 If you have a pretty face, just show it to the world together with this gorgeous wavy hairstyle. It will make you as decent as a well-behaved lady.
Fashionable Vintage Hairstyle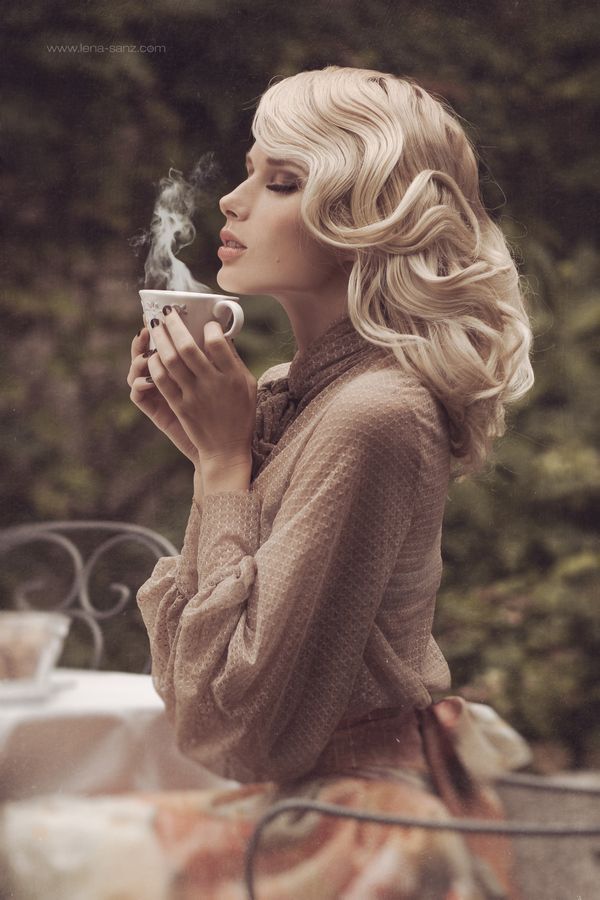 These blonde curls look extremely fashionable. Besides, the choppy fringe adds elegance and romance to the final look. All women will look graceful with this stunning vintage hairstyle.
Stunning Vintage Hairstyle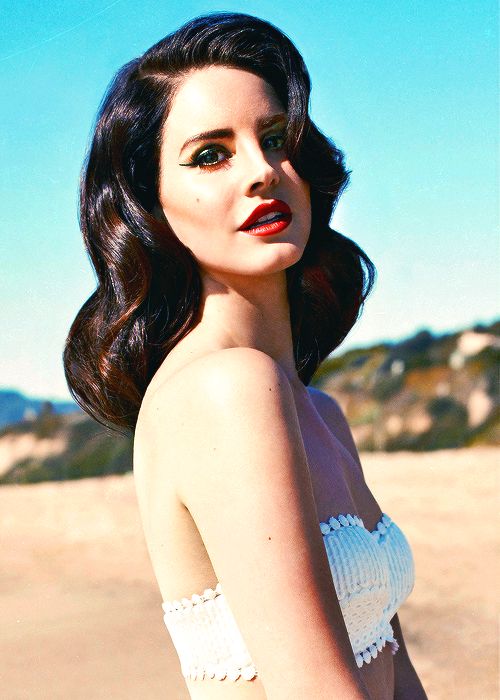 This vintage hair becomes much more fashionable as some brown highlights are added to the black hair. Now, it is a nice hair look for holidays.
Lovely Vintage Hairstyle for Women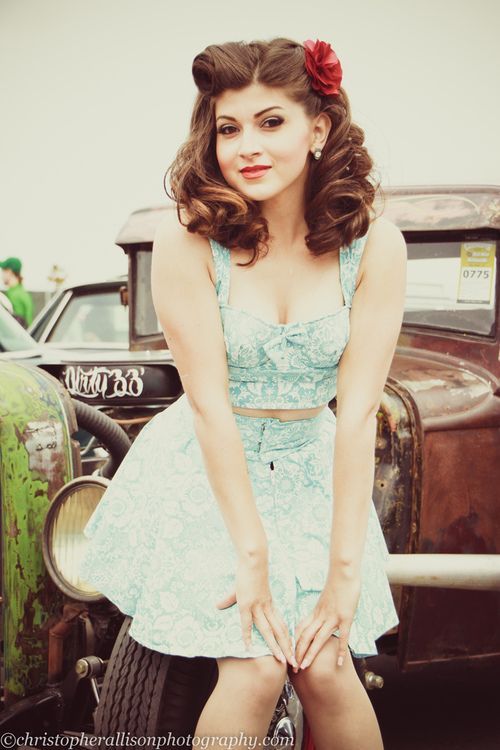 You can rock this lovely vintage hairstyle for holidays and take some nice pictures. You will be surprised to find how beautiful you are with this hairstyle.
Stylish Vintage Hairstyle for Long Hair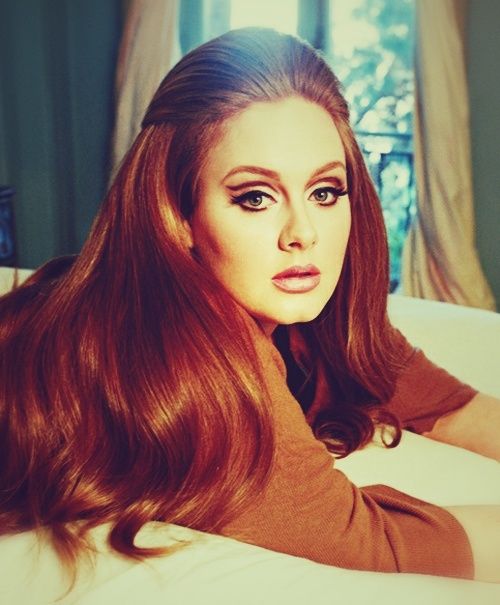 The vintage boufant vintage hair looks far more fabulous as you dye them into the auburn hair color. The longer and thicker your hair is, the better the final look will be.
Beautiful Vintage Half Updo Hairstyle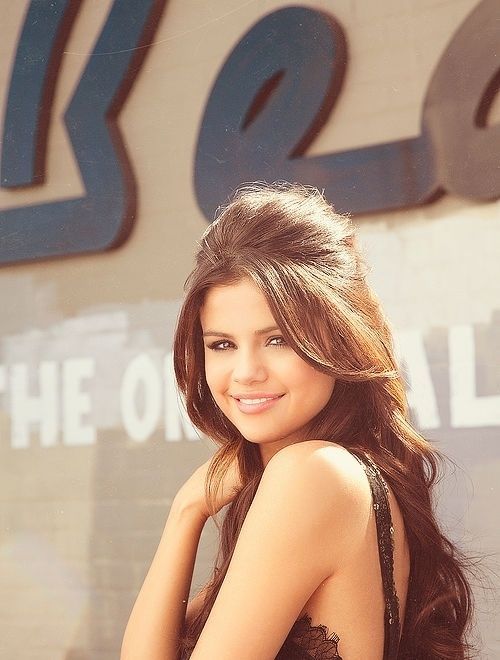 Want to get a princess look? Just copy this half updo hairstyle. It's a great combination of tradtion and modern.
Retro Chic Side Ponytail Hairstyle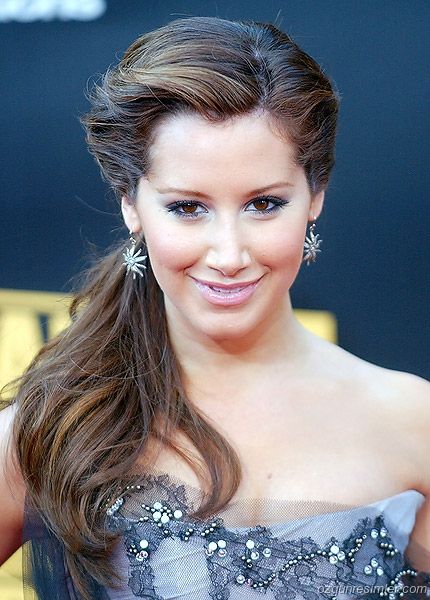 This sweet side ponytail also features some vintage style, but it is more fashionable.
Vintage Updo Hairstyle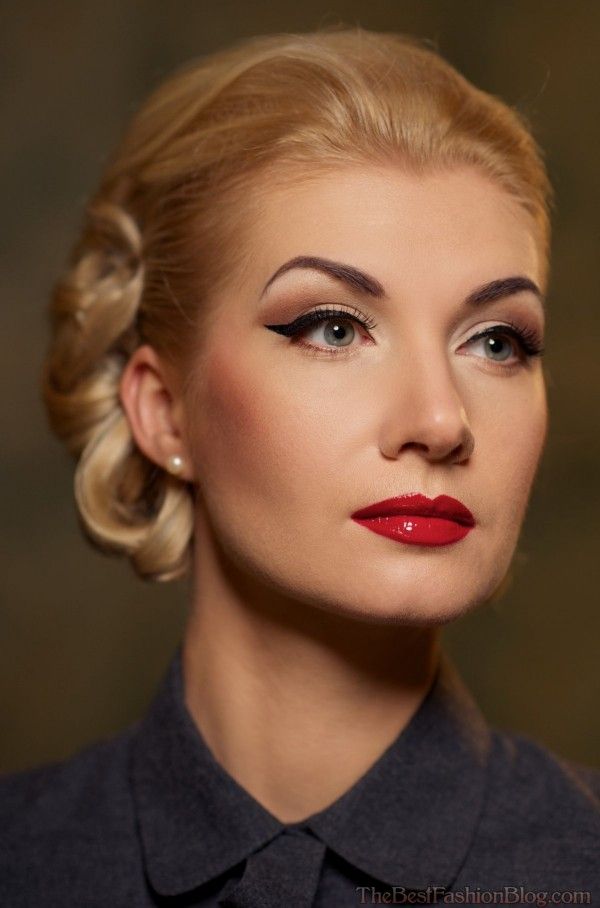 This all back retro updo is the best option for women who wants to get a simple yet stylish look.
Glorious Vintage Updo Hairstyle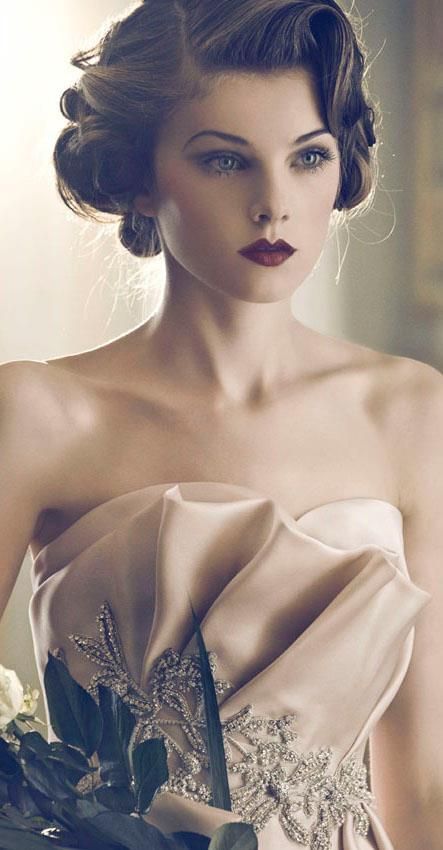 What a glorious vintage hairstyle it is! When you get married, just style your hair into this fabulous look.
Sophisticated Retro Curly Updo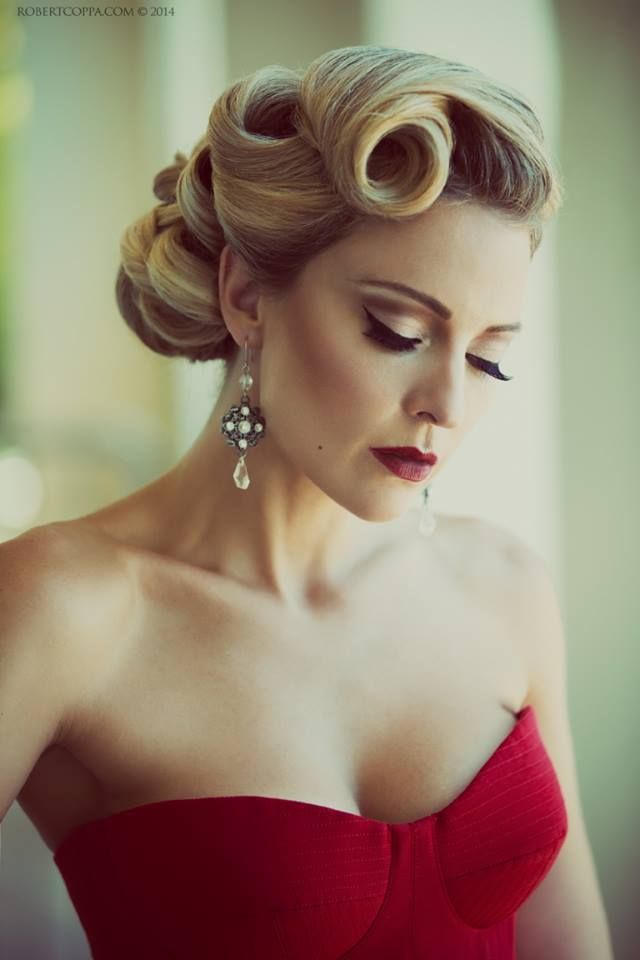 This is a sophisticated hairstyle for mature women and it is suitable for all important occasions.
Cute Retro Hairstyle with Headband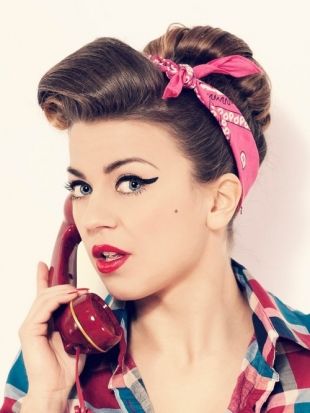 Retro hairstyles can be cure and fun. For example, this is a great hair look to copy when you are hanging out with your friends.