Just because the winter season brings with it cold temperature and snow and just because you're probably planning on spending many days wearing a hat or a head scarf, that doesn't mean that you shouldn't spend some time with your stylist during that time of the year.
Even with the winter weather comes hair trends. It makes sense too being that winter brings with it the holiday season which means work-related events, holiday parties and so much more.
So what kind of winter hair trends should you be on the look out for? We did some looking out for you. Here are the ones that go on the top of our list.
1. Medium-length tresses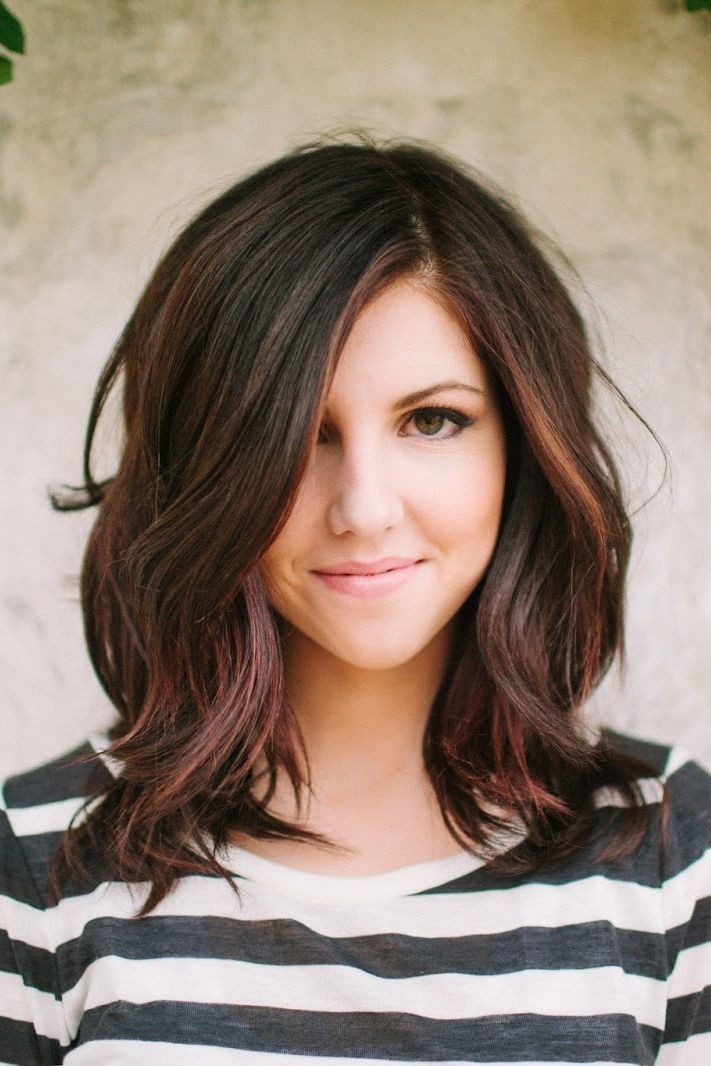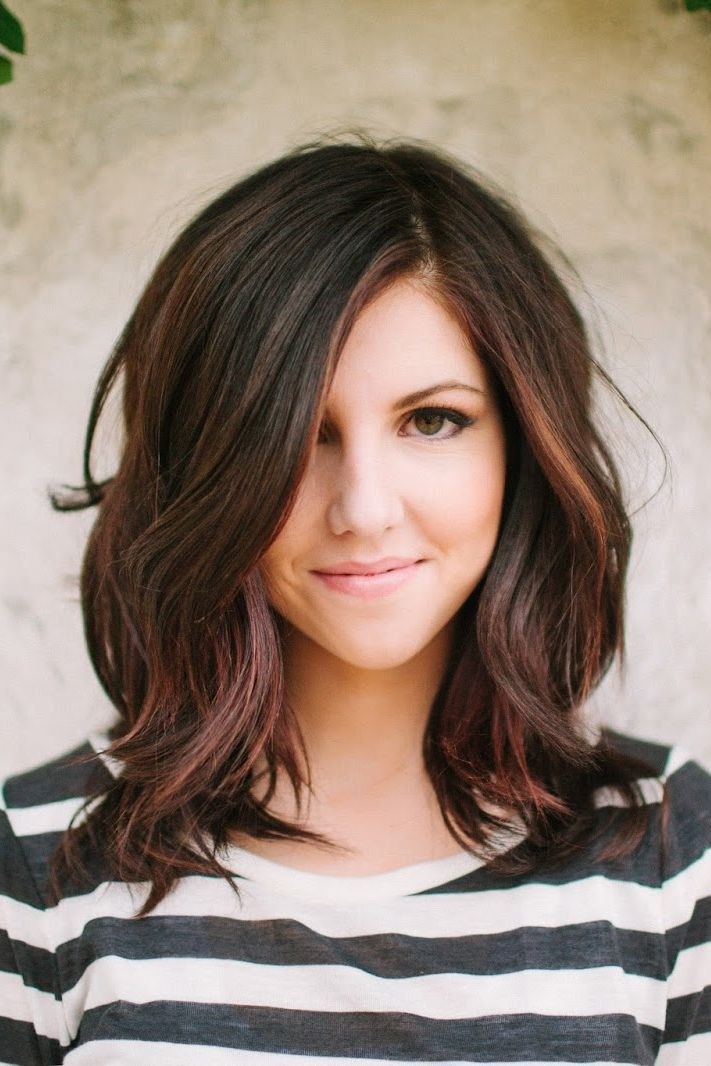 If you have really long hair already and you don't want to chop it all off but you're ready to do something different, how about a lob? It's a wise choice being that medium-length tresses are in style.
2. Plenty of curls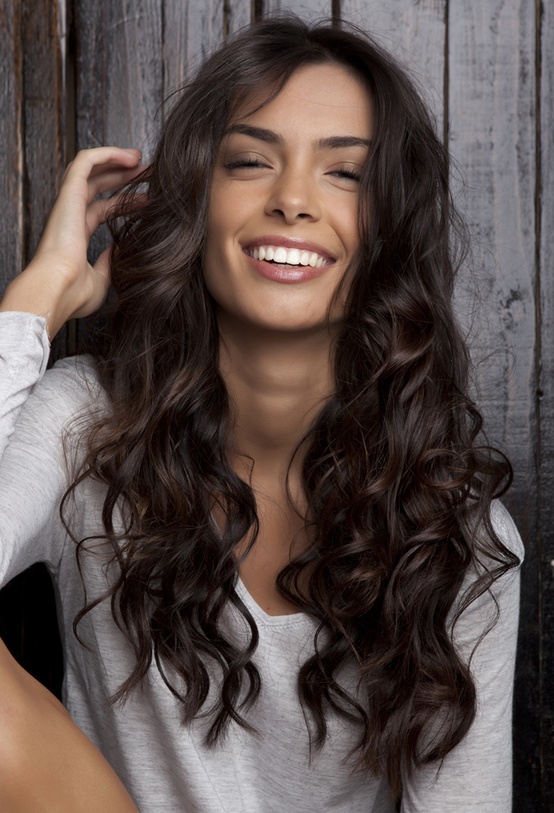 There is nothing more beautiful than a woman who has a head full of curls cascading down her shoulders. Just something to think about.
3. Return of the bun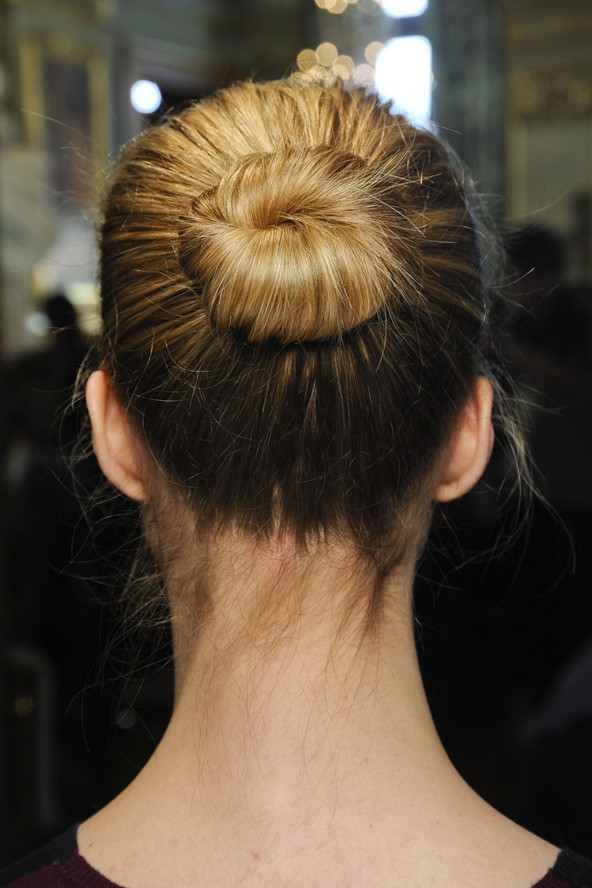 If you plan on going to see The Nutcracker, you'll be in good company with all of the dancers on stage should you choose to wear a bun like this one. There's a pretty good chance that they will be too.
4. Pink "peek-a-boos"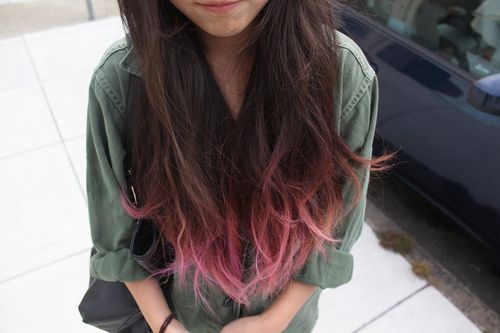 Something that's fun about highlights such as this one is that you don't have to permanently alter your hair. If you'd like to go with an atypical color like pink, you can simply clip on some tracks. That way, you can take them back out whenever you want to.
5. Get grunged-out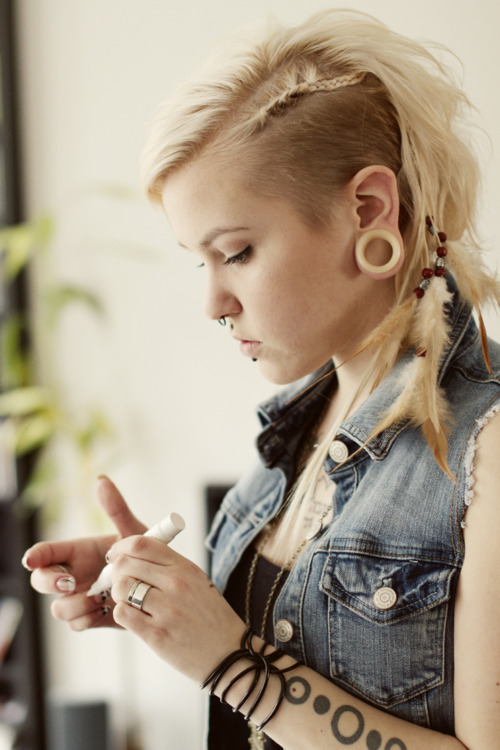 Would you consider yourself to be a bit of a rocker chick? If so, you'll be rocker chic with a grunged out look like this one.
6. "Hot chocolate"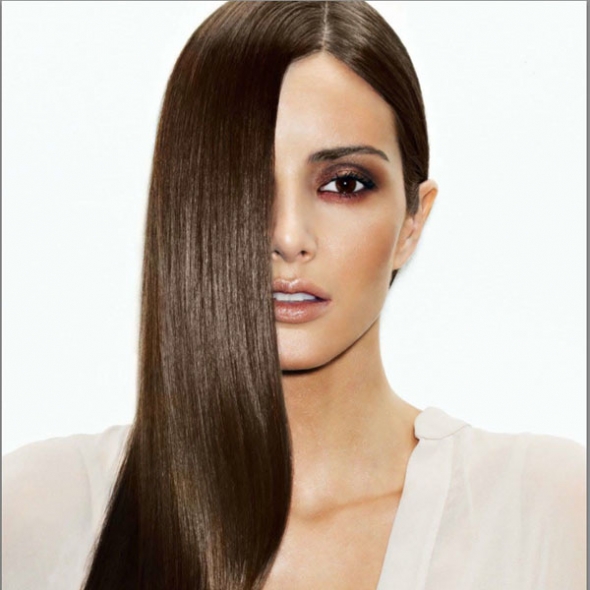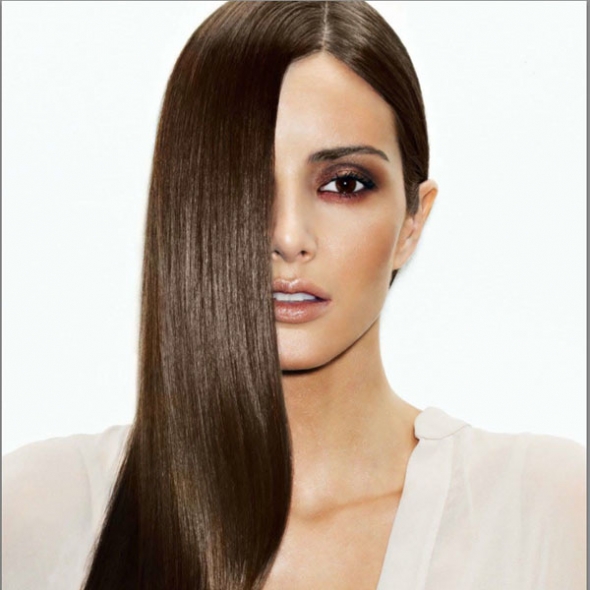 As far as color trends go, one that is going to be pretty big is a deep chocolate hue. With it, you'll look just as good as a cup of hot cocoa.
7. Try a little bronde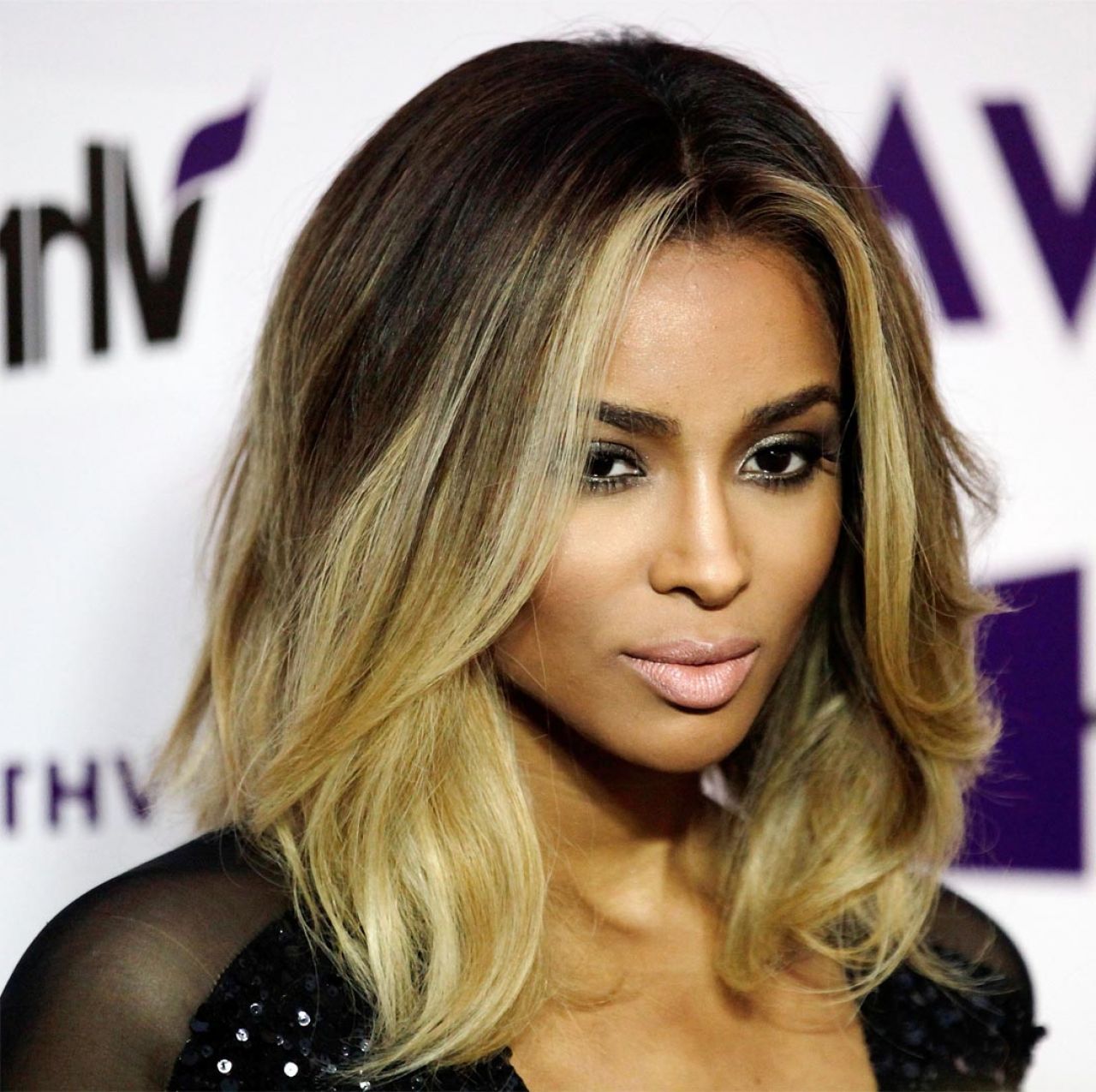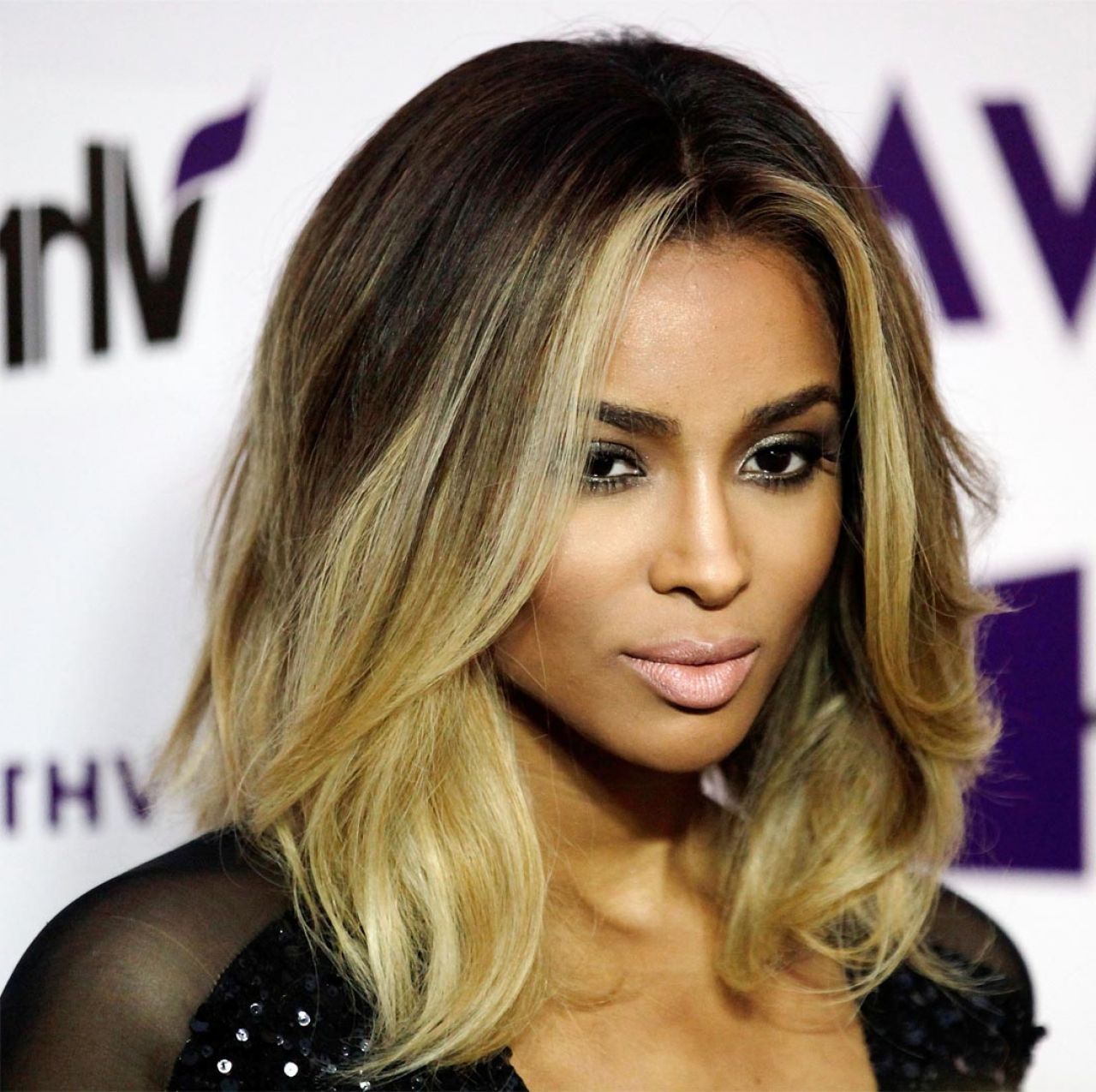 You might have already heard of the bronde hair color but you weren't quite sure what it meant. Basically, it's the blend of blonde and brown. Just look at how amazing the results (and trend) are!
8. The super wet look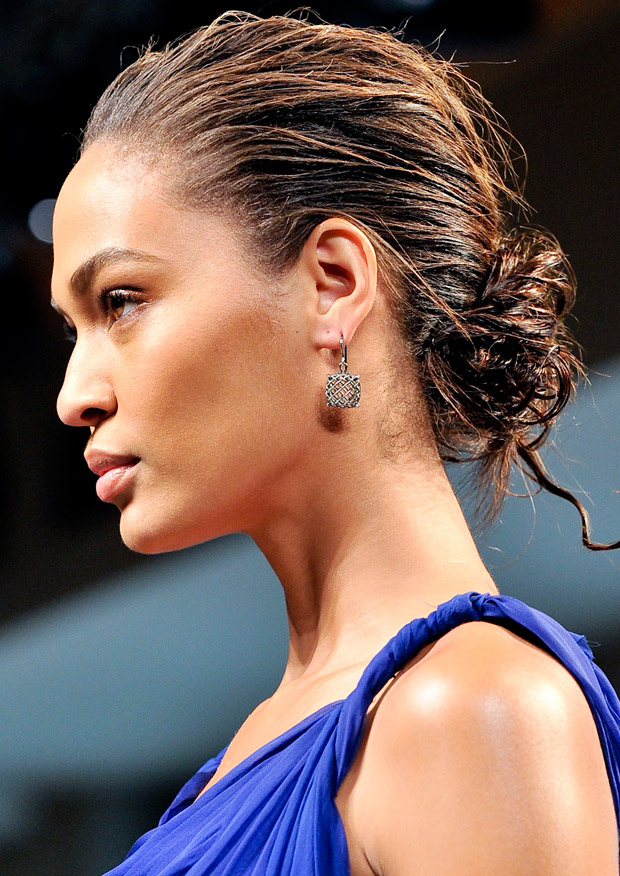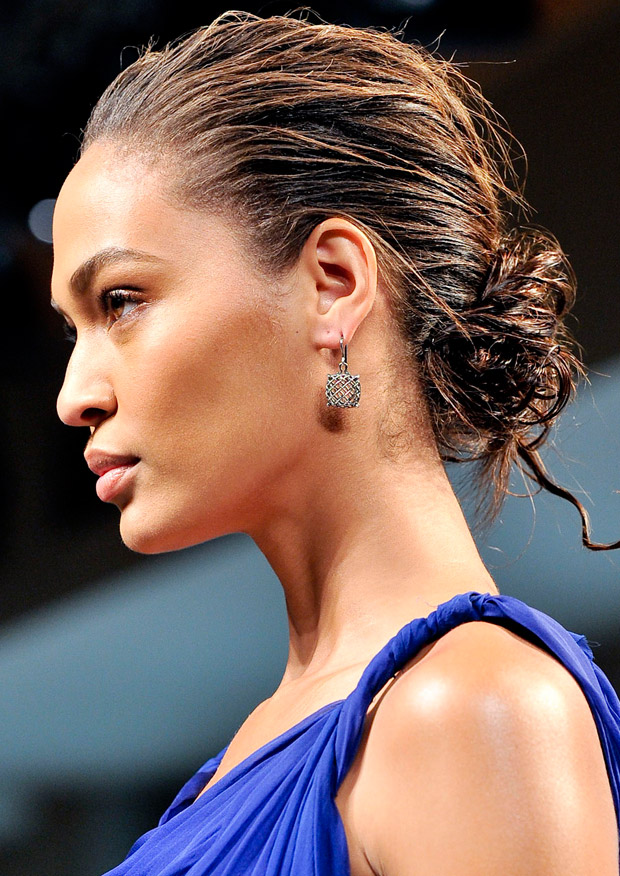 As the temperatures begin to drop, it might seem a bit odd that the wet hair look would be in. Just remember that in order to achieve it, there are styling products that you can use. You don't have to walk outside with your hair soaking wet. (As a matter of fact, please avoid doing that!)
9. Load up on accessories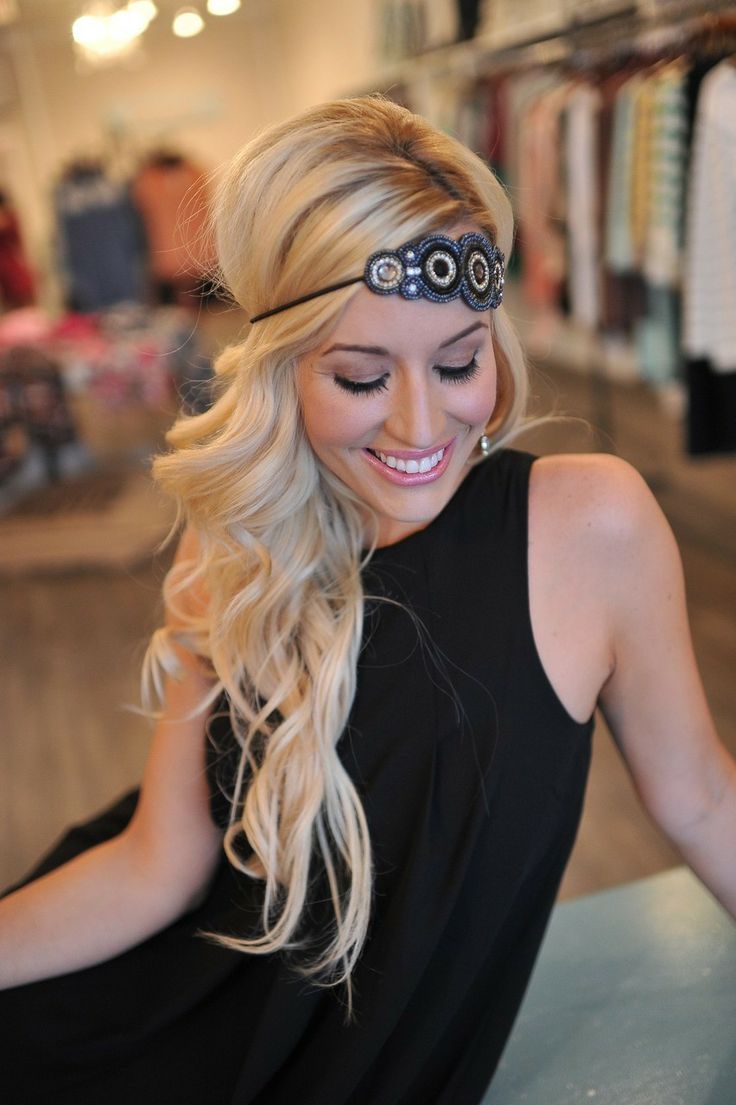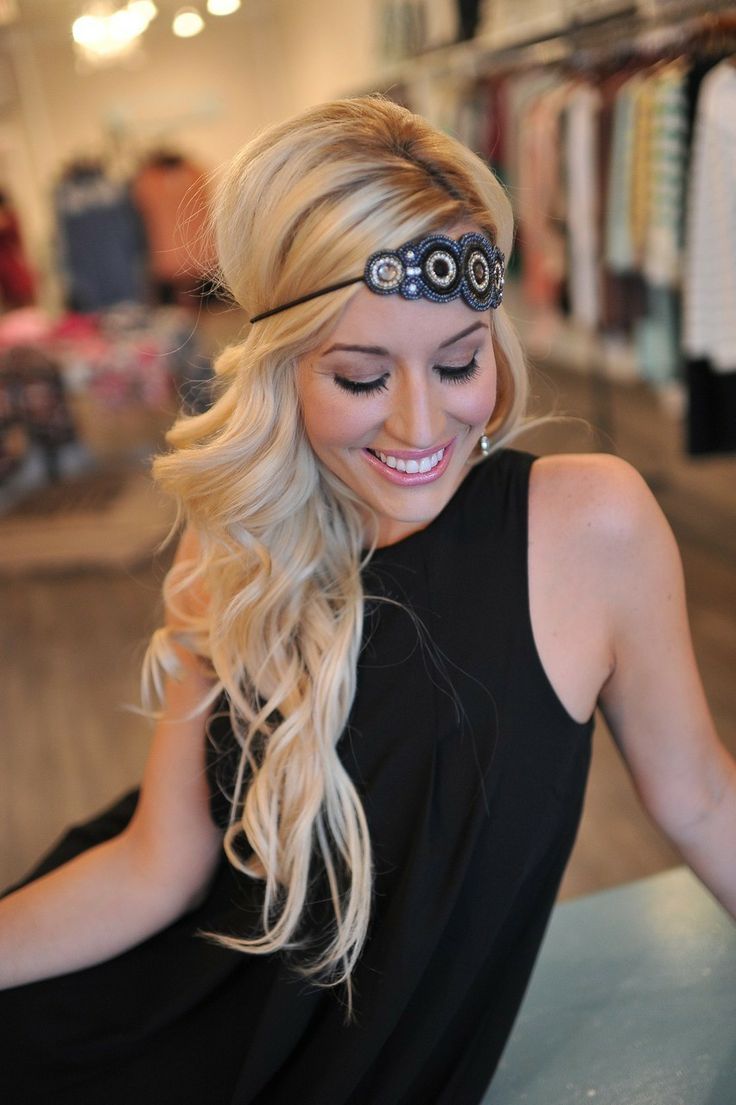 Accessories are a great way to add a bit of "pop" to your style. In time for fall and winter, make sure to stack up on as many headbands, barrettes and other hair accessories as possible.
10. Caramel-colored hair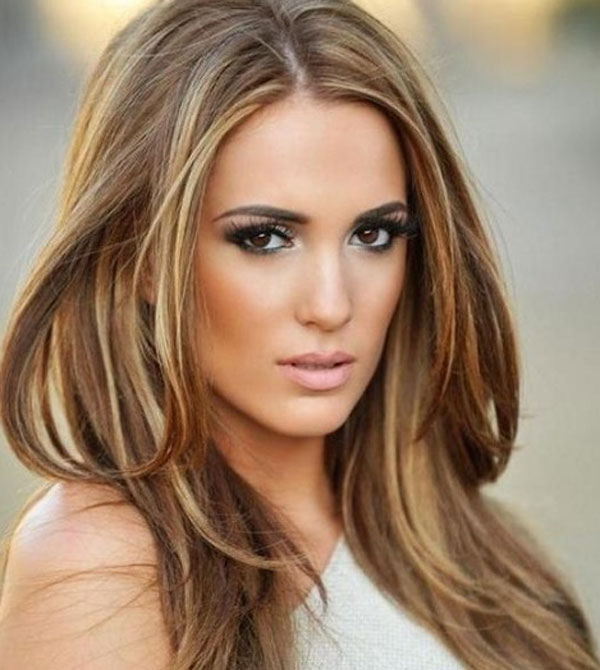 There is something that is simply so rich and sexy about caramel-colored hair. As you can see.
11. Look "electrified"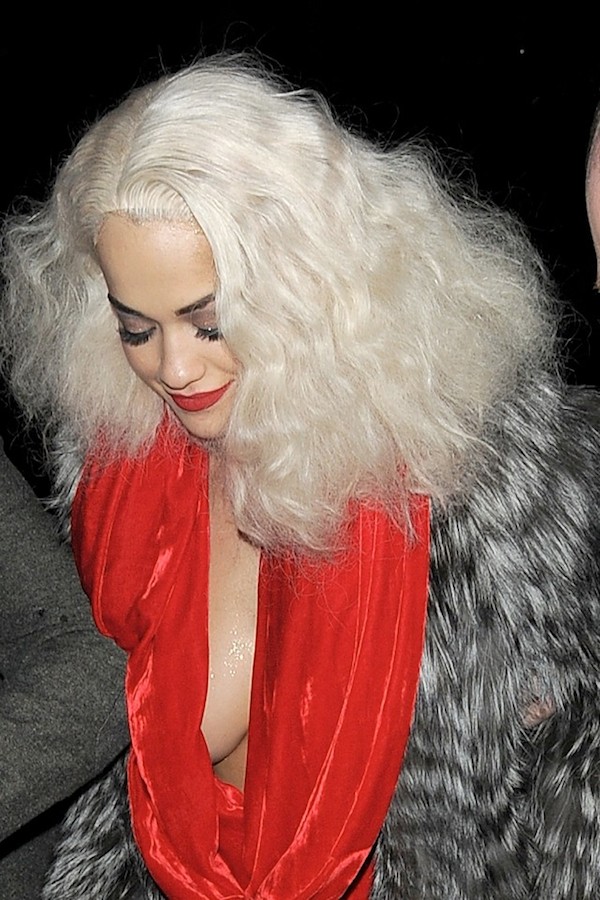 In honor of the 80s, electrified-looking hair is coming back. Basically you can get this style by crimping your hair. And then frizzing it out.
12. Fire red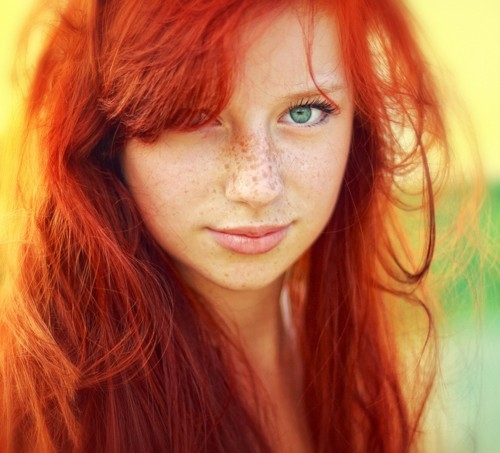 All shades of red are on the (hair) fashion scene this season. And as you can see, the redder…the better.
13. Copper coloring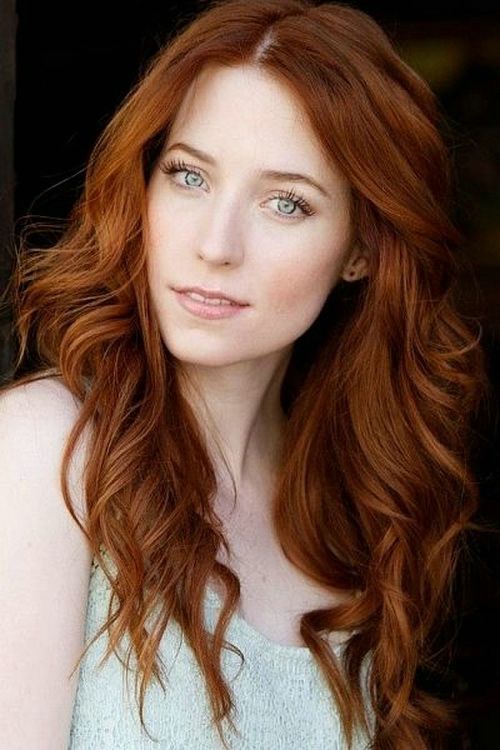 If you'd like to go red but you want to try something that is a bit more on the subtle side, copper coloring will give you exactly what you're looking for.
14. The off-center part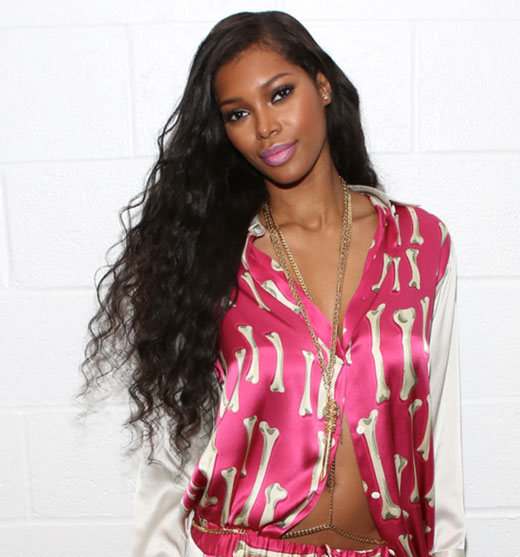 Here's a trend that's really easy to do. Simply wake up in the morning, part your hair on the side and you're good to go.
15. Show off your natural roots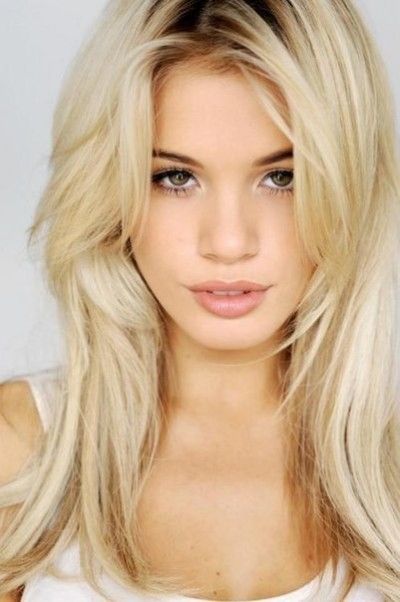 Although there used to be a time when showing your natural roots was the ultimate no-no, no longer is that the case. This winter, natural roots are more than welcome.
16. Platinum blonde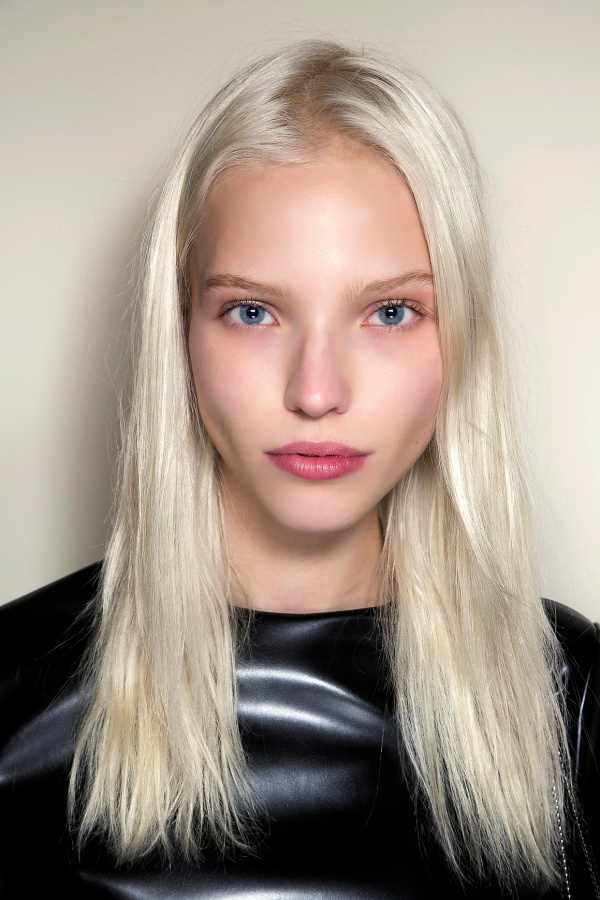 One way to blend in with the snow and still stand out is to dye your hair platinum blonde.
17. Lots (and lots) of length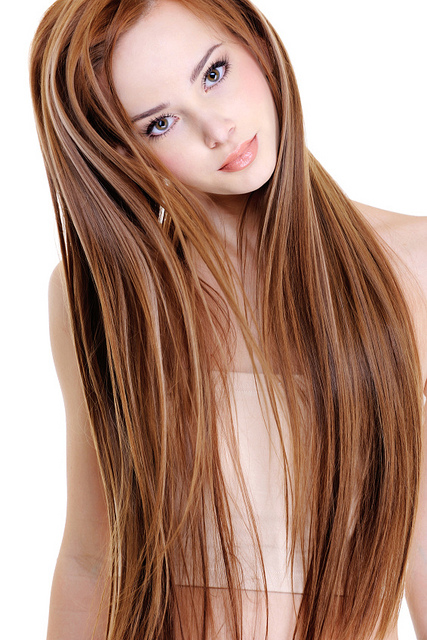 Do you have a holiday party coming up? If your hair is a bit on the shorter side but you want to make a dramatic entrance, weave in some tresses. The longer, the better.
18. Honey hues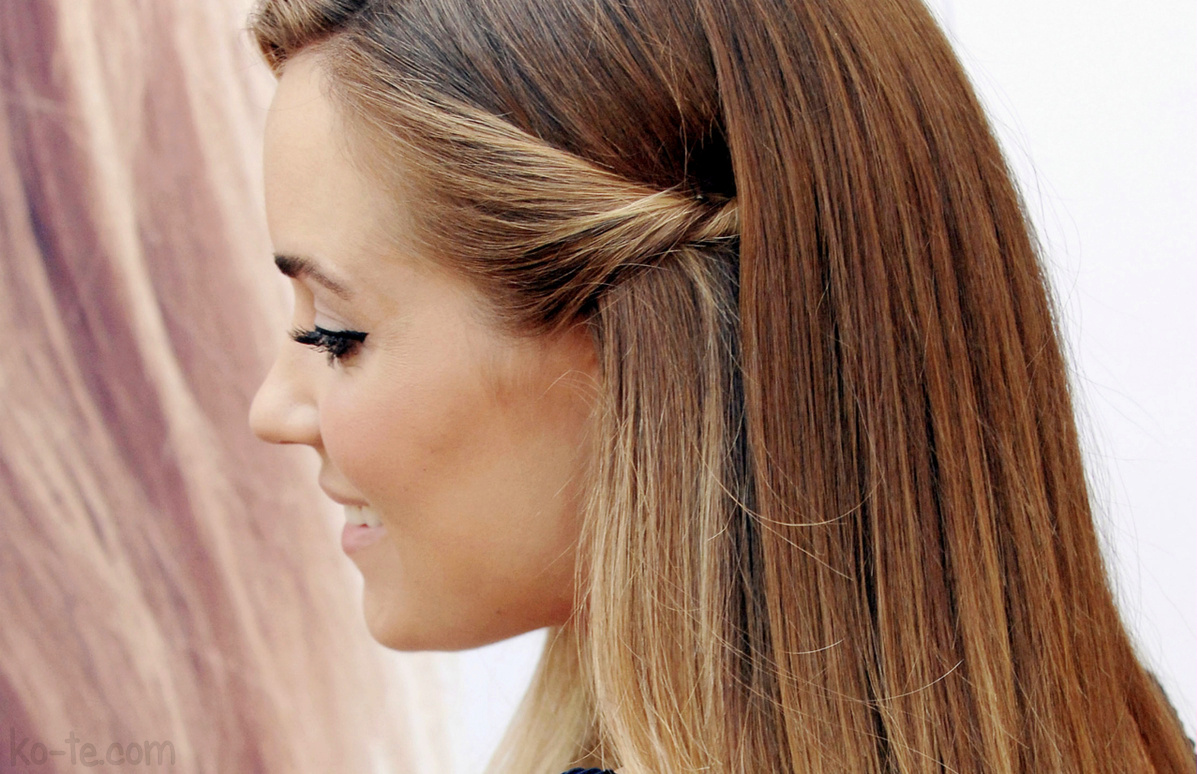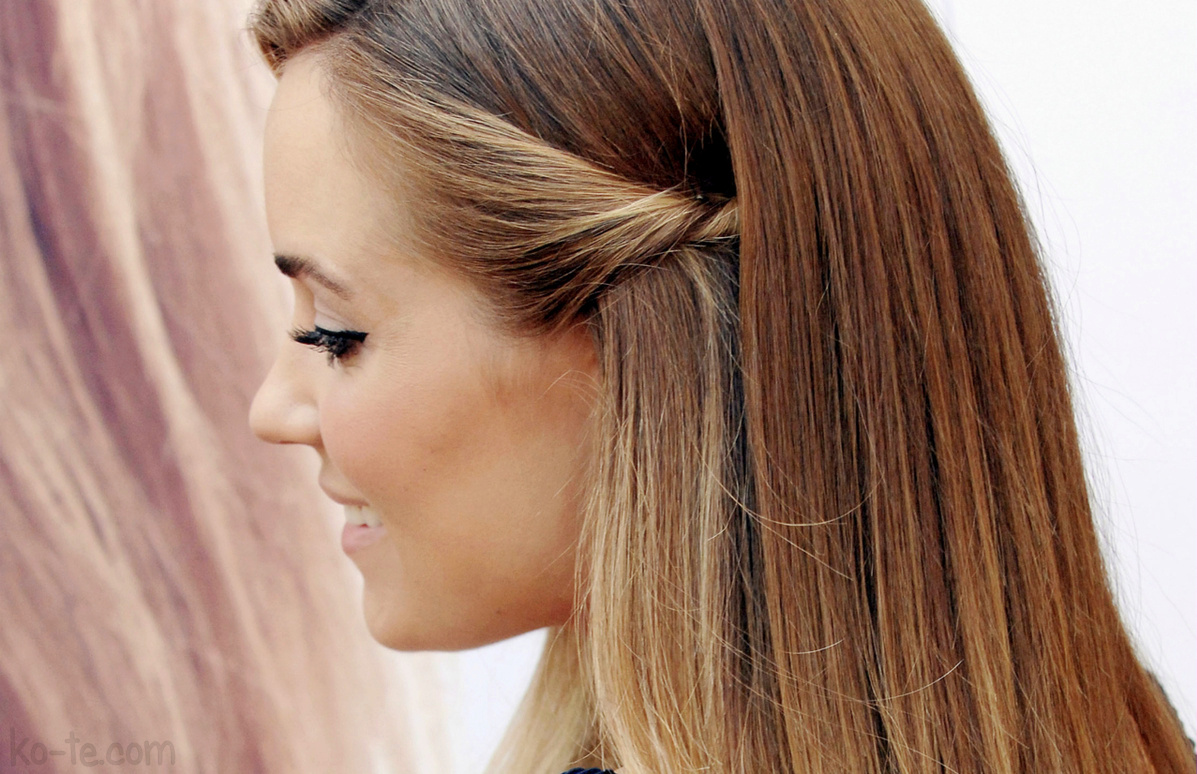 Honey hair color is one that looks nice on women of any age and skin tone. That's why we like that it's a winter hair trend this season.
19. A full Afro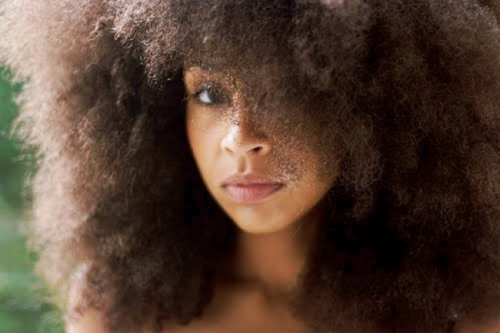 Flare pants are in style this winter. You'll be drop-dead gorgeous in them if you're able to rock a full Afro too!
20. Dark highlights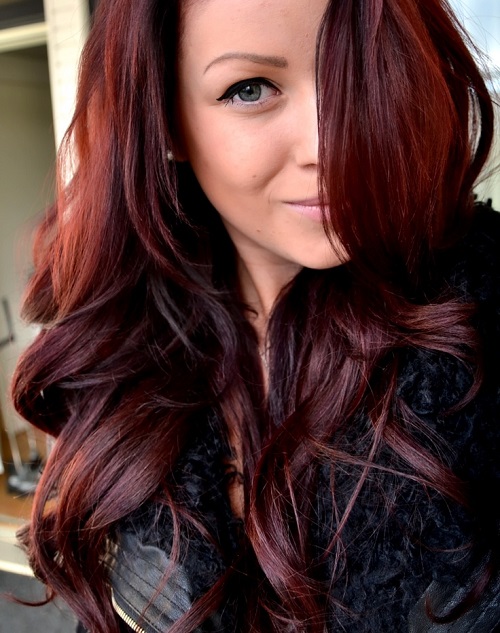 Who said that highlights always have to be light? Darker ones help to add a bit of depth to your look. In a really sophisticated (yet still sexy) kind of way.
21. Really healthy hair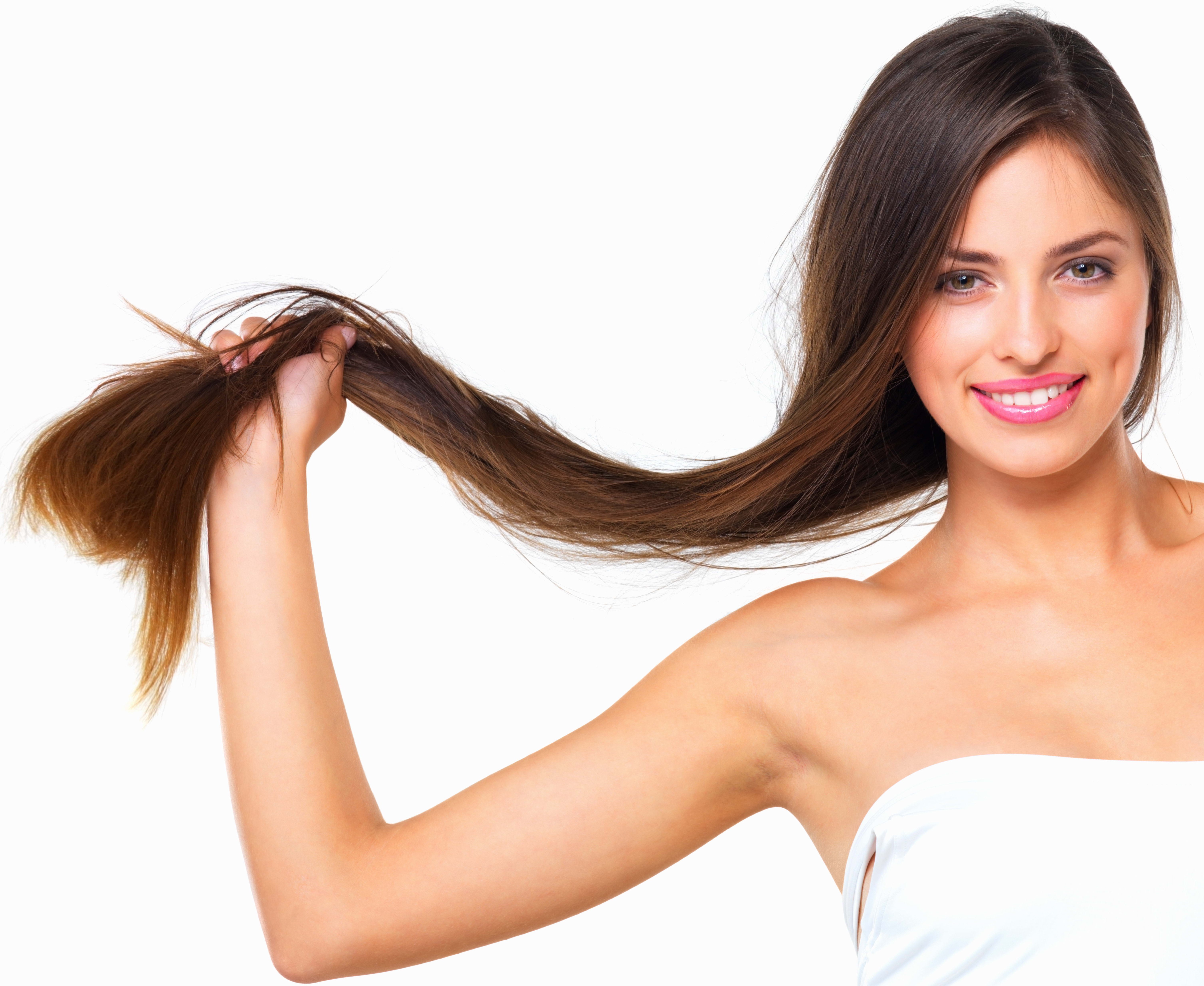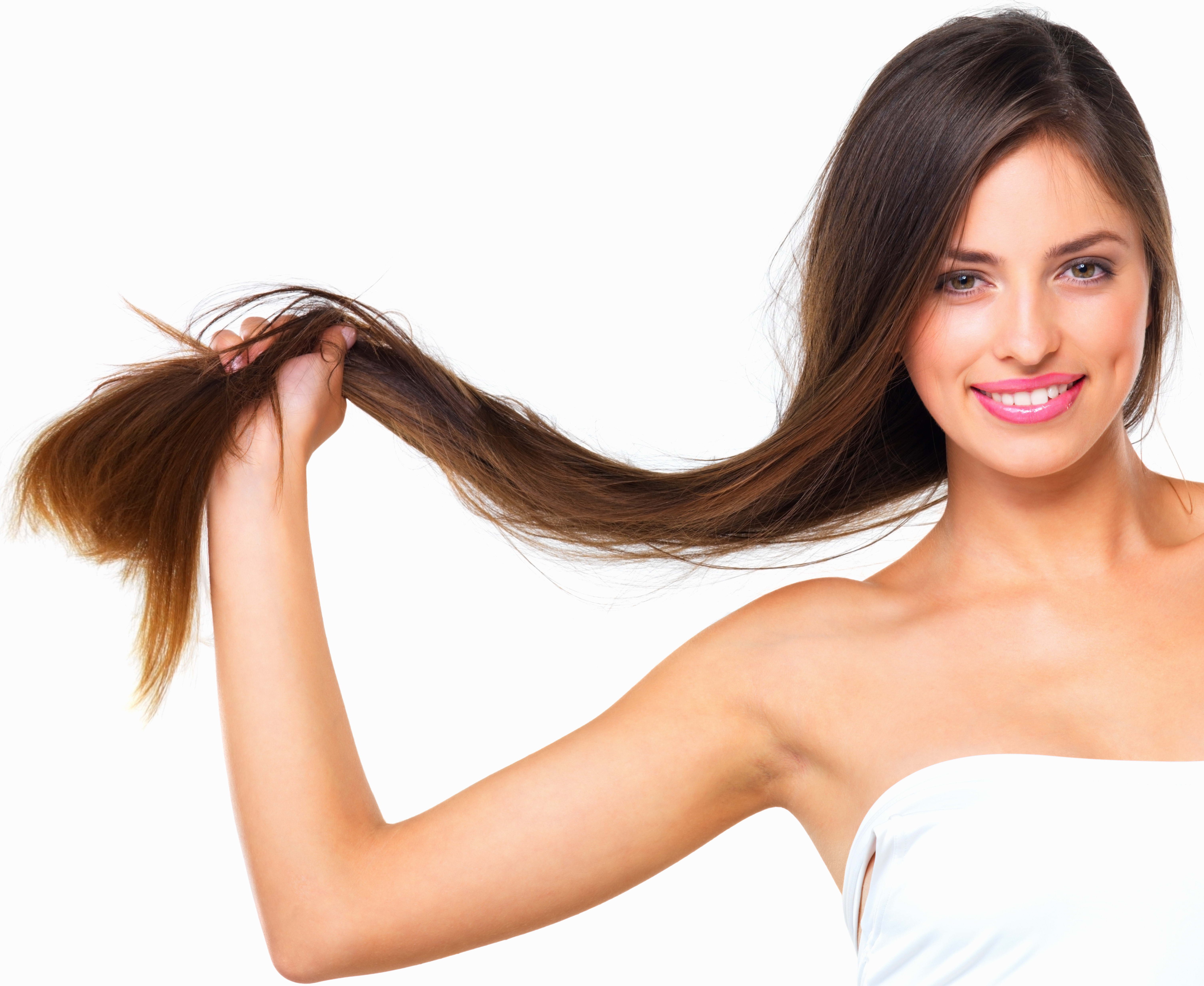 This is a trend that should never go out of style. For tips on how to maintain healthy hair, especially during the winter months, click here.