5 Cruelty-Free Makeup Brands You Should Check Out
Buying cruelty-free cosmetics is healthier for your skin, and it helps save the lives of millions of innocent animals every year. Although there are tons of cruelty-free makeup brand choices available on the current cosmetics market, it can be difficult to determine which brands are high-quality and one hundred percent cruelty-free. To help you out, we've compiled a list of the some of the best cruelty-free makeup brands you should check out to add some humane, top-quality, guilt-free products to your makeup collection.
1. e.l.f. Cosmetics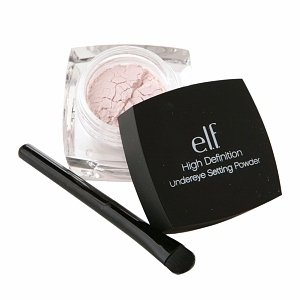 e.l.f. Cosmetics is a cruelty-free company that offers incredibly affordable makeup products, skincare products, and makeup brushes. Their products, especially their brushes, are high-quality and effective and are easily and conveniently accessible in many drugstores.
This company prides itself on being one hundred percent cruelty-free. They even go above and beyond and donate some of their own profits to non-profit companies that are devoted to helping animals and ending animal cosmetics testing. For example, half of the profits they earn from the sales of their tweezers ($1.00-$5.00) are donated to PETA.
If you want to try an e.l.f. Cosmetics product, a great one to start with is their High Definition Undereye Setting Powder . It helps mask dark circles and imperfections, brightens your eyes, and sets the makeup under your eyes for a smooth, long-lasting finish.
2. Physicians Formula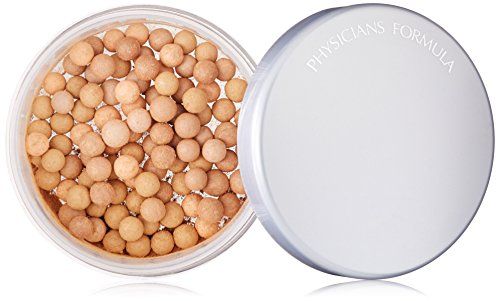 Physicians Formula is a popular makeup brand and one hundred percent of their products are completely cruelty-free. Beyond that, most of their products are hypoallergenic, non-comedogenic, and are formulated without synthetic fragrances, parabens, gluten, and other irritating and potentially harmful ingredients. Physicians Formula directs their products toward individuals who have sensitive skin and are easily irritated by other makeup products that are not as gentle.
Their cosmetics are affordable, long-lasting high-quality, and are available for purchase in most drugstores and some higher-end makeup stores as well. All of their products are dermatologist-approved and organic. If you want to try something from Physicians Formula, start with one of their quality bronzers. Their Pearls of Perfection Multi-Colored Powder Pearls is a unique beaded bronzer formula that provides a bright, natural glow with a subtle shimmer to your skin.
3. Urban Decay
Urban Decay is a beloved, high-end makeup brand that avid and ethics-conscious beauty lovers are always extremely relieved to hear is cruelty-free. Many of their products, such as their Naked palettes and their setting sprays, are hyped up for good reason. Practically everything they sell is top-quality and incredibly long-lasting and pigmented.
Urban Decay is completely against animal testing of any kind. They do not test their products on animals and do not purchase products from any suppliers who participate in animal testing. In fact, the makeup company goes a step further and requires any suppliers they purchase from to provide certification that none of the raw materials in their products are tested on animals. Urban Decay is certified as one hundred percent cruelty-free by PETA. Many of the company's products are also vegan. A great Urban Decay product to try is their 24/7 Glide-On Eye Pencil. It's smudge-proof and is available in many bright, vibrant colors.
4. bareMinerals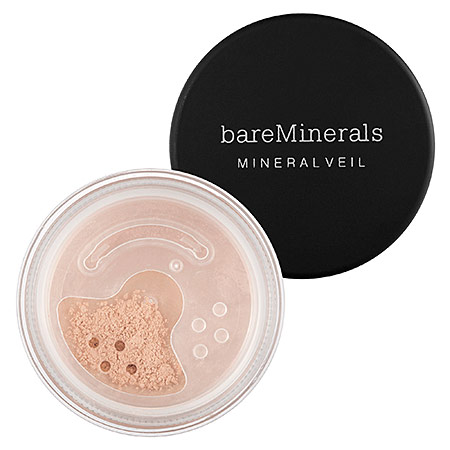 bareMinerals is a popular higher-end makeup brand that is renowned primarily for their excellent mineral skin makeup products, including their lines of primer, foundation, and finishing powder. They are one hundred percent cruelty-free, as they do not test any of their products on animals and do not purchase anything from suppliers or manufacturers that do test on animals.
Beware, because bareMinerals does offer some brushes that are made from animal hair through a cruelty-free collection process. If you're devoted to using products that do not contain any animal materials, simply exercise extra caution when perusing bareMineral's brushes and opt for one of their many synthetic fiber choices instead. A foolproof bareMinerals product to try is their Mineral Veil Finishing Powder that provides your skin with a lightweight, smooth, airbrushed look.
5. Kat Von D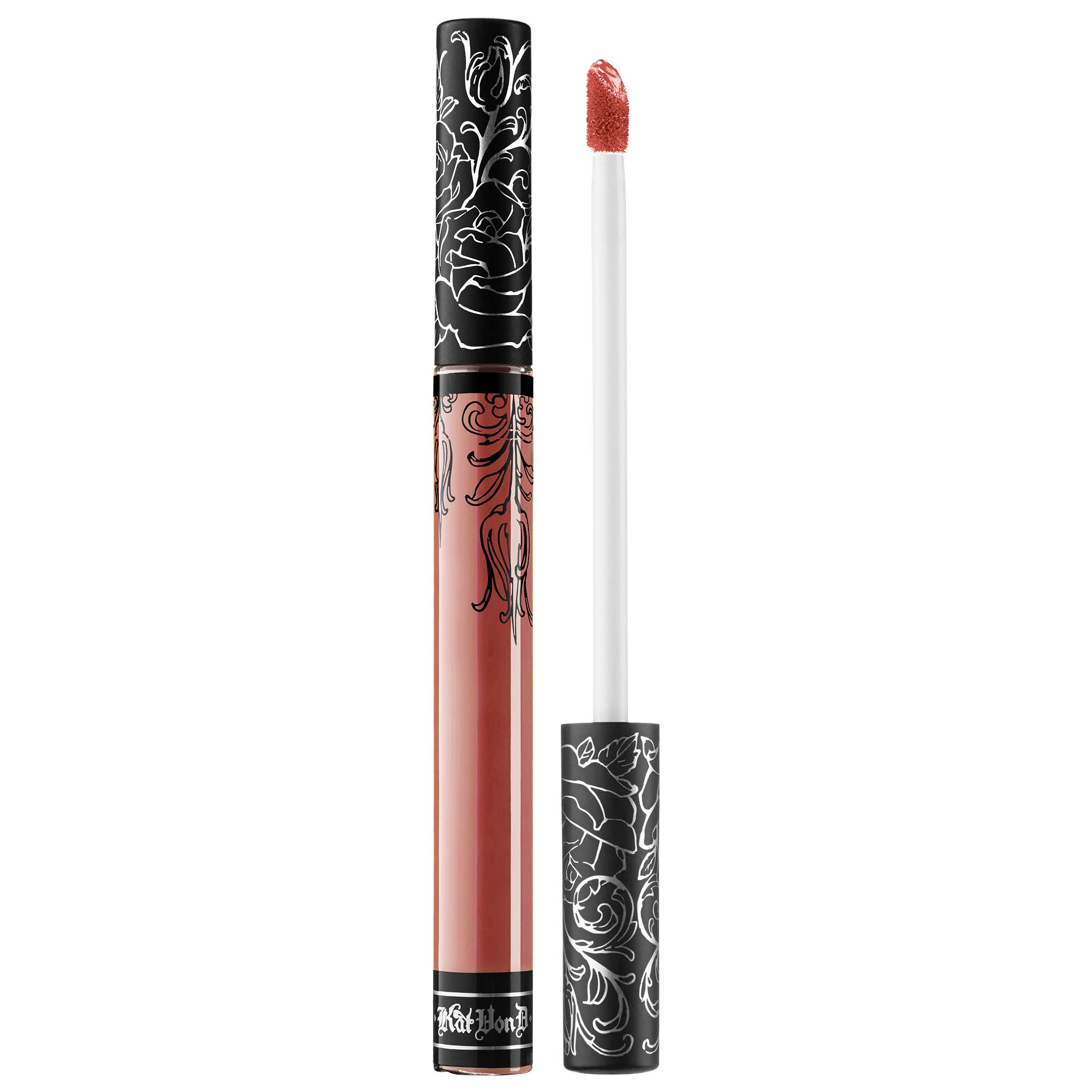 Kat Von D is a makeup brand owned by celebrity tattoo artist Kat Von D, who is an avid vegan and animal lover. Therefore, unsurprisingly, her personal makeup brand is one hundred percent cruelty-free. None of her finished products or their individual ingredients are tested on animals. Also, none of her products are sold in Mainland China, where animal testing is required for cosmetics to be sold there. Kat Von D is certified as one hundred percent cruelty-free by PETA.
You can't go wrong with any of Kat Von D's products, but if you're looking for a place to start, try her Everlasting Liquid Lipstick . It's a highly pigmented liquid lipstick that conditions your lips with Vitamin E and will not smudge or fade even if you wear it all day long.
Cruelty-free makeup is extremely important. If you're just starting out in the realm of cruelty-free makeup or if you're a long-time cruelty-free user who's looking for some new brand choices, peruse this list of one hundred percent cruelty-free makeup brands the next time you're in the market for new cosmetics.