21 Great & Cute Questions to Ask the Guy You Like
One of the trickiest parts of getting a date is to know at least 21 good and cute questions to ask a guy you like! It's no good just smiling at him from a distance, these days it's a case of 'she who dares wins!'
While you're standing there looking pretty, a less attractive gal could beat you to it by engaging a guy you like in an interesting conversation. So why not brush-up your chatting skills with these friendly, flirty, good and cute questions to ask a guy you like?
No. 1 – What's your favourite sport?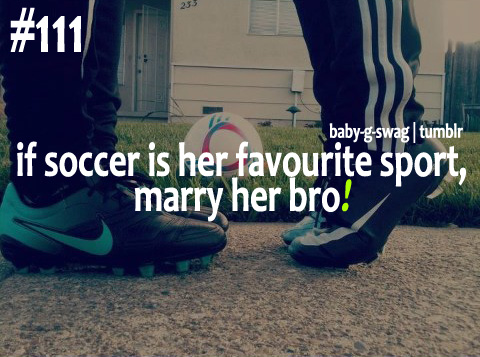 Sport is often a huge part of a guy's life, so you can't go far wrong by including this in your list of 20 good and cute questions to ask. A guy you like will feel comfortable and confident with this question and it opens the way for you to ask whether he plays, his favourite team and lots of other sports-related conversation.
No. 2 – What would you do if you won the lottery and had millions to spend?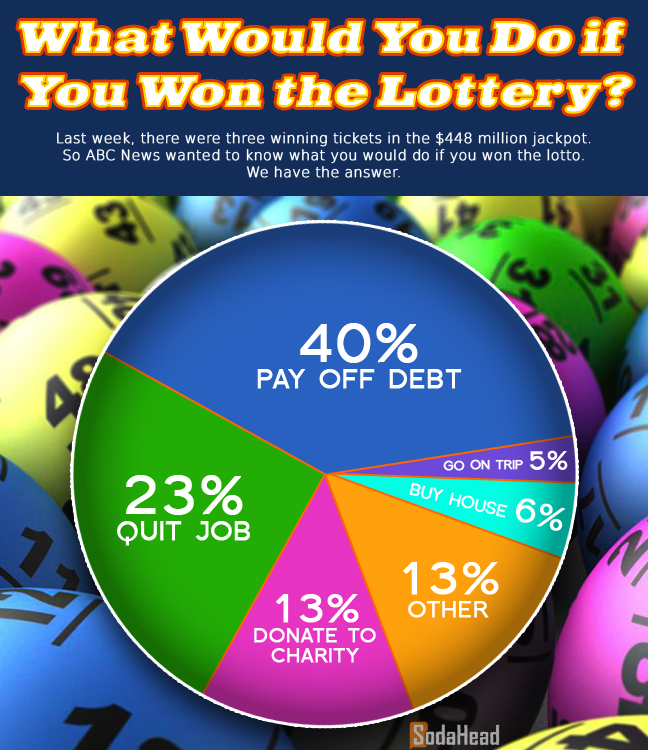 This is a great stand-by for your list of good and cute questions to ask a guy. If a guy unexpectedly says he hates sport, you can get the chat going again with this question. It's also a clever way to discover if he's a selfish type or whether he'd help other people with his money!
No. 3 – What's your dream car?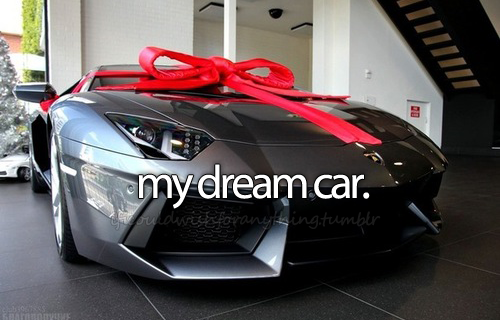 This is another great question that guys love to talk about, so vital for your list of 21 good and cute questions to ask. A guy you like will instantly feel great as he shares a fantasy of him driving his dream car – maybe with you by his side, too!
No. 4 – What's your favourite movie/TV show?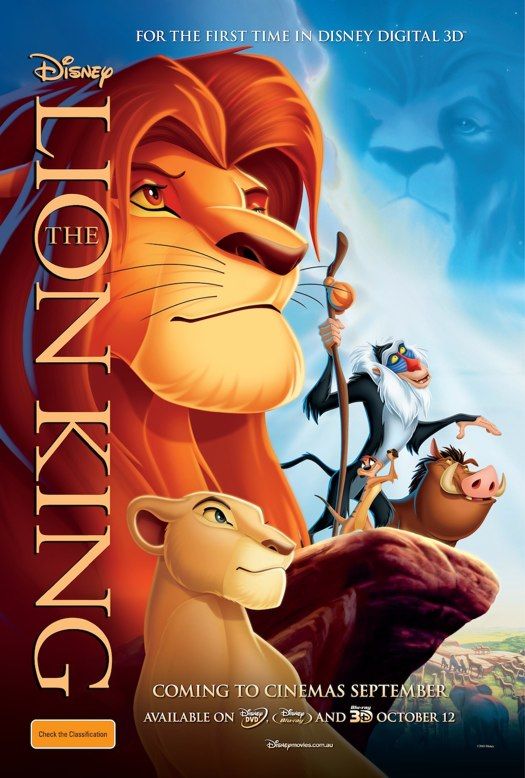 This is a pretty good indicator of the type of guy he is, so pay attention to this important one of 21 good and cute questions to ask a guy you like.
Don't expect him to share your love of rom-coms or other chick-flicks, but if he watches any shows with a strong female lead that's obviously better than him having an obsession with 'all-action' films that just show a lot of men fighting, killing and blowing each other up!
No. 5 – Has a movie ever made you cry?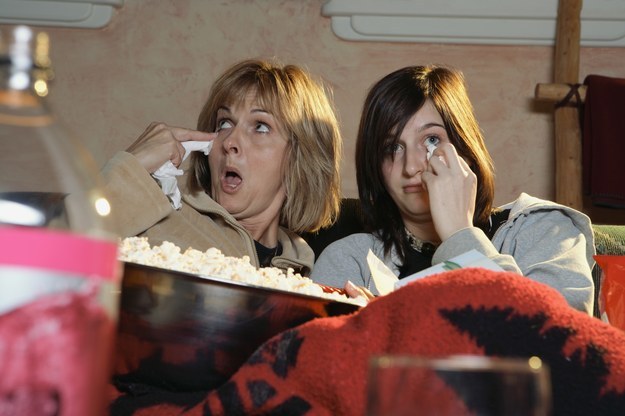 Most guys avoid sensitive dramas, so expect to hear a definite 'No!' to this question. However, this is still a good and cute question to ask, as it may lead to a conversation about something that has touched his heart – even if it's the day his team lost a championship game!
No. 6 – If you had a private jet, what countries would you like to visit (and why)?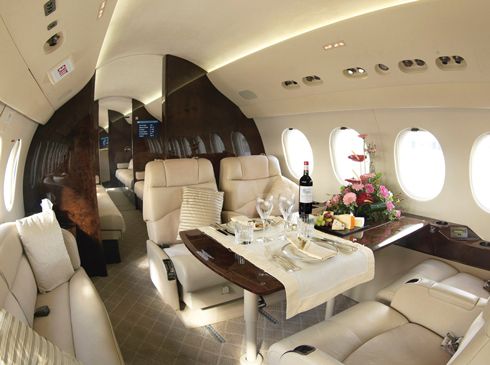 Another good 'open' question that encourages interesting chat sessions, either in person or online. Keep it up your sleeve as a useful addition to your list of 21 good and cute questions to ask a guy you like.
It's a 'flattering' question, because it shows that you think your guy is going to become rich and successful and who doesn't dream of having a private jet?
No. 7 – Are you close with your family?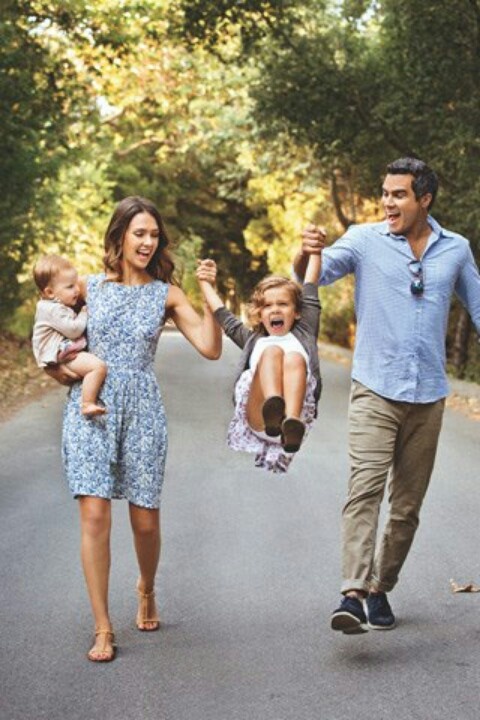 This is a good and cute question to ask because it allows your guy to talk about something more personal and it shows that you're not a 'shallow' type of person.
No. 8 – What are you good at that makes you feel proud of yourself?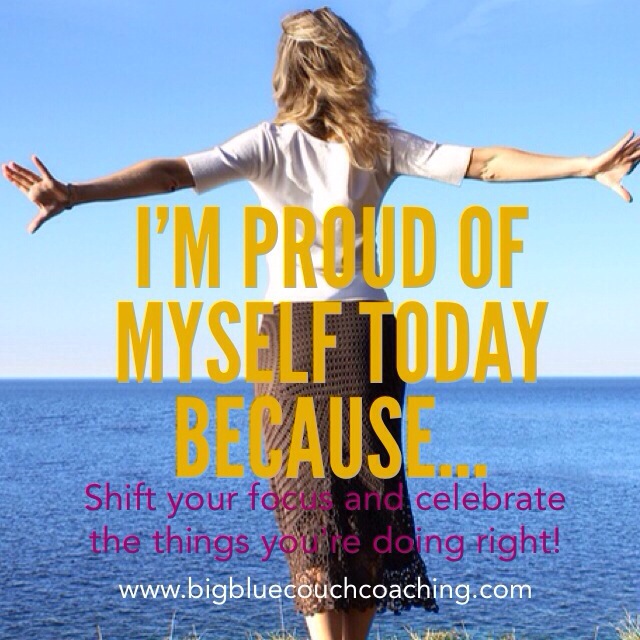 This is a good/cute question that allows your guy to tell you if he has any special talents or personality traits he can be proud of. Everyone is good at something and most men will enjoy telling you their good points!
If he says, 'Nothing', that's your cue to jump in with some confidence-building comments, such as 'I'll bet you're a good friend/brother/son' etc. Or if you're feeling especially flirty, 'I'll bet you're a great kisser!'
No. 9 – Do you have any hobbies?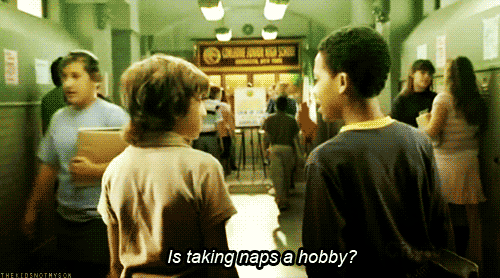 This is always a good/cute question to ask as it shows a genuine interest in getting to know someone better.
No. 10 – What makes you feel all warm and cosy inside?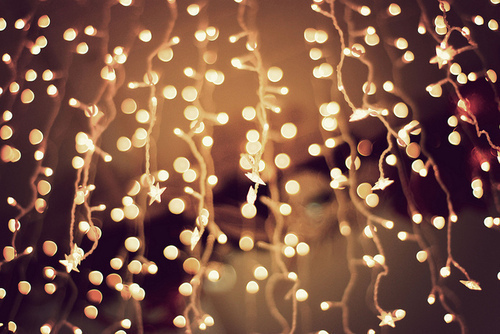 This totally qualifies as a good/cute question, because whatever answer he gives you, it should also prompt him to think, 'Talking to her makes me feel all warm and cosy inside'!
No.  11 – What are the qualities you look for in a girl you want to date?
This is a super-good/cute question because it gives a guy the chance to pay you a compliment! Or it gives you a clue about what he's looking for and whether you think the two of you would be a good 'fit'.
No. 12 – What's your favourite type of food?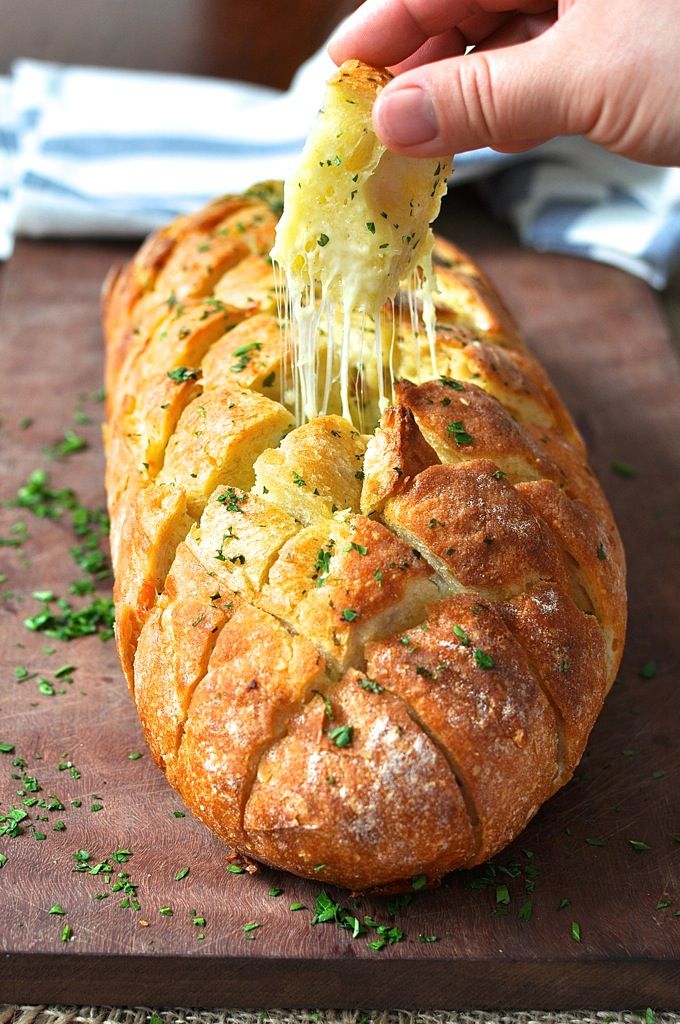 Notice that you're asking about a 'type' of food i.e. Thai food, Italian cuisine, Japanese sushi etc. This creates an, 'open-ended', good and cute question, because if you just ask, 'What's your favourite food?', a guy might just say, 'burger and fries' or 'pizza' and that's the end of that conversation!
No. 13 – Have you ever done something totally crazy?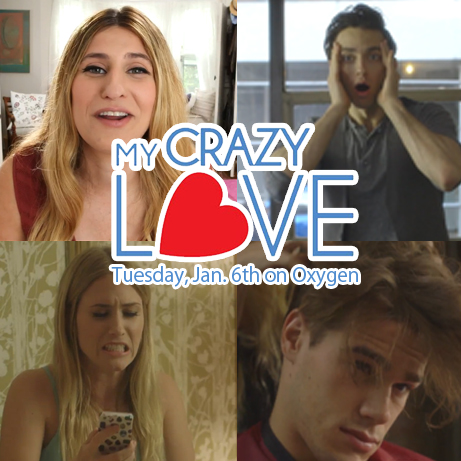 This question will give you an insight into how far he's likely to go for excitement and whether he now regrets crazy stuff he did in the past!
No. 14 – What's your idea of a great 'date activity'?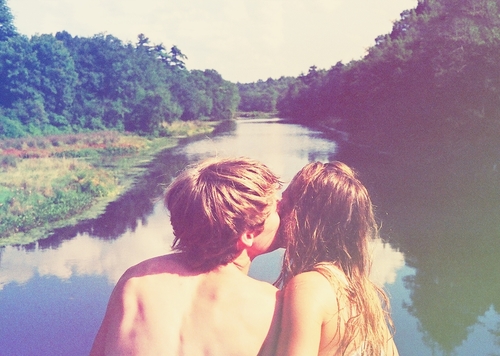 This scores high on the list of good and cute questions to ask a guy you like, because it makes him imagine going on a date with you! His answer will also give you a clue as to how 'romantic' or not your guy is.
 No. 15 – Have you ever felt really, really frightened for your life?
Sharing your worst fears with someone is a great way to build intimacy! This question gets answers as different as, 'I once saw a shark when I was swimming in the ocean', to, 'My scariest moment was just before I did my first parachute jump.'
 No. 16 – Was your first 'crush' a real person or a celebrity?
This is a 'fun' question that encourages a guy to talk about how cute he was as a kid and have a laugh at his younger self.
No. 17 – Do you have a hero who inspires you in your life?
This allows your guy to tell you what's important to him and maybe his plans for the future, so it qualifies as another good and cute question to ask.
 No. 18 – How would you define an 'intimate' relationship?
He might answer, 'One with lots of sex!' or 'That would be a relationship with someone who's my best friend as well as my lover.' Either way, you'll see what his priorities are!
No. 19 – Would you like to go on a date with me?
If he answers, 'Yes', straightaway – great! If he says, 'No', don't take it to heart, building up a friendship with any guy you like is always a good idea. Move on to No. 20 and have a laugh together, instead of feeling awkward!
No. 20 -The 'snog, marry or avoid' question!
This is a good/cute question you can ask in a jokey way! It's based on the idea that if he just met you at a social event, what would he think about you based solely on your style of dress, makeup and hairdo! Would he want to:
a) snog you
b) marry you
c) avoid you
You can have a lot of fun with this super-cute question, as long as you keep your sense of humour and go with the flow!
No.21 – What are you looking for in a girl?
His first though is going to be, "Why do you want to know?" And he is going to think that you are digging around to figure out if you fit his ideal description. Flirt, flirt, flirt!
Remember that any good relationship is based on a solid friendship between two people who communicate well. So I hope my 21 Good and Cute Questions to Ask a Guy You Like, help you find a great guy to hang out with!