10 Gorgeous Outfits for a Girl's Night Out – Night Out Outfit Ideas 2021
There are few occasions which call for getting dressed up and glamorous more so than a girl's night out. Heading on a night out with your best girlfriends requires your best clothes, so that you truly feel fantastic and ready for all of the inevitable photo opportunities that will undeniably occur during the evening. Regardless of your personal taste or style, there are a host of different phenomenal outfit options which will not only make you feel fantastic, but look fantastic too. Whether you prefer a skirt, a dress, jeans or shorts – there are a whole host of different looks available on the market today. Here are 10 gorgeous outfits for a girl's night out.
Salmon Crop and Black Trousers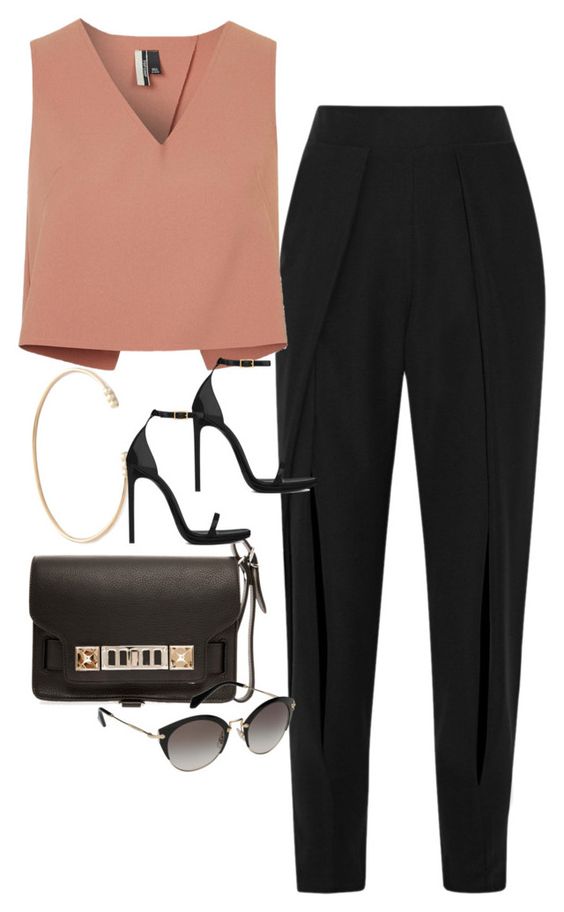 You simply can't go wrong with a pair of fitted and tailored black trousers. They're oh so versatile and incredibly comfortable too. For your girl's night, choose a pair of tailored black trousers which are cuffed at the ankle. Team with a salmon coloured sleeveless cropped shirt and some strapped black heels. Add a matching salmon coloured lipstick.
Silk Camisole and High Waisted Jeans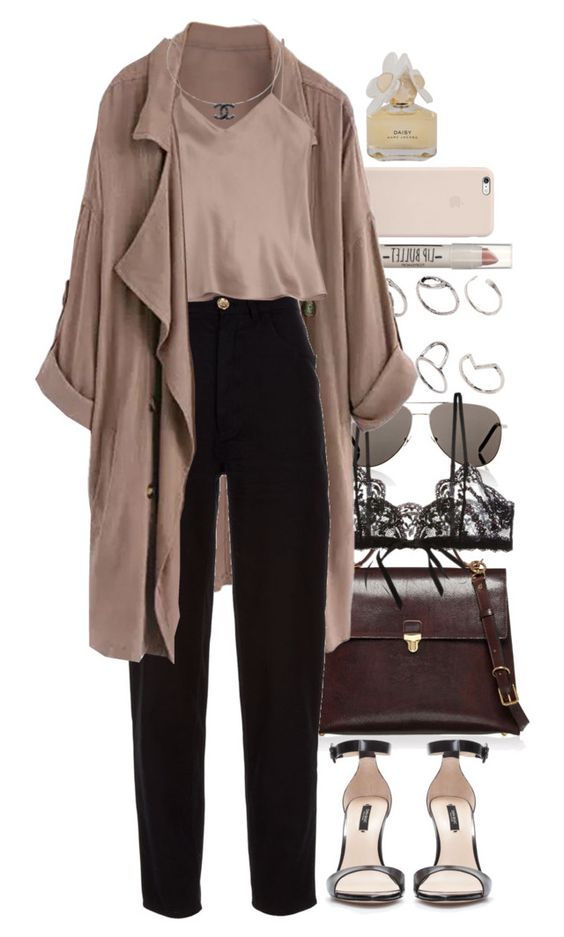 High waisted jeans are incredibly flattering, nipping you in at the waist and showing off your curves. Start your outfit with a classic black pair of high waisted jeans. Add a silk camisole top in a gorgeous neutral colour. We particularly like this mauve colour. add some classic high heels and a long duster coat for the ultimate and sophisticated fashion.
Purple Midi Skirt and Sandals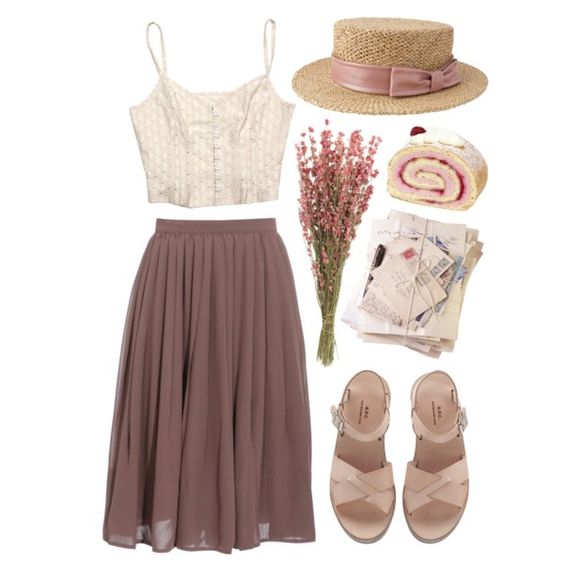 Midi skirts are growing and growing in popularity – especially for girl's night out outfits! Choose a chiffon material midi skirt in a statement colour. We are particularly fond of the pale purple colour pictured above. Team with a beautiful lace crop top. Heels in a nude colour will be the ultimate finishing touch for this style.
Crop Top and Pink Pencil Skirt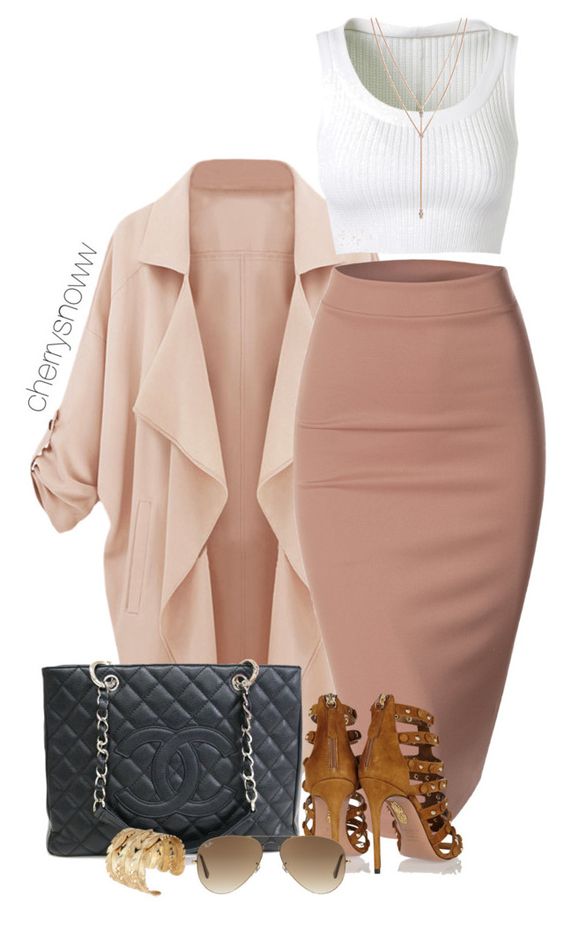 Pencil skirts are incredibly flattering for girls of all shapes and sizes – which is why they're the perfect item to help you feel fabulous for a girl's night out. Start your outfit with a gorgeous pink pencil skirt. Add a gorgeous white cropped t-shirt to pair with. Finish with a fantastic coat in a flattering pale pink and some high heels in a gorgeous tan shade.
Sweater and Mini Skirt

Mini skirts are an essential for every wardrobe. This girl's night out outfit is an excellent choice. Choose a beautiful black mini skirt which flares out to perfection. Pair with a cute cream sweater that creates the ultimate preppy fashion. Finish the look to perfection with some high heeled thigh high boots which will ensure you look the perfect combination of cute and sexy.
Velour Crop Top and Jeans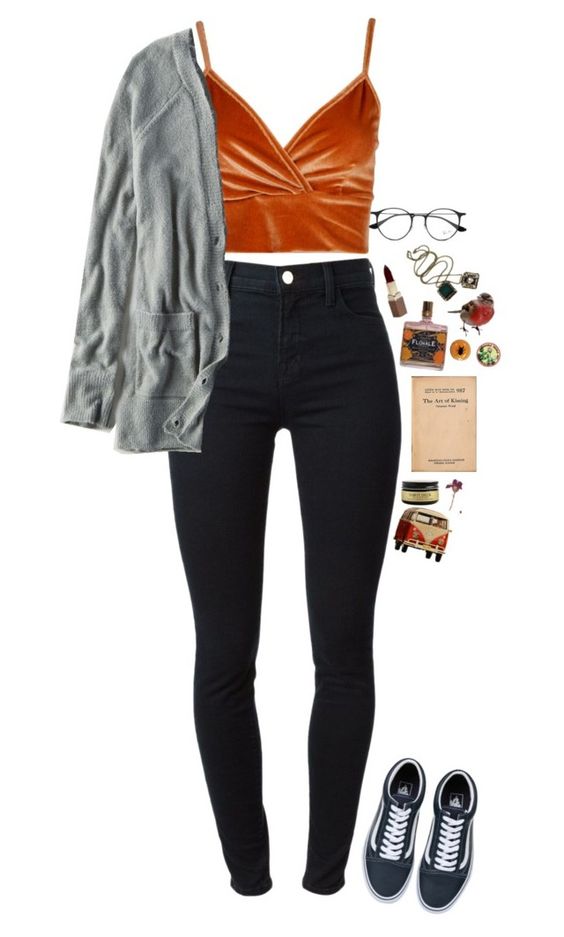 Velour is a gorgeous material which has become so popular as of late. Choose a velour crop top in a bright colour. We particularly adore this sassy burnt orange shade. Pair with some classic black jeans. A slouchy cardigan and comfortable trainers will present you with the perfect casual girl's night outfit that isn't too dressy but will still make you feel incredible.
Cropped Sweater and Gold Trousers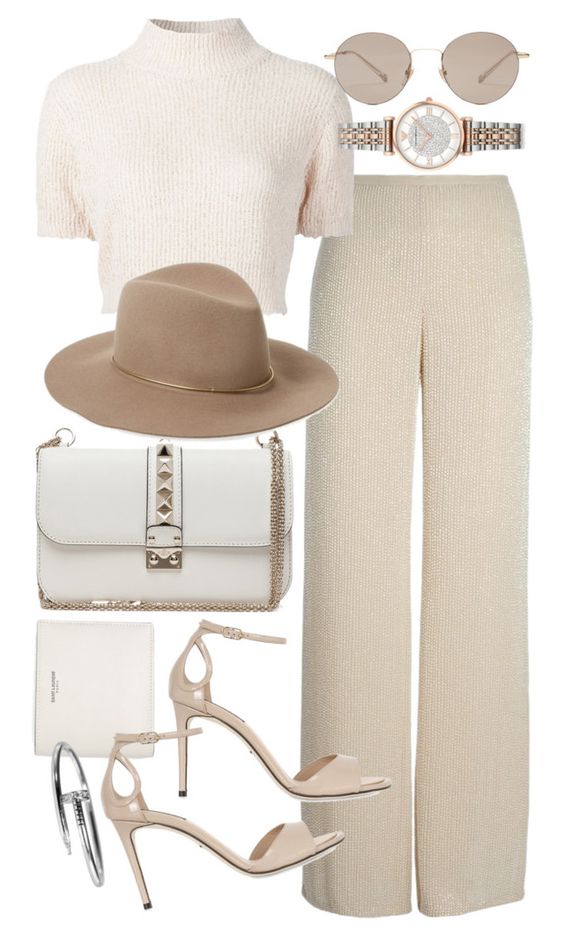 Cropped sweaters are oh so chic – especially when in a gorgeous nude colour palette. Opt for a cropped sweater in a cream colour. Pair with some darker cream trousers which will create a wonderful neutral colour spectrum. Add some nude high heels and wear your hair down in curls with a beautiful smokey eye look for a fantastic finish.
Crop Top and Denim Jacket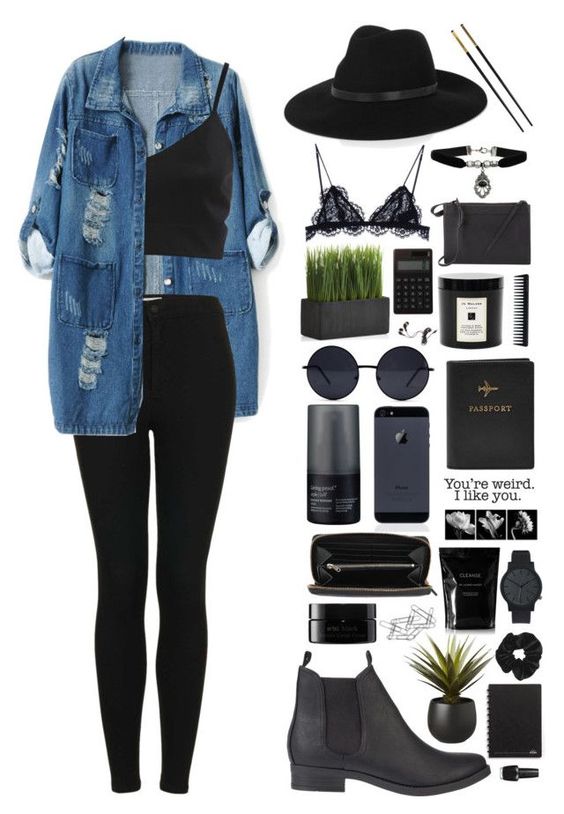 Denim jackets are incredibly fashionable – s0 why not work one into your girl's night out outfit? Start with a foundation of some black fitted jeans. Pair with a black crop top. Add your denim jacket over the top for a cool contrast in colour. Add some chunky black boots to finish and make your hair nice and messy full of beach waves.
Daisy Skirt and Black Crop Top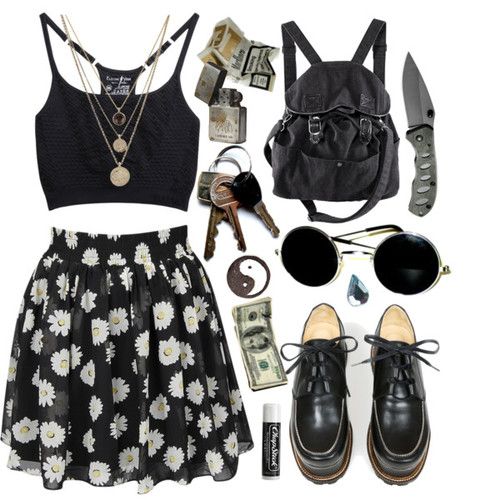 Pretty and floaty skirts are the ultimate look for a girly night out. Choose your gorgeous patterned mini skirt which has a floaty silhouette. Pair with a sleek back crop top. Add some sassy black brogues for the ultimate cute girly style. Layer lots of necklaces and earrings for a glamorous and girly daytime fashion sense.
Leather Skirt and Slogan Tee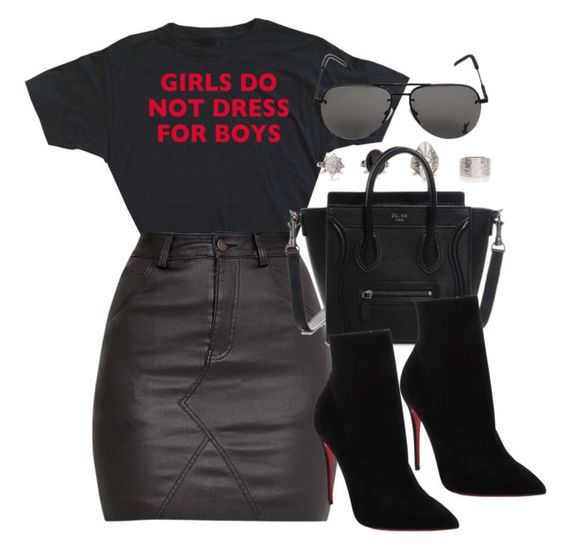 A little leather skirt is a wardrobe essential for every girl – and you really need to get it out when it comes to a girl's night out! Pair your mini leather skirt with a classy slogan tee. We adore this red and black tee with a sassy slogan. Add your best pair of high heeled boots and a shock of red lipstick to create a look which will help you stand out from the crowd.
Which one of these incredible girl's night out outfits is to your taste? What is your traditional night out look? Do you stick to high heels or prefer flats? We'd absolutely love to hear from you. Don't forget to leave your top night out tips in the comments below.