13 Valentine Gifts All Women Want
Hey, my lovely readers! The Valentine's Day is approaching. Have you already prepared some gifts for your lovers? The Valentine's gift is a fantastic stuff to heat the love between you and your lovers. Today I want to share with you a gift list for the Valentine's Day. If you are a female reader, you will find that all these little presents are what you want and will be happy to receive such gifts on that sweet day. Yes, the post is what we want our boyfriends or husbands to see. Gals, show the post to your lover and he will make your sweet little dream come true.
So, boys and men! Just take a look at the list below and please your lover with something she loves. Give a big surprise to your lover with a well-chosen gift and spend a memorable day together with her. Now, scroll down and check out what they are.
A Lovely Teddy Bear
If your lover is a younger girl, a lovely teddy bear will be best for her. When you are not around her, she can hug the teddy bear just like hugging the real you!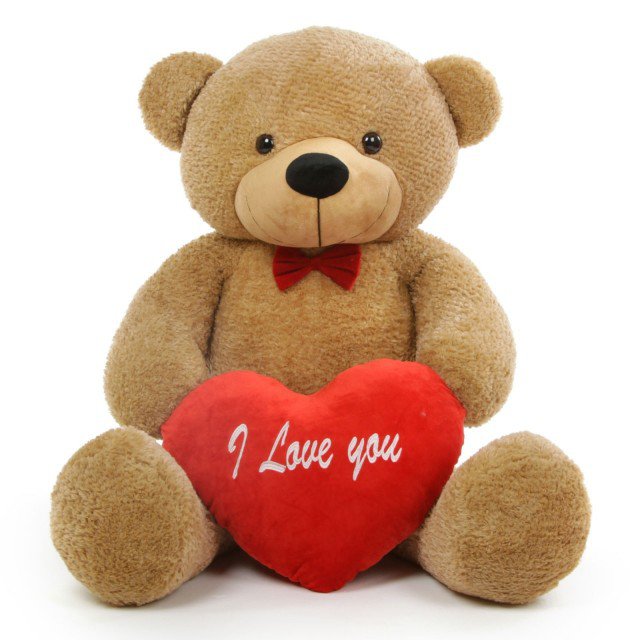 Fresh Flowers & Sweet Chocolates & Love Letter
Flowers and Chocolate will never be wrong for lovers! All the gifts we mentioned in this post can be better if you add a box of chocolate and a bunch of flowers. Or you can write a love letter to the girl you love if you don't have a girlfriend yet.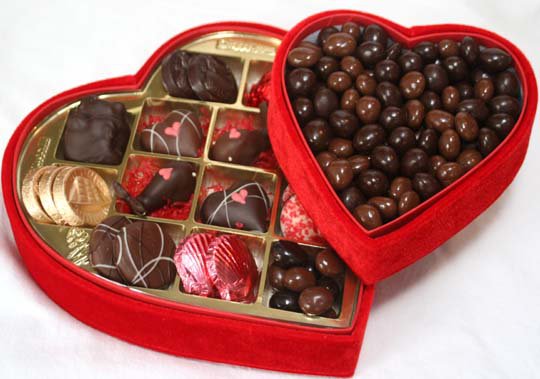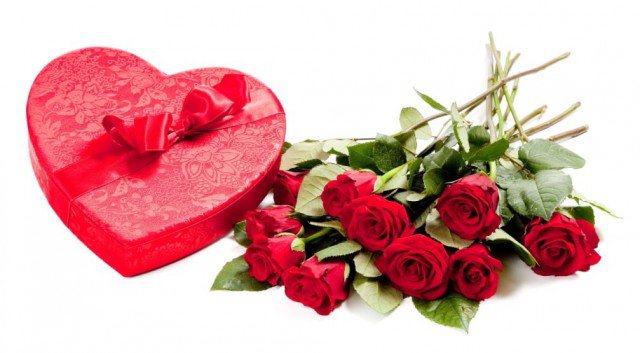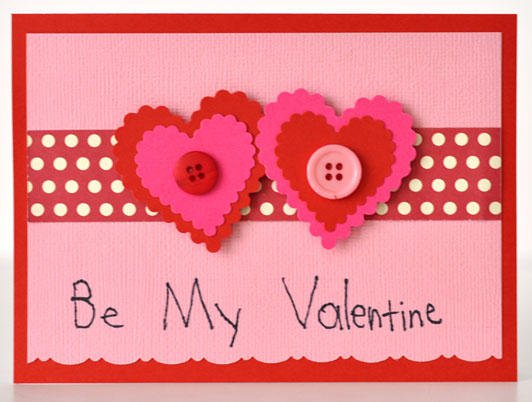 Romantic Wine & A Sexy Underwear
Have a passionate night with your lover on this romantic Valentine's Day. Prepare her a sexy underwear and a bottle of wine. Just enjoy your time and all words are redundant!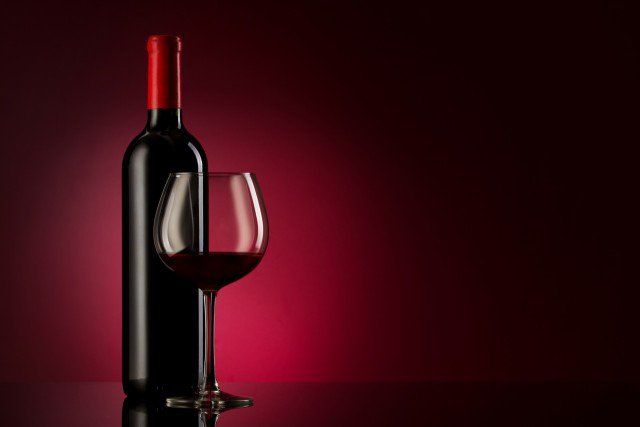 A Good Camera
Send her a camera and take pictures with it! It will take down every impressive moment of you two. And she is the best scenery in the camera and in your eyes!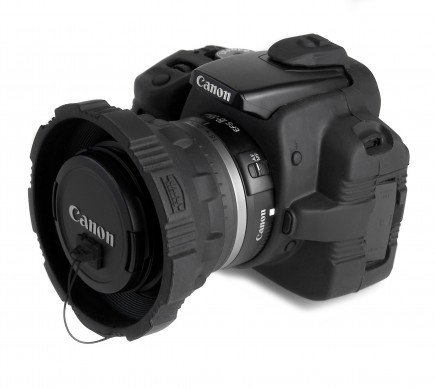 Sweet Heart Shape Frame
Show her a two-heart shape frame while you are having dinner! Put inside two pictures. One is taken at early time of your relationship, maybe the stage when you are chasing her. One is a photo of you two. Just some fragments will recall all the memories!
An Impressive Perfume
All women have their own smell! Women love perfume! Choose your favorite smell for your lover and make her happy! Each time you stay together, she can wear the perfume you send to her. That's really sweet!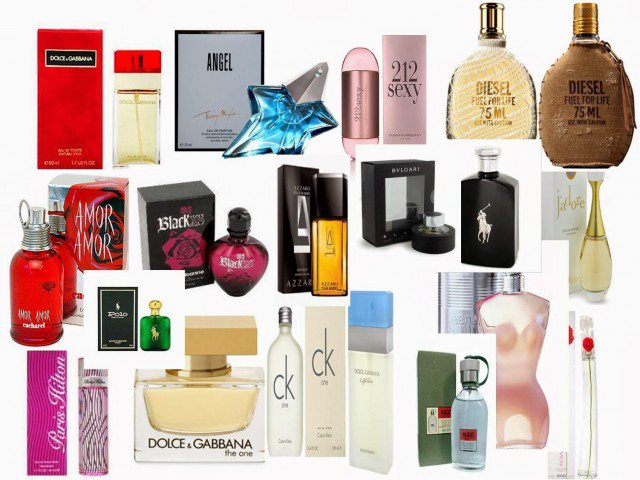 Jewelry & Engagement Ring

If you are rich enough, you can buy some stunning jewelries for your lover. If you haven't got married yet, why not propose to her and send her an engagement ring at this wonderful time?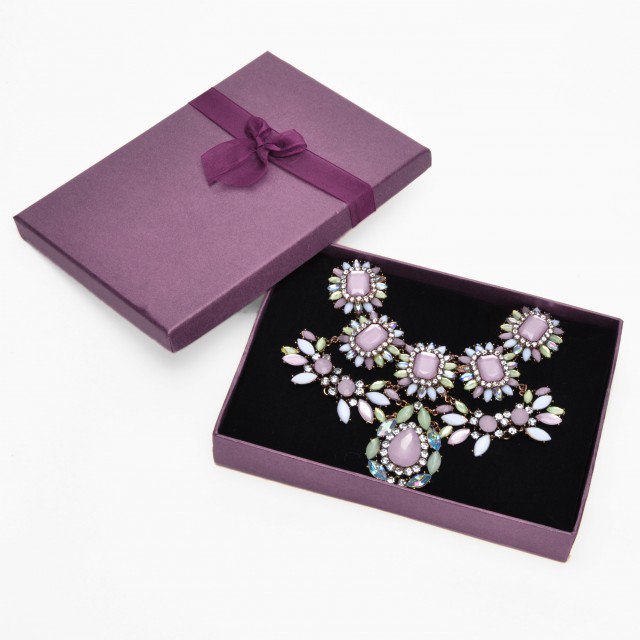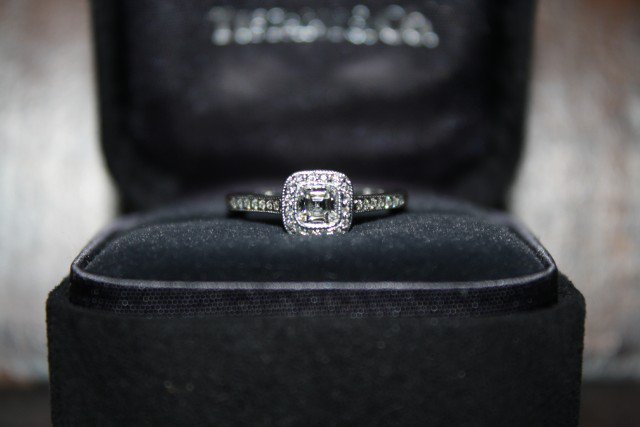 A Cute Puppy
A cute dog will be the biggest surprise to a woman who loves dog. It's a fantastic present for lovers to enter a new period of relationship. It's Show a dog to her and fall into love with her.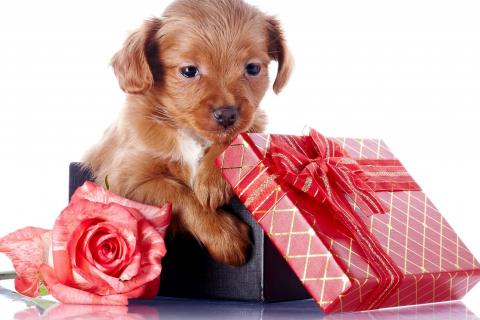 Traveling Tickets
If you have enough leisure time, you may consider buying two traveling tickets for your Valentine's Day! I'm sure she will be crazily happy!