Celebrity Hairstyles: 16 Celebrity Hairstyle and Makeup Ideas 2021
As a woman, you should keep yourself stunning all the time. It is not enough just by doing beautiful makeups. That's because you can look gorgeous only when your makeup goes well with your hairstyles. Do worry if you don't know how to make it. In the gallery below, we have collected the trendy and pretty hairstyle and makeup ideas for 2019.
These hairstyles and makeup looks are stunning for all occasions. They may help you out when you ran out of your ideas. Just take your time and check out what they are. You are sure to love them and eager to try.
Cute Half Updo with Metallic Eye Makeup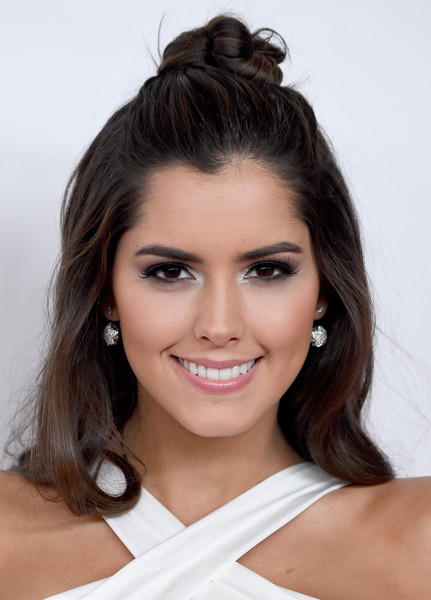 The top knot in a half updo is becoming quite popular. It's because this is a cute hairstyle which can make women look younger. You can make your top knot sleek but try to make the rest hair loose so that it won't look too childish.
As for the makeup, just keep it simple. Plus, The metallic shadow will make your eyes much brighter.
Fashionable Messy Half Updo with Neutral Makeup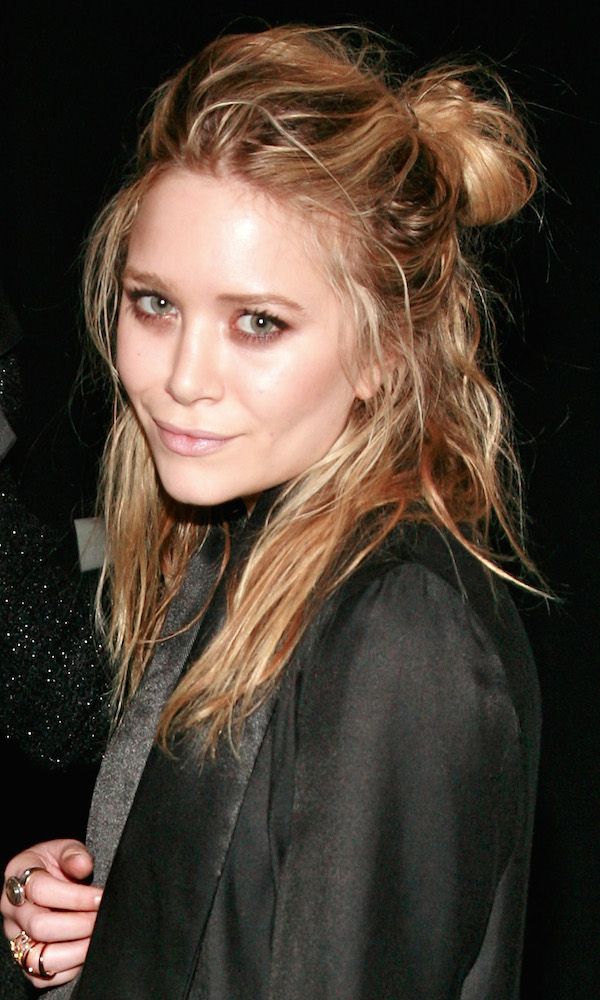 To be more fashionable, just style it messily. The netural makeup will complete this efforltess look.
Lovely Top Knot with Red Lipstick Makeup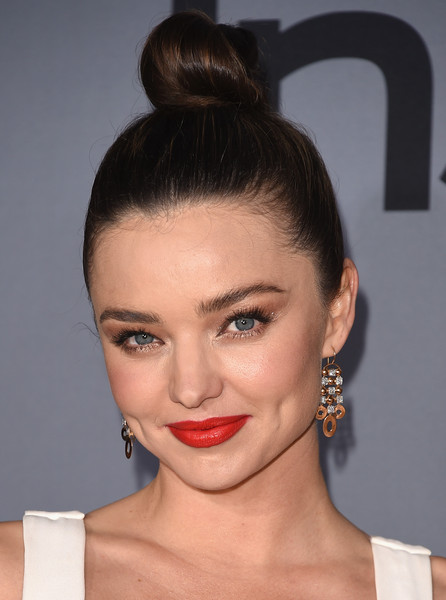 The neat top knot will never go out of fashion and you can make it more stylish by doing a stunning makeup. Becuase it isjust the bronze eye shadow, peachy cheeks and red lips that turn the girlish hairstyle into a faddish hair look.
Messy Chignon with Red Lips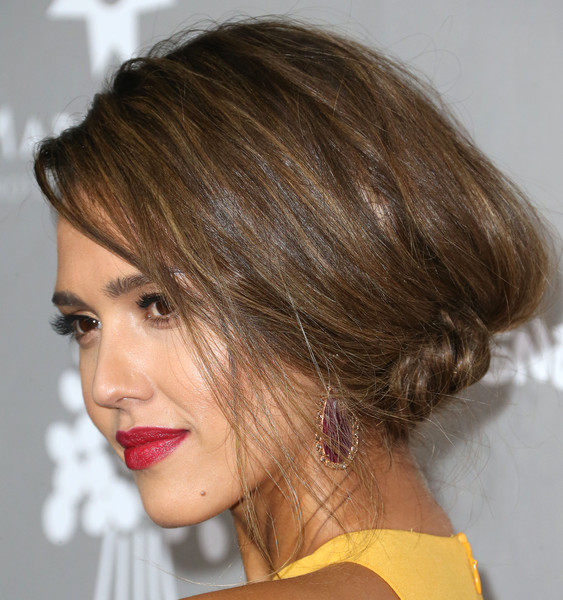 This messy chignon is so romantic especially when it is paired with sexy red lips. You can rock it for an evening party or a date.
Messy Braided Crown with Dark Brows
This messy braided crown will make you look like a pretty fairy. If you don't want an over staring look, then just go for a neutral look that accents a pair of thick and dark brows.
Vintage Updo Hairstyle with Dark Berry Lips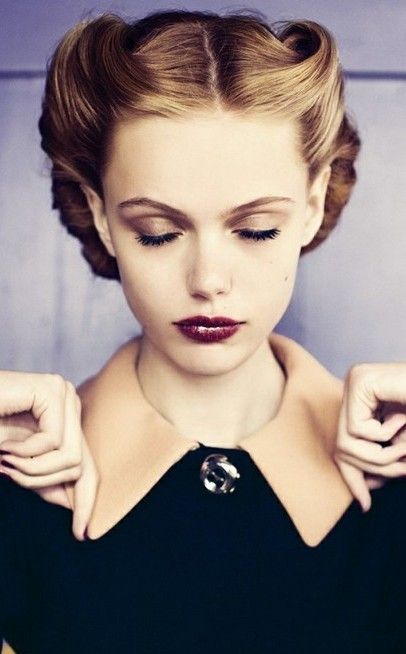 The vintage updo hairstyle looks more sophisticated with dark berry lipstick makeup. Besides, the long curly lashes will make your eyes talk and more charming.
Blonde Wavy Bob with Pink Lips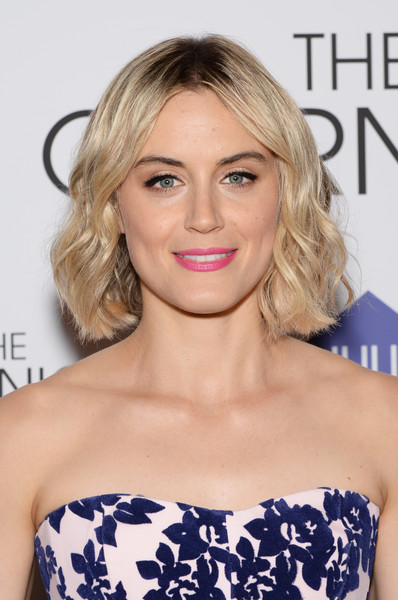 This blonde wavy bob is quite modern with the pretty lips. It's great to copy for any occasion.
Side-Parted Lob Hairstyle with Berry Lipstick Makeup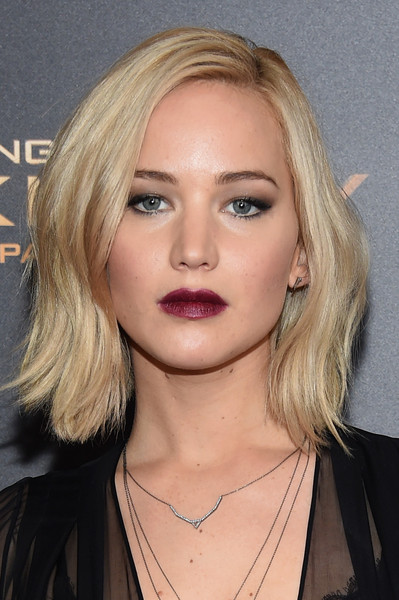 The berry lipsticks are rather popular in this season. You can pair your side parted lob hairstyle with it and then do a sexy smoky eye makeup. It's quite suitable for parties and dates.
Side-Parted Short Wavy Haircut with Bright Red Lips
Since the side-parted bob is so popular, everyone is trying it. If you want to stand out, just apply the bright lipstick, which will make you look much better.
Blonde Mid-Length Straight Hair with Pastel Makeup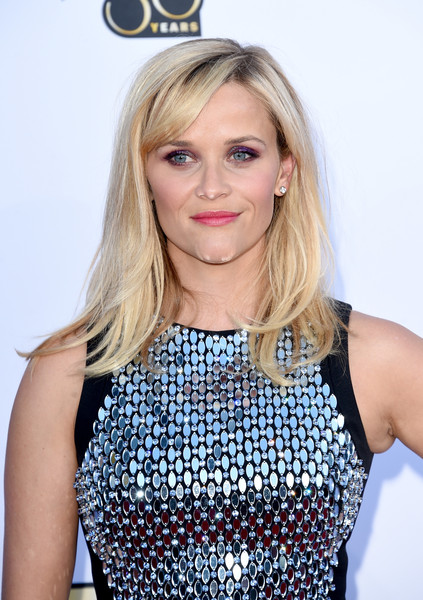 The pretty purple smoky eyes and pink lips make this simple blonde haircut even more stunning. Every occasion is suited for this beautiful look.
Adorable Blonde Straight Haircut with Pink Makeup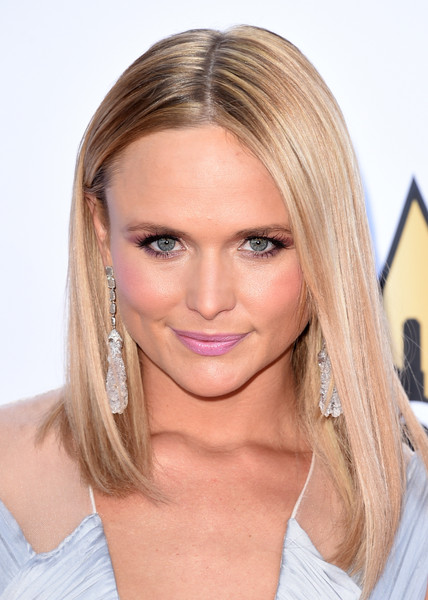 This asymmetrical Straight haircut looks so chic and the pink lips make the overall look much more youthful and adorable.
Side-Swept Straight Hair with Smoky Eyes and Nude Lips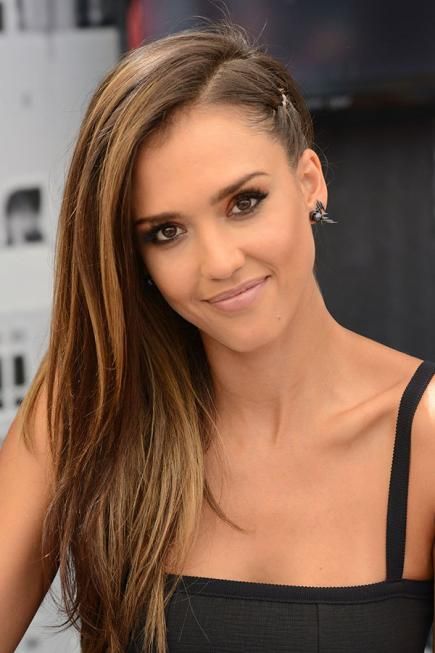 If you have beautiful eyes, then your makeup can just emphasize your eyes and keep the rest simple and natural. Plus, the side swept hairstyle will make you look more feminine.
Chocolate Wavy Hairstyle with Brown Smoky Eyes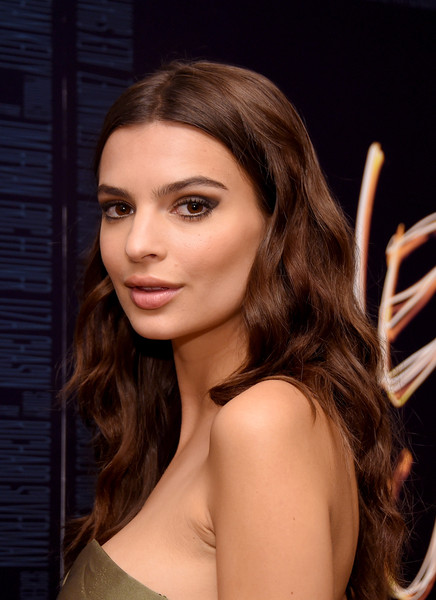 Those center-parted waves appear more enchanting with the chocolate hair color. And the brown smoky eye makeup really goes perfectly with this hairstyle.
Black Straight Hairstyle with Nude Lips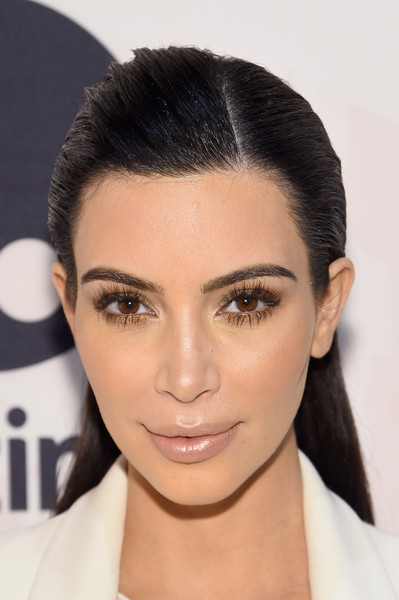 Try this sleek black half-updo hairstyle for work. The full lashes will draw all attenion to you, so just apply a nude lipstick so that you won't look too exagerating.
Center Parted Ponytail with Smoky Eyes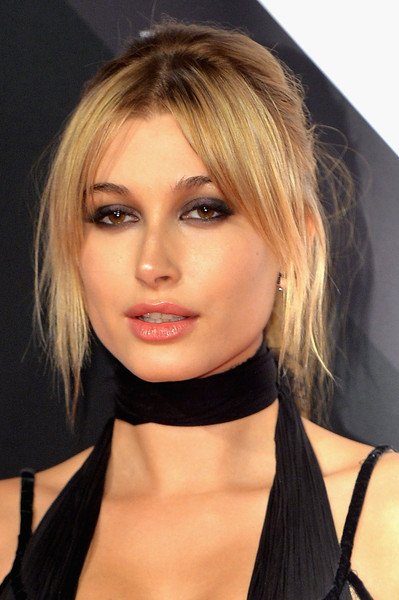 Loose ponytail look chic with the smoky eyes and peachy lips. You can copy this look for work or for date.
Loose Ponytail with Chocolate Lipstick Makeup
And you will look more sophisticated as you try a chocolate lipstick.
Find more makeup trends, trendy hairstyles and latest hairstyle for 2016 on our site.