15 Cool Short Straight Hairstyles for Women
If you like short hairstyles, you must love this post. We have rounded up the stylish short hairstyles from the web. They are not only flirty but also fashionable for those short hair divas to try.
Since the new year is approaching, just taking it into consideration that you should get a new hair cut for a brand new look. The short hairstyles and hair colors in the pictures below are what gonna make a big hit on the fashion trend this year. Just check out the latest trends of short hair cuts below and experiment with the one you love most.
Spiked Short Straight Haircut for Woman
If you want to be Edgy chic, just try this red and purple colored short haircut. The spiky short hair add texture to the hair and it is effortless chic for cool women to try.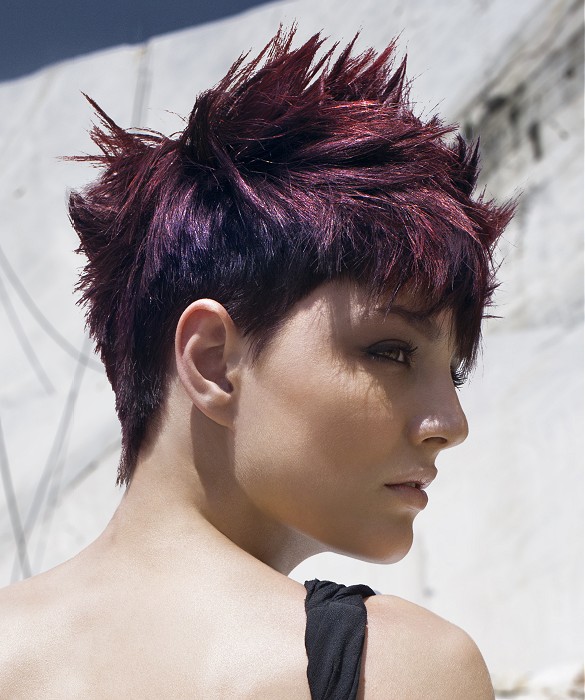 Lovely Short Straight Haircut
This is such a pretty short haircut. Minimal and adorable. No matter your hair is thin or thick, you can all try it. The darker the hair color is, the more sophisticated you will appear.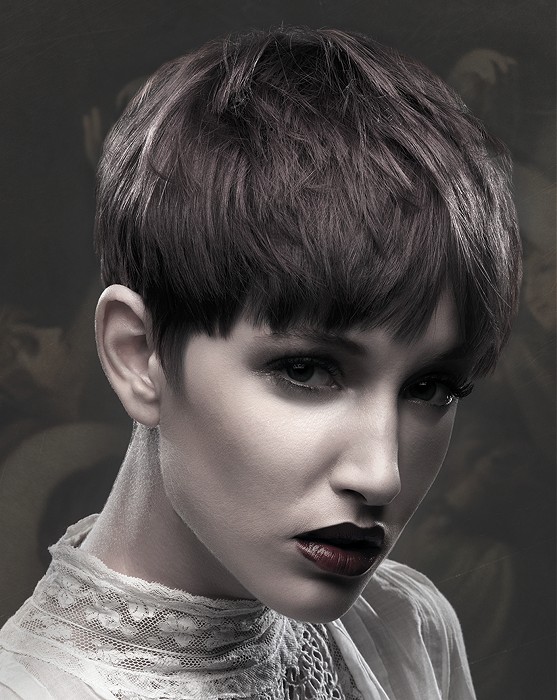 Edgy Chic Messy Straight Haircut for Woman
This brown messy haircut is indeed chic. I like it so much. A little bit tousled style make the final look mindless fashionable. The side-swept fringe works well to hide a big forehead.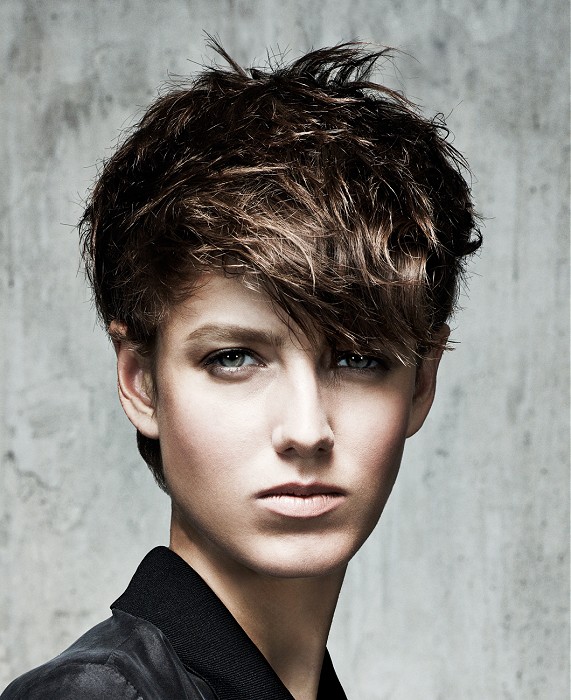 Stylish Short Hairstyle for 2015
For a round face, you can try this short hair cut with a deep side part, which will give you a more perfect face shape. It's cool with some lovely vibes. Will you give it a try?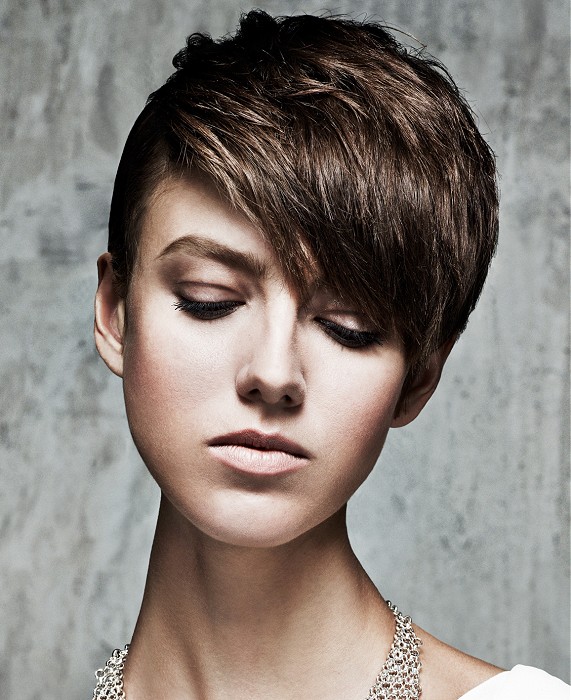 Brown Short Hair with Golden Highlight
For those women whose hair is too thick, this brown short haircut is a best choice. The golden highlights update the hair look and make it more trendy.It's really a stunning hairstyle for those business women. Do you like it?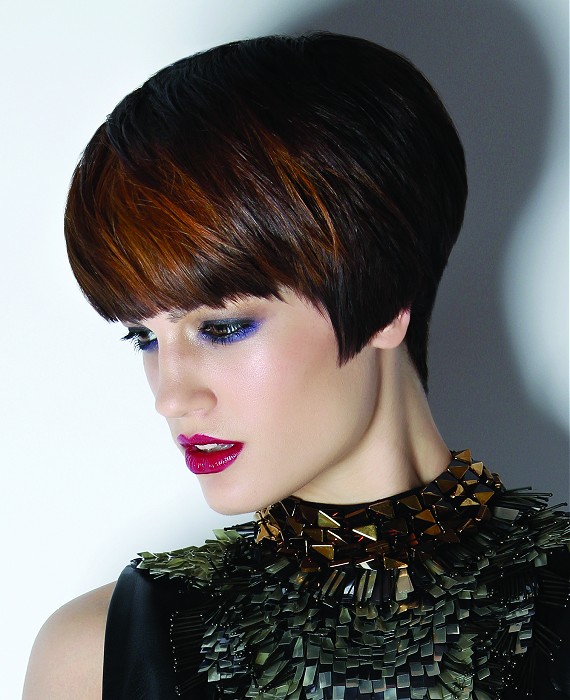 Messy Brown Hairstyle
This is another way to style the short hairstyle above. Just tousle it and make it messy. This version is more vivid and casual chic and more suitable for younger women.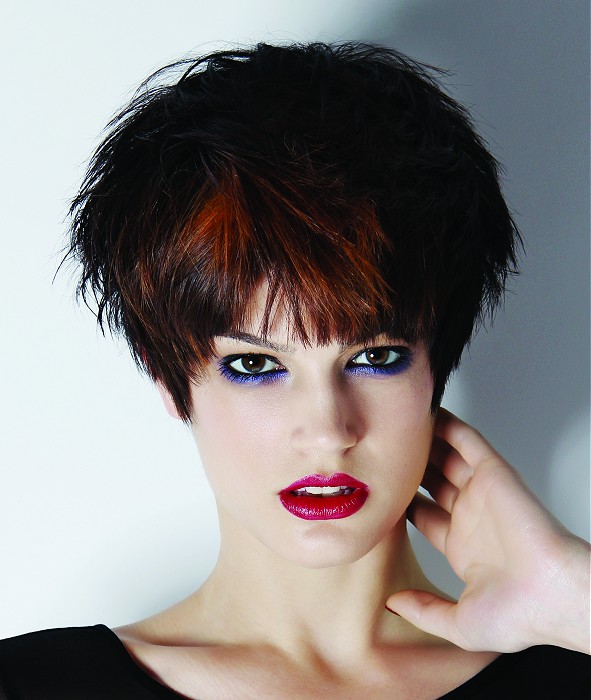 Lovely Short Hairstyle for Brown Hair
This lovely brown short hairstyle is quite special, the hair look and hair color is seldom seen in the street. I like this hair color, which is a mix of the brown and red shade. If you have a pretty face, just have a try with this short haircut. You must be a stunner in the crowd with such a cute and chic hairstyle.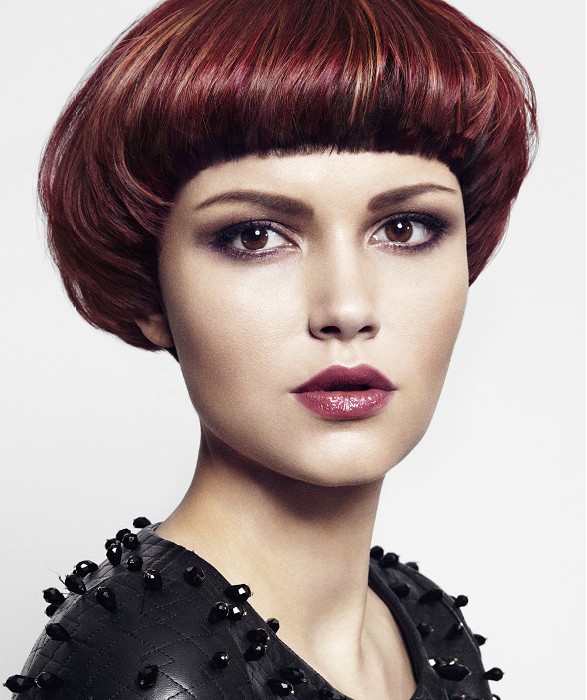 Edgy Chic Short Straight Hair Cut
I can describe this very hair look with no other words but handsome! It high piled and blow-back top are really cool! Women with this hairstyle Just like a capable boss who can handle so many difficult tasks at the same time.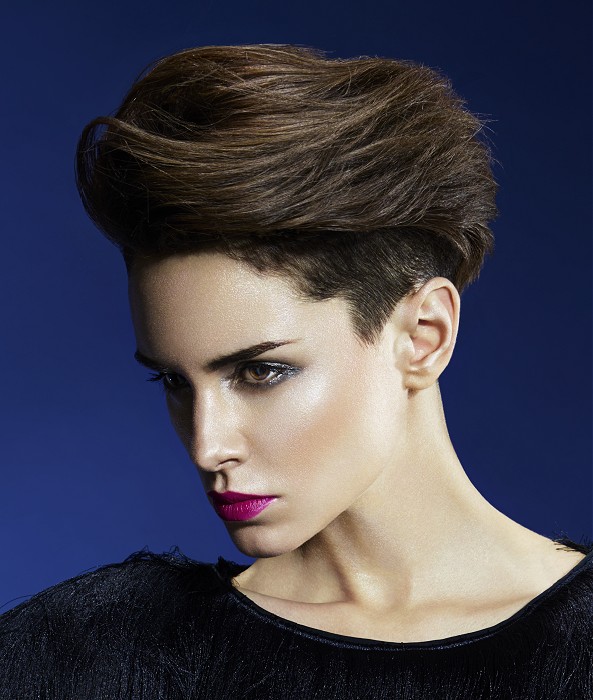 Golden Brown Hairstyle for Short Hair
This edgy chic short haircut is bold and maybe not everyone can rock it. But if you want to be special, just go for it! After all, this is a very good hair cut idea for short hair.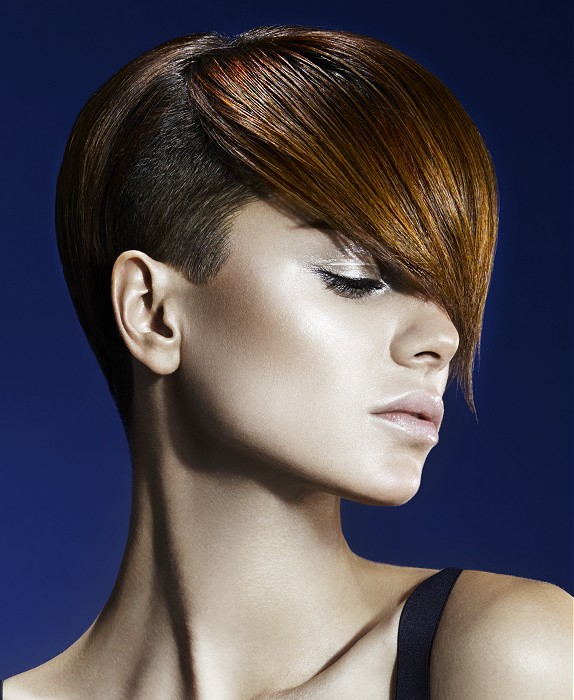 Chic Messy Short Haircut
Tousle your milky short hair in this way and you can get the same chic hair look. The fridge-free hairstyle show off the exquisite face of the women who try this haircut.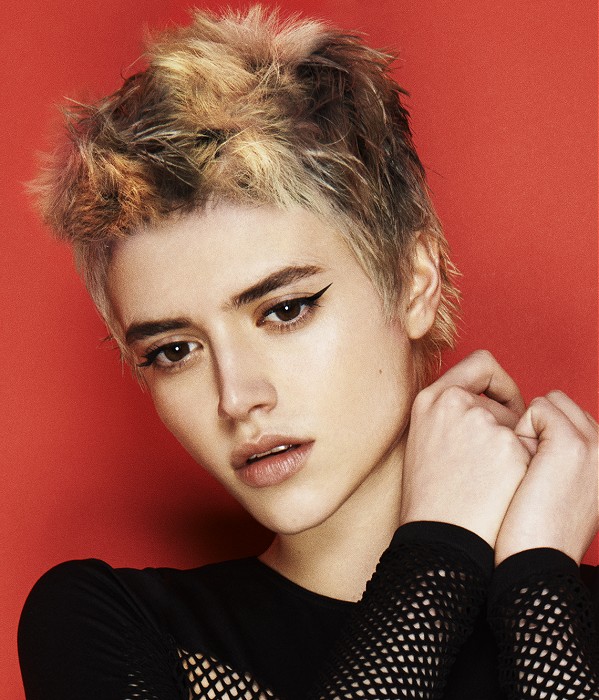 2015 Pretty Short Hairstyle
This pretty hairstyle has been seen more often than the previous ones. Simple and neat, it is quite great for every occasion in our daily life. The brown hair color is gorgeous for this simple yet stylish hairstyle.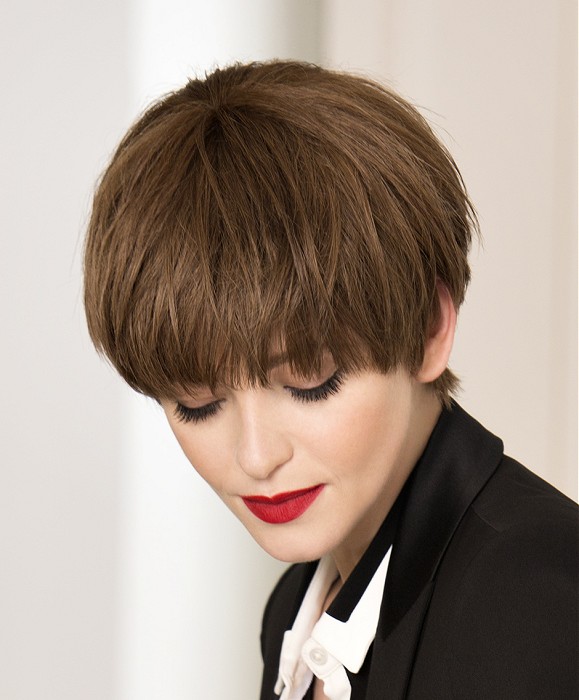 Naughty Girl Short Hairstyle Look
For women with thinner hair, you may have a try with this naughty girl hair look. The lively hair style add texture to your fine hair and make you look younger and more adorable.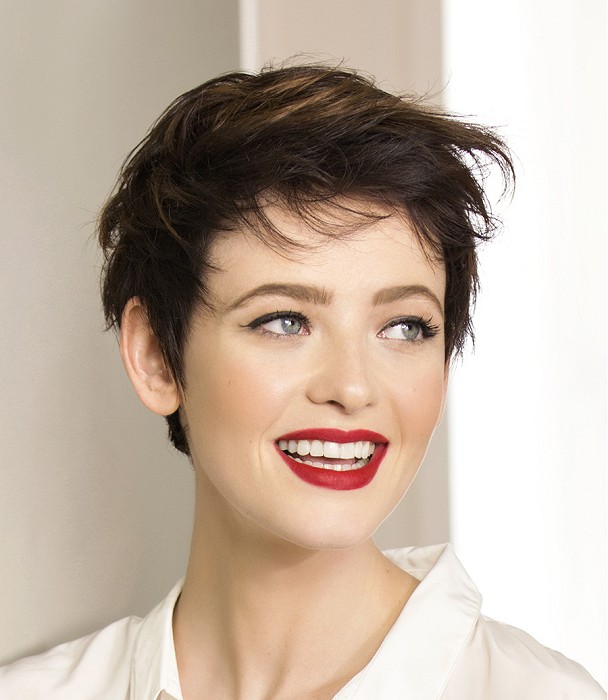 Have you seen the one you love? Which is your favorite? Take the hairstyle picture to your hair dresser and get a similar one. You can be a more stylish women with these cool short hairstyles!