26 Shag Haircuts for Mature Women Over 40
The shag hairstyle is hair that looks messy on purpose. Most shag hair styles require that you do a small bit of styling to look their best. However, they present persons with a confident attitude since they don't need a lot of maintenance before they're worn.
Shags do have layers but the kinds of layers and how they're arranged will depend on how long a person's hair is.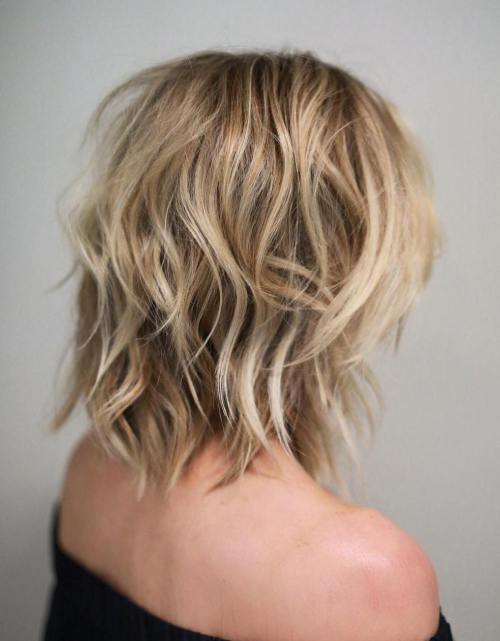 trendy shag hairstyle for women with medium length hair – instagram