15 Fantastic and Economic DIY Home Decor Crafts
As we all know, it will cost a huge sum of money to decorate and furnish a house. A nice computer desk or even a special coffee cup can be sold at a high price. Yes, you can buy nice furnitures at the shops as long as you don't care about the budget. However, there are actually a lot of fantastic home decor stuffs which can be achieved in a more economic way.
In this post, we would like to show you 15 great DIY home decor tutorials and you can turn the place where you live into a super stylish home. Just take your time and have a try. You will find them quite useful!
DIY Honeycomb Shelf Tutorial

These honeycomb shelves will not only provide extra space for you to store things but also work well to spruce up your house.
DIY Space-Saving Garden Tutorial

Planting some vegetabels will be a great idea to add some more fun to your life and it will also make your home look more fantastic.
DIY Crate Shelf Tutorial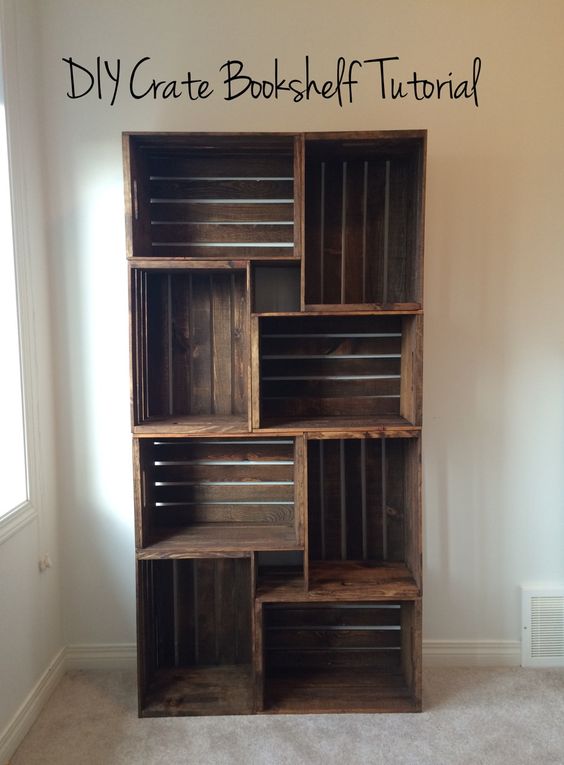 See? You just need several crates and you can get a classy shelf with a large capacity.
DIY Frame Shelf Tutorial
If your room is not so large, you should try to make such frame shelves. They will make things in your room well organized and save you some space.
DIY Romantic Canopy Tutorial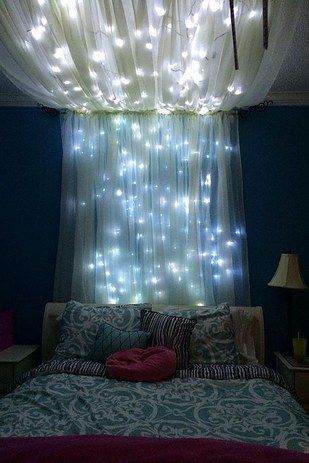 It is not difficult to get this pretty canopy. And it will add more romance to your sleep and dream every time you lie down on your bed.
DIY Canopy Tent Tutorial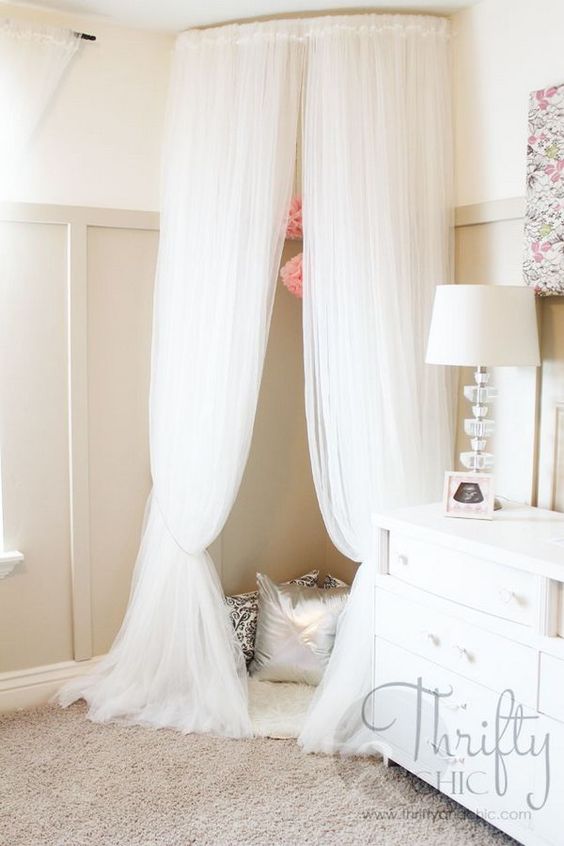 Decorate one corner of your room with this dreamy white canopy tent. This is your personal wonderland to read and rest. If you have children, this is a great way to make them fall in love with reading.
DIY String Light Decor Tutorial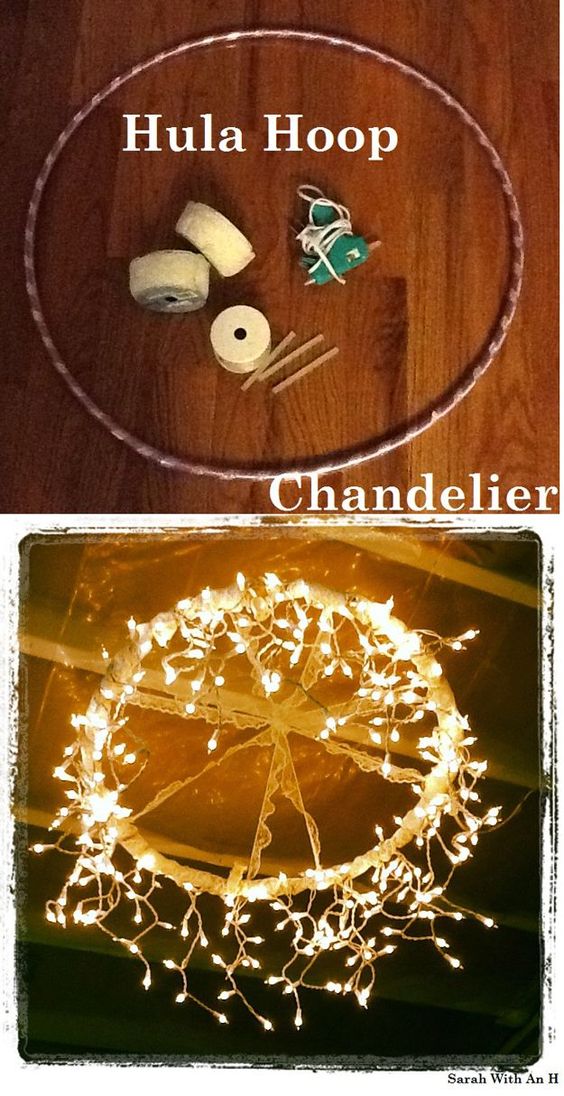 This string light will make your room look warm and artistic. You won't cost too much money to get such a beautiful light. Even though you are living in a rented room at the moment, your room will be cozier this stylish light.
DIY Floral Mirror Frame Tutorial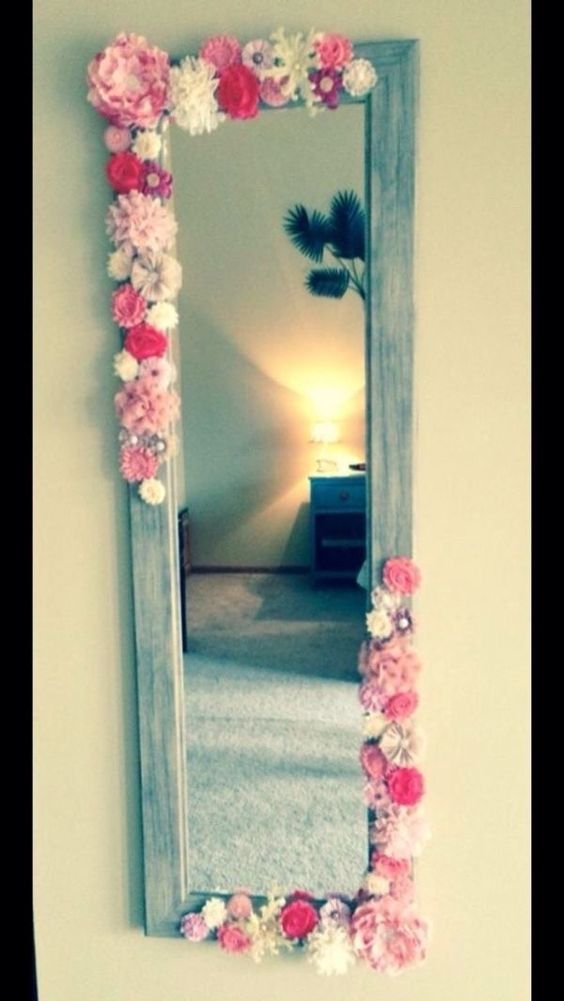 Make every thing in your house a picec of art, even a mirror. Check out this tutorial and see how to make your mirror so beautiful. If you love this idea, try it.
DIY Flower Home Decor Tutorial
There is nothing better than flowers to decorate your room in spring.
DIY Outdoor Bar Tutorial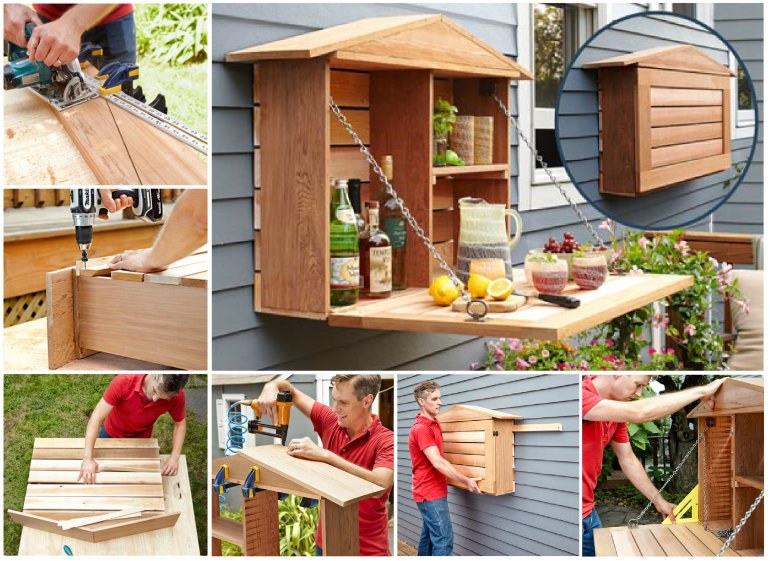 Make a outdoor bar for your house and tell your neighbours your are an ardent person who really knows how to enjoy her life.
DIY Cup Holder Tutorial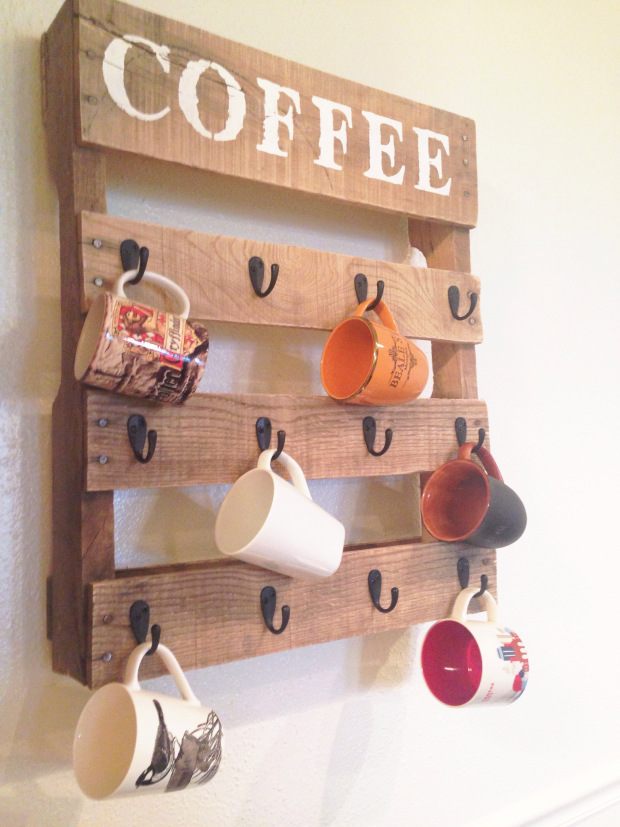 You don't need to buy expensive coffee cup holders as long as you know how to make a stylish one. In additon, this cup holder can be a wonderful ornament for your house.
DIY Computer Desk Tutorial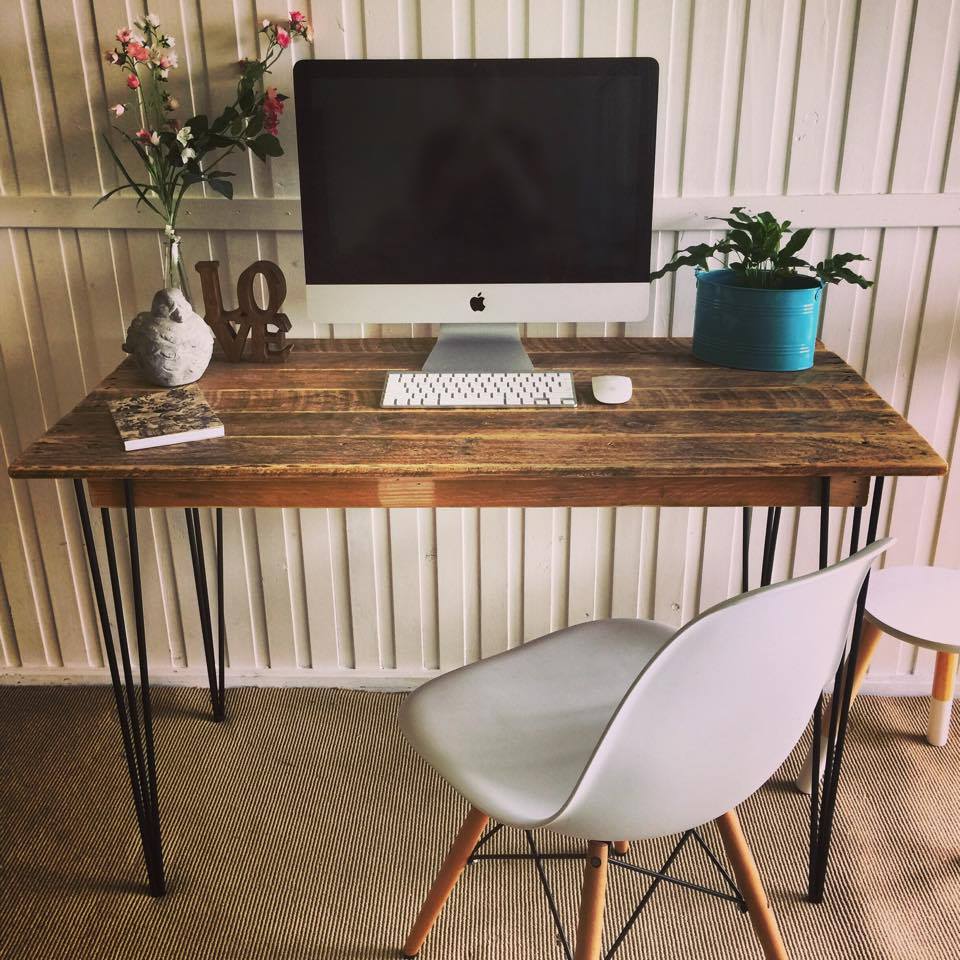 This computer desk is really of primitive simplicity. If you prefer a simple decoration style and decide to get a durable desk, this tutorial will be helpful for you.
DIY Cat Plant Holder Tutorial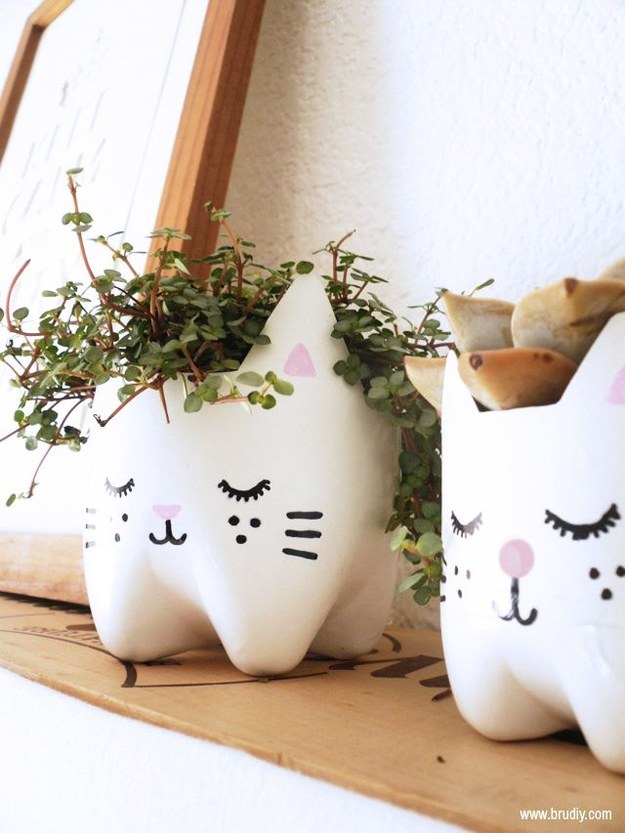 The cat plant holders are so cute and they will make your planting more interesting.
DIY Swing Tutorial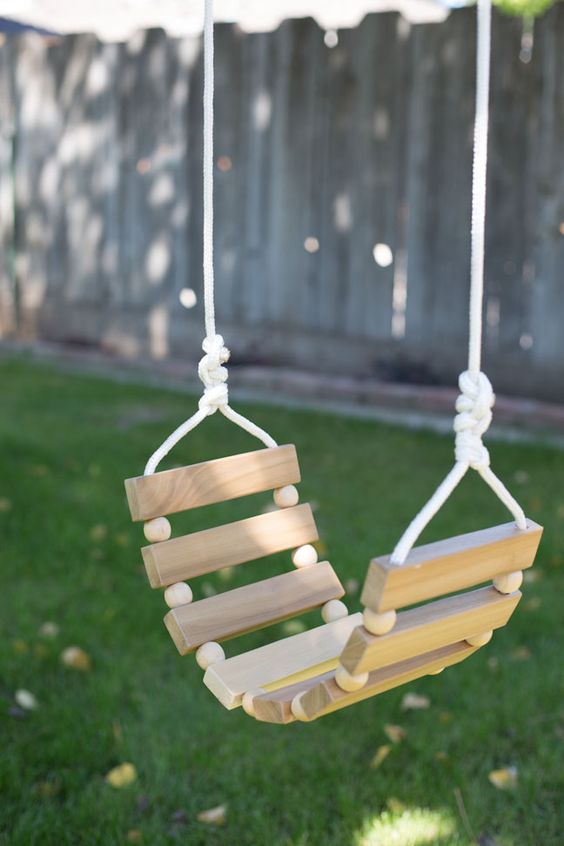 A small craft will bring you great joy. With a swing in your yard, you can spend a happy afternoon with your family members. Even if you are living alone, this swing can be a great companion.
DIY Crocheted Hammock Tutorial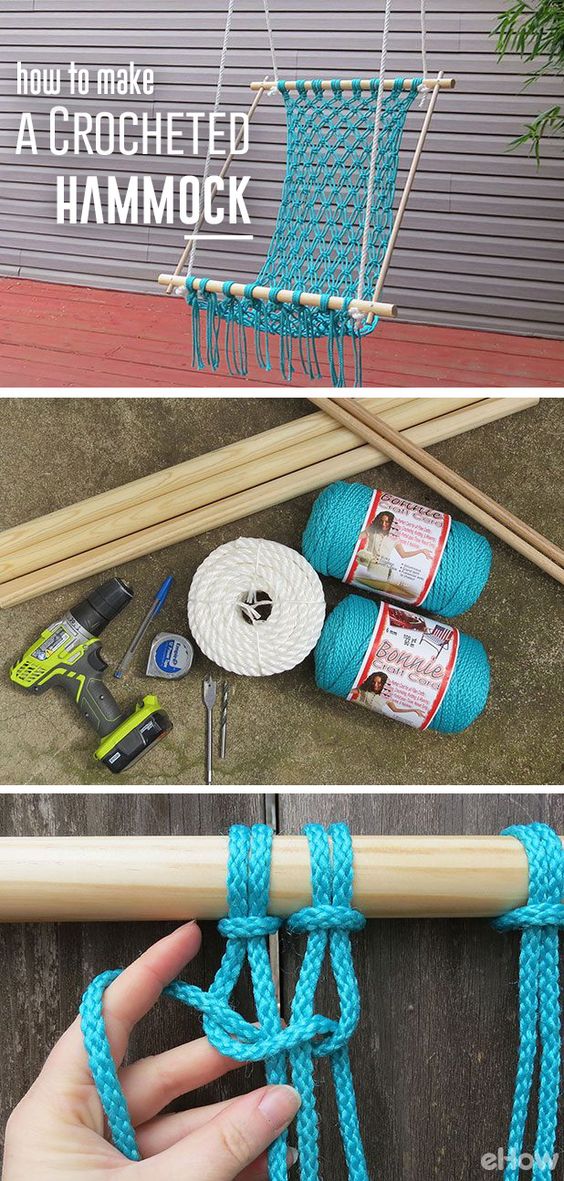 Try to make a crocheted hammock for yourself. You can put it outdoors and lie down on it whenever you need to breathe the fresh air.