Are These 30 Hairstyles Right For You?
Getting the right hairstyle or cut can be a tricky thing. It's seems easy when we see our favourite celebrities pulling off amazing look after amazing look. The reality however, is that different face shapes, hair thickness and even colour effect what does and doesn't look good.
Check out this list of 30 Hairstyles to find the one that is right for you!
1. The Shag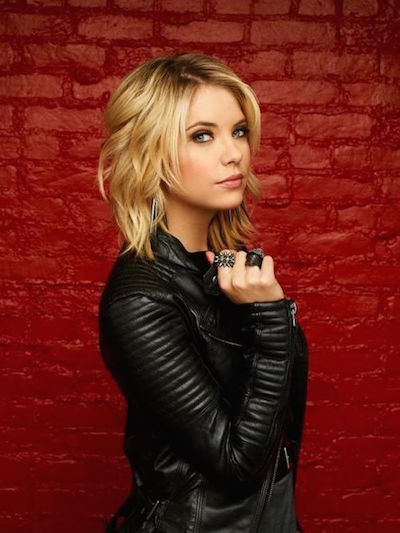 We'll start easy. The Shag, a popular messy layered style, actually looks good on pretty much anyone!
2. Dreadlocks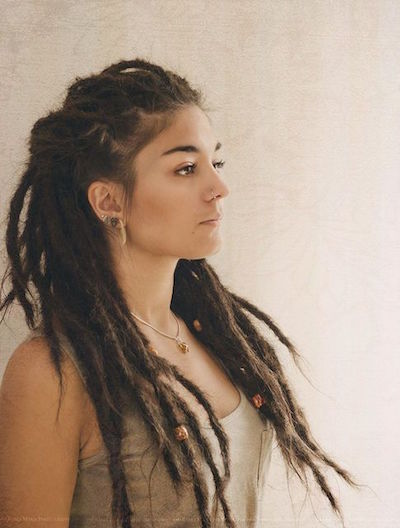 Dreads have made a serious comeback since their hey-day in the 70's. While they typically look best on people with thick, dark hair, some fair faced beauties have managed to pull it off as well!
3. Pixie Cut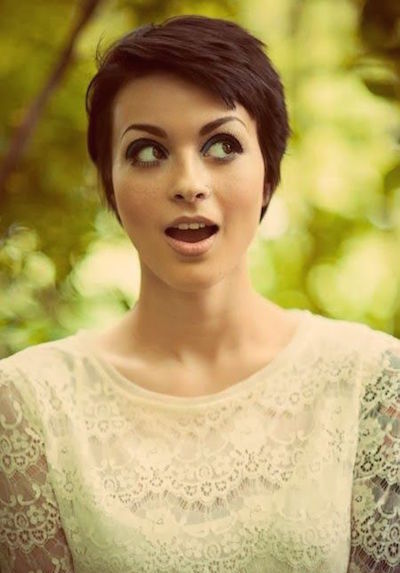 Another popular look, the Pixie looks best on Oval, Heart and Square shaped faces.
4. Surfer Hair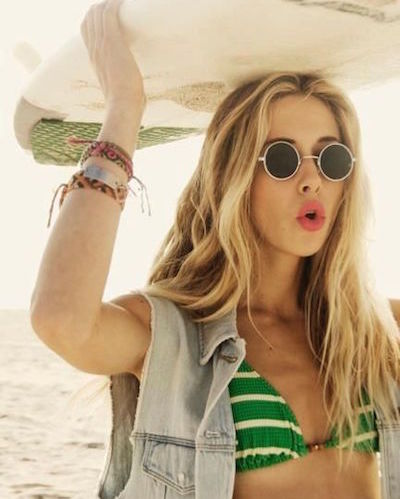 A personal favourite, this beachy style comes in varying lengths and looks best on those with thin – medium thick hair.
5. The Chignon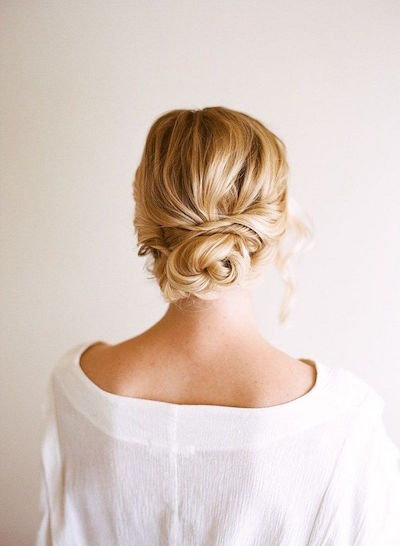 This gorgeous style works on all face shapes. But be sure to keep it loose if you have a long face!
6. The Finger Wave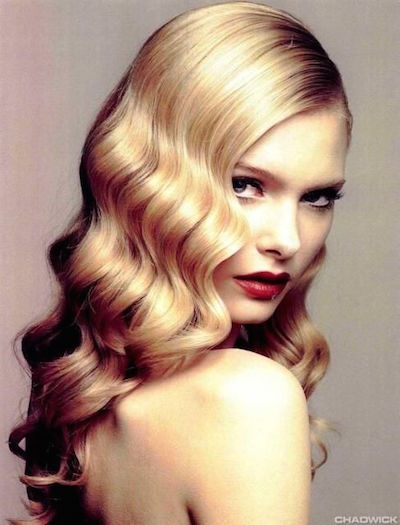 This Hollywood starlet style is extremely effective on those with striking facial features.
7. Fringe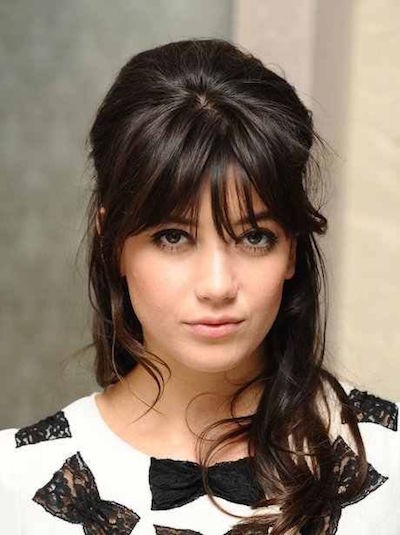 Fringe (or bangs) is a look that anyone can pull off. There are many variations. Find the look that works best for you.
8. The Bob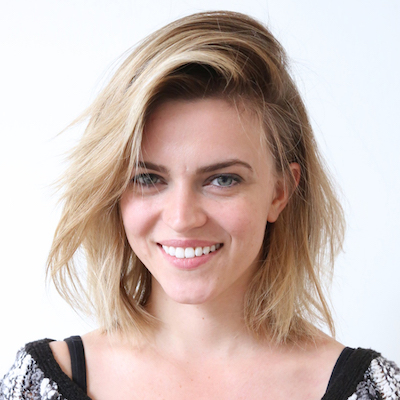 Another universal style. The Bob looks great on everyone!
9. Fauxhawk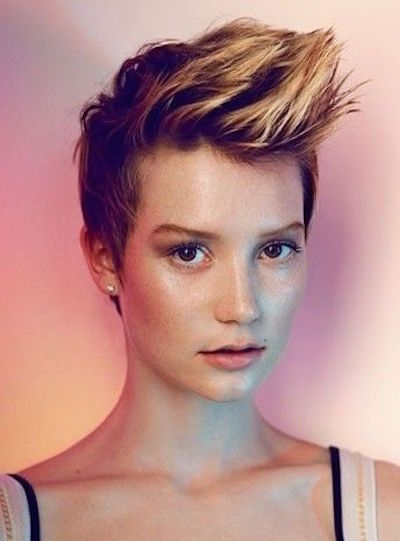 This edgy style looks best on those who can pull off a short cut. It's not recommended for long or oval face shapes.
10. The Rachel Cut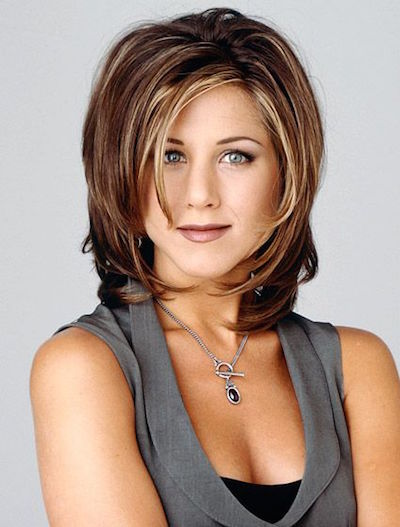 This iconic hairstyle works best on square faces.
11. The Top Knot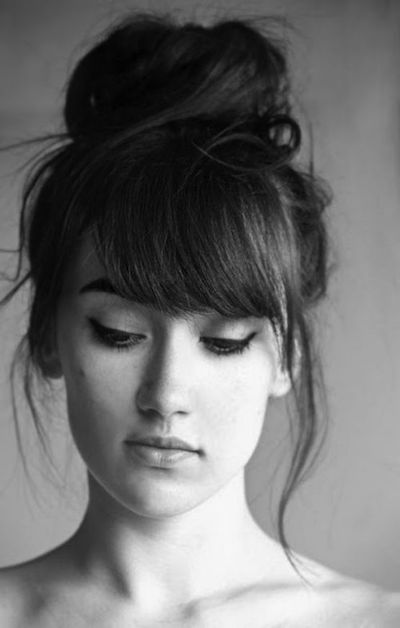 Also fairly universal, the Top Knot looks great on people who don't have long faces.
12. The Afro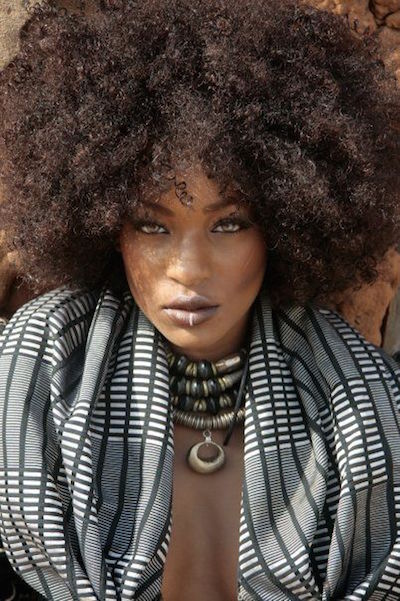 Either you can work an Afro, or you can't. There is no in between. You need to have the right hair texture and an oval or square face.
13. The Feathered Look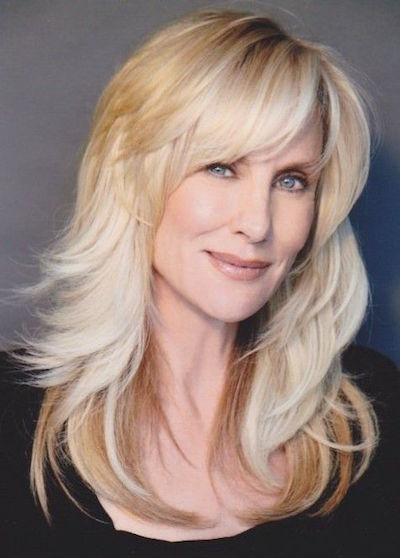 Made famous by Farrah Fawcett, this soft style works on those with long faces.
14. Cornrows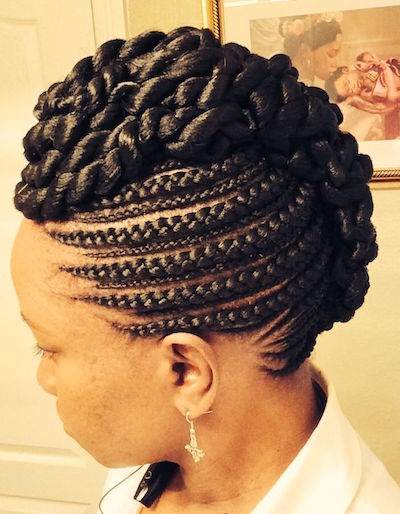 Another style that can look amazing or terrible, cornrows depend on the shape of your head.
15. The Blowout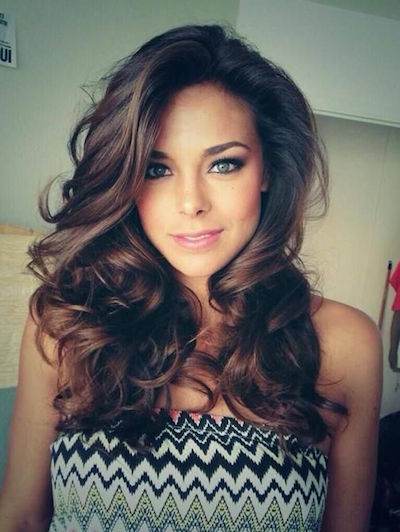 This Blowout look is very versatile. It works best on people who have long wavy hair and an oval or long face shape.
16. Ringlets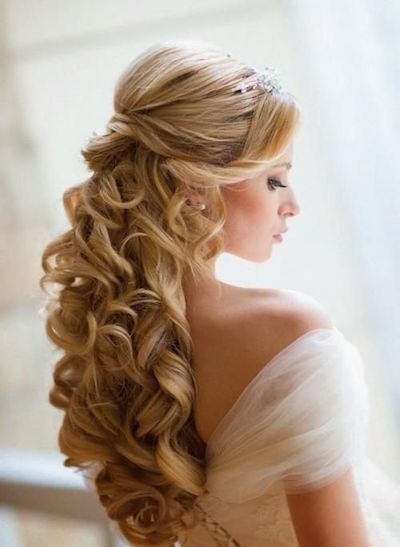 Naturally, Ringlets look best on those who have curly hair. If you are doing it with a curling iron, it is most effective on those with a medium hair thickness.
17. The Duck Tail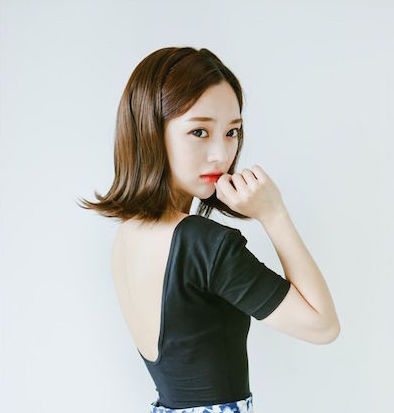 While the Duck Tail was a popular look in the 60's, it is hard to pull off in a modern world. It looks most appealing on those with thin hair and with round or heart shaped faces.
18. The Shingle Bob
This is Posh's classic do. It will make sharp features appear sharper. Avoid this look if you have a long or oval face.
19. Long Braid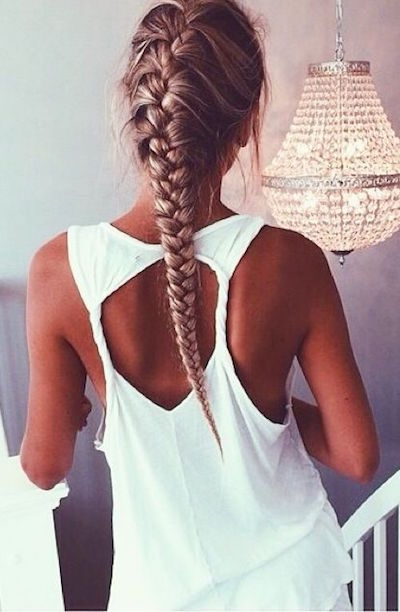 This classic style looks great on all! However, if you have a long or square shaped face, keep it loose.
20. Layers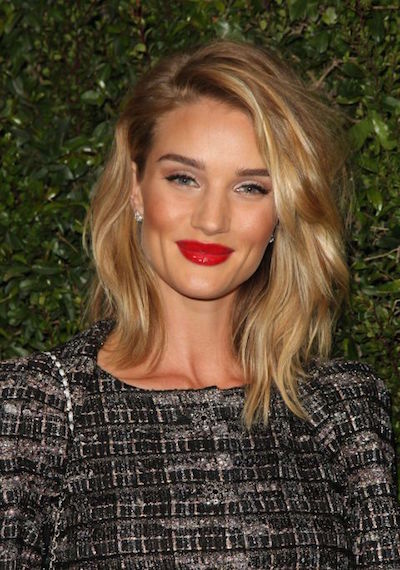 This is the look for anyone with thick hair! For those of your with thin hair, I'd recommend another hairstyle.
21. The Undercut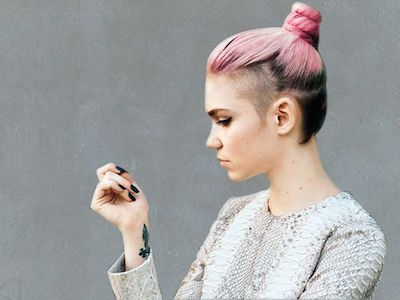 This killer look comes in a wide variety of forms. It looks particularly great on those with angular faces. Not recommended for round faces.
22. The Ponytail
It doesn't get more classic than this. The ponytail is every woman's go-to hairstyle, and no wonder why. It works on everyone.
23. Man Bun Hairstyle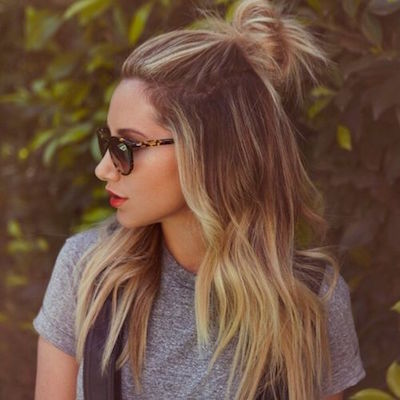 Another generic, but chic, look. This works on both long hair, short hair, and shaved sides.
24.  Side Swept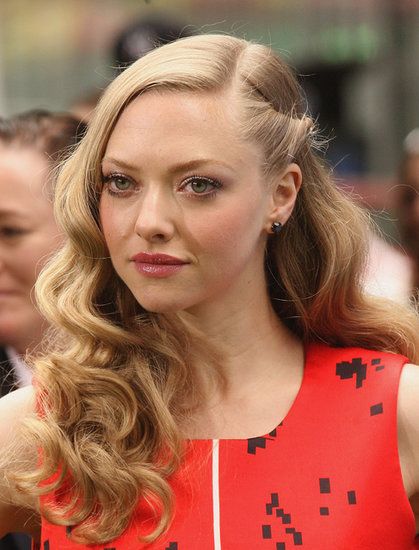 An extreme side part works on anyone with a wider face.
25. Slicked Back Hairstyle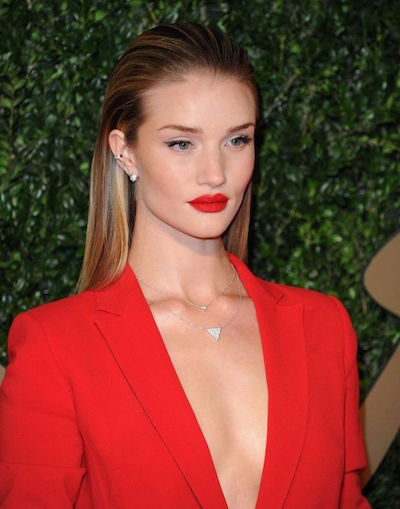 This harsh look is flattering on anyone with pin straight hair and a firm jawline.
26. Choppy Cut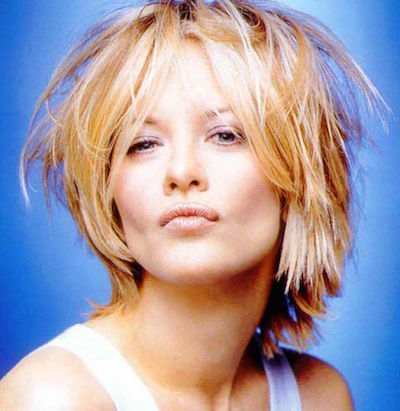 Made famous by the Rom-Com chick of the 90's, this Meg Ryan choppy look works great on any hair that has a bit of natural volume.
27. The Shaved Bob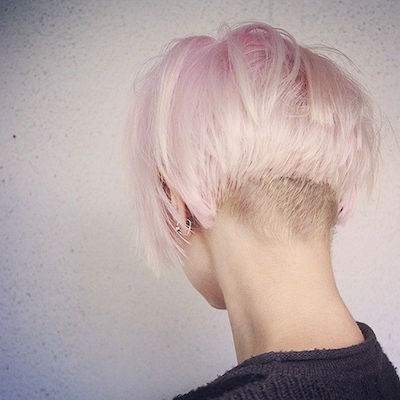 A cross between an Undercut and a Bob, this edgy style works best on those with an angular jaw line and slim neck.
28. Asymmetrical Bob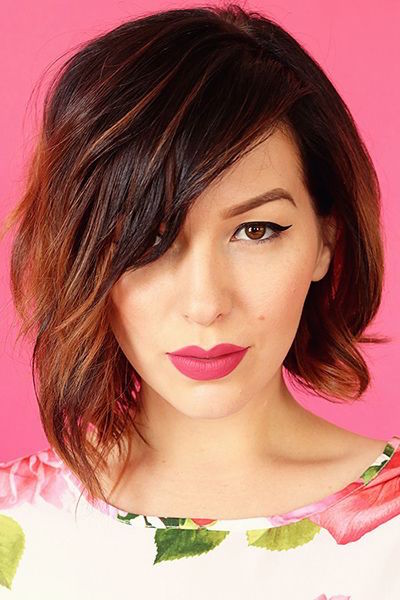 The only thing you need to pull of this uneven style, is guts.
29. Pin Straight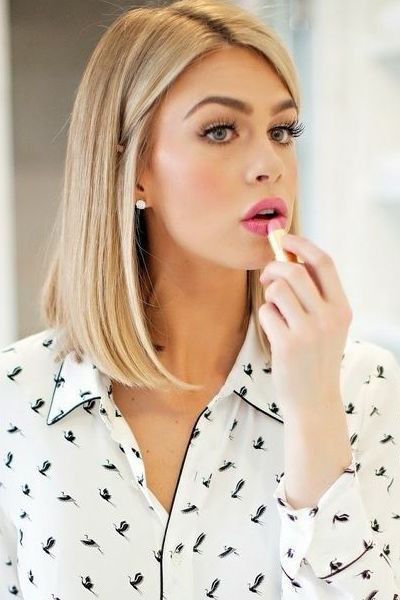 Another simple and classic hairstyle, this one works on all lengths, colours and face shapes.
30. Razor Cut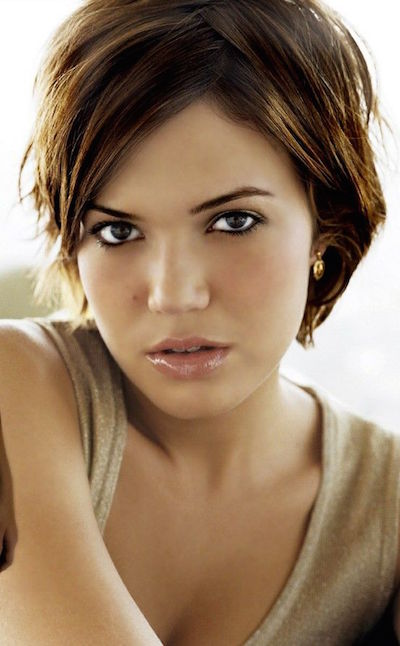 And finally, this variation on the Pixie works on all face shapes, except long faces.