23 Medium Hairstyles for Women
You're not into short hair, but long hair is just too much of a hassle, so you're living in the medium length zone, and you love it. The only draw back is what to do with an in between length? Beyond a ponytail, there is a plethora of ways to play up your medium length locks, from waves to braids and so on.
Find some inspiration below.
1. Half Up Waves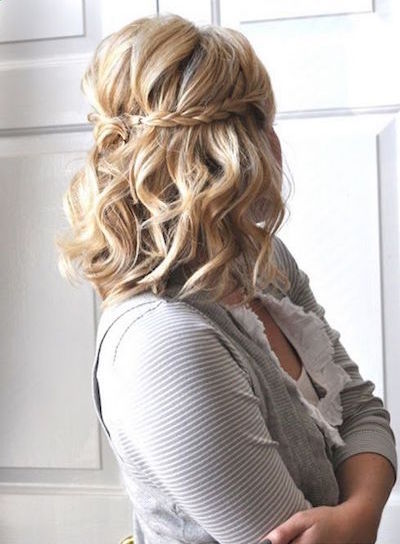 Get your hair out of your face with this chic half up look!
2. Casual Waves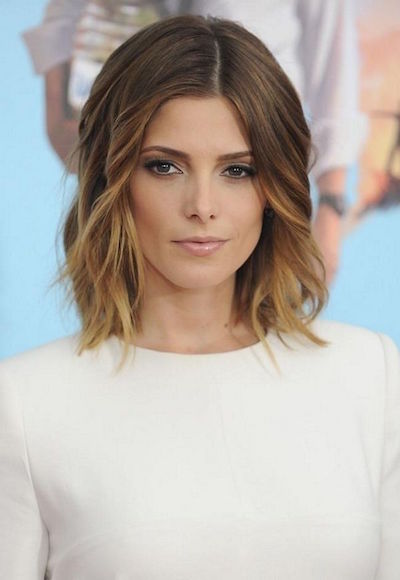 Or, let them loose in this casual do.
3. Messy Updo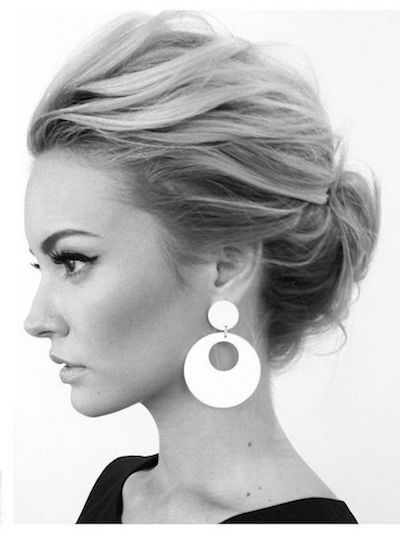 With your length, your bound to have strands going everywhere when you try to tie your hair back. Use this to your advantage and create a messy look (or use hairspray to hold the buggers in place!)
4. Framed French Braid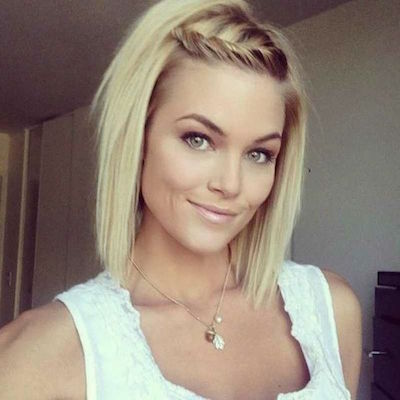 Frame your face with a simple french braid. Bonus, this is also a great way to get your bangs out of your face without using a headband.
5. Braid Crown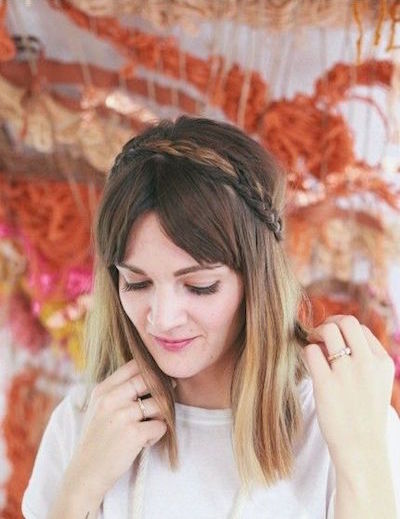 Simple and elegant. This braid crown is for everyone.
6. Glam Bun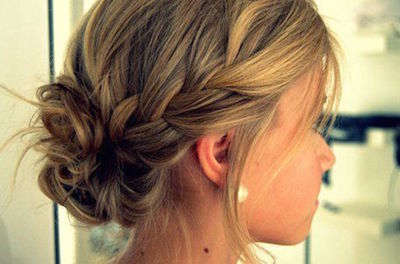 Get your glam on with this elegant, yet ruffled bun!
7. Soft and Straight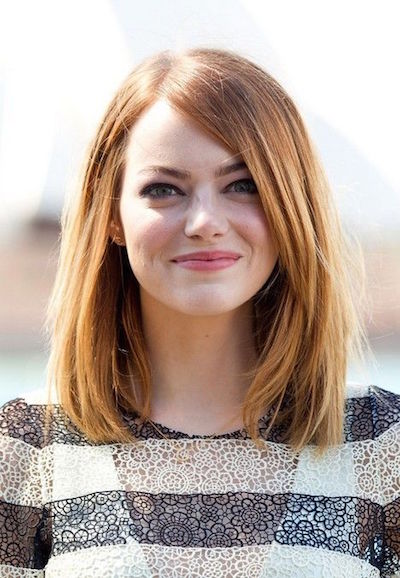 Emma Stone nails this sleek and simple look.
8. Elegant Pinned Bun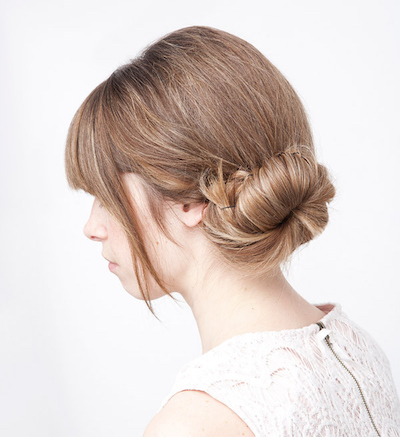 Pin it up and give the illusion of hair longer than it is.
9. The Bobby Pin Twirl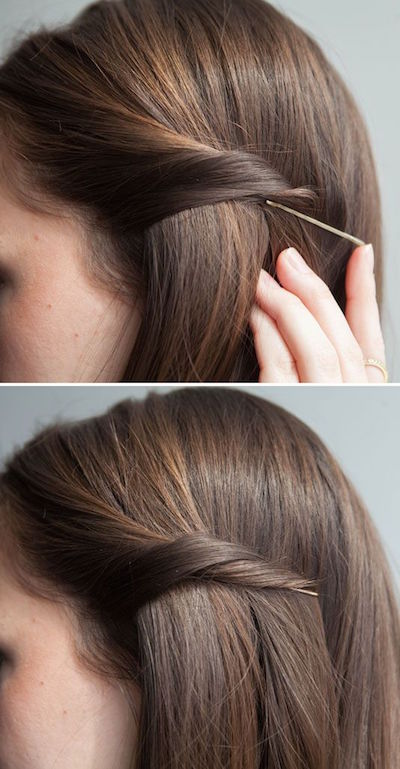 A simple and easy style that is beautiful in its' own right.
10. The Princess Braid Updo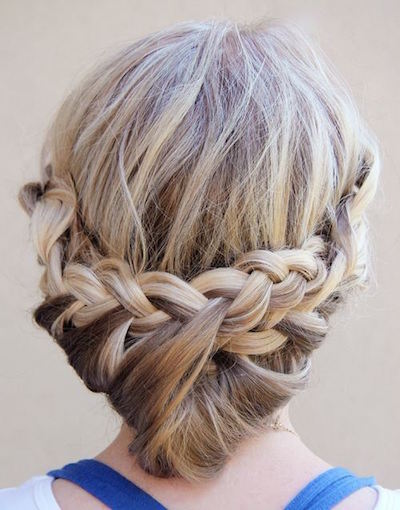 More complex but completely worth it!
11. Upside Down Braided Bun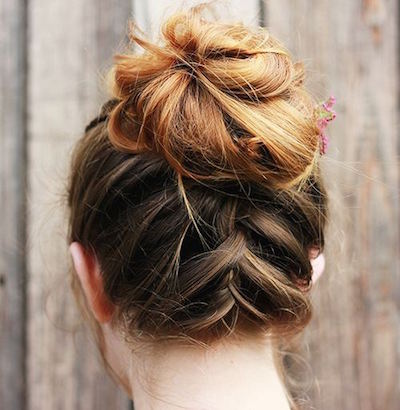 How can you not want to try this? It's gorgeous and remarkably stylish.
12. Messy Pony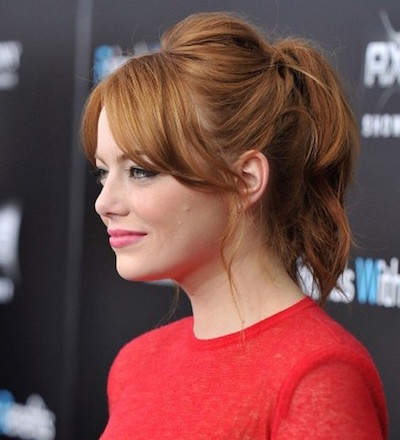 Emma Stone nails it again with this perfectly messy ponytail.
13. Double Braid Bun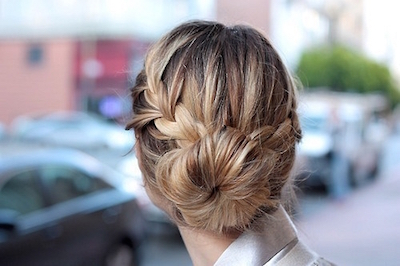 Sleek and completely stunning, this needs to be the next hairstyle you try.
14. Braided Low Messy Bun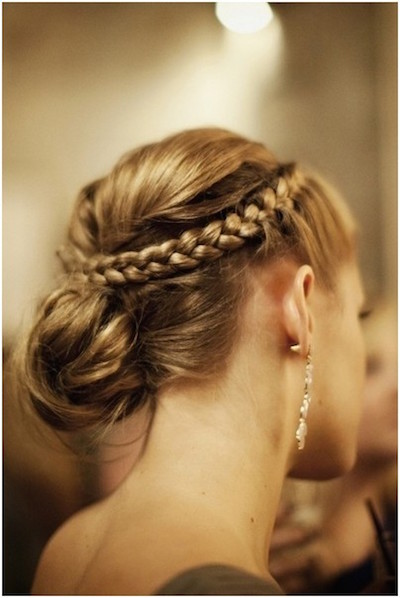 Though hardly messy, it is highly sophisticated.
15. Rope Bun
How can you not be in love with this look? The twist, the rope braid, it's perfection in a bun!
16. Rope Braid Knot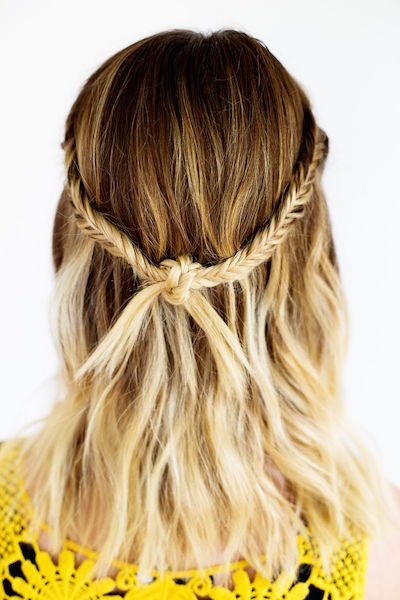 Equally stunning, this is a style that tends to work best on people with thinner hair.
17. Blunt Bangs and Waves
This needs to explanation for why is deserves to be mentioned. Just look at those waves!
18. Sweet Curls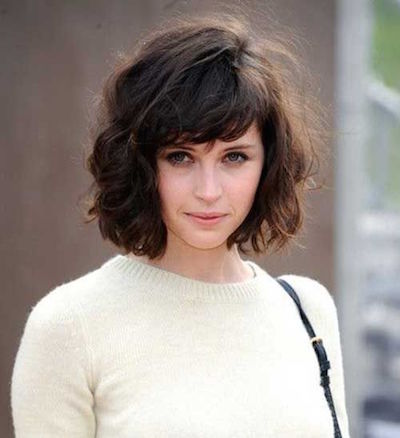 Play it up with some sweet curls!
19. The Framed Bob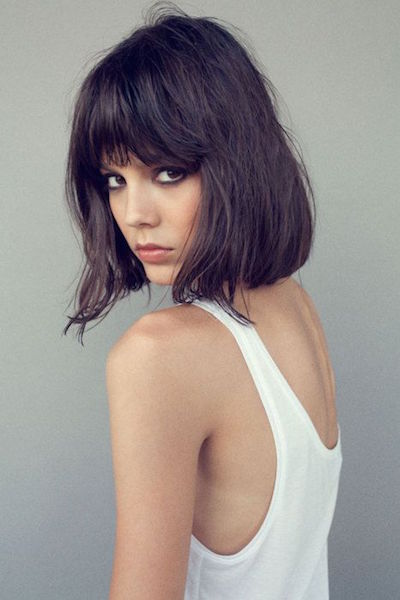 A soft style like this maintains it's edge with those killer bangs.
20. Sleek and Stylish Bob
Keep it simple with this sweet and sleek look.
21. Seductive Swirls
Seductive curls like this will shorten your hair dramatically, making it perfect for hot summer days!
22. For Thick Hair Only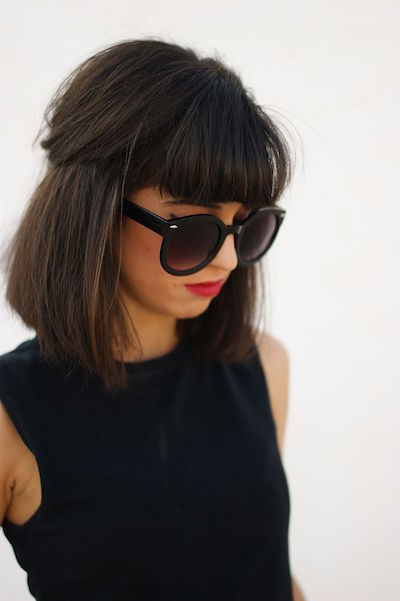 This half up, half down do works perfectly on thick hair that can maintain volume!
23. Centre Part Waves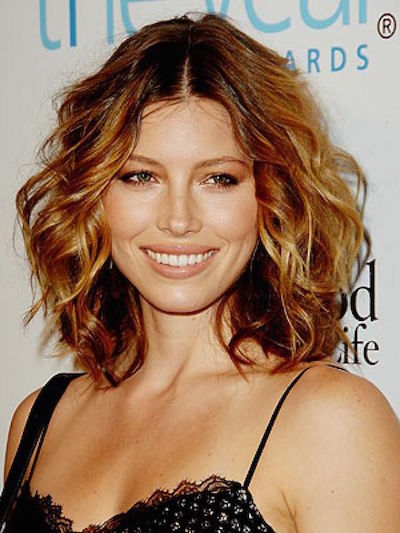 The centre part is coming back.