Everything comes back around. Especially when it comes to fashion. So, if you happen to be someone who was either too young—or too mortified—to wear neon back in the 80s, guess what? Here's your opportunity to try it out!
Don't be shy. Some of the biggest names in fashion and also a lot of celebrities are wearing it right now. You might as well at least give some of these fun neon looks a shot, right? Right.
1. Neon shorts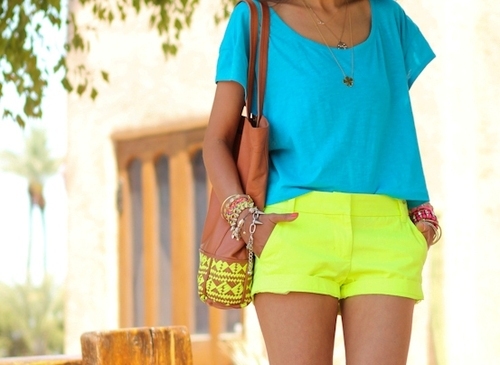 Nothing says "I'm all about summer" quite like a pair of neon shorts do. And the best thing about them is there's pretty much nothing that they won't go perfectly with.
2. Neon scarf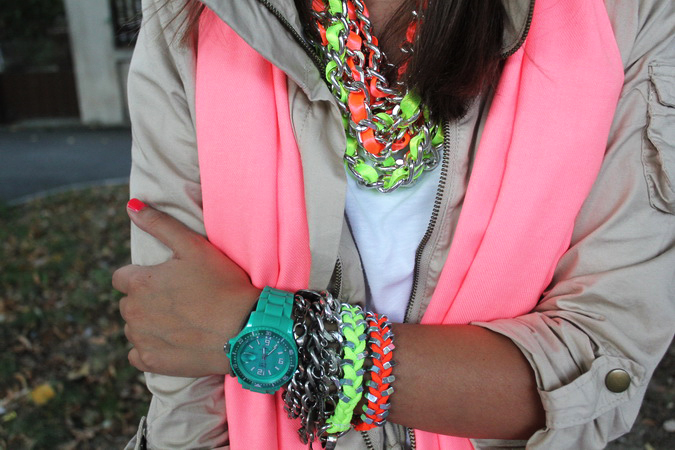 And how can you make neon work during the cooler seasons? This picture is one way. With the help of a neon scarf.
3. Neon clutch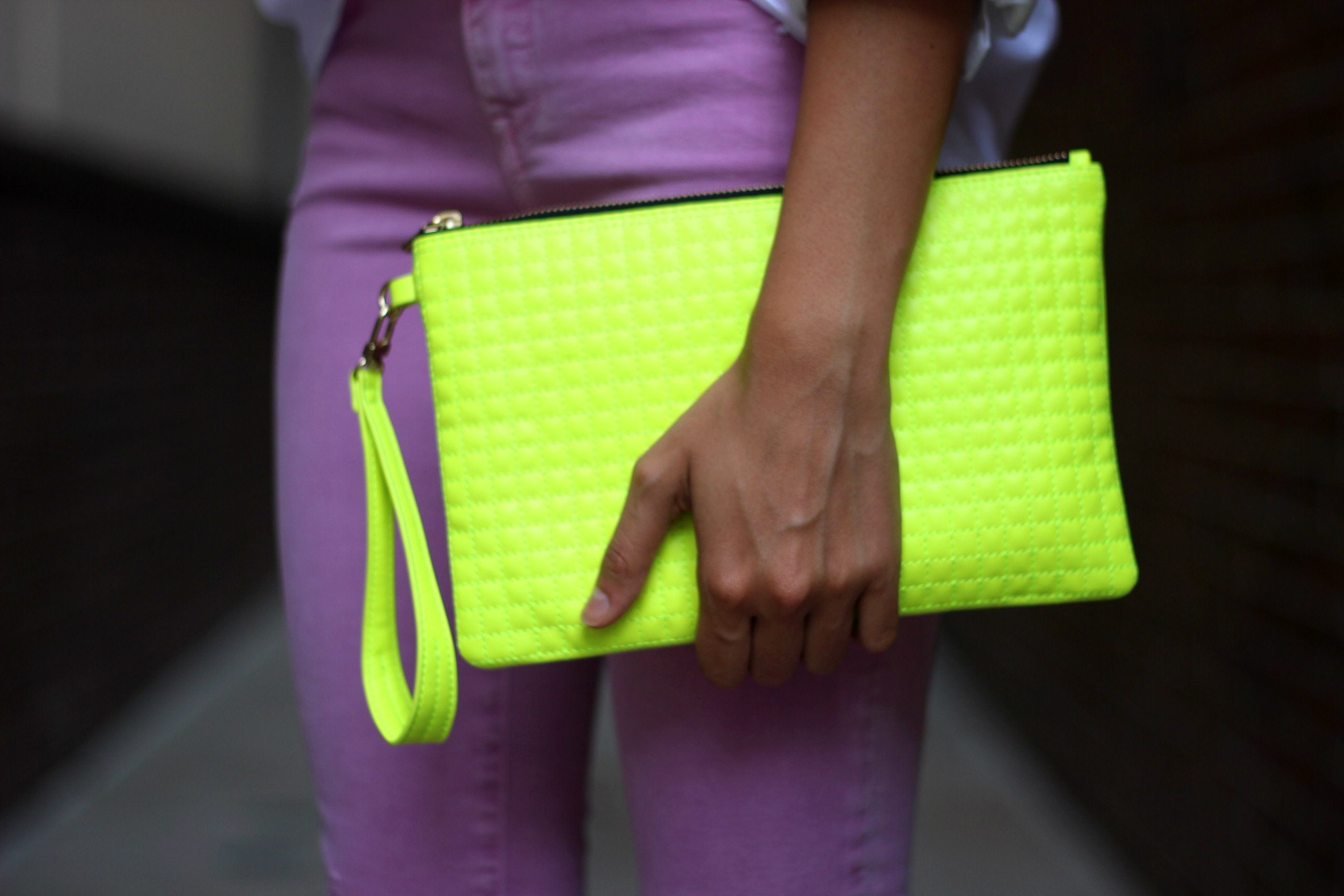 Accessories are always a lot of fun. Especially if they are bright like this neon clutch. It's a major fashion statement.
4. Neon skater skirt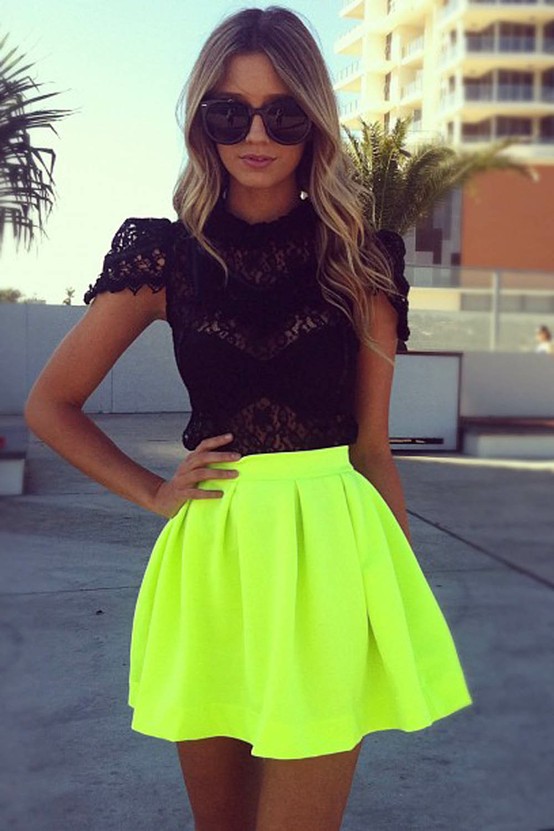 This is one way to make the black items in your wardrobe pop. Put on a skater skirt. This particular look will go even better with some black gladiator sandals.
5. Neon jewelry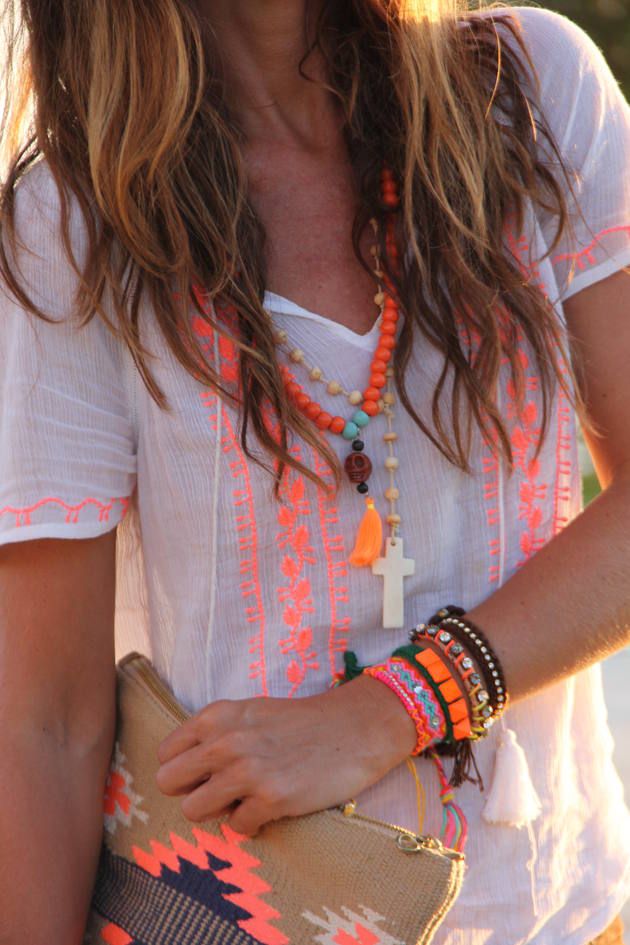 We like everything about this look. She's like a breath of fresh air with her neon jewelry and elements of neon on her Aztec bag and top.
6. Neon eyeshadow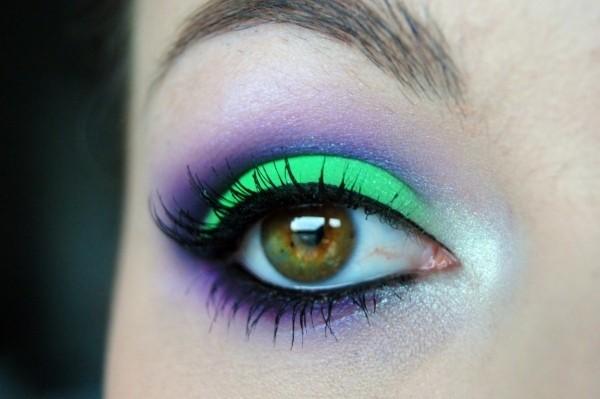 We can understand why you might have thought that neon eyeshadow would be "a bit much". The key is to incorporate it with some softer colors. Blending is everything when it comes to eyeshadow.
7. White with neon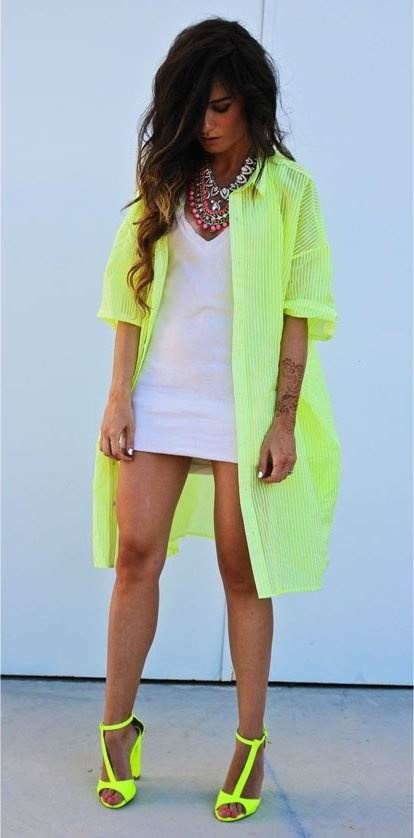 White and neon go really (REALLY) well together. If you're a newbie to neon, start with this color combination.
8. Neon French manicure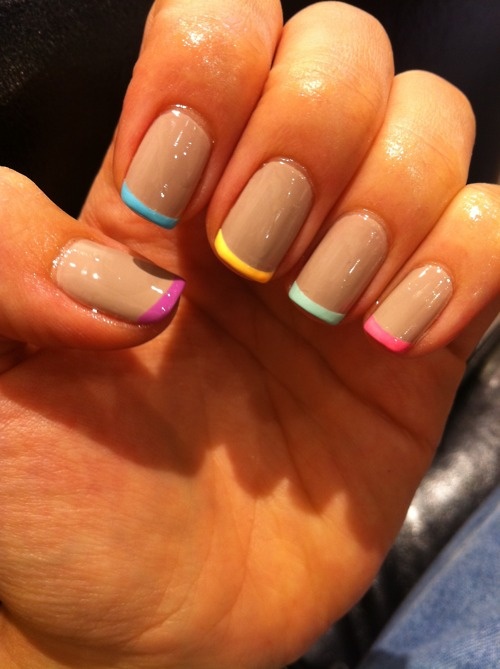 Never heard of a neon French manicure before? We're willing to bet some pretty good money that you're thinking about getting one now!
9. Neon sundress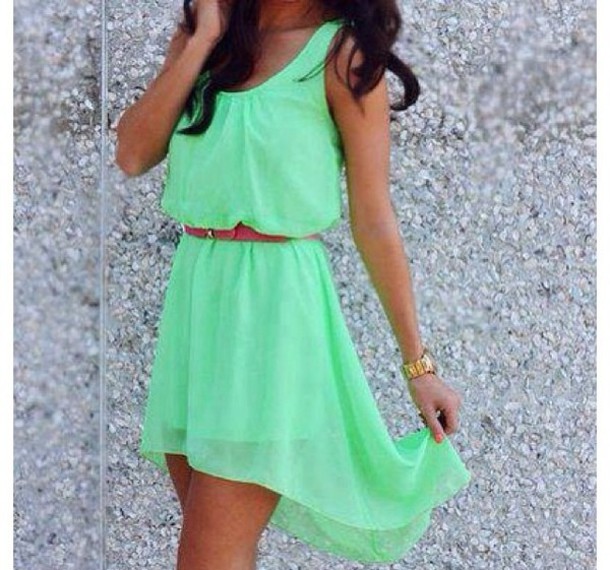 Although neon yellow is the most popular shade, as you can see, there are some more subdued colors too. One of them is this green color.
10. Neon bandage bikini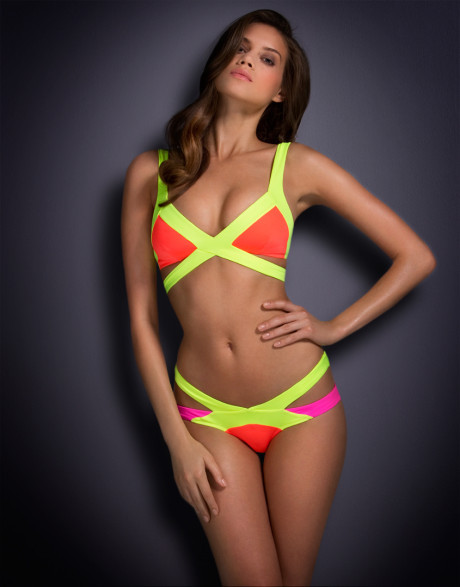 You will be sure to turn heads (maybe even cause a bit of whiplash) in a neon bandage bikini like this one!
11. Neon Boho chic dress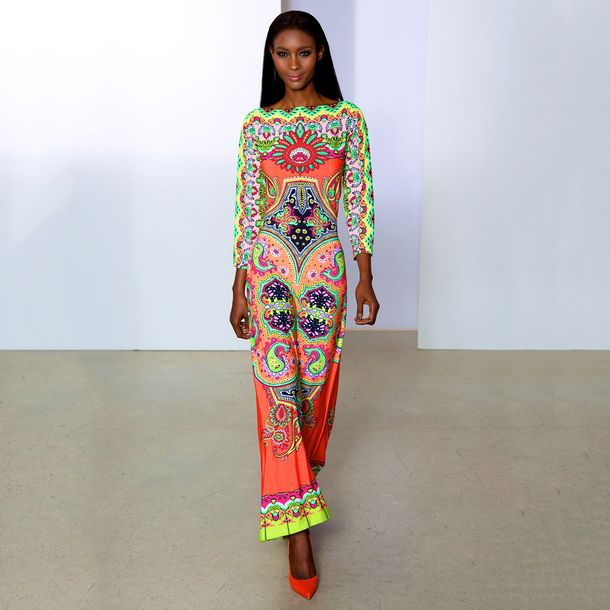 This is such a magnificent way to blend in so many different neon colors without everything coming across as too gaudy.
12. Neon platform shoes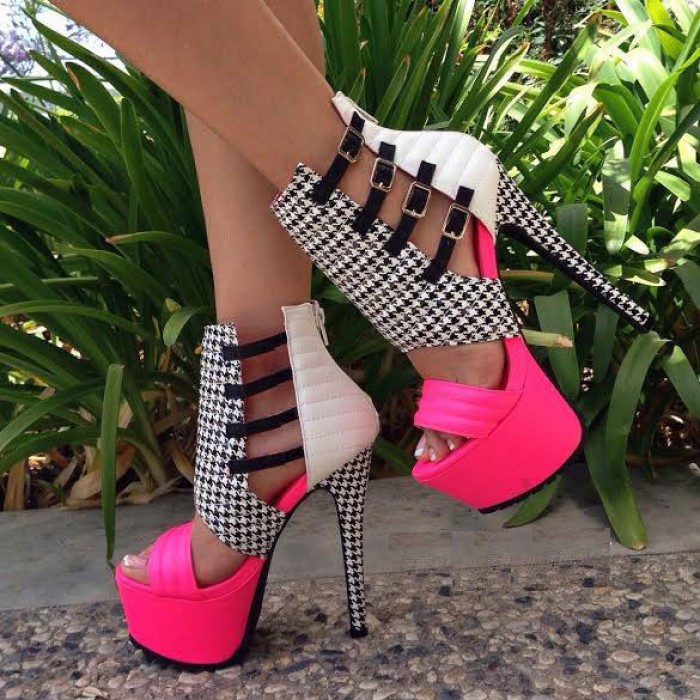 Shoot! With shoes like these, all you need is a pair of skinny jeans and a T-shirt and you'll be the best dressed person in the room. No matter what.
13. Neon pencil skirt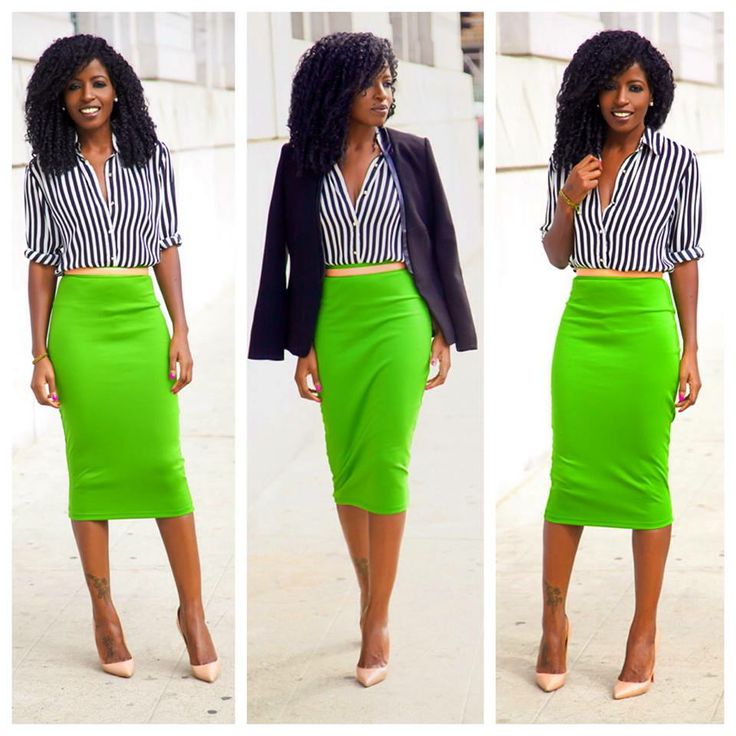 Neon yellow might—just might—be a bit too much for a pencil skirt. But clearly neon green isn't.
14. Neon fringe tank top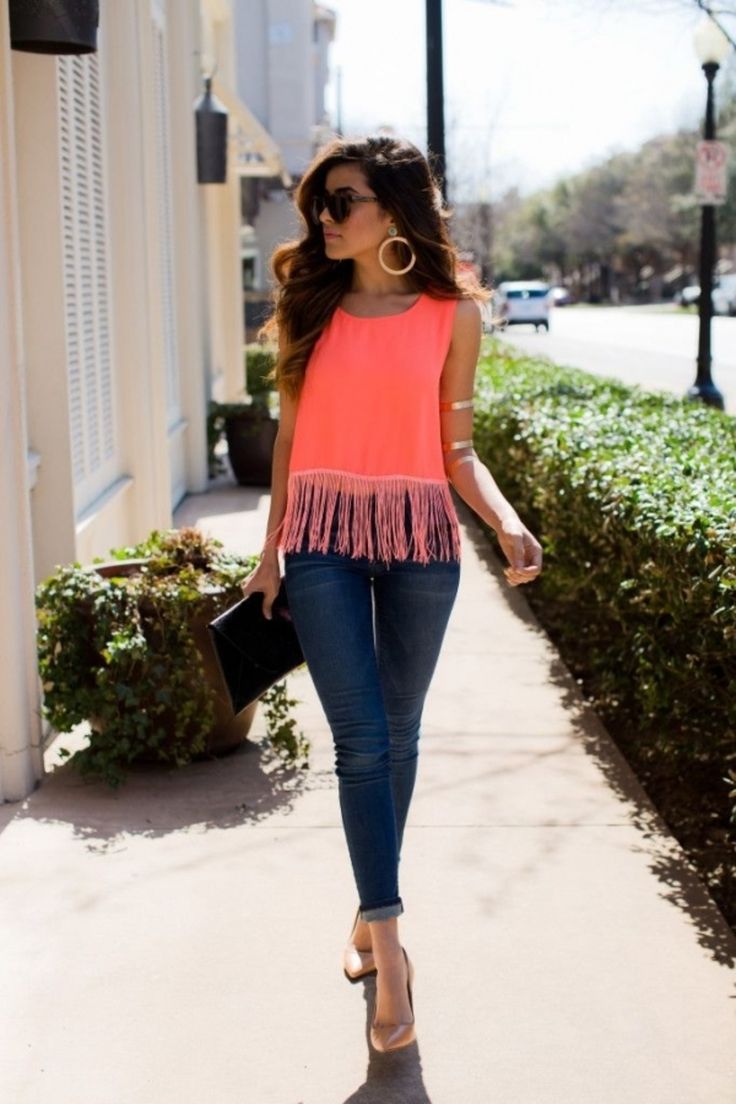 Fringe is everywhere. If you don't own any of it yet, look for a neon fringe tank. Everyone will ask you where you bought it if you do.
15. Neon skinny jeans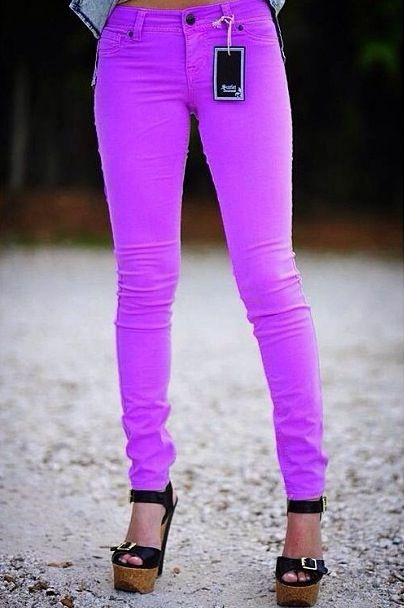 Purple. Neon. Skinny. Jeans. Who wouldn't want 'em? Who wouldn't look too good for words in 'em?
16. Neon tribal print cardigan
The fall (and winter) weather oftentimes brings clouds and dreariness. It won't matter much if you have on a neon tribal print cardigan on, though.
17. Neon party dress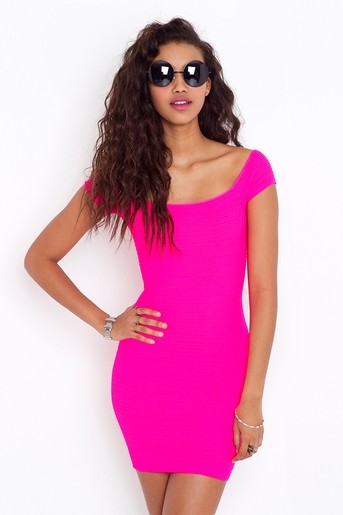 Every girl needs a party dress. And every girl is going to be the life of the party if it's figure-fitting like this and in a bright color like neon.
18. Shorts with different neon colors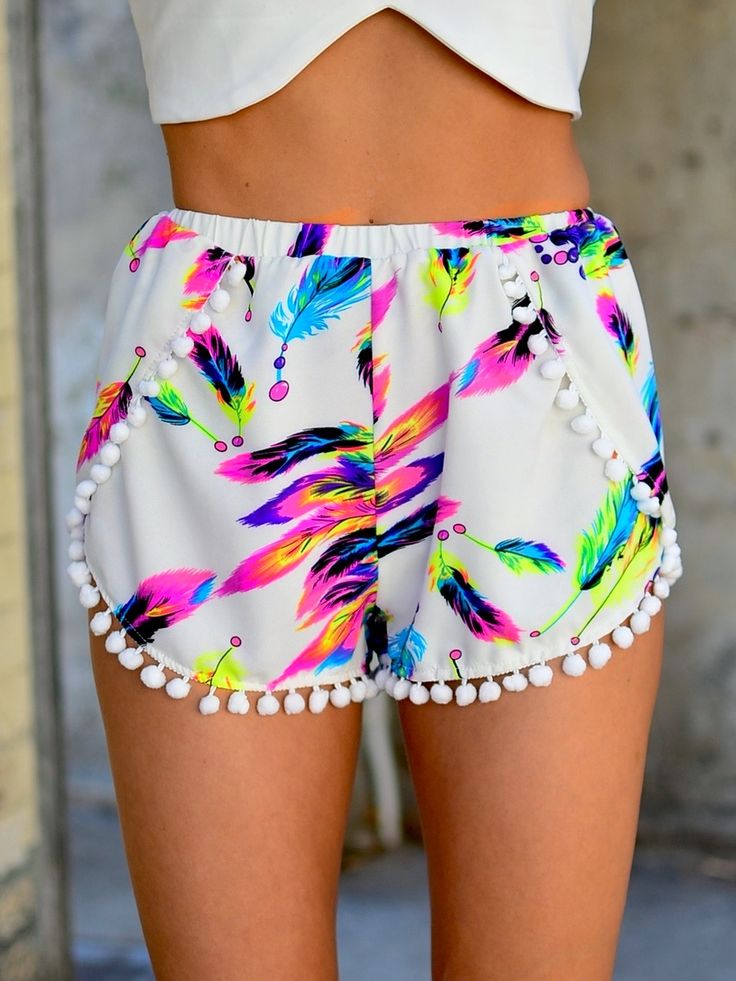 This is a great look for lounging around. All you need are some solid color tanks and you'll look different with each one that you wear.
19. Neon flare skirt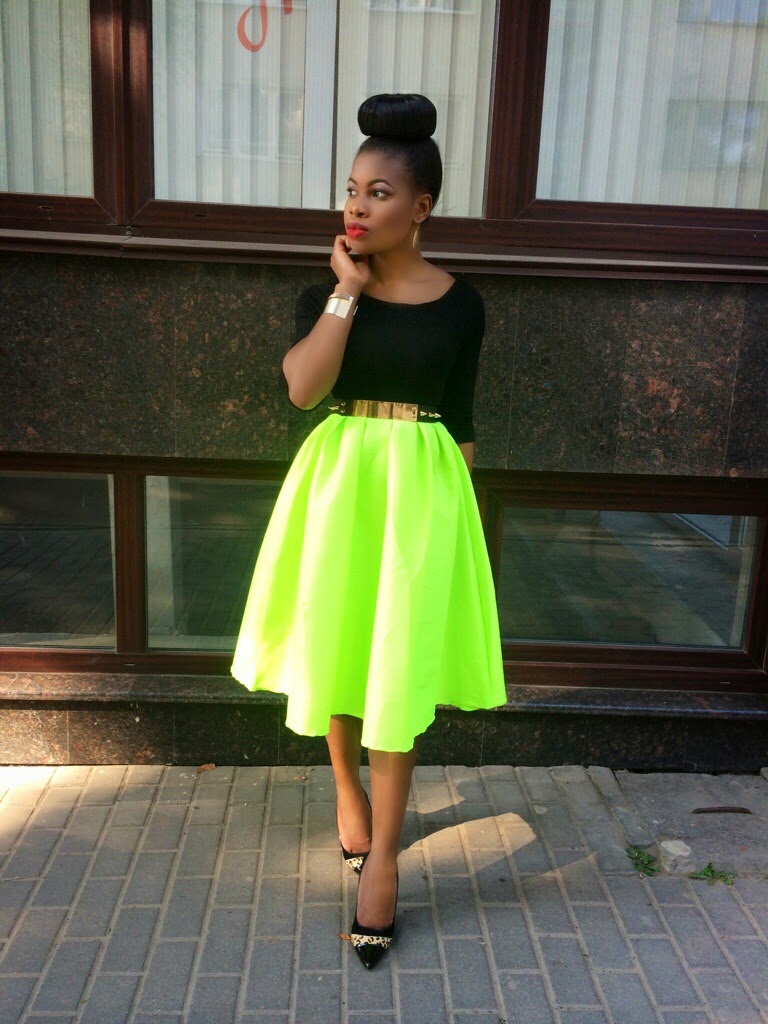 You're going to look pretty and confident and also "pretty confident" in a neon flare skirt. That's because when you walk into a room, people won't be able to help but to take notice. The entire time that you're there.
20. Neon faux fur jacket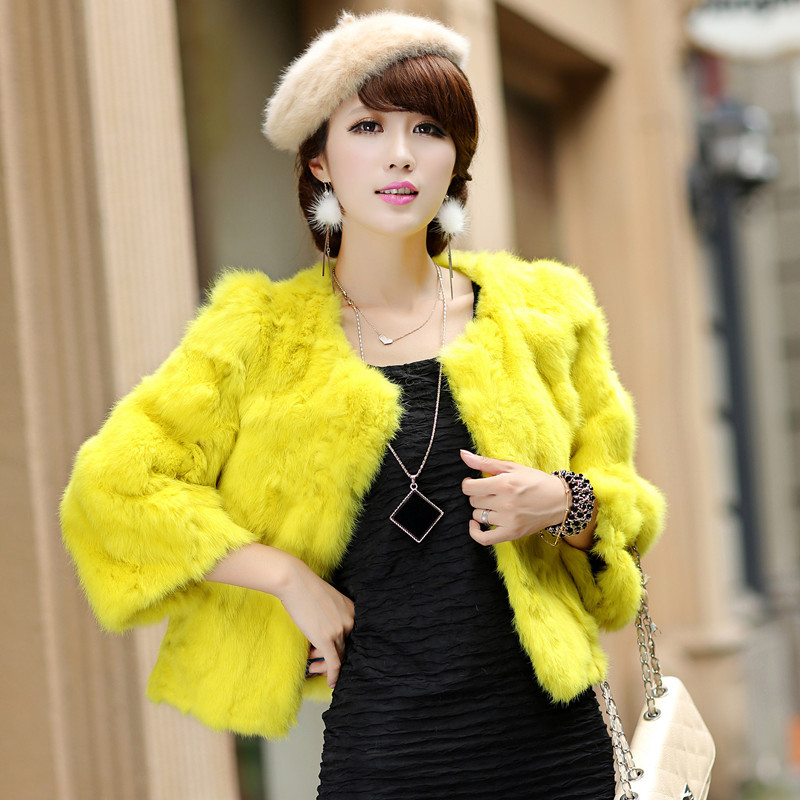 It's so chic and still a bit funky. Fur everything is in style right now. Why not look for a jacket in neon?
21. Neon canvas sneakers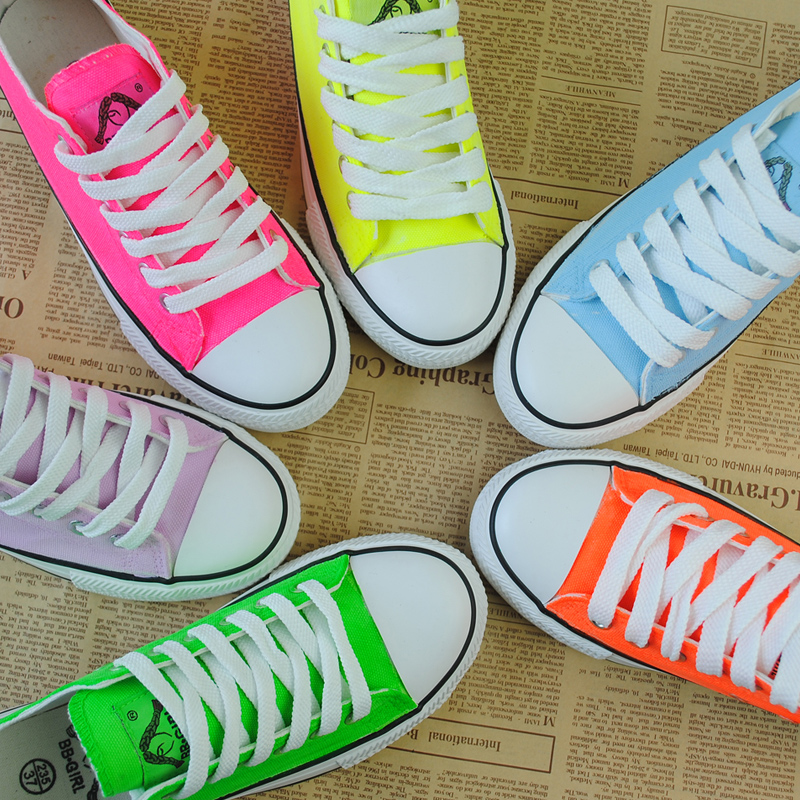 Or you can simply buy some neon canvas sneakers. They are so cute that they'll look good with whatever you decide to put on.
22. Neon lipstick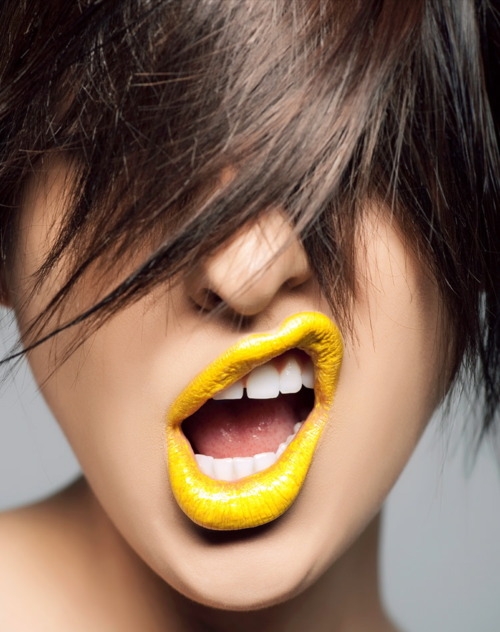 Yes, there is such a thing as neon lipstick. It's the kind of thing that needs to fit the occasion, but we're pretty sure that you can find one or two places to wear it before the year is out. Have fun!